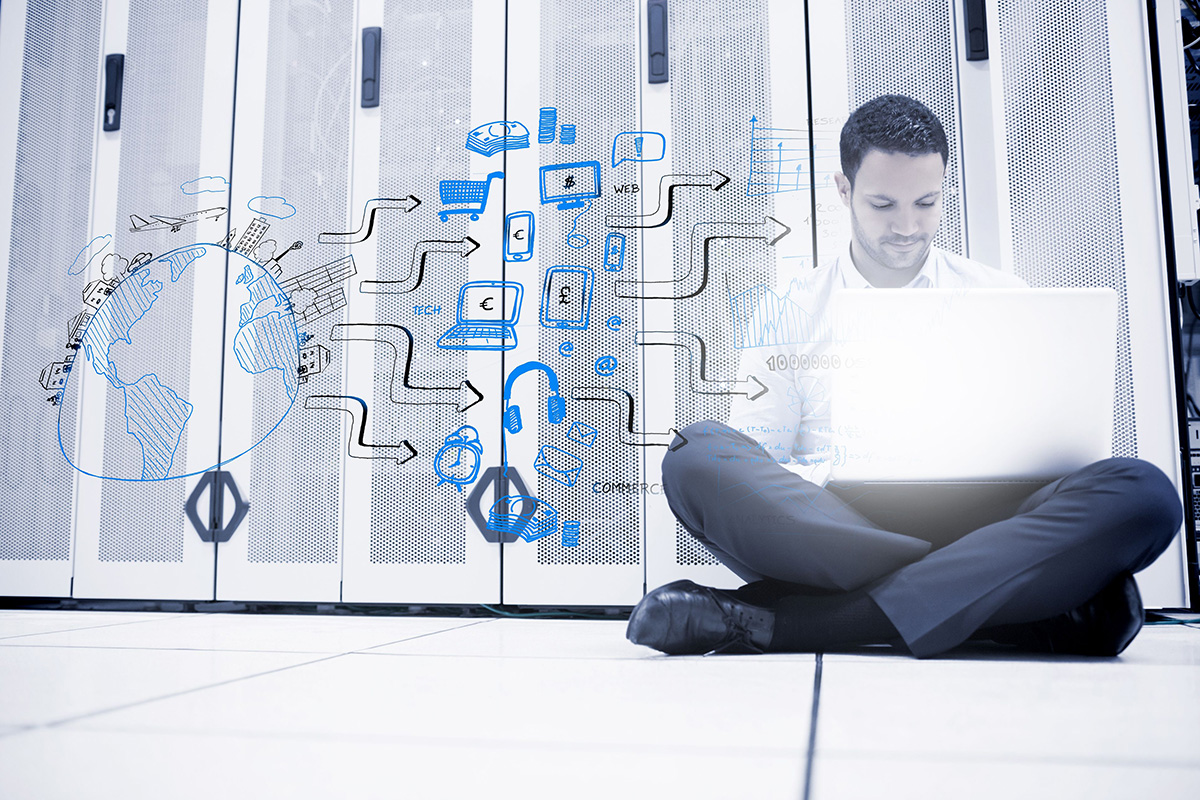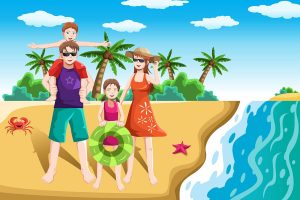 PackPoint
What to wear, what to wear? What's the weather going to be like and what's on the agenda? Will you be hiking, traveling internationally, swimming, working, bringing the kids? Simply share you itinerary details on the PackPoint app along with the type of trip you plan to take and the kind of activities you intend to do. PackPoint builds your packing list accordingly so you have everything you need for your travels. With PackPoint, you'll never forget to pack your sunhat for that beach vacation or an extra data chip for your digital camera; Packpnt.com.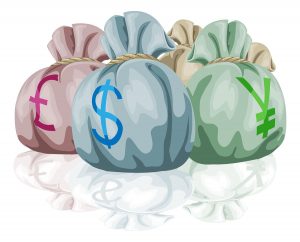 XE Currency Converter
Money, money, money. Using foreign currency can sometimes feel like you're spending Monopoly money. One of the quickest ways to blow your travel budget is by not being aware of how much you're spending because you aren't sure what the currency is worth. Convert every currency on-the-go with the XE Currency App for iPhone. It offers live proprietary exchange rates and historical charts. Plus, it stores the last updated rates so it even works when the Internet doesn't. Find out how much you are really paying for that must-have custom leather jacket and you won't regret it later; XE.com.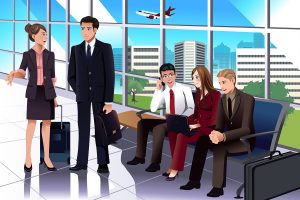 TripIt Pro
There's nothing worse than fumbling through your belongings only to realize you left your itinerary on the printer as you dashed out the door in a hurry to catch your flight. Fear no more with TripIt Pro at your fingertips. Simply forward all your hotel, flight, car rental and restaurant confirmation emails to TripIt and it automatically transforms your emails into a master itinerary for any trip so all your plans are in one place. You can view your details anytime, on any device — even when you're offline. TripIt Pro organizes, monitors, alerts and notifies you whenever you need it for non-stop travel peace of mind; TripIt.com.