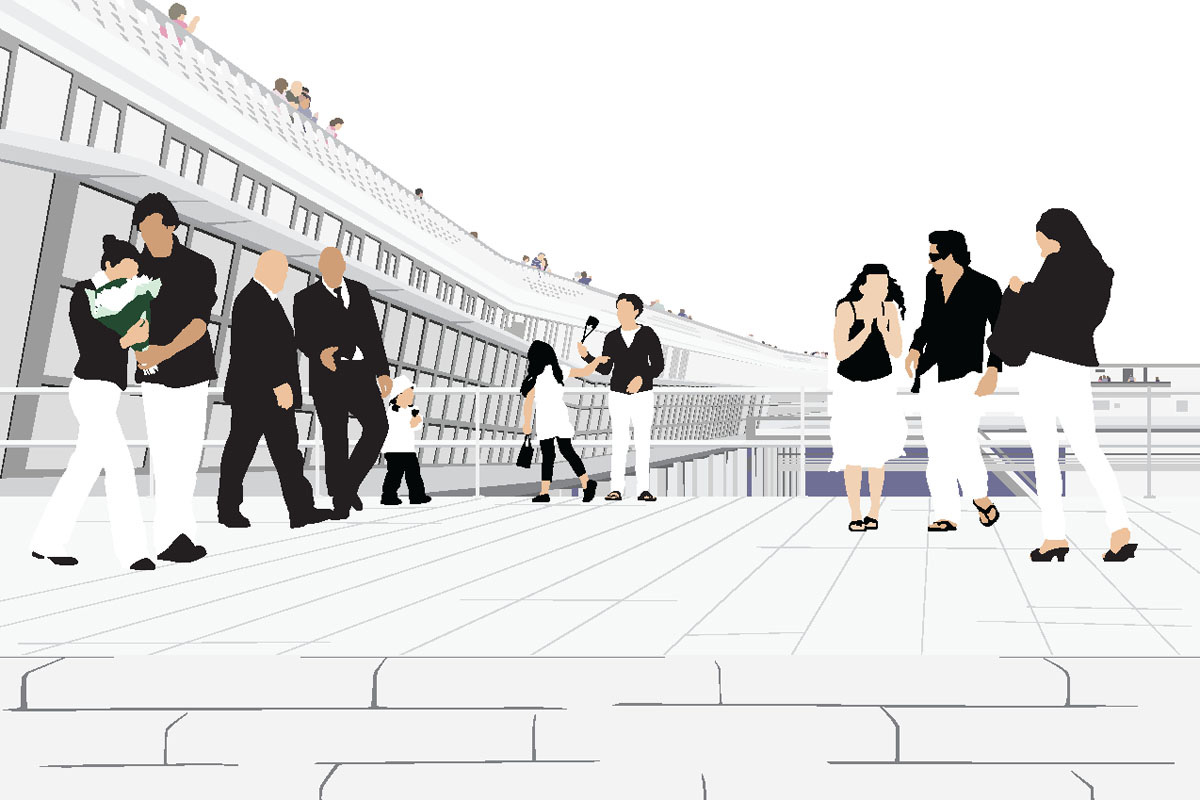 Fall is fashion season and with today's trends and designs ruling the world you have to look the part to keep the part. Beauty and fashion are not just about the way we look but also about how we carry yourselves and present our overall image to everyone we encounter. Learn about proper style etiquette, the perfect fit for your body type, the right accessories to pair with your outfits, and even give your space a fashionable overhaul with these must-have apps.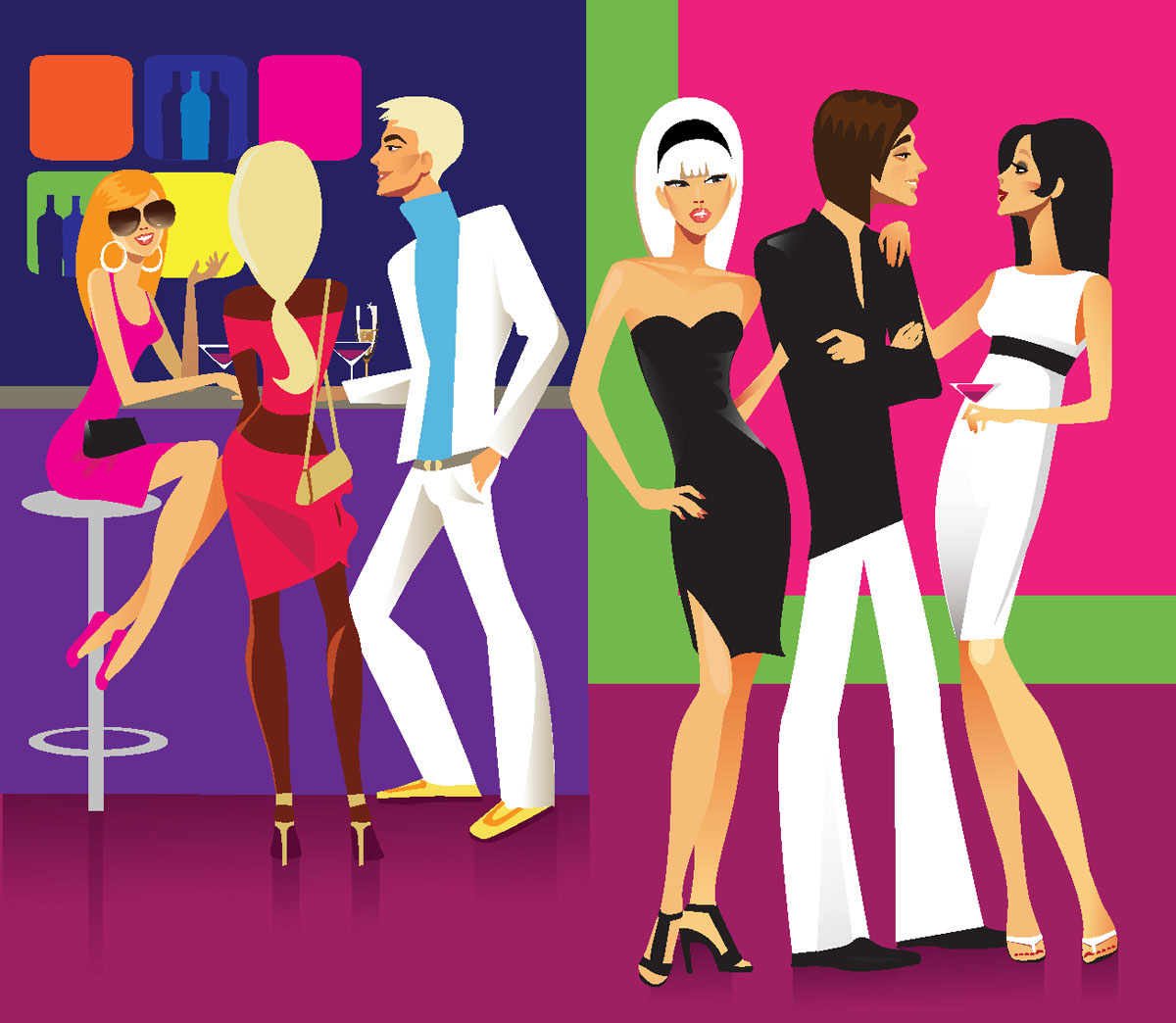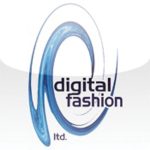 3D WARDROBE
App: Digital Fashion Ltd.
Cost: Free
Bring your fashion collection to life with a virtual wardrobe created from 3D body data, motion captured model moves and real garment patterns with cloth properties designed in a 3D apparel system. You can combine fashion items to create all sorts of styles — whether you're trying to choose an outfit for a night out on the town or for a brunch with friends.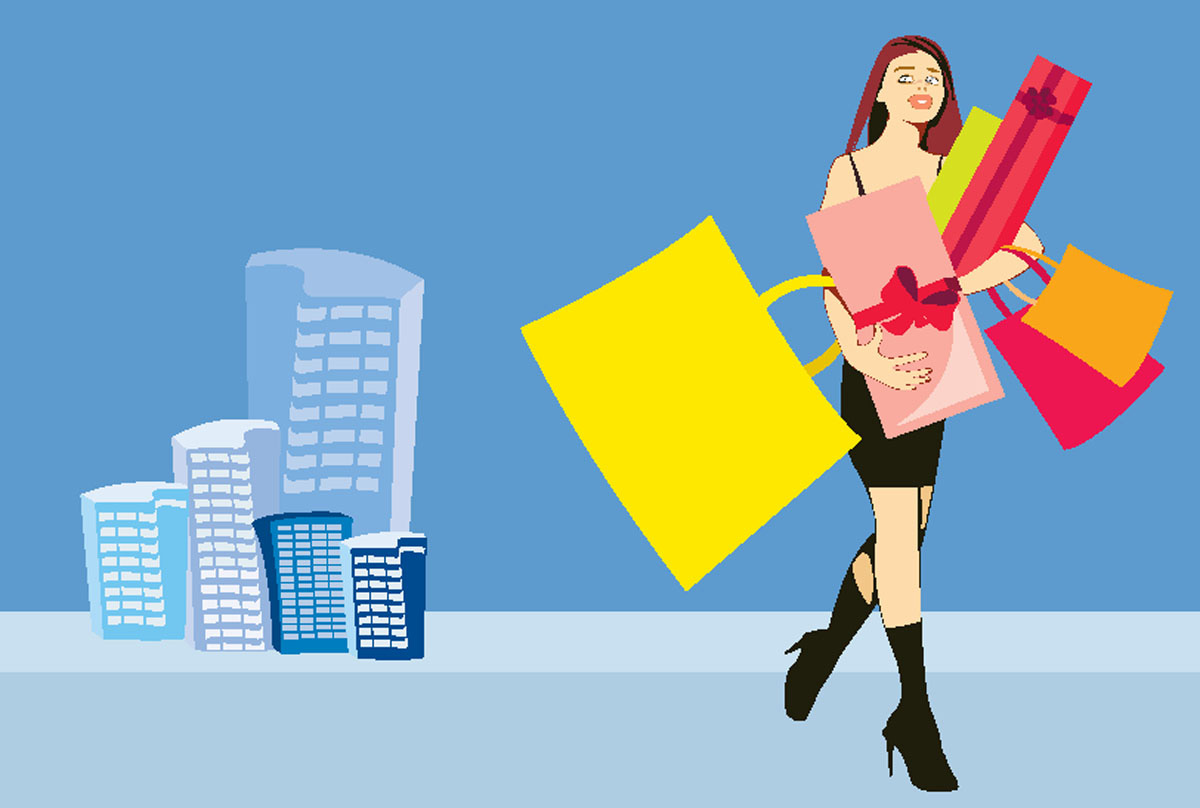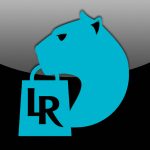 STYLE RADAR
App: Lustr Fashion Finder
Cost: Free
Be the first to know when trunk shows, real-time sample sales, runway launches and more are taking place. With the height of fashion season upon us, there's always a reason to go out and shop! View promos by gender, occasion, style and category. Browse stores, itineraries and events right on your phone while you let your friends in on the "shopcrawl" of a lifetime.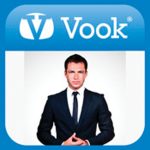 GENTLEMAN CODE
App: Vook Men's Style &
Etiquette: The Video Guide
Cost: $4.99
Finally an easy solution for wardrobe-challenged guys looking to make a memorable impression wherever they go. Learn the art of personal appearance, and discover that good looks and personality can get you places you never thought possible. Unlock the secret to achieving a hypnotic personality with Vook's step-by-step instructions on how to speak, dress and behave like a true polished and cultivated contemporary man.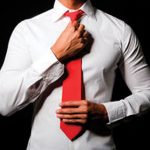 TIED UP
App: Perfect Necktie
Cost: Free
Tie the knot, not your neck! Too short? Too long? Too loose? Too tight? Too tacky?…How about too confusing?! The nightmare's almost over — as long as you don't choke yourself by being an "I can do it myself" guy. Download the Perfect Necktie app to get fool-proof animations of some basic style knowledge every man should possess: The ability to tie a tie.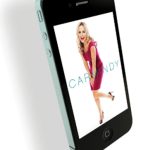 SAVVY ADVICE
App: Carmindy
Cost: $.99
What Not to Wear has been revamping desperate wardrobes for years with modern and sophisticated looks the whole nation follows. But, the look is never complete without hair & make-up! The Carmindy App — appropriately named after the show's make-up expert — now brings you her personalized advice with exclusive video guides and interactive features that allow you to share your new look with the world.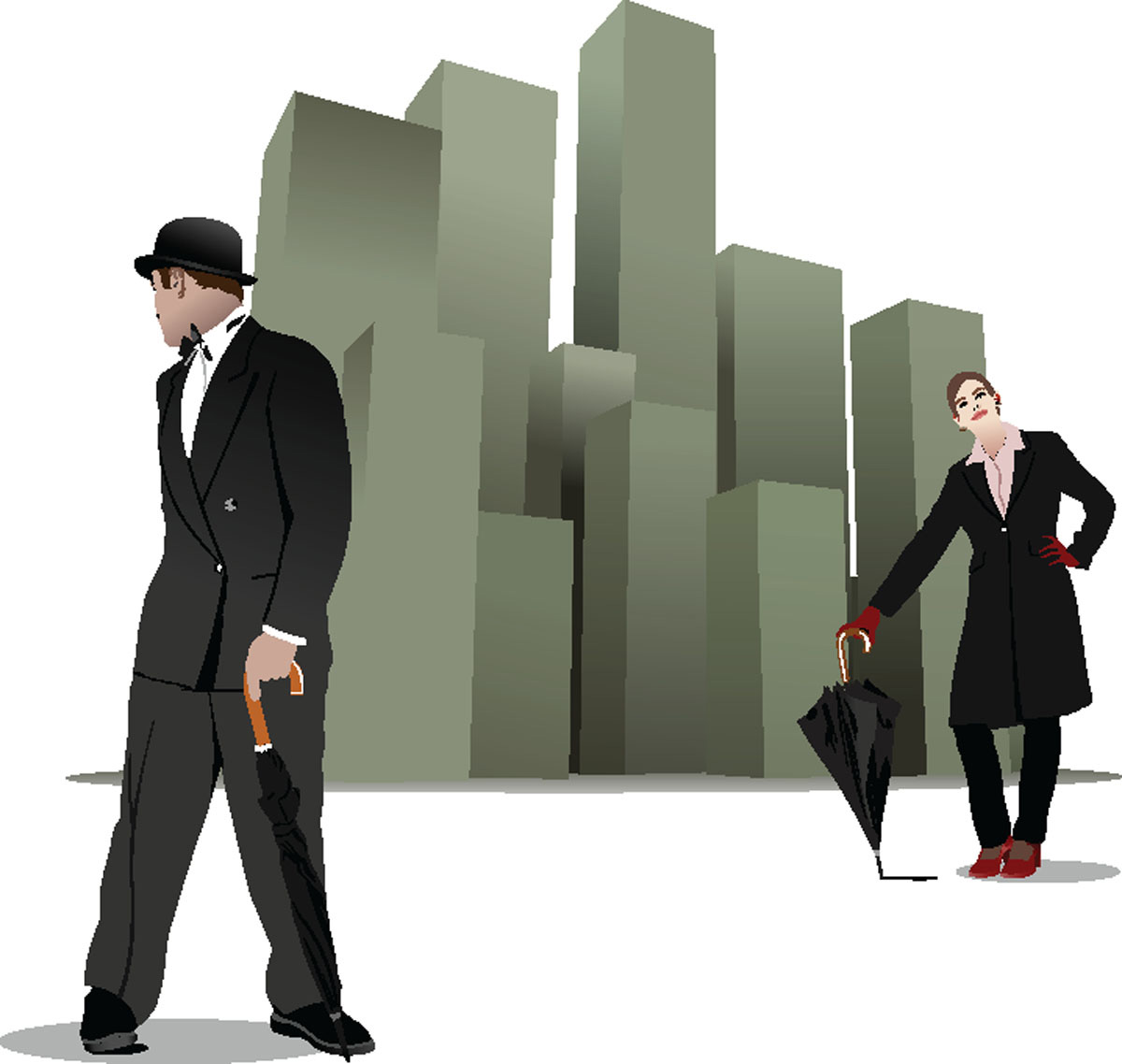 GUY GUIDE
App: Musts For Men
Cost: Free
Style doesn't stop at your closet with this ultimate stylish man's go-to encyclopedia. This app encourages you to stop dreaming and start experiencing! A man's style is not only about how he walks, talks and dresses but also what new toys he acquires and how he lives his life. The first step to living the smooth, lavish lifestyle you've always dreamed of begins with this app.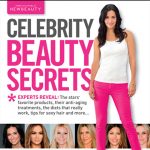 CELEB CONFIDENTIAL
App: Celebrity Beauty Tricks
Cost: Free
Ladies, ever wonder how J-Lo gets that amazing glow every night on American Idol? Or how eternal Friends Jennifer Aniston and Courteney Cox never seem to age? They obviously have experts taking care of their every look. It's your turn, girl! Experts reveal the top products, diets, and tips that really work in the coveted "Celebrity Beauty Tricks" app from the editors of NewBeauty.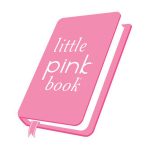 LOVELY LADY
App: Little Pink Book
Cost: Free
Get weekly style updates from some of the world's most successful women who will guide you on how to become a jaw-dropping, fashion-forward businesswoman first in line for a promotion. This app includes advice about creating the perfect office style, managing leadership roles, establishing financial independence and how to excel at work.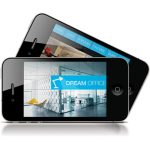 WORK IT
App: Dream Office
Cost: $1.99
Keeping up with today's design trends is a pretty tough task — especially at work. Find inspirations for your workspace by browsing through this app that offers photos of the most creative and original office space designs available. Seal the deal in a new, impressive executive room…or revamp your corner office or spruce up your drap cubicle. After all, your workspace should look as good as you do this season.