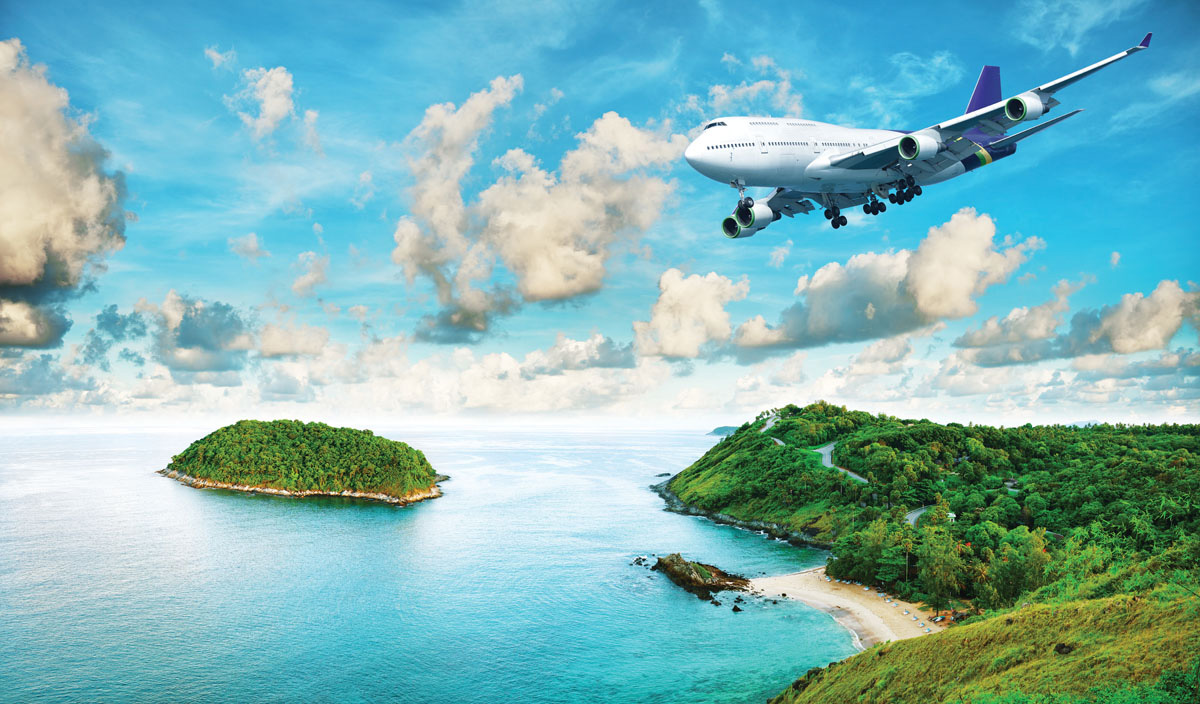 Today, technology is at the center of our lives and it's changing the way we travel in so many ways. The travel app market has exploded with well over 25,000 options ready to download to help travelers do everything from finding a decent airport restaurant to calculating exchange rates and even giving full-blown city tours. We quite literally have the world in our hands as long as we've got our Smartphone and a good Wi-Fi signal.
Social networking has influenced travel as well. In the old days, we sent "Wish You Were Here" postcards; today we simply update our status, tweet or check-in from anywhere in the world. "Inherently, people want to boast about where they've been and where they're going, and these social network sites allow you to do it in real time, without any heavy lifting," says Scott Wiseman, President of Cox & Kings, The Americas. Daniel Levine, Director of Avant Guide, a trend consultancy, concurs: "People can no longer brag about owning the latest products; its all about experiences," he says.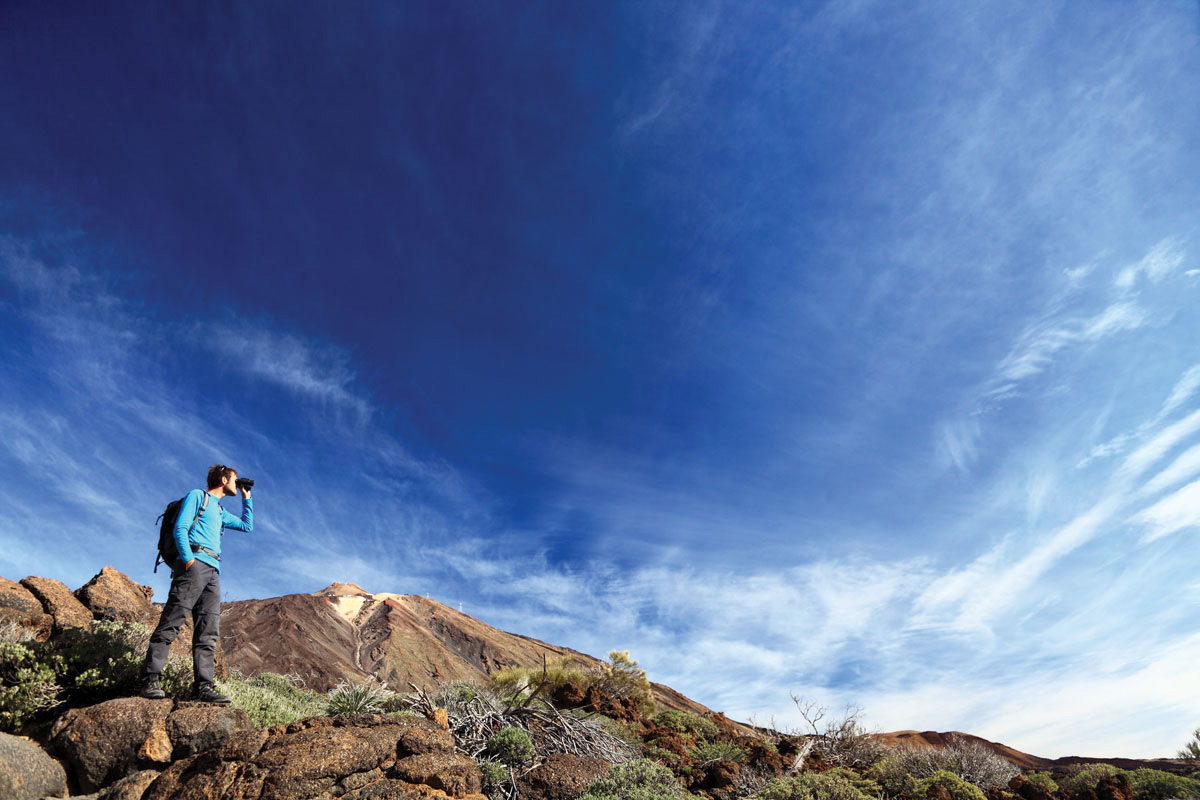 What's more, our love affair with social networking has also driven a massive swing toward peer-to-peer traveling. Although this has been around for a while in the form of house-swapping, this year the scope has expanded. Companies like Voyagin, a marketplace for locals to host travelers and introduce them to unique experiences; Shiroube, a micro-tour guide marketplace connecting residents to tourists in over 3,000 locations; and peer-to-peer car rentals and bike rental programs have exploded in the last year.
Authenticity, immersion, and experiences are the buzz words you'll hear travelers utter when they're booking their dream trip. "It's not enough to do a circuit of iconic Roman historical sites," says Mollie Fitzgerald, president of Frontiers Travel and an Advisory Board Member for Conde Nast Traveler. "People want to scratch beneath the surface and interact with locals to understand what Romans do today on a weekend."
This quest for total immersion is also fueling a trend toward theme travel. Whatever your passion is, there's a trip for it. And in 2014, these trips go far beyond something as mundane as a cooking class vacation. Today's themed trips might take gourmands on a market tour led by a chef or to the birthplace of their favorite cuisine to prepare a meal and dine with a local family.

One of the most popular themes is adventure travel. The term used to mean a bicycle vacation or partaking in some mildly exhilarating activity like ziplining or paragliding, but adventure travel nowadays is truly something Edmund Hilary would be proud of. "This is the year Richard Branson is starting to take paying tourists into space," says Levine. "In the next couple of years, we'll see how space tourism pans out. There's even a company based in Tucson that takes people into low-earth orbit in military-grade balloons."
Levine also says deep-sea tourism is on the rise. Companies are popping up to take people in high-tech submersibles to the bottom of the world's deepest oceans. "With a limited number of vacation days, it seems like people are seeking to fill their precious vacation time with as much adventure as possible," says Allison Fleece, Founder of WhoaTravel.
A recent survey of North American travel agents showed wellness travel bookings exploded in 2013 and the trend is only growing. Our hectic daily lives are causing people to inherently seek out travel where rest, relaxation and proper de-stressing are a priority. The travel agent survey also found that people are expanding their definition of wellness and looking for services that incorporate mind/body/spirit experiences, nutrition and getting back to nature.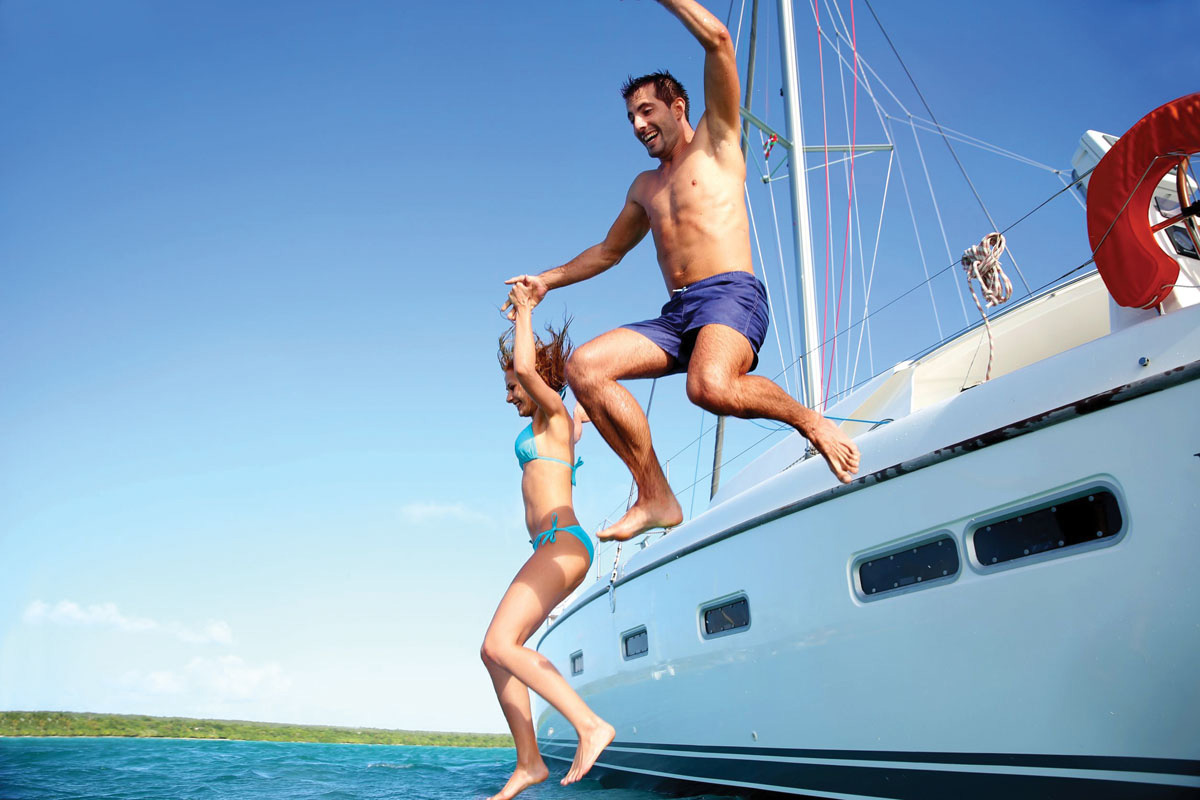 While the holistic side of wellness is growing, so is medical tourism. "It's booming now with doctors and patients traveling around the world to get and perform medical and cosmetic procedures," says Karl Koenitzer of Brickell Travel Management. "More and more hospitals around the world are being accredited by Joint Commission International, and many hospitals are even partnering with medical schools like Harvard and UCLA, and this is helping medical tourism really take off."
What's more, in the travel industry, there has traditionally been a distinct separation between business and leisure travel, but today that line is blurring. "People are taking their families on business trips and simply spending a few extra days," says Levine. "The fact that these segments of travel are merging is going to change the industry."
Furthermore, family travel itself is changing. The days of the summer road trips with Mom & Dad are long gone. "I'm amazed by the length, breadth and expense people are devoting to family travel," says Fitzgerald. "People are taking kids on month-long trips to Asia for example, and parents are looking at it as much of a part of their education as private schooling."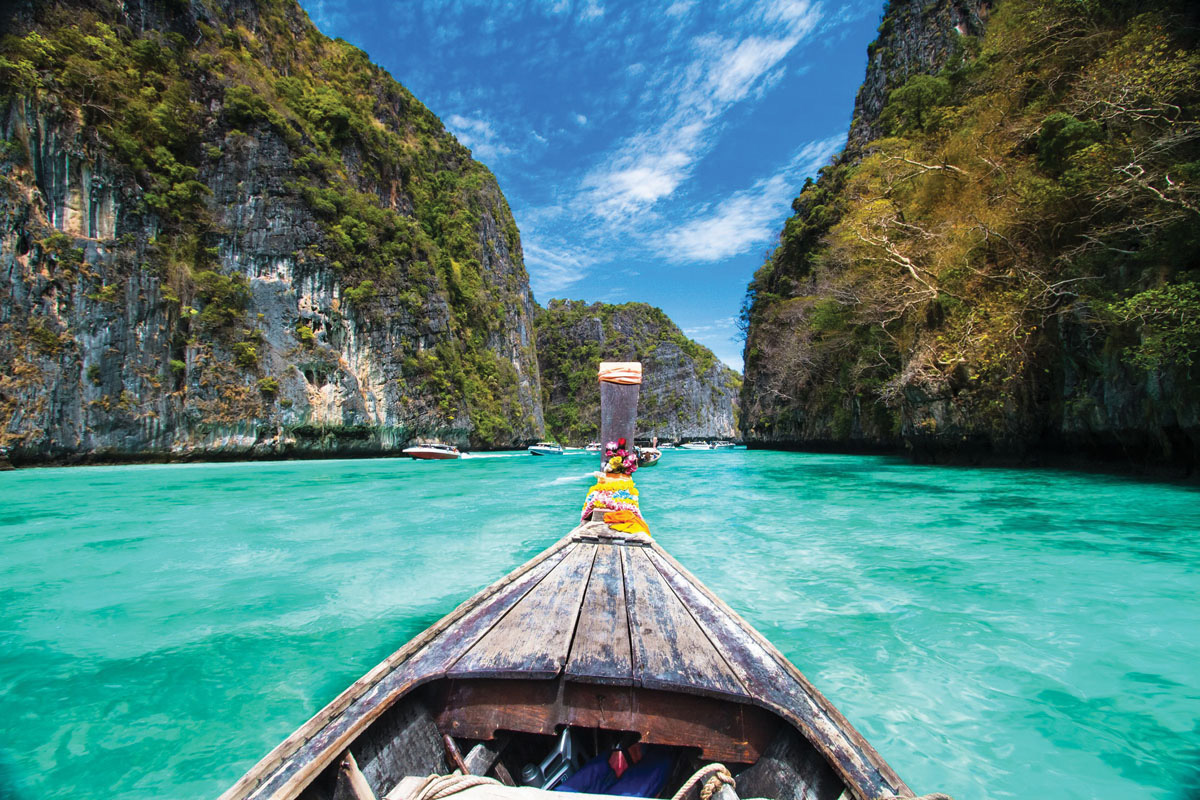 All this sounds fine and dandy, but what about the inevitable delays associated with extensive travel plans? We've all been there, and we should all plan accordingly. A long layover used to be cause for stress, but not when you decide a layover is the perfect excuse to extend the vacation even longer and spend a few days in a destination on your way back from somewhere else. It's the best way to pass the time caused by an unforeseen snag in your plans.
"Making a quick stop to a place they wouldn't necessarily fly long-haul to stay for just a few days makes sense," says Wiseman. "There's a growing mindset that if I've traveled this far, why not stop off in The Maldives for some beach time on the way back from India?" And that is what it's all about: Taking in as much as possible of what the world's got to offer with as little complications as possible.
HAUTE TRAVEL
These destinations should be on everyone's itinerary this year — no matter why you stop in to visit.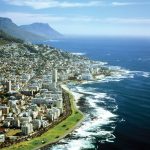 Cape Town
Recently crowned a "World Design Capital", the city has over 450 events planned throughout the year to celebrate the honor.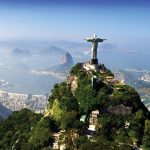 Brazil
This year it hosts the World Cup, and in 2016 The Olympics. Consequently, infrastructure improvements are making things much more comfortable.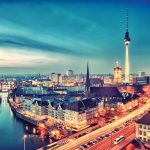 Berlin
This year marks the 25th Anniversary of the fall of The Wall. Events and exhibitions are planned year-round to the benefit of visitors and locals.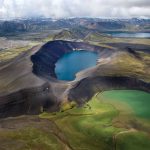 Iceland
Often described by travelers as one of the most beautiful places on Earth, this place makes a great "quick stop" destination coming back from Europe.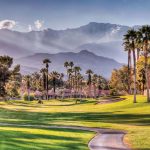 Palm Springs
New hotels from Ace and Hard Rock are very quickly turning this kitschy desert getaway into a chic adult destination for just about every taste.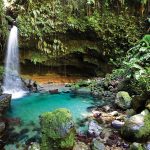 Dominica
Hidden in The Caribbean, Dominica has it all: rivers, volcanoes, gorges and the world's 2nd-largest hot spring ready to welcome you for a dip.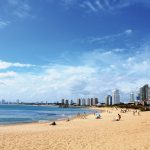 Uruguay
Tourists are flocking here to experience a relaxed vibe in a place featuring new hotels, boutique wineries and farm-to-table dining.