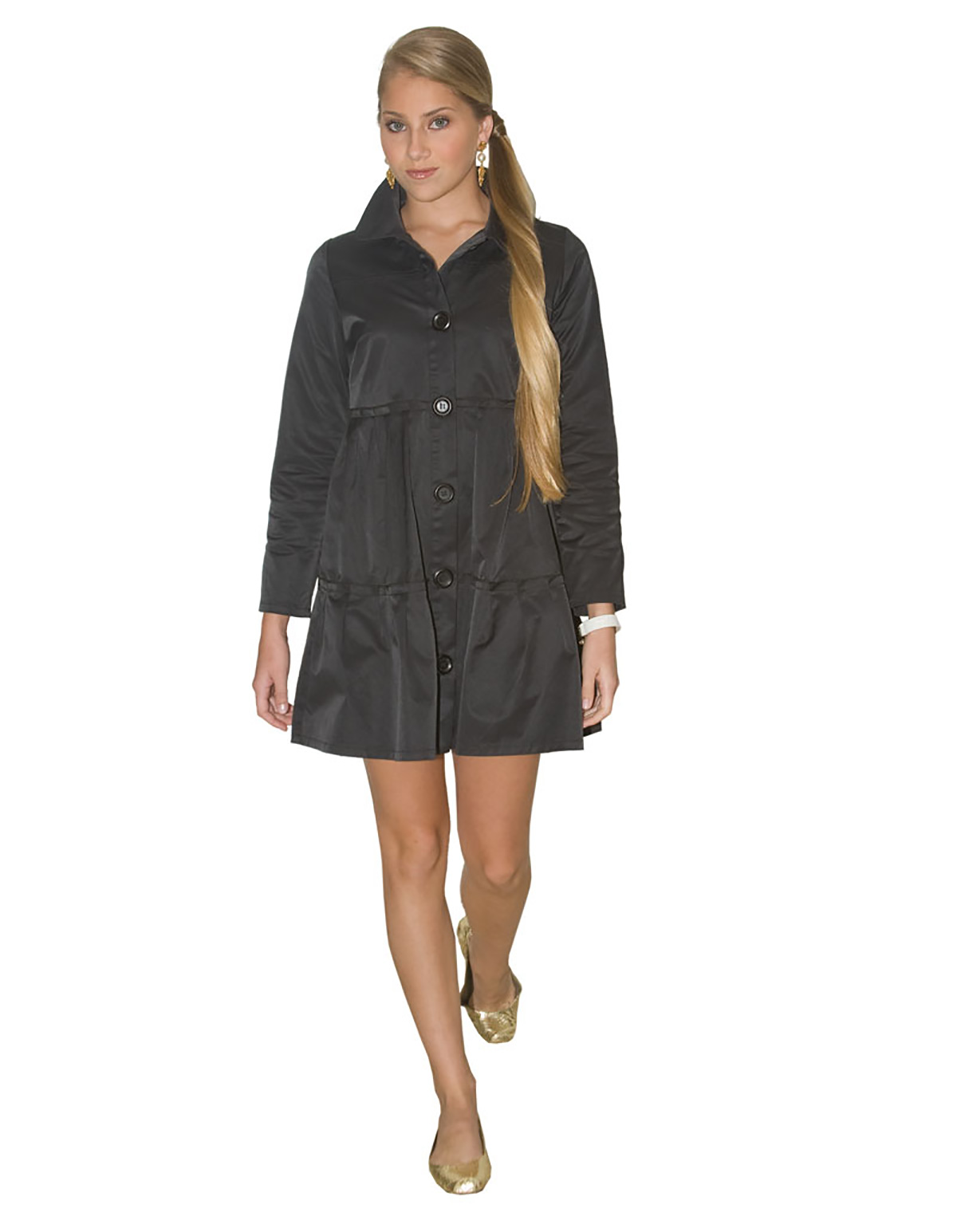 Lily Watters
Black Tier Coat by Fumblin Foe ($135); Shoes by Zigi New York ($88); Gold Bracelet ($65); Hair & Makeup by Ethian Hugo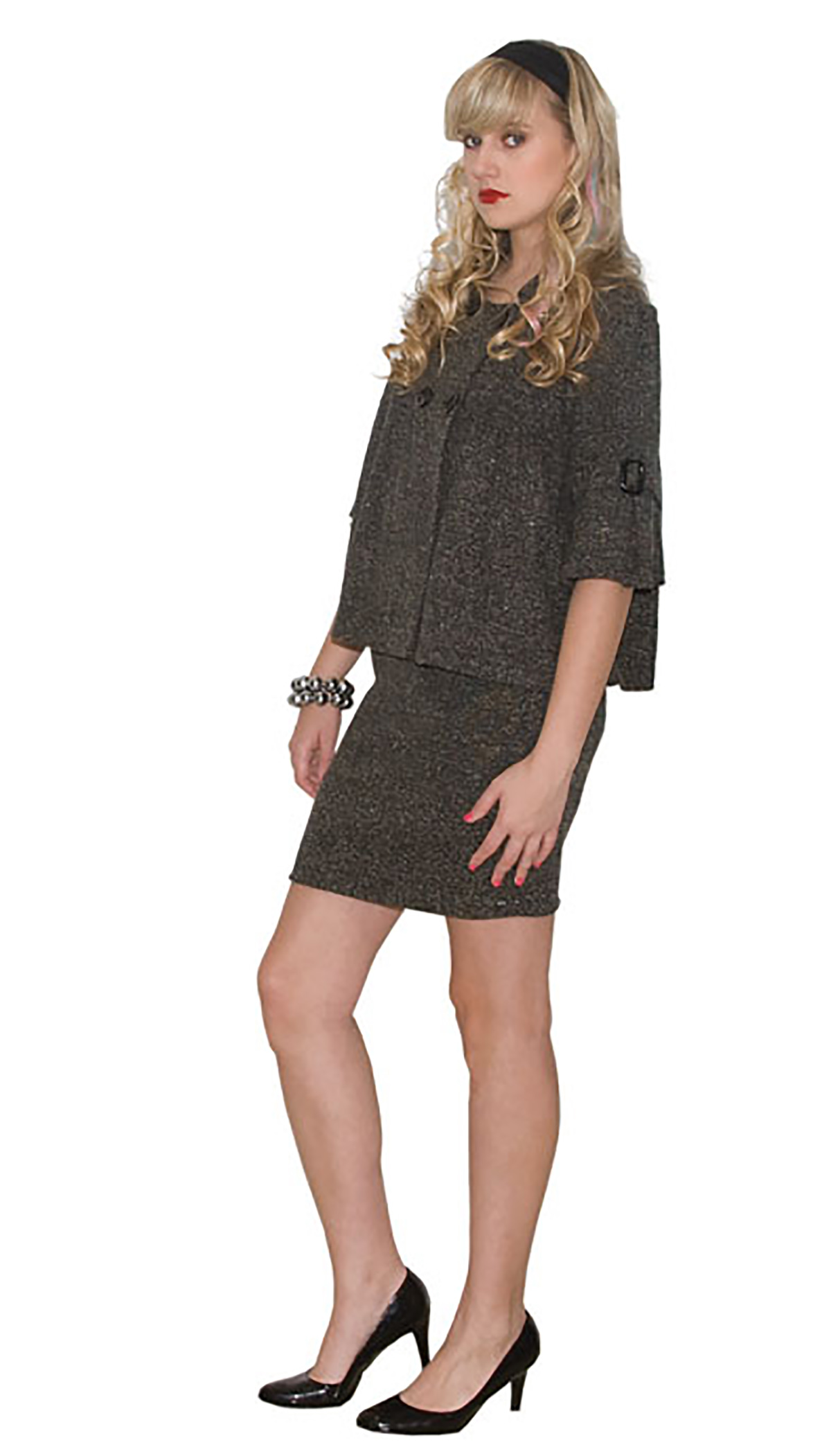 Chloe Watters
Tweed Suit with Black Bandana; Double Breasted Flared Jacket by Glam ($68); Pencil Skirt by Glam ($62); Hair by Diego Quint; Makeup by Ethian Hugo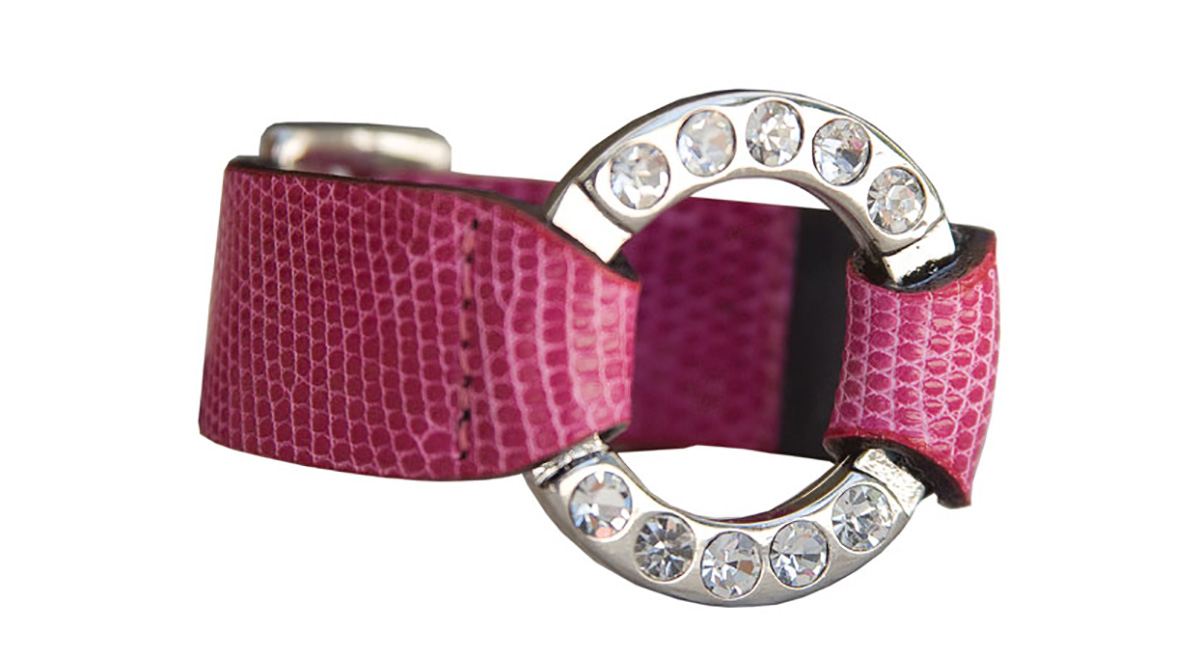 All in the Wrist
Roberto Mantellassi once again brings Italian style to the U.S. with this Pink Iguana Bracelet ($155). An adaptable line of satchels, bracelets, chokers and belts complement this piece, all made with eel or iguana skin dusted with a sparkle effect.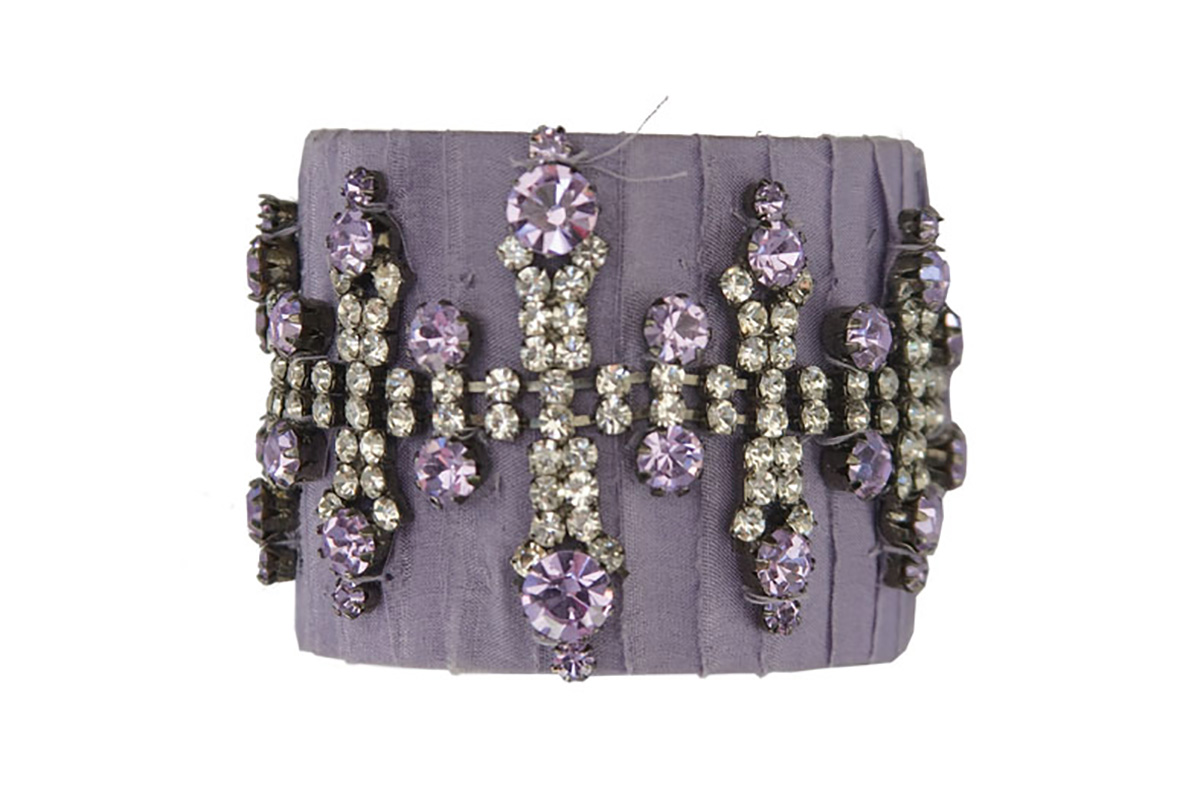 Cool Cuff
This exciting Stacey Lapidus Cuff ($130) is hand-crafted of silk fabric adorned with matching Swarovski crystals. Similar designs are available in headbands, bracelets, belts and scarfs for any occasion.

Wild Bag
Part functional, part conversation piece, this pink Natural Lizard Clutch by the Francoise Elizee Collection ($650) is classic with a trendy twist. This bag can be worn with jeans by day and gowns by night.
Look Good
When it comes to looking your best, RikRak knows a thing or two about achieving the perfect look. Follow these tips: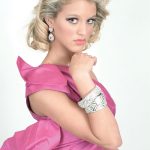 Wardrobe
This season, make sure to aim for longer dresses influenced by the '40s and '50s in indigo, deep cherry and trendy colors.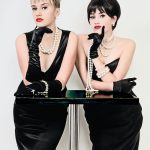 Hair & Makeup
Clean, natural face, simple eyes with thick eyeliner and glittery lips. More focus on the lips than on the eyes. For hair, opt for length with lots of hairpieces or extensions.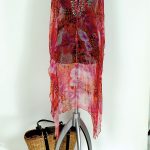 Shoes & Accessories:
This fall, bigger is better. Try oversized jewelry and wide belts at the waist. Complement these with big heels and platforms.