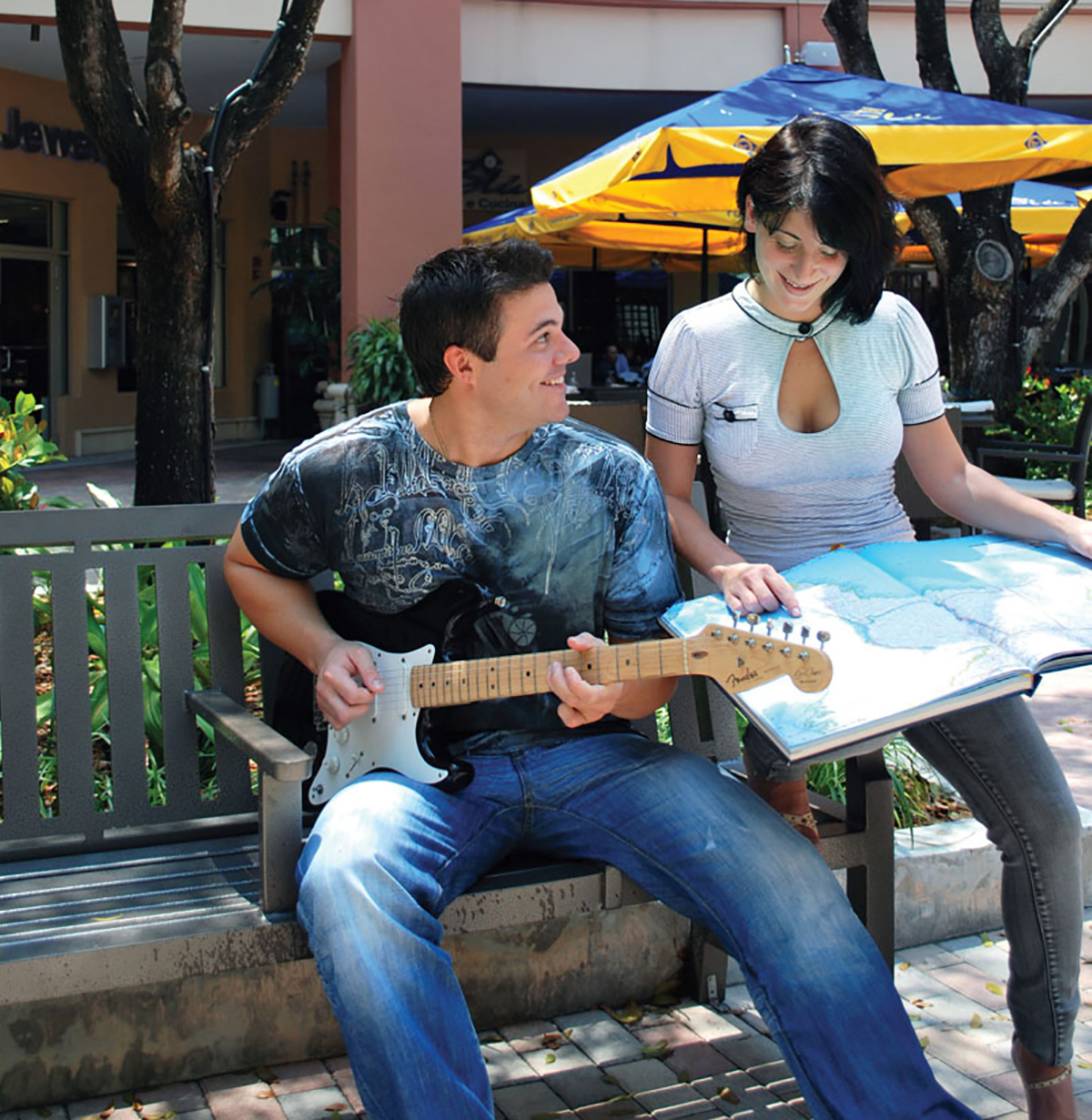 Elephant rides in obscure parts of Southeast Asia? VIP tours of ancient ruins in South America? Private helicopter service during your next safari in Africa? It could all be possible if you contact Jaclyn Sienna India and Freddy Charles to take the reigns of your trip from beginning to end. For as little as $50 a day per person, they customize the trips of a lifetime — with custom soundtrack included.
The duo caters to young professionals and executives by offering day-to-day concierge services, event coordination and travel planning for both business and pleasure. "Whether you're just starting out in your career or have already reached the level of seasoned CEO, it's essential to have an expert team to help you in every facet of your life," says India. "We've planned trips all over the world and we've found that it's not necessarily the destination, but the journey, that makes all the difference — whether you spend $100 or $100,000."
With so many trips planned by travel agencies run by people who have never left their desk, it's refreshing to have professional globetrotters on hand with extensive travel experiences and tons of useful tips to boot. "Wherever you want to travel to, it's very likely that one of us has already visited that destination," says India. "We are usually able to offer special details about each place that most people don't know about."
So how is this dedicated duo able to successfully manage multiple client requests simultaneously and make all their clients' dreams come true 24/7? "We listen," says India. "We take the time to get to know our clients and their needs in order to build a long-lasting relationship. Once you do that, you can do anything."
Not in the mood for an all-inclusive globetrot? Don't fret. SiennaCharles can also help you with simple hotel stays, car rentals and restaurant reservations. "We offer something for all budgets and every lifestyle," they say.
To start planning the trip of a lifetime, or to simply get some help with your daily tasks, visit SiennaCharles.com.