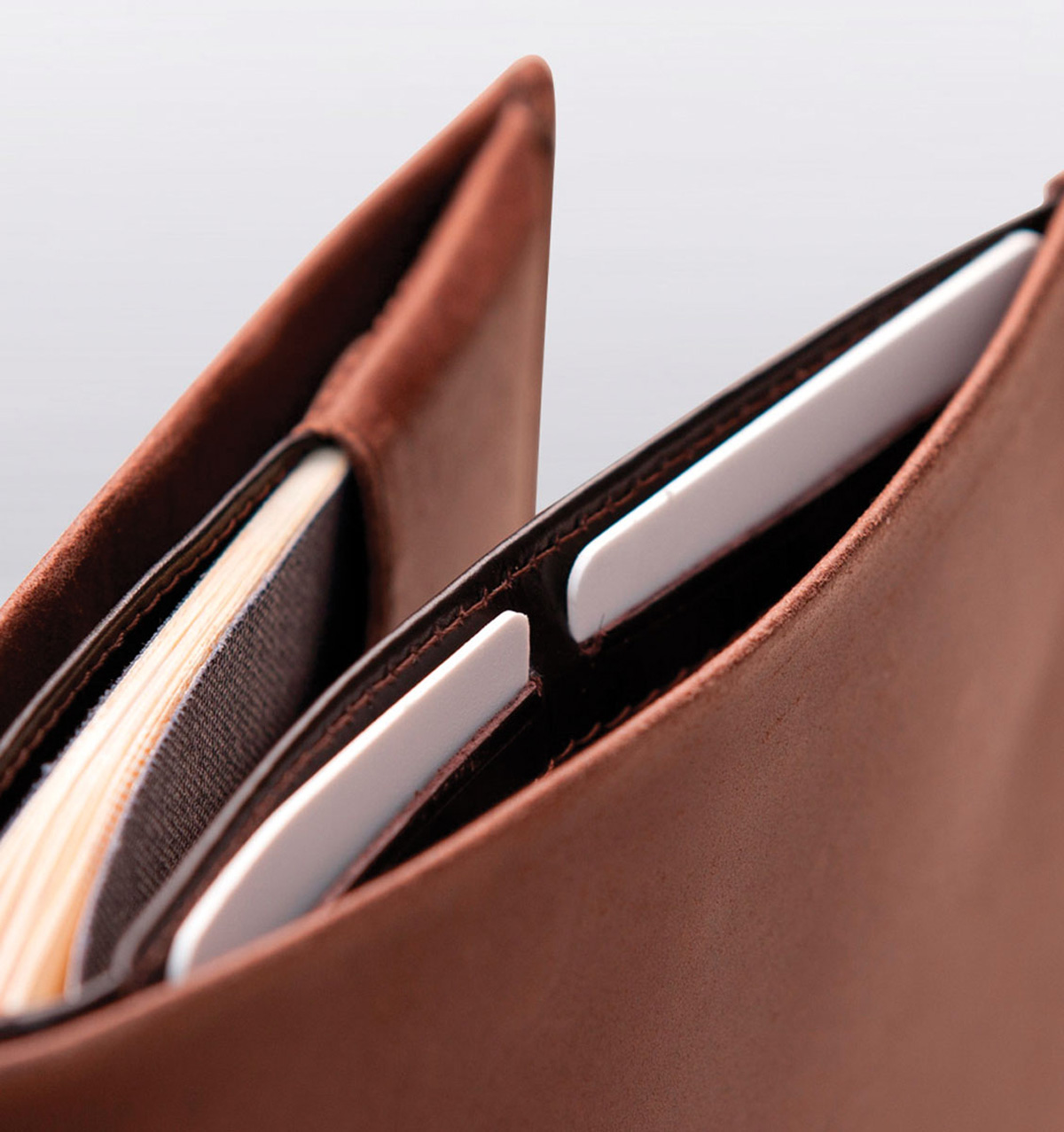 Travelers have unique needs, and Bellroy has taken them into account with this cleverly-designed, fine-leather wallet. You'll find a special passport sleeve, room for currency of all sizes, credit card slots and plenty of space for train or plane tickets and boarding passes. There's even a micro pen for signing documents; $120, US.Bellroy.com.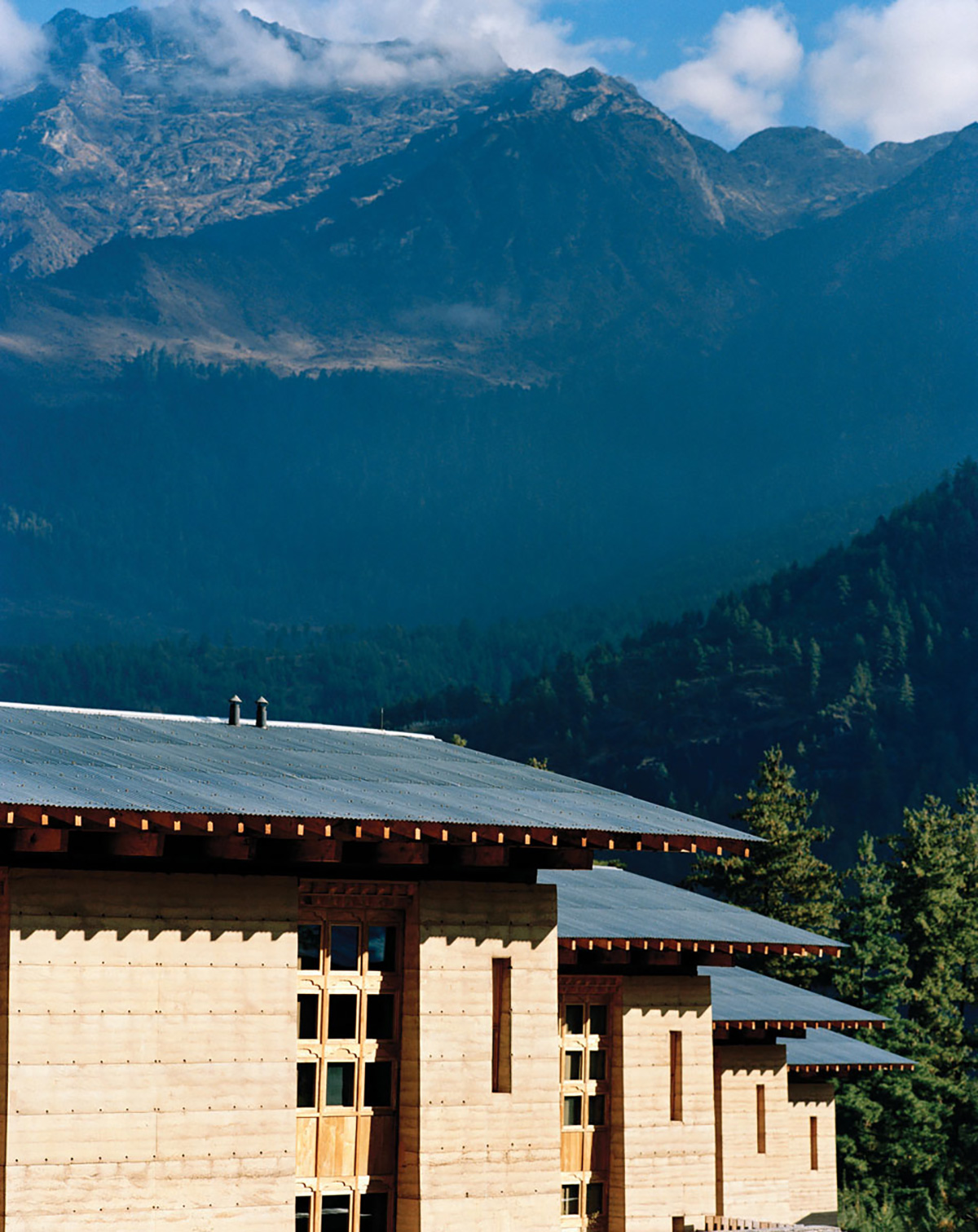 Real Shangri-La
Bhutan is one of the world's most exotic places, a Buddhist kingdom hidden away in the heart of The Himalayas. But for those willing to make the trek, a truly luxurious adventure awaits at the lodges of Amankora. Scattered throughout the stunning landscape of this mountain country, the Amankora lodges offer spas, stone baths, yoga suites and Bhutan-inspired luxury experiences. It's a truly unique way to travel; AmanResorts.com.
Friendly Seas
Cruise ships have gotten something of a bad rap amongst luxury travelers. I blame the mega-ship companies, who cram as many passengers as possible onto a boat the size of a small island nation, and subject them to unimpressive food and chintzy cabaret entertainment. But a whole world of options awaits if you're willing to look a bit smaller. Smaller boats — which carry between 300-1000 passengers — are often able to offer a quality of service and amenities that big boats can't hope to rival. They also travel to far more exotic locations. Rounding the Cape of Good Hope, anyone? Or how about exploring the stunning geography of New Zealand? Many of these smaller boats guarantee water views from every suite, and splurging for an upgrade can be well worth the extra cash. For example, the Penthouse Suite on Crystal Symphony contains nearly 1,000 square feet of pure luxury. Want to dine in style! The Seabourn Sojourn gets air deliveries of Maine lobster and caviar while on some routes. There are a lot of moderate to smaller-ship cruise lines out there, and picking the right match can be a daunting task. It's one that, in my opinion, is best left to the experts. Find a reputable travel agent who specializes in cruise bookings, and take the time beforehand to organize your thoughts about exactly what sort of experience you want. Family-friendly? Romantic? Social and festive? Spiritual and contemplative? Whatever it is, your match is sure to be out there somewhere.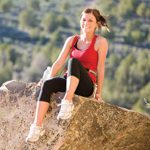 Marta Ferro began her life in the travel industry in high school as a bus girl in a hotel restaurant, and hasn't looked back since. She's now a professional travel consultant who spends her time helping people find and plan their dream vacations.
Travel Savvy
Books make you smarter. And who doesn't want to be a smarter traveler? Avoid nasty pitfalls and awkward faus pas by studying up on these tomes chock-full of traveling wisdom.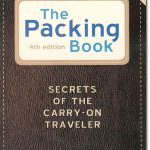 Carry On
Tired of dragging that massive suitcase with you on vacation — and paying to get it on the plane? Judith Gilford's The Packing Book will teach you how to pack for the carry-on rack. You'll be amazed what you leave at home; $14.99; Amazon.com.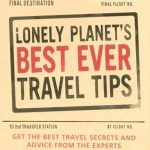 Real Experts
Who better to give travel advice than the men and women who trek the globe to bring us guides to everywhere from Bhutan to Bermuda? The Lonely Planet's Best Ever Travel Tips is a must-carry for any destination; $9.99, LonelyPlanet.com.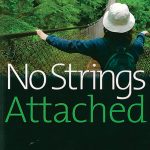 Flying Solo
Traveling alone offers a unique opportunity to get to know a new place — and to better understand yourself. Get the ins-and-outs of solo travel from a seasoned wanderer in No Strings Attached; $15.99; Amazon.com.