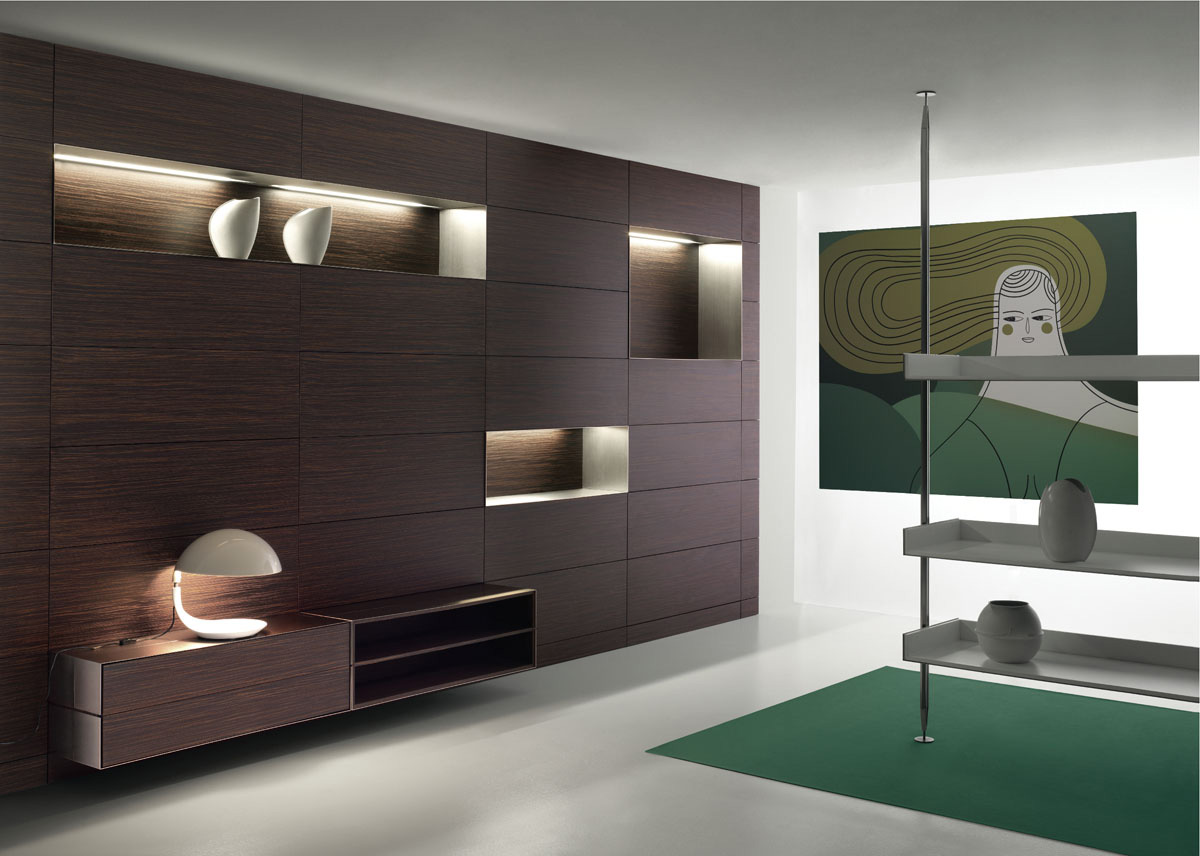 Having the power to adjust your space simply and beautifully helps keep you calm and stress-free. Lualdi is a leading expert in creating design solutions that seamlessly integrate into existing spaces — from their Domino Modular Cases & Panels to the Night & Day Self-Standing Shelves & Cases; 305.461.5464, LualdiPorte.com.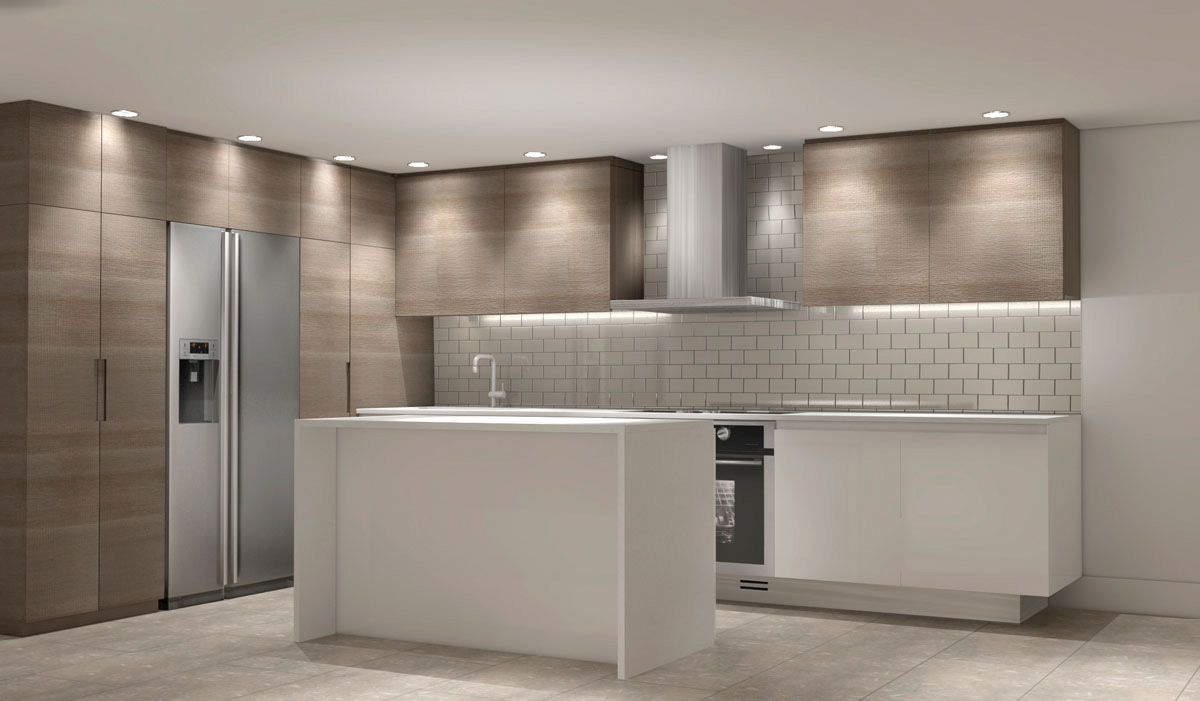 Perfect Location
The Club At Bay Harbor is now breaking ground. The nearly soldout project will consist of 42 exclusive residences including large balconies, 2 parking spaces and storages. The owners will not only enjoy relaxing days in the rooftop pool terrace, but will also benefit from its short walking distance to the famous Bal Harbour Shops and Miami's exquisite beaches; 305.864.3777, TheClubCondo.com.
Noise Makers
Who says you can't take it with you? Nothing sets the mood for a perfect afternoon outdoors like a little background music. These 3 high-tech speakers make it a breeze for you to bring your tunes along.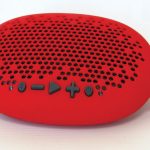 Bright Idea
It's as colorful and cute as it is convenient. The Boom Urchin wireless speaker easily connects to any Bluetooth-enabled device or computer, and its water-resistant coating means it can even stand up to an unexpected shower; $150, BoomMovement.com.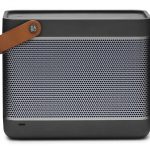 Good-Looking
We'd dig the Beolit 12 Airplay Wireless Speaker just for its good looks, but this ultra-portable soundbox from the audio gurus at Bang & Olufsen also puts out some seriously high-quality sound made to get you dancing all day and night long; $800, BeoPlay.com.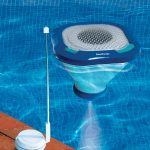 Water Baby
Why should a little water get in the way of your music? These Pool Tunes Floating Speakers turn your pool into the source of the party. We think they're best accompanied by a floating cooler and a good sense of fun; $59.99, Swimline.com.