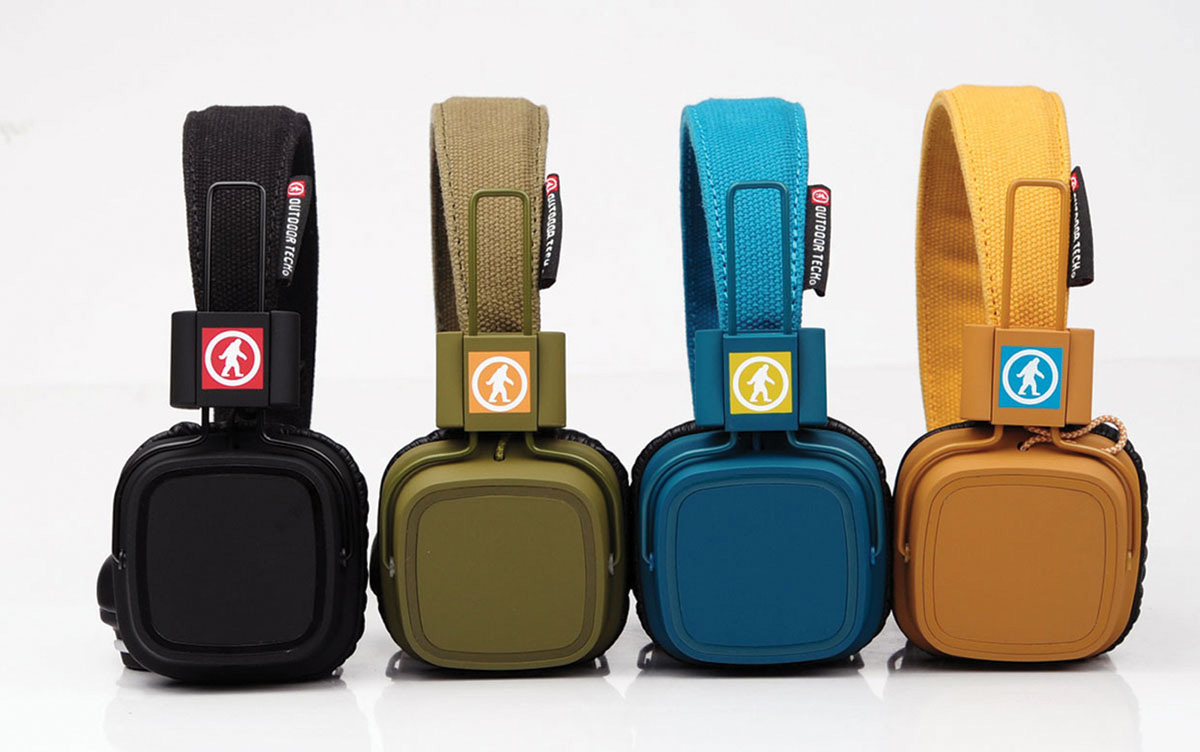 Users can switch tracks, adjust the volume or play/pause their music with the flick of a finger. Need to make a call? The Privates' built-in microphone allows you to make and receive hands-free calls from anywhere. They come in a variety of colors, sound amazing and are super comfortable; $99.95; OutdoorTech.com. — Eric Nathal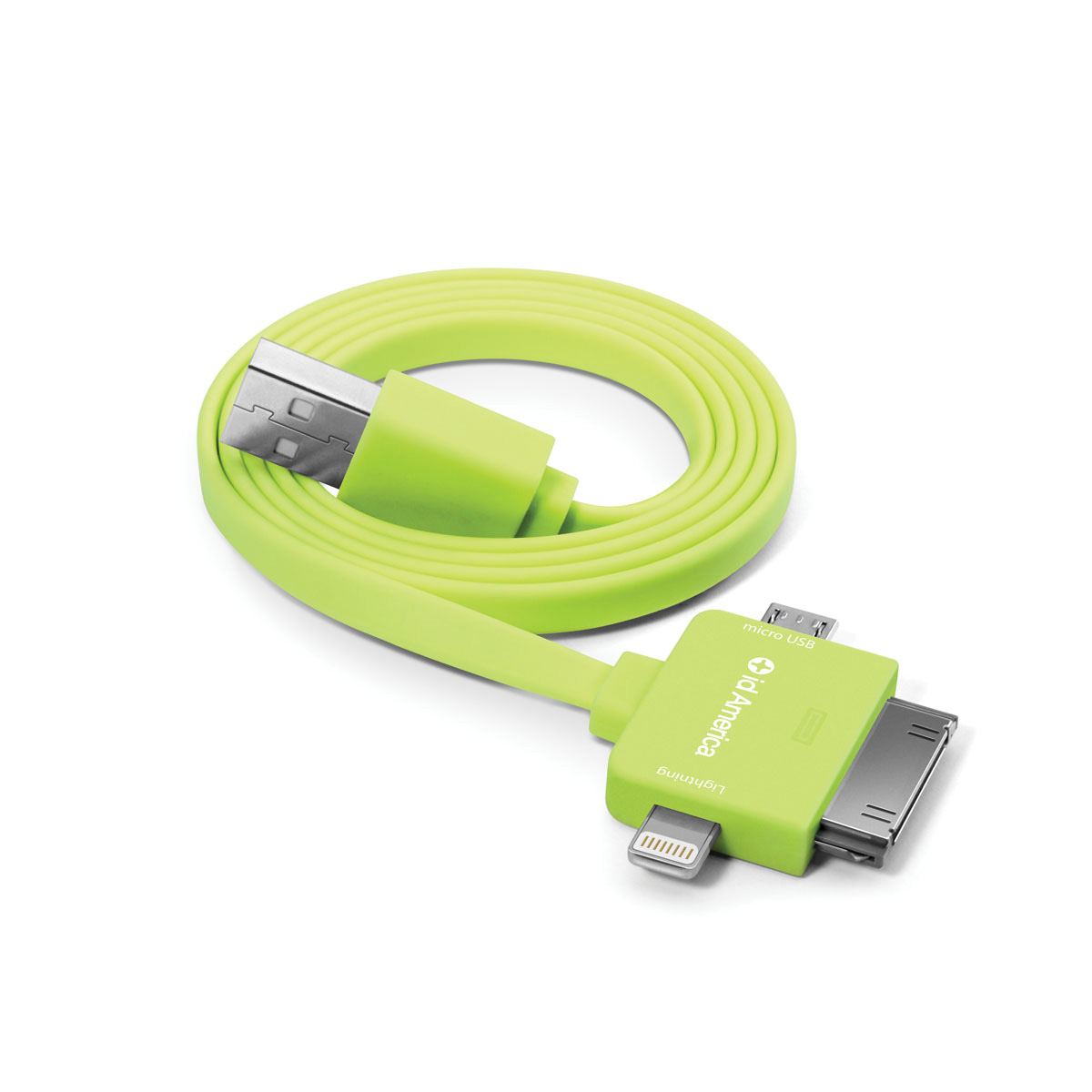 Universal Charger
Reduce cable clutter with an all-in-one solution from id America. The CrossLink Cable charges iPhones and iPads as well as Samsung, Blackberry & HTC Smartphones. Best of all, the universal cable lightens your load, eliminating the need to travel with more than one charger. If you own a variety of mobile devices, this is the way to go to make sure you always have the right cable at all times. CrossLink is available in a variety of candy-coated colors — from black to pink, green, blue, yellow and white; $17.95; idAmericaNY.com. — Eric Nathal
Tech Makeover
I went to a friend's house a couple of weeks ago and he had this huge contraption set up to get "wireless" sound — it consisted of a docking station with plugs going into the wall and into his iPhone, it was a mess. The system then transmitted wireless sound to this huge speaker that had to be no more than 7 feet away to emit semi-clear sound. He was perfectly happy with his set-up but still, I encouraged him to consider upgrading. He took my advice, called me a few days later and thanked me. Granted, technology is constantly changing and the latest gadgets are soon outdated, but there are small and inexpensive improvements that will change your life for the better! For around $50 you can buy a Bluetooth speaker that lasts for 10+ hours and has a clear audio range of about 32 feet. Spend a little bit more and you can get weatherproof (maybe even waterproof) speakers with the ability to make/take calls. If you're away from a power source and you phone is running out of juice, some speakers even have the ability to charge your devices. If it's been over 5 years since you invested in portable speakers, explore what's out there, you can thank me later.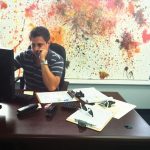 ABOUT THE AUTHOR
Eric Nathal is a Tech Expert specializing in consumer electronics and how they impact our lives. He's currently an Account Executive at Max Borges Agency; MaxBorgesAgency.com.
Case Power
Take a look at some of the best and most eye-catching iPhone 5s cases currently on the market to ensure you answer each call, send each text and respond to each email in style. — Eric Nathal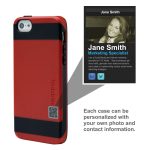 Instant Connection
Ever met someone you wanted to keep in touch with but lost their info? Findables has created the first-ever case that lets you instantly connect with people through social media platforms; $29.95; Findables.me.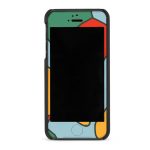 Stylish Protection
This protective skin/case combo offers 360-degree protection and allows you to easily change the look of your phone without buying a new case; Over 90 combinations available; $24.95-$38.95; SlickWraps.com.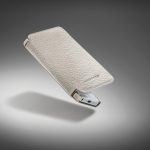 Sleek Cover
ADOPTED's vintage-inspired leather-frame case offers a clean, minimalist design while providing substantial protection to the outer bezel of your iPhone. Available in pewter/silver and white/gold; $59.95; GetAdopted.com.