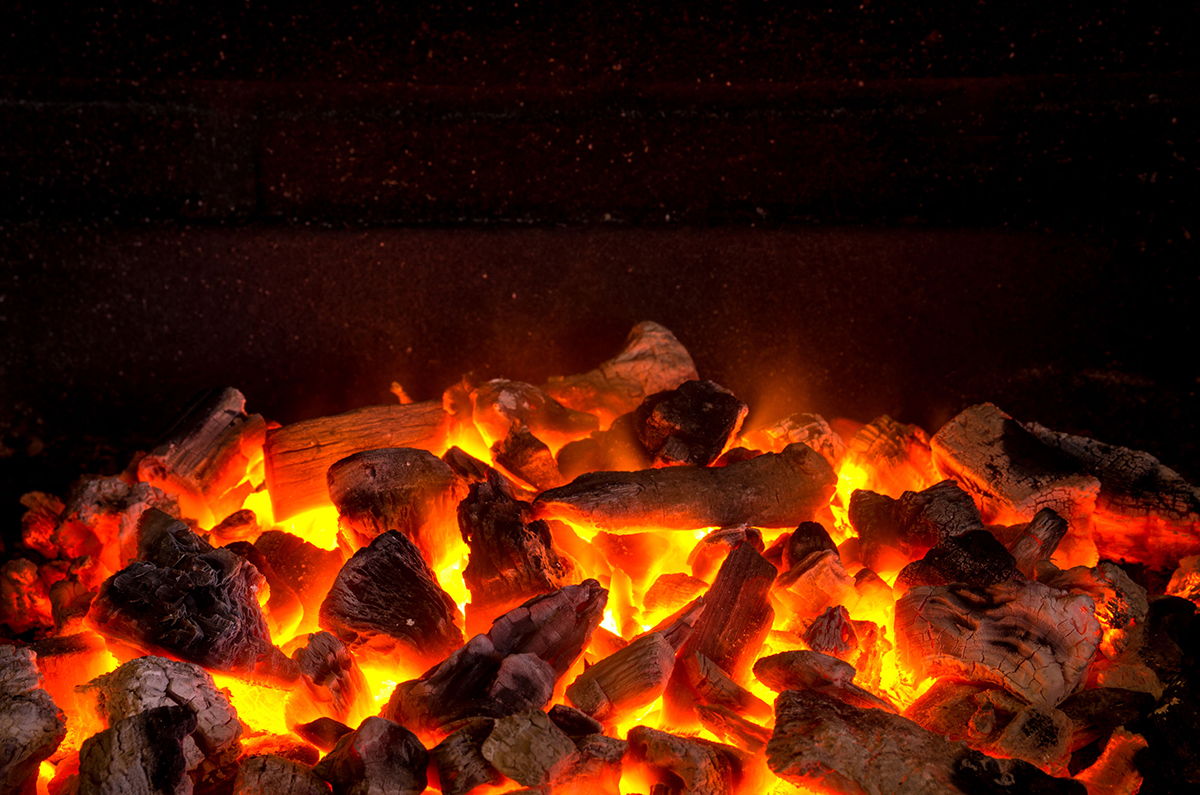 The latest and greatest restaurant to follow the thoroughly toothsome charcoal trend, the same team behind Downtown's artful NIU Kitchen has recently unveiled undeniable hotspot Arson, a flame-fixated eatery that prepares everything (and we mean everything) on that most venerable of Iberian innovations, the Josper Charcoal Grill. Featuring a refreshingly rough rustic menu and peerlessly pastoral decor, it's impossible to extinguish our excitement for this searing addition to our city's culinary culture; ArsonMiami.com.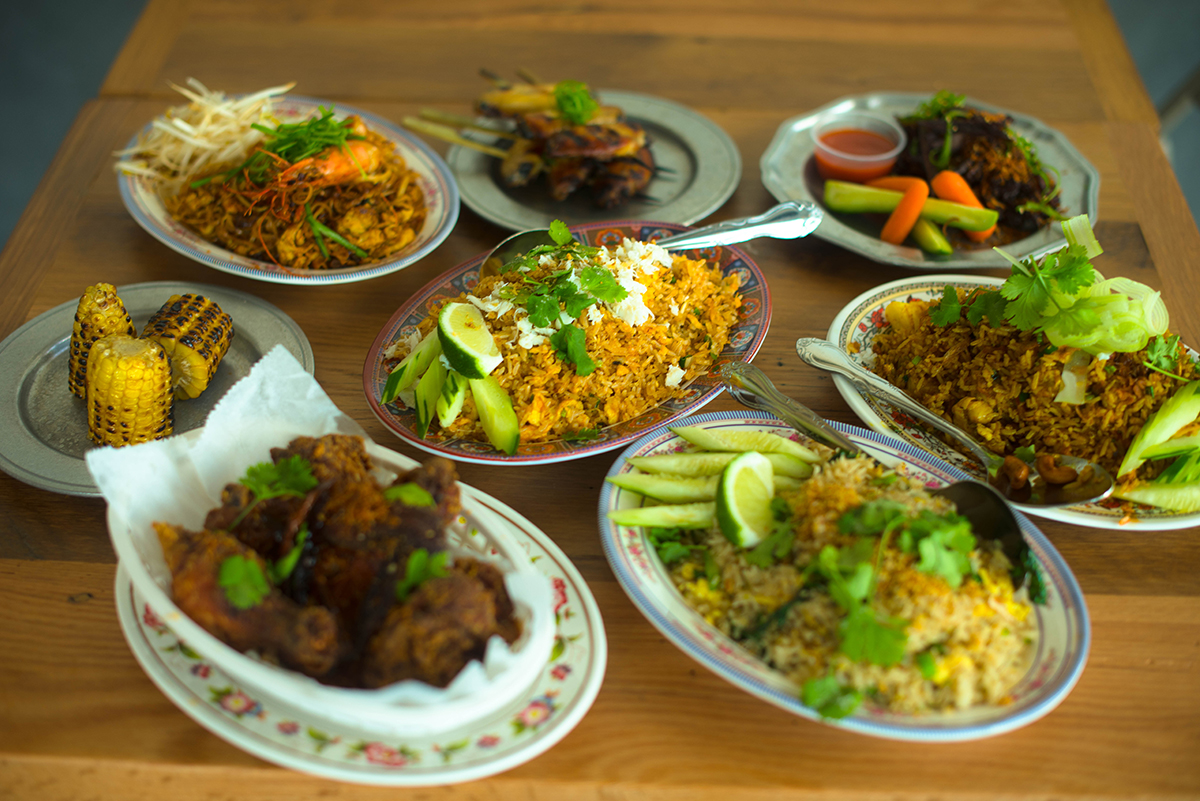 THAI'D DOWN
Suffused as our city is with stellar ethnic eateries, there are some notable gaps in Miami's global food scene. Which is precisely why our city's canniest foodies went crazy when newcomer Cake Thai, the Wynwood offshoot of the fantastic North Miami Asian eatery, opened its doors. Offering excellent and authentically prepared food in a casual setting, Chef Cake will deserve every iota of national limelight he earns from this grand work; CakeThaiMiami.com.
SAVORY SNAPS
Interested in capturing the elegant essence of a meal but not graphically inclined? We've got a trio of quick tips to make your social media accounts sparkle.
Text by Ryan Jarrell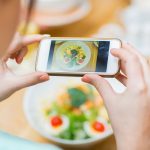 LIGHT EATING
Artificial lighting almost always imbues images of even the most mouthwatering of meals with an unsightly yellow tint. When given the option, always shoot in as natural a light as possible.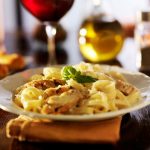 THROWING SHADE
Although often panned, a well-placed shadow can really complement a food-focused snap. Try using strong directional sunlight to underscore the darker elements of your dishes. You'll be surprised by the dramatic results.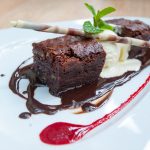 LESS IS MORE
Negative space not only lets an expertly prepared meal speak for itself, but can highlight the organic shape of a dish's elements. Placing your subject slightly off-center also adds dynamism to your composition.