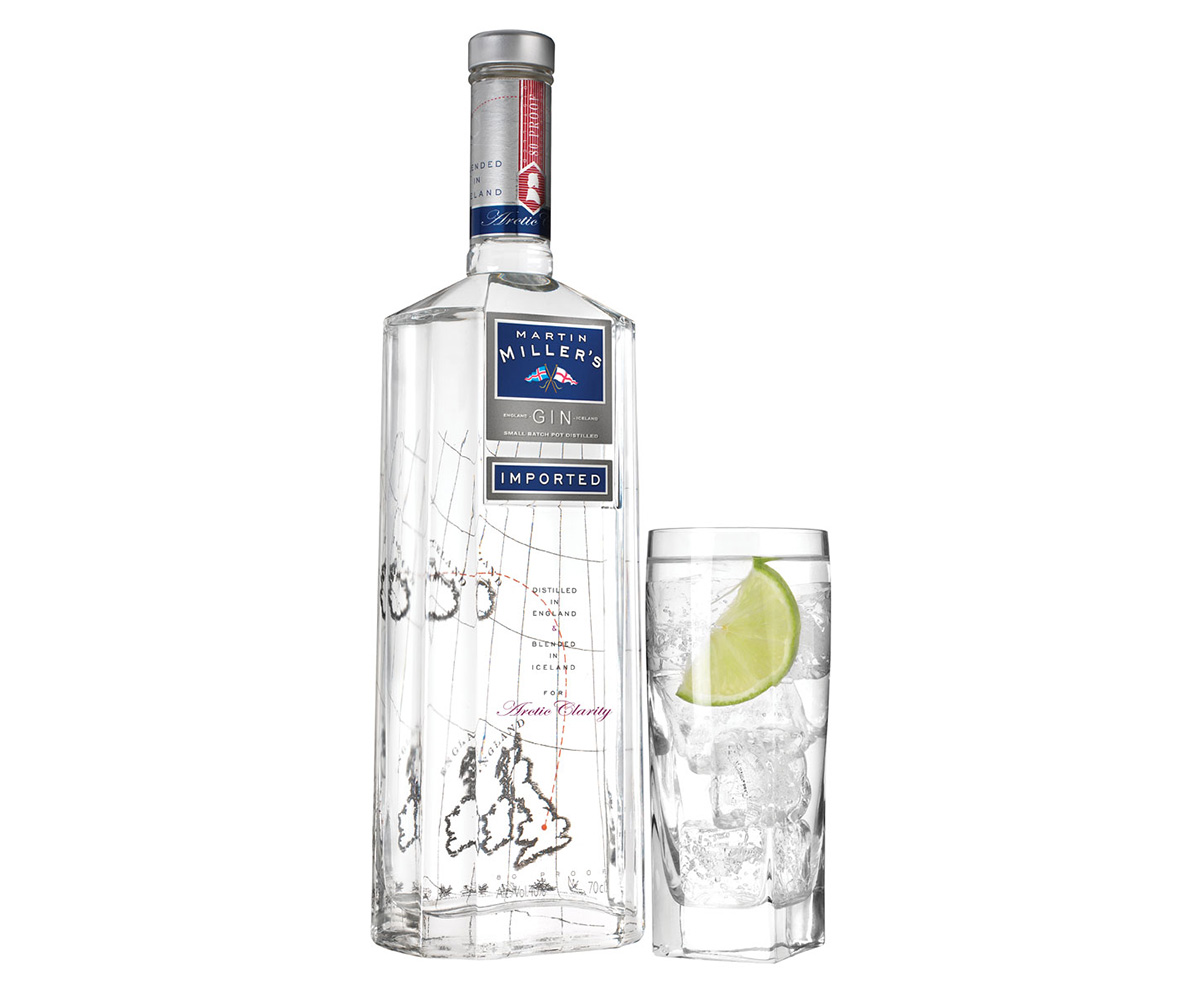 Tuscan and Indian juniper combine with Chinese cassia bark, French angelica and Italian florentine to provide potently elegant flavor to Martin Miller's Gin. Designed by — and named for — English bon viveur Martin Miller, this super-premium gin has luxury attitude stamped on every part of the distillation process — from the sourcing of the ingredients to the 3-story Samovarish pot in which it takes shape. Try it neat or in your favorite martini all year long; $29.99, MartinMillersGin.com.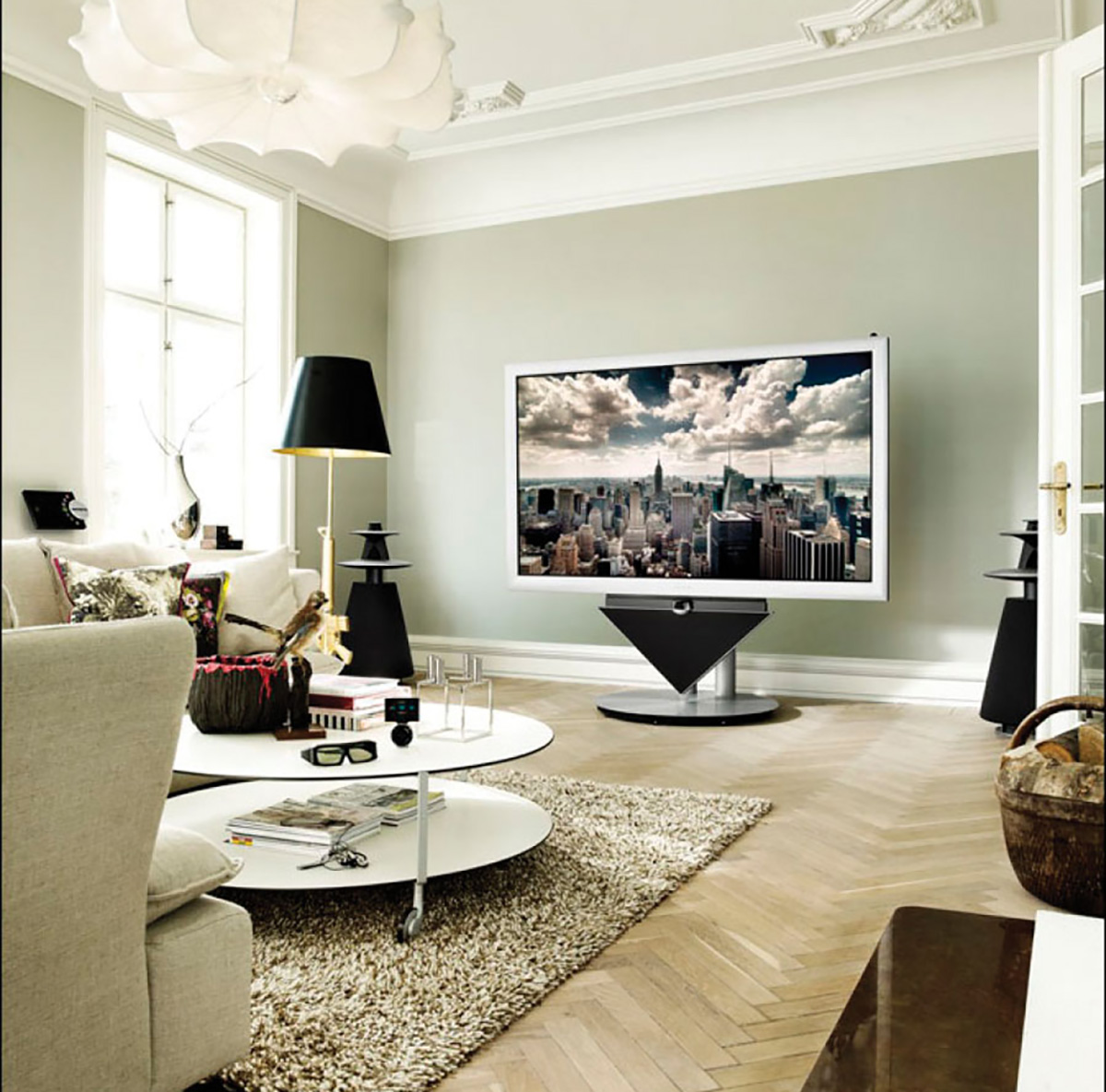 Plasma Giant
Sometimes bigger is better. Get your buddies burning with envy when you have them over to watch the game on your BeoVision 4, a 85-inch plasma TV from Bang & Olufsen. The first full HD screen with 3D, the BeoVision 4 also boasts razor-sharp clarity and color while its Automatic Color Management Technology counters the aging problems that plague other plasmas. Even better? It's about as big as it gets without a projector; $85,000, Bang-Olufsen.com.
Sky's The Limit
The experience of flight is something many of us ponder about, especially since the human race is not capable of soaring through the skies with the ease of a bird. In Greek mythology; Icarus, the son of a master craftsman, escaped from a labyrinth by means of a set of wings made of wax and feathers. Although the story doesn't have a happy ending, Icarus was able to fly through the skies until he met his demise as the sun melted the wax. In modern times, people have mastered the art of flying through machines, but the actual act of swinging freely through the air and feeling the wind on your face has no comparison. Bayfront Park in Downtown offers something that many might take for granted in their need to experience flight in the flesh. A tall contraption with swings and a net catches the eye of passersby as teachers and trainees waver their bodies and do somersaults 20 feet above the ground. This outdoor activity, offered by the Flying Trapeze School, is a favorite amongst adventure seekers and it has proven to be safe and fun for people of all ages and abilities. A set of wings is hard to come by these days and I wouldn't recommend it, but attending this aerodynamic school sounds like the perfect way to enjoy a day out in the sun, exercise and get as close to flying as one can get. For more information, visit TheFlyingTrapezeSchool.com.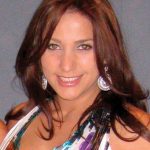 Carmina Samayoa is a communication specialist currently working in the film industry. She enjoys, reading, writing, working out, exploring South Florida and traveling. She lives in Miami with her dog, Misha.
Summer Fling
What better way to beat the heat than in the company of good friends? Summer is the perfect time to throw a casual party. Just make sure to keep these important tips in mind before you burn yourself out.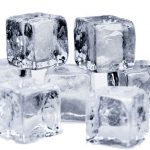 Cool It
We're pretty sure it's impossible to underestimate how much ice you'll need for a summer gathering. Always keep in mind that you will need ice for all coolers and for mixing into drinks.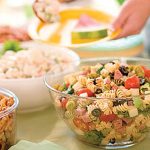 Lite Bites
A summer party is definitely not the time to try out your new recipe for Beef Wellington. Keep the menu light and healthy. Try cold appetizers and put out an array of salads. Your guests will thank you.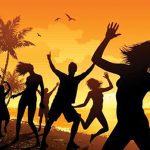 Party Out
Planning to party outside? Check out the permits needed for great venues such as a beach, park or club. Make sure there are plenty of shady spots available for guests to retreat from the heat.