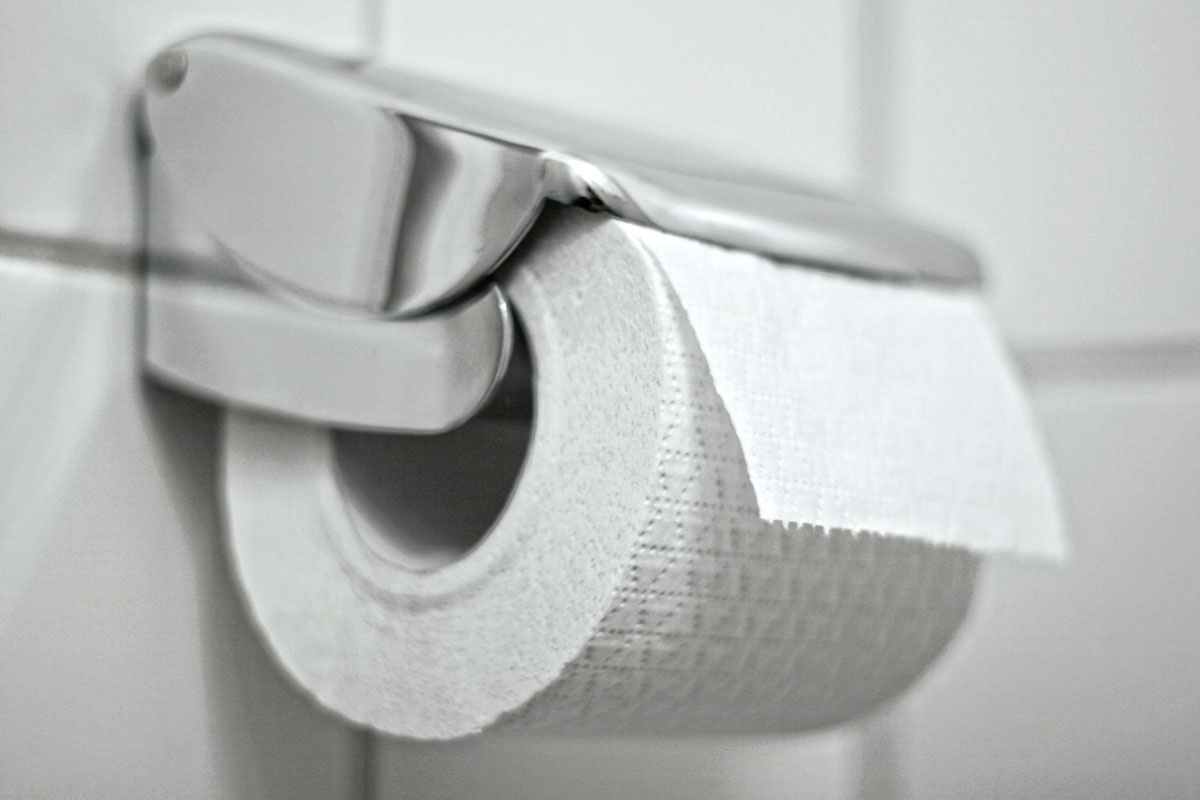 No one needs to know when it's time for #2 at home or at the office thanks to Poo-Pourri. Containing a blend of all-natural essential oils and refreshing citrus scents, including lemongrass, bergamot and grapefruit, this revolutionary concoction virtually eliminates bathroom odors — forever. A few quick sprays directly into your toilet bowl forms an odor-neutralizing film that'll guarantee you don't leave a foul whiff behind. To smell fresh all summer long, visit PooPourri.com.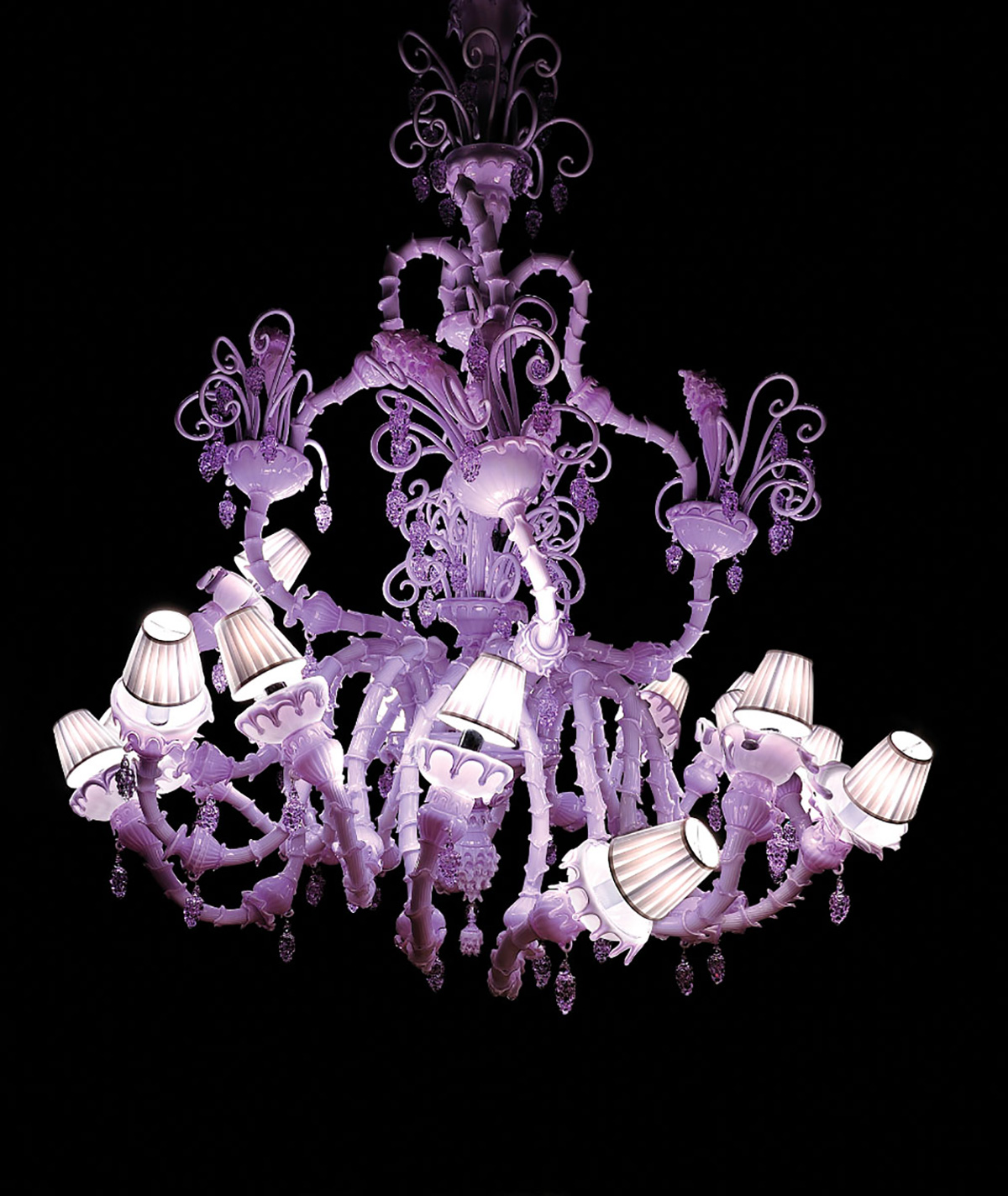 Fluid Light
Tired of the same old dim watts lighting your way? Italy's Andromeda presents a new collection of chandeliers with fluid shapes, appealing to a wide range of styles from minimalism to neo-baroque and evocative right from the name. Melt Meee chandeliers represent a desire for freedom by deconstructing shapes and breaking down volumes into an innovative movement to expresses thought and emotion. This in-house designed collection consists of four models in seven sophisticated colors. Pick out your favorite at Andromeda America, 1560 Lenox Ave., Ste. 204, Miami Beach. For more information, visit AndromedaMurano.it.
Clock It!
If watching the seconds tick by has become a hobby of yours at home or in the office, stop snapping your wrist to check the time. Check out these cool clocks available for under $50 at Netique.com. We promise they'll make time fly.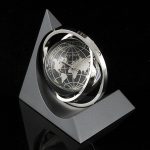 Photo Sphere Clock
Doubling up as a clock and a photo frame, this geometric time-telling desk sculpture has a rotating, chrome-base clock with a globe background on one side and a picture frame on the other, perfect for a photo or a corporate logo.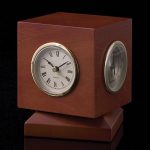 Weather Cube Clock
This smooth four-sided cherry finish weather cube features a clock, thermometer and hygrometer. The fourth side is reserved exclusively for engraving special messages. The 3-inch cube rotates on a square-shaped base.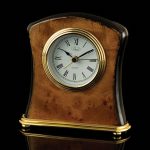 Walnut Deco Clock
Art deco takes on new meaning with this alarm clock featuring a burlwood front with shiny ebony sides and back. Brass dominates the rim of the face, base and padded feet of this one-of-a-kind timeteller.