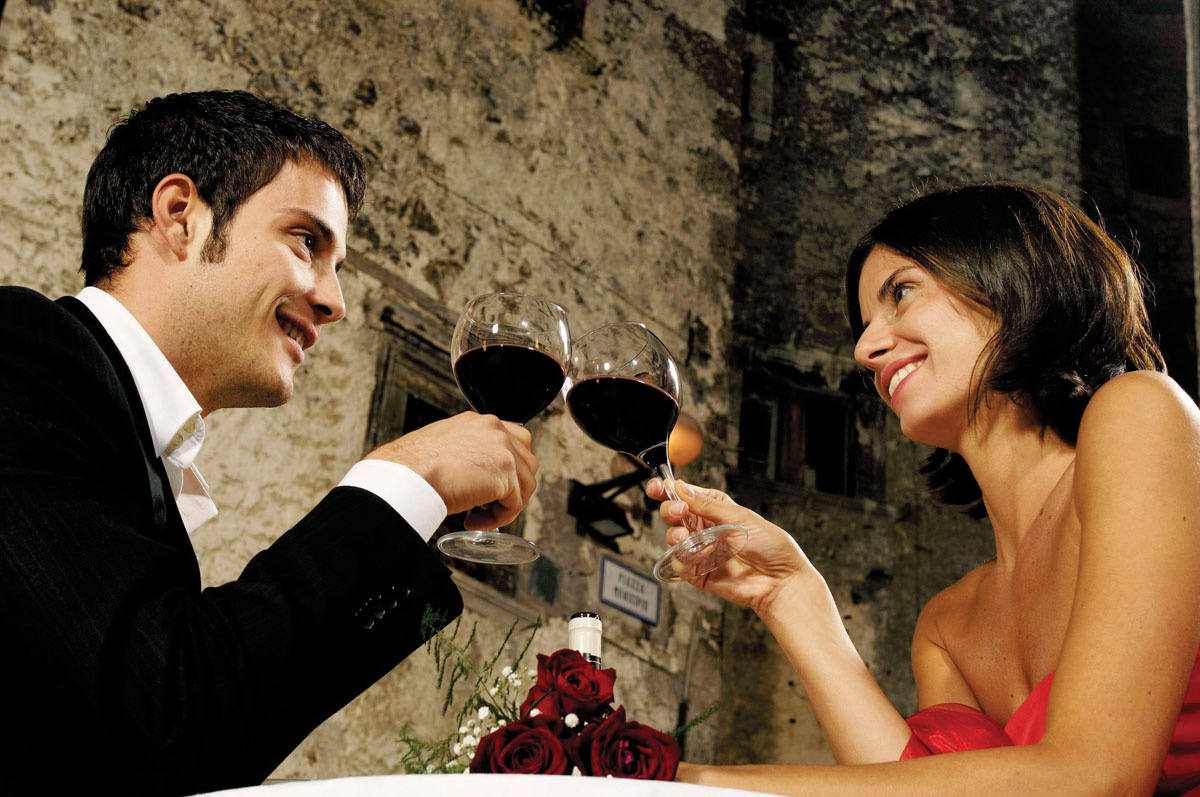 Let's face it — you have terrible taste in wine. Or maybe you don't, but you simply don't have the time to scour the local wine bins for the choicest picks. The solution? Let someone else do the picking for you. Gourmet gurus Dean & Deluca are offering an array of Wine Clubs, geared toward everyone from the shameless dabbler to the die-hard connoisseur. But whether you're in the $50 per month Starters Club, or the über-luxe $1,000 Cult Wine Club, rest assured you'll be getting the best of the barrels; DeanDeluca.com.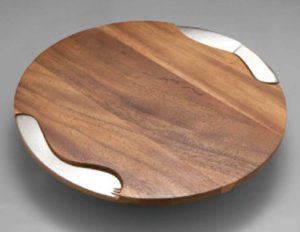 Gift Central
Ready…set…shop! The Island Shop in Key Biscayne, known as "South Florida's Finest Gift & Home Accessories Store", is celebrating the holiday season with all the offerings you'll need to satisfy any wishlist including this Nambe Cheese Tray with Magnetic Servers. Even better, all purchases include free gift-wrapping! Special Sunday hours throughout December from 12 p.m.-5 p.m.; 654 Crandon Blvd.; 305.361.1389; IslandShopKB.com.
Date Nightmares
First dates can be a harrowing experience. And when those dates involve going out to dinner, every menu represents a whole pile of potential pitfalls. After all, what girl is going to want a second date after you accidentally splatter her with lobster guts? Save your sanity and your social life by avoiding these high-risk date delicacies.
• Avoid spaghetti, unless you're wearing that perfect shade of ragù red. If you've got to have pasta, opt for shapes like penne or fusilli that can be easily stabbed with a fork and are less likely to make you or your date look like you've been on a horror movie shoot.
• Skip the wings. There's no tidy way to eat a buffalo wing. Yes, they're delicious. Yes, I wish I was eating a basket of them right now. But if I was, my face and most of the table would be covered in splotches of orange spicy sauce. Go for the chicken tenders. They're just as tasty, if less fun.
• Broccoli is your enemy. You think spinach leaves bits on your teeth? Broccoli is like Lex Luther of unwelcome mouth foliage.
• Whatever you do, don't order a salad. Sure, it's neat and tidy, and probably won't get stuck in your shirt, mouth or hair. But it will also make you the least fun person at the restaurant. Instead, order that steak you've been craving and love every bite!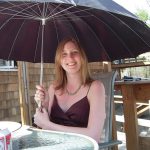 Jacquelyn Benson dices vegetables for fun. An avid home cook and gardener, she believes dinner is best made with the help of a good Ray Charles album and a stiff martini; JacquelynBenson.com.
Precious Little
The rarer a food is, the more it seems sought-after by chefs and deep-pocketed gastronomes the world over. Here are 3 ultra-exclusive picks that will get your mouth watering — or maybe turn your stomach a little.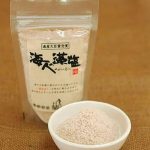 Choice Sprinkle
Everybody's got salt in their kitchen. But they probably don't have Amabito No Moshio, or Japanese ancient sea salt. Collected by evaporating water from an unpolluted sea, seaweed particles give it its unique color and flavor.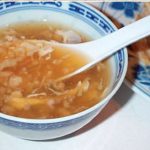 Bird Goo
Chinese Bird Nest Soup is made from the nest of a cave swift, which are painstakingly constructed by the birds using their saliva as glue. We're guessing it's the rumored aphrodisiac qualities and not the taste that commands the high pricetag.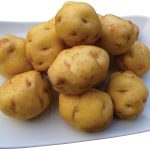 Pricey Spud
Ranking in as the 5th most expensive food in the world is French potato La Bonnotte. This unassuming-looking spud is hand-harvested from the fields of the Isle of Noirmoutier and fetches about $300 a pound.