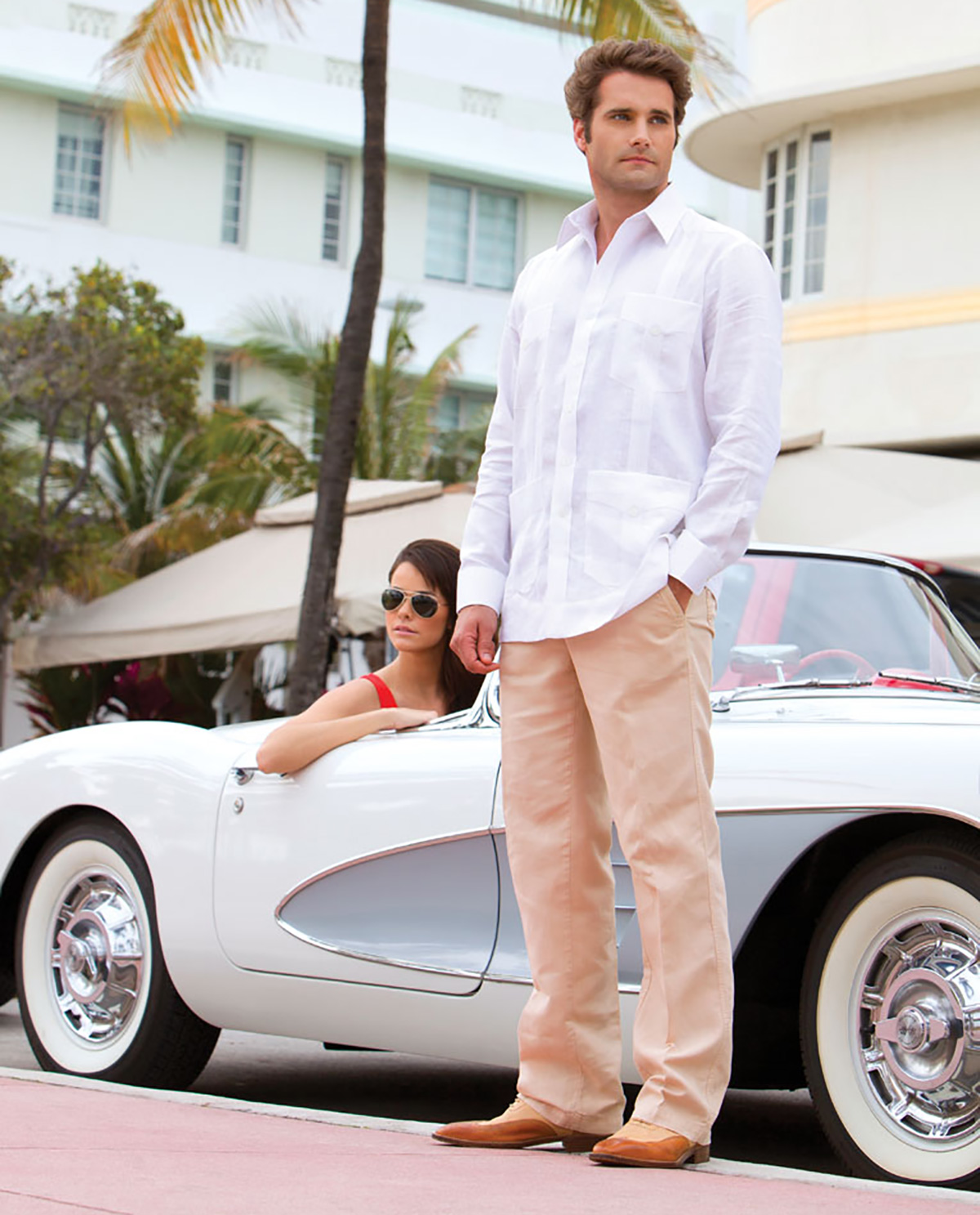 Ramon Puig has been making guayaberas since 1943, earning props for his use of high-quality fabrics, precision-folded and cut with painstaking attention to detail. It's no wonder Puig guayaberas have been loved by the likes of Ernest Hemingway and Robert De Niro; RamonPuig.com.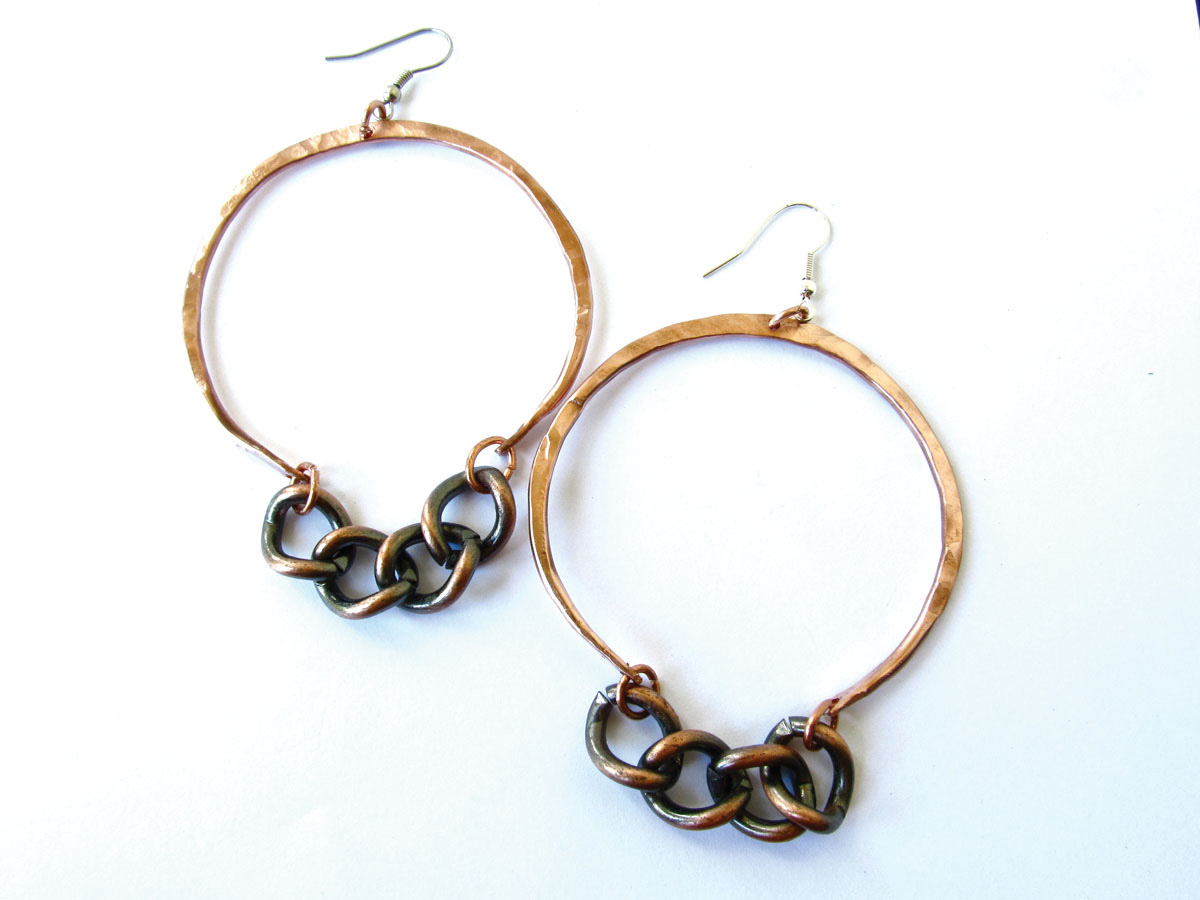 Heavy Metal
Think naturally elemental with a touch of rock 'n' roll — that's how we'd describe the new line of jewelry from designer Alaire Harris. Harris' Laira+Lou necklaces, cuffs and earrings draw on earthy inspirations, adding vintage touches and edgy style to create an eye-catching statement. We particularly love these Copper Hammered Hoops w/ Chain, which combine complementary metals with a look that's part Bronze Age, part Jailhouse Rock; $38, LairaLou.com.
Stunning Alternatives
Diamonds, emeralds, sapphires…they're gorgeous, but sometimes the right jewelry statement calls for something different. We think these semi-precious stunners might have you calling a jeweler.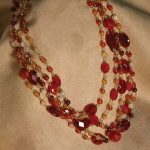 Fire Starter
Warm and earthy, you might have seen Carnelian providing a rust-red backdrop to an antique cameo. This fiery stone has been inspiring jewelers for millennia. Use it as a statement piece, or wear in a string of beads.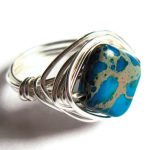 Water Bound
Jasper comes in a seemingly endless array of hues and patterns, but ocean-toned aqua terra is one of the most stunning. Shades from pale sea-green to rich aqua are interlaced with threads of gold to create a truly oceanic beauty.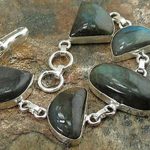 Pale Radiance
Silver-grey labradorite glimmers with a subtle iridescence like a rainbow captured in stone. Our favorite varieties are the paler, more delicate types, though the deeper-hued ones offer an unmatched dark radiance.