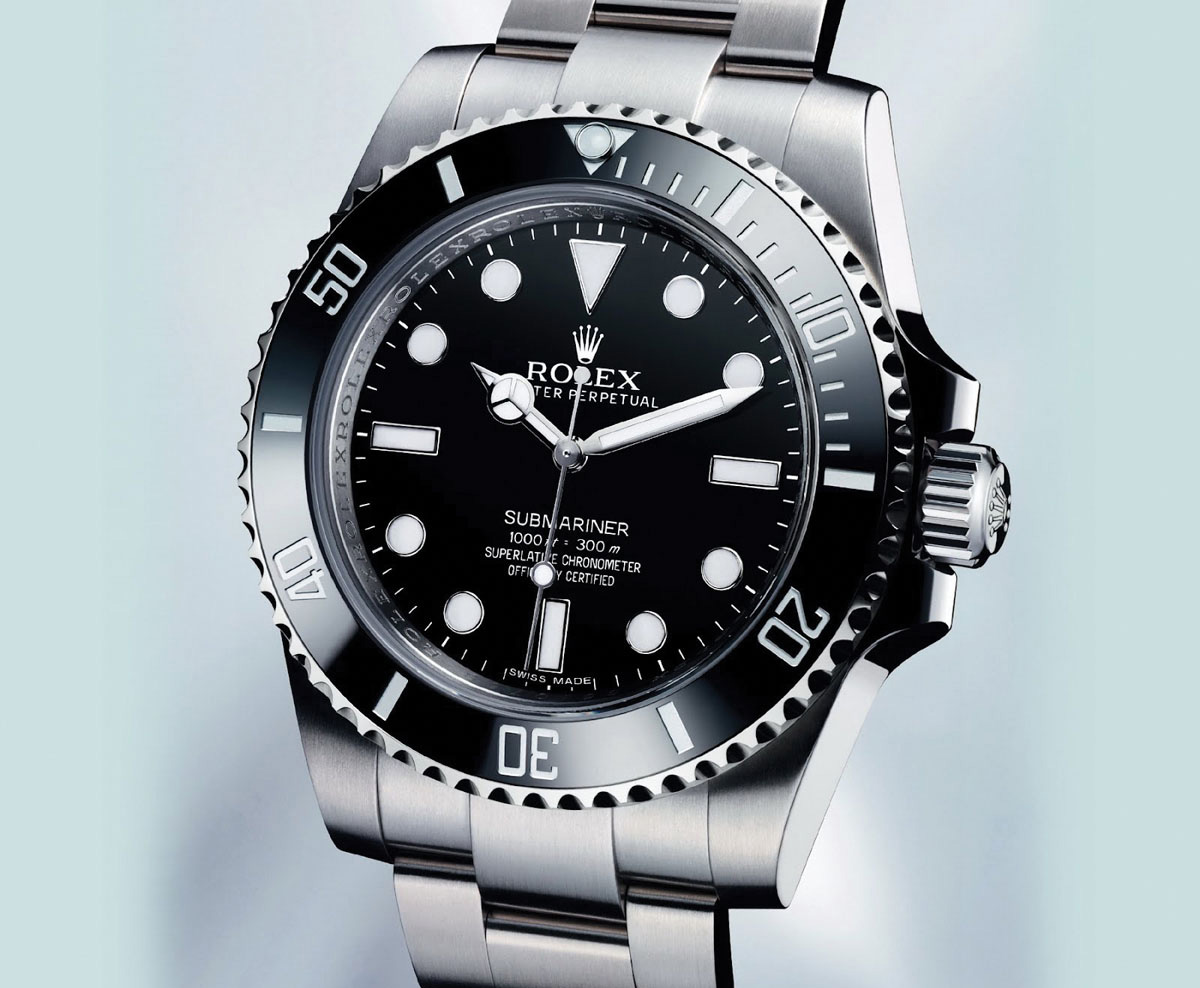 1. Rolex Submariner: If there was ever a successful timepiece design, it's Rolex's iconic Submariner. Made famous by dozens of celebrities over the decades, the Submariner is the original sport watch that comes with an "I can afford to not care what I look like" attitude. It doesn't require an iota of taste to choose one, though it does happen to be a really tasteful watch. Perfect for those who see themselves as a cross between James Bond and Steve McQueen.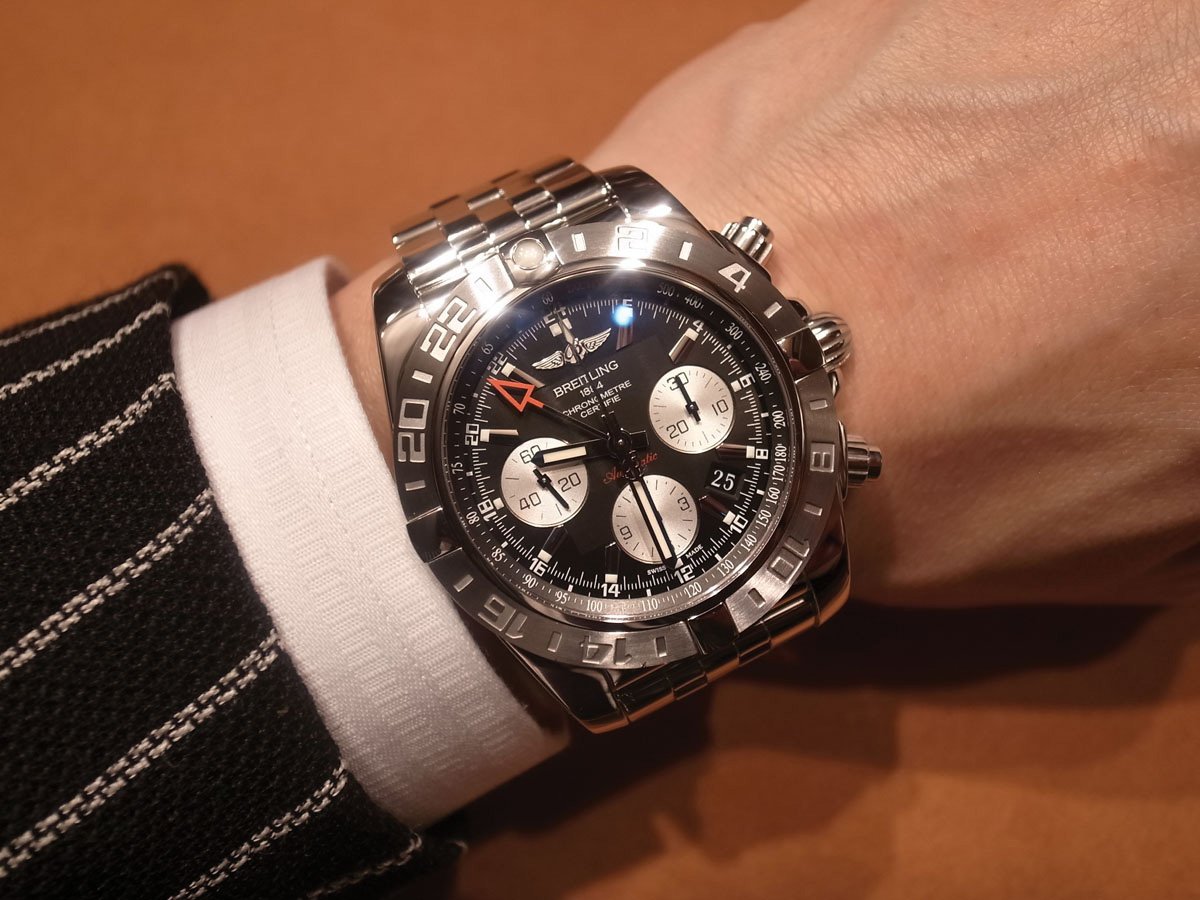 2. Breitling Chronomat 44 GMT: Gear heads with some type of "professional training" tend to love Breitling's core collection of pilot watches. It's the watch blue-collar guys aspire to when they get some extra cash, and the watch white-collars guys wear when they want to pretend they made it as blue-collar guys.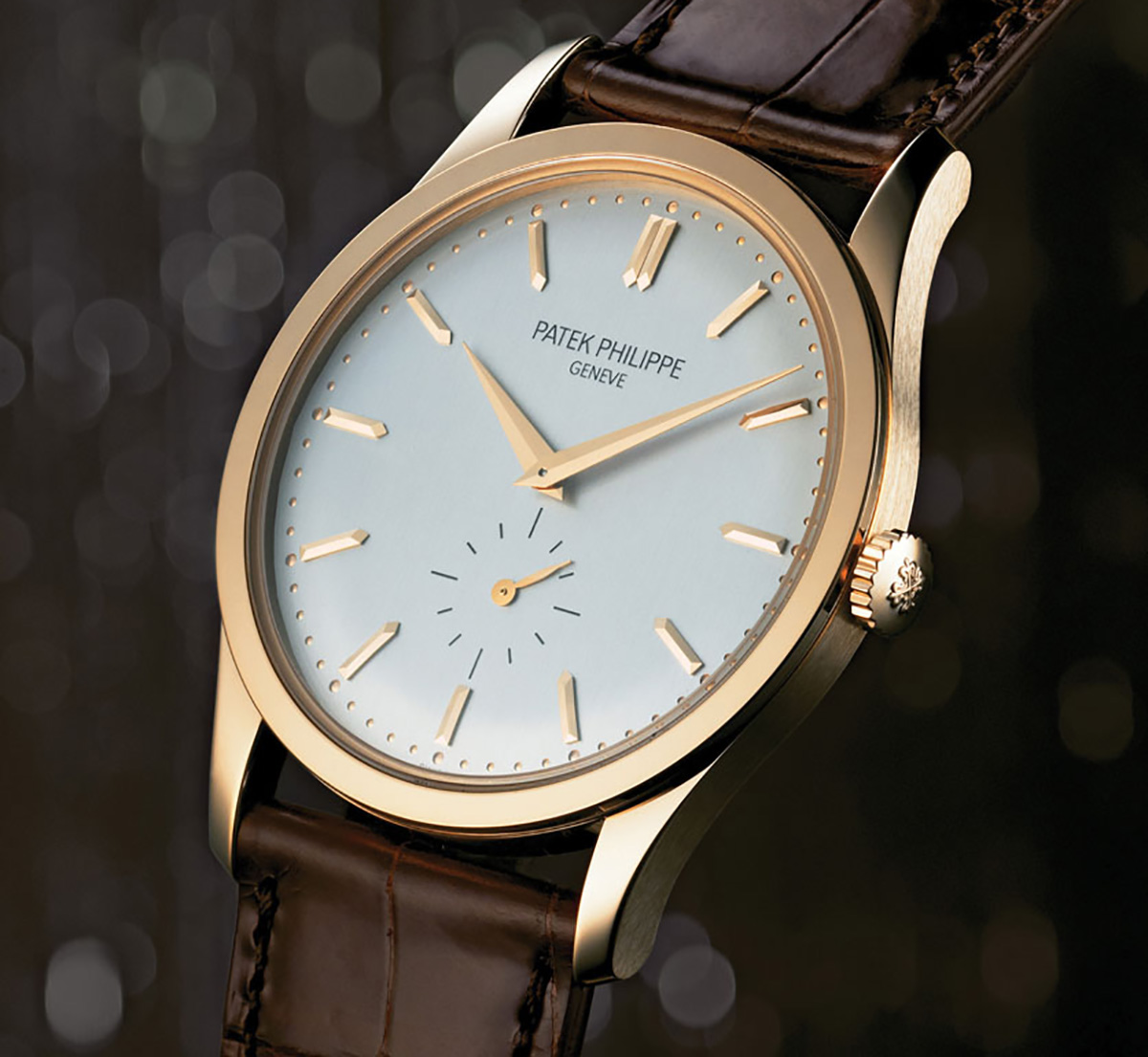 3. Patek Philippe Calatrava: When a tailored suit is your uniform and success is spoken through your words and wardrobes, Patek Philippe steps in with a timepiece that says you have money and like to spend it. Timeless design can be beautiful or boring, depending on your perspective. In any regard, the brand is respected and the design seems to get better with age.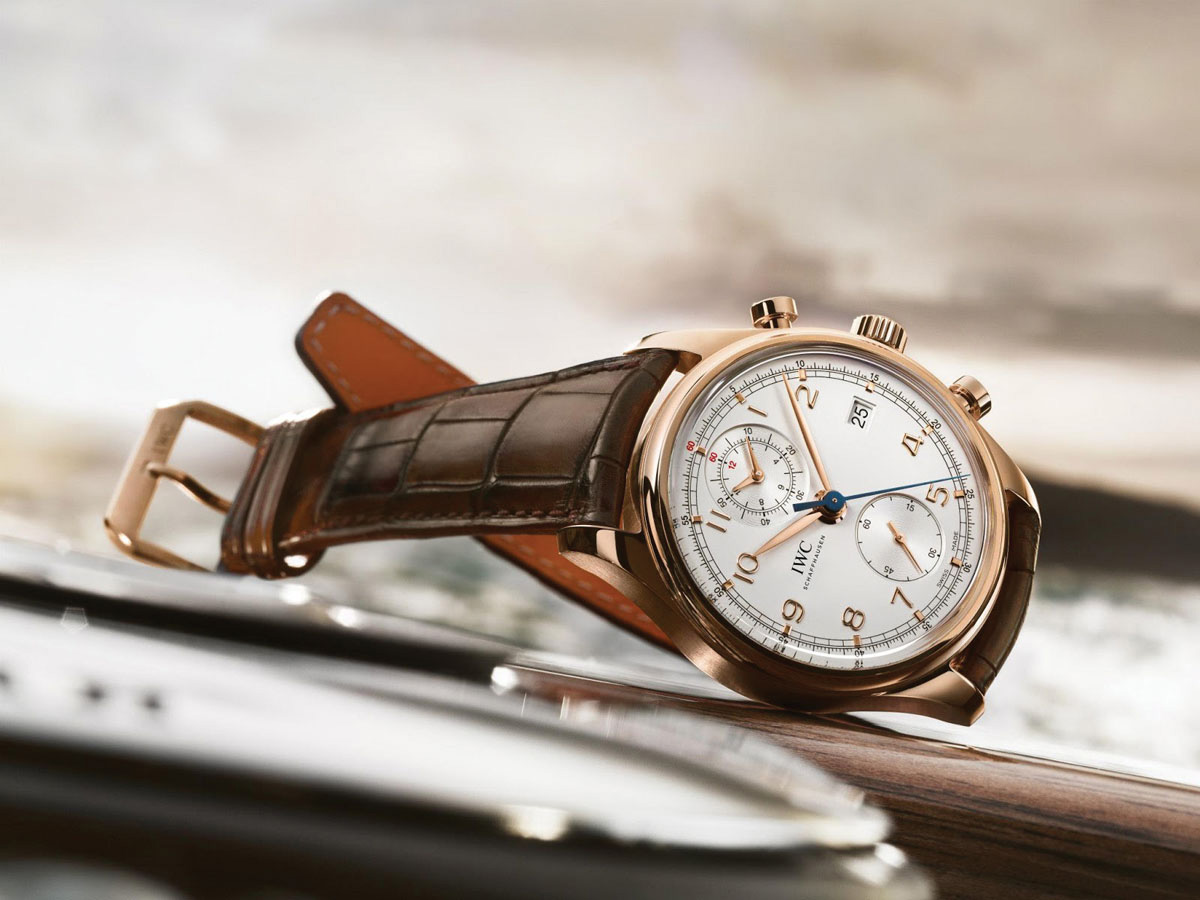 4. IWC Portuguese Chronograph: Men who like to use the term fashion and style a lot tend to gravitate toward the timeless good looks of the Portuguese Collection, even though their core design was classically sporty. It's tasteful in a no-nonsense kind of way and helps ground an otherwise completely trendy outfit.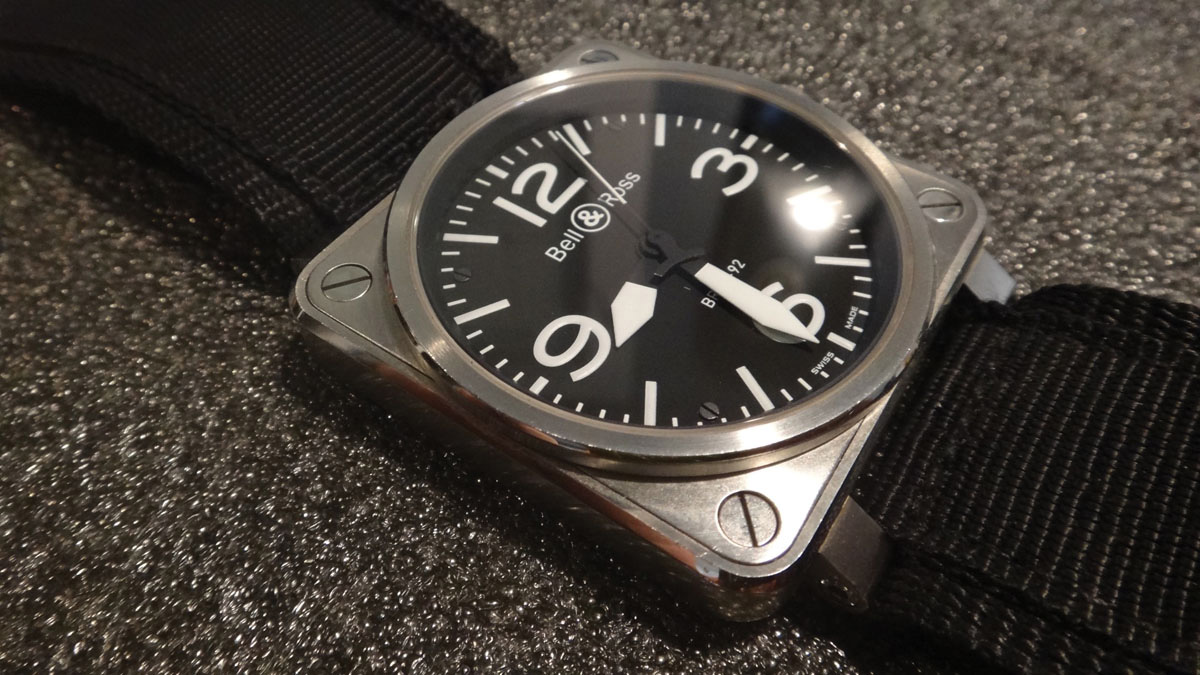 5. Bell & Ross BR 01-92: Perfect for the guy who loves airplanes and the notion of military combat but will never likely himself reside in a cockpit. A simple design is effortlessly tasteful, but so was the instrument clock this piece was based on. Looks good on bigger guys with a taste for tools.