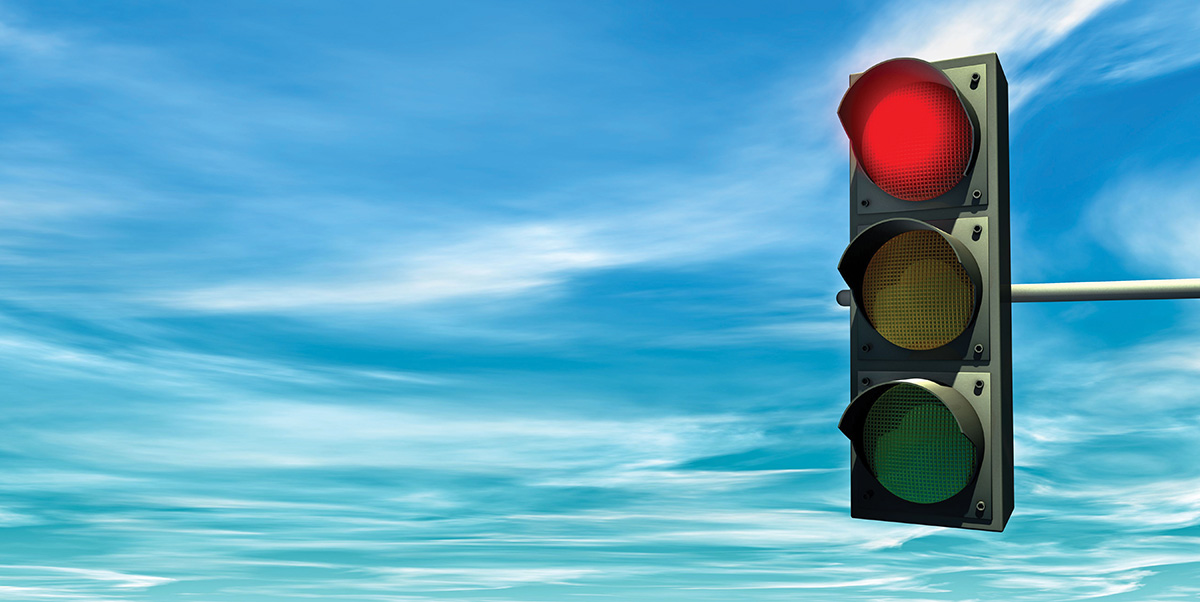 A red light camera ticket is generally issued to the vehicle's registered owner rather than the driver. It's important to remember that if a vehicle owner lends their automobile out to a friend or family member and a red light camera ticket is issued, the ticket will be sent to the owner of the car. At times, even drivers who make a right turn on a red light, where the right turn is legally permitted, are issued a red-light camera ticket. If a car owner receives a red-light ticket, there are numerous options available to the owner and driver of the car including the right to a hearing on the violations. If a violator chooses to challenge the ticket, the driver or car owner will be given the opportunity to watch the violation on film and then challenge it.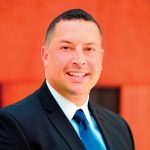 ABOUT THE AUTHOR
› John Cunill is a partner at The Law Office of Adorno-Cunill & Damas P.L. He is always available for further information on this topic as well as several other areas of law; 305.381.9999; ACDFirm.com.
TALKING TECH
Staying connected is more important than ever when it comes to doing business in our up-to-the-minute world. The following gadgets add style and versatility to practical smartphone communication.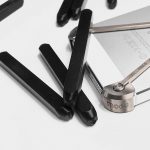 The X-Factor
Possibly the thinnest iPhone 5/5s case in existence, the Radius Ti Titanium is made from a solid block of titanium with beveled corners that keep the screen from making contact with surfaces when set facedown. It features a sleek minimalist X on the back; BiteMyApple.com.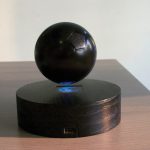 Audio Illusion
In addition to being a serious conversation piece, the floating design of the OM/ONE Bluetooth Speaker means that the speaker has no external distortion. Plus, the audio driver and RMS amplifier provide 110-decibel clarity and the built-in microphone is great for conference calls; OmOne.Tilt.com.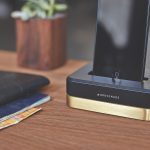 Desirable Dock
Known for their cool wood iPhone cases, Grovemade's new Limited Edition Black Dock is a hefty 3 pounds so it'll stay in place when you grab your phone. It features "hidden channel" audio for ringtones, 50 brass numbered units, 100 of silver steel and 100 of black steel; Grovemade.com.