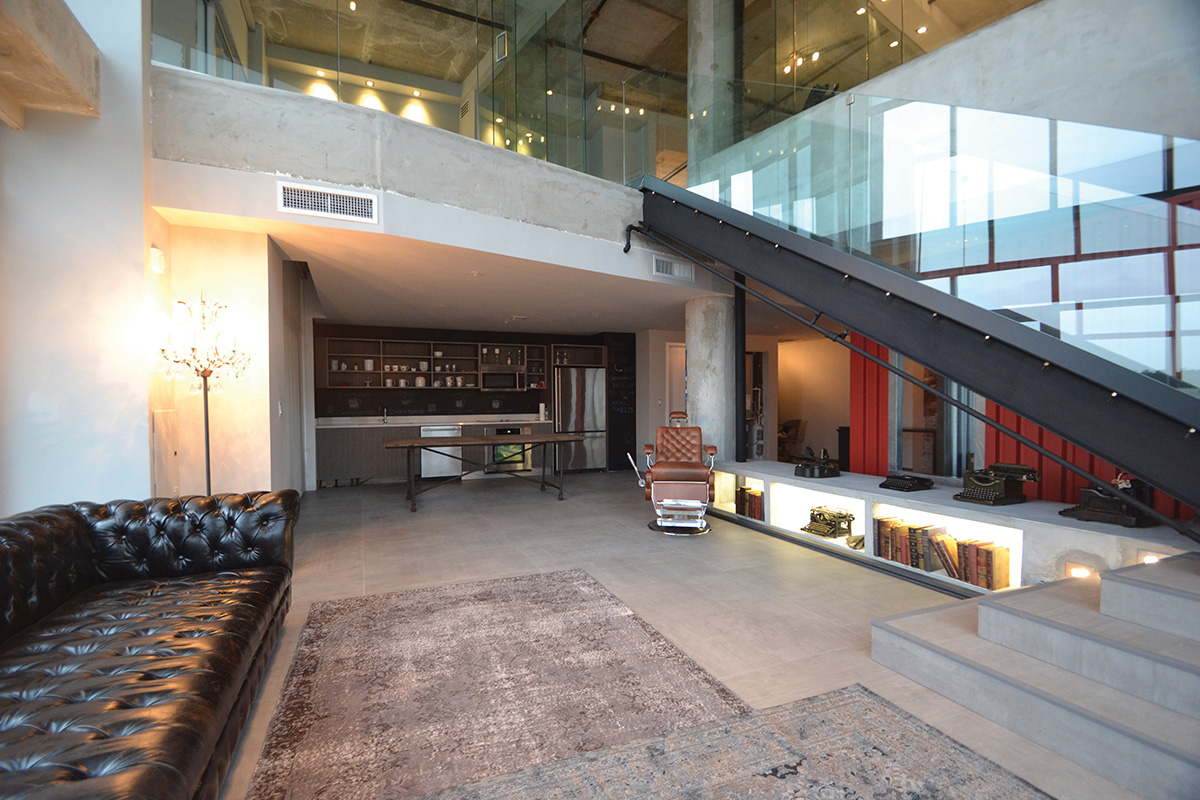 For his record label Metamorfosis, Richard Arjona wanted an office that evoked feelings of traveling. Lineaire Designs responded with the theatrical feel of traveling to a unique/creative space highlighted by dramatic red velvet curtains with LED lighting, 24×48 Italian porcelain tiles that look like concrete flooring, a contrasting modern glass stair railing and a red shipping-container conference room. Lineaire Designs is also working on Arjona's new house currently under construction; LineaireDesigns.com.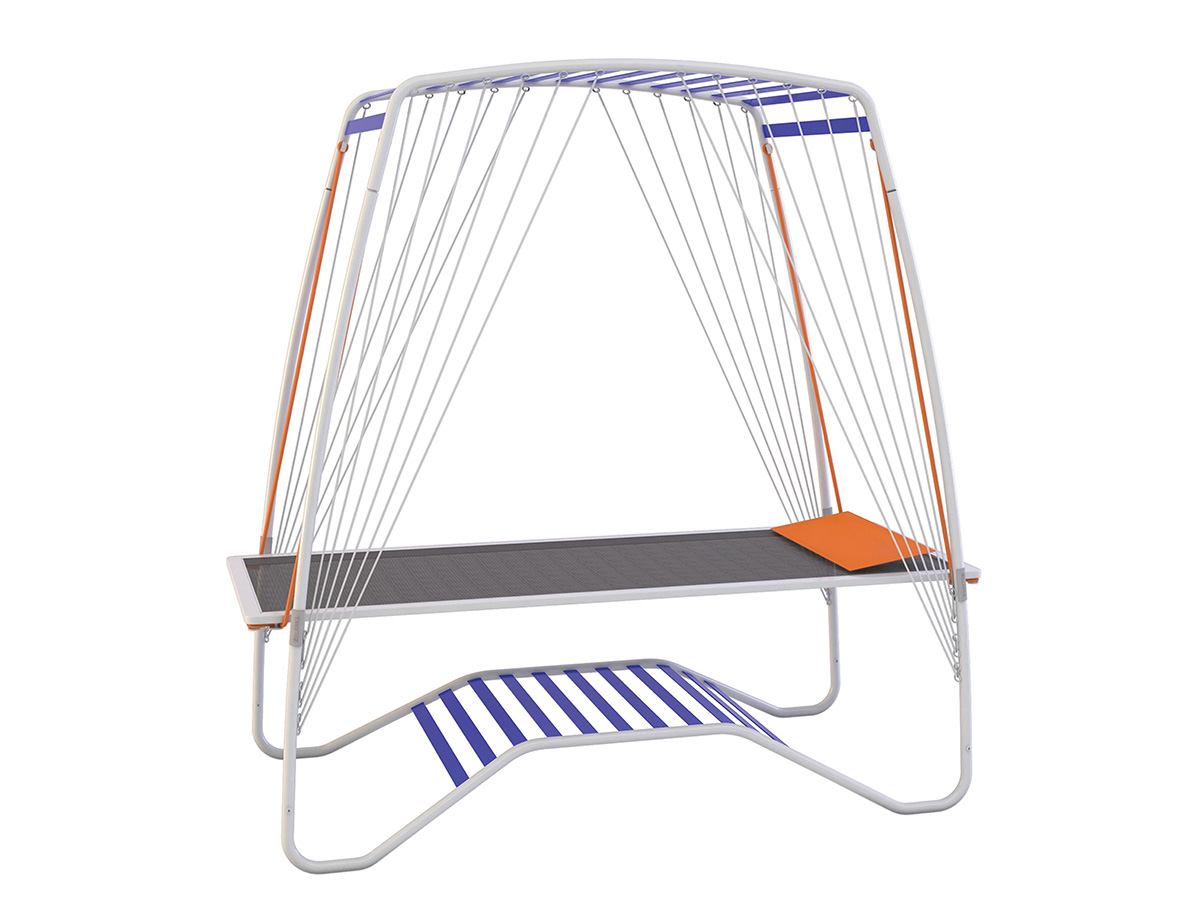 SOOTHING SWAYS
This modern, stylish, ergonomic take on the traditional rope hammock by Transamac suspends the resting body on a bed versus hanging it in the traditional rope semi-sack. The shelf beneath holds your things off the ground and out of the sun. Available with or without the elastomer shrouds that turn it into a flow-through canopy bed. Options include privacy curtains, a rain cover and a mosquito net; Belanka.Fr.
NEW YEAR AT HOME
Diet? Absolutely. Save more money? Without a doubt. Focus on your long-term career goals? No better time to start than Jan. 1. Homes have New Year's Resolutions, too. Here are the Top 3.
Text by Stacy Wynn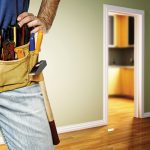 Project Plans
Starting a long-awaited project or finishing whatever dream project may have lagged in the prior year is a goal nationwide according to increased sales at do-it-yourself superstores. It counts even if you hire out.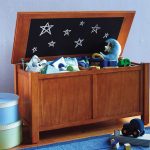 Organized Play
Don't let toys take over the house. As we all know, most kids are not naturally organized human beings, so KidsHealth.org advises that Jan. 1 is a good time to start teaching them to practice this all-important life skill.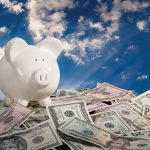 Savvy $$$
Making extra mortgage payments tops the list of homeowner fiscal New Year's Resolutions, saving them tens of thousands of dollars or more for amounts as little as an extra 1/12 pre-payment, reports Bankrate.com.