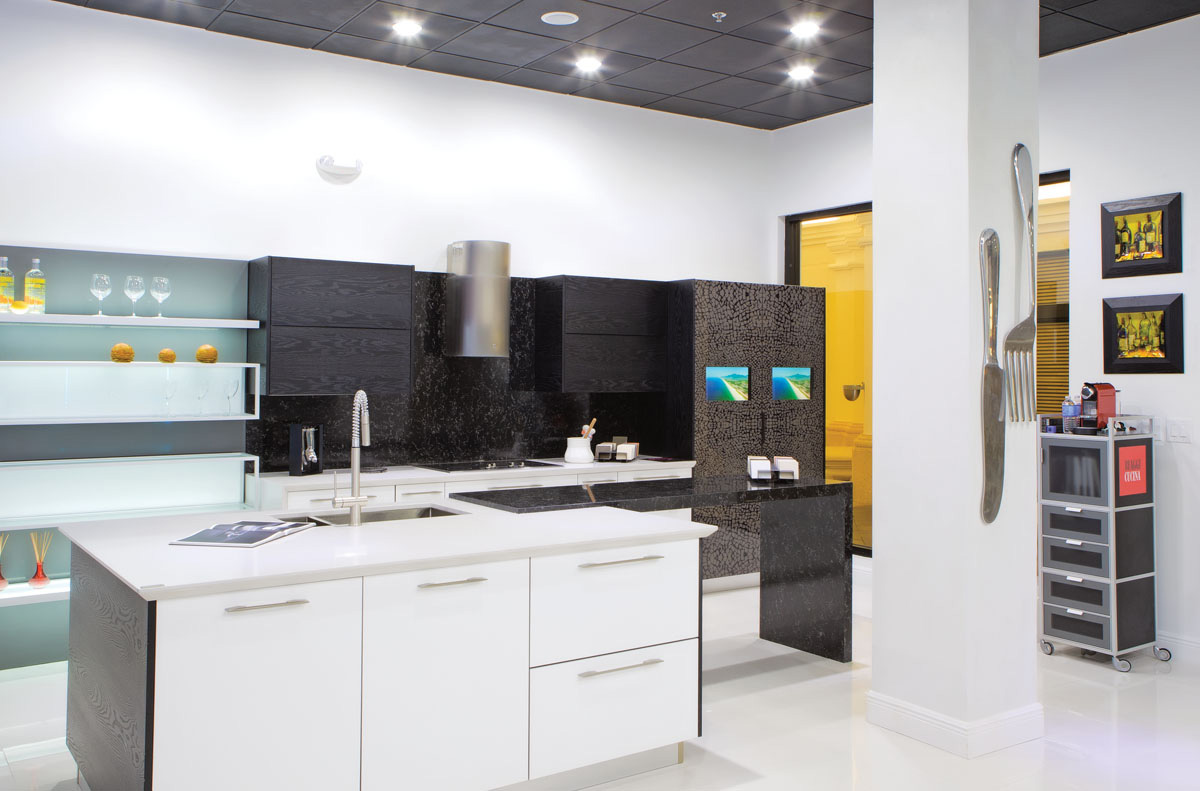 Nowadays, no one wants to see a homeowner acting as the chef locked inside their kitchen cooking while their guests are waiting in the living room for the food to be ready. "The chef should be the center of attention while entertaining guests and drinking a glass of wine and cooking the very best meal for all to see," says Gustavo Maia, the owner of Biaggi Cucina with a laugh, succinctly summing up the philosophy behind his firm. Which is why in 9 out of 10 of their projects, the company has integrated innovative new kitchens in a very elegant way into the rest of the home.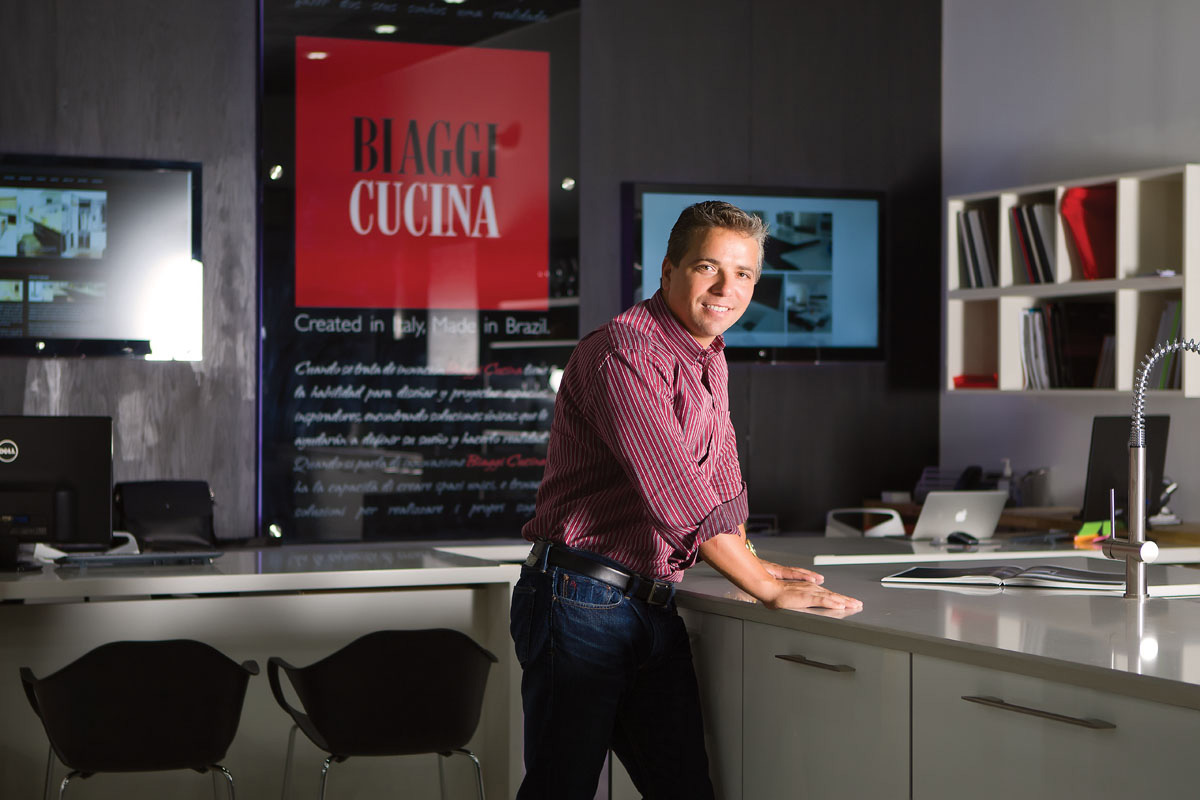 This focus on functionality is just part of what makes Biaggi Cucina kitchens distinctive. "We already knew the competition and had seen the products they were selling, so we wanted to introduce kitchens that would not only be beautiful in design, clean and trendy, but most importantly, functional," explains Gustavo, who had for years seen the European-designed kitchens which looked more like display kitchens versus working kitchens.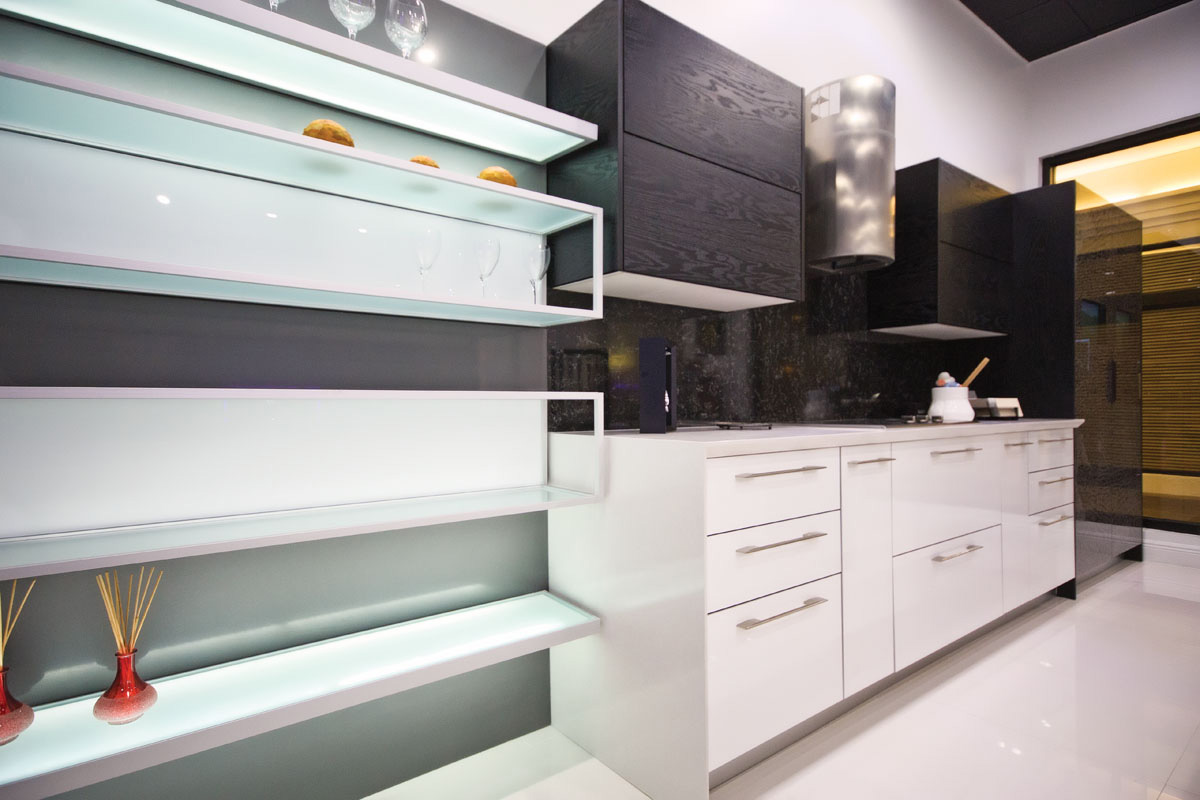 Thus, Gustavo invested in the brand Biaggi Cucina in October 2011 and was determined to come in strong on the subject of functionality and make a difference. "We work with the customer in making their dream kitchen not only pretty in design but fun to be in," he says. "Entertaining should be a joyous experience. These days we're all so busy working that cooking can be an excellent way to reduce the stress level."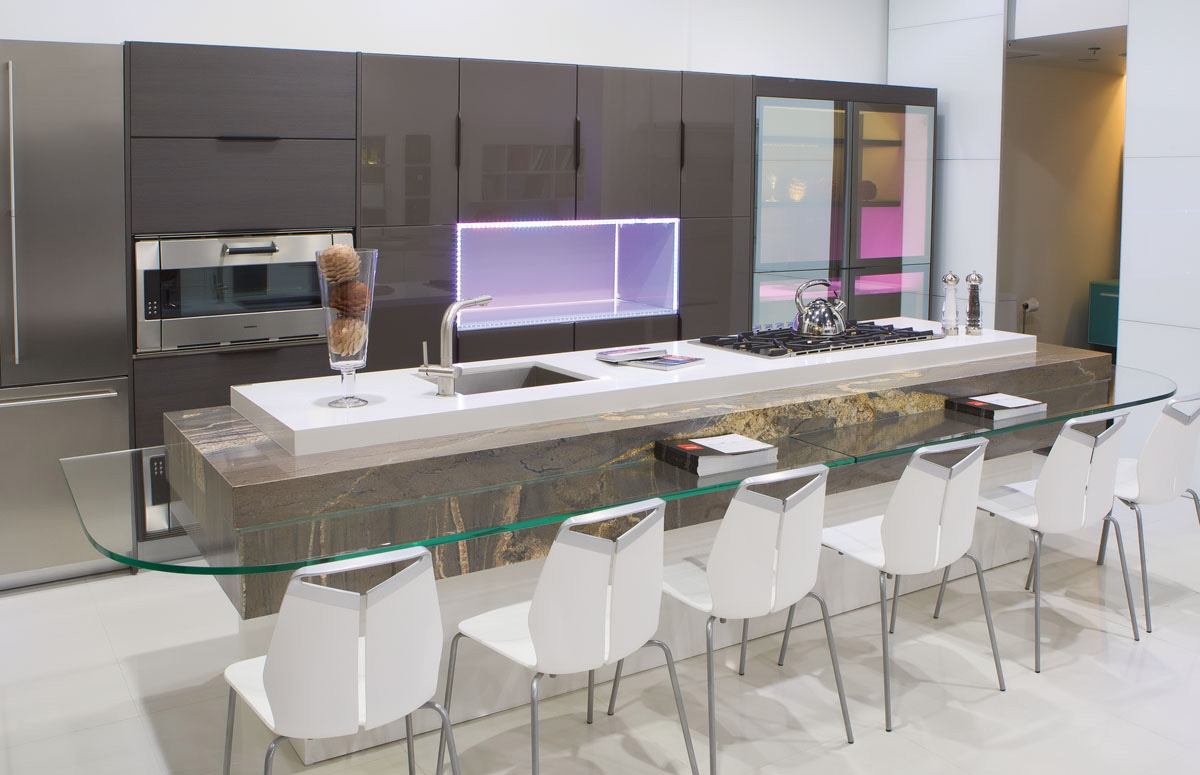 "We feel that more and more people are building beautiful, huge homes and more and increasingly we're seeing these homes empty, with no life," Gustavo continues. "We like to think that Biaggi Cucina proposes a way of getting everybody together, not only during special occasions, but on a daily basis to enjoy cooking and having fun in a beautiful kitchen." This is where the team has added a little bit of their Brazilian background that thrives on entertaining.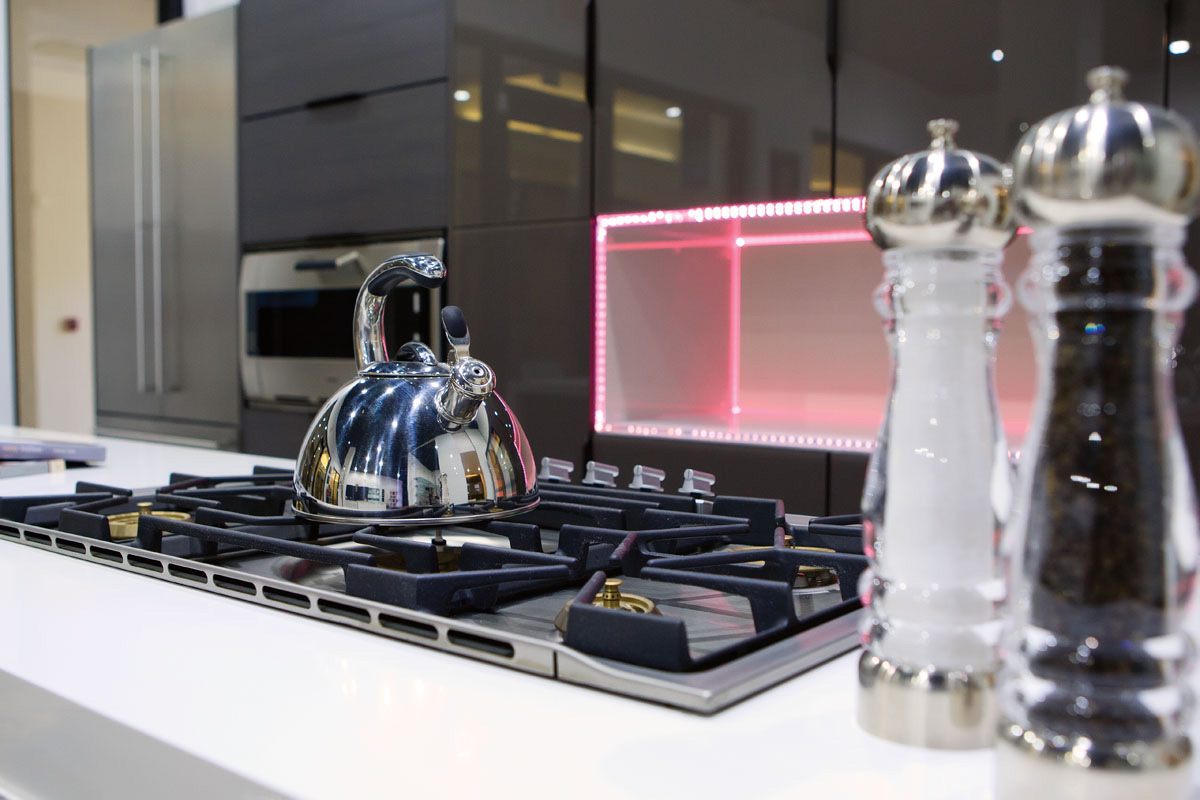 What's more, many other kitchen firms offer custom kitchens, but what you are actually getting is another person's ideal installed in your home. This is not the case with Biaggi Cucina. "Our style is modern but warm and contemporary, suiting each and every clients needs. We propose and change to adapt/adjust to each one of our clients based on their current lifestyle," says Gustavo. "The main idea is to go in with a touch of the modern, and blending it in with the rest of the home, respecting the owner's current style but somehow introducing our product in a very nice and elegant way…without having to clash with everything else in the house."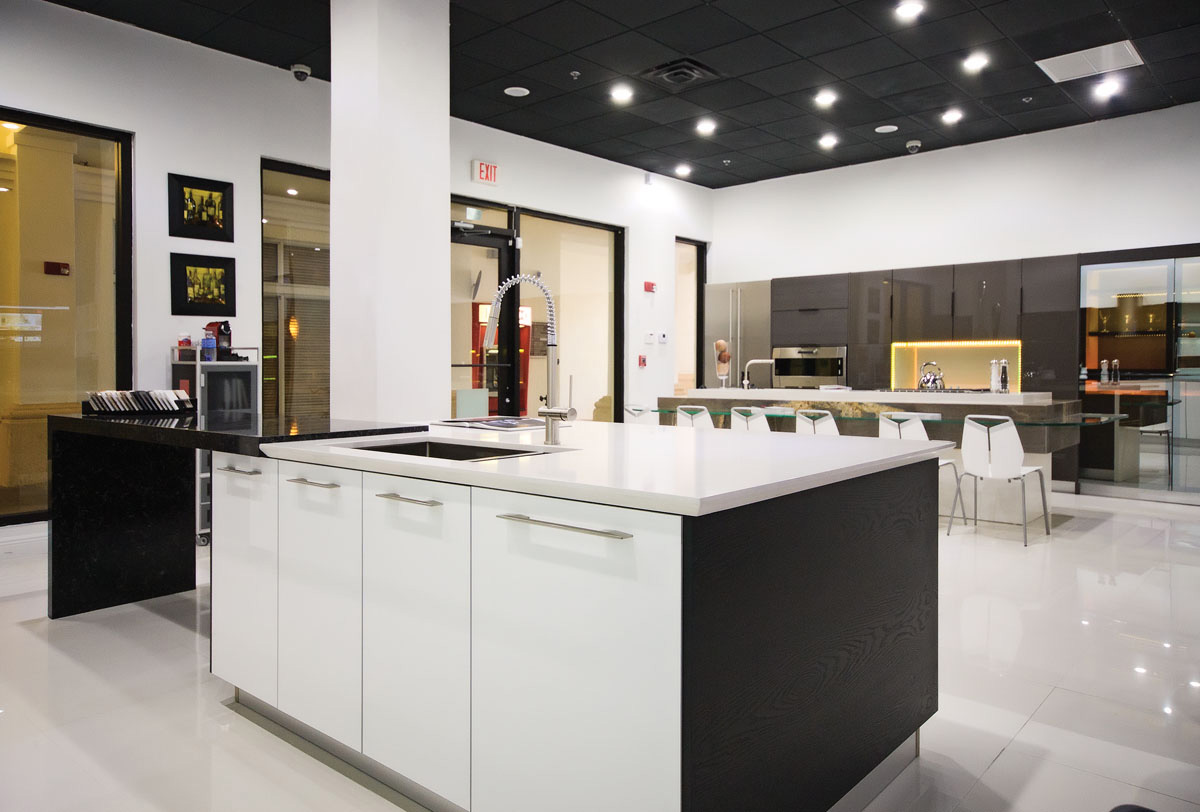 Gustavo Maia came from Brazil to invest in Biaggi Cucina and add a little Brazilian style to The Magic City's kitchen marketplace. "We knew it was the right place for the right product, so we launched it," says Gustavo. "This was indeed the perfect area to introduce a line of products that would become the 'new wave' in the modern kitchen industry. For that reason, we've created a line which has our company's slogan saying 'Created In Italy, Made In Brazil'."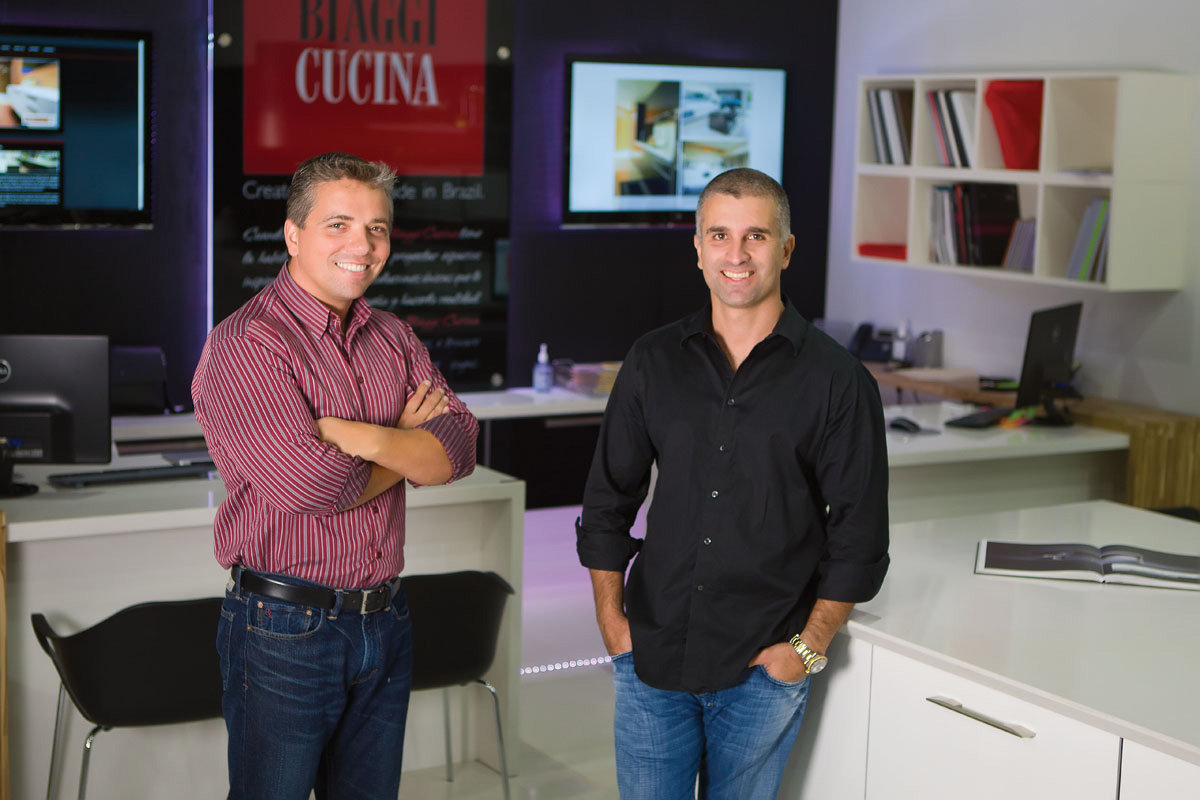 When it comes to design, the firm mixes a little bit of both worlds: the warmth of the colors of Brazil with the latest colors and patterns from Italy. One popular option is their new line of glass doors that looks like wood. Another encouraging feature of a Biaggi Cucina installation is the short delivery time. They deliver projects in half of the time of the competition, usually in 6 weeks when most of the other companies require a 12-16 weeks delivery timeframe, if not more. All this combines to yield one of the best design options in town.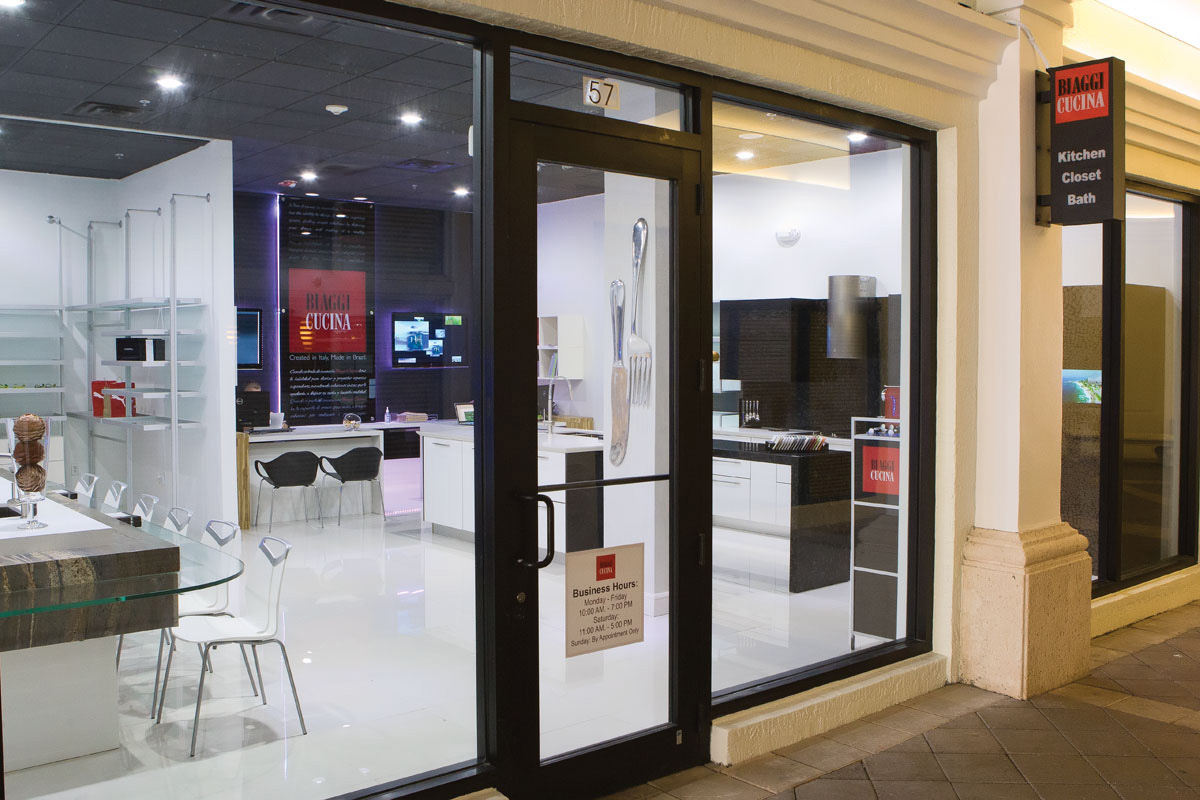 All of this style and substance has paid off with the opening of two new Miami locations this year. The company expects to become a franchise by 2015 with the goal of launching over 20 locations nationwide in cities like Miami, New York, Los Angeles, Chicago, San Francisco, Washington, D.C. and more.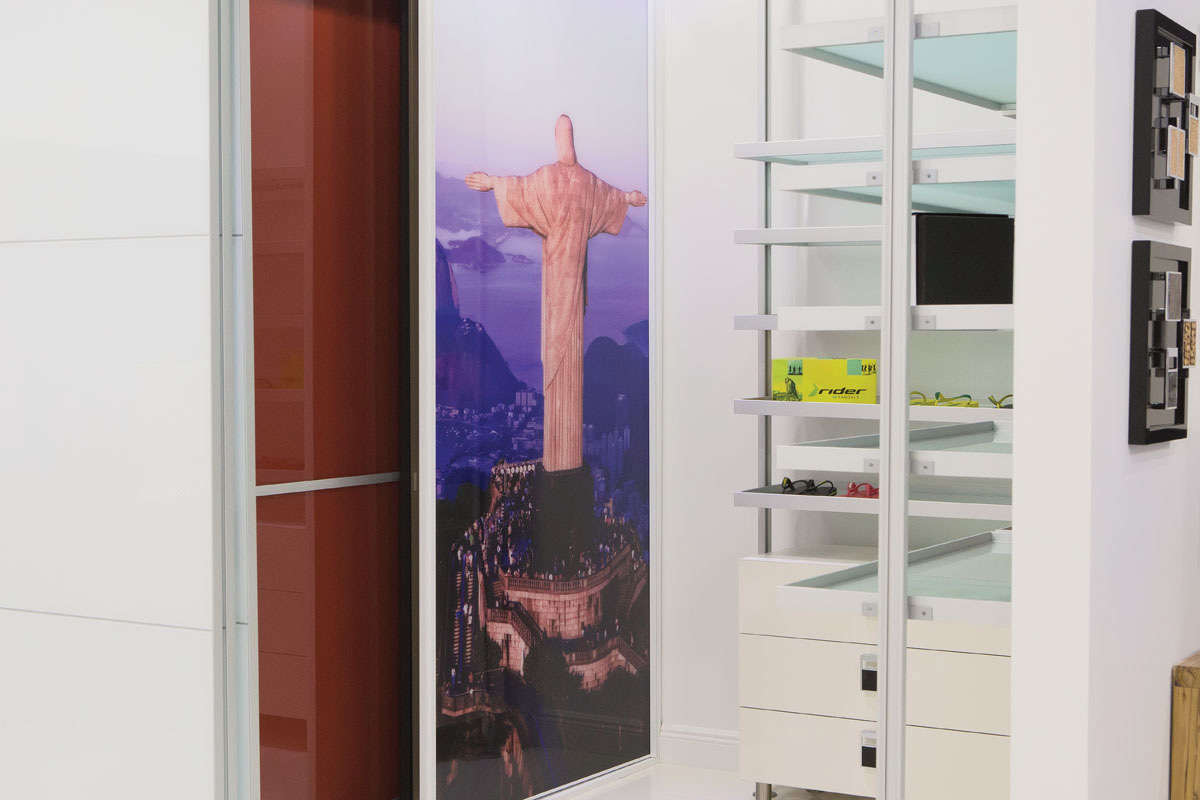 The company is also working on green initiatives by educating consumers that they must change the way they purchase cabinets if our planet is to be a better place for our children. "We are aiming to bring a new era, a new wave in the remodeling industry," says Gustavo. Their new collection features beautiful "Textil" boxes from Brazil with build-in Microban protection, which won't wash off or wear away, allowing continuous antimicrobial protection for the life of the kitchen product. Additionally, they are working with FSC (Forest Stewardship Council) Certified material, further showing their sincere commitment to environmental responsibility in promoting products specifically for the needs of the present generation without compromising those of future generations.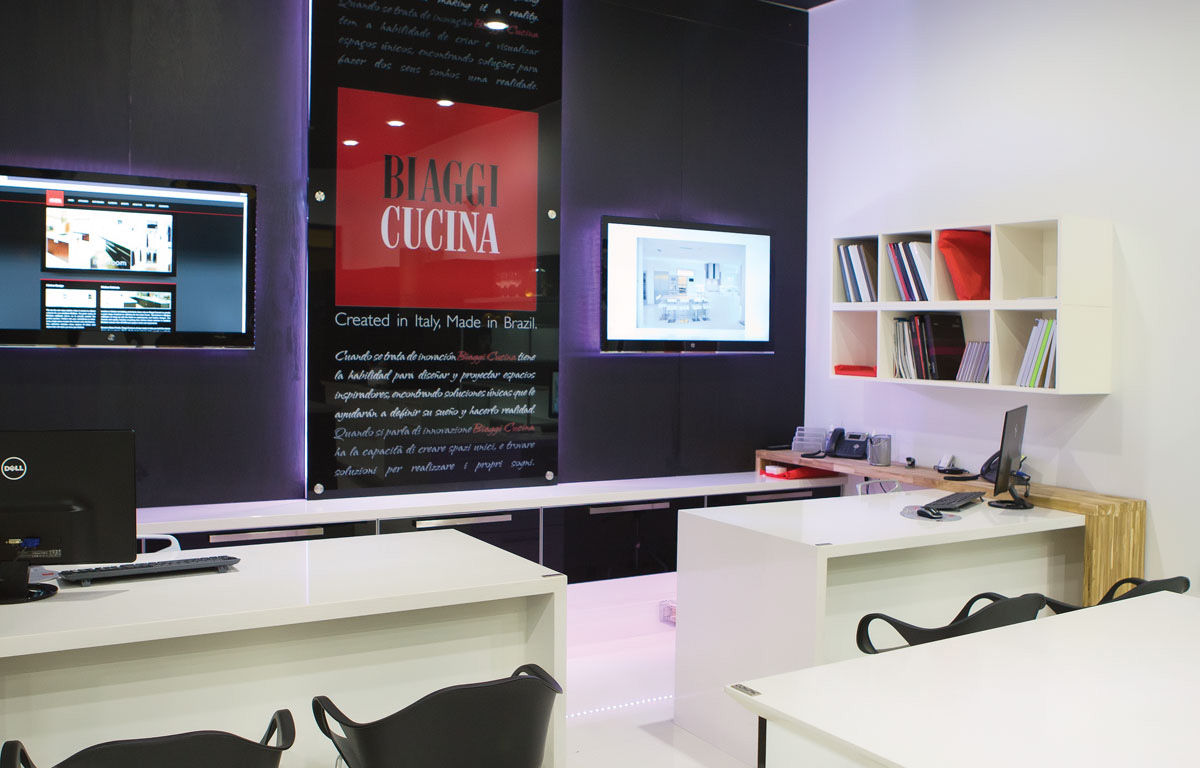 In the end, Biaggi Cucina is an A-Z operation. "We do the cabinets, the countertops, and the appliances…plus, we deliver it all. Oftentimes, our competitors will not get involved in these other areas, which are outside their level of comfort, but we do," says Gustavo. "Our greatest accomplishment is that we're a one-stop shop."
Biaggi Cucina has 2 locations in Miami; 57 Miracle Mile in Coral Gables; 305.329.0012; and 4101 NW 77 Ave. in Doral; 305.640.3024; BiaggiCucina.com.