Palate Pacing
When you put a marathon eater with a bottomless pit for a stomach and a savor-every-bite type at the same table, you've got an unappetizing dilemma on your hands. Whichever extreme you fall into, be conscious of the other person's pace as they stuff their face, and try to get through the meal accordingly. That way, the conversation and experience flows as smooth as the service from the first course through dessert.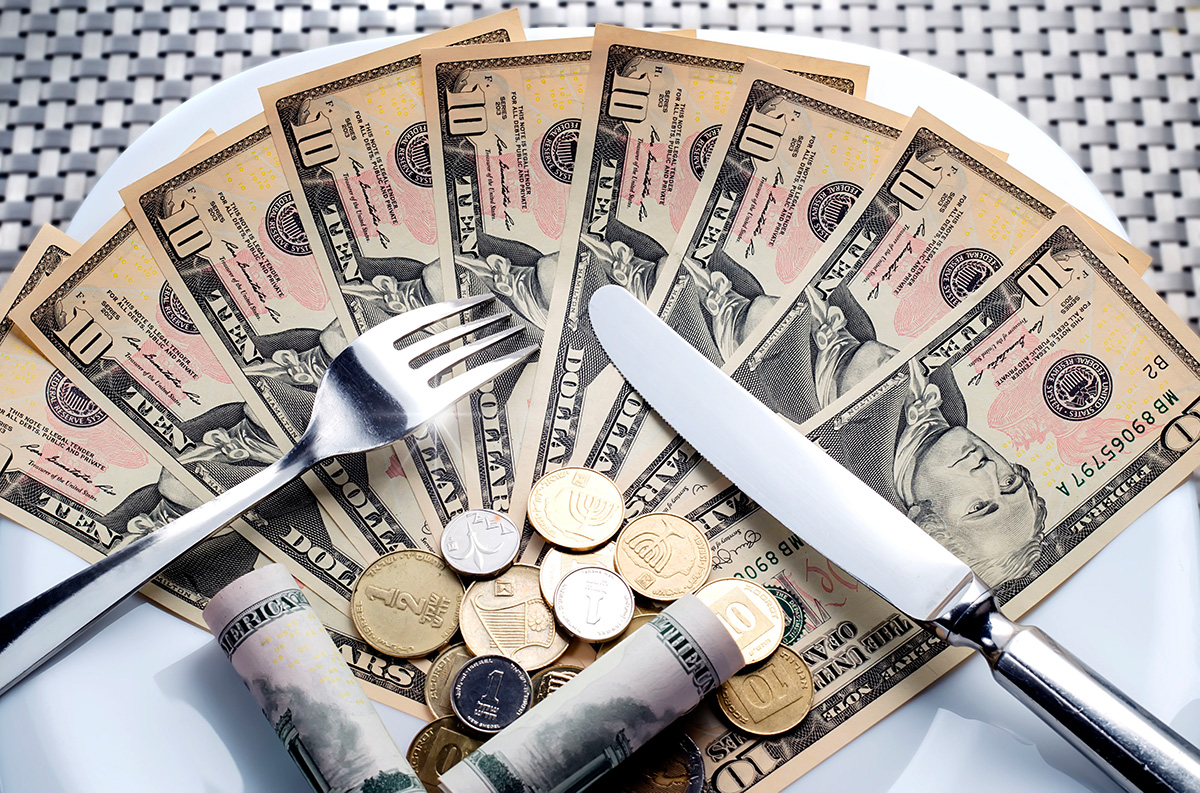 Defensive Ordering
It's finally lunchtime at work and you and your crew are ready to roll out for some afternoon grub. Next time you find yourself on a budget and know you have to split the bill with your gluttonous cohort or a high-salaried superior, be sure to have a defensive ordering tactic. Don't just order a side salad when they go in for a hefty helping of multiple appetizers, a main course, dessert and a couple of cocktails. Let them order first and adjust your meal to match. If you're going to be trading in your rent check for a meal that's way over your pay scale, you might as well get your money's worth.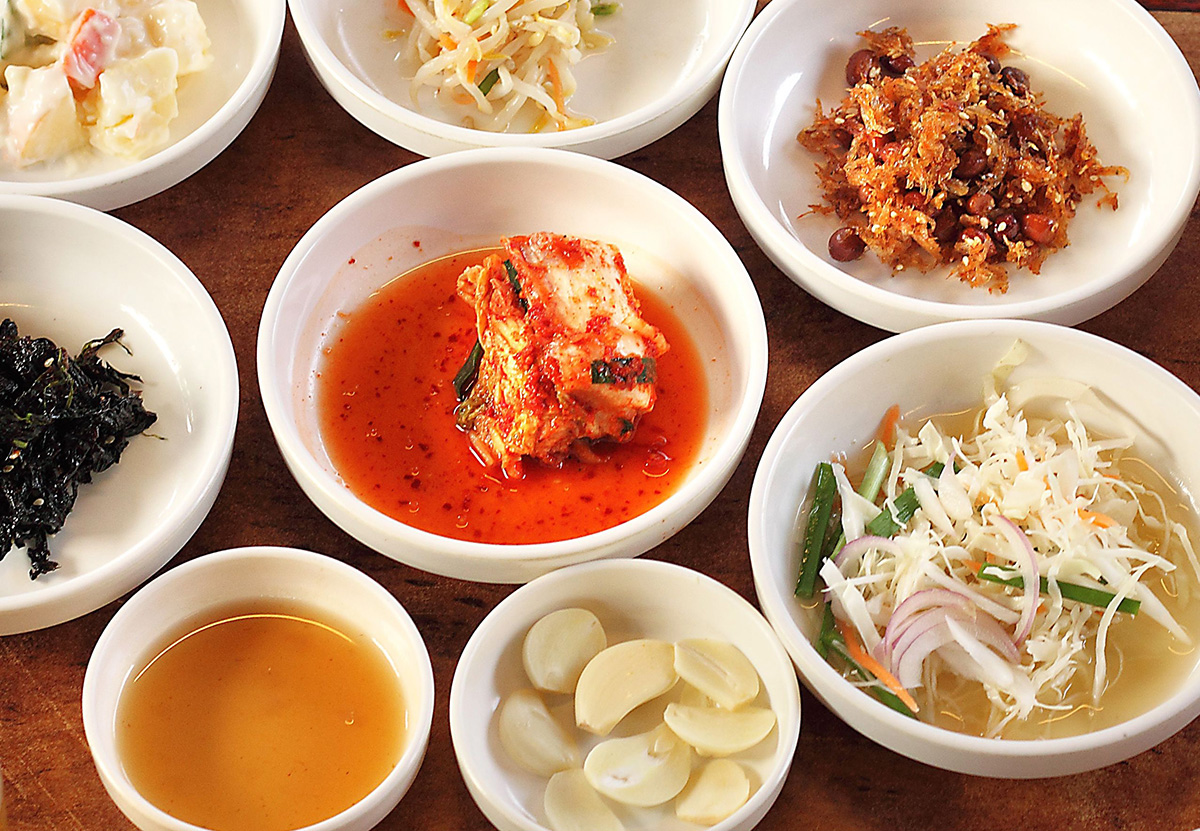 Belly Busters
No oil, no dairy, no animal parts or anything that's yellow? Uh, OK. We all know folks with quirky diet restrictions. Granted, some are trying to watch their figure, and some have medical issues they can't ignore, but c'mon, the last thing you want to do is get a serving of side-eye with your side dish. These days chefs have to go beyond traditional menu items to keep their diet-focused diners digging into their dishes — and coming back for more. Next time your pal insists on only visiting places with non-traditional options, don't lose your appetite and instead take it as an opportunity to explore new foods and flavors. Who knows? You may develop a taste for chana masala or seitan fajitas.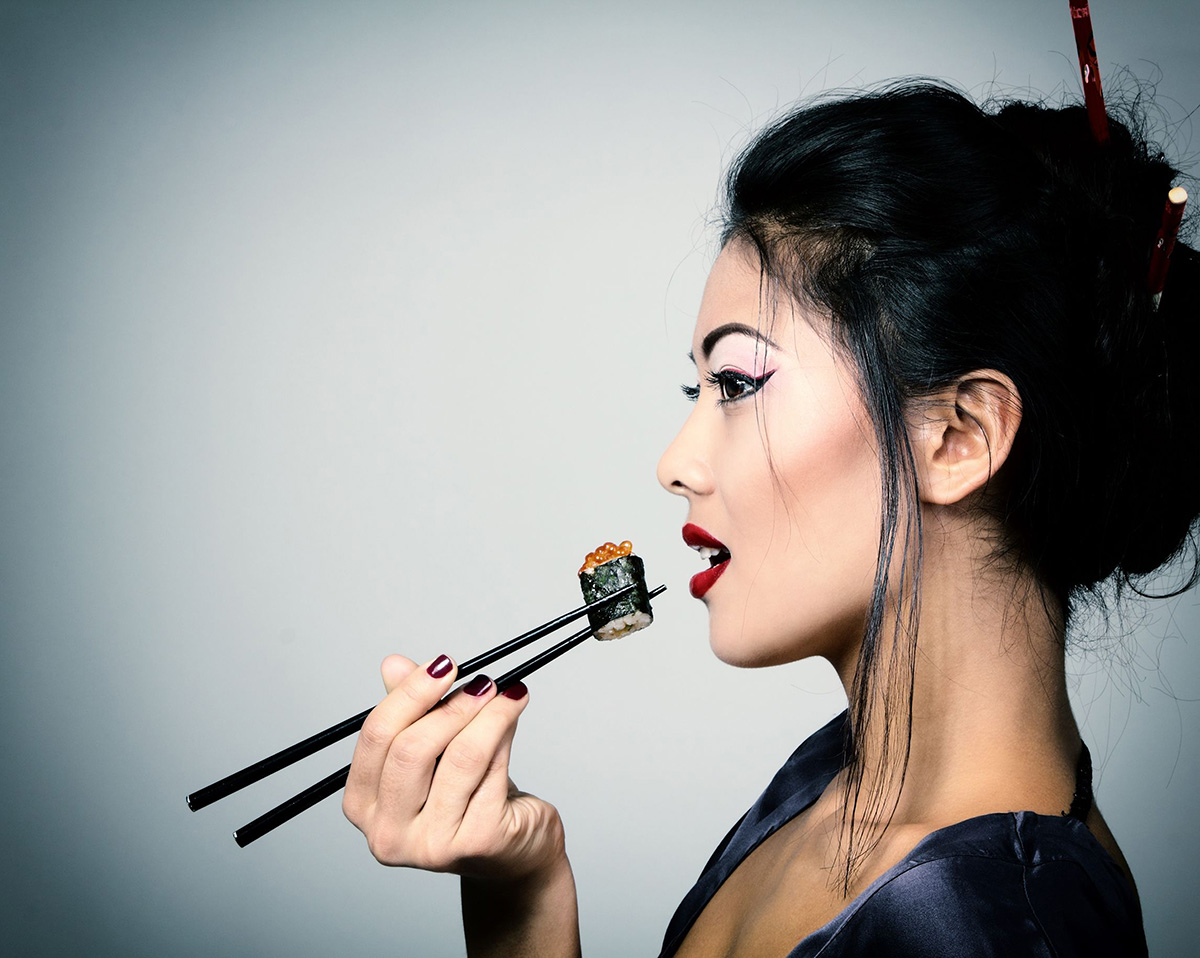 Savory Adventures
If you haven't already, befriend a true foodie — and invite them out with you, often. They know all the newest places in town, which dishes to order, who pours the best drinks and which spot has the best scene for your preferred age bracket. Who wouldn't want to be friends with this resourceful gourmand who's always able to point you (and your belly) in the right direction? With tools like Yelp, Foodspotting and Instagram in their arsenal, this culinary connoisseur swiftly analyzes the options, blogs and available food-porn pics to help you order the best meal of your life — every time.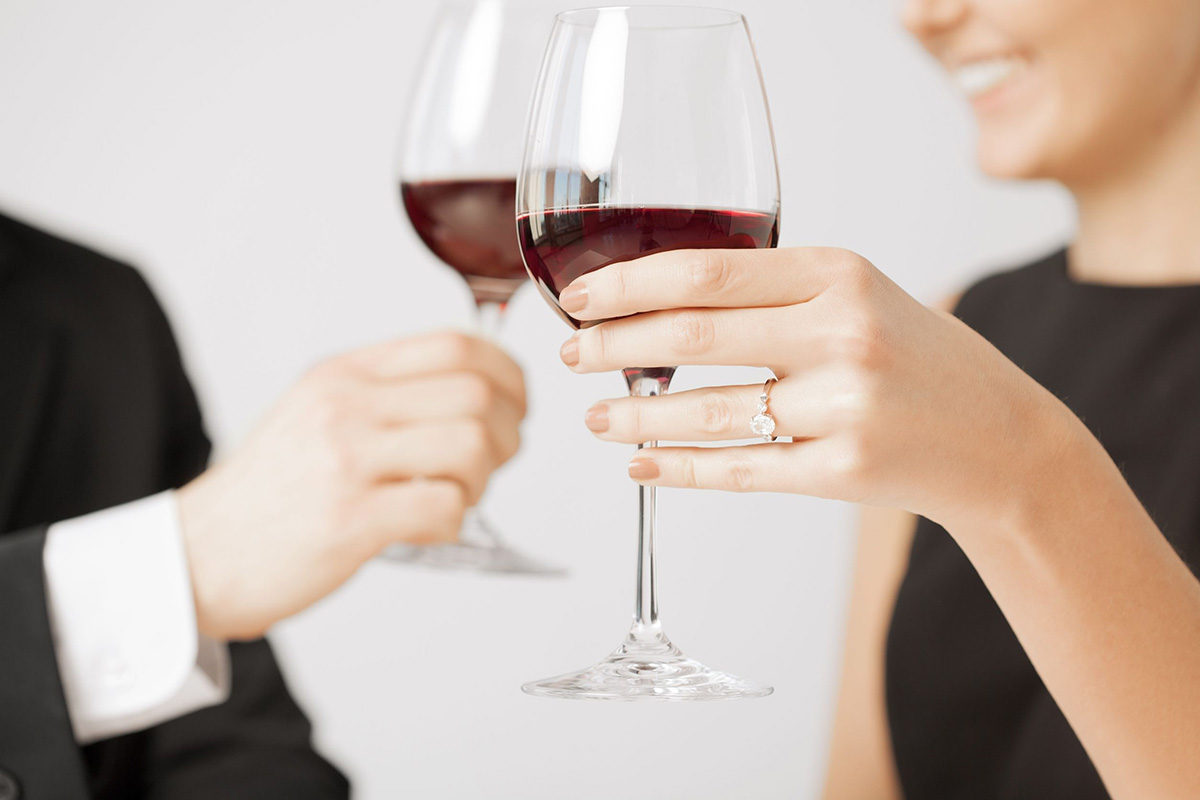 Table Talk
The easiest way to enjoy a great meal is with good company and great conversation. But have you ever found yourself nibbling on the last few bites of your main course wondering if you'll ever get a chance to chime in and tell a single story? Dinner is not your chance to recount your latest work project (snooze) or travel adventure in monologue form. Don't hold the conversation captive. Make sure you balance the time you spend talking and chewing so that everyone has a chance to share and enjoy. Nobody likes an attention hog when they're pigging out.