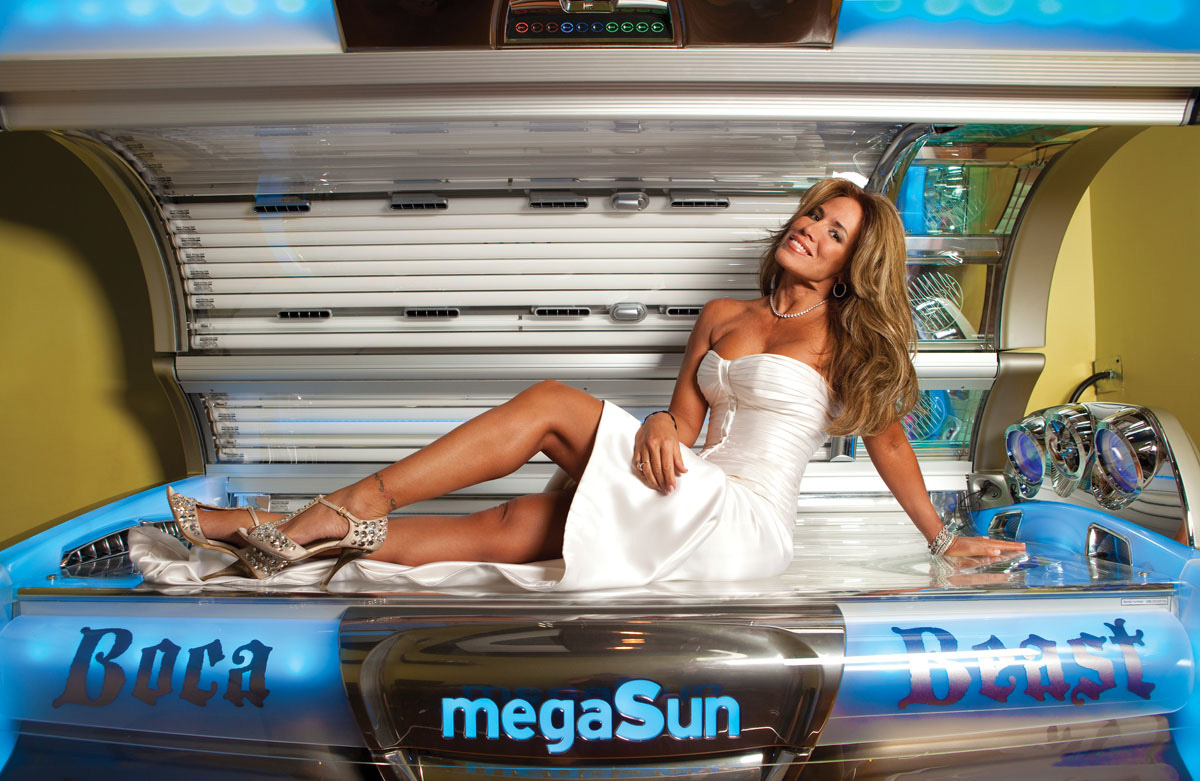 Looking for a tan at midnight on a Friday? Well, the moon isn't going to help you get that golden hue you're after, but the team at Boca Tanning Club Brickell will, thanks to their unique round-the-clock concept of tanning on demand. Sounds too good to be true? Thank your lucky stars it isn't.
Let's face it, in Miami aesthetics count 24/7. And that's part of our appeal. But Boca Tanning Club Brickell takes the concept of looking your best to a whole new level. First, there's the sensory journey you embark upon from the moment you step onto the bridge entry that welcomes you with water elements reminiscent of Balinese and Vietnamese temples amid an abundance of wild artwork and design details with infinite textures and dimensions. There's mirror mosaic pieces, faux snakeskin doors and bamboo poles complemented by hallways speckled with river stones. Staring right at you is a painting appropriately entitled "Z"flection by Miami artist Carlos A. Navarro, who helped create the Brickell tanning mecca with owner Zurami Pascual.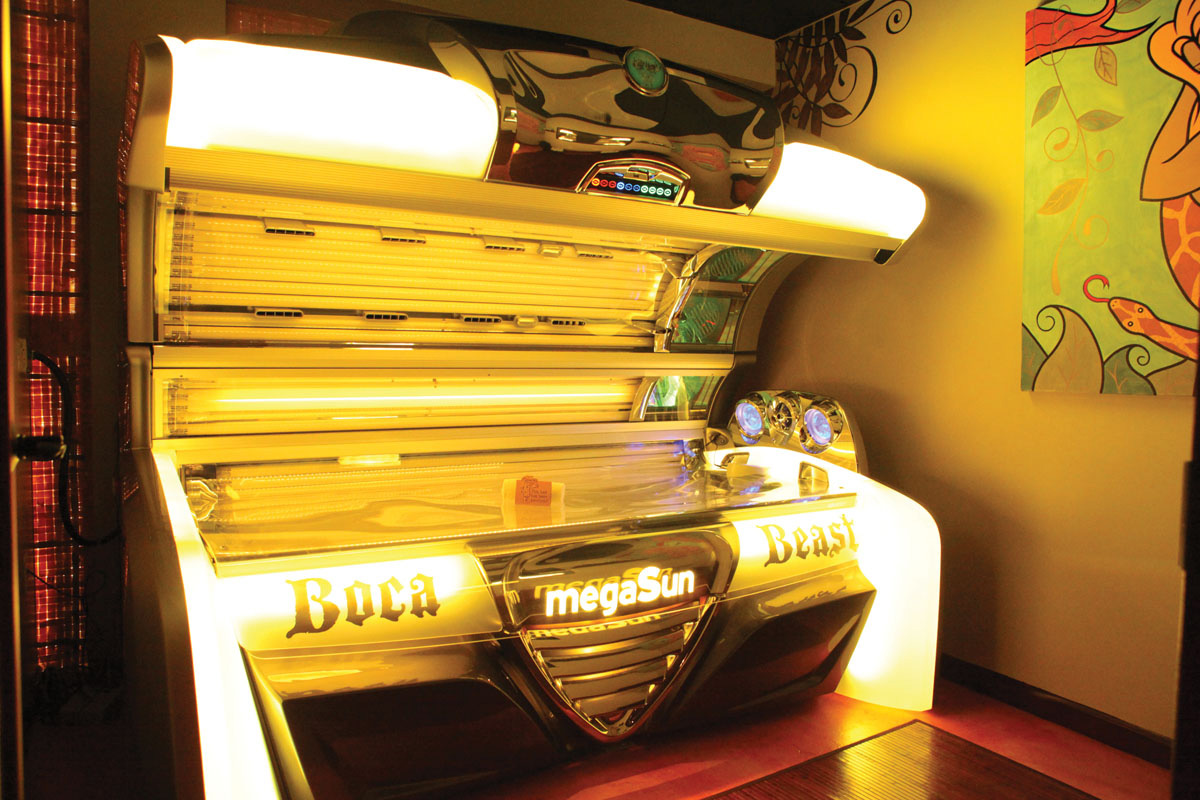 Zurami is quite the sight, as well, in person and on canvas throughout the paintings of her that adorn the walls. "It's a great place to spend time and enjoy a coffee or cold drink with friends before or after undergoing an unforgettable and unmatched tanning experience," she says. "I wanted to bring the most elite tanning experience to Miami's most affluent & socially up-and-coming area."
Ambiance aside, the real action happens in bed here. As one of the only tanning franchises with its own exclusive line of professional tanning beds and booths, Boca Tanning Club takes the business of tanning very seriously.
Starting with the popular Boca Beast Laydown Bed, customers are given several options for tanning that include music, aroma, mist and air-conditioning. The same applies for the Boca Tanning Club Standup Booth, which yields results in just seven minutes, culminating in the most powerful vertical tan in town.
Looking for something a little different? How about a mini beach vacation, or the next best thing, a session with the MagicTan Versa Spa Spray Machine? This revolutionary machine offers three health and beauty treatment solutions that let you mix-and-match to maximize your tanning results with flawless and even applications every time. Emerging orange is not an option.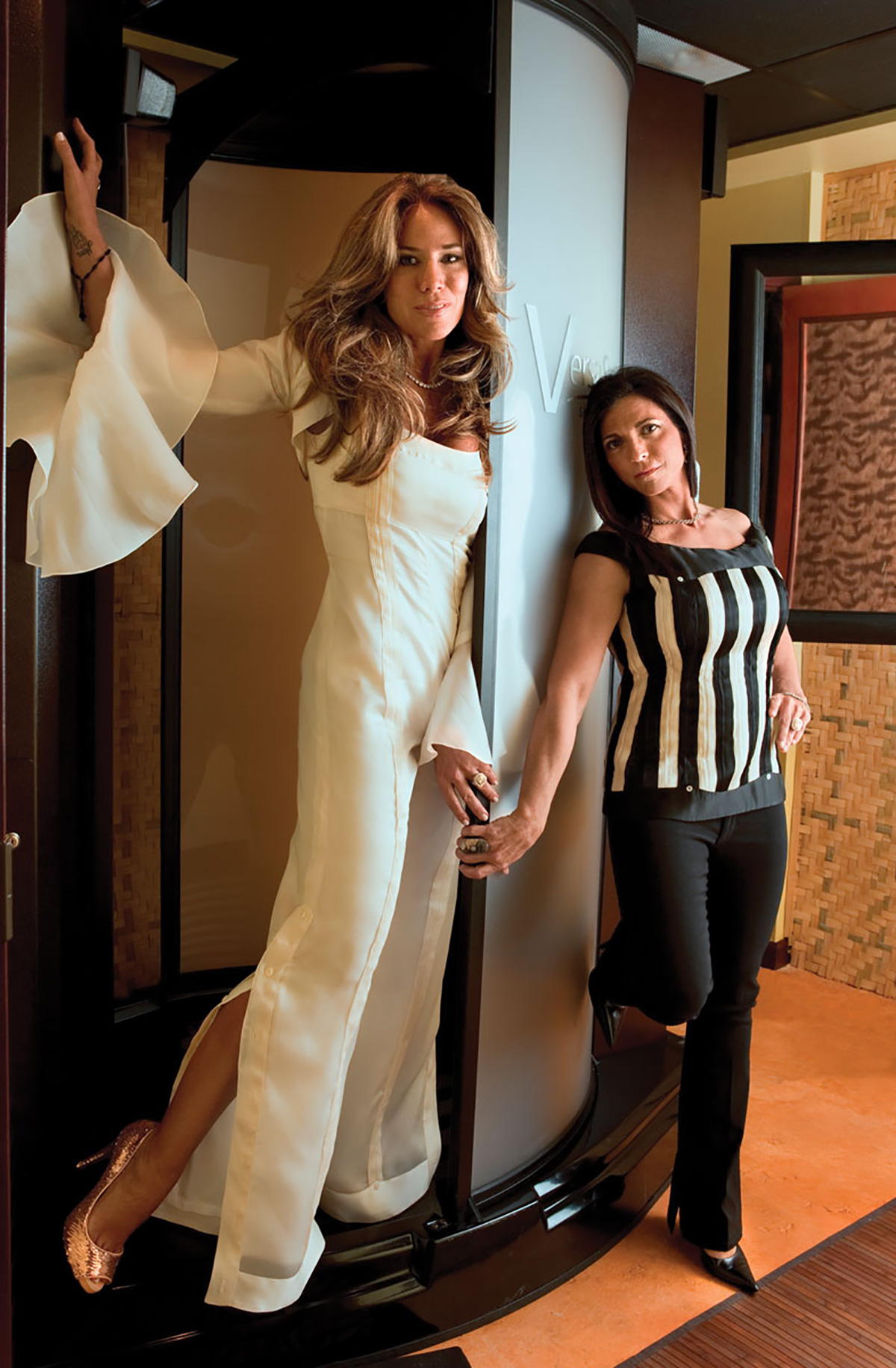 Whether you'd rather go vertical or horizontal, each room is set up with towels and little perks including Evian face spray, deodorants, body sprays, moist towelettes and breath fresheners, in case you've got a date with destiny once your new tan sets in. They also carry fine lotions and skin moisturizers to give you an added glow. "Like many other things in life, with proper use and moderation, indoor tanning is not only safe, but it actually has health benefits," says Zurami, an advocate of smart tanning. "Ultraviolet light exposure from the sun or from an indoor tanning unit is essential for human health, and getting it in a non-burning fashion is the smartest way to enjoy the benefits."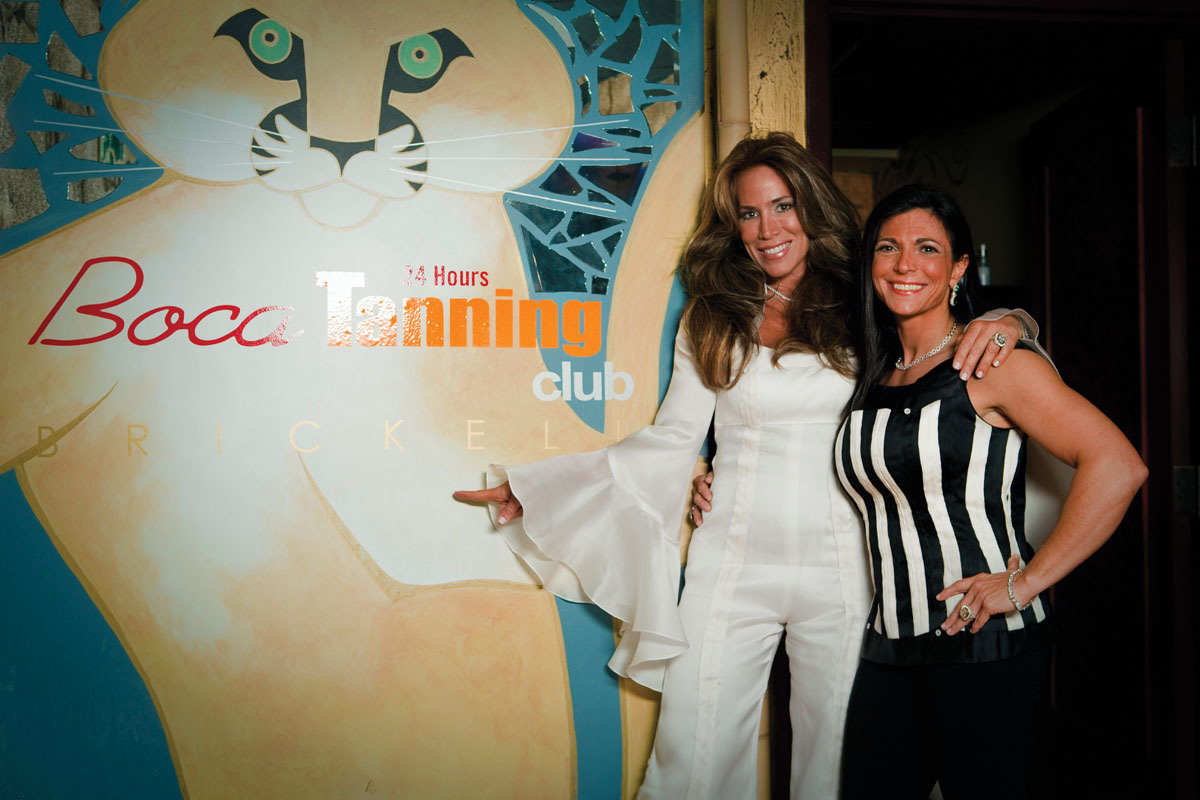 What's more, the quality team of dedicated professionals at Boca Tanning Club Brickell is just as top-notch as the machines — and the results. Membership options range from a single session to VIP annual memberships.
"Our goal has always been to establish the most elite and luxurious tanning salon in the world," says Zurami. "We invite everyone to stop in and see why we feel we've already surpassed that goal."
Boca Tanning Club Brickell is located at 1390 Brickell Ave., Suite 106, inside The Pacific National Bank Building. To schedule an appointment, call 305.381.7826 or visit BocaTanningClub.com. Clients are welcome anytime Tues.-Sat. and until midnight Sundays and Mondays.
Better Beds
Just to show how much they care about their clients, the tanning pros at Boca Tanning Club Brickell give us a peak at their beds!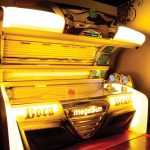 The Boca Beast
Even though "Function & Performance" were the designed focus of this innovative tanning bed, it's safe to say that "Style & Beauty" were not left behind. The long list of standard features as well as the powerful bed contours allow for optimum tanning in a premium setting.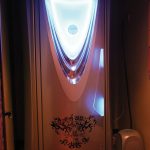 Boca Tanning Club Standup
Get a true, deep and dark tan in just 7 minutes! The most powerful tanning booth ever produced has been introduced by Boca Tanning Club. It packs more UVA than ever before to produce the darkest tan possible from exposure times of 7 minutes or less!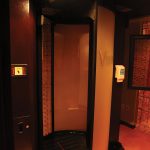 MagicTan VersaSpa Spray
Although many people are skeptical about spray tanning, the MagicTan Versa Spa Spray Machine features a completely mist-free application environment for guaranteed orange-free, natural results.
JUST TAN!
If you're concerned about the effects of indoor tanning on your skin, Zurami Pascual and her team of tanning pros at Boca Tanning Club Brickell assure there's absolutely nothing to worry about.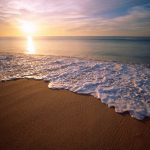 TAN 101
"With an estimated 30 million North Americans turning to tanning, we're becoming increasingly aware of the benefits associated with regular exposure to sunlight and the importance of managing the risks."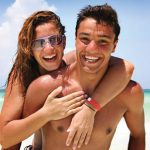 NO BURN
"More people are turning to indoor tanning facilities to help attain their tans in a controlled environment scientifically designed to minimize the risk of sunburn, which is one of the biggest concerns of sunbathers."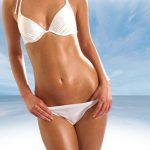 JUST RIGHT
"Moderate tanning for individuals who can develop a tan, is the smartest way to maximize the potential benefits of sun exposure while minimizing the potential risks associated with either too much or too little sunlight."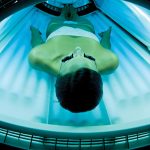 COME IN
"Indoor tanning is considered "Smart Tanning" because tanners are taught by trained tanning facility personnel how skin types react to sunlight and how to avoid sunburn outdoors as well as in a salon."