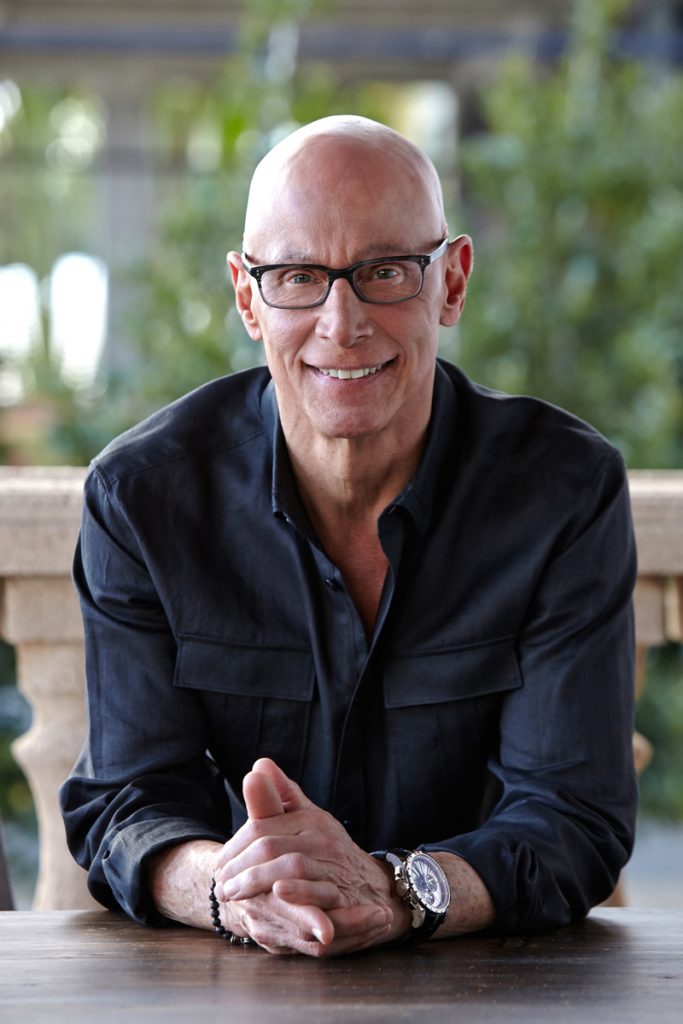 Q: What's the most exciting part of the move?
A: "The best part is that we are moving — not closing — and that we will have the privilege of continuing to serve our loyal customers into the future. Also, it's very exciting to design a new space, based on the current needs of our business. Our delivery business, for example, is significant and continues to grow. Easy access for our in-house delivery team as well as Postmates, Uber Eats and Grubhub will be an important design consideration from the start, not an afterthought."
Q: Will the new place have the same vibe as the original Perricone's?
A: "I wish we could take our old oak trees from the park! Other than that, we aim to recreate the look and feel of both our restaurant and marketplace, which I would describe as warm, natural and old-world. We are reclaiming our reclaimed wood! People now point out that I was way ahead of my time when I first purchased and shipped the wood from an 18th Century Vermont barn to our current location back in 1996. In recent years, reclaimed wood has become a huge trend in restaurant and home décor."
Q: What makes Coral Way ideal for the new location?
A: "It's close to our current location, less than a half-mile away. Also, I see the West Brickell/The Roads/Coral Way neighborhood as an up-and-coming area, just like our current Brickell location was 22 years ago. It's also much more accessible for customers and our delivery drivers. Our current location has become quite congested traffic-wise. I also like the accessibility to Brickell, Downtown, Coconut Grove and Coral Gables."
Q. What will be different about the new space?
A: "There will be fewer seats, more along the lines of the number that we had when we first opened, before we expanded into the park. I think that's the sweet spot for a restaurant like ours, not too big, not too small. Accessibility will be much better, with ample parking for our guests. So many customers have complained to me about the traffic, construction and congestion near our present location."
Q: Best memory from the original spot?
A: "One customer held her son's 16th birthday celebration at the restaurant recently and told me that she had her baby shower at Perricone's, her son's christening party and many Mother's Days and Father's Days throughout the years. She simply said "Thank you" for making all of those moments so special for her family. Naturally, being Italian, I got choked up."
Perricone's is moving to 1700 SW 3rd Ave. on Coral Way beginning March/April 2019. Delivery and catering operations will continue uninterrupted via Uber Eats, Postmates, Grubhub and the restaurant directly; 305.374.9449; Perricones.com.