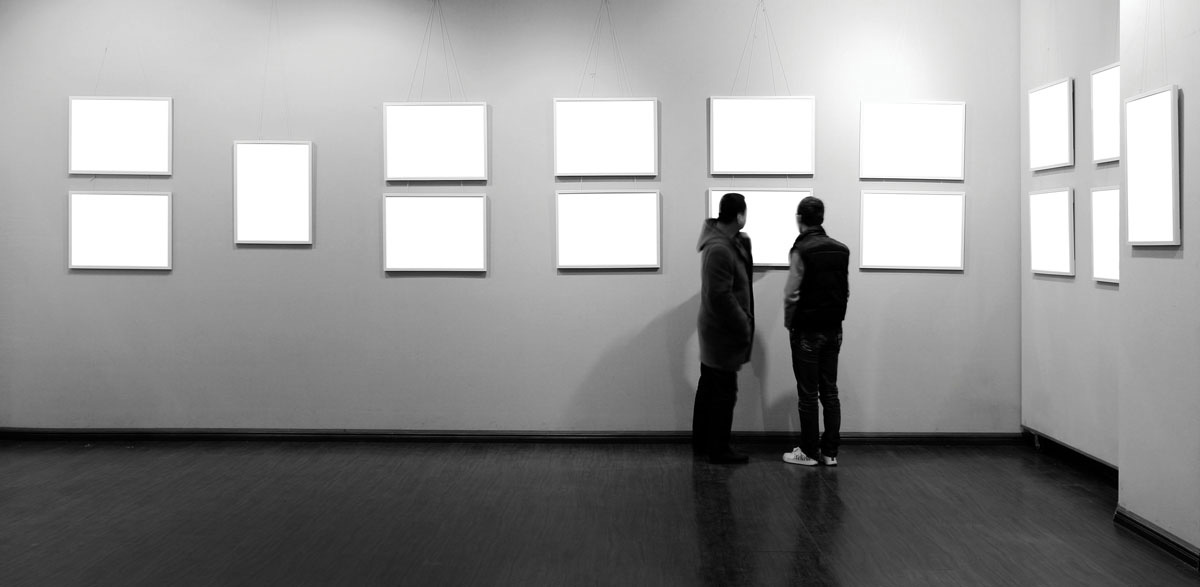 Many well-known galleries have opened up online shops, no longer limited to the classic brick-and-mortar style of selling. As a result, the process of buying art is no longer as intimidating and it opens up the art world to virtually anyone, creating an entirely new kind of collector. However, the world of online art sales is flooded with websites that present thousands of pieces and prints in one store…it's the "Netflix-ization" of art. This strategy often overwhelms the potential collector, leading to indecision and inaction. I spent the last few months finding creators who are both talented and underrepresented so that I could offer gallery-quality work at below-gallery prices. Collecting art should not be limited to those with deep pockets and high-society social circles. The ability to offer art in an online space has allowed us to change the rules and now everyone can win.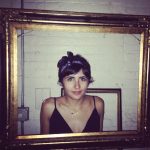 ABOUT THE AUTHOR
Laura Cartagena is the Founder of Create Collect, a curated online marketplace that features one-of-a-kind creations of approximately 20 rotating emerging artists, artisans and designers. Raised in Miami, she is of Colombian, Spanish and Portuguese descent; CreateCollect.com.
Art Culture
With all eyes on the art world, it's hard to keep track of who's who and all the different styles and trends without getting overwhelmed. Get cultured and take in the works and happenings of a few artists every month. Here's how to get started.
Text by Carla Torres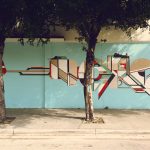 Street Sm-Art
Pillas Bros is a street art duo made up of Artists MRKA & NKO based in New York, Miami and Madrid. Their collaboration is the perfect blend of MRKA's graphic style and NKO's refined illustrations.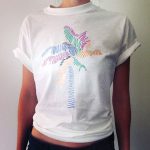 Art Threads
Jimena Montemayor, aka JIMOJUNK, is a Digital Illustrator from Mexico currently based in Brooklyn. Her colorful electric line drawings extend from works on papers and digital drawings to t-shirts and city streets.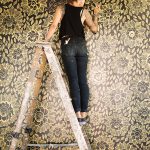 Rose Paint
Marilyn Rondon is a Pop Art Painter & Illustrator based in Brooklyn and raised in Miami. She works between small-scale paintings, patterned-driven zines and wall murals of roses drawn by hand.