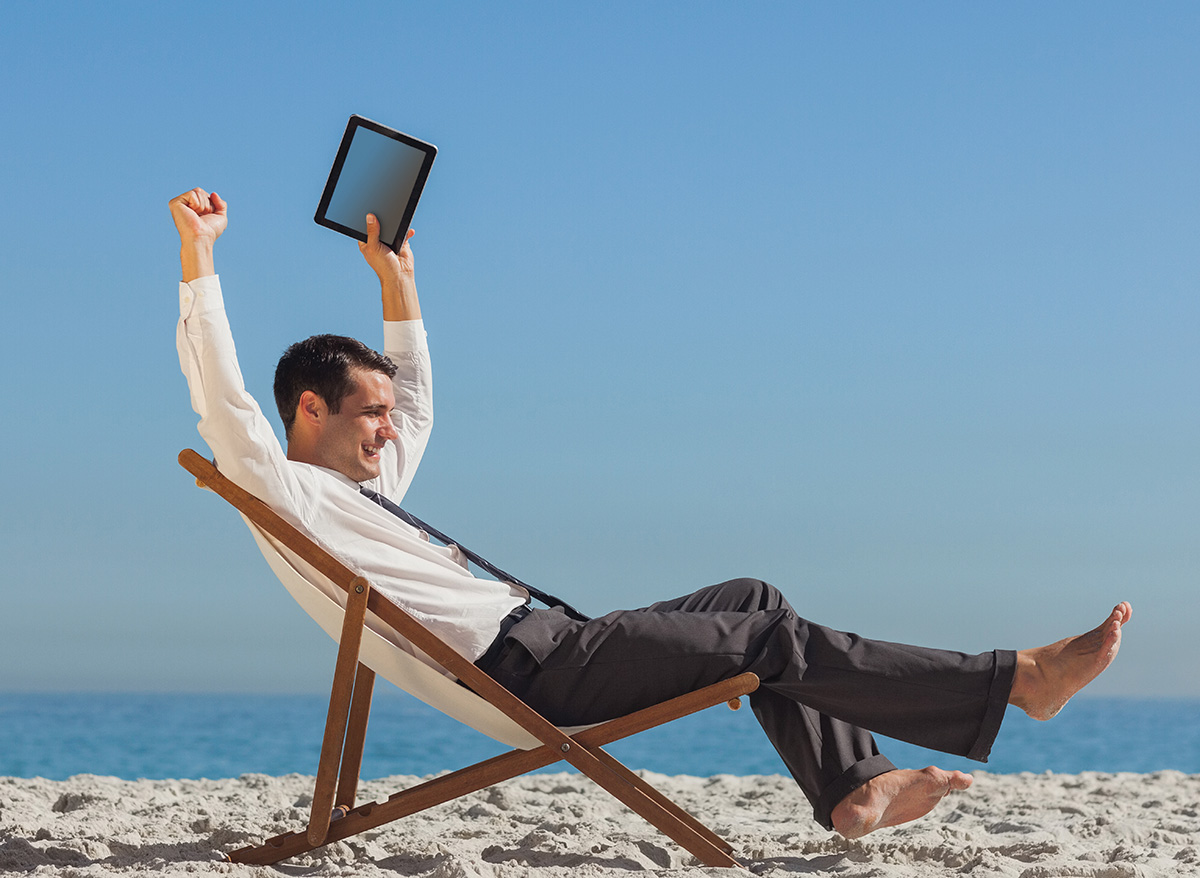 Waking up late, no commute, no need to get out of your PJs. Ahhh, doesn't work-from-home sound like the dream? But while that's the perception that 9-to-5ers have of those that call their office home, it isn't the total picture. Sure, working from home has its perks, but it also has its pitfalls.
Work in the 21st Century is changing, and working outside a traditional office is certainly part of that trend. From 2005-2012, telecommuting grew more than 75%, and 79% of U.S. workers say they would like to telecommute at least part of the time. "The old ways of looking at work and workers are being scrapped," says Shelia Kurtz, President of Graphology Consulting Group. "If you crave a crew and watercooler, you'll be unhired by many companies up ahead."
We already see office culture changing with more people working in collaborative spaces instead of tethered to their desks all day. While stats show that just a scant 2.5% of workers (not self-employed) work from home at least 50% of the time, the way we work, technology and cost-cutting have all converged to propel telecommuting into the mainstream now and for the foreseeable future.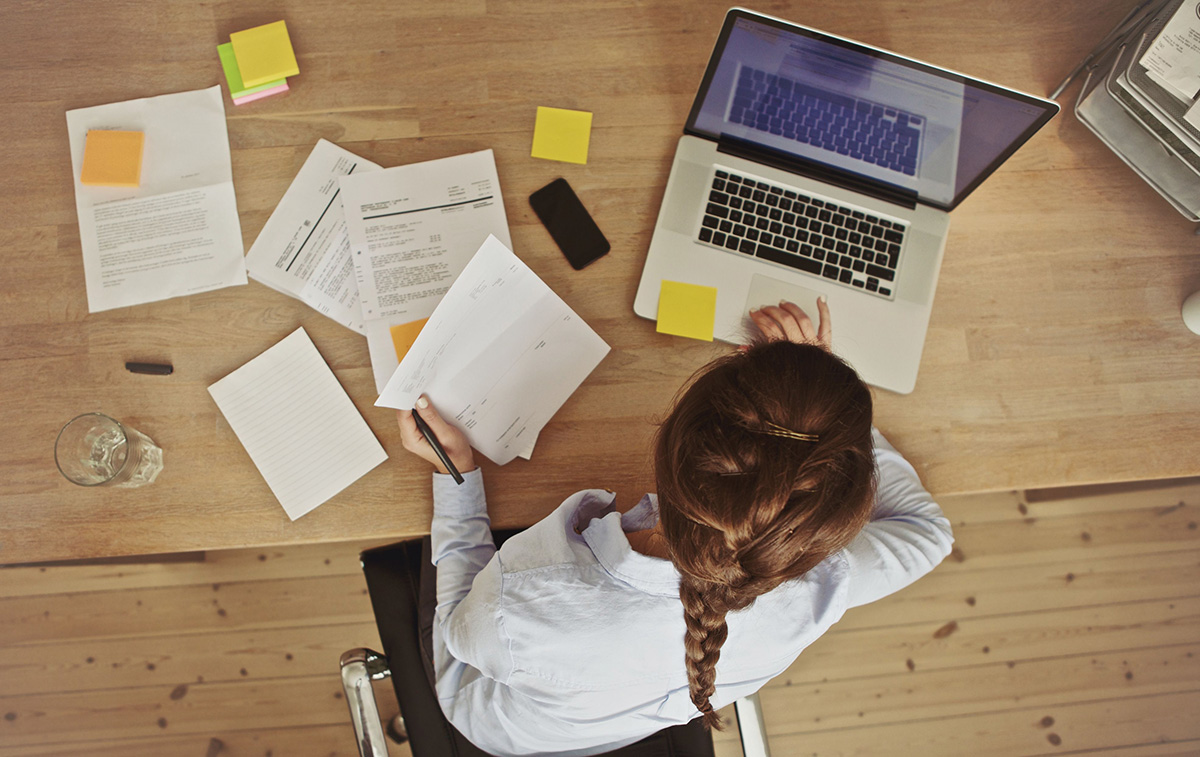 From an employee's perspective, on the surface working from home seems ideal. There's better work/life balance, cost-savings related to not commuting or needing an extensive professional wardrobe, perceived freedom and flexibility. However, in the zeal to escape the office, they forget about what they're giving up. "A real challenge aside from loneliness is being part of the political thread; not hearing gossip, or about potential opportunities or head-count reductions," says Roy Cohen, a New York career coach and author of The Wall Street Professional's Survival Guide.
Other challenges that telecommuters find is that it can be hard to motivate yourself and distractions are plenty. In order to be successful, you really have to view it as going to work which means you have a dedicated space and don't have your kids or pets playing beside you. You also need to be able to shut the computer down and walk away. Work at home doesn't mean working 24/7, which is a common pitfall.
So what kind of person does well working from home? According to Cohen, it's someone who can operate independently and doesn't need other people to help them make decisions. It also requires a personality that is internally motivated and has the discipline to work when watching a rerun of Law & Order is easy to do. "The productivity is incredible. There are no distractions and no commute," says Miami Entrepreneur Violette De Ayala, Founder of Femfessionals. "But the biggest challenge is to remain focused on work during work hours and realize you are working…not playing." Another challenge is the solitude work-from-homers tend to experience. "While you can definitely be more productive working from home, sometimes you can go a few days without seeing another human being outside of your family," she says. "You need to be sure to schedule time with others."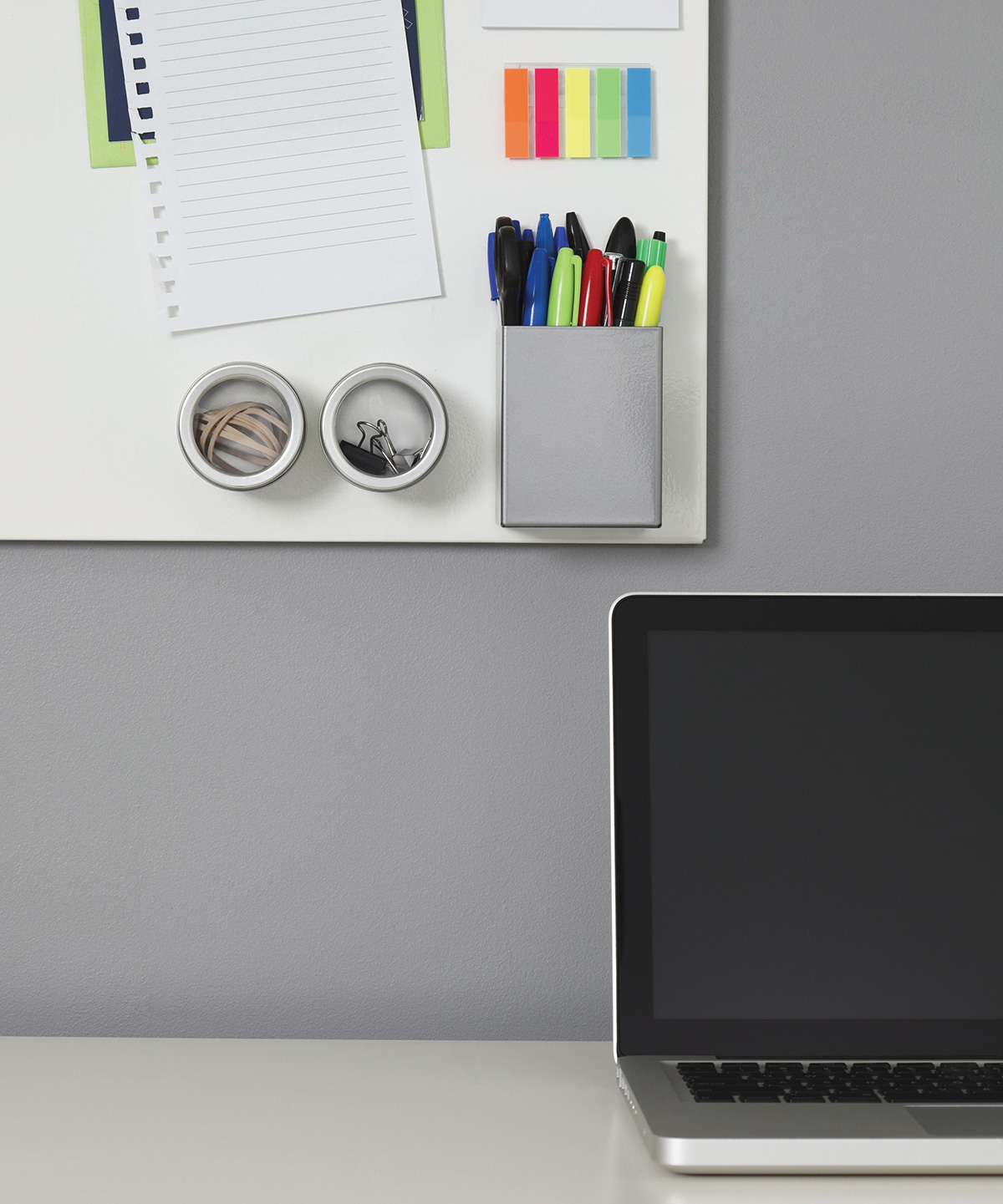 According to Kate Lister, President of Global Workplace Analytics, some people are perfectly happy working from home 5 days a week…"but the sweet spot seems to be 2 to 3," she says. This part-time approach seems to offer the best of both worlds. The employee feels like they're more in control of their life, yet they don't lose out on the social interaction and valuable face-time being at the office.
"Some of our internal management have found that it's much easier to have an employee on a team who continues to come to the office a couple of times a week versus one who is completely remote," says Ximena Mendoza, HR Manager, LILLY & Associates in Miami. "Face-to-face time is still extremely valuable regardless of the work arrangement."
The biggest reason work-at-home hasn't been quicker to catch on boils down to distrust. Employers believed that if they don't see you working, you aren't working. "Organizations like to feel like they own you and if they feel like you're playing on their time, they will quickly become disenchanted with you," says Cohen. "You need to be available during work hours or it becomes suspicious." Lister echoes this sentiment. "Silence is not golden when working from home," she says. "You have to communicate more, not less."
Slowly but surely, employers are allowing telecommuting because it does offer advantages to them as well. "For a firm like ours, our entire team is virtual all over the world," says Matt Barney, Ph.D., CEO LeaderAmp. "This gives us a huge advantage in terms of recruiting talent and leveraging regions of the world with unique skills." And that diversification is invaluable when it comes to the bottom line.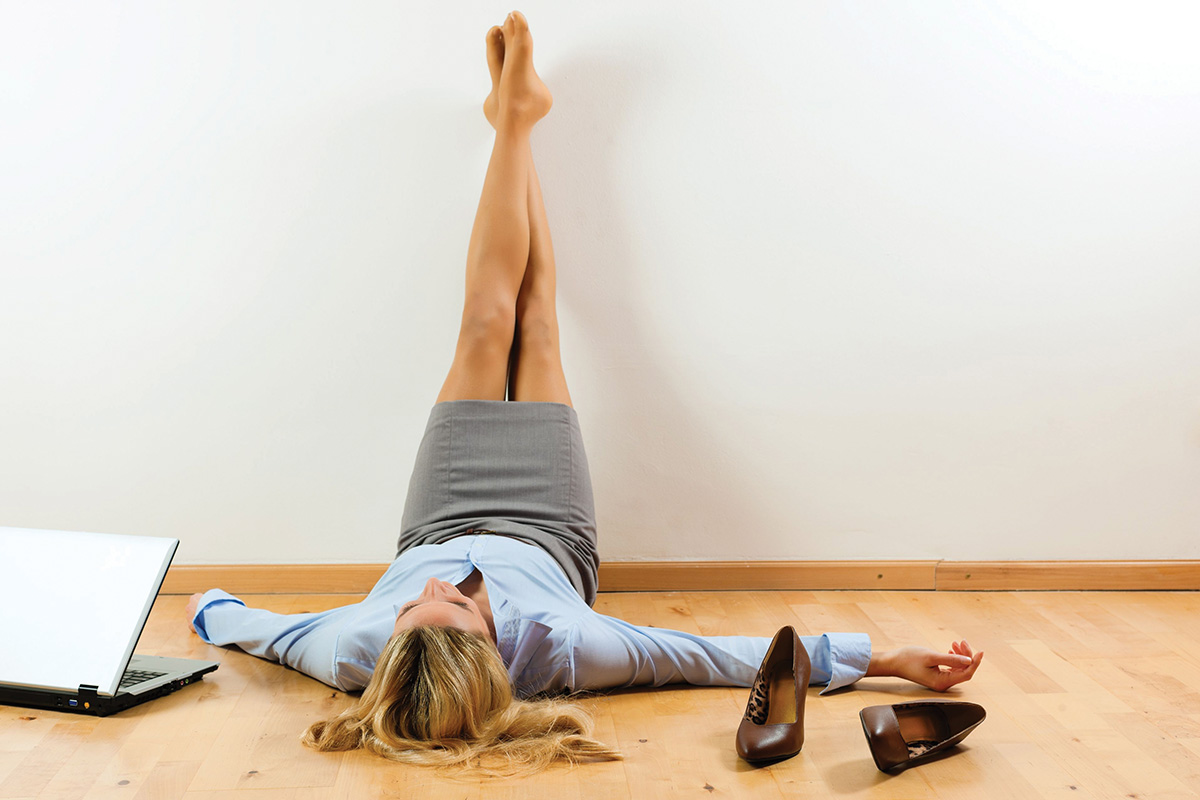 Cost-cutting is another potential boon for companies. Global Workplace Analytics data shows that $700 billion would be saved annually if those with suitable telecommute jobs did so half-time. The data shows companies save $11,000 per year for each person that works from home 50% of the time. Interestingly, according to Lister, it wasn't until 2008 and the recession that savings became a mantra for the work-at-home movement.
Despite the fact that telecommuting is becoming more common and more sought after, employers often don't have a true program in place, which can cause cultural and legal issues. "A strong policy to deal with telecommuting on the front-end mitigates many legal issues," says Labor Attorney Keith Sonderling of Gunster Law in Brickell. "The policy should lay out the terms of working-at-home, spell out how to request it, state the terms and conditions and identify the type of employees who are eligible."
And just because an employee works from home doesn't mean employment laws don't apply. They do. This means employers need to figure out exactly how company equipment is to be used at home and what happens if it's damaged or stolen. Additionally, they need to figure out how privacy and security are maintained, and how injuries are handled if they happen during work hours.
According to Sonderling, a huge issue is the Fair Labor Standard Act for employers that let their people telecommute. This means non-exempt employees who are eligible for time-and-a-half if they work overtime. Again, the issue is trust. How do you know if the person has worked the extra time? "You have to have a system in place for reliably logging hours," he says.
While there are pros and cons to telecommuting, the nature of work is changing and working remotely is clearly a trend that is here to stay, especially as technology and workflow strategies evolve into the future.