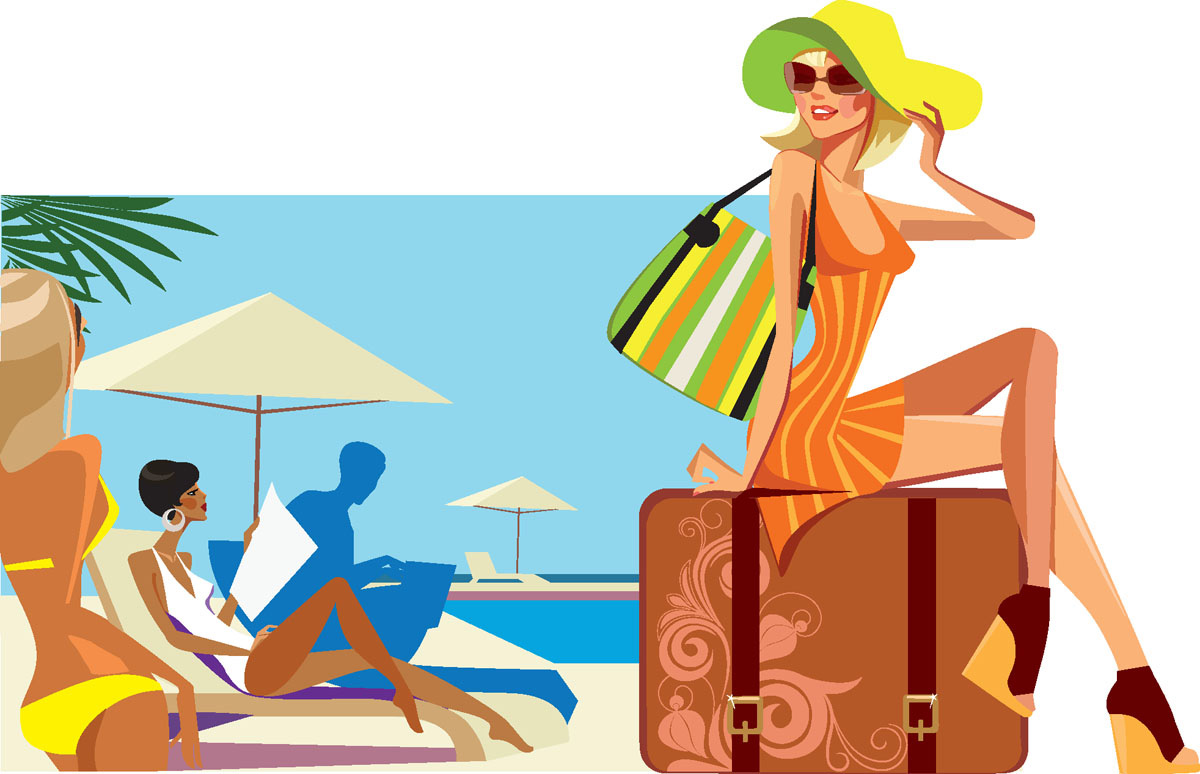 Elegance & etiquette, both virtues that seem to go hand-in-hand — like for instance, grace & poise, form & finish, mac & cheese. And we certainly know a few things about cheese in The 305. Whether it's included in our guava pastelitos, or in our way of dress, we embellish on the queso. In the sphere of fashion and style, Miami skips to a rat-a-tat-tat Babalu bongo beat of it's own. The sunny shores of this town scream out Cole Porter's Anything Goes when it comes to our choices in apparel, but that's exactly what makes Miami so kitsch and endearing.
The opening merits all speak volumes of an individual: These include do's & don'ts that convention dictates. Certain traditions that have been passed down from Victorian society to present day: no white after Labor Day and patent leather only in the winter. In the case of a lady — belt, shoes and handbag are to always match, nails must be polished and elbows are never to rest on a dinner table. For men, suits must be tailored and ties rectilinear. Grooming includes clipping nose hairs, and those on the ears, and so goes the list. This is simply part of being a lady or a gent and demonstrating refinement, but in The Sunshine State, refinement is as odd a sighting as the Lochness Monster in the Okeechobee River.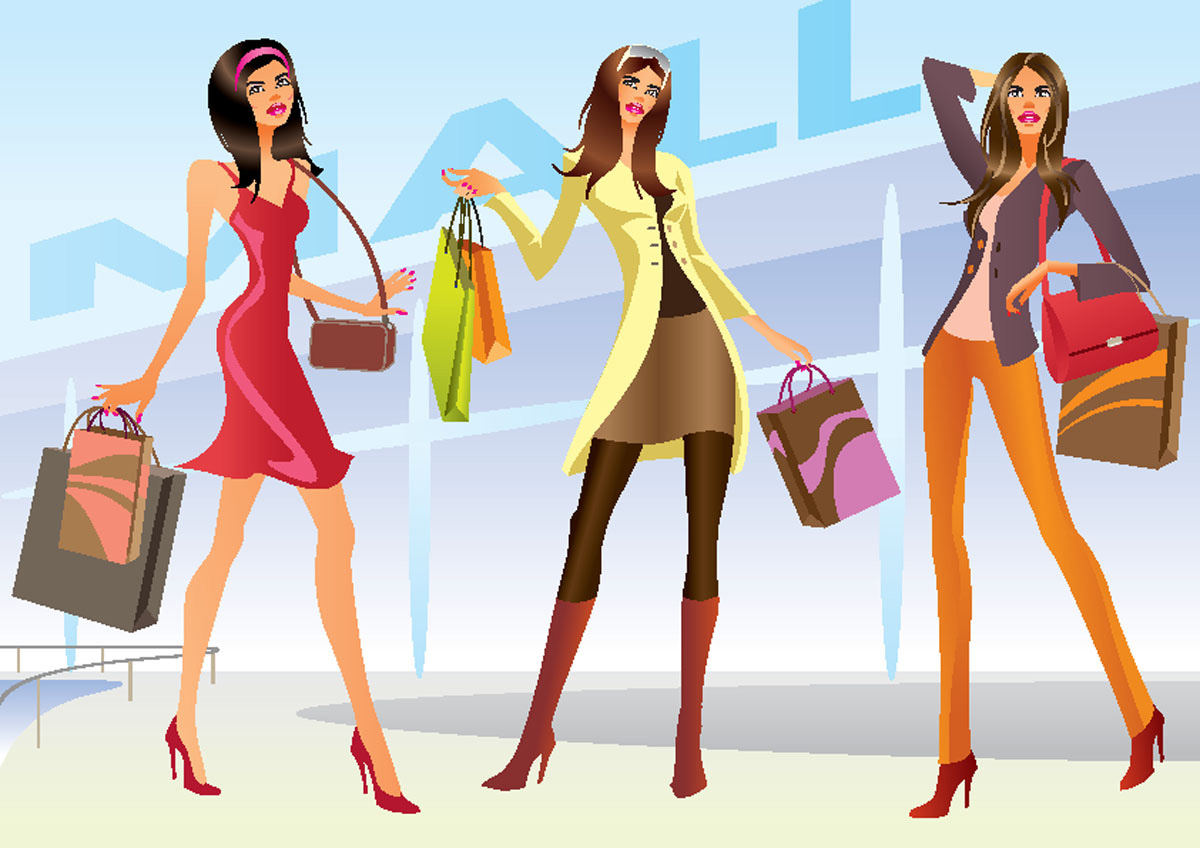 If you actually want to stand out in Miami — above the cacophony of prints, neon colors worn in any season [you can't blame us for not having seasons] the spandex; the haute couture paired off with flip-flops; flamingo-laden trinkets; glued-on-glitter Lycra a-la-sausage-casing dresses; and faux Versace [or faux-sace] getups — you might want to try dressing in a polished manner.
For ladies, this means wearing a black cocktail dress, your hair in a chignon, scarlet lips and dazzling Charlotte Olympia heels. Jimmy Choo and Louboutins are everywhere in this town — projecting false wealth to keep up with The Joneses (make that The Garcias) is the modus operandi here. If you are going to invest your last cent by all means break the bank, but make sure to break from the pack while you're at it.
Gents, try a tailored suit. Yes! Trade in the 10-sizes-too-big Miami Heat shirt, or the 5-sizes-too-small muscle shirt, for something that actually fits. Those you encounter will stare — as if they've come upon a foreign object that landed straight from the stars. These are the good kind of stares. Class sometimes scares us over here. It's way too cool, we can barely digest hipster — those have been banished to Wynwood and apparently are only allowed to venture out of the graffiti roped-off area during Art Basel.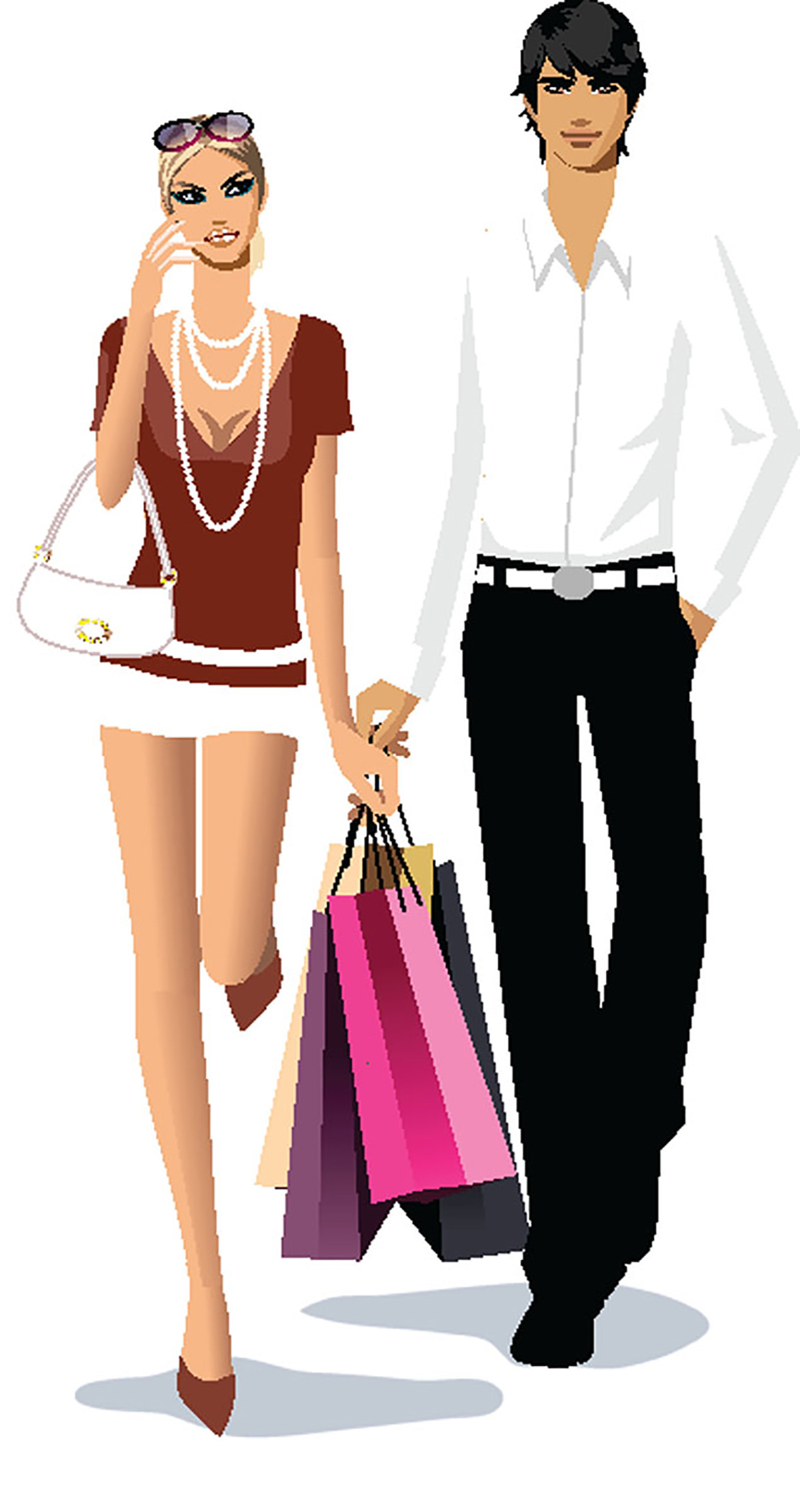 Miami is more about flash. We like things form-fitting, shinny and over-the-top. We go big or we go home, but not like Jersey does big. Self-tanners we can handle to a degree, tanning beds…ahhh, not so much. We prefer the extra dose of Vitamin D that will eventually leave us with health concerns, and looking like pruned-out Magda from There's Something About Mary; but sun-kissed and sensuous while still in our youth. We do hoochie [2 Live Crew was originally from Miami] but we don't do Oompa Loompa-esque snarky brutish Lilliputians. "We love Snooki!"…said no one ever in Miami.
Our men are alpha movers-and-shakers and top-notch mueleros [Note: If you aren't familiar with this term, get acquainted quickly ladies] and our gals are feminine, vivacious and look all the more sexy as they deliver their "ay papis" dressed in zebra print & clashing polka dots. Regardless [or shall I say irregardless] we've got the market corned on sexy.
And that's one thing we do have extra helpings of here. What I like to call the 3S Factor: Sensuality, Sex Appeal & Seduction. So we border on the side of tacky. Okay, we live right smack in the middle of tacky, but we do it with a tongue-and-cheek appeal. Big tongue. Huge Cheeks. The icing on the cake is our Kitten With A Whip meets Celia Cruz curb appeal. We might prance around in outfits that should be outlawed but it's all done in jest and with a confidence that's pure fashionista.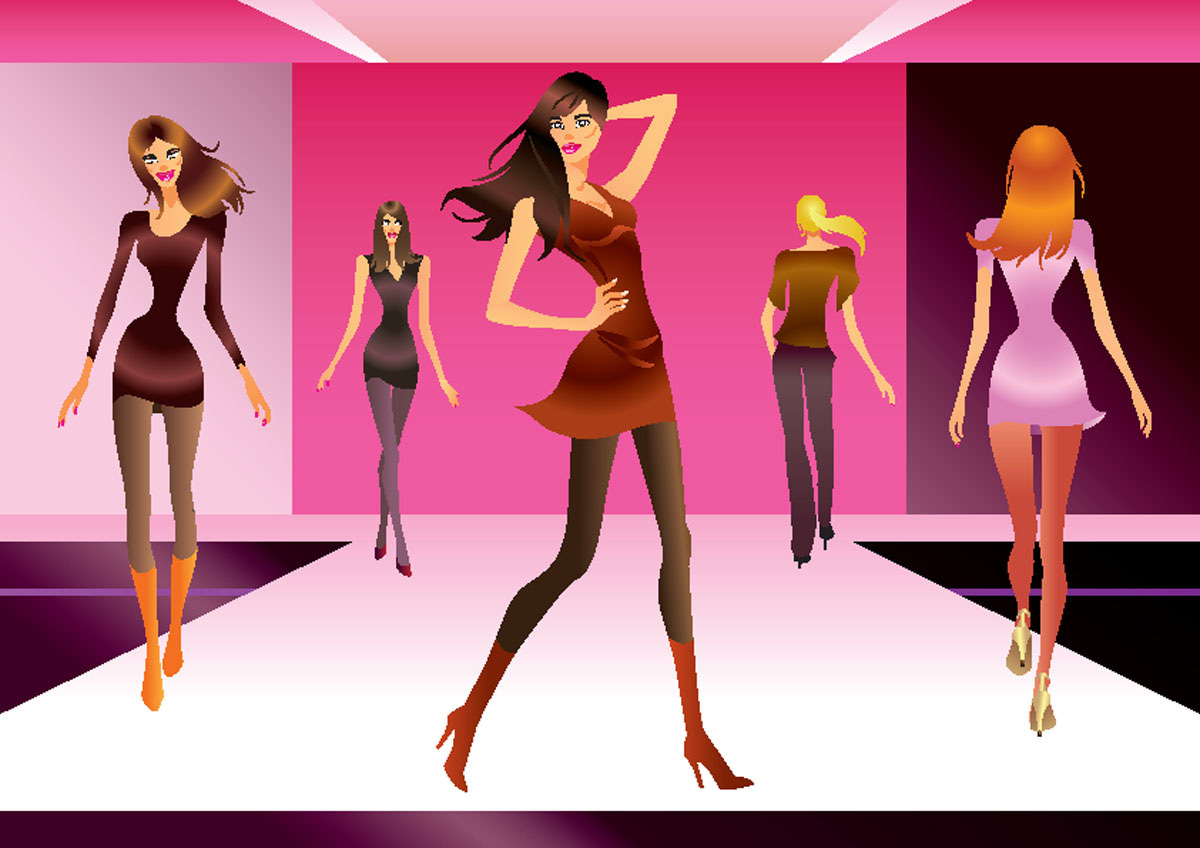 The kind of sexy we've got in these parts, you won't find in any other place in the world. Most of the country might abide by the proper norms, but Miami is anything but most of the country. Being the only peninsula, and a port city with a copious amount of transient cultures that stay and linger, or come for a minute and leave their mark, what happens in Miami is at times inexplicably unexplainable.
In the era of the Cocaine Cowboys it was cut-off jean shorts, football socks and jelly shoes, the '80s brought on pastels that reflected our love for Art Deco and all things Miami Vice. The '90s was about Madonna, Stallone and Versace calling Miami home and bringing with them the fashion world. And even today, trends are set here, but they don't necessarily transcend elsewhere nor can they be easily replicated. Maybe it's the Sodom & Gomorra aspect of this city or the heat and humidity that makes us suffer from fashion hallucinations and delusions.
It was Al Capone who first brought the peacocking glamor of gangster grandiose to this city in the late '20s. He and his hoods dressed in impeccably fitted cream-colored suits; while Cuban cigars dangled from smirking lips with shinny Oxford shoes finishing off their ensembles. They threw lavish parties in the dense humid nights fueled with smuggled bootleg as the rest of U.S. braced itself for The Great Depression.
From that point on, you could get away with murder in this town — no, really — fashion murder. As in just recently, black thigh=high stiletto boots at noon in August? Yes, only in Miami. Clearly fashion omnipotent, Diane Vreeland must have been thinking of this town when she exclaimed: "Exaggeration is my only reality" it is our reality in Miami, tacky and trendy all at once, but would we have it any other way? Not a chance.