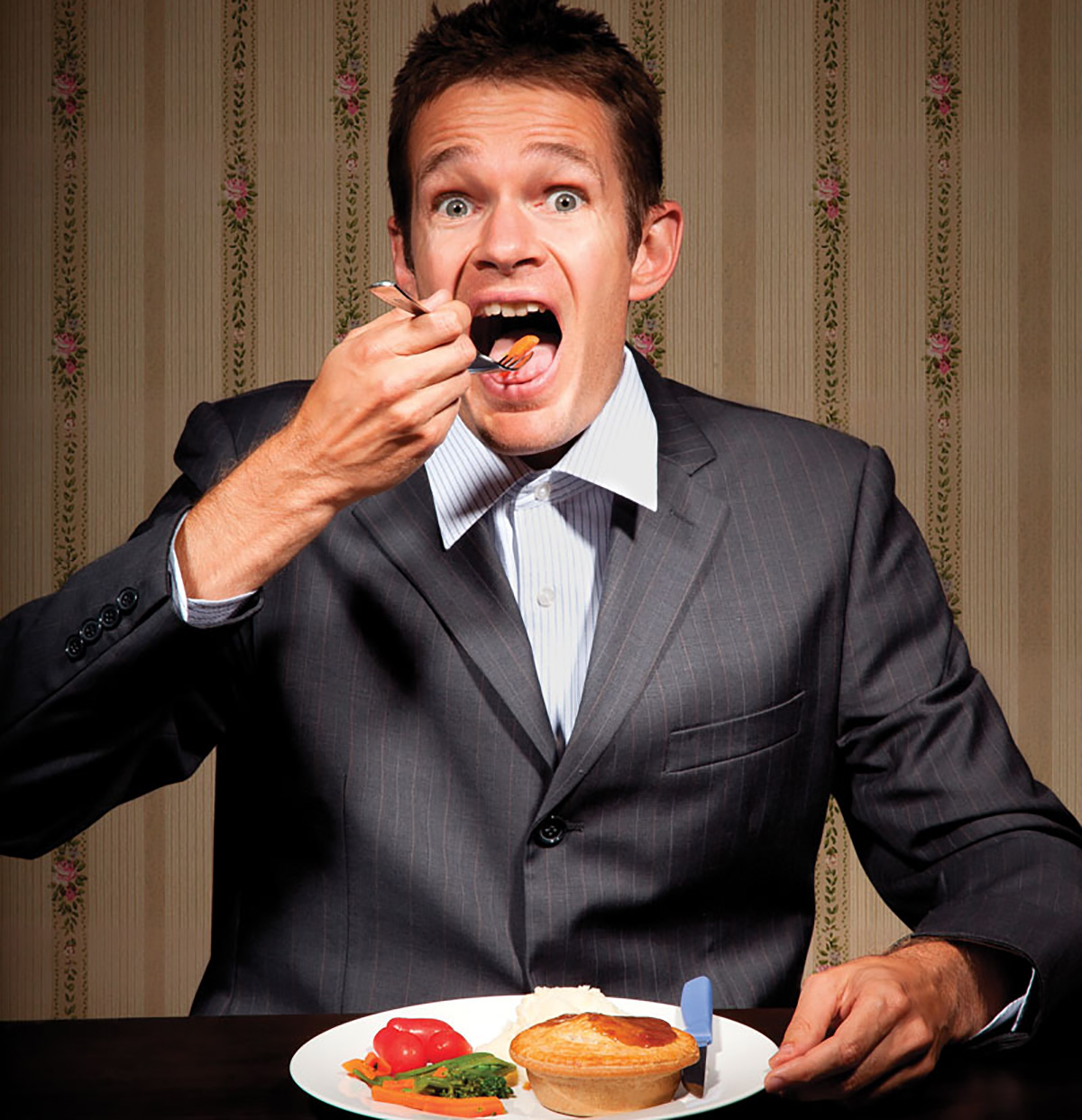 When the thought of bringing the boss home for dinner sprouts up, images of culinary disasters start materializing: a burnt roast, a spilled drink, radio silence at the table. With the hopes of raises and promotions riding on impressing employers, it's no wonder that a scenario this serious can be more stressful than having the in-laws over for a visit.
We used to see this on TV all the time — from I Love Lucy to Bewitched. Luckily, times have changed, making most of these sitcom storylines a thing of the past. Today, just about anyone can invite the boss over for a meal.
But what many don't realize is that when the boss stopped coming to dinner, we lost something special. After all, when it's all work and stress at the office, the employee-boss dynamic stops being personal. Employees can start to vilify their bosses, and in turn, employers can start to view their employees as nothing more than salaried order-takers.
Whether you're entry-level or have your own corner office, married or single, have children or not, take the initiative to invite the boss over for dinner. Yes, this can be a daunting task, especially if you don't entertain very often. But there's plenty you can do to make the process a little easier.
First, don't go too far above your head, if you're in the mailroom, you shouldn't invite the CEO. Once you set something up, don't do it solo, invite a spouse, significant other or close friend to join and ask that your boss do the same. When it comes to meal and drink options, keep it simple, don't try to cook anything too fancy. Stick to things you know you can do well, and if all else fails, Julia Child, Martha Stewart, Amy Vanderbilt and other icons of entertaining at home can help you pave the way.
Once the boss is over, keep the conversation light, avoid talking about business so it doesn't seem like you're grubbing for a promotion, and, of course, avoid chatter about politics and religion at all costs.
Most importantly, chill out and enjoy yourself. If you seem stressed, your boss will be uncomfortable. And always remember, that your boss was probably in the same position you're in at some point, so they'll sympathize. After all, better business is personal, and it's up to each and every one of us to bring this concept back
in style.