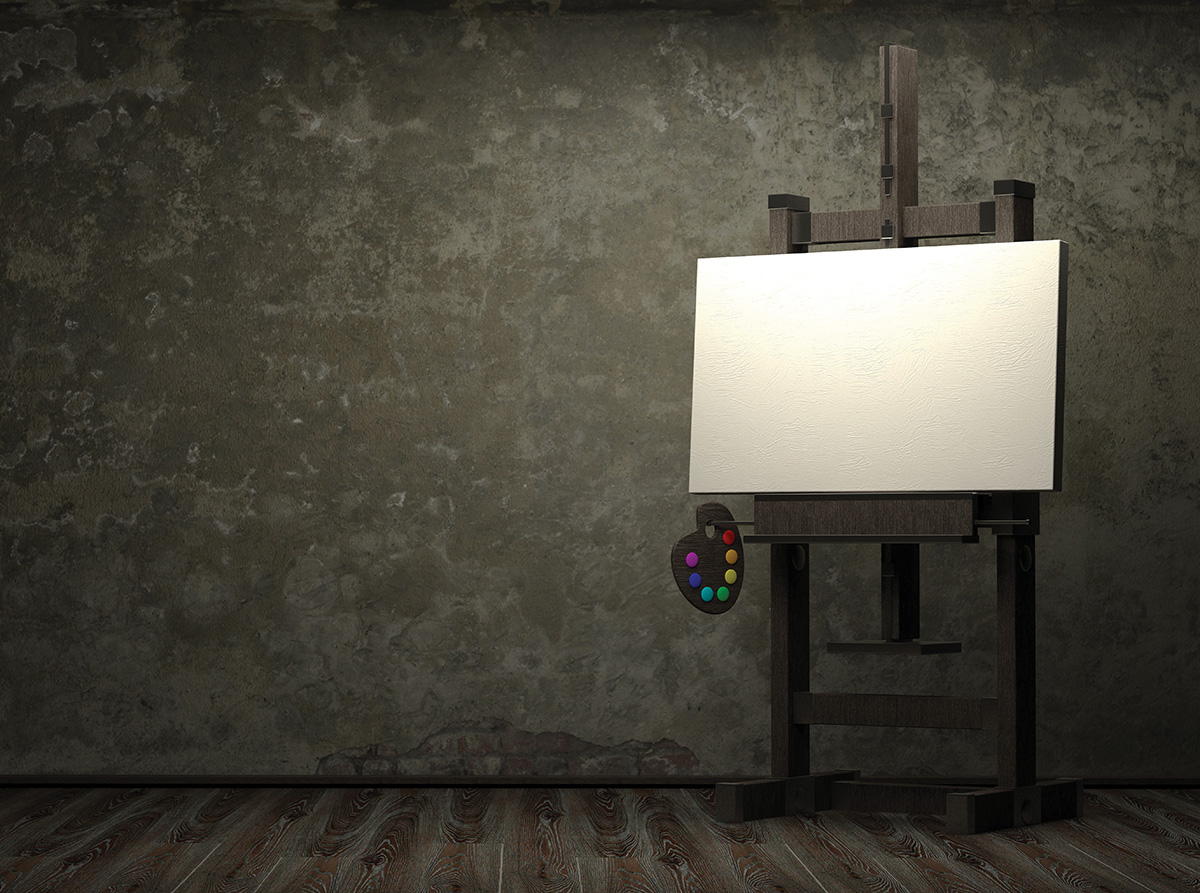 December is upon us and that can only mean one thing in Miami. No — not the holidays, that's as obvious as palm trees & flamingos are to these parts. Our Sunshine State gleams all the brighter with a patina of radiance and artsy inventiveness in December. I'm referring to the exciting frenzy that is Art Basel, Art Miami, Pulse and the other major art fairs around town. These are the yuletide meeting places for the international jetsetting art world. Modern and contemporary artists along with emerging stars display their work while the gallery owner, connoisseur, collector, the famous and infamous, and bona fide (as well as faux) hipster rub elbows and talk shop.
Consider the first week of December a movable space of 'prime real estate' if you have ever contemplated starting your very own art collection. The most recognized virtuosos along with a fresh crop of bright talent come to our backyard dressed in their proverbial 'Sunday best'. They come to us — we just need to do our research, decide on our budget, allow ourselves to connect and experience the process, and simply, buy our art.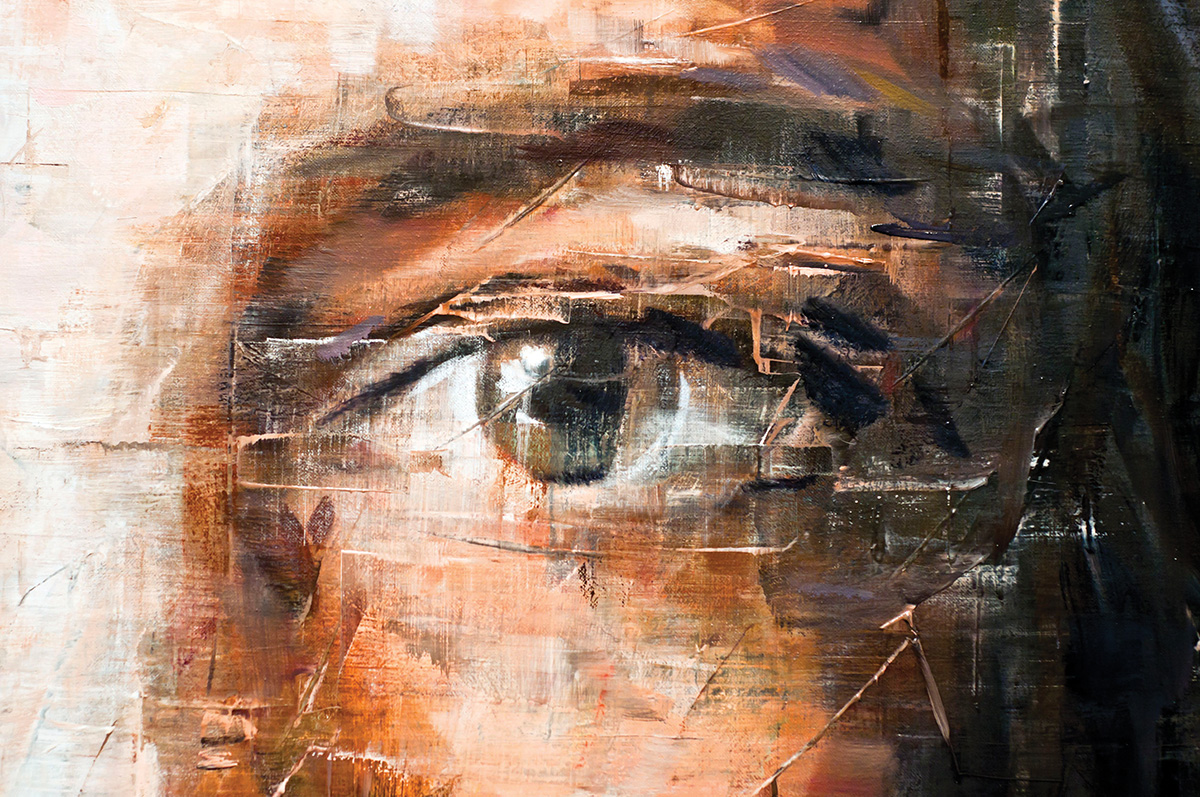 For Miami-based artist Xavier Cortada, an art piece "is a spectacular thing, it's a conversation piece, where you engage others socially. Art is what makes us human. It allows us to see within ourselves, through ourselves and beyond ourselves." If we delve to the root of this topic, anthropologists view art not simply as aesthetic objects, but as symbols that reveal rituals and beliefs. From the prehistoric paintings in the Lascaux Caves where the cave artists conveyed their everyday existence in art form, to contemporary artist Jeroen Koolhaas and Dre Urhahn, who create community art by painting neighborhoods and transforming them, to present-day graffiti artist Banksy who stirs political controversy via his street art — no one can argue that humanity communicates its experience, hopes and desires through art.
How then, I ask Laurie Escobar Assistant Director of Diana Lowenstein Gallery, does one proceed in finding and collecting art? She closes her eyes for a couple of beats, as if to give her imagination room to unfurl, and then explains: "You must follow your heart," she says. "You should love what will surround you. Once an artwork has caught your attention, you must research and educate yourself about that particular artist. Lastly, if possible, getting to know the artist personally adds an invaluable dimension to the relationship with the work."
Miami-based Architect & Designer Jorge Rosso believes there are a few crucial things to consider when forming an art collection. "Mistakes will be made, tastes will change and you will learn along the way, so take the experience as a journey," he says. He breaks it down to the following: "Ask yourself, what moves you; why you want to buy a piece; who are you buying it for and for what purpose," he says. "In my home, art is the décor. The furnishings and rugs are the secondary pieces."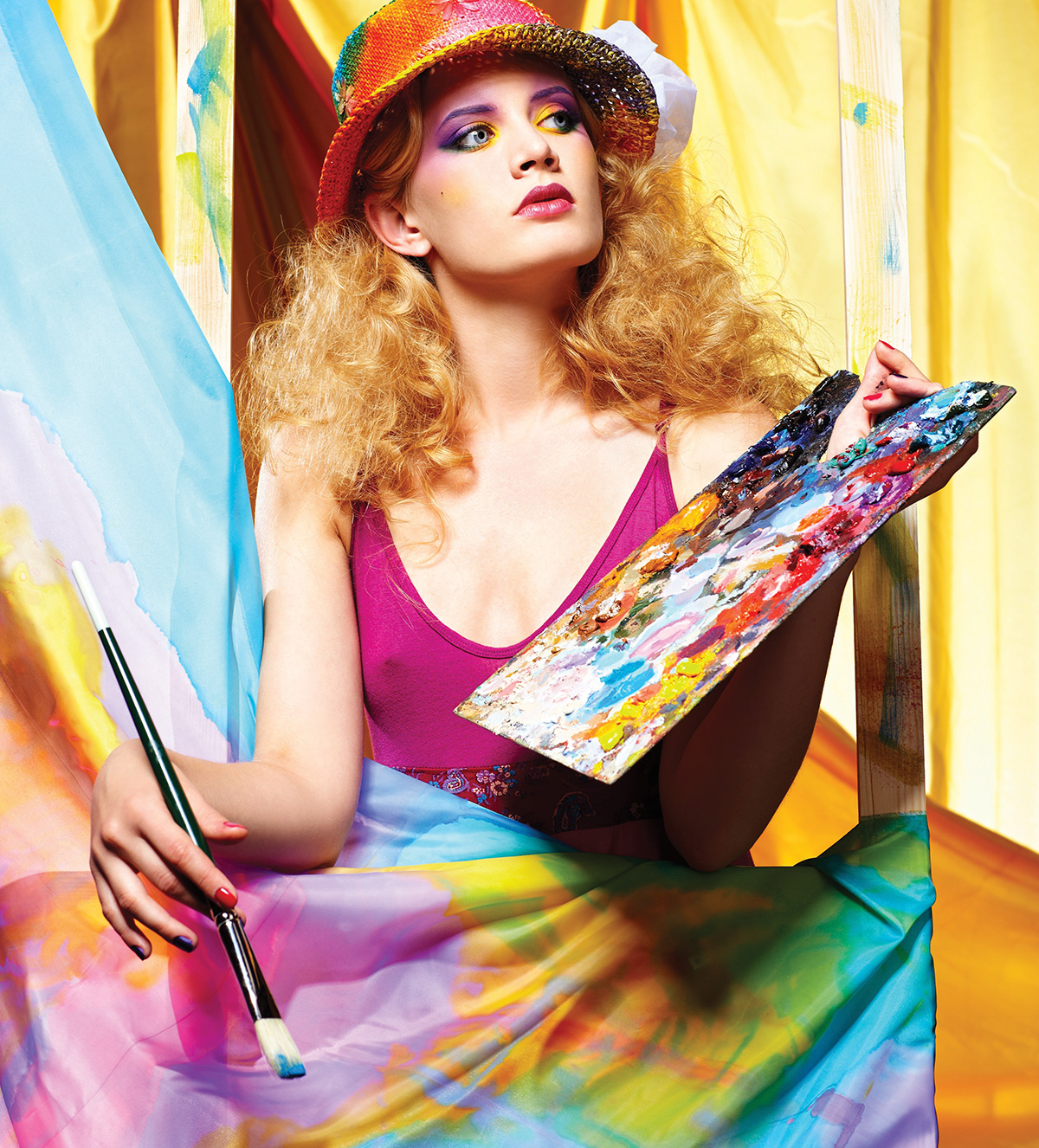 Esteemed Artist, Designer & Collector Cooper Sanchez believes the key factor for collecting art is to buy what you like. "It has to be something you'll enjoy for many years and not just a piece that matches your couch," he says. "Make investing in art for future monetary return a secondary consideration."
Identical Twin, Art Collector, and half of the toy artist duo Beast Brothers, Carlos East advises the novice collector that finding the right pieces is part of the fun. "Galleries are not the only place to find or buy art — with technology and social media, you can discover and contact artists directly." Most recently, East has purchased works by artists Charlie Immer, Junko Mizuno, TADO and Nychos.
One inspiring way to research and develop your taste and vision for your personal collection is to visit Miami's most famous collectors and their collections. For edgy works by Jeff Koons, Cindy Sherman, Keith Haring and Damien Hirst, The Rubell Family Collection is paramount. For contemporary and vintage eccentricities in the area of photography, video, installations and sculptures, The Margulies Collection in Wynwood should be at the top of your list. And for contemporary art and design by leading Mexican, German, Chinese & American artists, turn to the collection of leading Real Estate Mogul Craig Robins in the Design District.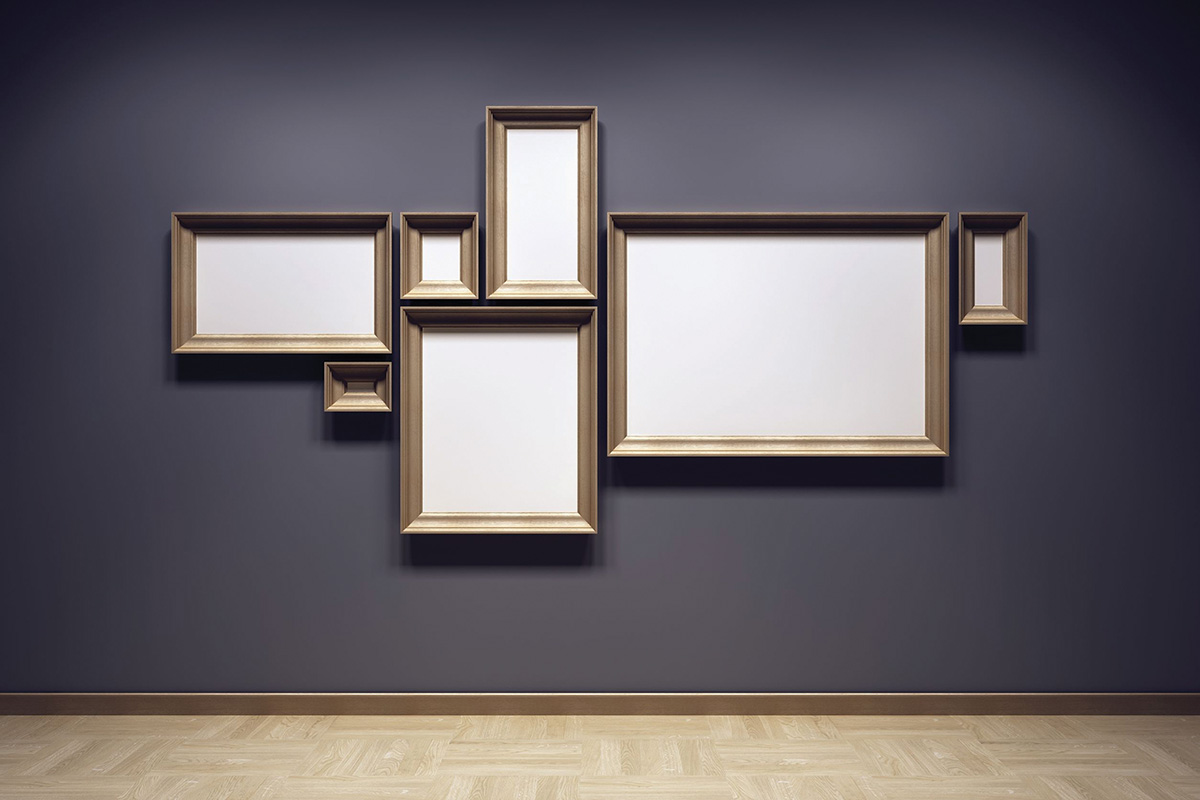 Once you've discovered the style of art you're passionate about, you've researched and fallen in love with the artist and you've set your sites on a piece or several pieces, Sabrina Lancaster, a Los Angeles-based Art Appraiser with clients all over the world, recommends that you protect your investment. "Art values can change quickly, so this means you need to adjust your insurance coverage to protect your artwork from loss or damage," she cautions. "There are several ways of appraising art, including current value and replacement value — find someone who is accredited and knowledgeable to guide you in the right direction." Tara Ana Finley, ISA AM-Accredited Appraiser and Owner of Anubis, adds: "Make sure that what you buy is vetted by either the auction house, dealer or gallery and that they give you paperwork to substantiate your investment," she says. "Be careful of certificates of authenticity, make sure they are not copies and that they are dated and written by the appropriate expert in the field.
Now that you're armed with the knowledge of how to move forward with starting your personal art collection, all that's left to do is the best part of the process. It's where you commune with art, like bathing in the light of a full moon. Go in pursuit of what inspires you, allow yourself to fall in love with a piece and the artist, and align yourself with works of art that express what you'd like to communicate. For as Hip-Hop Artist, Activist & Actor Mos Def maintains: "Good art provides people with a vocabulary about things they can't articulate." It's never too late or too soon to do just that.