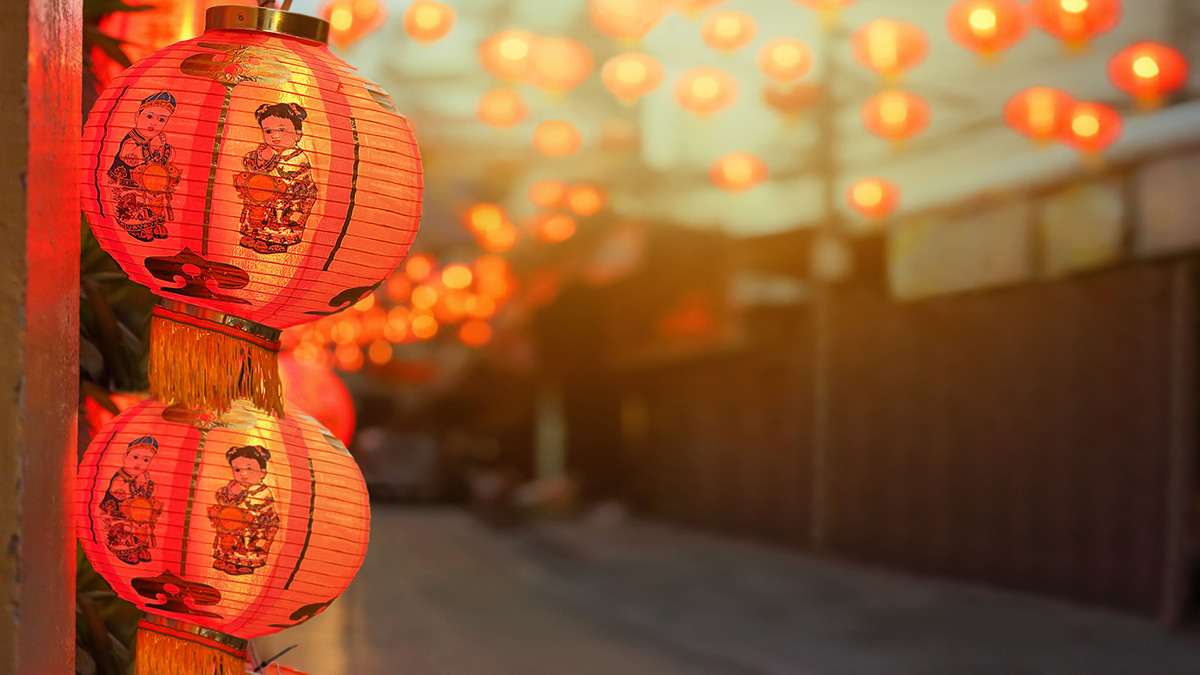 Start Anew
An always entertaining testament to the length and breadth of our city's divesity, participants of all national origins will be sure to enjoy the exotic displays and mouthwatering fare on offer at this year's Chinese New Year Celebration at Miami-Dade College's Kendall Campus. Hosted by Confucius Institute and Chinese Cultural Foundation, this year's event ushers in the Year Of The Dog with such signature sights as the Lion Dance, Tai Chi demonstrations and classical Chinese calligraphy; Feb. 18, ChineseNewYearFestivalMiami.org.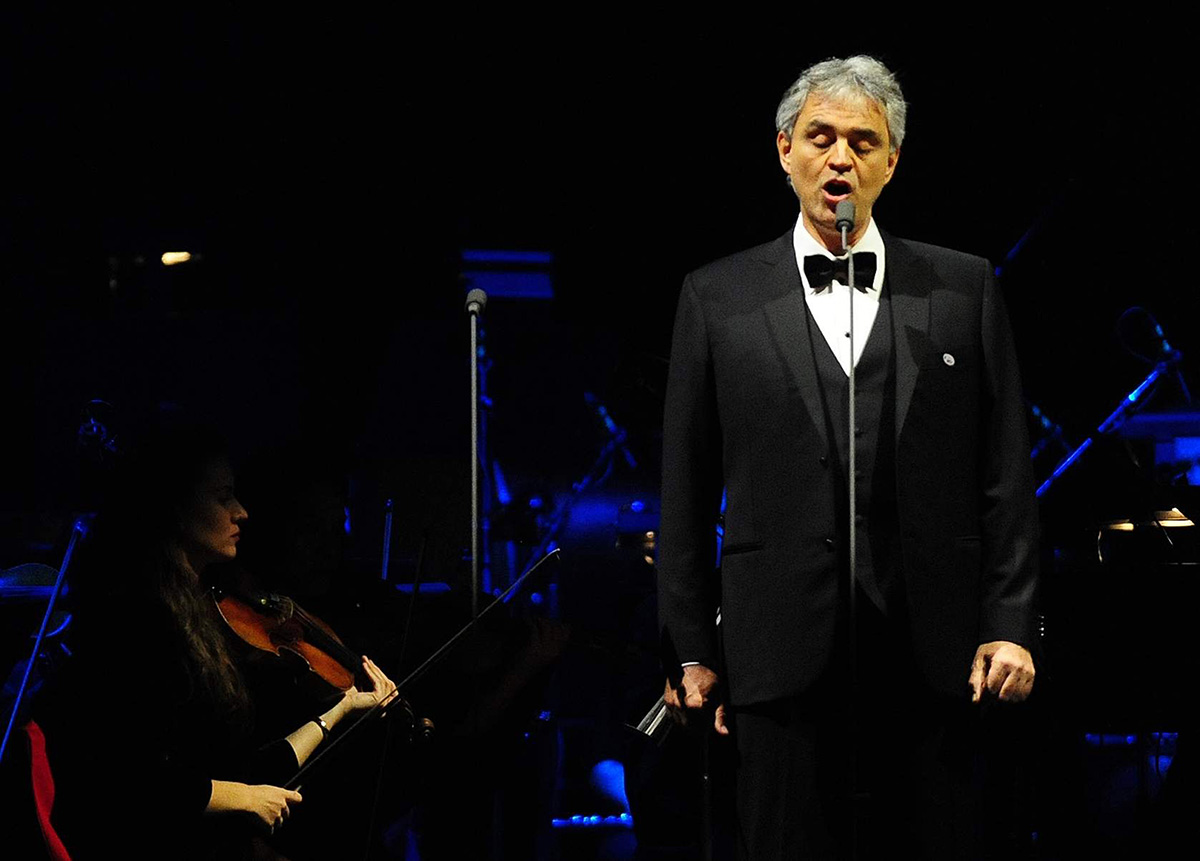 How Romantic
An annually amorous event sure to rile the romantic in anyone, the famed Andrea Bocelli Valentine Day's Concert will take center stage at the American Airlines Arena on Feb. 11. One of the world's most successful classical soloists and recording artists gifted with a musicality increasingly rare in our day and age, this top tenor is sure to make this peerless performance one for the books; AAArena.com.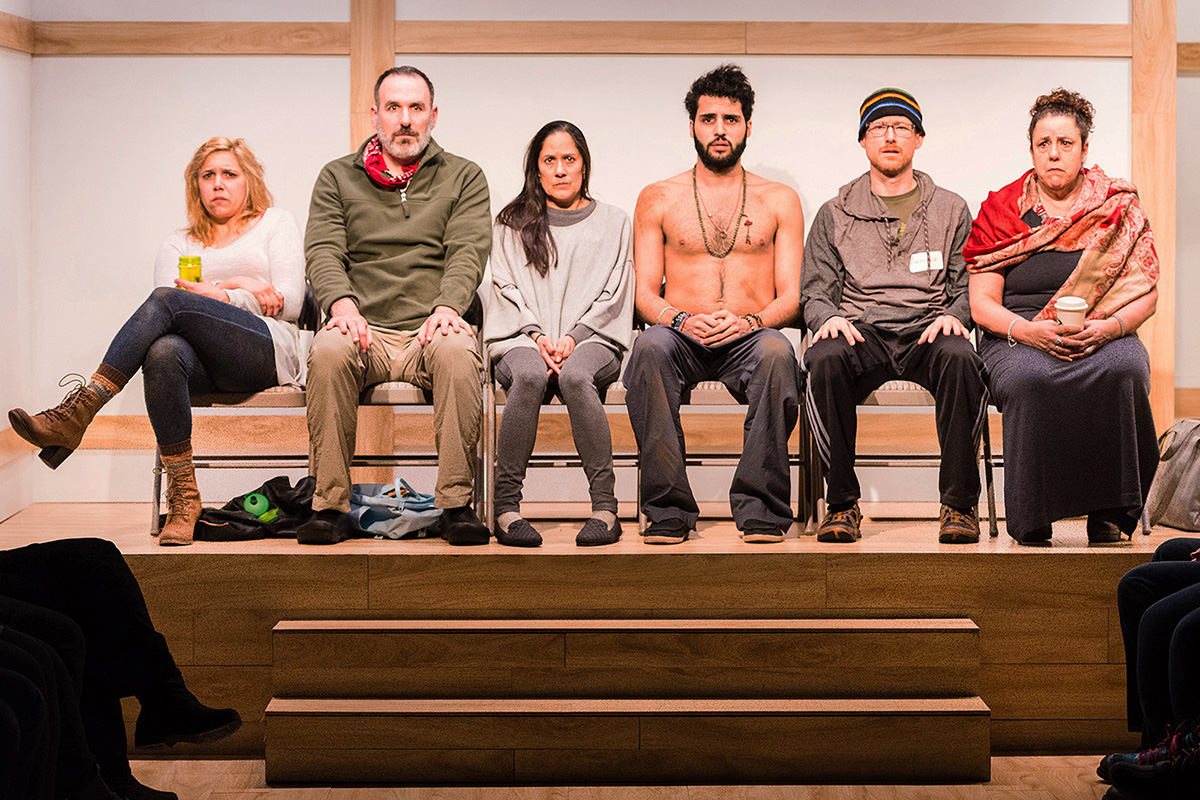 Silence Is Golden
A sleeper off-Broadway hit taking our nation by storm, join the rest of our country's theatrically-appreciative community in taking notice of playwright Bess Wohl's consummately acted Small Mouth Sounds, performing this month at the Arsht Center's Carnival Studio Theatre. An occasionally acerbic comedy taking place over the course of a silent retreat, let the loud language of the actors' bodies and occasional bursts of dialogue carry you on an exploration of modern man's woes; Feb. 16-29; ArshtCenter.org.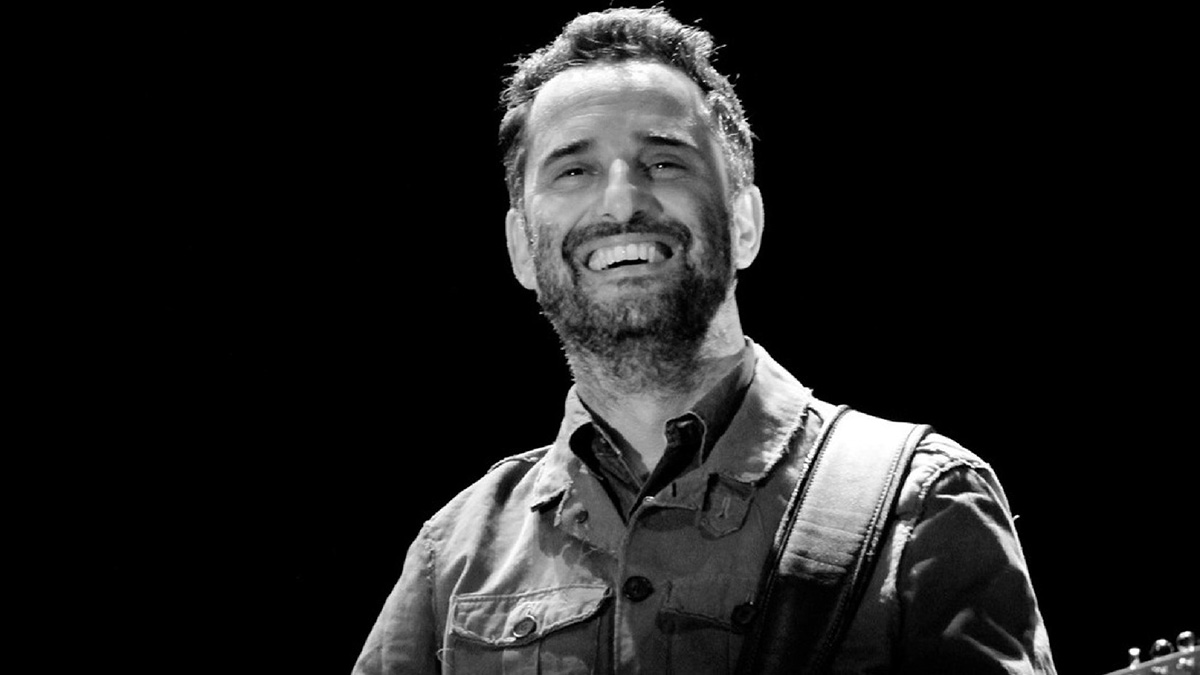 Bossa Boss
An endlessly insightful Uruguayan auteur whose lush lyricism can't help but provoke careful thought, the smooth sounds and poetic tenor of Jorge Drexler earned him an Academy Award for Best Original Song and solidified his music as a ceaseless standard in earbuds across the globe. Performing at The Fillmore on Feb. 8, expect an evening of age-old classics and groundbreaking new material from this master musician; FillmoreMB.com.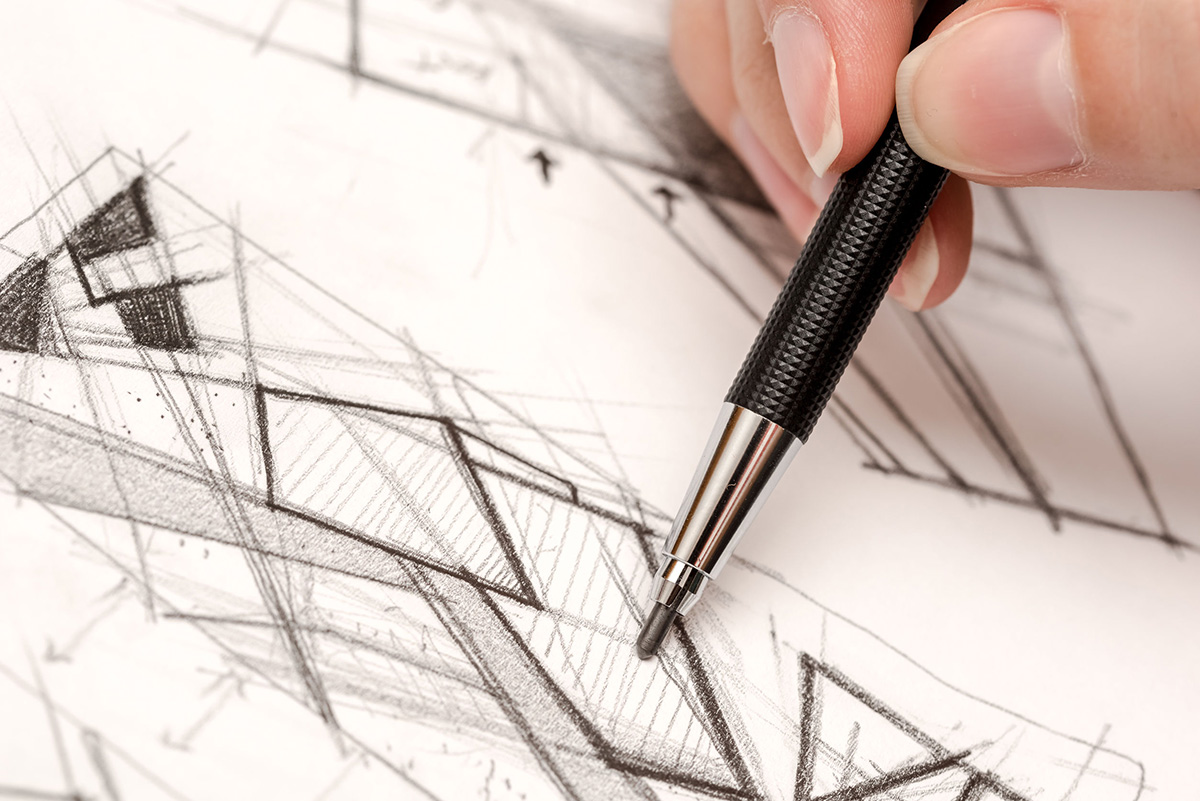 What A Draw!
An inspired bit of programming on the part of ArtCenter South Florida, enjoy sips and bites of the finest caliber while learning top tips and tricks from some of the city's most exciting artists at Draw: A Party With Great Lines. Featuring models bedecked in all the latest fashions, dedicated tutors intent that you continue to evolve your own personal portion of artistic talent, craft cocktails and choice hors d'oeuvres, join the party that takes paint and pour to a whole new level; Feb. 3, ArtCenterSF.org.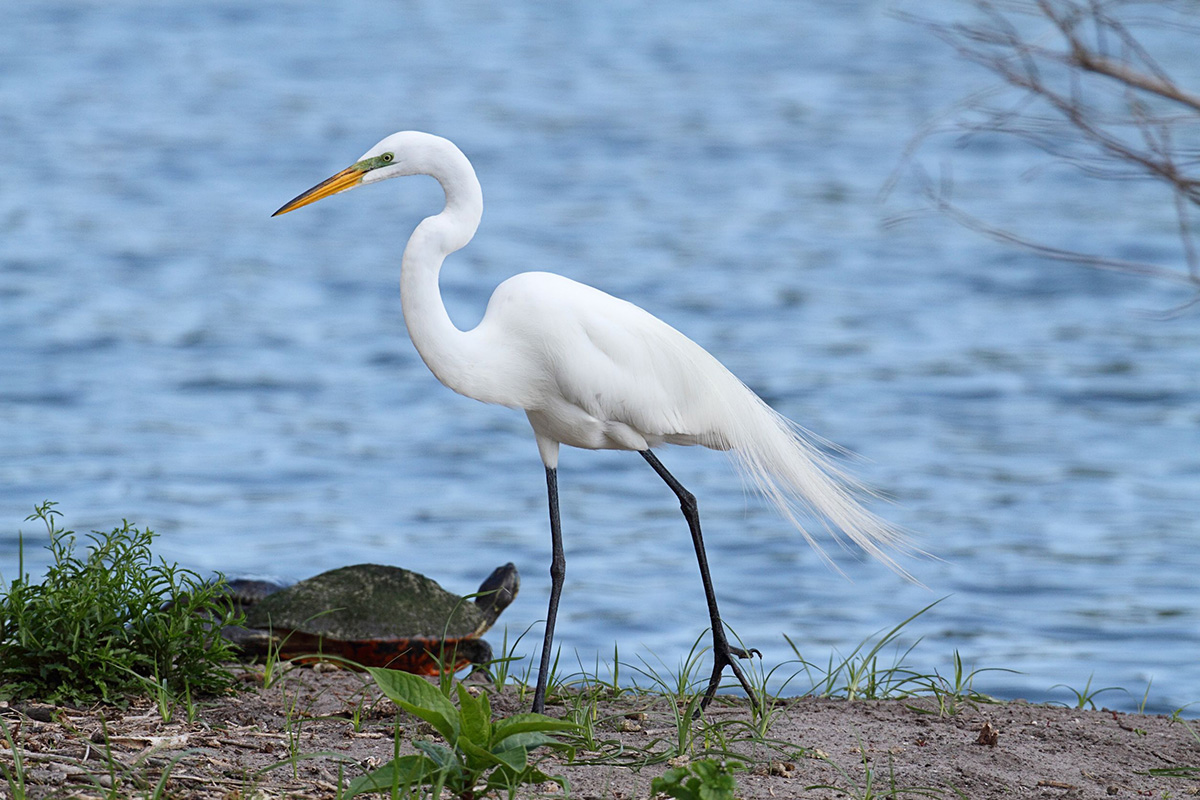 Wild At Heart
If you're looking for a way to foster a fledgling love or add a romantic roar to a long-standing devotion, there's no better event than Zoo Miami "Romance In The Glades". With an adventurous array of chic dishes, behind the scenes views of some of their most popular animal attractions, live jazz music and romantic boat rides across Lostman's River, there's no surer way to cherish a charming love and conserve our world's dwindling biosphere in one fell swoop; Feb. 10; ZooMiami.org.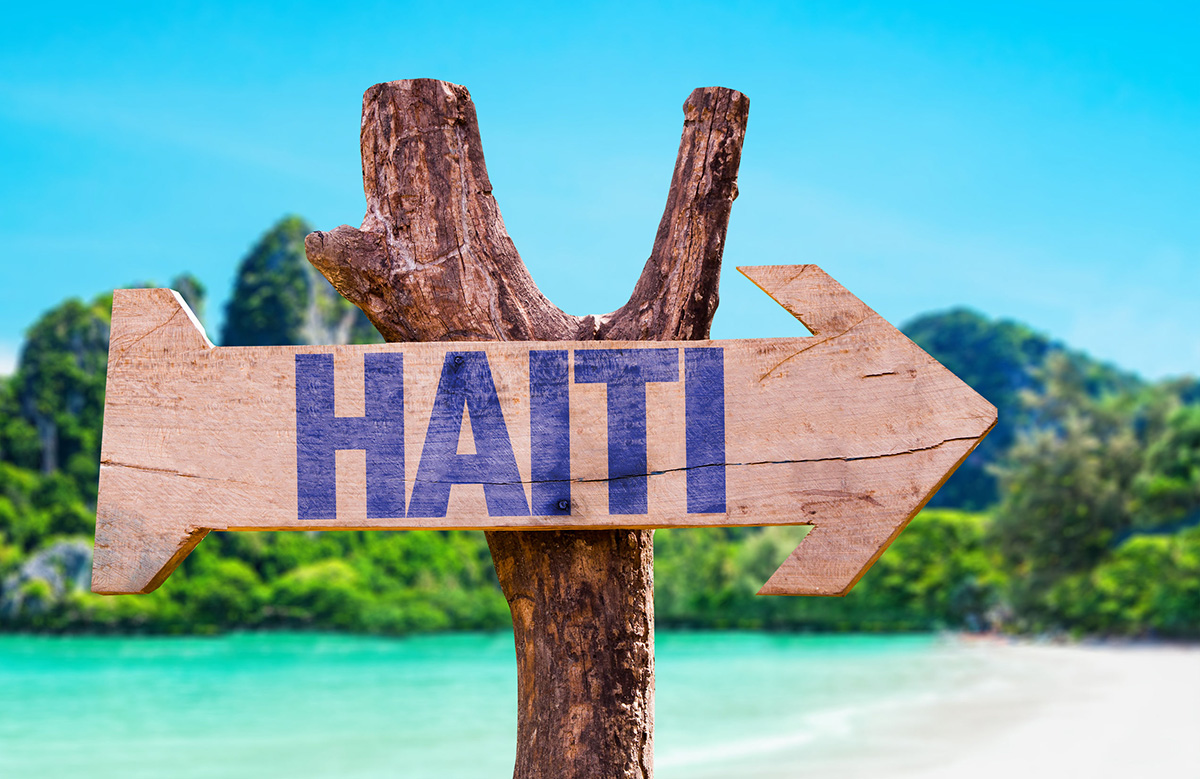 Global Appeal
The Little Haiti Cultural Center Caribbean Marketplace is an expansive venue devoted entirely to the handcrafts and toothsome tropical treats of our neighbors to the south. If you don't find something you simply have to have at this eclectic collection of lovingly local vendors, then you're not looking hard enough; LittleHaitiCulturalCenter.com.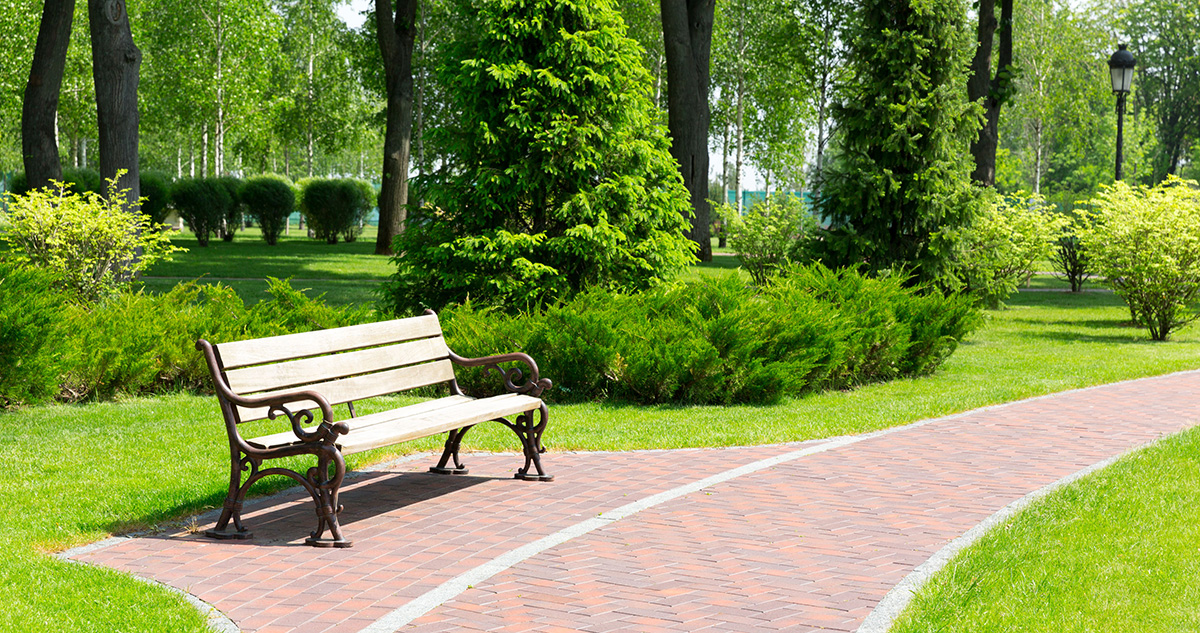 Green Day
An ideal way to enjoy exercise in the sunshine while also directly benefiting the environment, the Miami-Dade County Parks Department will once again encourage residents to suit up and show up for Volunteer Eco-Action Day at Bill Sadowski Park. From fighting back invasive exotic species to planting and mulching, it's a great way to say "thank you" to Mother Earth; Feb. 3; MiamiDade.gov.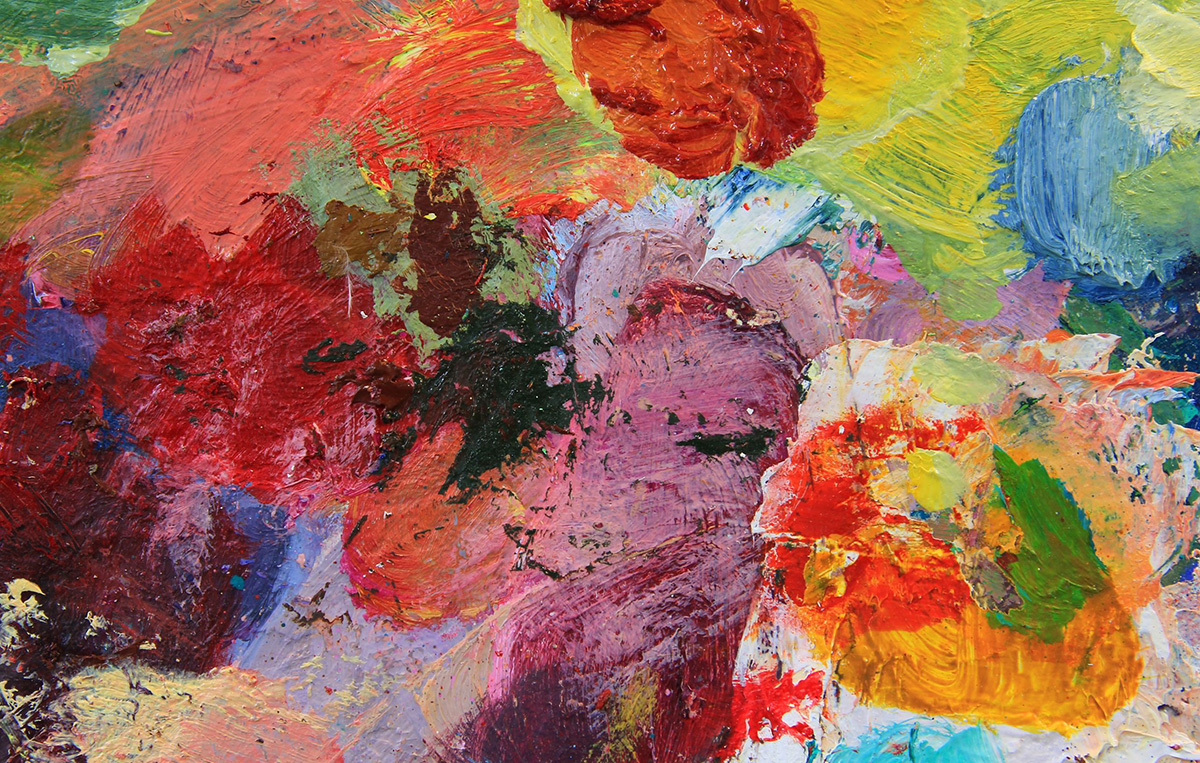 Art Flow
It's the only downside of having one of the world's chicest art festivals appear right on our very doorstep: Once Art Week is over, just what are our creatively-inclined folks to do? Why, the Coconut Grove Arts Festival, of course! A weekend-long affair complete with over 200 artists offering their works, a juried art fair, a sizzling selection of edibles from a number of internationally acclaimed chefs in the Culinary Pavilion, dedicated activities for your petite Picasso's-to-be and much more, this art showcase has all of Basel's excitement without the accessory hangover; Feb. 17-19, CGAF.org.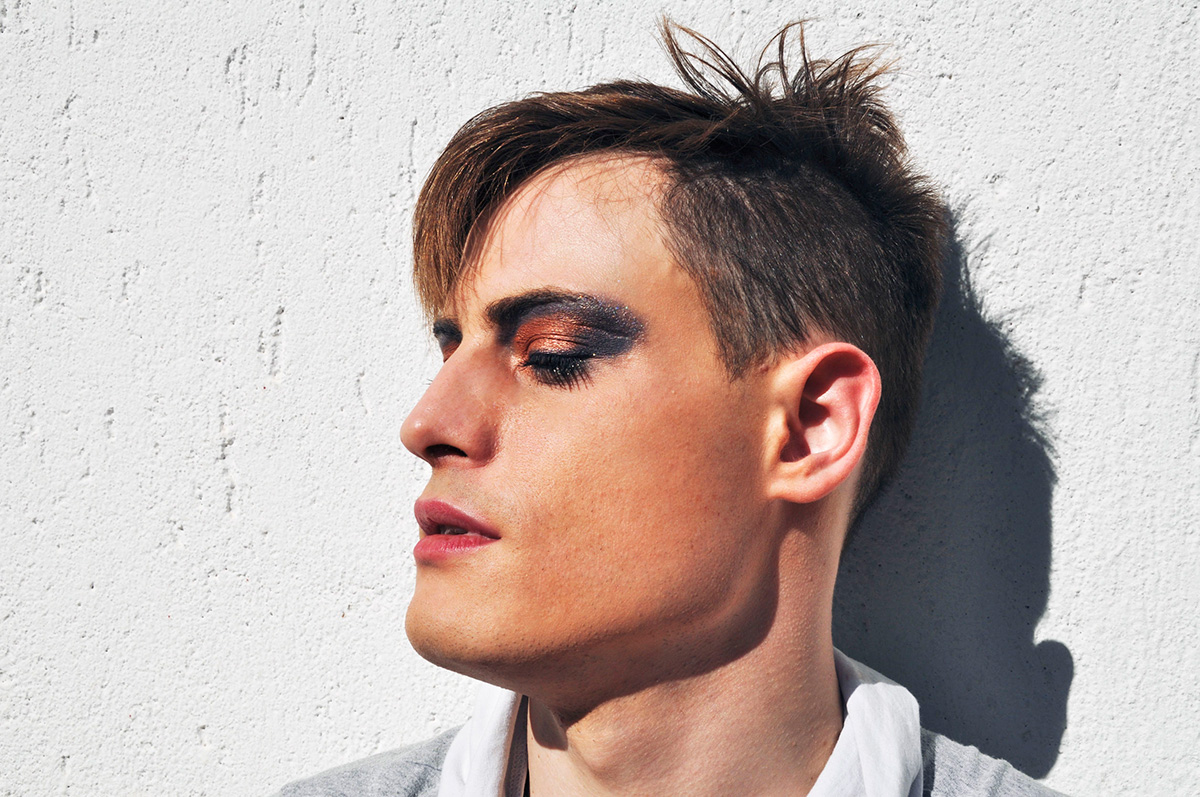 Simply Fabulous
A two-day festival celebrating the many LGBTQ artists that solidify our city's reputation as the sensational spot to be, Wigwood is returning for its sophomore installation with its patented brand of performance art, entertainment, fashion and musical selections. Check out vendors and brand partners Milly's Empanada Factory and Wigs by Chacharina ChaCha; Feb. 2-3; WigwoodMiami.com.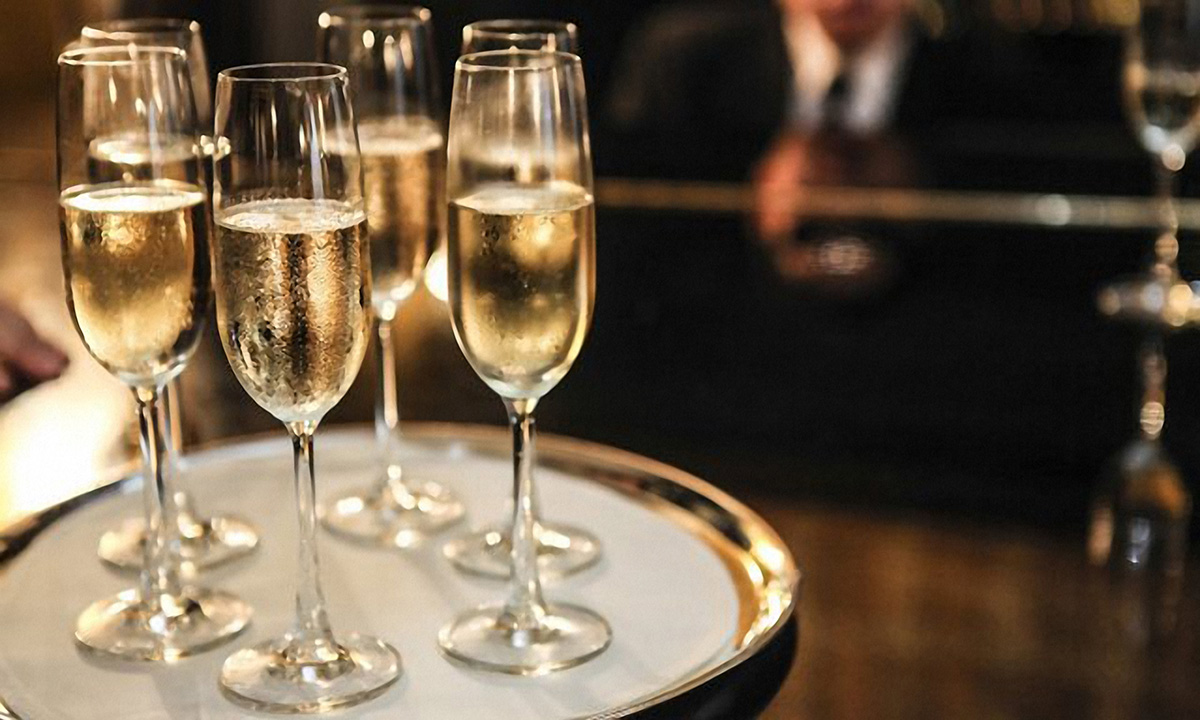 Superior Sips
Chocolates? Check. Jewelry? Check. Just what ingredient are you missing for a truly victorious Valentine's Day? Sparkling wine, of course, specifically the charmingly crafted prosecco so ingeniously vinified by sparkling savants Foss Marai. Whether it's their award-winning Prosecco Extra Dry or their peerlessly perfect Spumanti, there's no such thing as a bad bottle from these Italian kings of wine; FossMarai.com.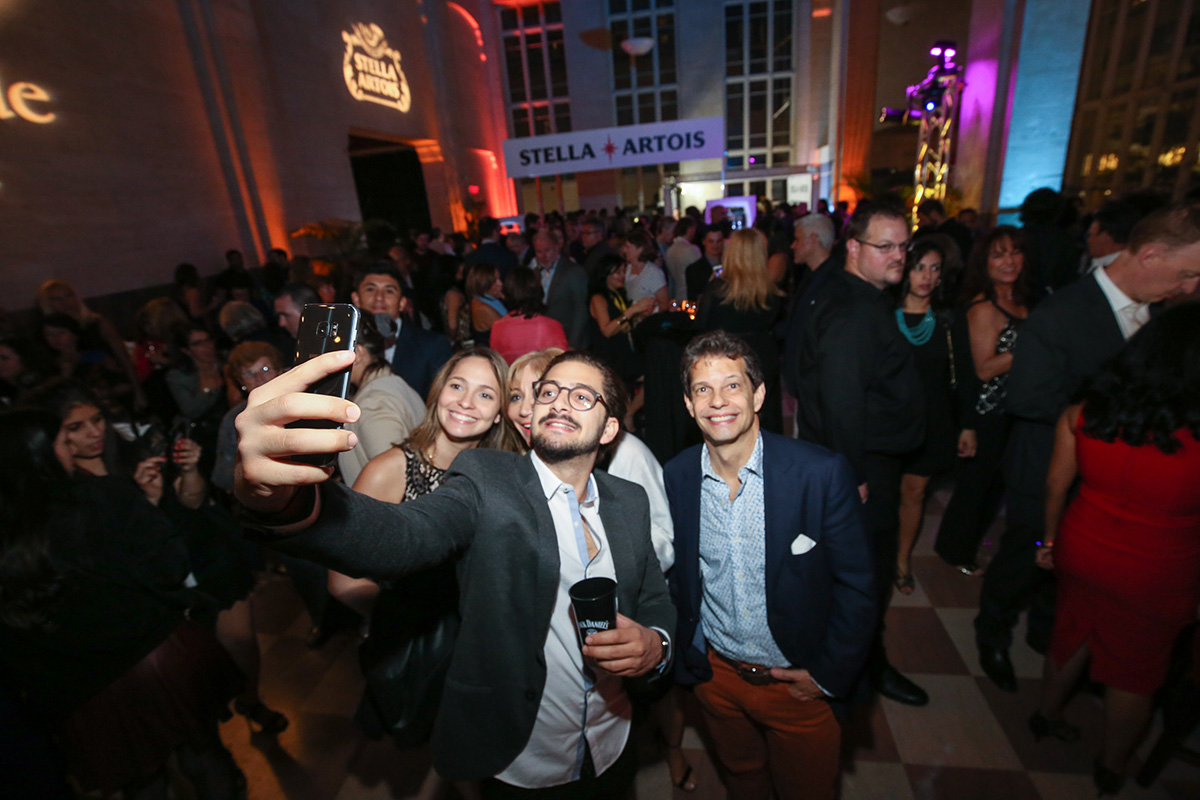 Magic City Cinema
The 35th edition of MDC's Miami Film Festival brings world premieres and highlights from distinguished festivals like Toronto, Venice and Sundance. Guests will experience more than 120 films from 40 countries, along with fabulous parties featuring the finest culinary delights and internationally-renowned guests; Mar. 3-12; 305.237.FILM; MiamiFilmFestival.com.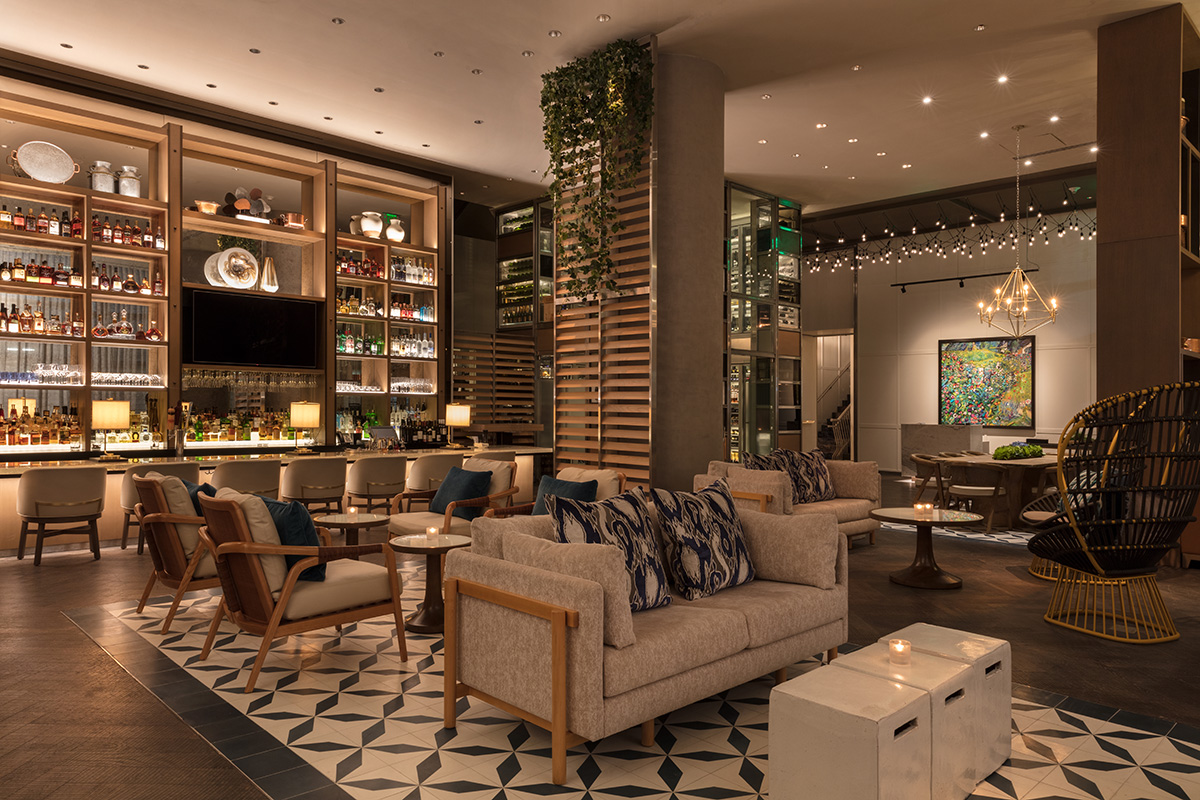 Brickell Bites
Unveiled last month, Boulud Sud is acclaimed Chef Daniel Boulud's new Mediterranean restaurant in Brickell, bringing an airy new design and fresh flavors to the city. The second location outside of his NYC original, Boulud Sud pays homage to the chef's travels throughout the Mediterranean and shines with dishes influenced from the region spanning from Spain to Turkey. Craft cocktails and a plentiful Mediterranean wine list round out this destination restaurant; BouludSud.com.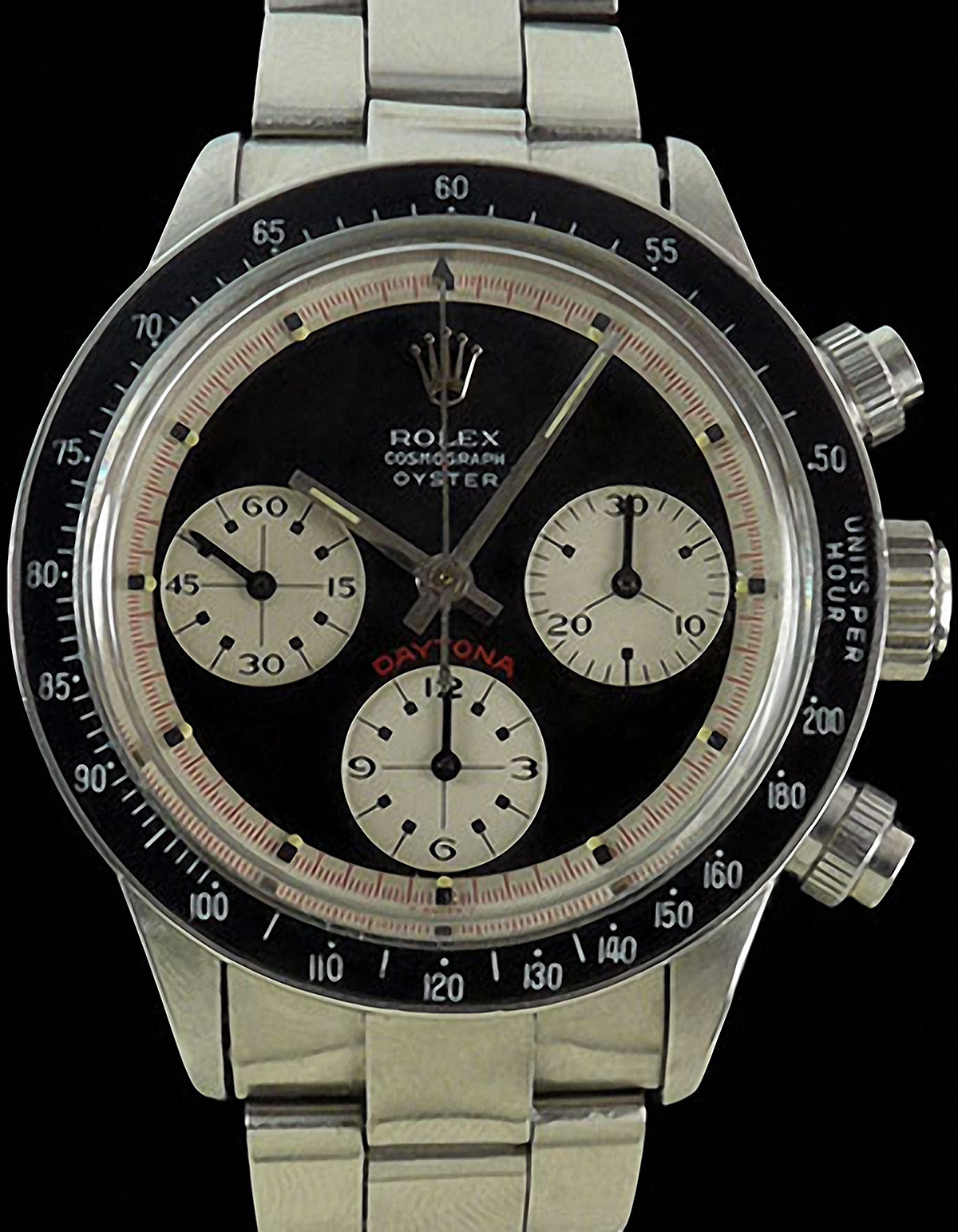 Expo, Exquisitely
A fiercely fashionable festival highlighting all that's good and glitters from all over the world, Feb. 1-4 welcomes the Miami Beach Jewelry & Watch Show at One Herald Plaza. Featuring the finest collectibles on offer from more than 100 international jewelry dealers and a number of signature pieces that simply have to be seen to be believed, there's no excuse not to stop by this blissfully beautiful bazaar; MiamiBeachJewelryShow.com.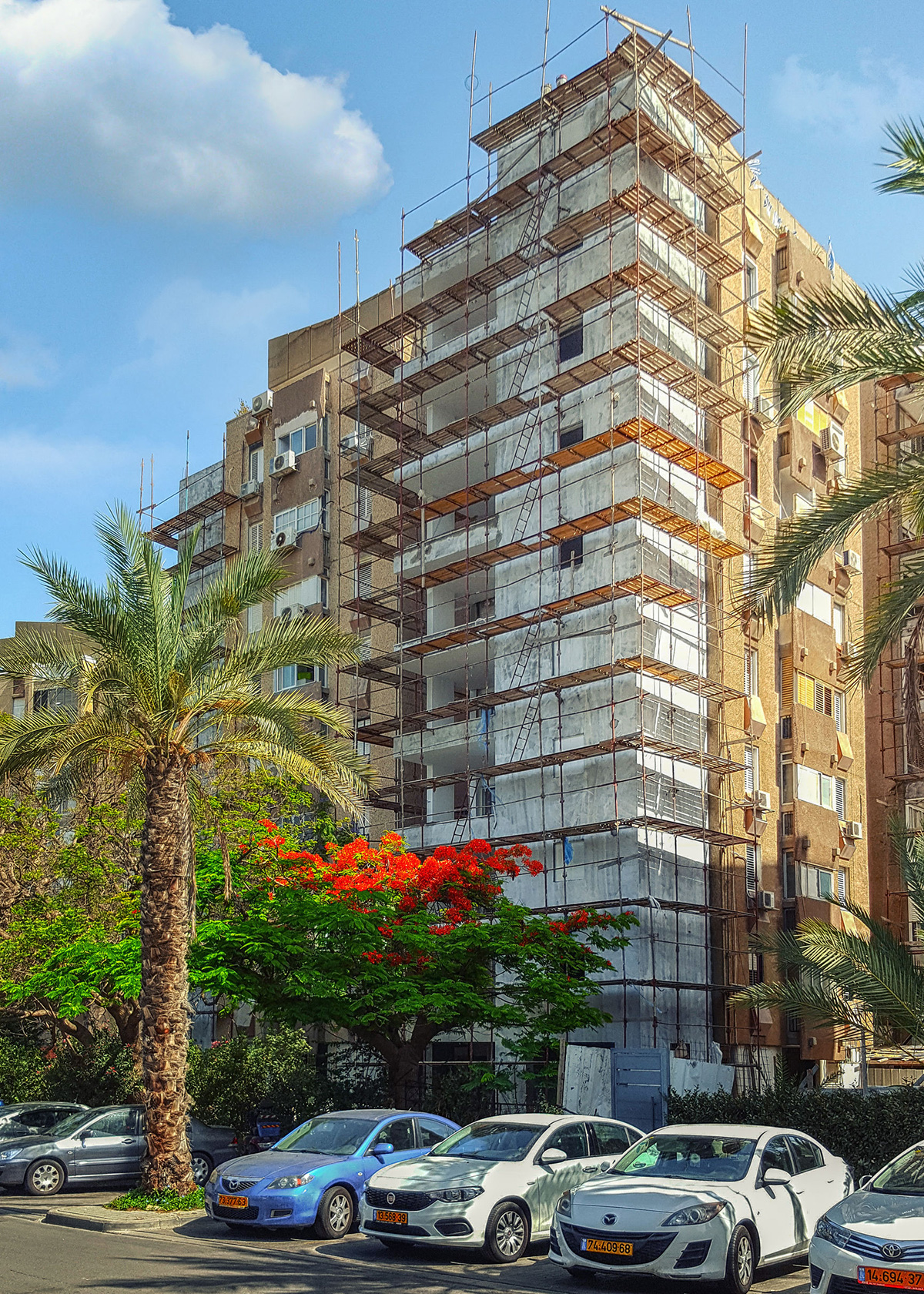 Empowering Associations
If you've ever served on the board of a condo, you know it can be a challenge, especially when your association needs work done. A group of industry leaders from the Miami Condo Collective will host a half-day event at East Brickell to provide Condo Board Members & Property Managers information and tools needed to execute successful association projects. Speakers will discuss the financial, legal and political aspects of executing a large project, with the goal of helping you maximize value and minimize headaches. RSVP required; Feb. 22; MiamiCondoCollective.com.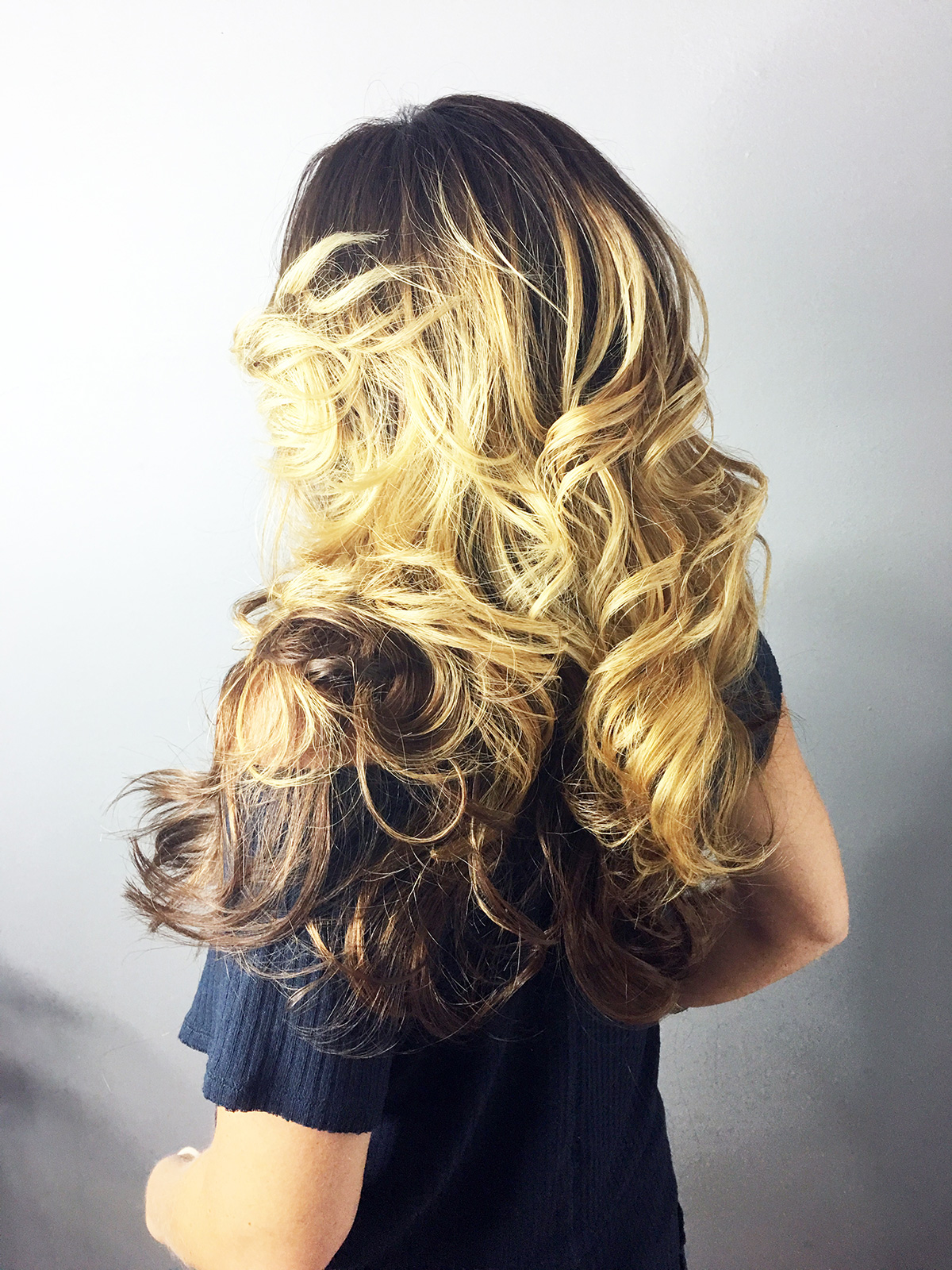 A Cut Above
Balayage, a French word meaning "to sweep," is a highlighting technique that allows for a sun-kissed, natural-looking hair color simply incomparable to other highlight techniques. While this trend in relatively new in the U.S., it has been mastered for more than 20 years by Hisham of Hair By Hisham. Today, Hisham and his team are Miami's top experts of this hand-painted and highly customizable haircoloring technique; HairByHisham.com.