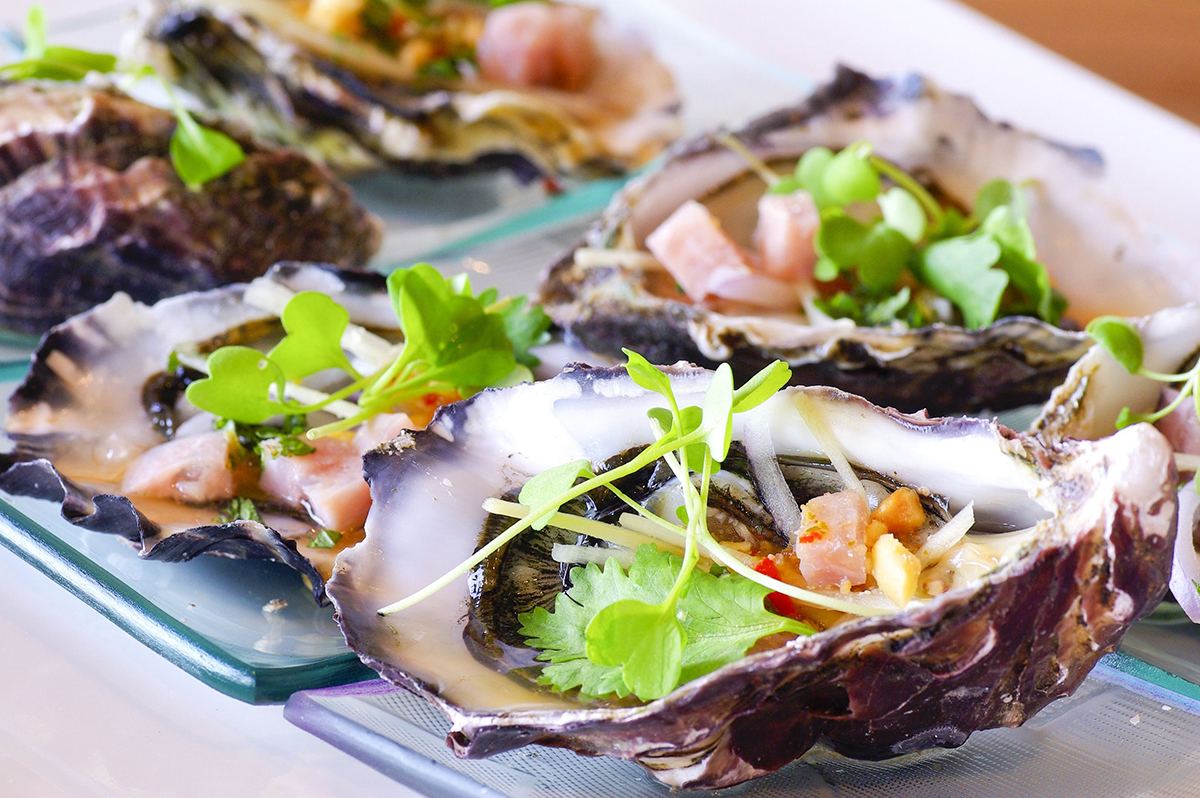 A Warm Shell-come
A classically casual establishment espousing the best aspect of cultural fusion, Ella's Oyster Bar, located in the heart of ever-emerging Little Havana, is reimagining the informal dining experience as we know it. Refined, yet rustic, curated with a refreshingly relaxed air, there frankly aren't enough positive paradoxes to describe this delightful eatery. An experience essential for anyone interested in exploring the bounds of traditional sea fare; EllasOysterBar.com.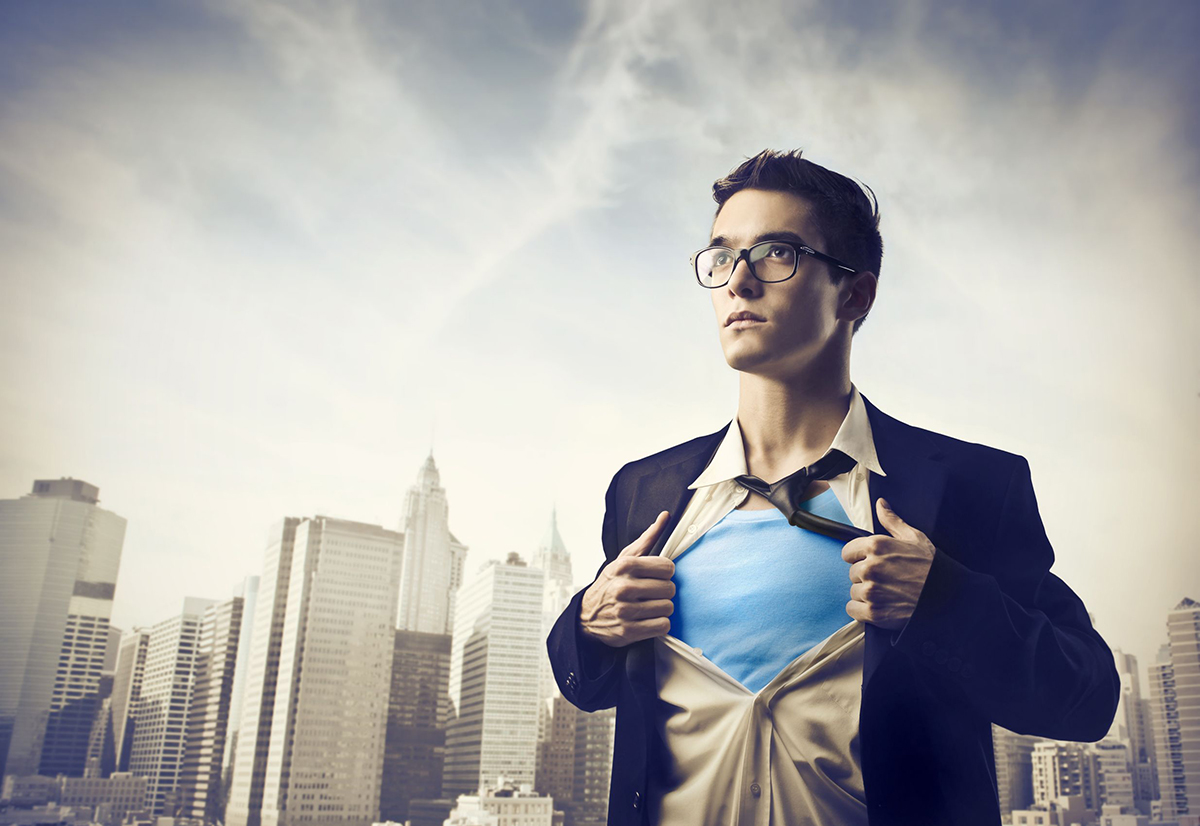 No Cape, No Crown, No Service
Admit it, Miamians: Beneath that sizzling streetwear and carefully coutured coif lies some seriously geeky impulses. An ideal way to express that Japanese anime mania and secretive sci-fi fandom is at Florida Supercon, running July 27-30 at the Ft. Lauderdale Convention Center. Heralded as Florida's largest celebration of pop culture, the 4-day event will feature a seriously unconventional array of programming (last year's Game Of Thrones-themed burlesque comes to mind) and legions of creators intent on educating their fanbase; FloridaSupercon.com.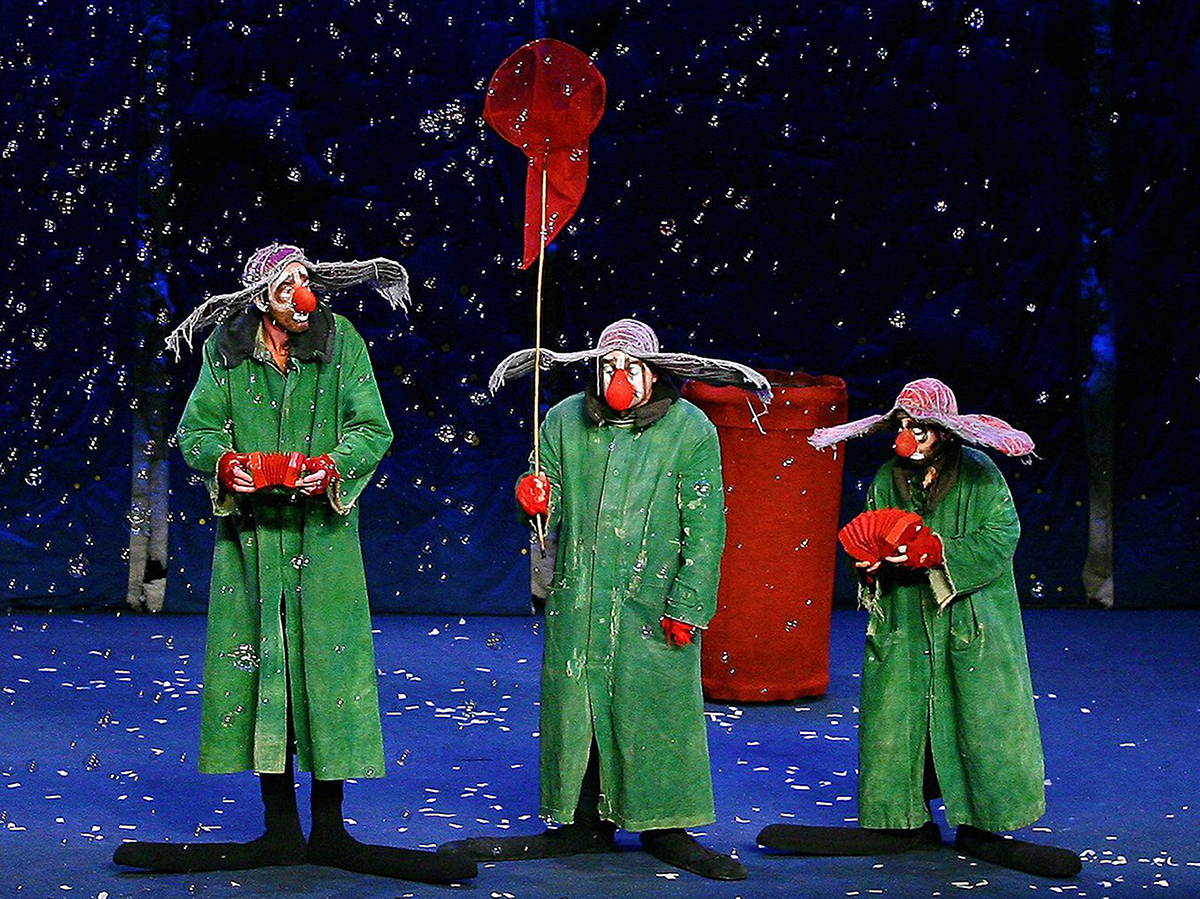 Eccentric Entertainment
A genre-bending spectacle viewed in over 80 cities worldwide, anyone interested in seeing one of the defining experimental stage shows of our millennium should check out Slava's Snowshow, running at the Arsht Center July 12-Aug. 6. Incepted by massively talented pantomimist Slava Polunin, and a fantastical forerunner of such widely acclaimed exhibitions as Cirque Du Soleil, the production's melancholic air and preternatural pageantry makes it an excellent engagement for any age group; ArshtCenter.org.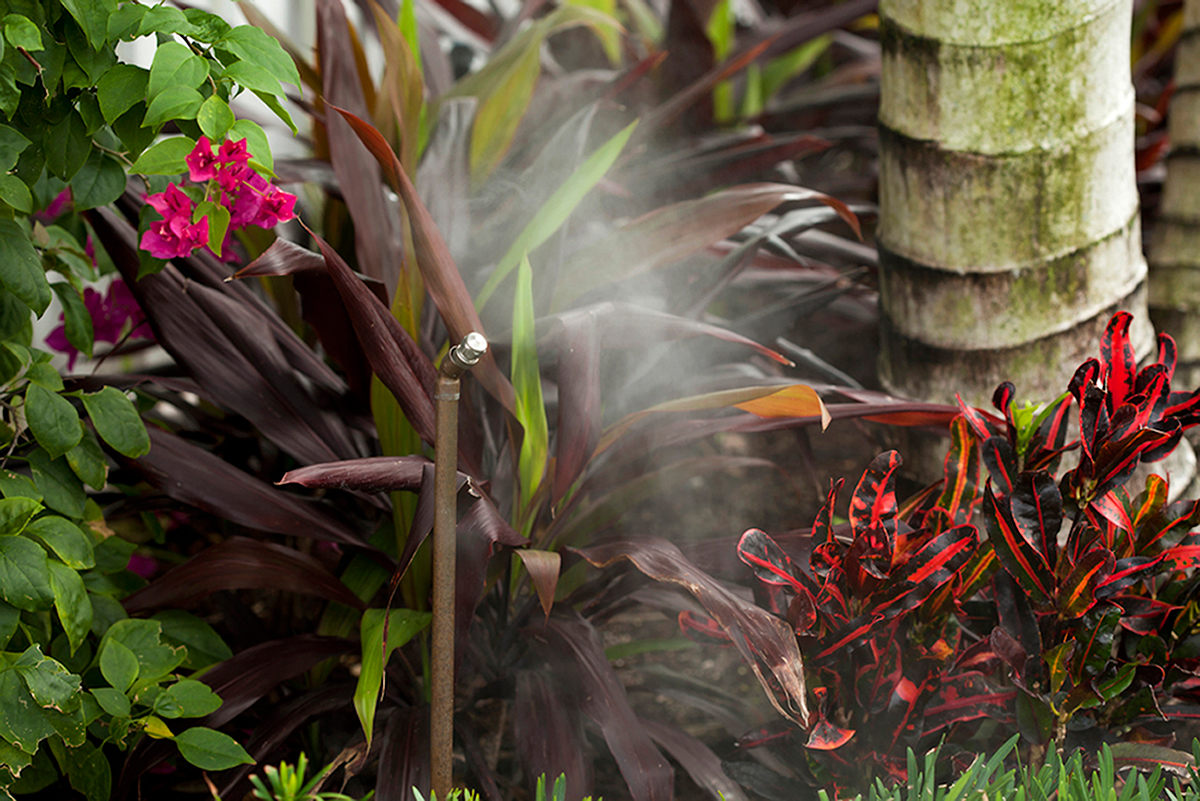 Mosqui-no
Perhaps the only downside to residing in our urban paradise are the pests that arrive with the coming of summer. Luckily for both the residential and commercial inhabitants of our ever-expanding city, mosquito control experts Swat Mosquito Systems has a number of innovative and time-tested techniques to stop your skeeter problem once and for all, including a landmark misting system that's every bit as aesthetically pleasing as it is exceptionally exterminating; SwatMosquitoSystems.com.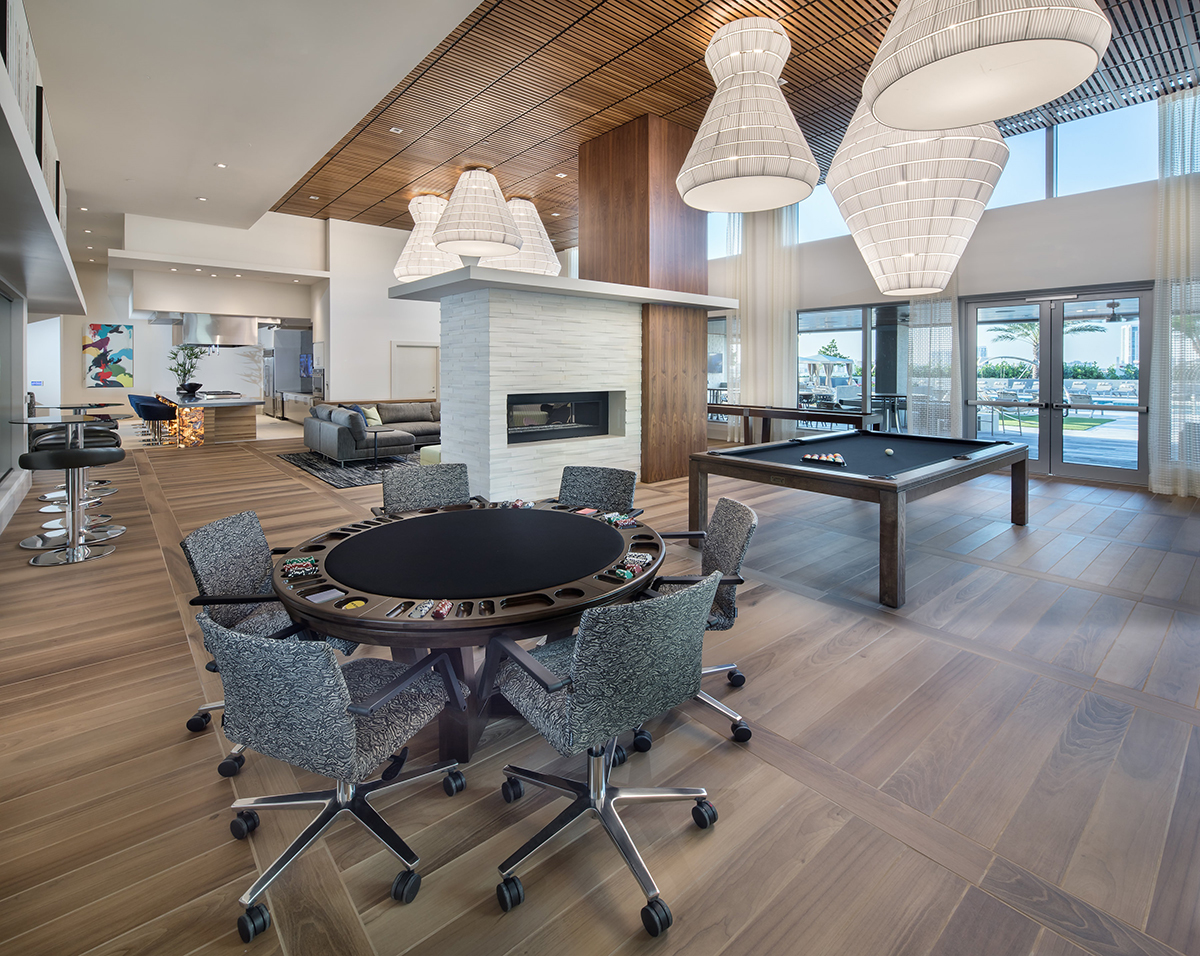 Urban Lifestyle
Broadstone Brickell apartments isn't just a place to rest your head at night. It's a resort-style community with all the amenities to inspire you to reach for success. Seize your mornings in their first-class fitness center or mix up your workout by giving it your all in the boxing area or yoga studio. After work, go out while staying in by unwinding with a libation at the billiards table or cozying up in the theater for a movie. Broadstone Brickell ensures you won't need to venture far to satisfy all of your professional and social desires; LiveAtBroadstoneBrickell.com.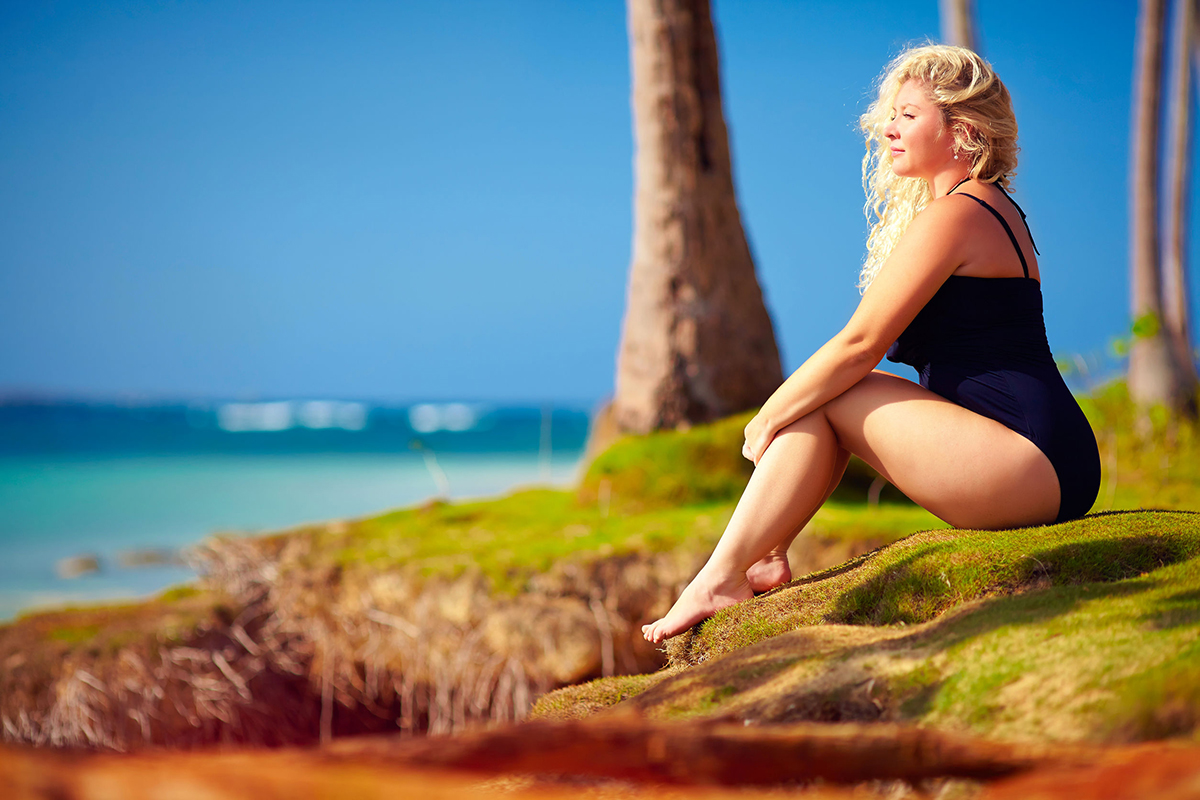 Curve Love
A sensational celebration of an underserved population, Miami Curves Week is a cultural examination of everything proud and plus-sized in The Magic City. From comedy cavalcades (hosted by the exquisite Erica Watson and featuring sets by such up-and-coming comediennes as Kanisha Buss and Alycia Cooper) to stunning swimwear exhibitions, this equitable event will finally rent runway space to all shapes and sizes of the female form; July 21-22, MiamiCurvesWeek.com.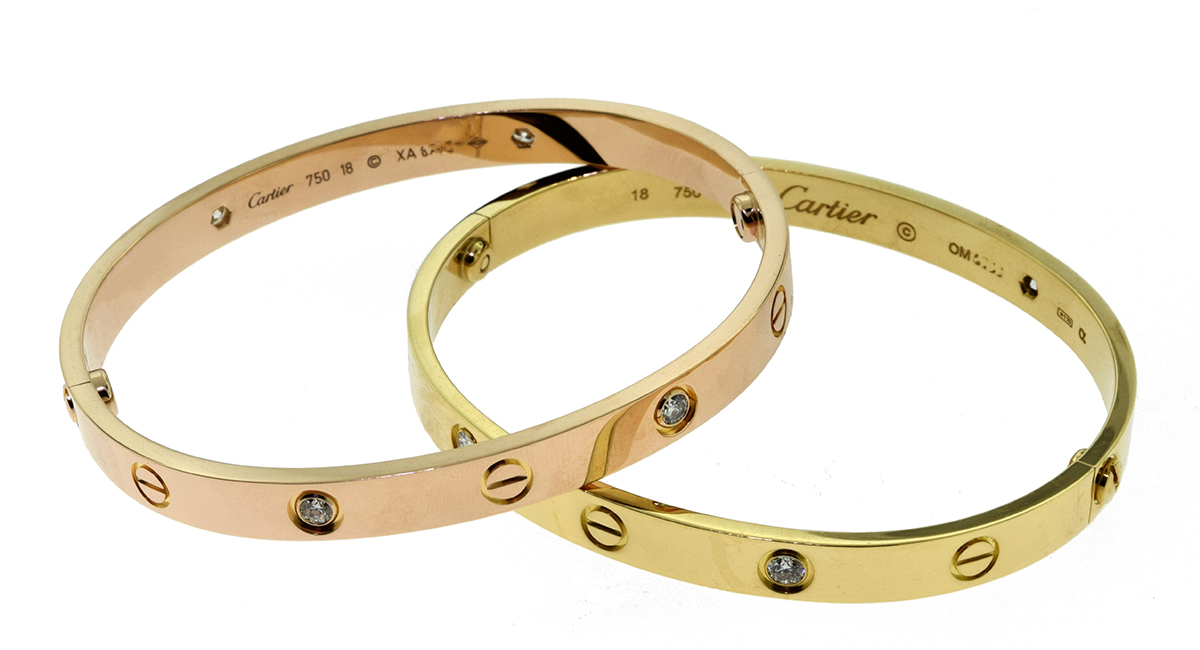 Precious Pavillion
Considered one of the top choice jeweler for all designer, fine and estate jewelry, the team at Brilliance Jewels includes the most trusted and knowledgeable experts to guide you every step of the way. Located in the heart of Miami, Brilliance Jewels is now opening a new satellite shop, located on the 3rd Floor of the Four Seasons Hotel in Brickell; BrillianceJewels.com.
Let The Good Times Roll
A bold blend of aesthetic excellence and old-school, ever stylish Mid Beach fun, Faena is offering an exquisite way to while away the weekend with its Second Sundays at Faena Forum, featuring "wheelie" inventive skate rink cum art installation Angeles Veloces Arcanos Fugaces, a participatory piece by global art auteurs Assume Vivid Astro Focus. No skates? No problem! The Faena has plenty to spare; Jul. 9 & Aug. 13; Faena.com.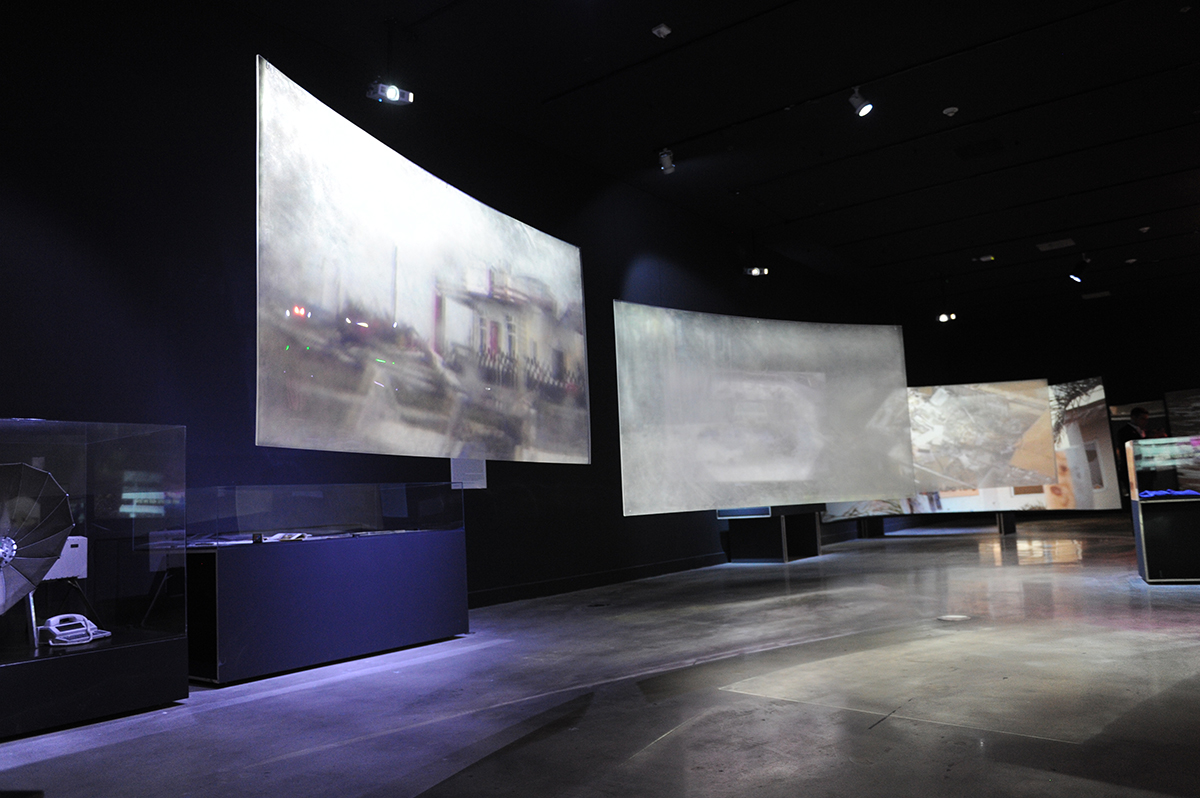 Force Of Nature
A gale-force exhibition enlightening Miamians on the most destructive natural disaster to strike our shores in recent memory, HistoryMiami's Hurricane Andrew: 25 Years Later is a carefully curated overview of a singular event in our city's past. Melding eyewitness accounts, artifacts and Andrew-inspired artworks, this poignant showcase is yet another powerful piece from the cultural archivists so deftly keeping our city's heritage alive; A special anniversary event with guest curator Bryan Norcross is scheduled for Aug. 24; HistoryMiami.org.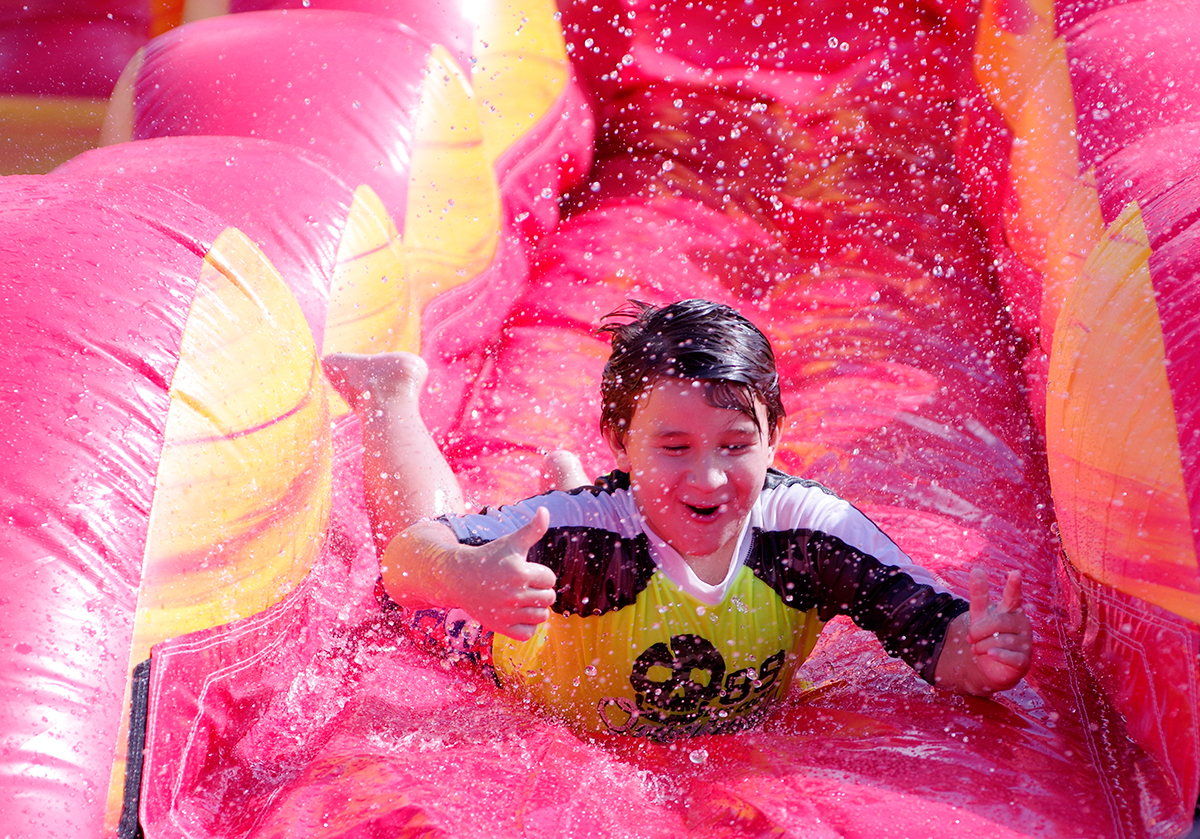 Splish Splash
Eager to beat the summer swelter? Or just looking for an opportunity to get your fidgety fam out of the house? Whatever your motivation, our very own Miami Seaquarium has a solution for you. Running until Aug. 20, enjoy the resurgence of their ever-popular Super Splashtacular Summer Event, featuring a fantastic array of misting stations, inflatable toys and no less than 7 themed water slides, all sure to satisfy the summer fun for locals and visitors alike; MiamiSeaquarium.com.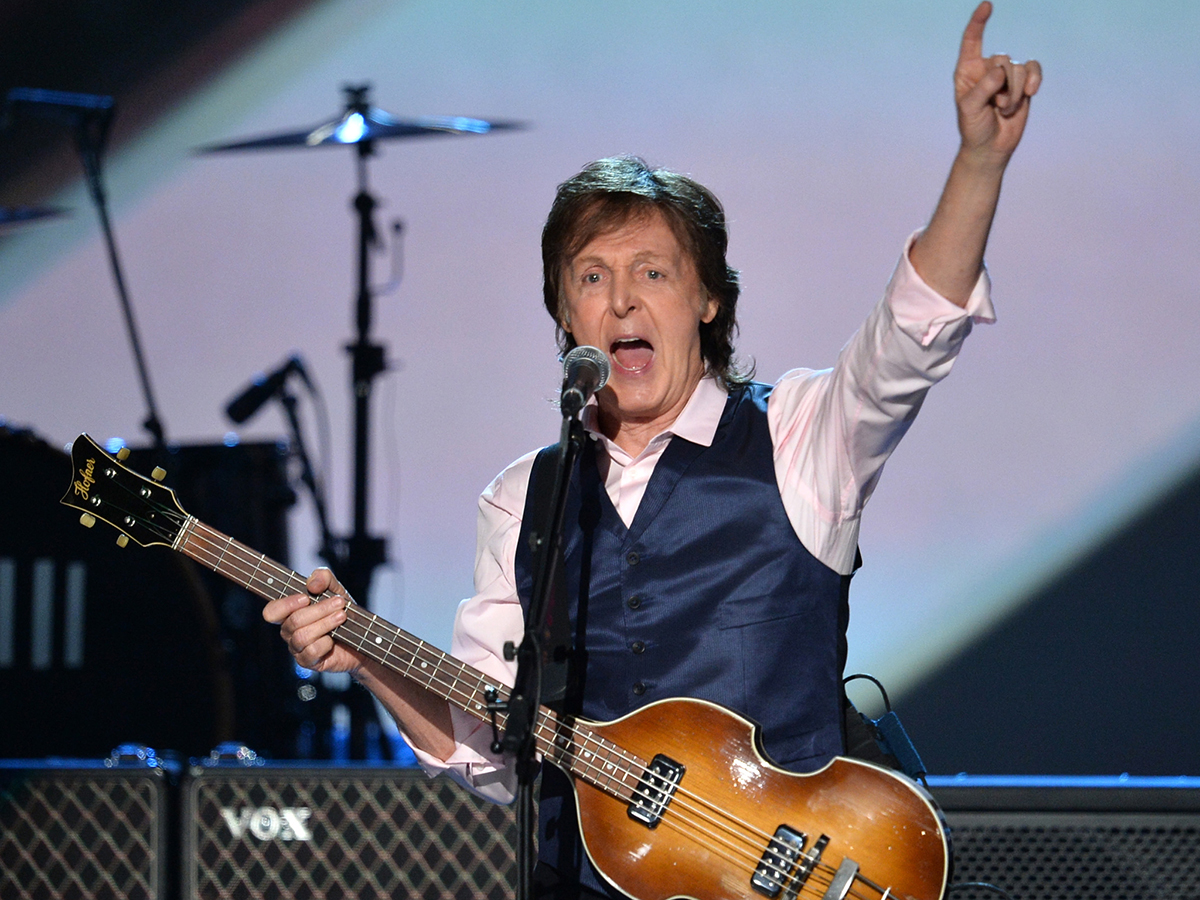 Come Together
A living relic of modern musical history and undeniable master of the pop form, watch, listen and learn as famed bassist and songsmith Paul McCartney enlightens audiences at American Airlines Arena for the Miami leg of his One On One tour on July 7. A carefully curated extravaganza featuring over 3 hours of songs spanning the entirety of the former Beatles' hit-heavy career, this is one event that no self-respecting music fan should miss; AAArena.com.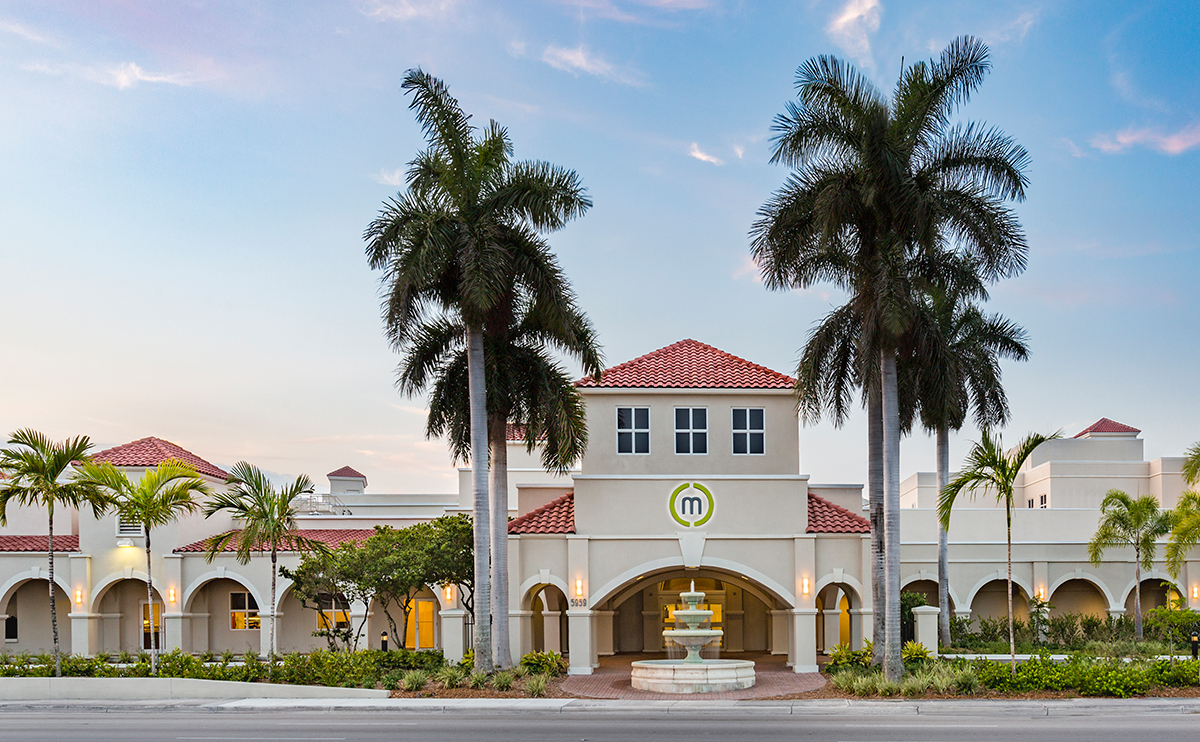 Medical Marvels
Driven by the expertise of leading physicians, Miami Medical Center is a new vision of healthcare offering outstanding value for discerning patients, as evidenced in its 5-star reviews. Hosted by remarkable clinical and hospitality staff, the newest full-service hospital in South Florida offers 27 clinical specialties, with an emphasis on orthopedics, spine, OBGYN, robotic surgery and diagnostic imaging. Patients and guests are welcomed by attentive Patient Ambassadors and housed in stylish and spacious suites; 5959 NW 7th St.; MiamiMedicalCenter.com.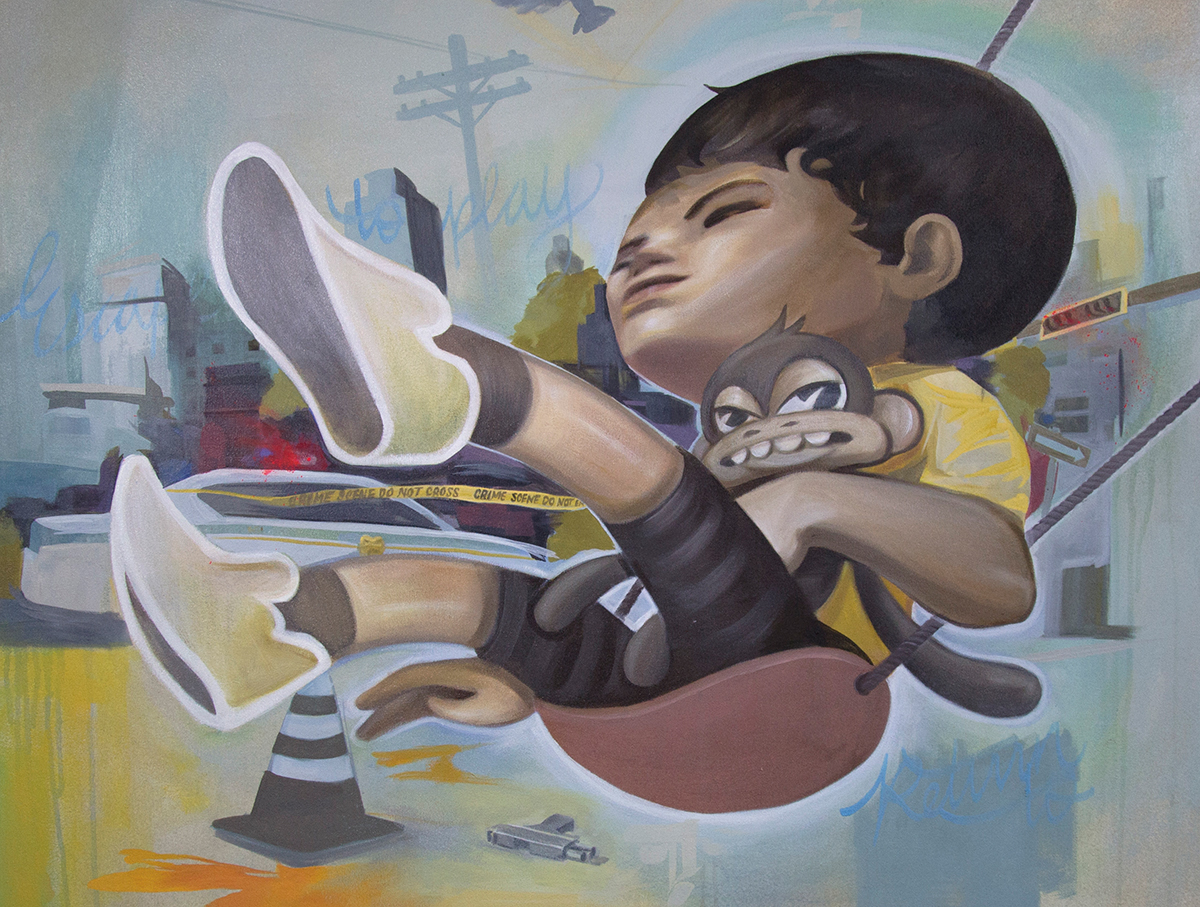 We Are The Champions
An event not to be missed, Aug. 25 will see the Children's Trust Champions For Children Awards Ceremony gracing Jungle Island's Treetop Ballroom once more. Honoring some of Miami's most venerable child advocates for their groundbreaking service (including, but certainly not limited to, Congresswoman Frederica Wilson, State Senator Rene Garcia and the A.B.F. Learning Center), while auctioning off a piece by Miami-based muralist Daniel "Krave" Fila, the "Oscars of Child Advocacy" is sure to be replete with the excitement and leadership that have made it a mainstay for 12 years running; TheChildrensTrust.org.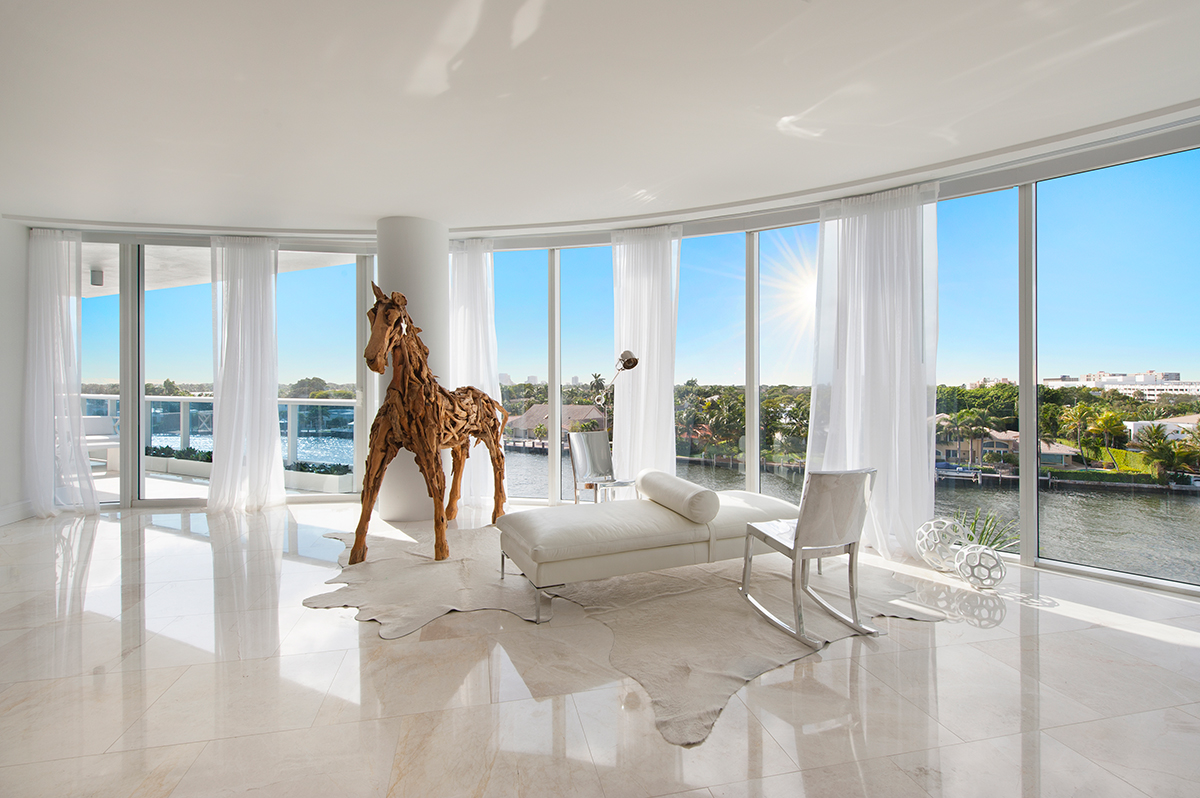 Where The Heart Is
Interested in previewing the latest and greatest in stylish luxury home good offerings? What self-respecting South Floridian isn't?! Coming Sept. 1-4, those titans of domestic trade conferences, the Home Show Management Corp. will once more be enlivening our Miami Beach Convention Center with the Miami Home Design & Remodeling Show, the only home goods extravaganza to seamlessly marry the personal retail experience with a near-endless array of products and procedures. Interested in attending? Save 30% on your ticket price when you purchase online before Aug. 31; HomeShows.net.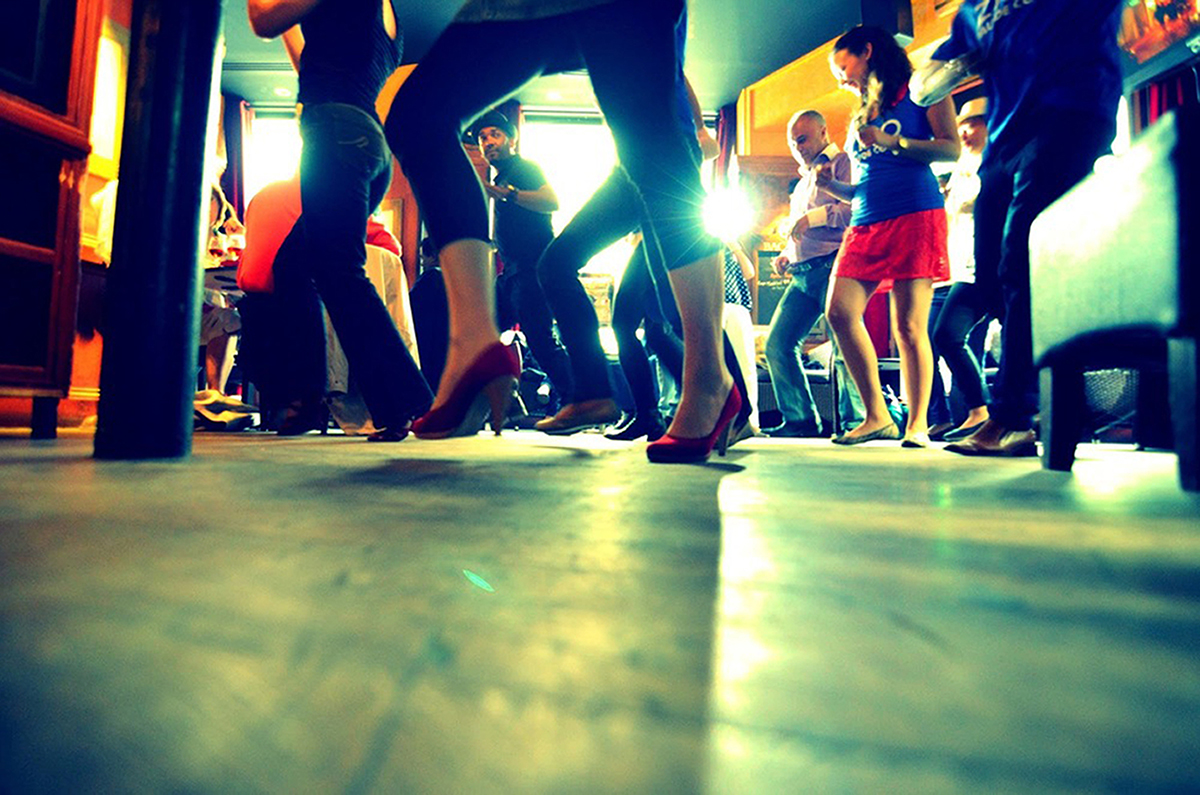 Shake Señora
Forget the solstice and soaring temperatures, summer means only one thing to movement maniacs in South Florida: the Miami Salsa Congress is back! An intensive 5-day festival featuring a slew of seriously notable stars of the salsa world, the popular beat-filled gathering will give music lovers a chance to gather, learn and workshop with some of the world's top Latin music and dance professionals; July 26-30; MiamiSalsaCongress.com.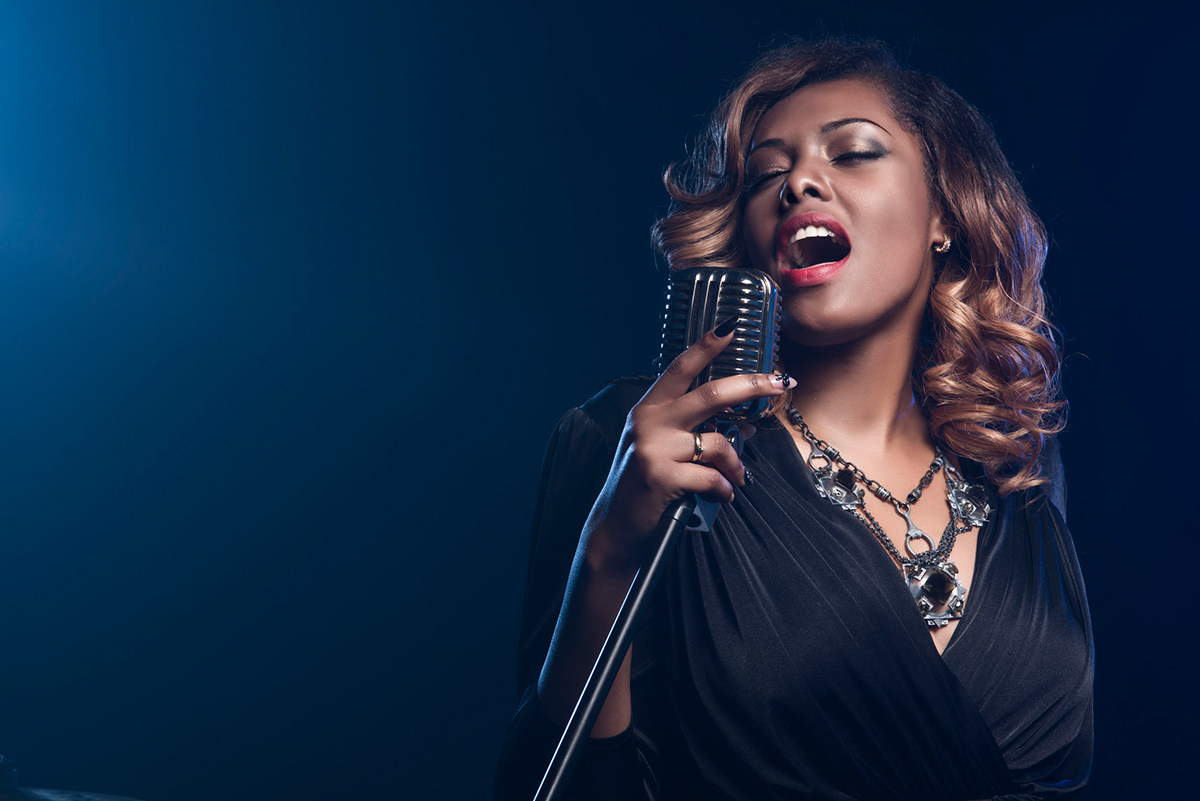 Miami's Got Talent
An ever-popular draw at that incomparable bastion of African-American entertainment, Lyric Live @ Black Archives Historic Lyric Theatre will see South Florida's premier amateur showcase put the fate of legions of performers in your hand on July 7. Judge the antics, acrobatics and anthems of Miami's most promising emergent entertainers while basking in the aura of a genuine marvel of Miami history; BAHLT.org.