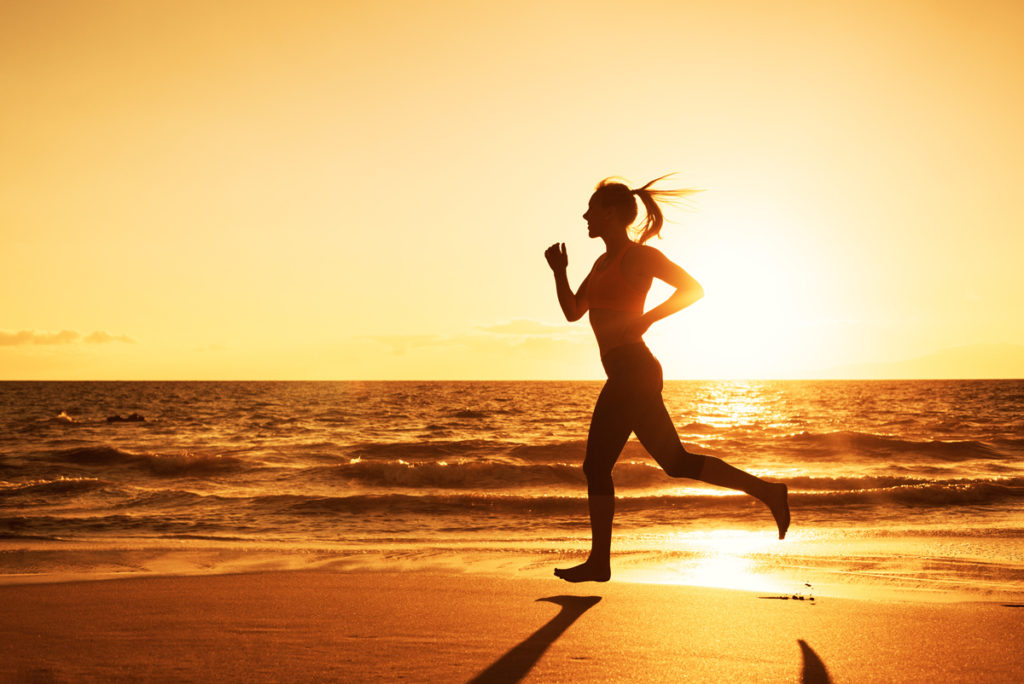 Fast Food, Fast Feet
After downing a fire-grilled Whopper, large fries and a soda, take part in a heart-pumping 5K, 10K or Kiddie Dash race starting at Lummus Park in South Beach with everyone's favorite homegrown fast food chain during the Burger King Beach Run. The post-race beach party is free for everyone. Benefitting the Burger King McLamore Foundation, providing scholarships to local high schoolers; Oct 6; TeamFootWorks.com.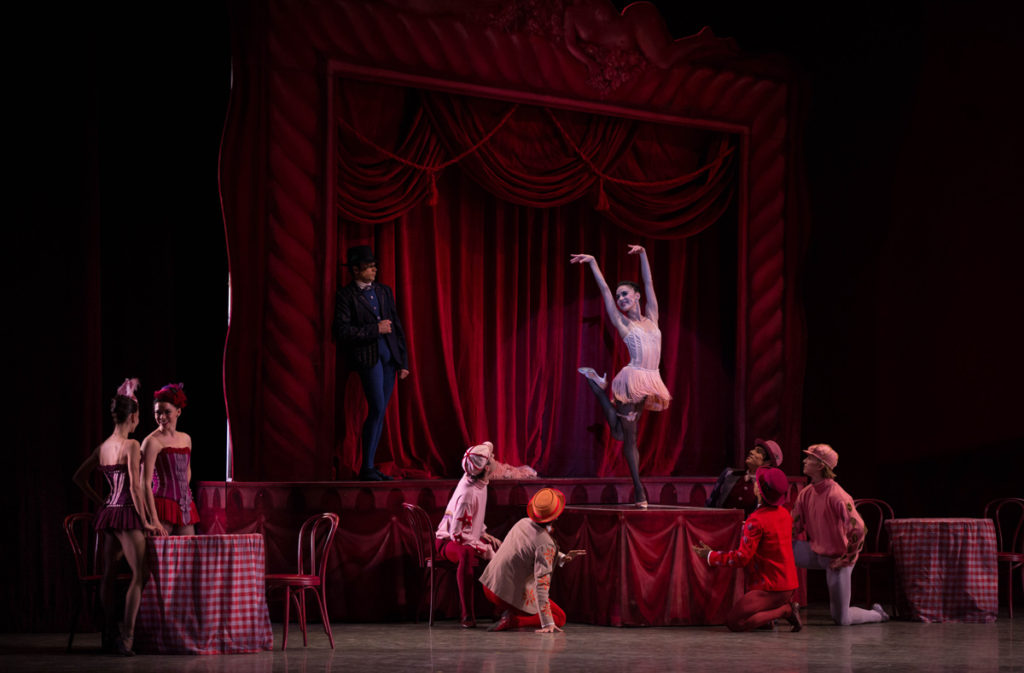 Sassy & Spirited
Balanchine meets Broadway with Miami City Ballet in the groundbreaking crime thriller Slaughter On Tenth Avenue. The tantalizing score of Richard Rodgers sets the scene — a seedy 1930s speakeasy where danger lurks amid the revelry. It's a sensual and moving blend of ballet, tap and jazz with a vaudeville heart; Oct. 18-Nov. 10; MiamiCityBallet.org.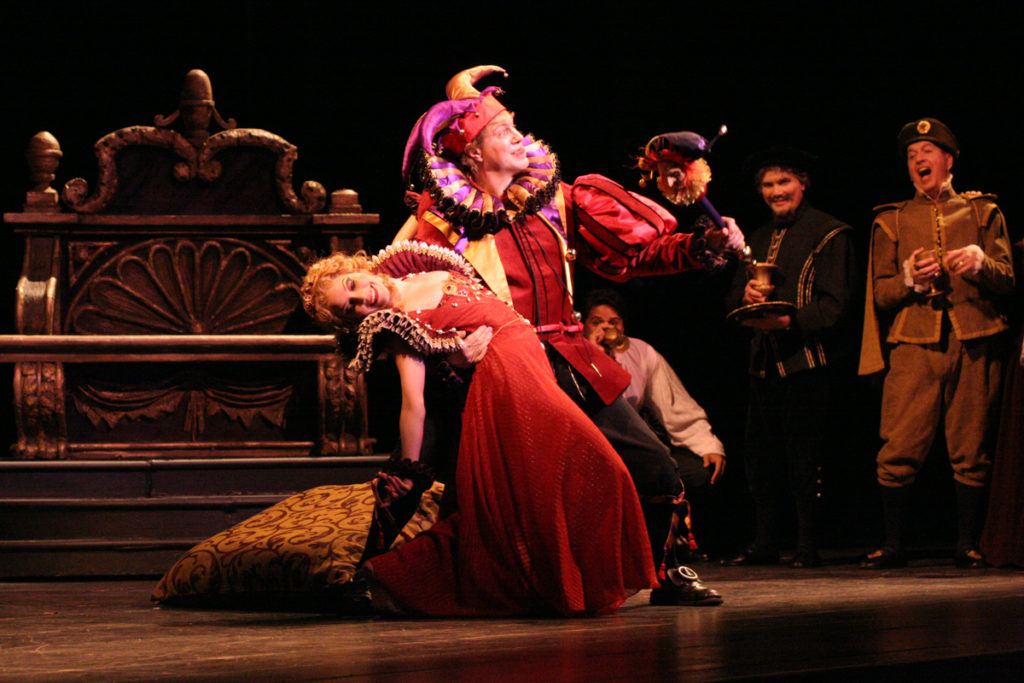 Aficionado Preview
The Florida Grand Opera kicks off its 79th season with the FGO Studio First Sing. Its your first opportunity to witness the incredible talents of the emerging artists in residency who will be featured in this season's Don Giovanni, Madama Butterfly, Rigoletto and The Secret Marriage; Oct. 19; FGO.org.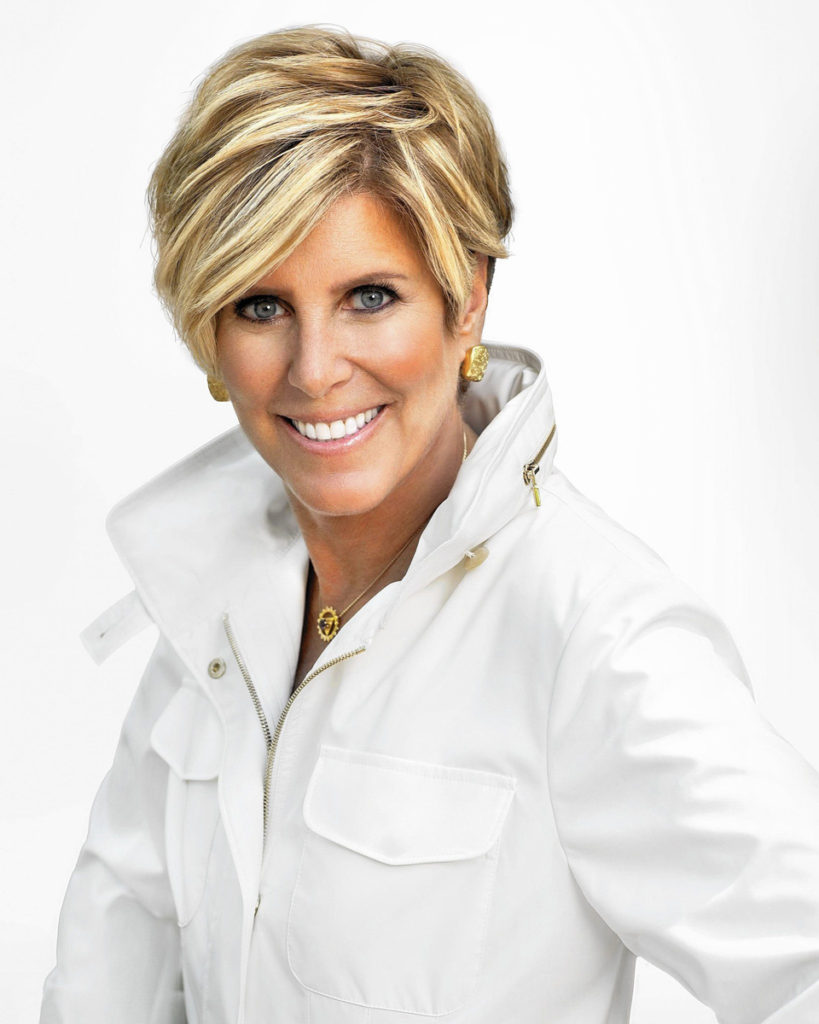 Fiscal Fun
Be part of the live audience for the new PBS special from one of the world's most renowned financial experts as she presents Suze Orman's Ultimate Retirement Guide. It's designed to inspire audience members of all ages to take control of their financial future for a more economically secure tomorrow; Oct. 27; NWS.org.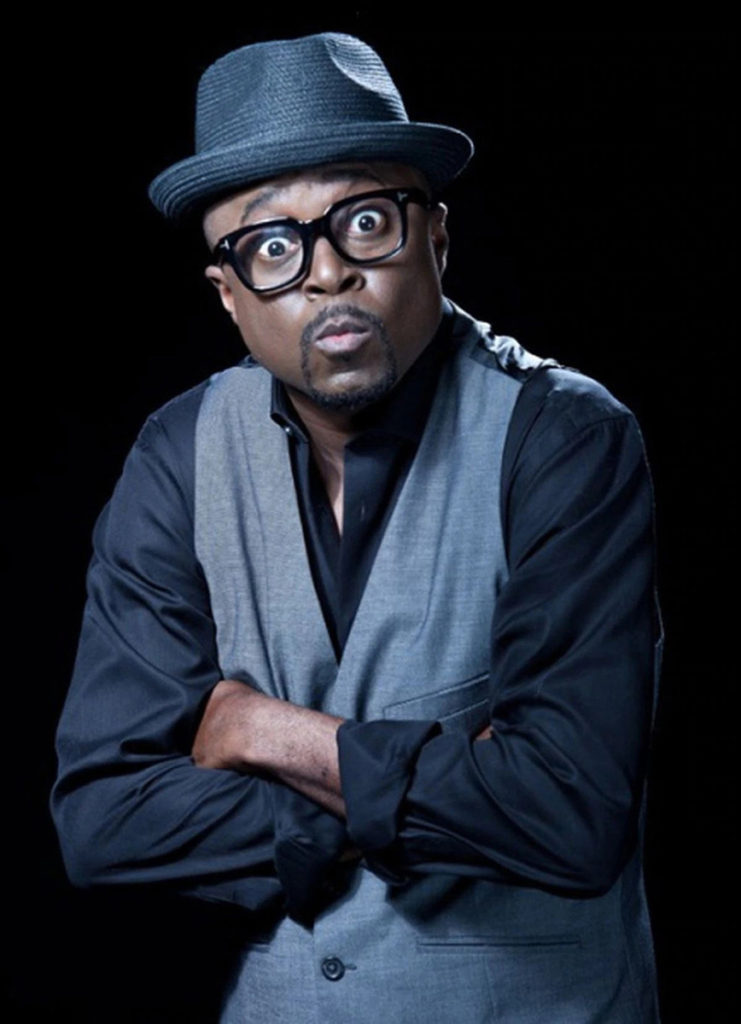 Hilariously Funny
Miami native Marvin Dixon is back; this time with the "Girls R A Trip" edition of his 50 Shades Of Comedy series. The rollicking line-up will consist of Ashima Franklin, Shanie D. and Sanchezz Blackman. Get ready to forget your worries and laugh, laugh, laugh; Oct. 26; CasinoDaniaBeach.com.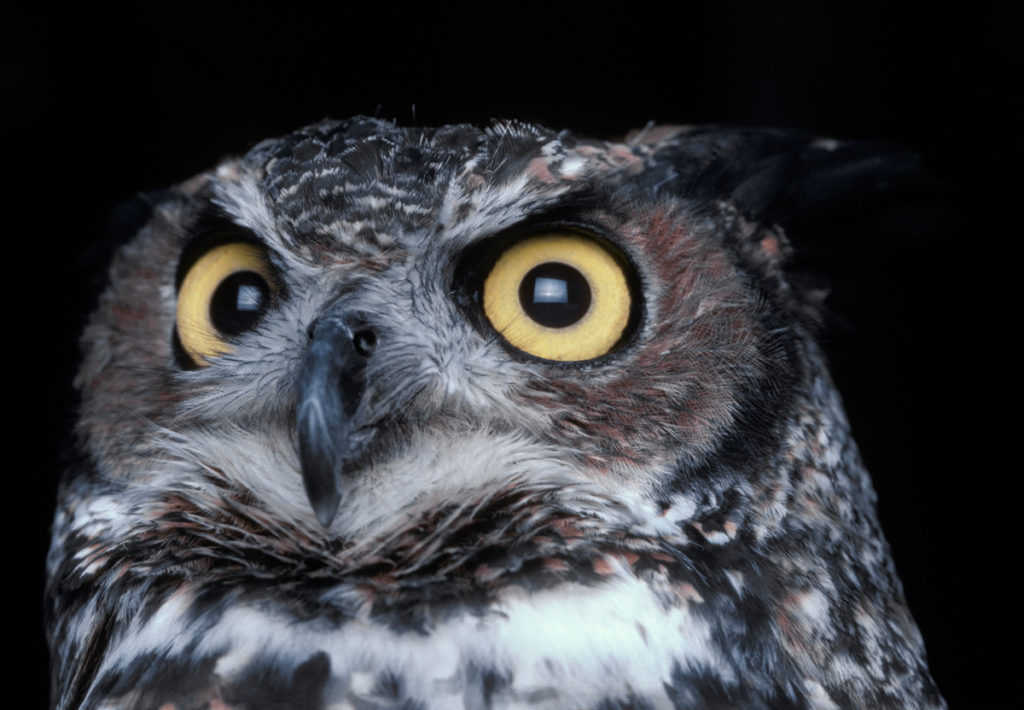 Meet The Night Team
When the lights go down at Fairchild Tropical Botanic Garden, the creatures of the night come out to play. Dress as your favorite creature to make the evening more fun, and don't forget your flashlight. Friendly Creatures Of The Night is an event for the whole family. Take a stroll around to see what you can spot; Oct. 25-26; FairchildGarden.org.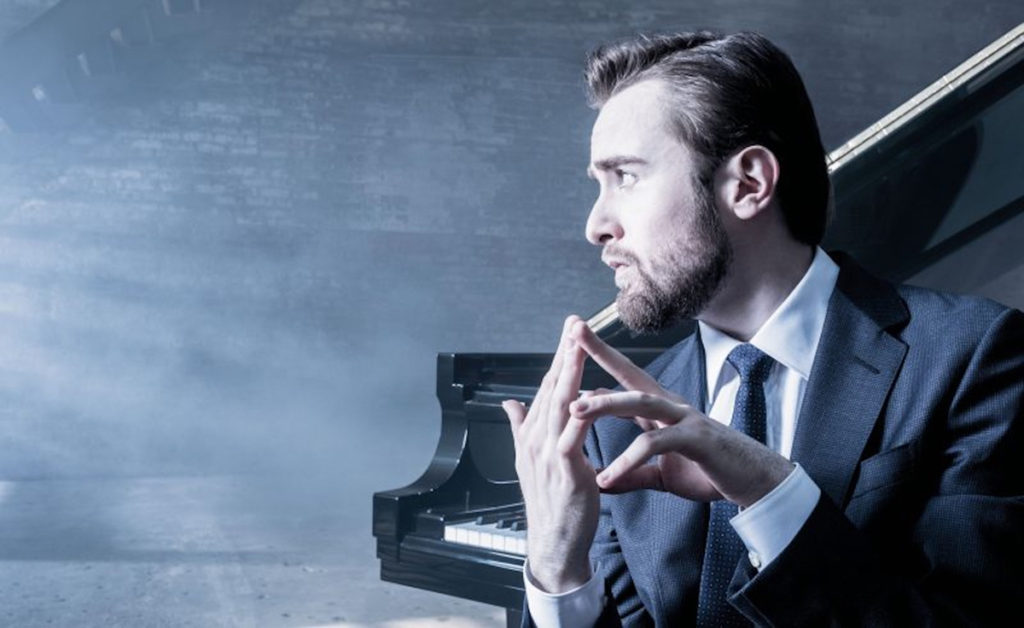 Perfect Symphony
Since winning the Grand Prix Prize at the International Tchaikovsky Competition, Pianist Daniil Trifonov has catapulted to global fame as "without question the most astounding pianist of our age." He, along with conductor Michael Tilson Thomas, will delight music aficionados and audiences alike at the New World Symphony Season Opener; Oct. 12-13; NWS.org.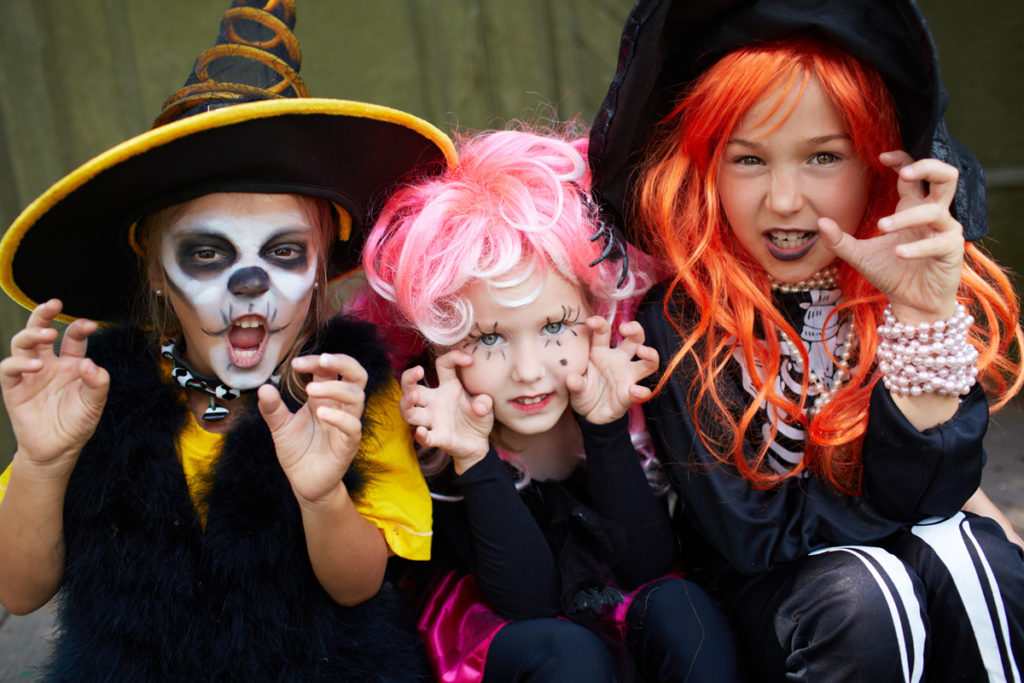 Ghouls & Goblins
As the sun sets on Oct. 31, Miracle Mile becomes ground zero for Miami's biggest, craziest, spookiest and most family-friendly Halloween celebration. Thousands of local and out-of-town zombies, vampires and superheroes will converge to turn the normally peaceful promenade into the zaniest place in the city, full of tricks and treats for all ages; ShopCoralGables.com.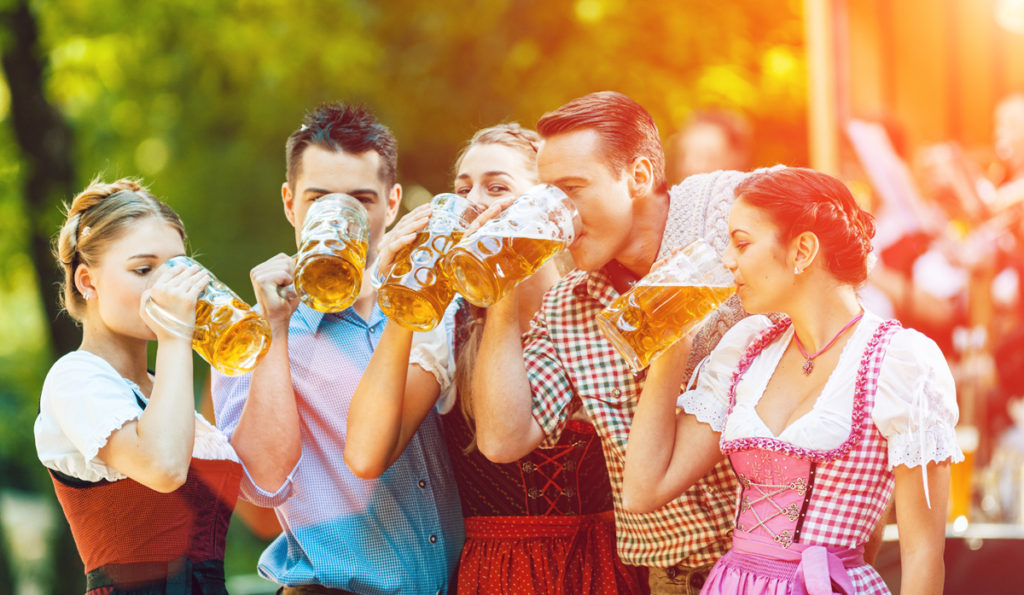 Raise Your Beer Stein
Cheers! The wildly popular Grovetoberfest is back on Oct. 12. Those who have gone will want to mark the date; while beer lovers who haven't will want to be sure to attend the largest all-inclusive beer festival "in the galaxy." With endless varieties, tastings, live music and many other fun features, they just might be right; Grovetoberfest.com.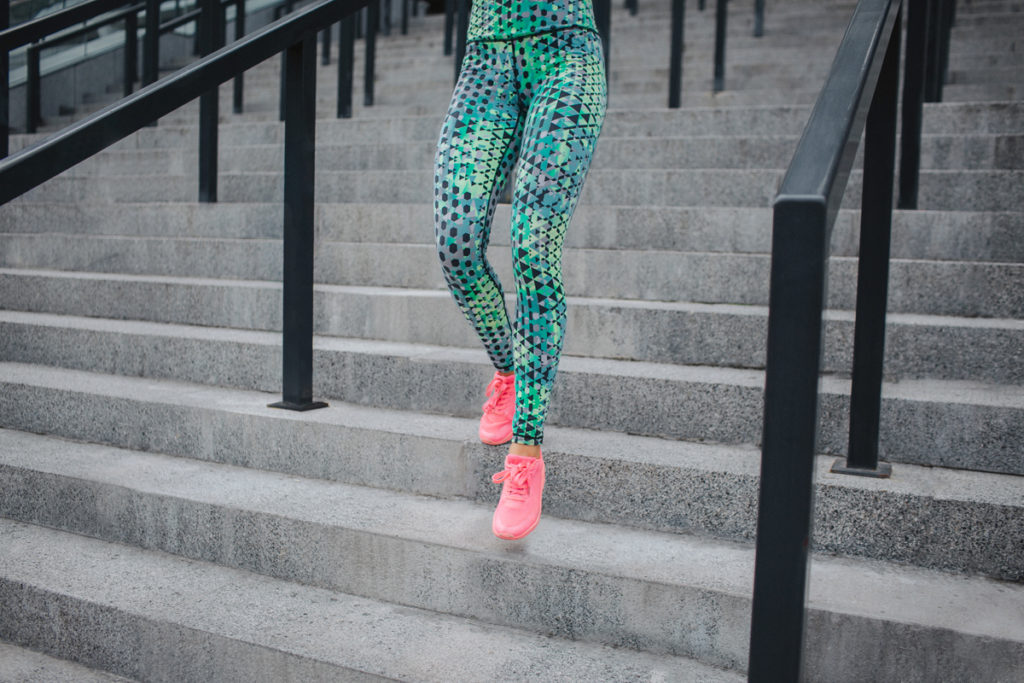 Be Bold, Be Fearless
The world's largest and most successful fundraising and education event for breast cancer, The Susan G. Komen More Than Pink Walk Series includes more than 140 events on four continents, with over a million participants. Interested? Head over to Bayfront Park on Oct. 12; KomenMiaFL.org.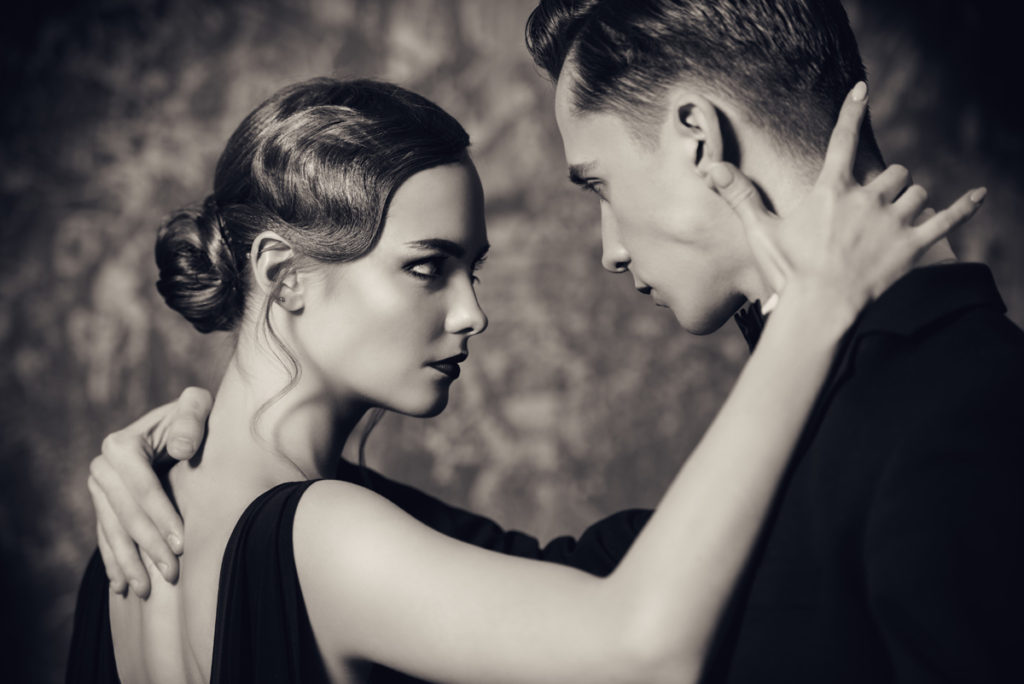 Hispanic Fantastic
South Florida simply wouldn't be South Florida without the Hispanic influence. The Coral Gables Hispanic Cultural Festival celebrates this fact in The City Beautiful with song, dance, local and international artists, musicians, dancing, cultural foods and activities for the kids; Oct. 26-27; CoralGables.com.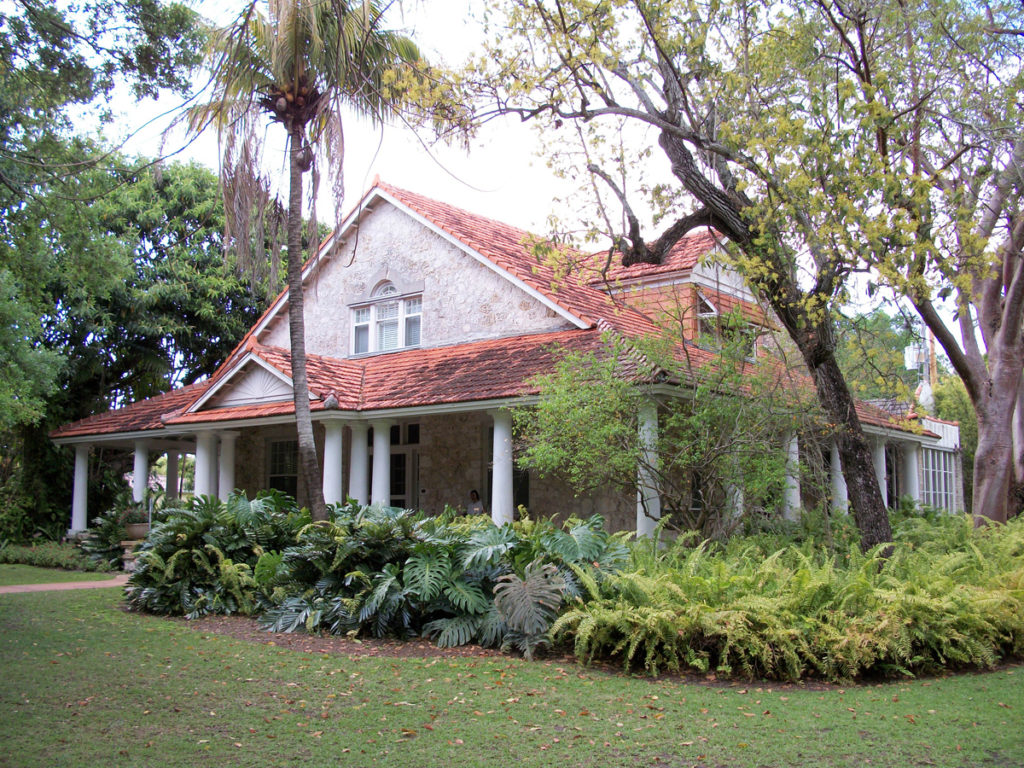 Living History
Join Bike-Walk Coral Gables for a special autumn treat. A historic ride through the life of city founder George Merrick. Visit his family plantation, the cottage he built for his wife, their final home, and experience a private tour of the house for which Coral Gables is named and more; Oct. 20; BikeWalkCoralGables.org.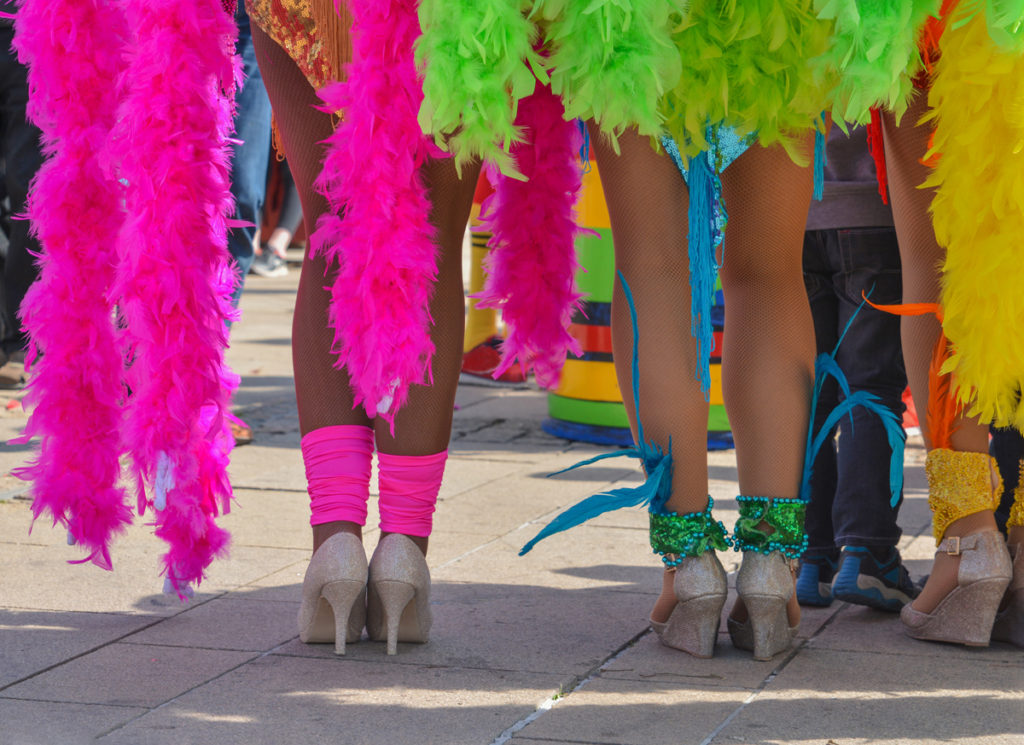 Caribbean Spectacular
Let's get festive. Miami Carnival 2019 starts with a "Junior Carnival" on Oct. 5; "Panorama" on Oct. 11; J'Overt on Oct. 12; and Parade Of The Bands & Concert on Oct. 13. In between, there's a "Kings & Queens Masquerade Bands + Steel Band" competition and "Caribbean Bombshell" contest; MiamiCarnival.org.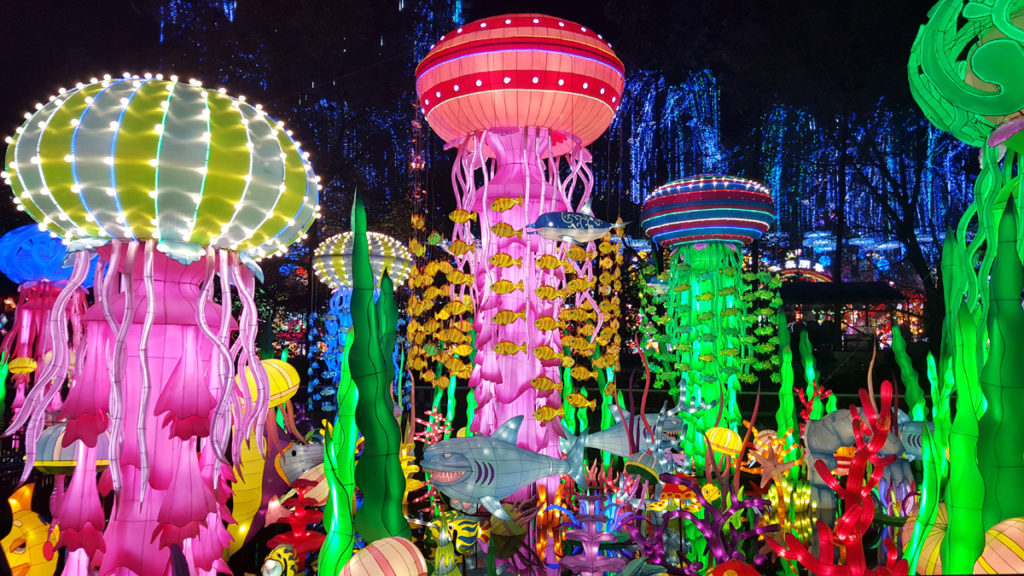 Light Wonderland
Take a memorable journey through Jungle Island at night during the first-ever Luminosa Festival Of Lights. This captivating Instagram-worthy experience will span 13 of the park's lush 18 acres and will feature hundreds of giant lanterns, painting a magical story of the jungle, its wildlife, birds & blooms and Biscayne Bay, while showcasing the exciting transformation of South Florida's popular eco-adventure attraction. A few of the visual delights will include a life-sized demure cassowary and striking silk parrots, a sea of glowing jellyfish and panoramic reinterpretations of several iconic Miami destinations; 5 p.m. to 10 p.m. daily, starting Oct. 5-Jan. 8; 305.400.7000; JungleIsland.com.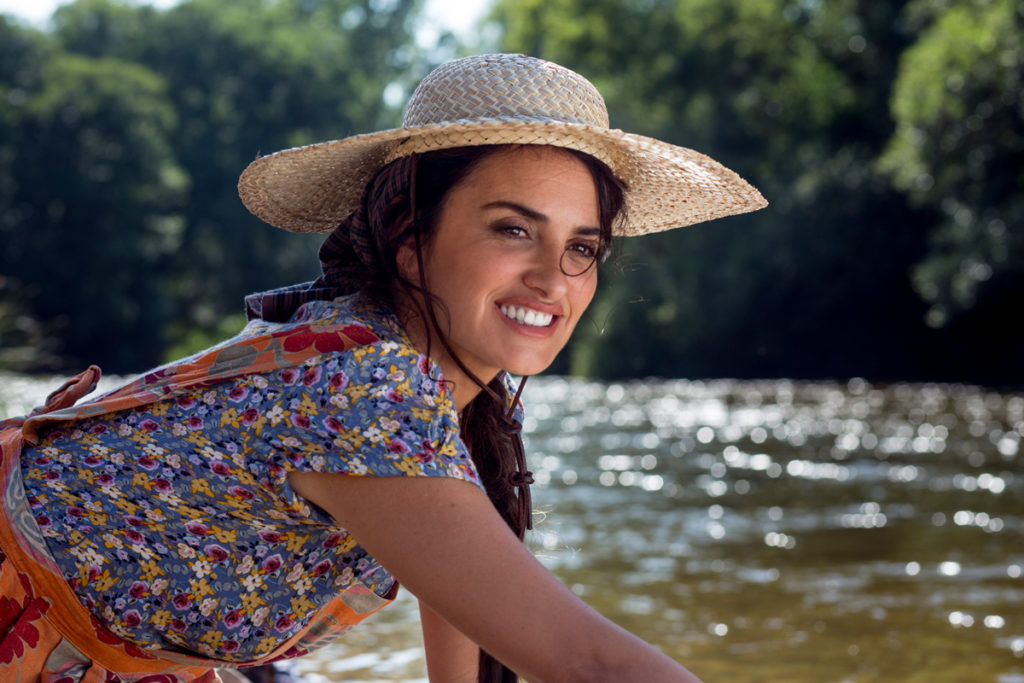 Film Superior
Taking place Oct. 10-13 at MDC's Tower Theater Miami, MIFF GEMS will feature an exciting sampling of acclaimed films from all over the world. This year's highlights include iconic Spanish filmmaker Pedro Almodóvar's Pain & Glory; Fernando Meirelles' The Two Popes, starring Anthony Hopkins and Jonathan Pryce; and recent Cannes Palme d'Or winner Parasite from Korean filmmaker Bong Joon-ho; MiamiFilmFestival.com.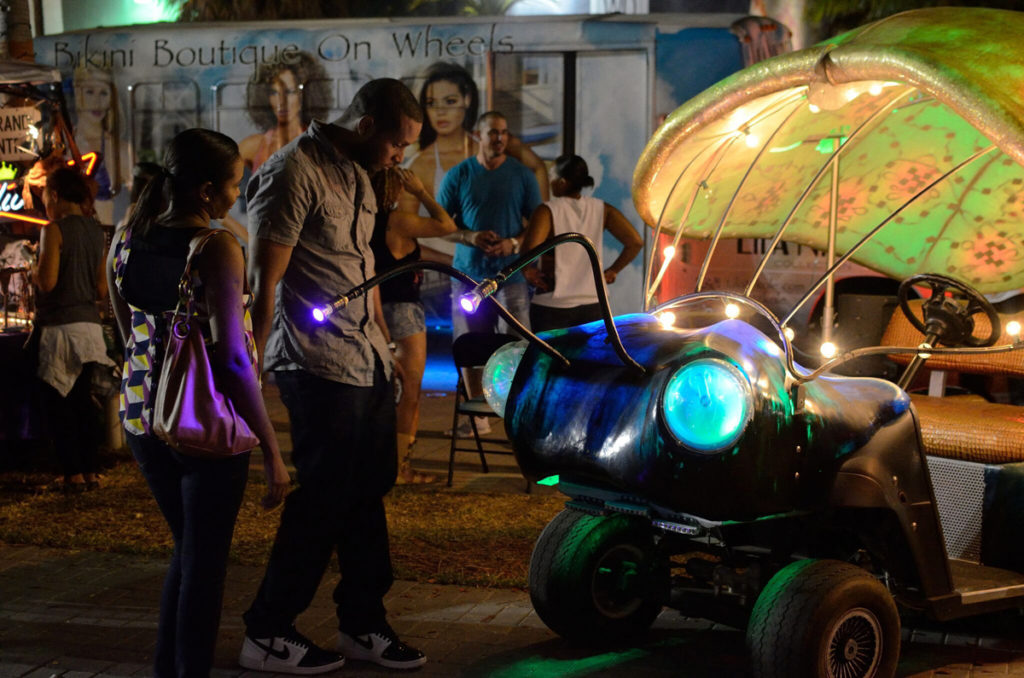 Bodacious Block
Always artsy Wynwood comes even more alive at night on the Second Saturday of each month for the Wynwood Art Walk Block Party. The event has organically grown from a gallery night to an incredible collection of artists, dancers, gourmet food trucks, music and the absolutely best people-watching in South Florida; WynwoodArtWalkBlockParty.com.