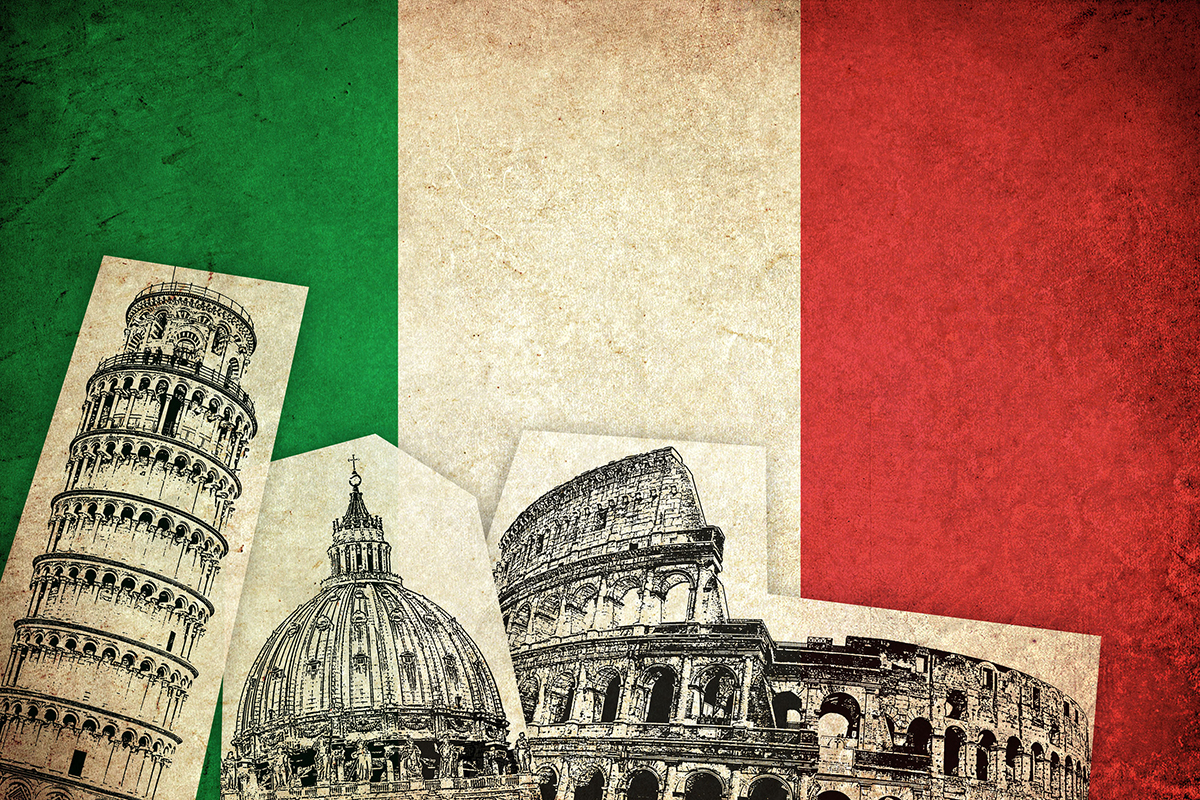 Purely Bravissimo
A woefully under-celebrated gem of our city's high-culture calendar, Miami's Italian Film Festival is celebrating 15 years of bringing high-brow Mediterranean media to The Magic City the only way it knows how, with a cavalcade of thrilling, seductive and fantastical films sure to endear even the most diehard patriot to the wonders of La Italia. Featuring (but certainly not limited to) whimsical romance In Guerra Per Amore and thrilling period piece La Stoffa Dei Sogni, the programming for this film fest is as on-target as ever; Oct. 6-10, CinemaItaly.com.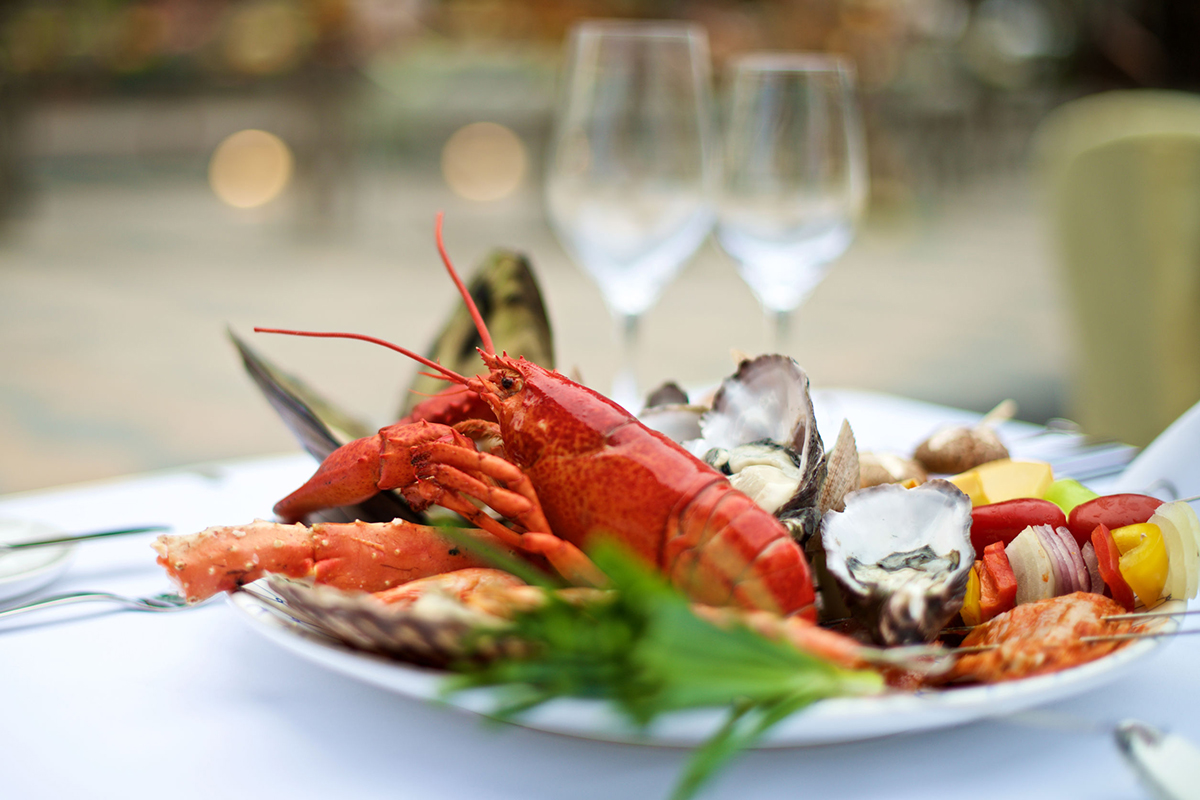 Let Minnow
The only festival where it's fine to be just a little shellfish, ready your claw crackers and tighten your bibs, folks, because the Sobe Seafood Festival is just on the horizon! Kicking off the inception of Stone Crab season and featuring an incomparable array of de-fish-ous offerings from all the city's top seafood eateries, this yum-heavy extravaganza will also feature live music, culinary demos and Jackson Family Wine pairings…all right on the coast!; Oct. 17-21; SobeSeafoodFest.com.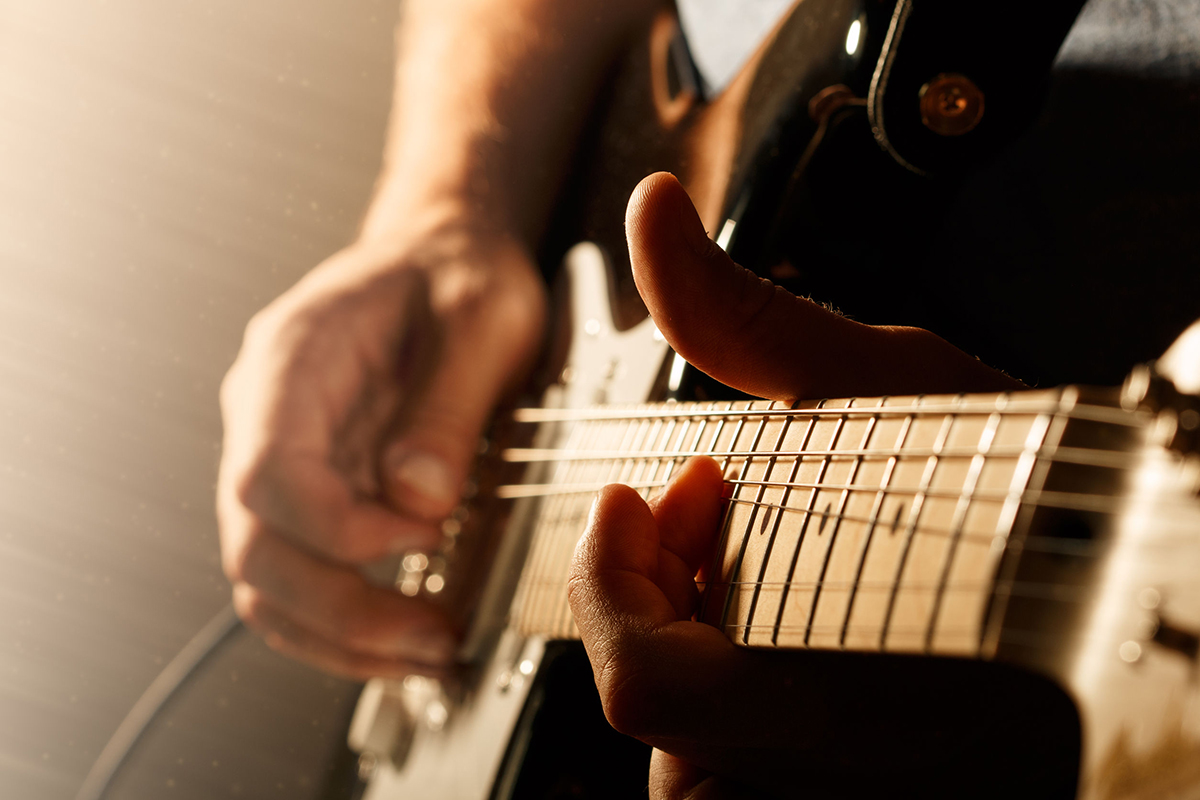 Floridian Fête
Unintimidated by Irma's baleful gusts, the Miami Broward Carnival is intent on once more enlivening Miami with all of the spectacle, steel bands and sizzling eats our diverse population is so enamoured with, all in one centralized location! A landmark institution that artfully highlights an intrinsic segment of our city's population, perhaps the highlight of the fest is the carefully curated concert line-up featuring much-anticipated musical performances from such Island staples as MX-PRIME, Terri Lyons and Asten Isaac; Oct. 6-8, MiamiBrowardCarnival.com.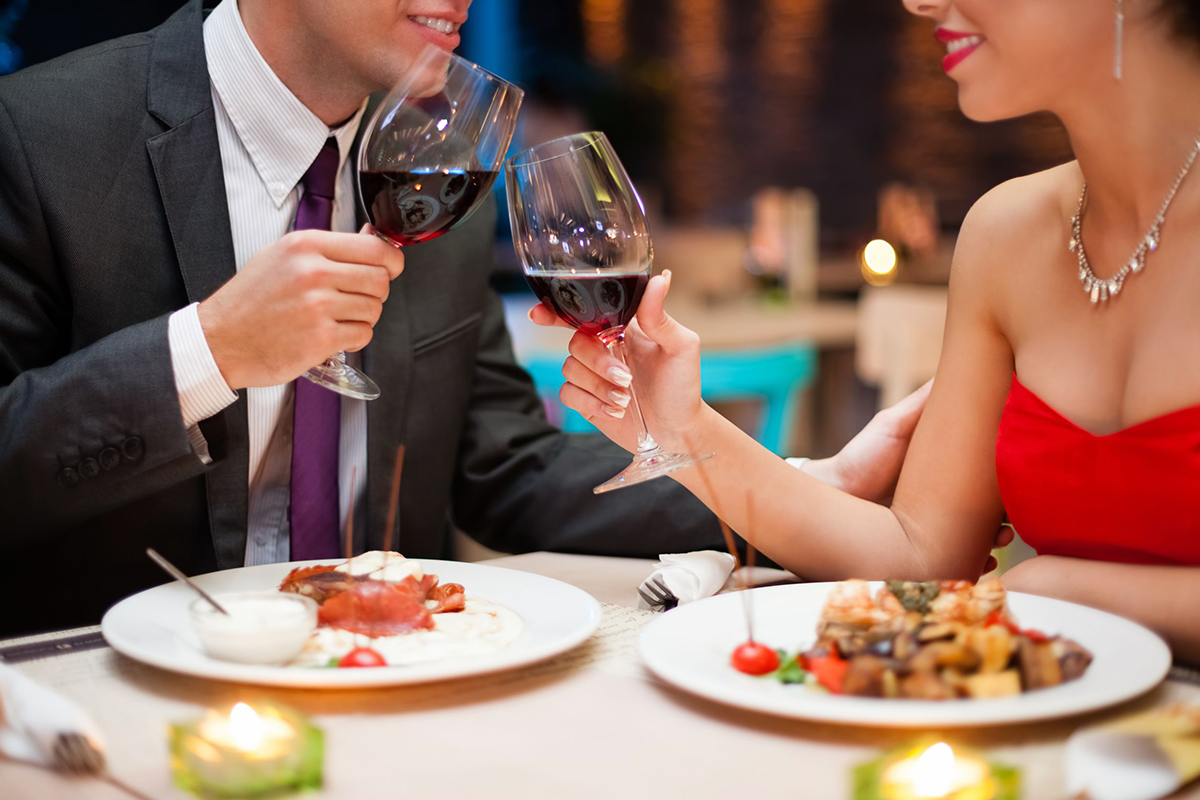 Bon Apetit
Hurricane evacuations had you cancelling reservations? Interested in sampling some of Florida's finest fare for a fraction of the price? Whatever you're reasoning, we have some excellent edible news for all you feverish foodies out there: Miami Spice has been extended into the month of October, allowing our city's gasto-enthusiasts to enjoy some of our region's top restaurants' signature dishes for a set price of $23/Lunch and $39/Dinner. Although we'd love to list all the landmark eateries participating in this year's event, we simply don't have the space; MiamiAndBeaches.com.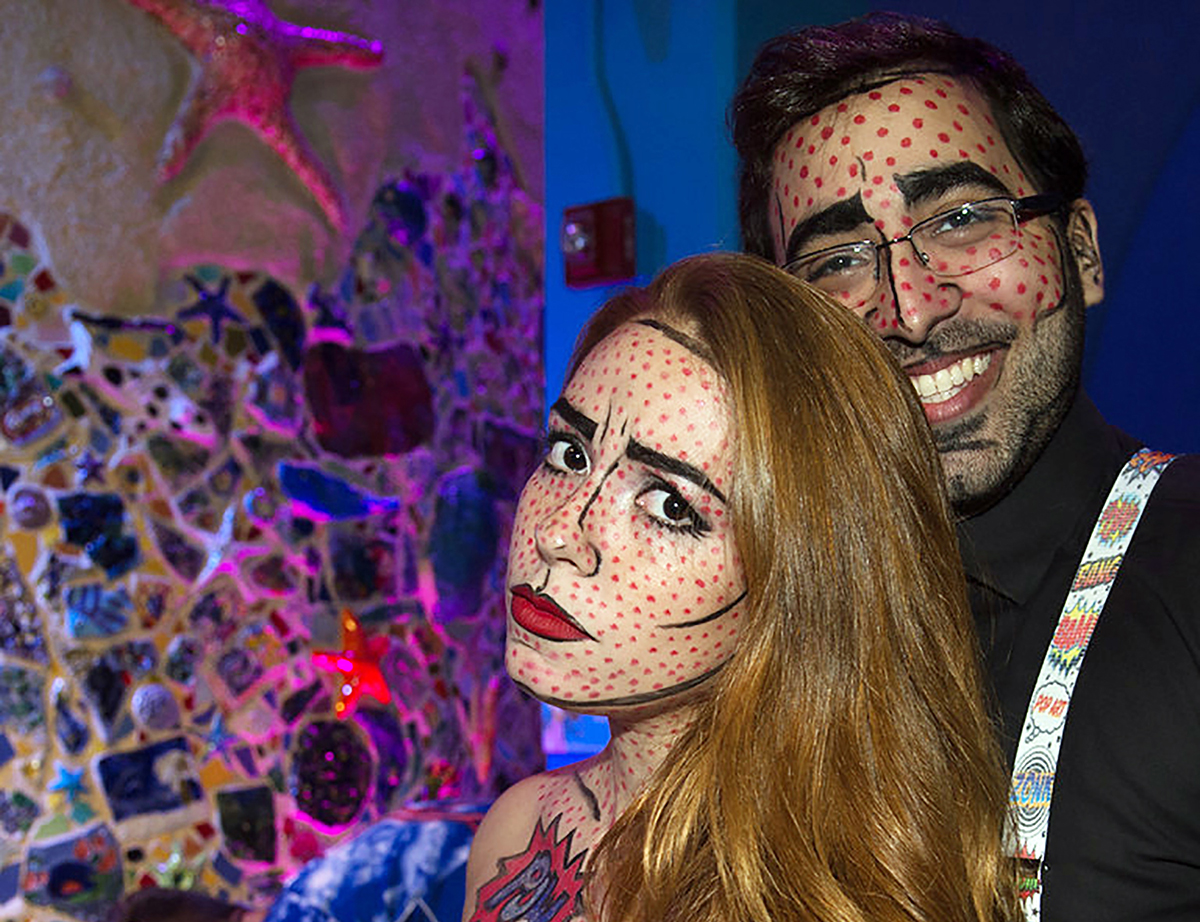 Something's Brewing
The 3rd Annual Miami Children's Museum's "Something's Brewing After Dark" chaired by Keith Saunders will be held Oct. 21 from 9 p.m.-1 a.m. to benefit the organization's Very Important Potential (VIP) program, providing free admission, scholarships and educational experiences for children living in some of Miami's most underserved communities. Guests will sip, savor and support as they explore the museum after dark and get a taste of what's brewing at various local craft beers; enjoy a full bar courtesy of Bacardi; brave the haunted house; and nibble on bites from Texas De Brazil, Shake Shack, KRAVE, Roho Kitchen and more! Make sure to dress to impress for a chance to win the Costume Contest sponsored by Cirque Du Soleil's VOLTA; SomethingsBrewing.Michimu.net.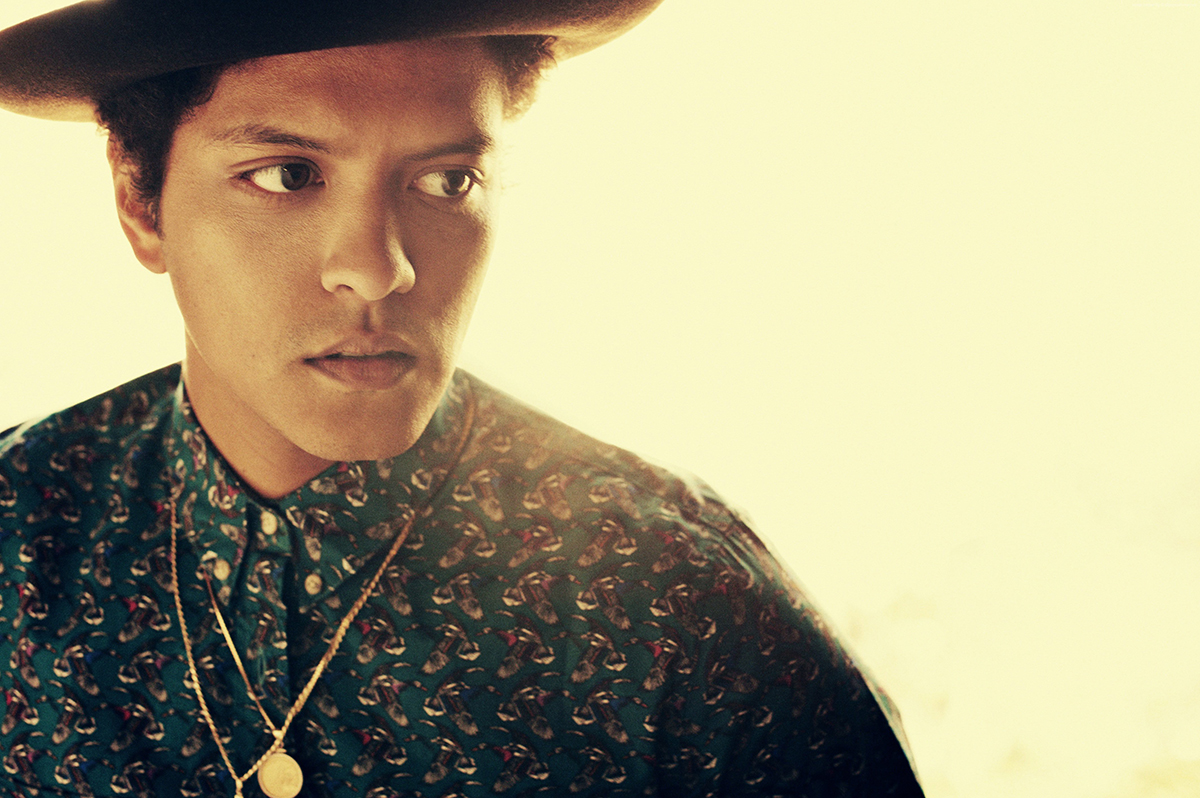 Golden Boy
A celebrated singer-songwriter responsible for such positive-leaning pop hits as "That's What I Like" and "Just The Way You Are," it seems everyone has a soft spot in their heart for Hawaiian-born multimediaist Bruno Mars, and with good reason: At 31, this captivating crooner and choreographer has already amassed a sizeable selection of awards and accolades, all while maintaining an almost entirely affirmative public persona. Come see this retro-crazed vocalist perform poignant portions of his latest album 24K Magic at AAA on Oct. 18; AAArena.com.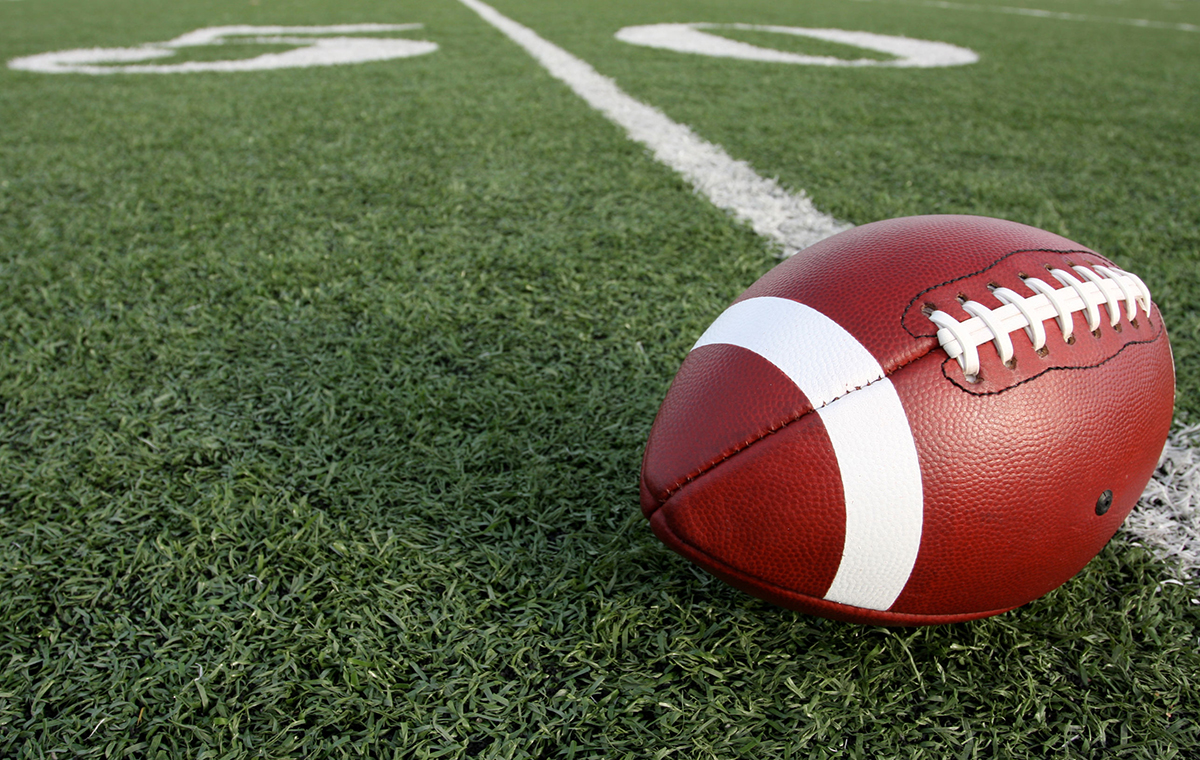 Game On
Listen up, athletics addicts, October has some serious sports spectacles in store for you! Long regarded as a mecca of sporting ventures both collegiate and professional, the beginning of the season brings with it a number of scintillating sporting match-ups perfect for anyone interested in whiling away an afternoon in one of our city's many stadiums! From not one but two fierce Dolphins games (against the Tennessee Titans and New York Jets) and a slew of high-test Heat matches, Miamian's have a number of exciting events to rep The Magic City!; MiamiScapes.com.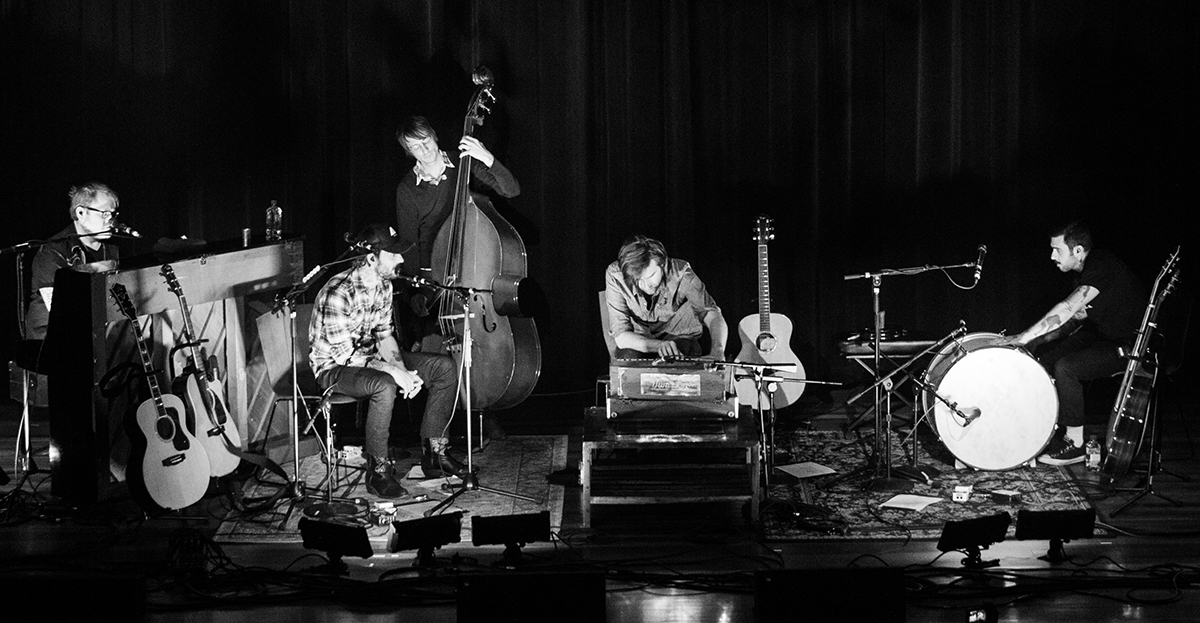 An Indie Institution
Good news for all you flannel fans and monochrome tattoo maniacs: Landmark South Carolina-based Band Of Horses will be performing Oct. 8 at The Fillmore. Originators of such soulful modern standards as "The Funeral" and "No One's Gonna Love You," this band prides itself on never giving less than a truly passionate performance, and their rabid fans are inclined to agree. Promises to be an excellent evening of old-school songsmanship; FillmoreMB.com.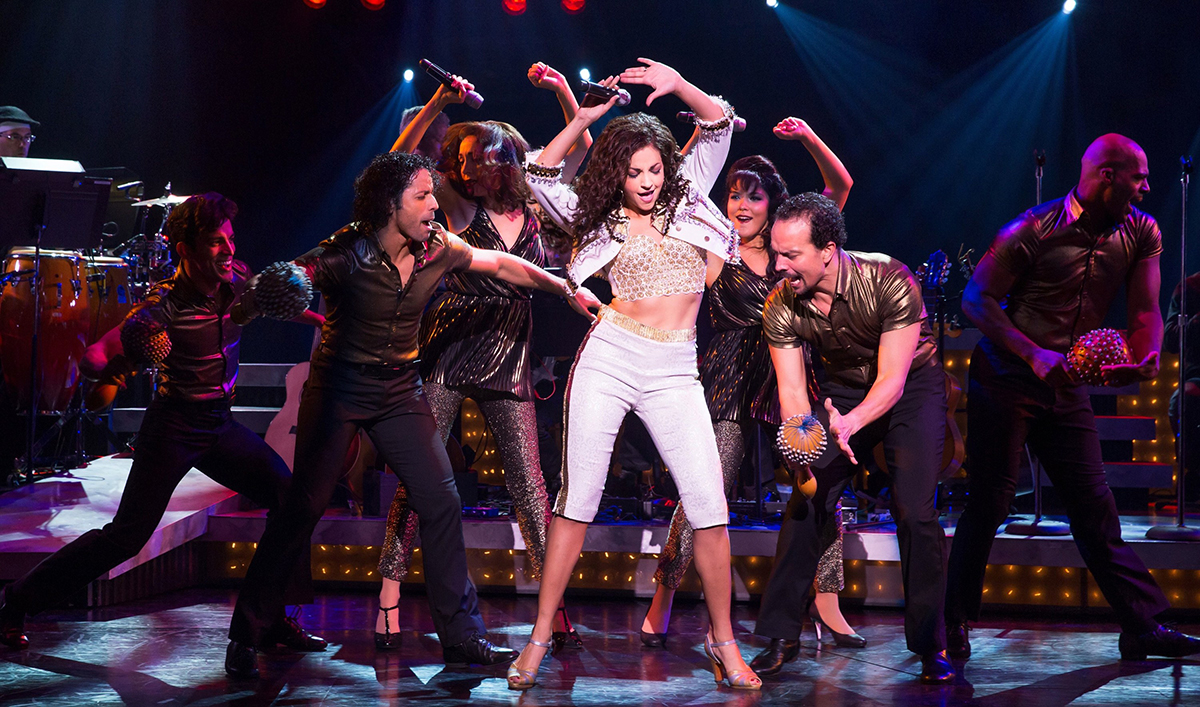 Coming Out Of The Dark
A blissful biographical overview of the touching life of 26-time Grammy Award Winning husband/wife duo Emilio & Gloria Estefan, On Your Feet is a master musical microcosm of these landmark latin lyricists. Opened on Broadway in 2015 to rave reviews and box office success, Miamians can get a local look at this electrifying spectacle Oct. 5-15 at the Adrienne Arsht Center For The Performing Arts. With a time-tested cast and all your favorite Estefan-incepted hits, you won't be able to stop shaking your hips and tapping your feet; ArshtCenter.org.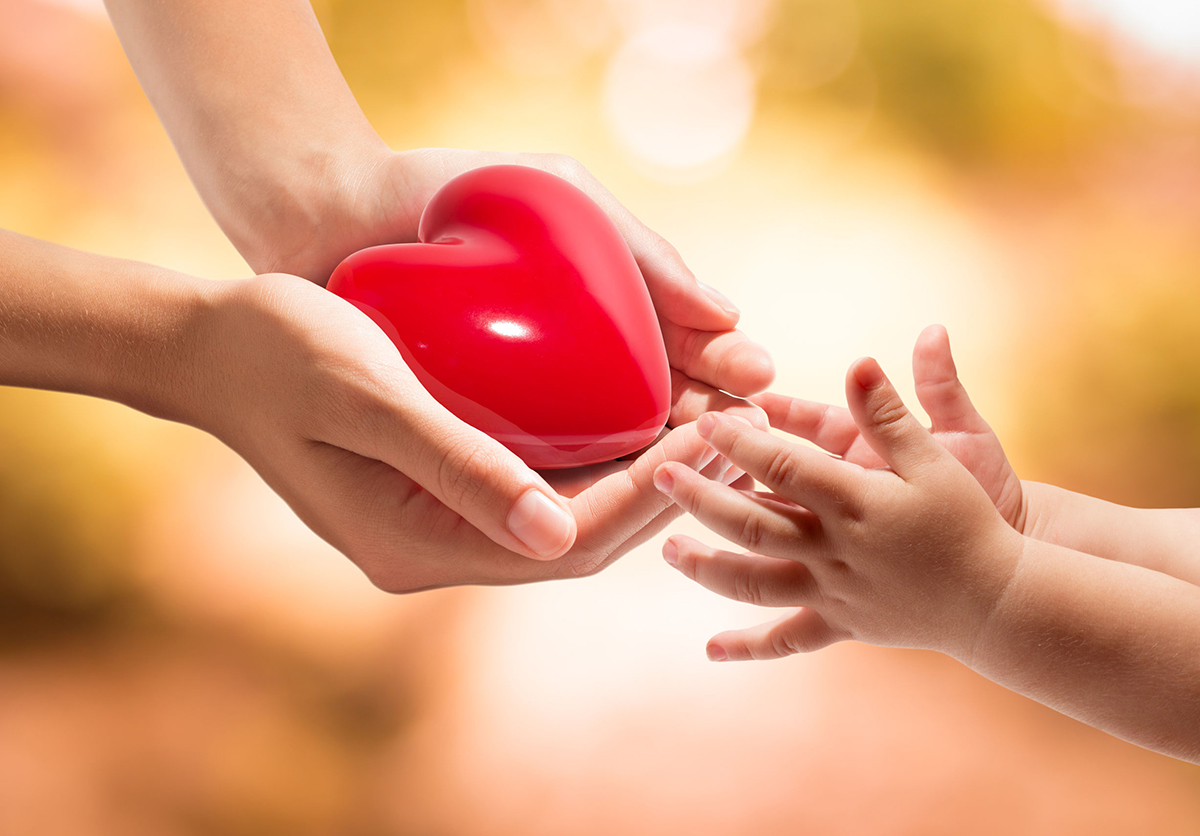 Astute Aid
Interested in providing good hurricane relief, but unsure if you're acting as a Good Samaritan or just lining a scammer's pocket? Charity Navigator is an unrivaled resource that uses a number of testing techniques to insure that the dough you're providing is for someone truly in need. Whether it's temporary donations in response to a natural disaster or a long-term sponsorship effort, Charity Navigator can help you give not just better, but smarter; CharityNavigator.org.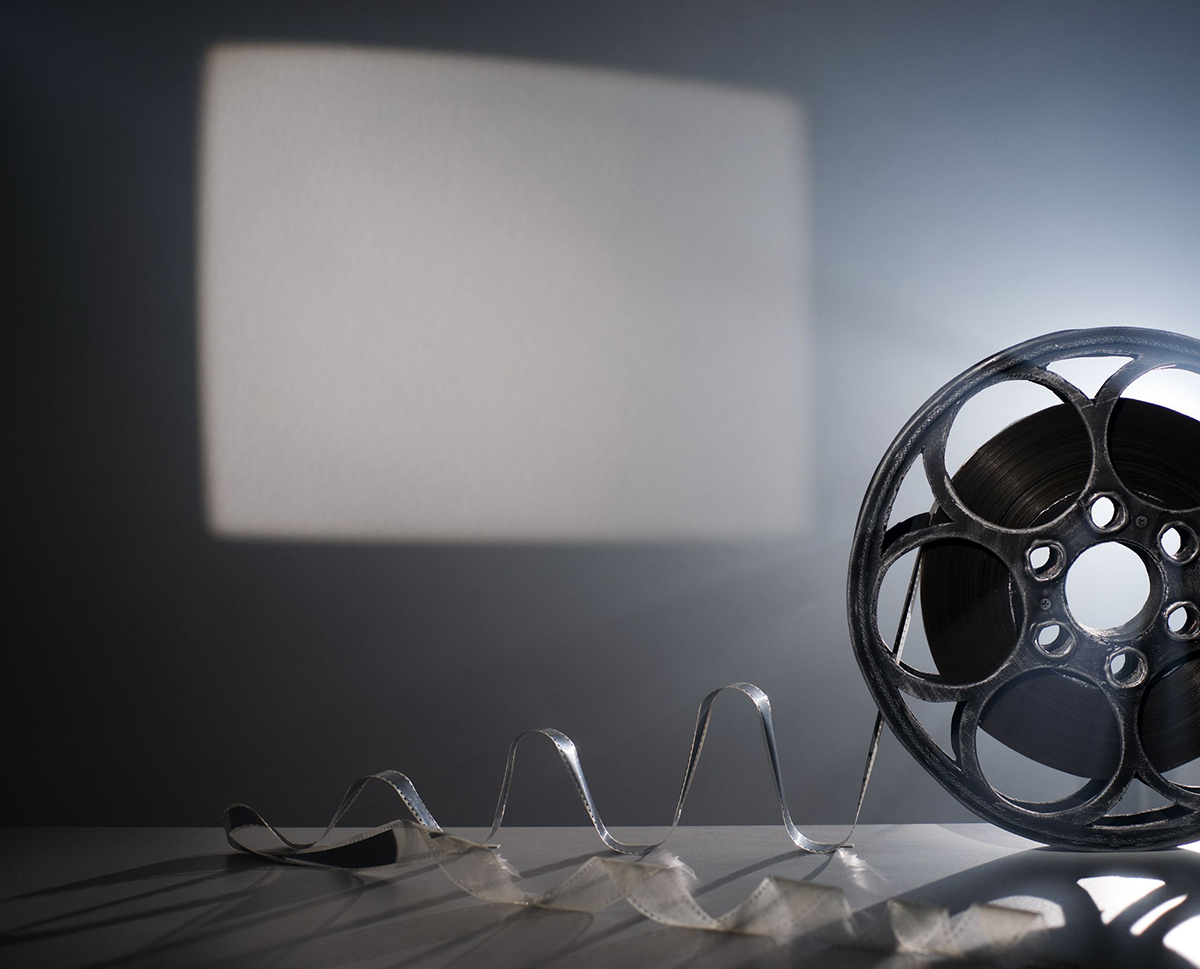 Hidden Gems
A sizzling slice of cinema awe fit for anyone eager to see the latest and greatest in cinematography, the Miami Film Festival's GEMS Series highlights the finest in Fall film offerings Oct. 12-15. Screening a number of notable features, not the least of which includes Florida-focused surrealist Spanish epic Life & Nothing More, GEMS participants will also be able to enjoy virtual reality demos, a chic closing brunch and informative seminars all while previewing some of the world's neatest cinema; MiamiFilmFestival.com.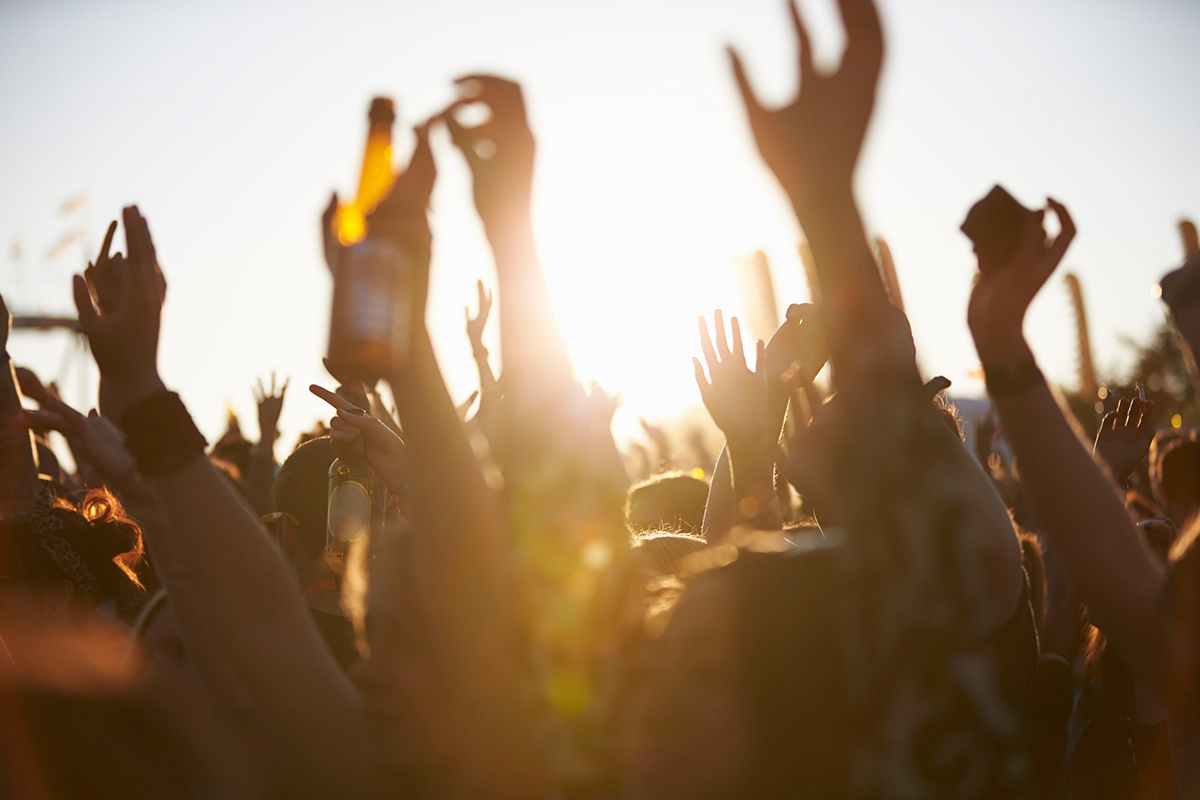 Listen Up
Whether indulging in the soothing susurrations of our bountiful beaches or navigating the honk-heavy ambience of our Financial District, one thing is clear: The sounds of Miami are as unmistakable as the many staggering sights. Onerously endeavoring to catalog the aural atmosphere in our city by the sea, New World Symphony (in partnership with the MIT Media Lab and Knight Foundation) is celebrating its 30th Anniversary by performing Project 305, a craftily crowdsourced confabulation of user-submitted soundscapes, all woven into a breathtaking multimedia performance; Oct. 21, Project305.org.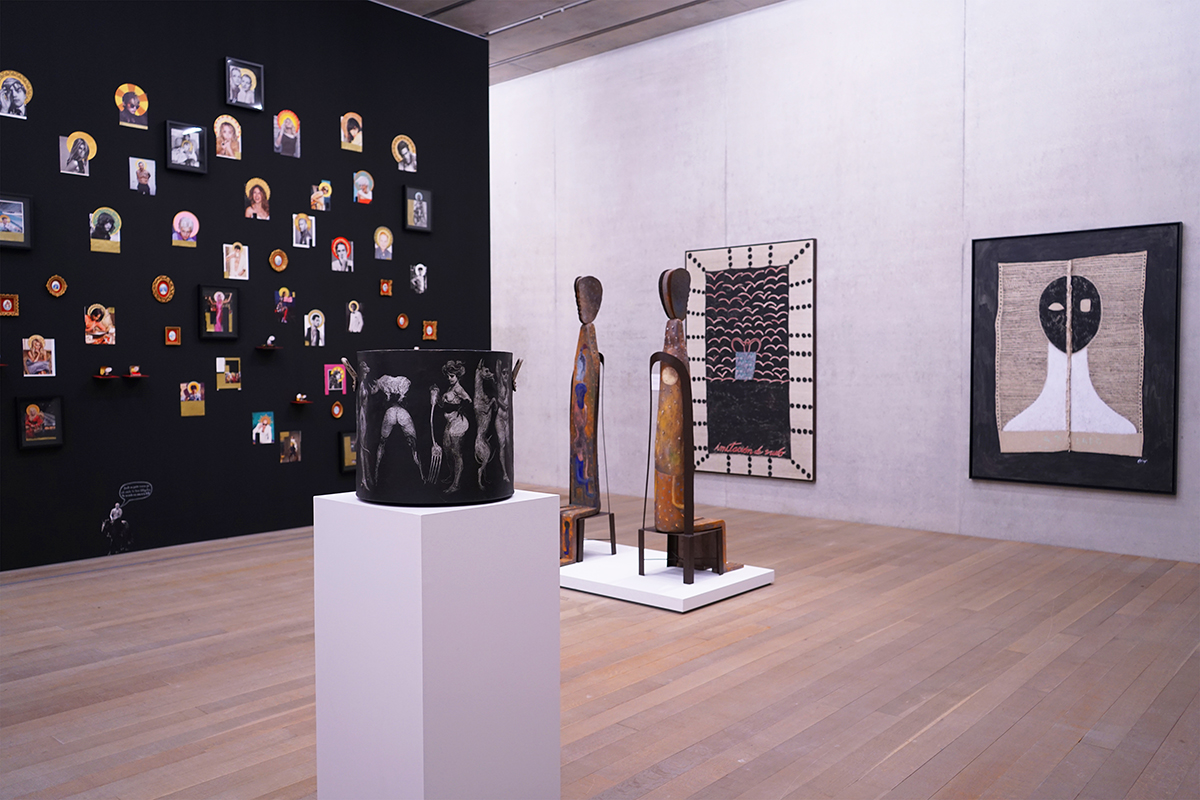 Cuban Links
Constantly on the cutting-edge of the international art scene, PAMM will be unveiling yet another sensational selection of Latin American mixed-media with its latest and greatest exhibition On The Horizon: Chapter 2. The much-anticipated follow-up to an already incredible exposition of contemporary Cuban artistry, the second chapter will feature over 170 pieces running the gamut from sculpture to drawing and everything in between from such greats as abstractionist Waldo Balart, Romanian ex-pat Sandu Darie and Aimee Garcia; PAMM.org.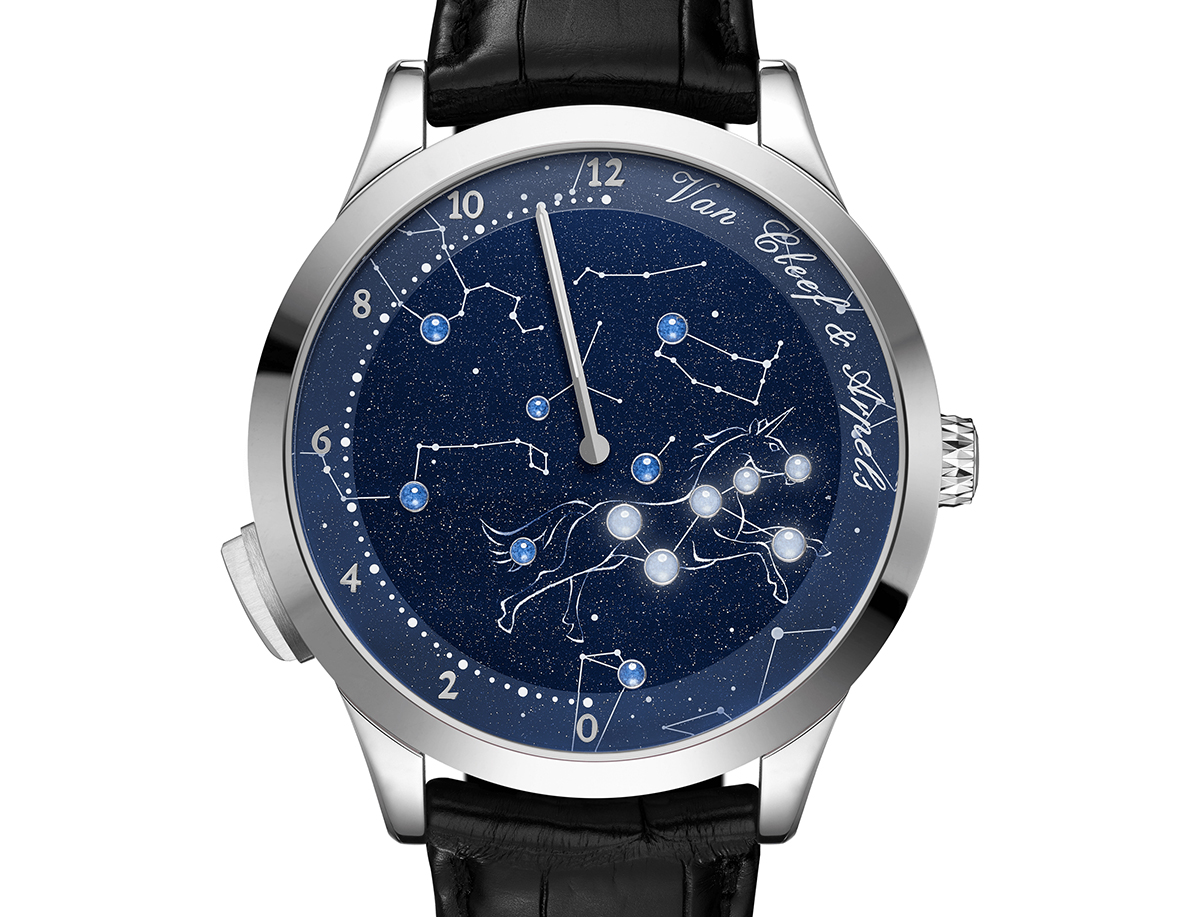 Luxe Time
The Bal Harbour Shops Collectors Weekend will feature special and limited-edition watches from the world's premier watch and jewelry brands from Nov. 2-5. Participants include Audemars Piguet, Buccellati, Bulgari, Chanel, Chopard, F.P. Journe, Graff, Harry Winston, Hublot, IWC, Panerai, Tourneau and Van Cleef & Arpels. Select timepieces being featured throughout the 4-day event include Chanel Premiere Camelia Skeleton, Harry Winston Opus 14, Hublot Big Bang Unico Red Sapphire and Van Cleef & Arpels Midnight Nuit Lumineuse (pictured). There will also be an open-to-the-public Car Show in the center premium parking lot on Nov. 4-5 featuring rare, exotic, vintage and all-new Supercars; BalHarbourShops.com/Collectors.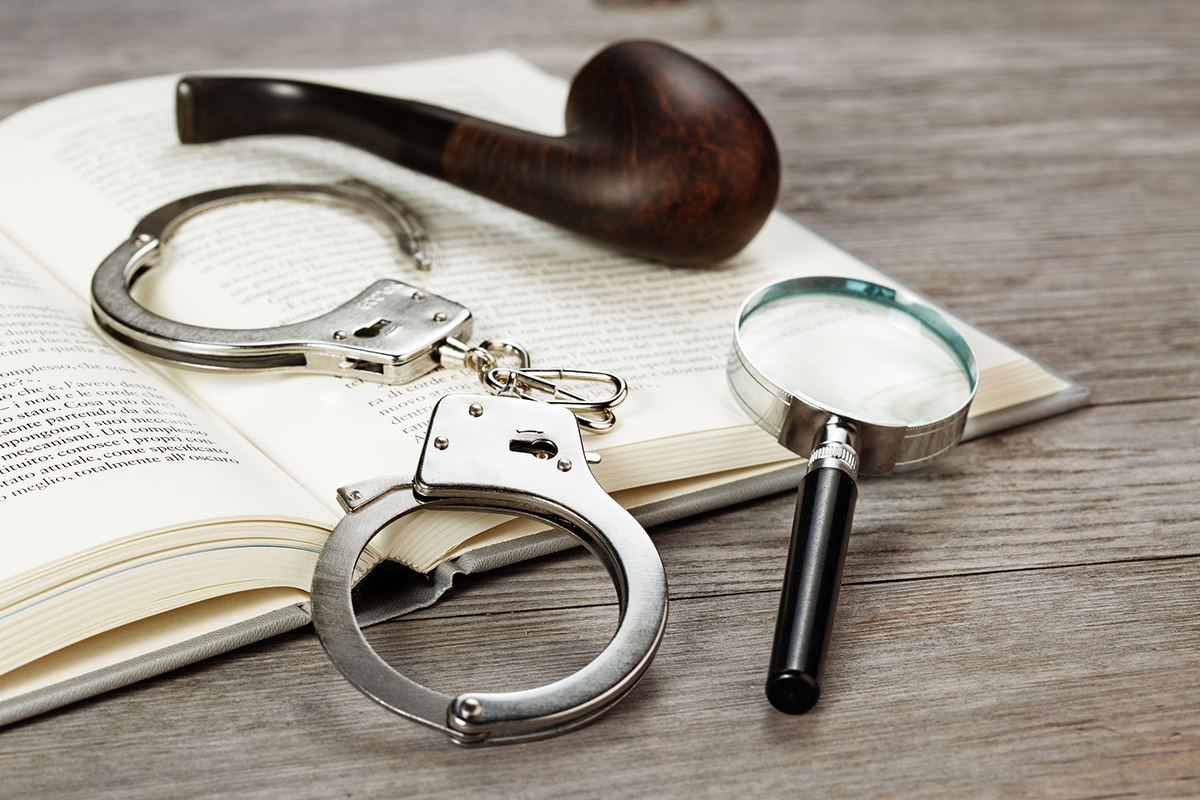 Riddle Me This
Consider yourself a bit of a puzzle person? Ready and raring to riddle, but just can't find an appropriately intrigued partner? Or perhaps you're simply a rabid fan of that most macabre of genre literatures, the murder mystery? Whatever your reasoning, sleuths of all styles will enjoy an evening at The Great Escape Room Miami, a chilling addition to our city's already sizeable list of events and attractions. Part scavenger hunt, part who-dunnit, and all entertaining, liven up your nightlife with an exciting evening at this titillating diversion; TheGreatEscapeRoom.com.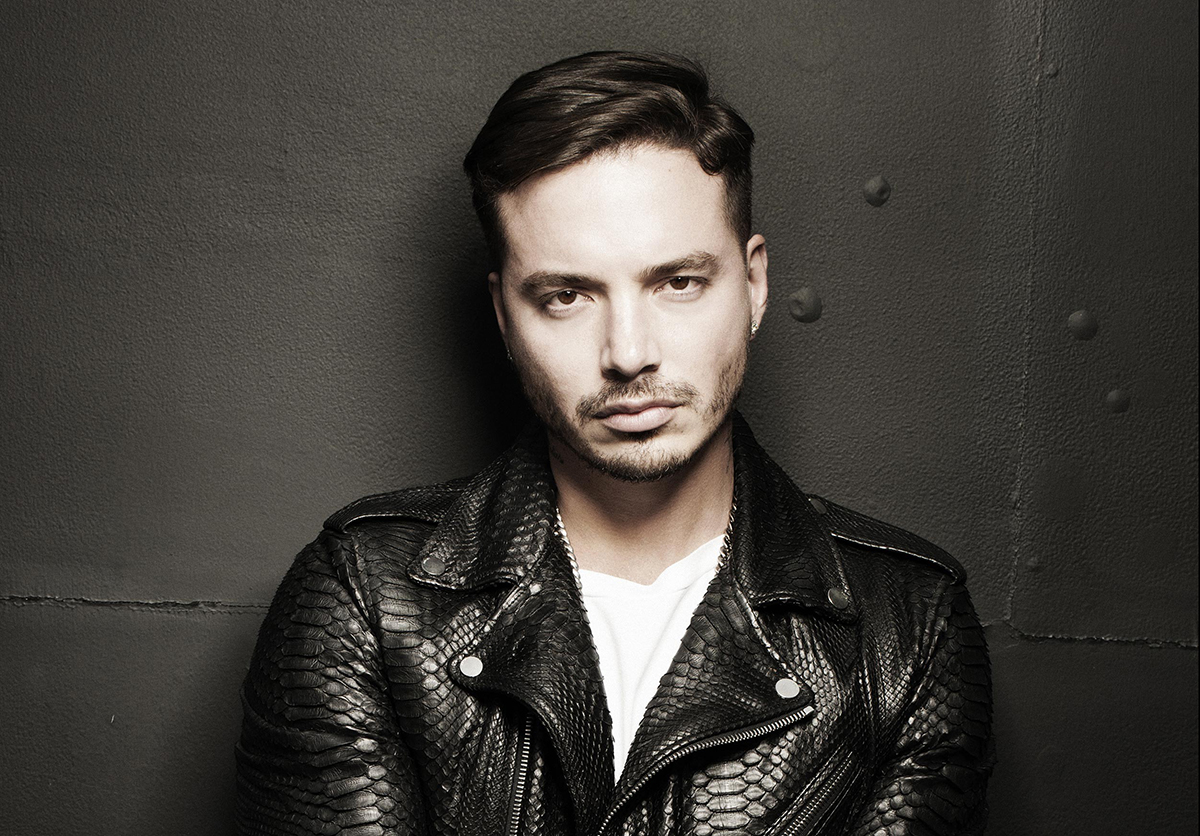 Colombian Cantor
A historical hit-maker who's inflected radios the world over with his particularly energetic brand of reggaeton, J. Balvin will be gracing the Triple A on Oct. 13 with his pulse-pounding, hip-shaking genre. Performing hits from his 4th studio album, Energia, Balvin's characteristic charm and infectious animation will be in full effect for this sure to be sold-out showcase; AAArena.com.