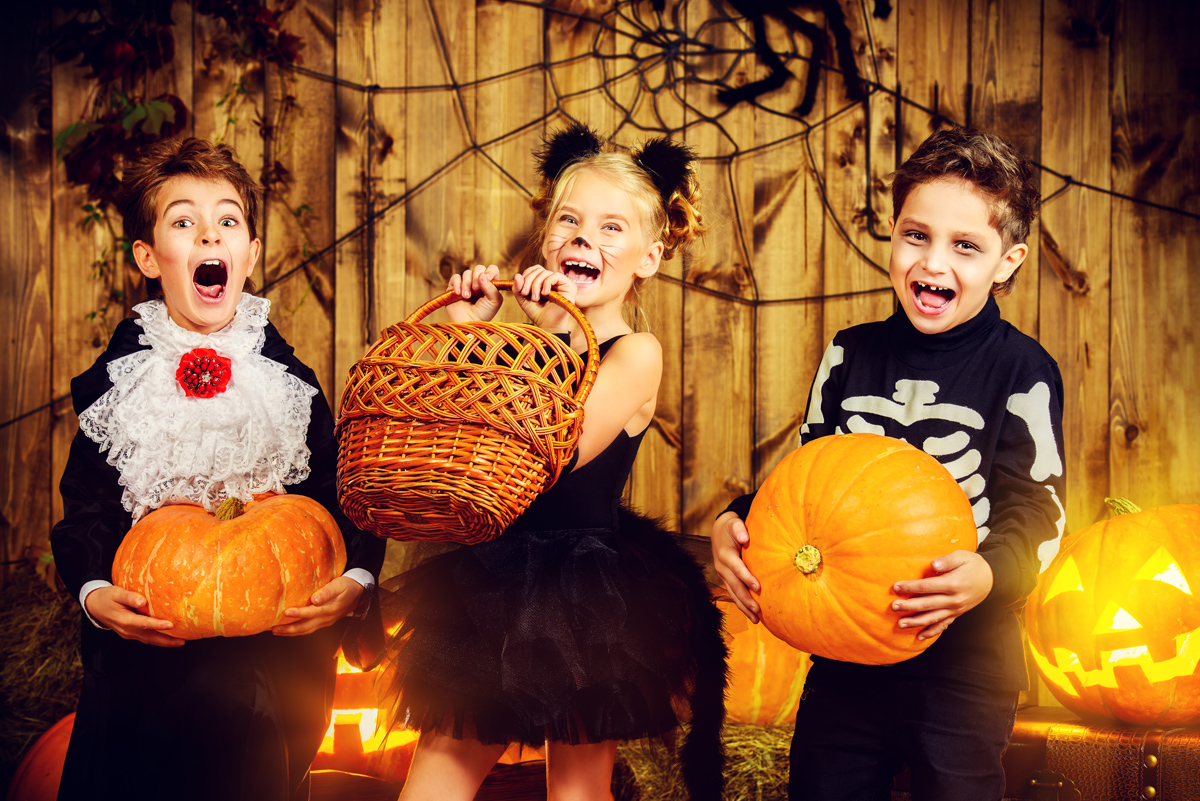 Halloween Hooray
Ghosts and goblins listen up: Bill Bagg's Cape Florida State Park will be hosting the Second Annual Haunted Hike on Oct. 19 & 20 at Bill Baggs Cape Florida State Park in Key Biscayne, kicking off Halloween a little early this year. Support the Haunted Hike with sponsorships and donations — it's for a ghoul cause! To get involved, contact Art Yerian at 305.361.8779 or by emailing [email protected].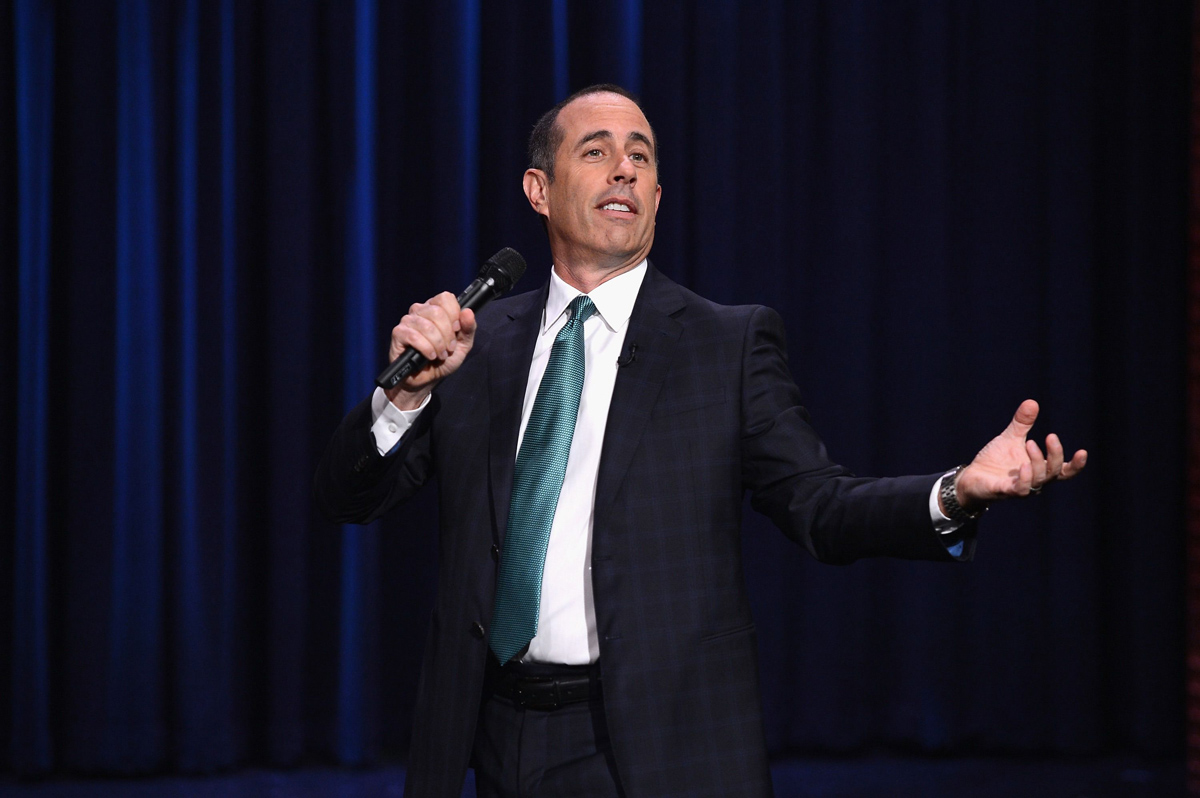 What's The Deal?!
A possibly once-in-a-lifetime opportunity to see a true titan of show business strut his stuff on the Arsht Center stage, anyone who knows anything about stand-up comedy specifically or the 1990's in general will be familiar with Jerry Seinfeld. Touting a more cutting category of observational humor than fans of the eponymous sitcom might expect, Seinfeld's stage presence is just as relevant today as when it was navigating a hit NBC sitcom that has stood the test of time; Sept. 21, ArshtCenter.org.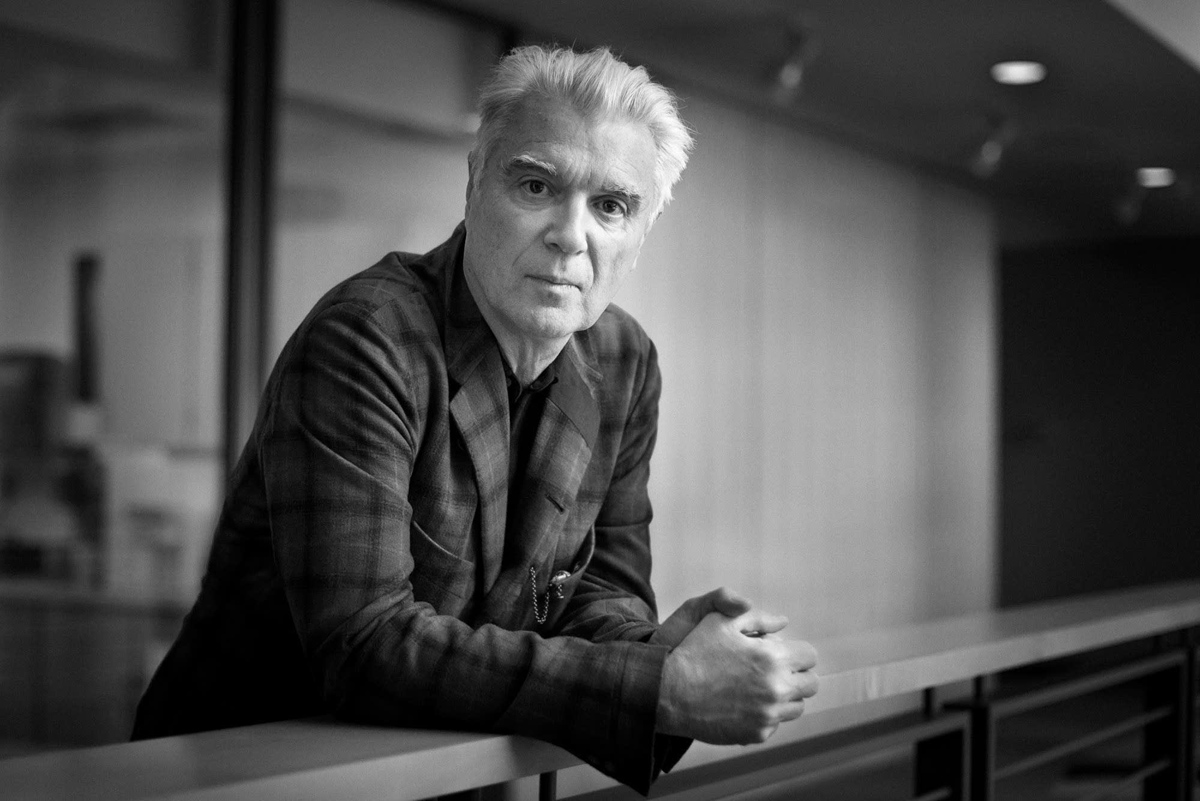 Byrne Notice
The tempestuous figurehead of a band who truly changed the way people listened to music in their generation, philosopher, production guru and former frontman of the infamous Talking Heads, David Byrne will be playing a wide variety of solo material as well as select favorites from the selfsame band's discography. Primarily drawing from widely lauded and recently released American Utopia, join Byrne and his 12-piece band for a slice of true music history; Sept. 29, FillmoreMB.com.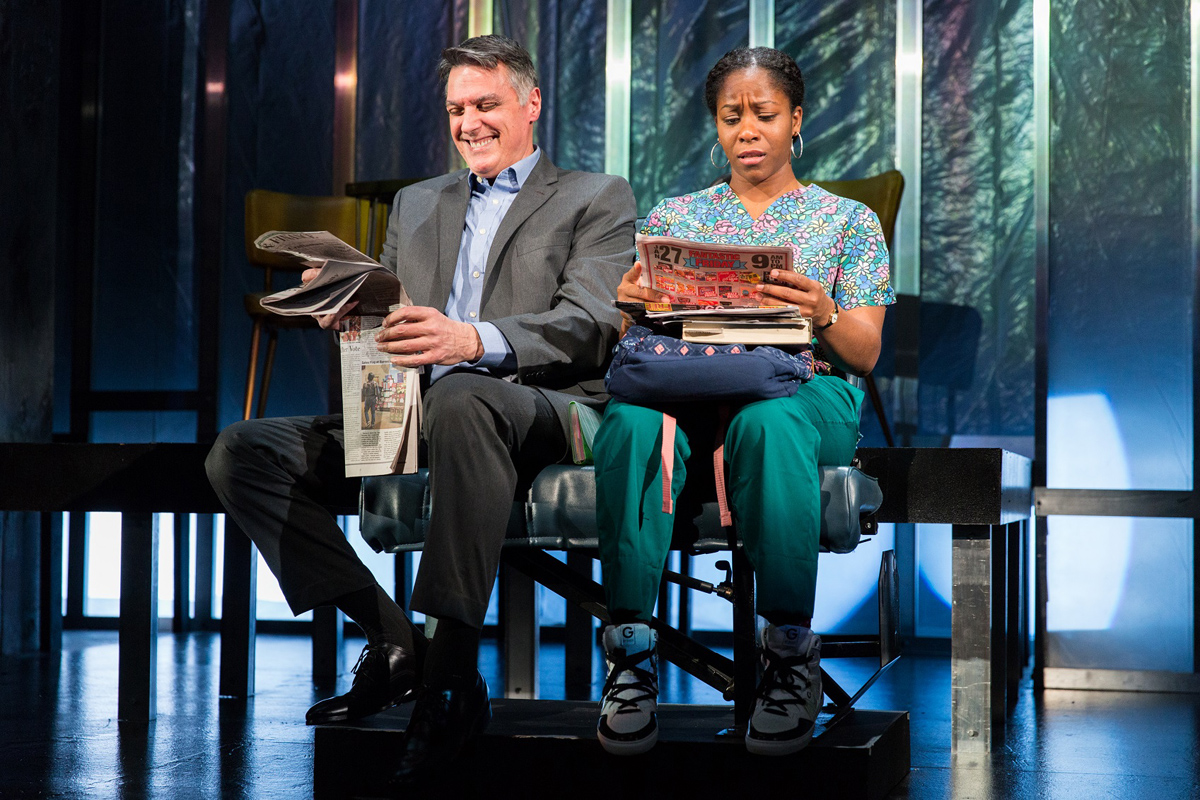 The Show Must Go On
A timely exploration of our country's racial crisis, fans of the stage have only a week left to catch White Guy On The Bus, a production of a New York Times "Critic Pick" sure to captivate anyone interested in the past and future of our nation. A fearless exposé of bias, revenge, moral grey areas and gender dynamics, this production details the relationship of a wealthy white businessman and a struggling African American single mother over the period of a week. Sure to educate and enchant our city's theatre-goers; Sept. 1-9, GableStage.org.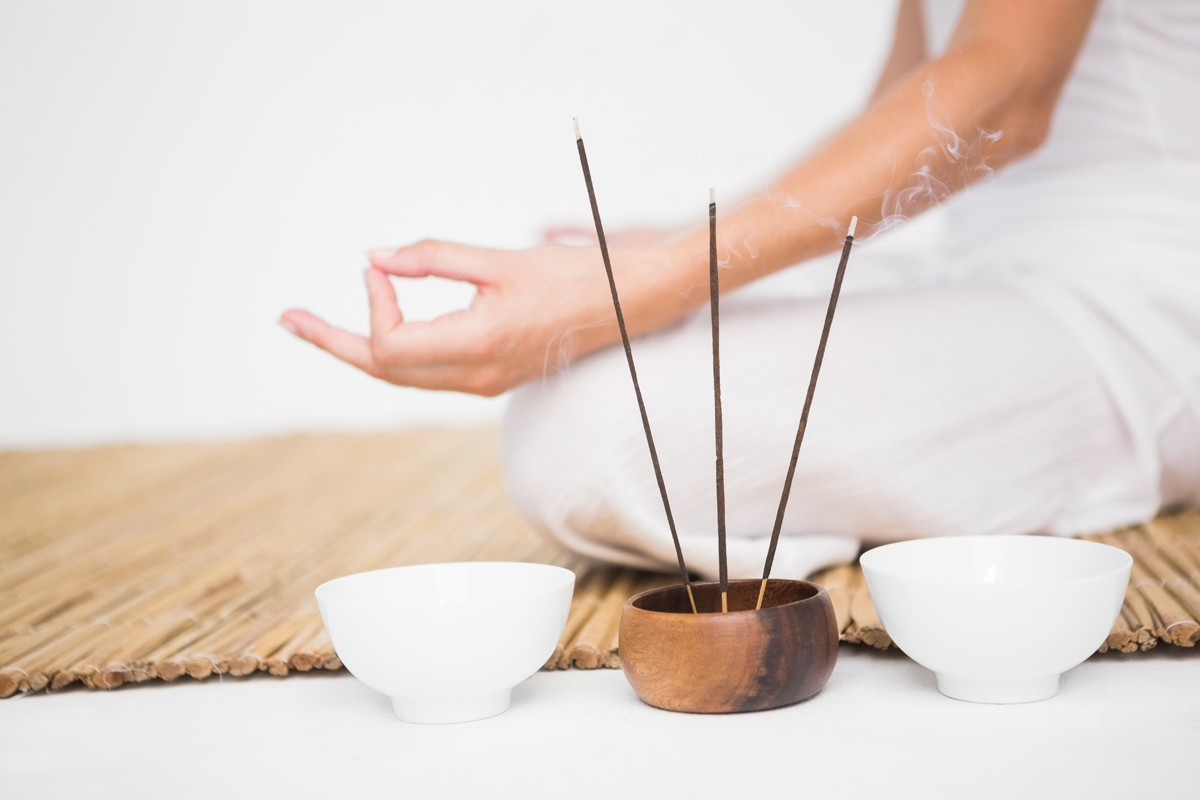 Center Down Now
A no-frills approach to an occasionally overly-pretentious topic, we really can't stop saying enough about the laid-back, come-as-you-are approach to meditation on offer at South Beach's Innergy Meditation. Offering a refreshingly down-to-earth 101 session with a number of notable classes sure to peak any potential guru's interest, this sanctum sanctorum was founded by an over-stressed CEO looking for a back-to-basic science-supported approach to a very necessary practice; InnergyMeditation.com.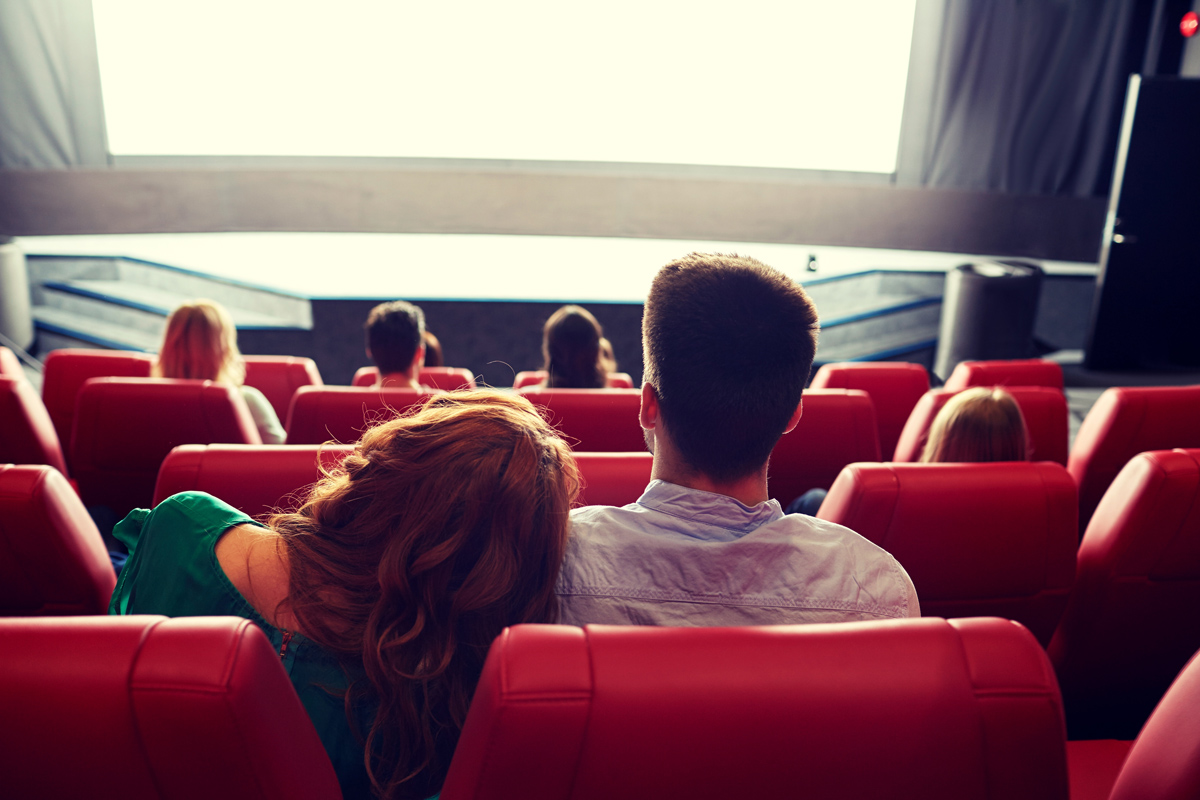 Searing Cinema
A country well-regarded internationally as a hub for cinematic innovation, Sept. 14-23 will give Miamians of any national extraction the chance to sample the finest in Brazilian filmography at the 22nd Annual Brazilian Film Festival. From famed New Age-inflected documentary Quanto Tempo O Tempo Tem to more traditional dramas and romances, there'll be no better place to relax with a tub of popcorn than at this always flavorful fest; Infinnito.com.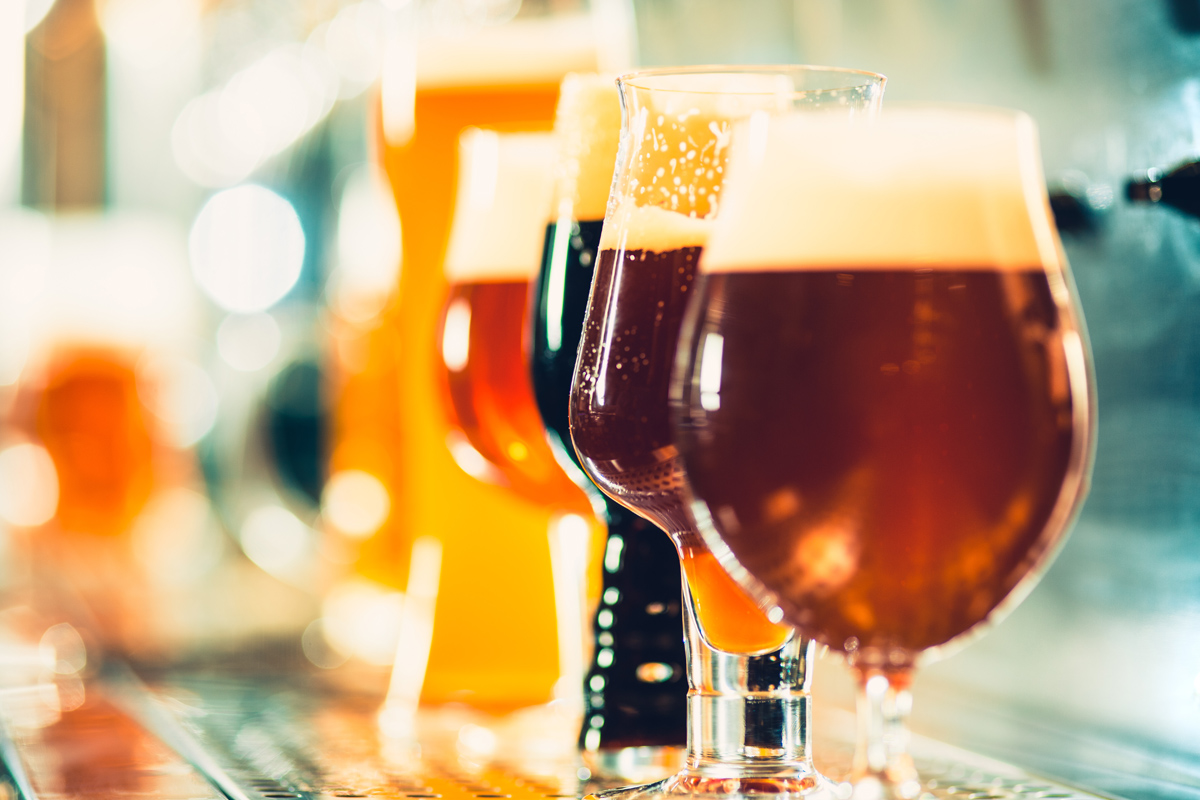 German Good Time
Oktoberfest? Before October? That's right, sure to satisfy any schnitzel and stein cravings a Miamian might have before the October month rolls around, the charitable carouse we'll be sure to attend this Sept. 28 is the Miami Spring's Lion's Club estimable celebration of all things German. With live entertainment, an eminently affordable (and equally appetizing) smorgasbord, and, of course, the Chicken Dance, don't forget your lederhosen when heading to this exciting event; MiamiSpringsLionsClub.org.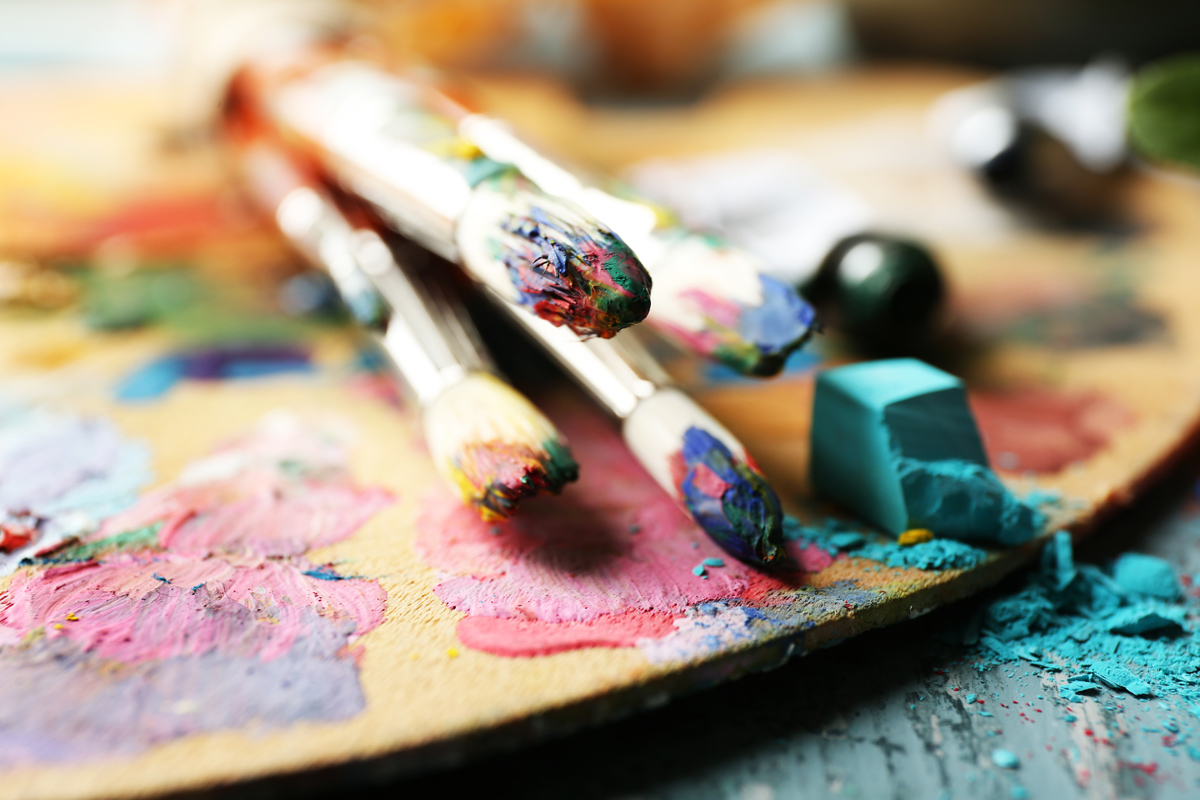 Take It Easel
Miami's biggest annual celebration officially ushering in the Arts Season, Artslaunch 2018 will be enlivening the Adrienne Arsht Center with offerings of over 100 artists, live chef demos, family-focused activities…really anything any self-respecting Miamian considers as par for the course for one of our most fantastic community festivals. Featuring local spinning savant DJ Kumi Alvarez and Latin funk fanatics Locos Por Juana, this awesome indoor event is sure to be a feast for the senses; ArshtCenter.org.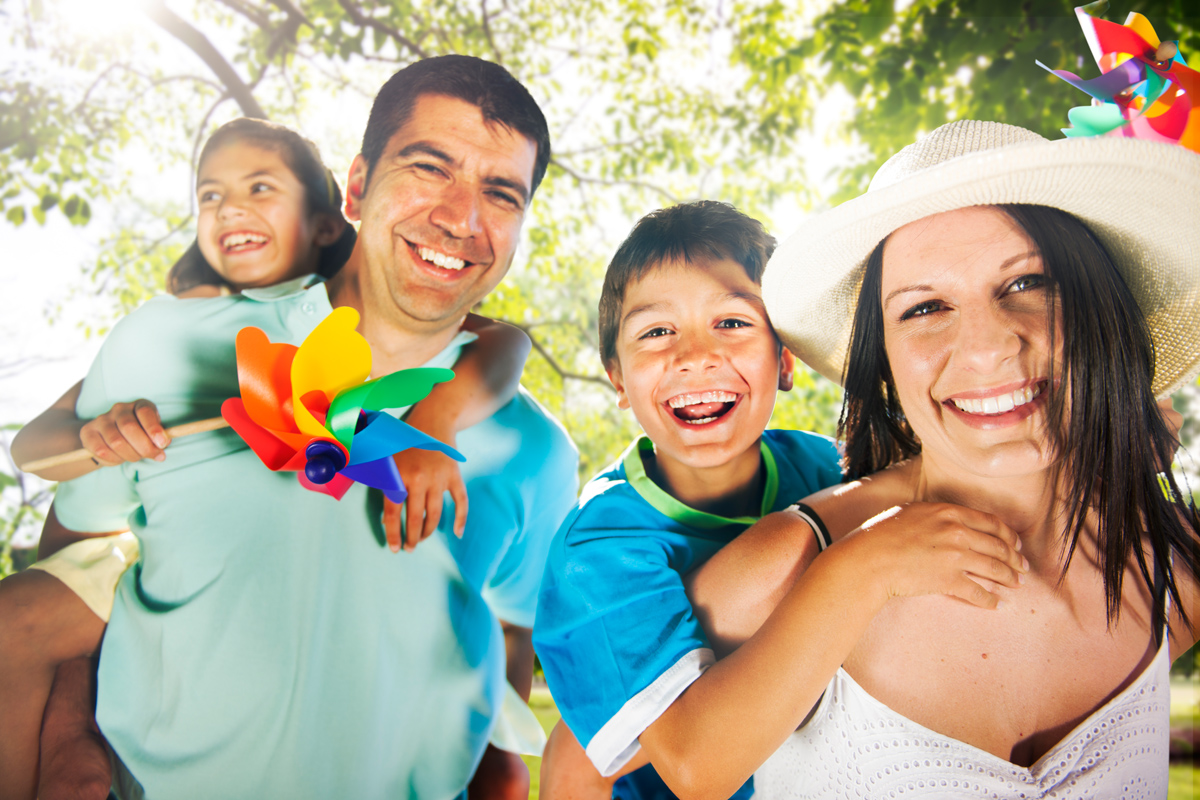 Family First
Yet another event sure to satisfy all ages, the Children's Trust Family Expo is back Sept. 8 at the Miami Dade Fair & Expo Center. Featuring not only a notable number of fun activities but an increasingly important way for families to gain direct access to health and social services, it's vitally important our community support, in some way or another, this affair…even if it's just with the purchase of an elephant ear; TheChildrensTrust.org.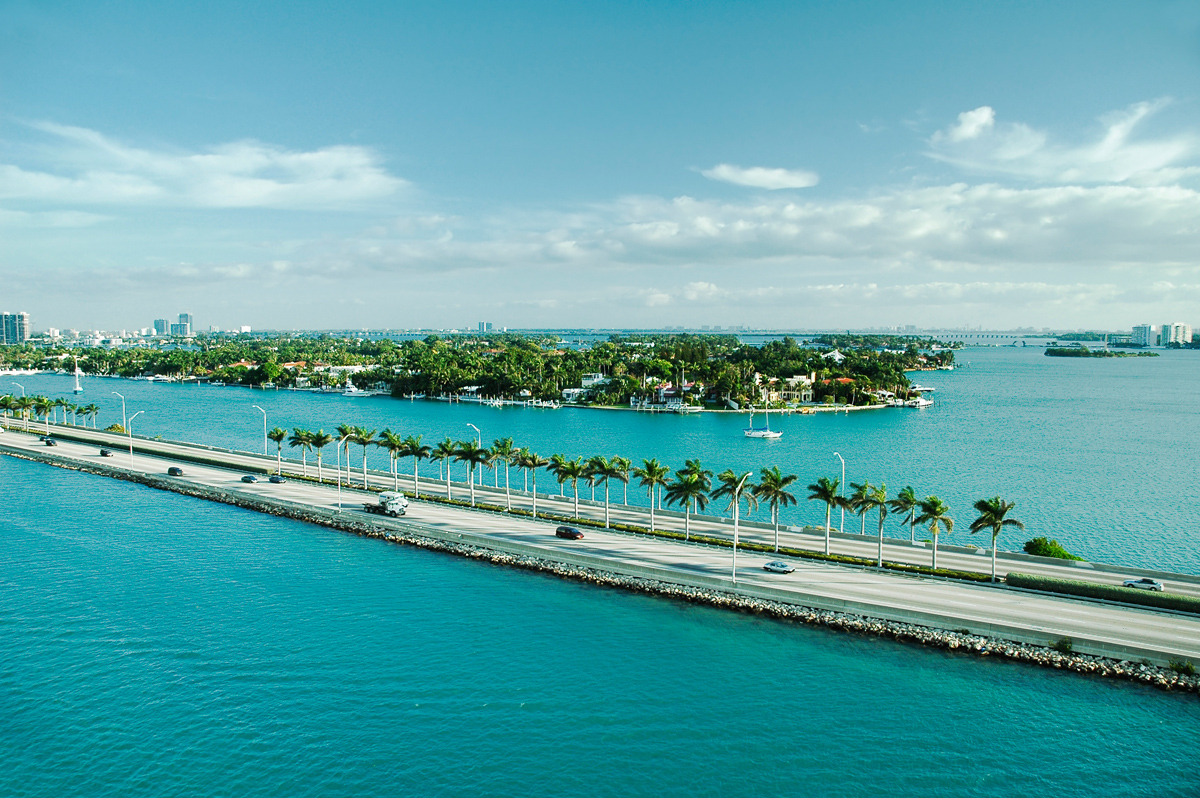 A Blast From The Past
Imagine, if you will, the picture-perfect cruise of our bayside and riverways. The gentle breeze wafting with refreshing ocean air. The caw and call of our exhilaratingly exotic wildlife. The humorous lecturing of an established city historian well-versed in all aspects of our city's exciting past. That's right, Miamians, ever willing to push us to better ourselves, HistoryMiami Museum is once more illuminating our minds with their riverboat tour by HistoryMiami's internationally acclaimed historian Dr. Paul George; Sept 23, HistoryMiami.org.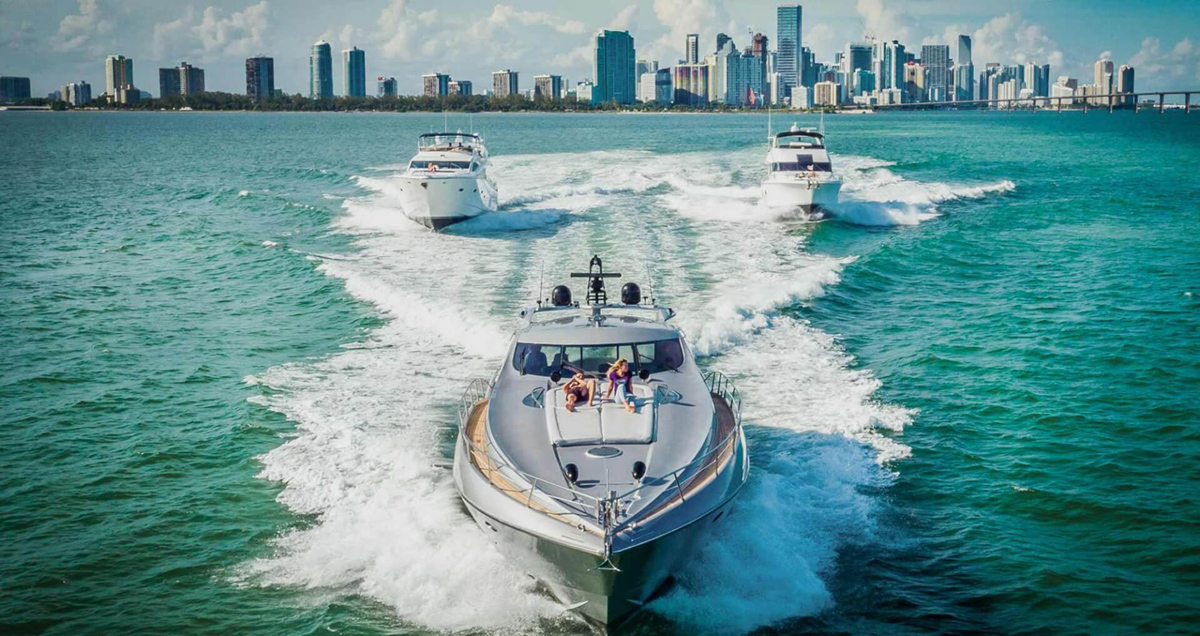 A Shore Thing
Everyone who's anyone knows that Columbus Day Weekend comes with an extra note of the festive, and not just as a memorial for that intrepid explorer unearthing the North American continent. Sure to be just as live as it always has been in this season of especially warm climes, Elliot Key will once more be showcasing Mardi Gras-style revelry both on and off the waters for any party-goer courageous enough to venture there. Worth at least a little people-watching from the shore; Oct. 6-8; FloridaByWater.com.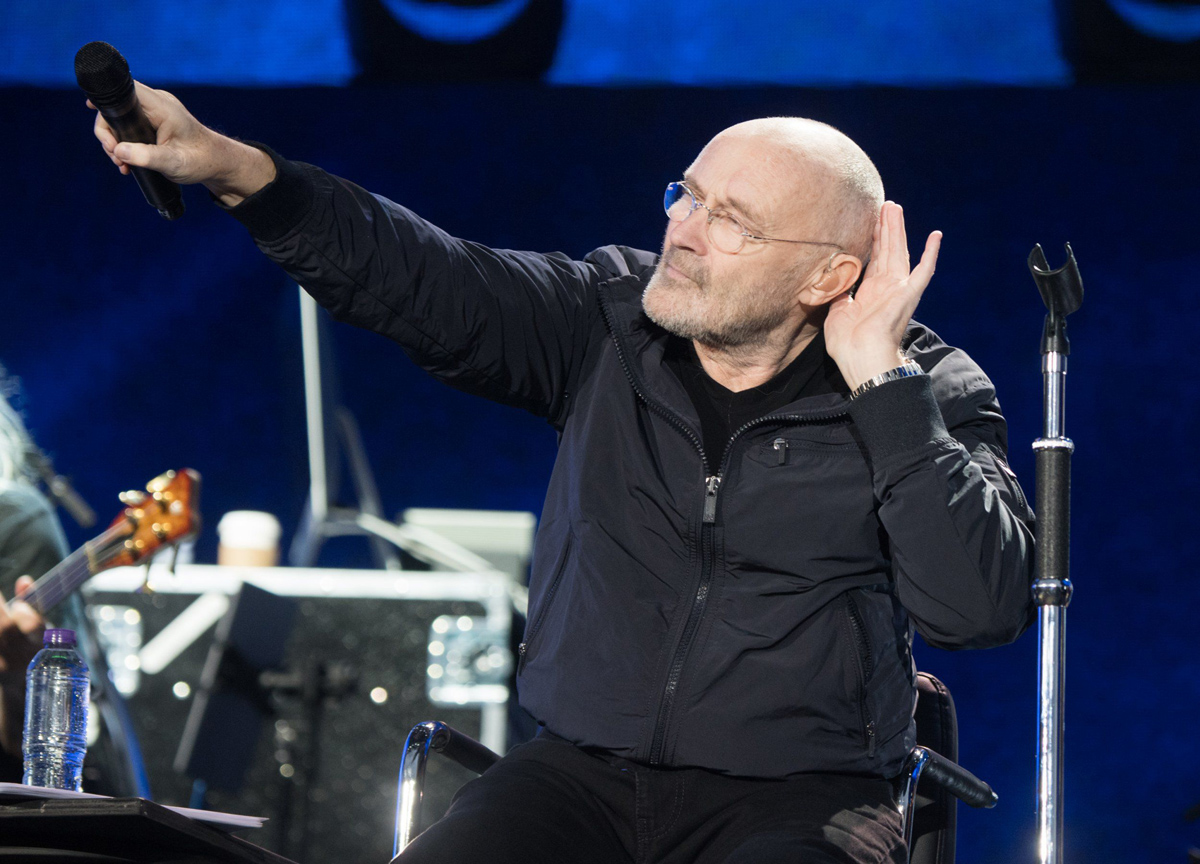 Sussudio, You Know?
An awesomely talented multi-instrumentalist who's been thrilling music fans for decades with his repertoire of everything from Prog to Pop and back again, the slightly cynically named Phil Collins Not Dead Yet Tour will be gracing BB&T Center's stage on Oct. 5. One of the world's best-selling artists with a fantastic oeuvre frankly impossible to catalog, see this British bastion of modern musicality perform hits both late and great from across his entire discography; TheBBTCenter.com.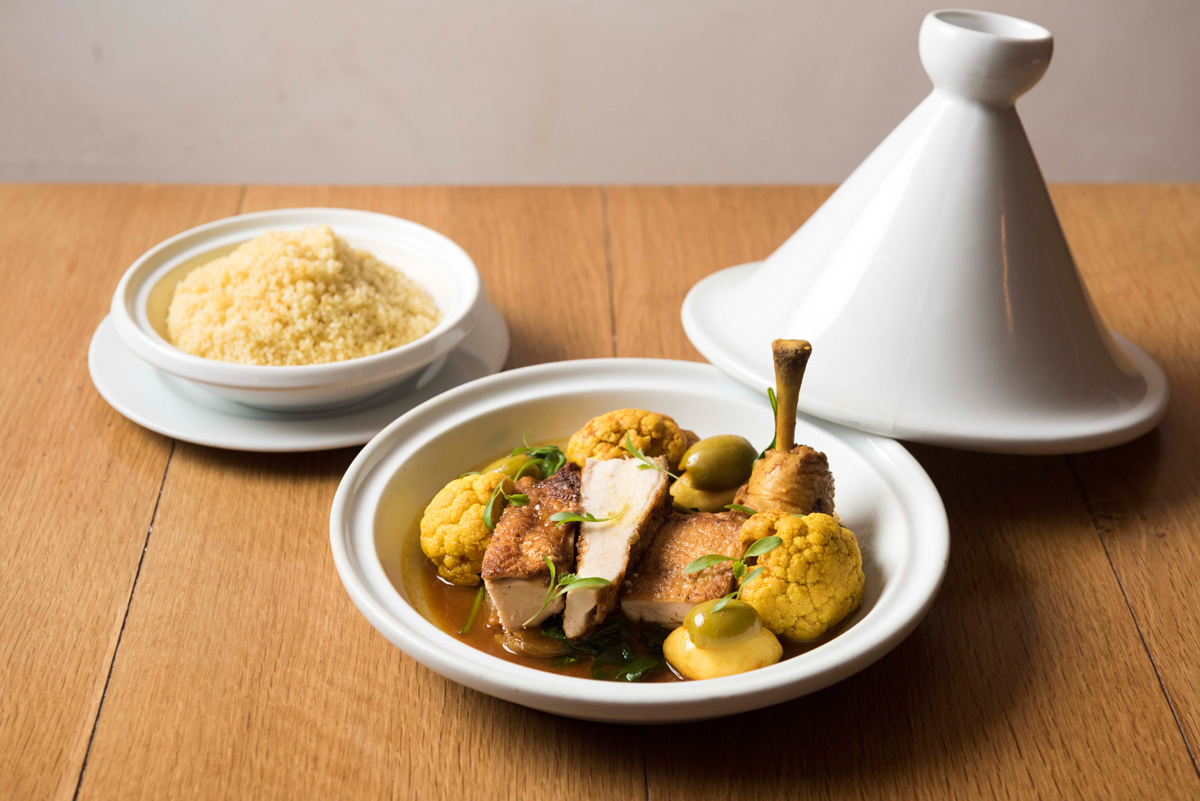 Finest Fare
Drawing inspiration from the coastal Mediterranean, including France's Côte d'Azur, Spain, Greece, Morocco and Turkey, the cuisine at Daniel Boulud's newest restaurant, Boulud Sud, emphasizes regional flavors, featuring an abundance of fresh vegetables, seafood, grains and herbs. Situated in the JW Marriott Marquis Miami, just north of the Brickell drawbridge, and across the street from the newly opened Silverspot Cinema, Boulud Sud is conveniently located in the heart of Miami close to the city's hottest cultural attractions; BouludSud.com.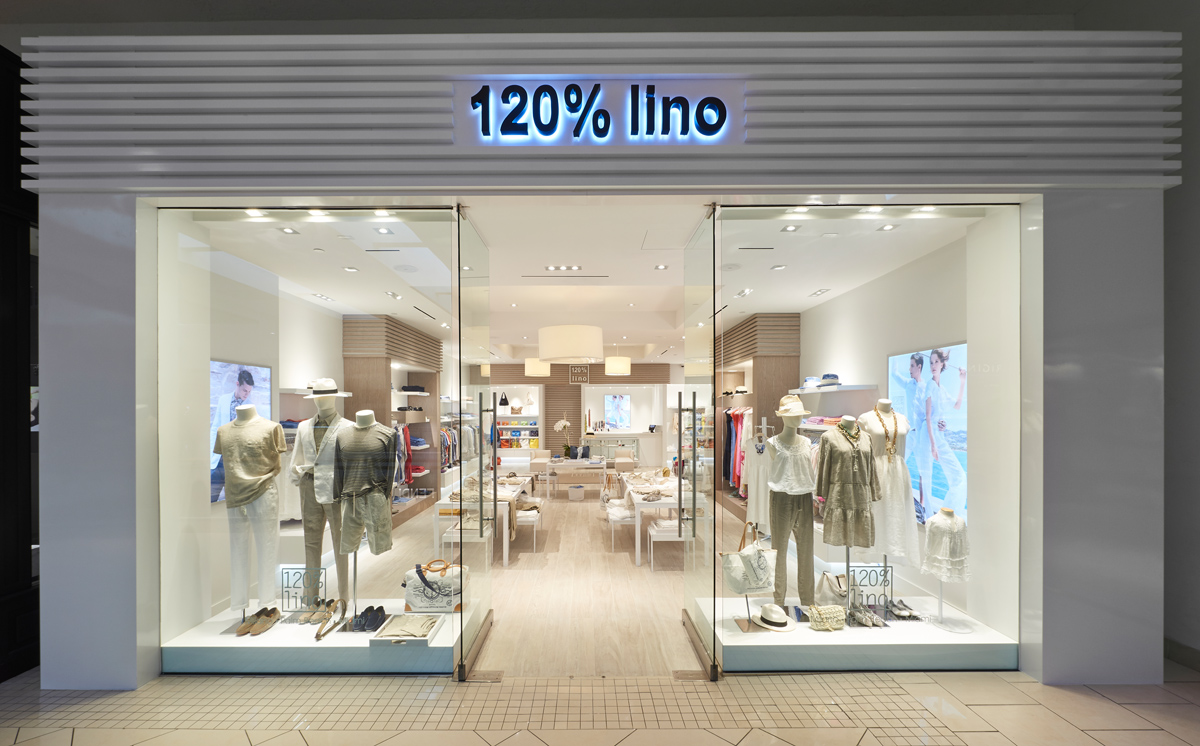 Just Breathe
Italy's foremost fashion brand specializing in linen, 120% Lino offers an understated, elegant style, the perfect fit for men, women & children who love sophistication and natural elegance. Linen fashion is perfect for hot climates because it is made from a natural, organic fabric that breathes to help keep you cool. That's why 120% Lino has the perfect warm weather fashion collection all year round. The collection also includes fabulous Italian shoes, jewelry, handbags and other accessories; 120LinoUSA.com.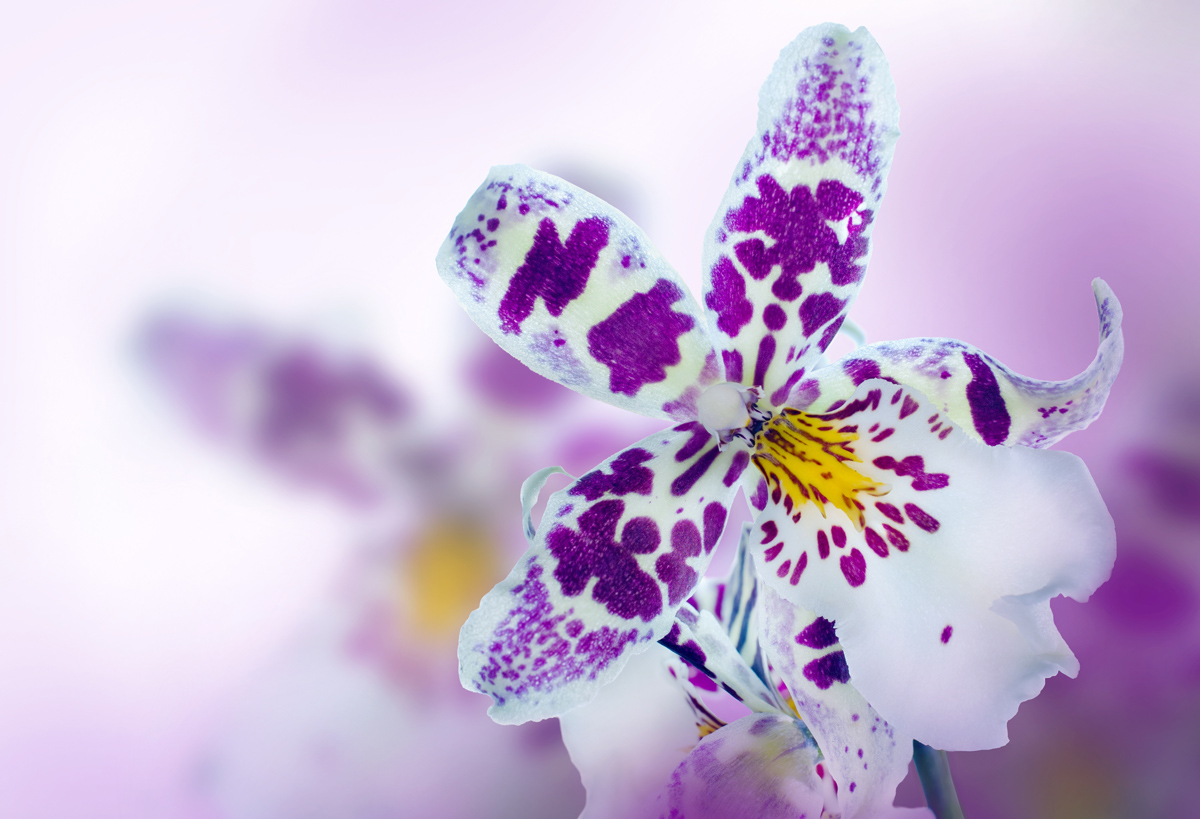 Orchids, Oh My!
The South Florida Orchid Society presents the 72nd Miami International Orchid Show at UM's Watsco Center, featuring internationally acclaimed orchid growers from around the world. Guests will enjoy the fully accredited and judged show with an Orchid Lecture Series on Saturday and orchid growing demos for newbies; Admission is $10; Kids 10 and Under FREE; Sept. 29 & 30; SFOrchid.com.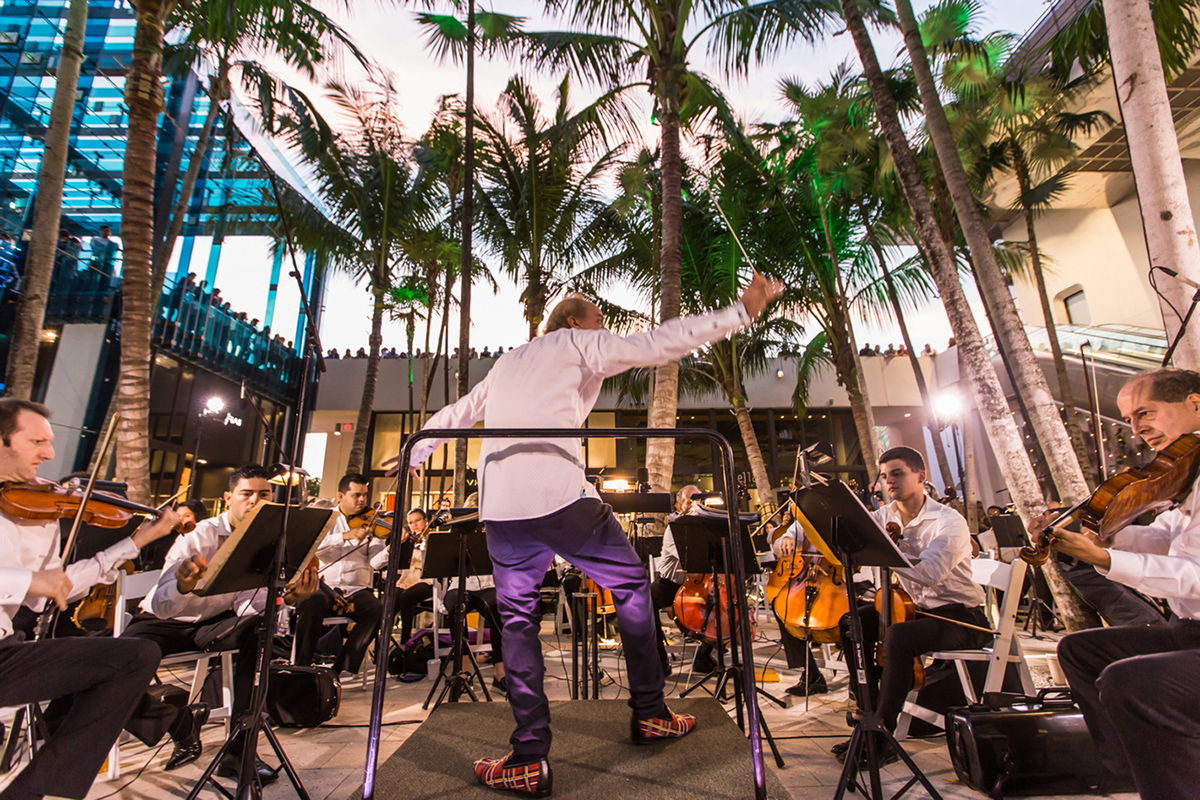 Glamor, Gratis
The Miami Design District Performance Series returns to Palm Court on Oct. 5 with its weekly Friday evening ensembles of live musical performances produced by 19-time Grammy Award Winning Producer Emilio Estefan. The anticipated music series is the ideal way to kick-off each weekend and is completely free and open to the public every Friday through the Fall season. The series returns with highly-acclaimed performers and acts from all genres as well as the wildly popular Miami Symphony Orchestra (MISO) Pop-Up Concerts; MiamiDesignDistrict.net.