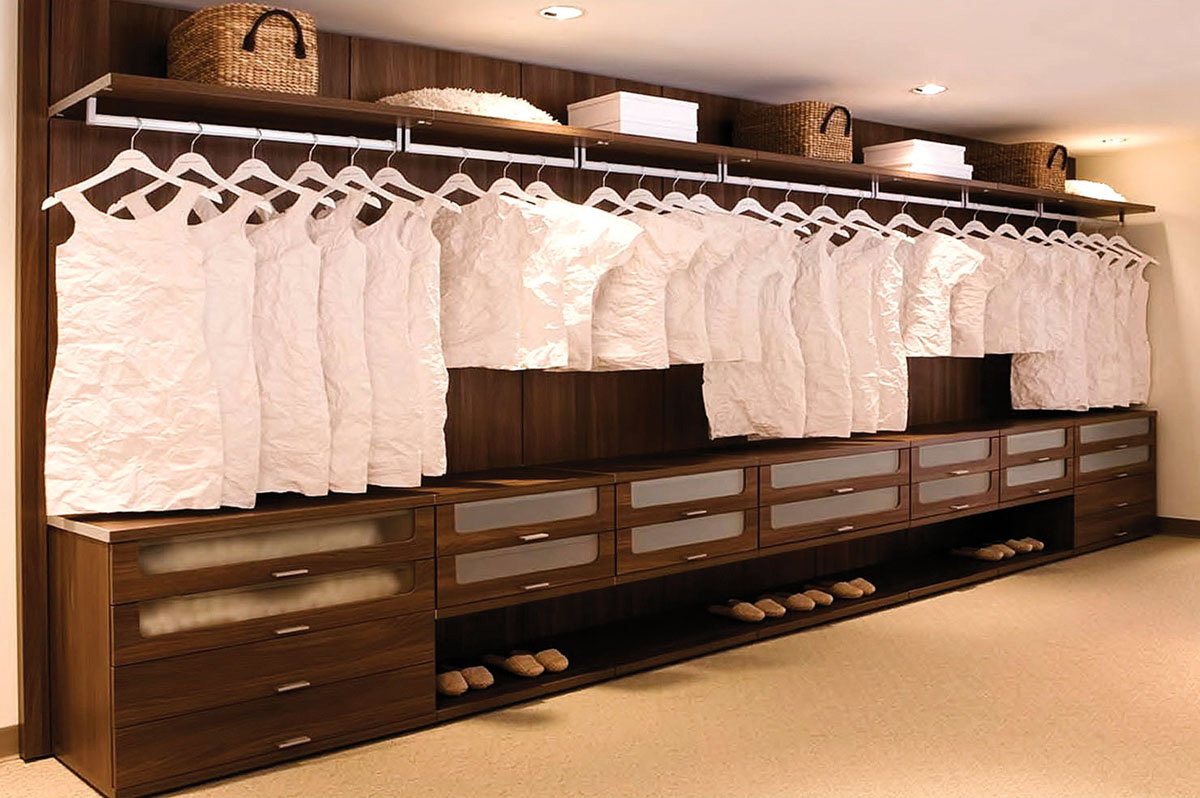 Dream Closets
The pioneer in custom storage solutions celebrates over 30 years of leadership within the home design industry. The company maintains a strong focus on closets, while expanding their offerings to offices, media centers and more, creating organizational sanctuaries throughout any space. Call or visit their new Miami showroom at 900 Centre Blvd. #476; 305.623.8282; CaliforniaClosets.com/Miami.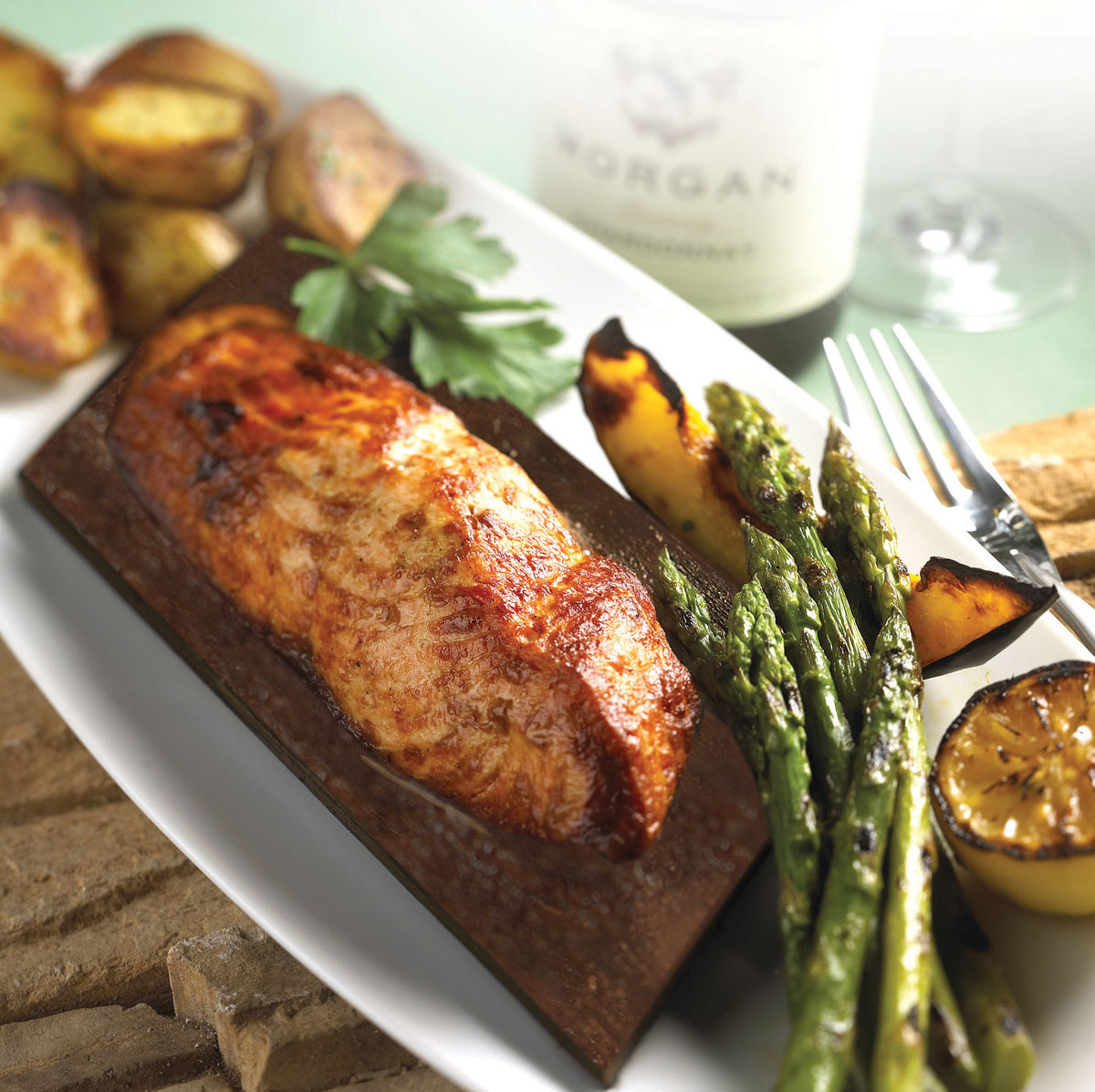 52 New Reasons To Enjoy Life
Enjoy a fresh dining experience that celebrates living well at Seasons 52 fresh grill and wine bar located on Miracle Mile. With its seasonally-inspired dining choices, adventurous wine list and casually-sophisticated ambiance, there's always
something new to discover — 52 weeks a year! Live entertainment nightly. Private dining/Chef's Table available; 305.442.8552; Seasons52.com.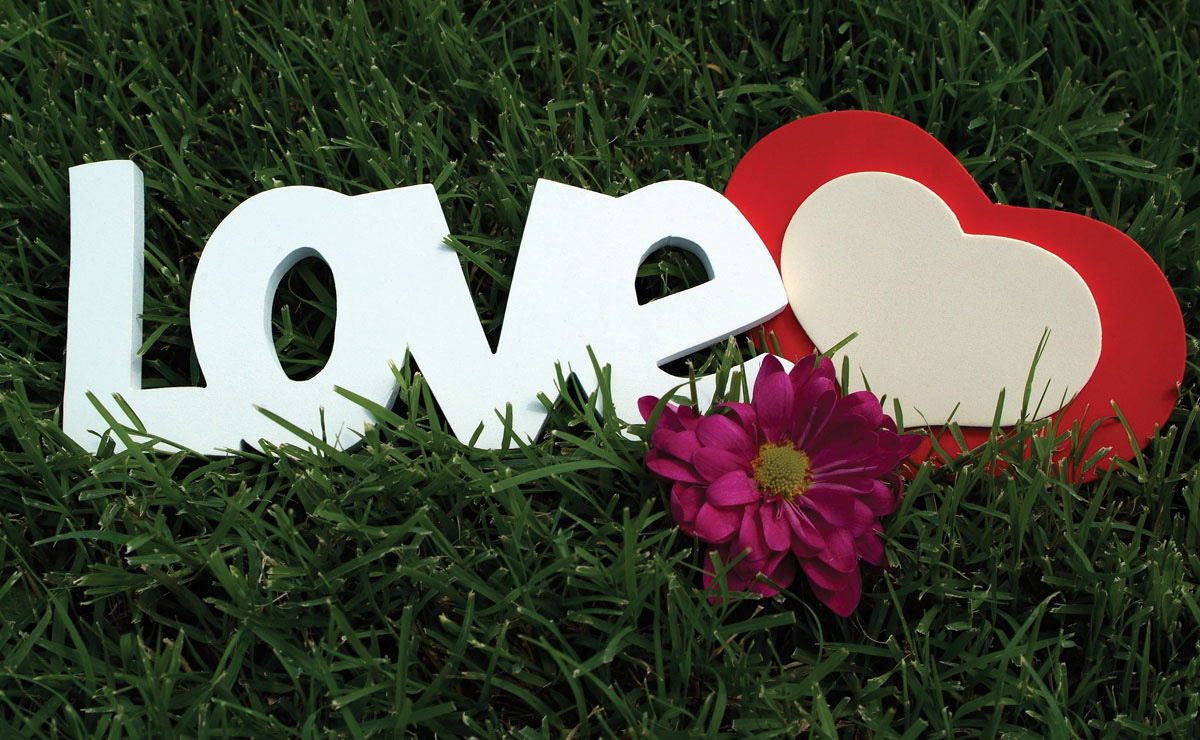 Bringing '60s Back
The best of the '60s is back in the form of the 8th Annual Greynolds Park Love-In Fest on May 15. Music, vintage clothing, memorabilia, classic cars, and arts & crafts are designed to bring out the flower child in us all. Jefferson Starship headlines. In the actual '60s, the park was the sight of well-attended jam sessions; 305.945.3425; MiamiDade.gov/GreynoldsLoveIn.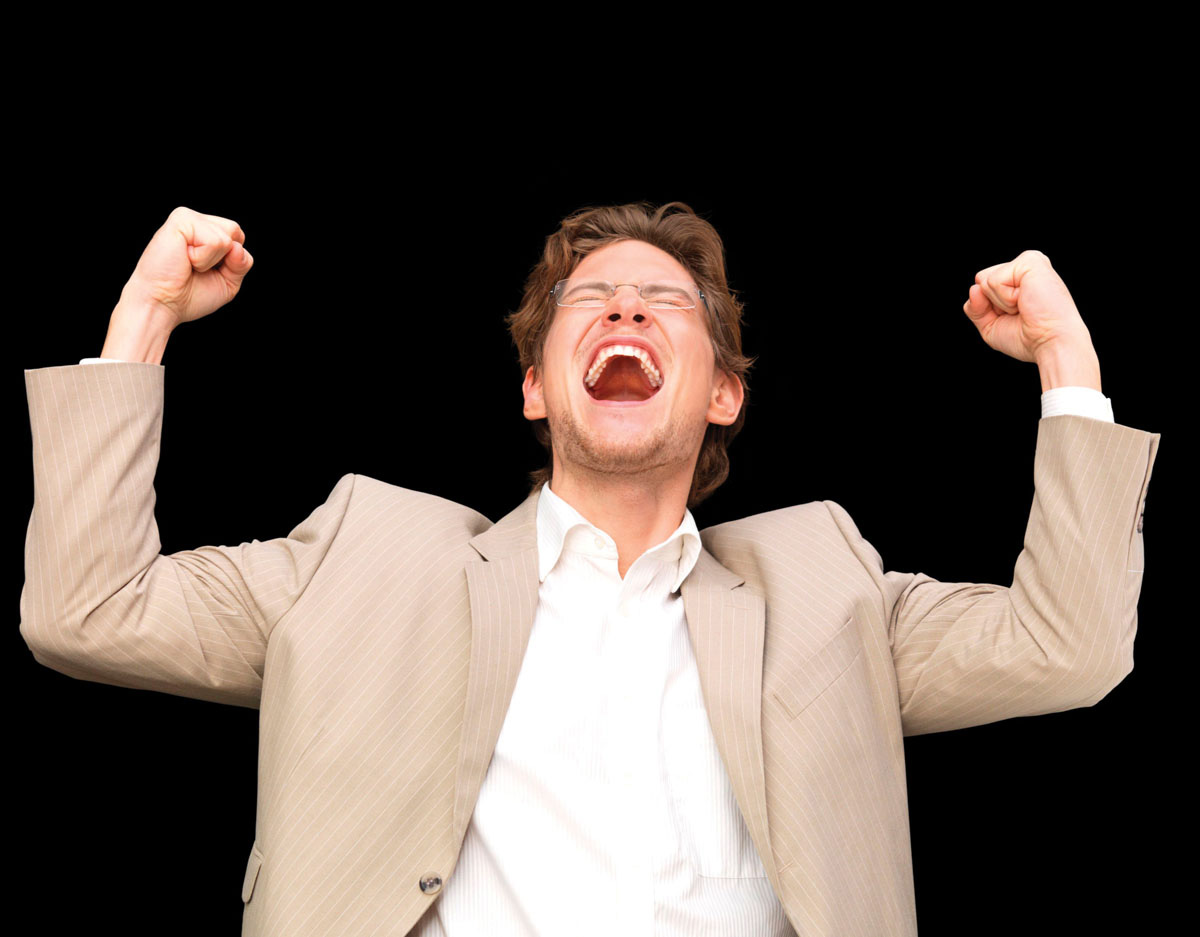 Laugh Your Cares Away
The 4th Annual Memorial Weekend Comedy Festival brings a dose of humor to the James L. Knight Center on May 29. Featuring Rickey Smiley, Don "DC" Curry, Rodney Perry, Donnell Rawlings, Lady Roz "G" and Shawty Shawty, the laughs are beyond guaranteed; 305.416.5978; JKLC.com.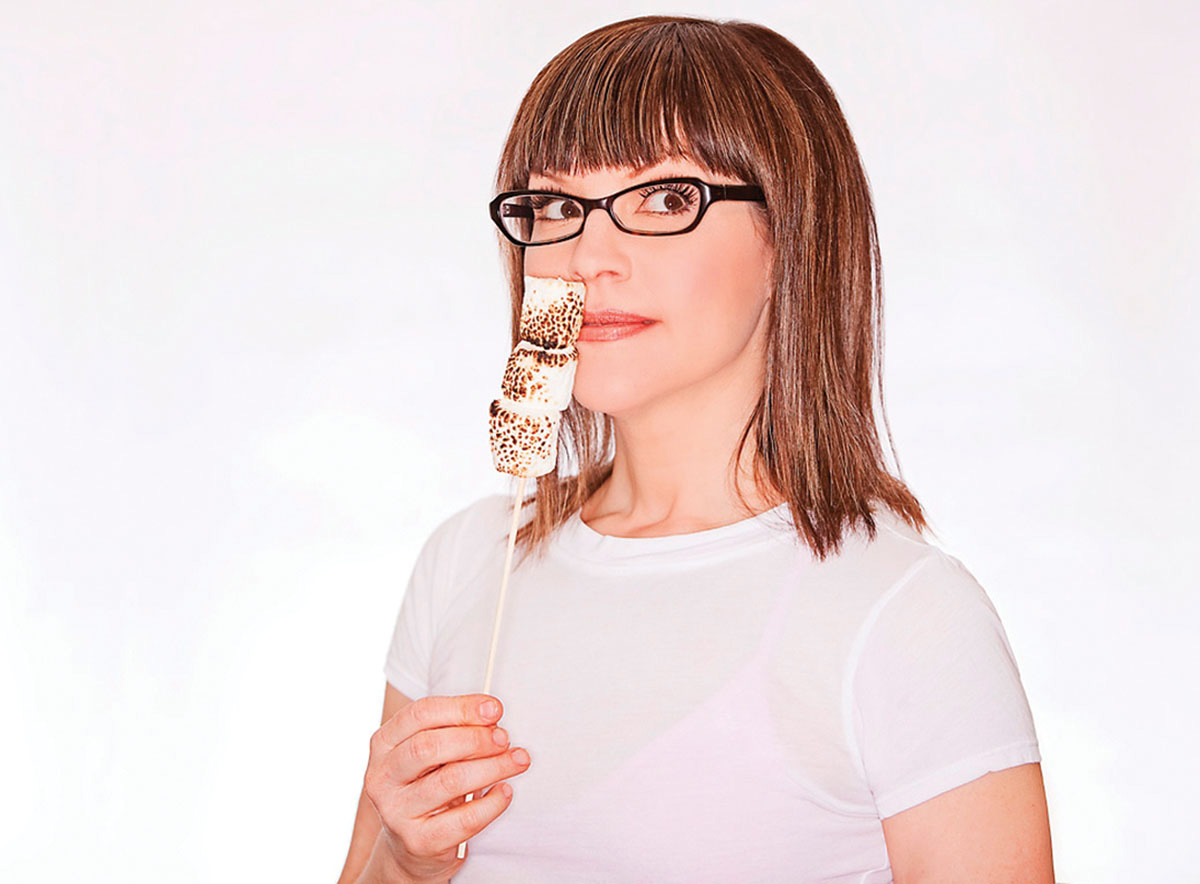 Musical Summer Camp
Wondering what to do with the kids this summer? Take them to Camp Kappawanna, of course. No it's not a real camp, but it is the new family musical featuring upbeat music by Grammy-nominated singer/songwriter Lisa Loeb, best known for her #1 single, "Stay, I Missed You"; June 15-26; 305.949.6722; ArshtCenter.org.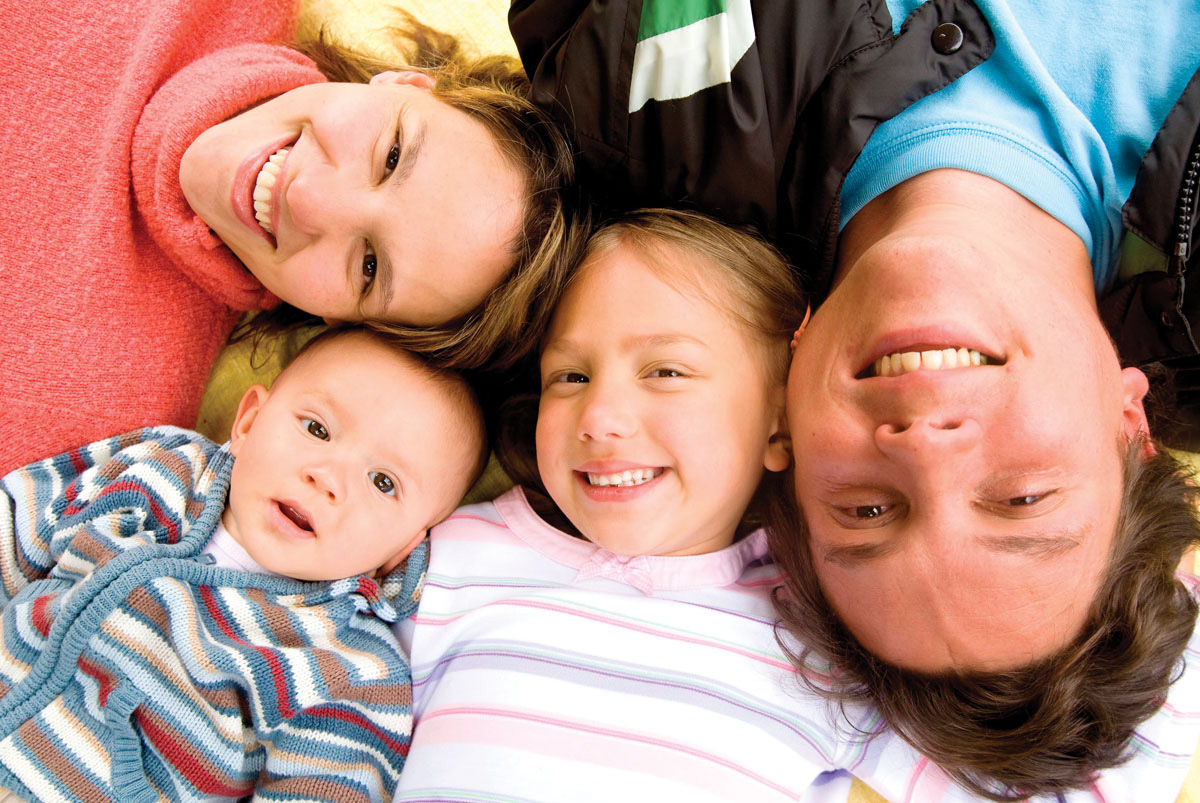 Family Always Comes First
"Free" and "family" are two words we like to see used together. Such is the case in the Free Family Fest presented by the Adrienne Arsht Center, offering a wealth of outdoor activities and performances for all ages including music, dancing, mini-workshops and hands-on demonstrations designed to expose attendees to the performing arts; 305.949.6722; ArshtCenter.org.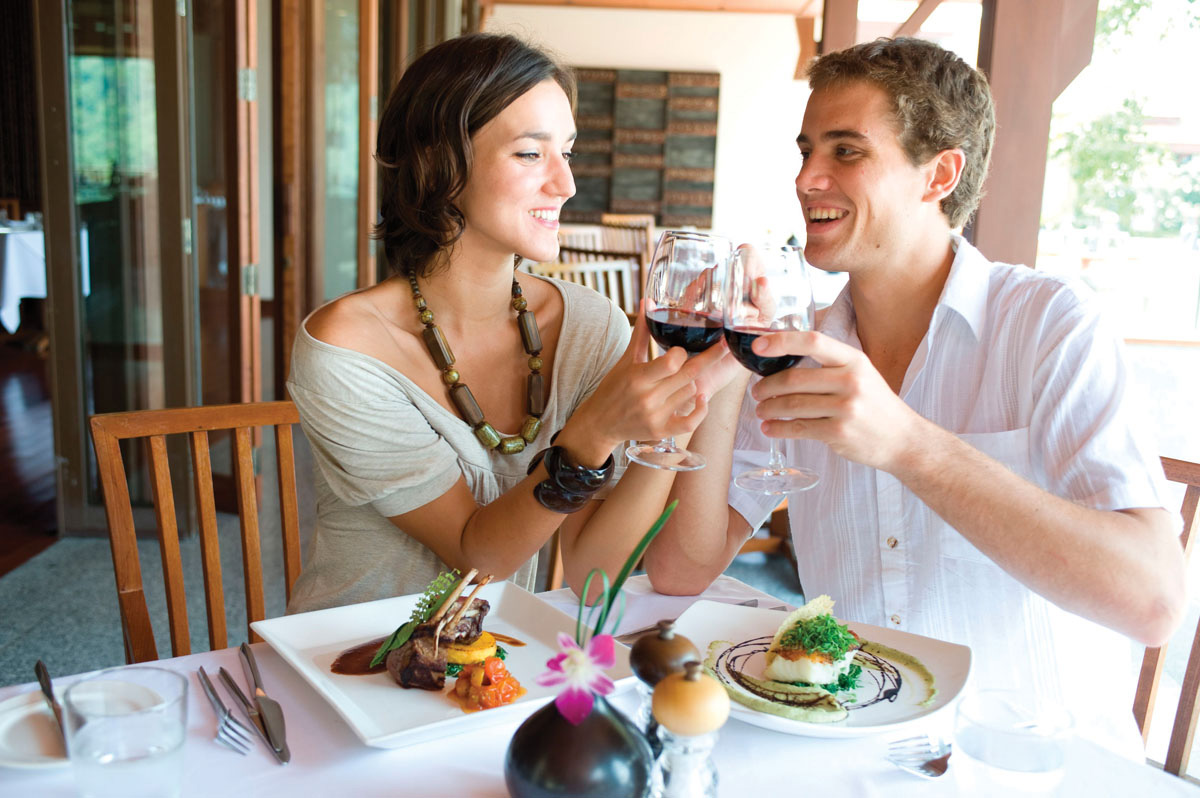 A Tasty Indulgence
Satisfy your tastebuds during the 4th Annual Coral Gables Restaurant Week from June 6-19. Participating restaurants offer gourmet fare in the form of wallet-friendly yet incredibly delectable 3-course prix fixe lunch and dinner menus; 305.569.0311; CoralGablesRestaurantWeek.com.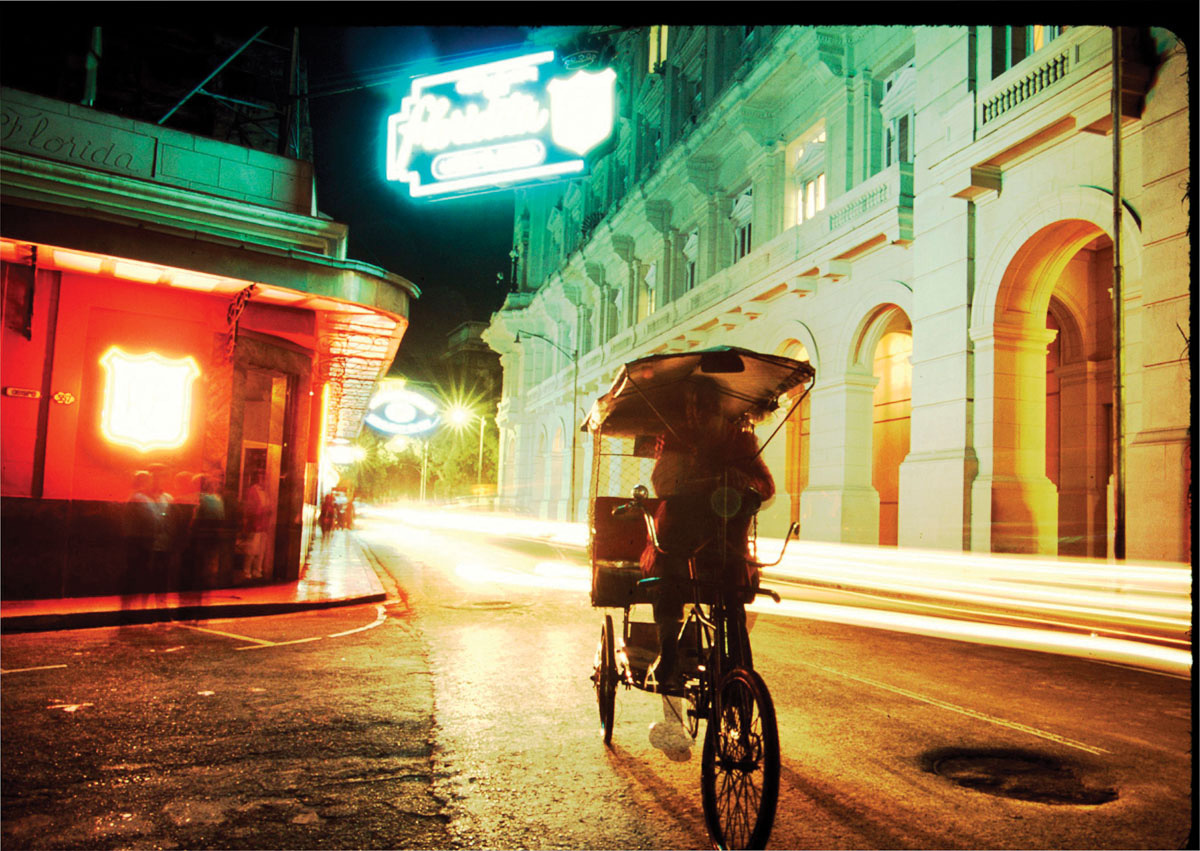 Reliving Cuba's Glamour Days
The 12th year of Cuba Nostalgia should be its best year ever. Considered the premier Cuban event outside of Cuba, the fete takes place from May 20-22 and is designed as a journey back in time for those who lived through Cuba's glamorous era as well as for those who didn't get to experience it. The celebration includes live music, exhibits, artists, vendors and traditional Cuban foods; 305.856.7595; CubaNostalgia.org.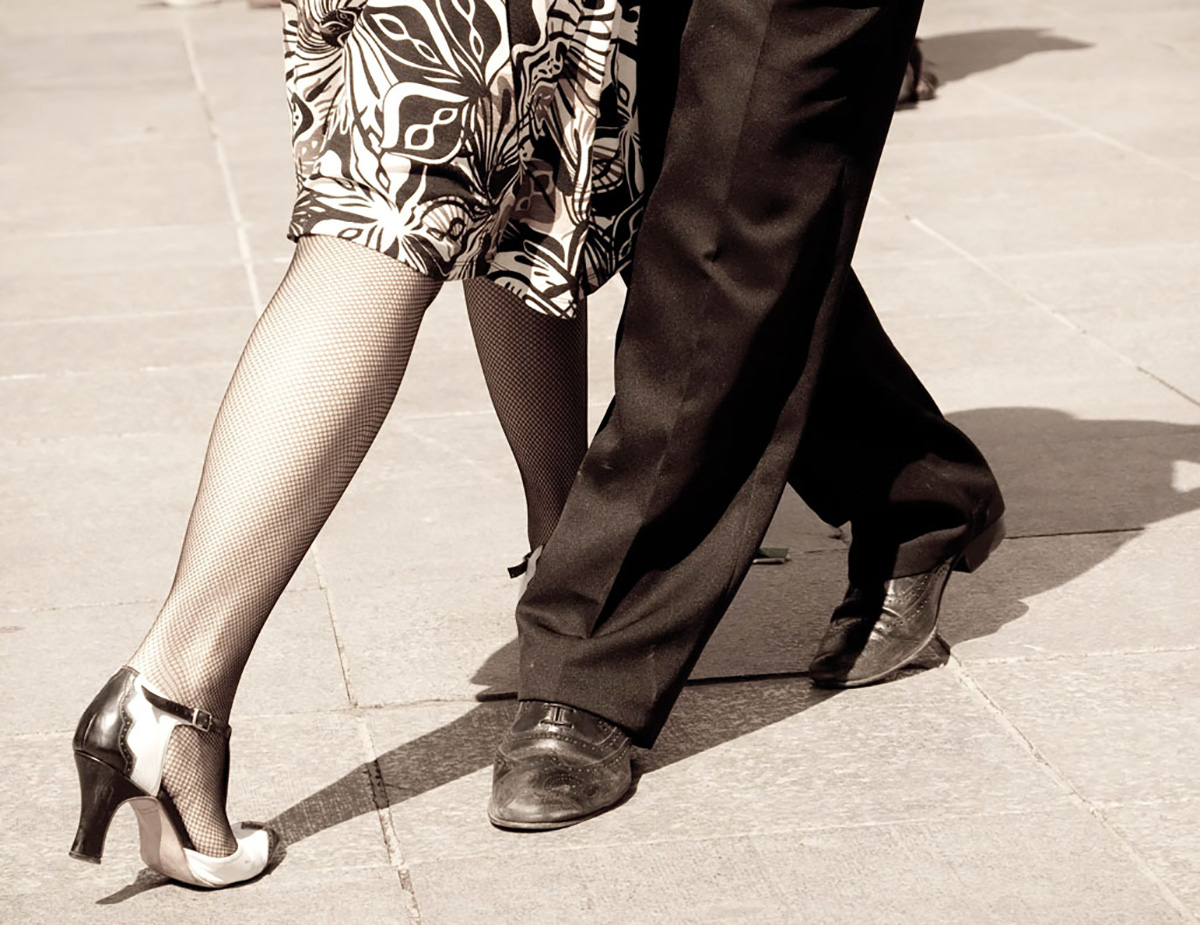 Get Ready To Tango
What do you think of when Argentina comes to mind? Tango music and dancing? Argentine BBQ and grilling? Innovative wines? Gaucho folklore? Soccer?! Well, it's all at the Argentine Festival on May 1. The all-inclusive "Argentine Experience Pass" encompasses tastings of fine wines and delicacies from top local restaurants; 786.326.7272; ElFestivalArgentino.com.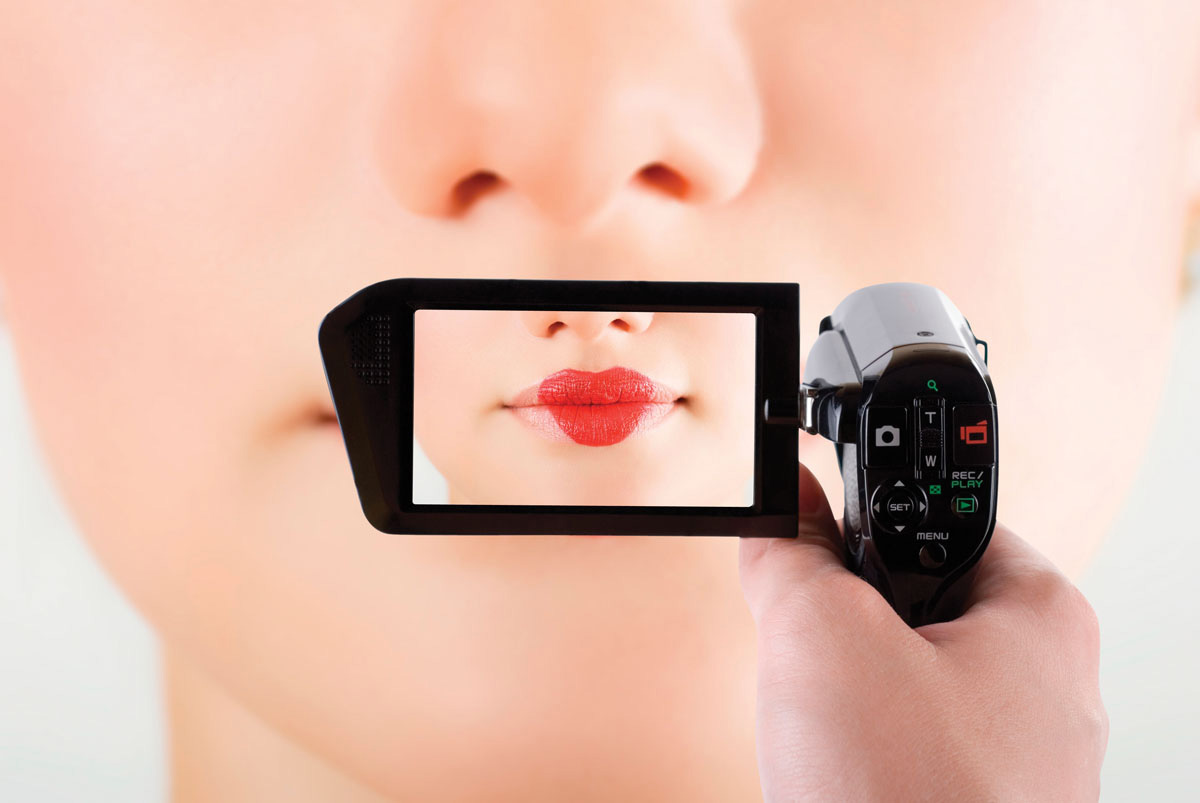 True Romance On Film
Forget fine chocolates. Forget a dozen roses. The Romance In A Can Film Festival from May 5-11 will get anyone big brownie points from their starry-eyed significant other. The fact that the films are out of Europe adds the required sophistication; 877.877.7677; RomanceInACan.com.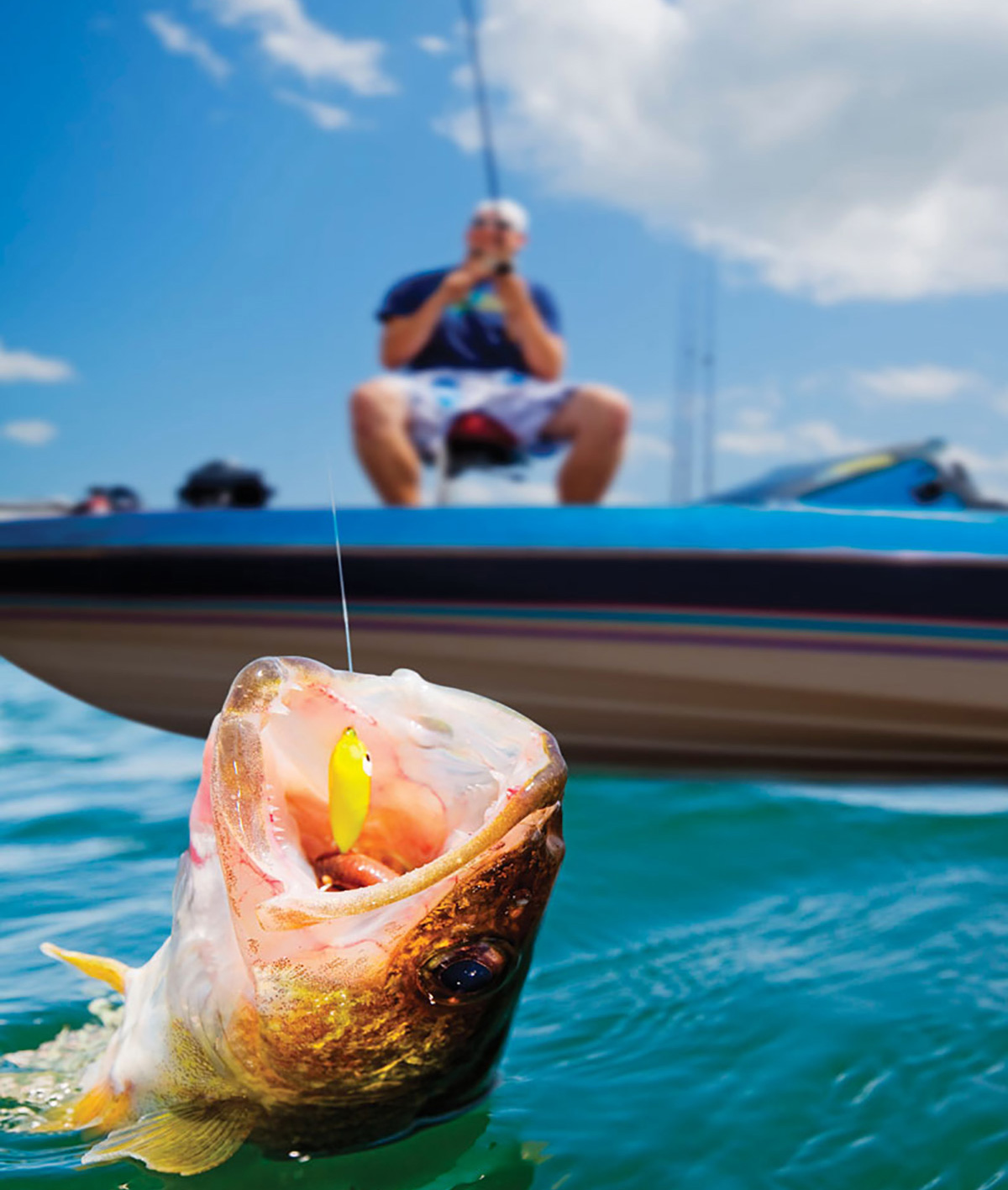 Shop 'Til You…Go Boating
Tired of yet another festival? Looking for something different? Then put on a pair of comfortable shoes and some sunblock and head over to the Miami Marine Flea Market from May 21-22. In addition to practical boat stuff there is cool watersports gear, diving and spearfishing equipment, trendy apparel, nautical décor and more; 305.461.2700; MiamiMarineFleaMarket.com.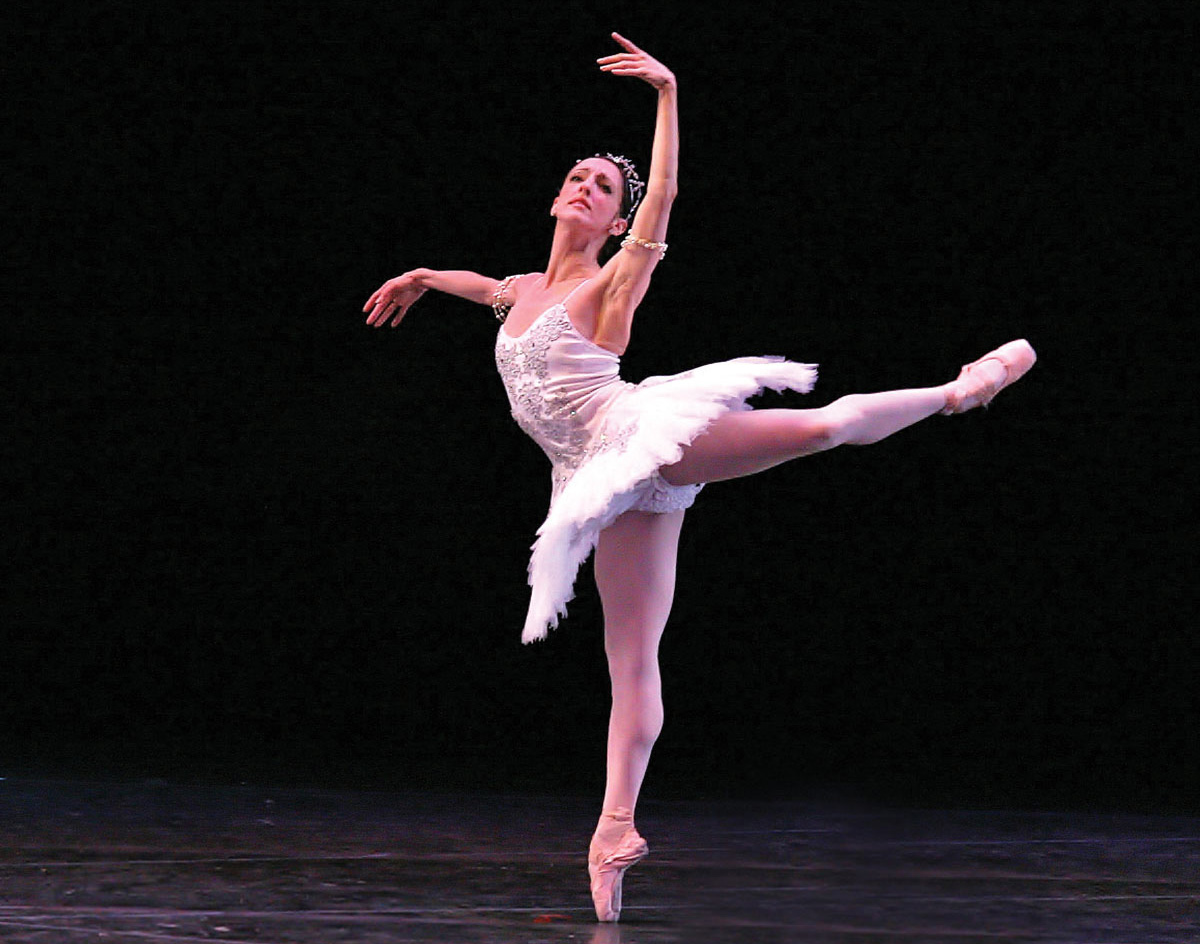 A Ballet To Remember
The Cuban Classical Ballet of Miami, along with Artistic Director Pedro Pablo Peña and American Airlines will present the premiere of the full-length French ballet La Fille Mal Gardee starring Cuban Principal Dancers Lorena Feijoo & Rolando Sarabia as well as Fernanda Oliveira & Arionel Vargas from the English National Ballet. Considered one of the most perfectly constructed ballets of the 20th century, it features a seamless mix of humor and tenderness, classical dance and mime; May 14 at 8 p.m. & May 15 at 5 p.m.; The Fillmore Miami Beach at the Jackie Gleason Theater; 1700 Washington Ave., Miami Beach; 305.673.7300; CubanClassicalBallet.org.