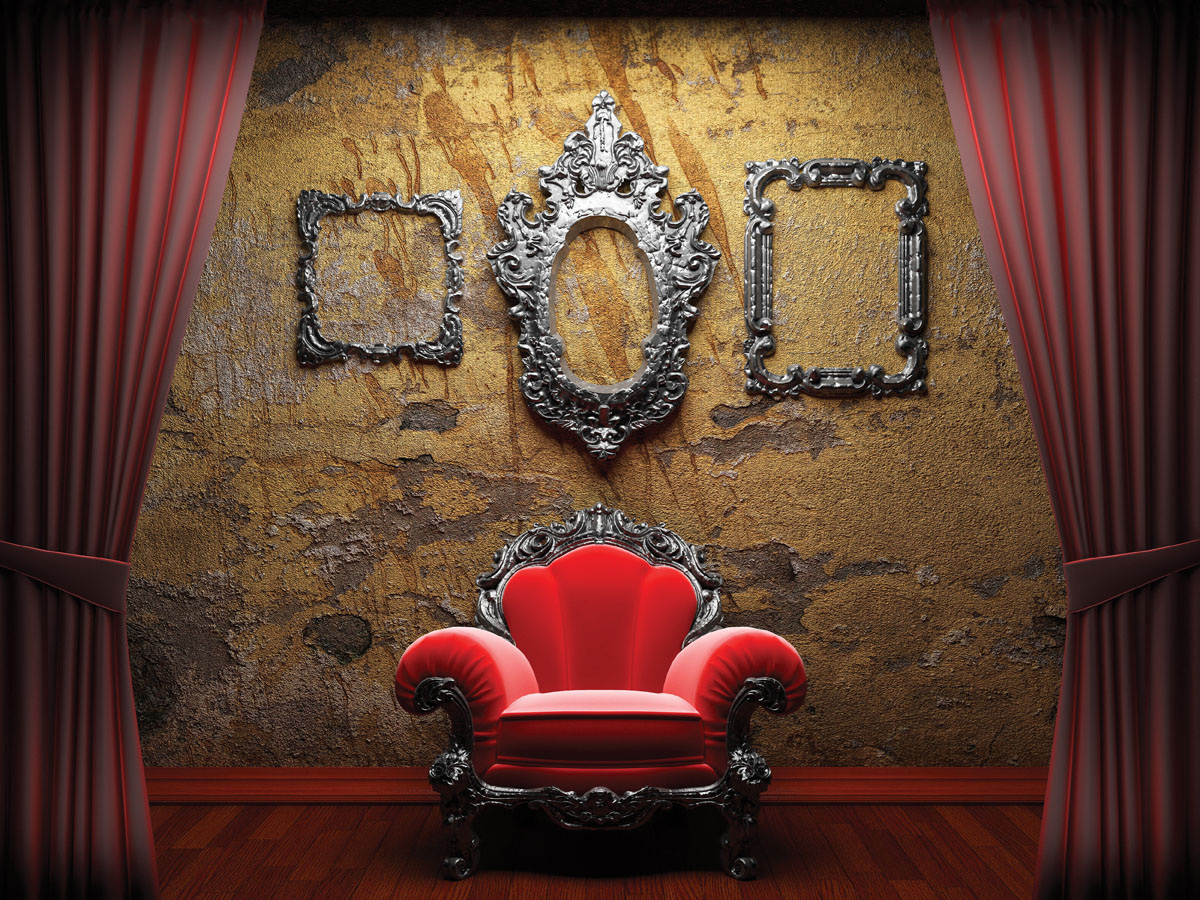 The Best of Hispanic Theater
The best Hispanic Theater companies from Europe, Latin America, and the U.S. come to our backyard July 7-24. The 26th International Hispanic Theatre Festival will be held at various locations around Miami; 305.445.8877; TeatroAvante.com.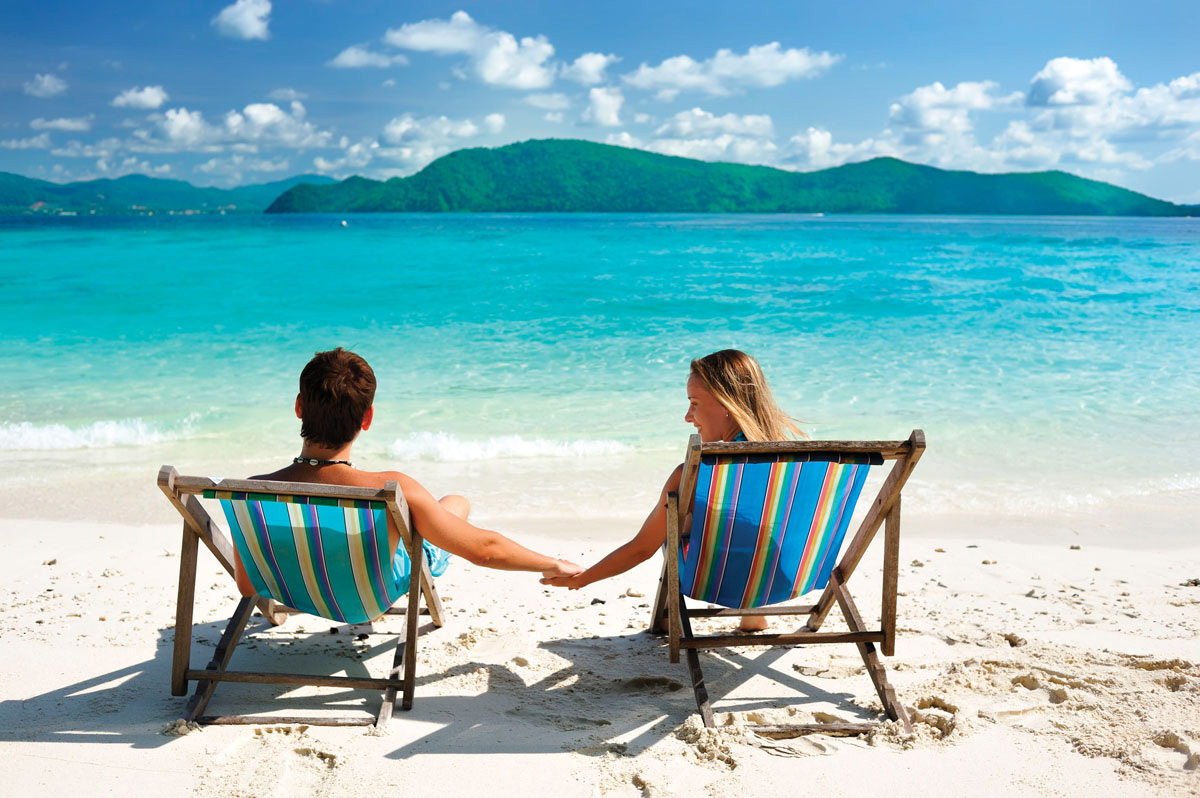 Travel With Confidence
It's not just where you travel, it's how you travel. "We are more than a travel agent, we are travel companions," say the highly experienced team at Brickell Travel. The agents go the extra mile for clients, which can be critical when unexpected incidents occur, such as the recent volcano eruptions and ash delays; 305.856.8889; BrickellTravel.com.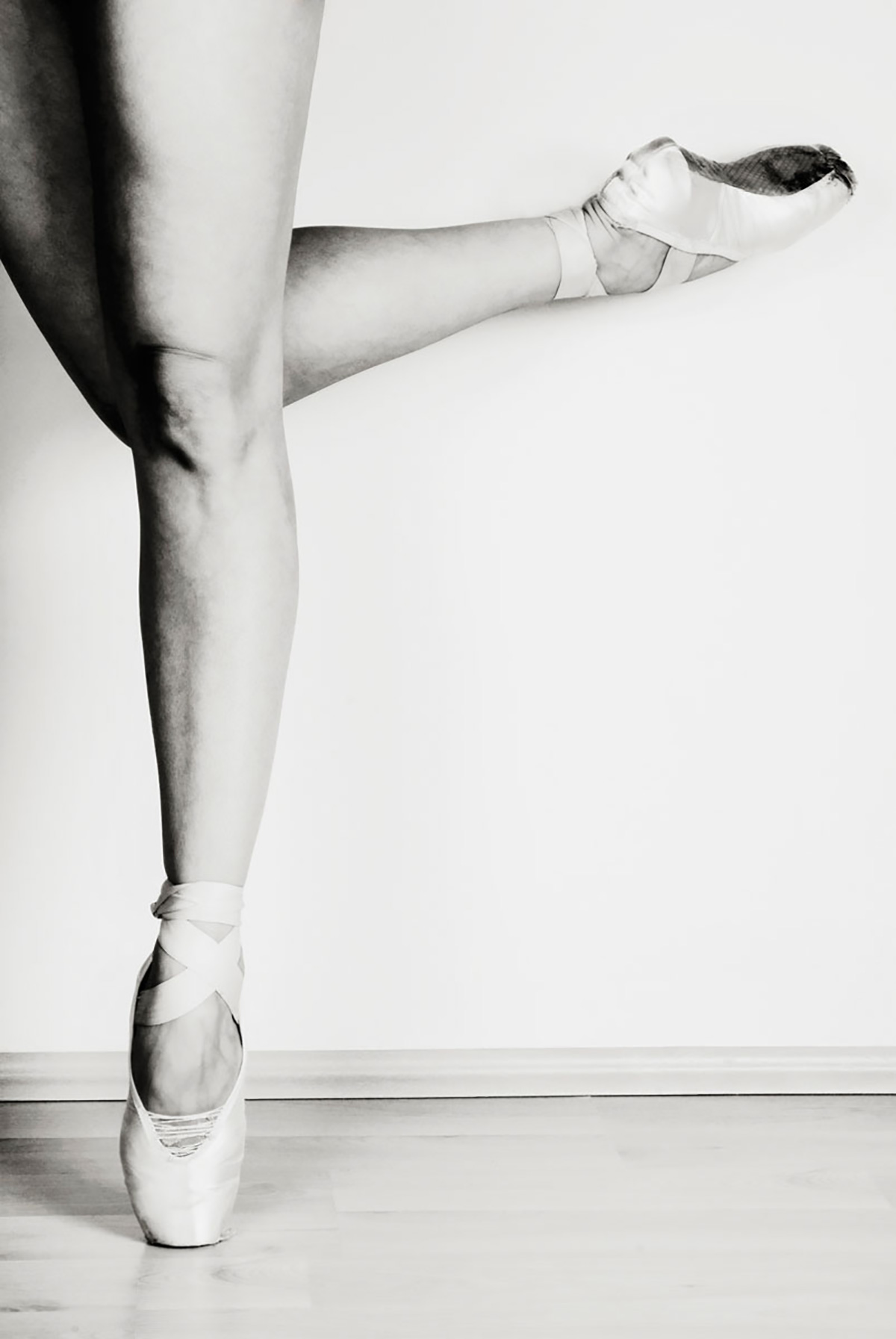 Keeping Us On Our Toes
The best principal ballet dancers from around the world converge on Miami for the XVI International Ballet Festival of Miami, offering a series of outstanding performances rarely found in one place. Complemented by a dance film series, art exhibition and workshops from Aug. 26-Sept. 18; 305.549.7199; InternationalBalletFestival.org.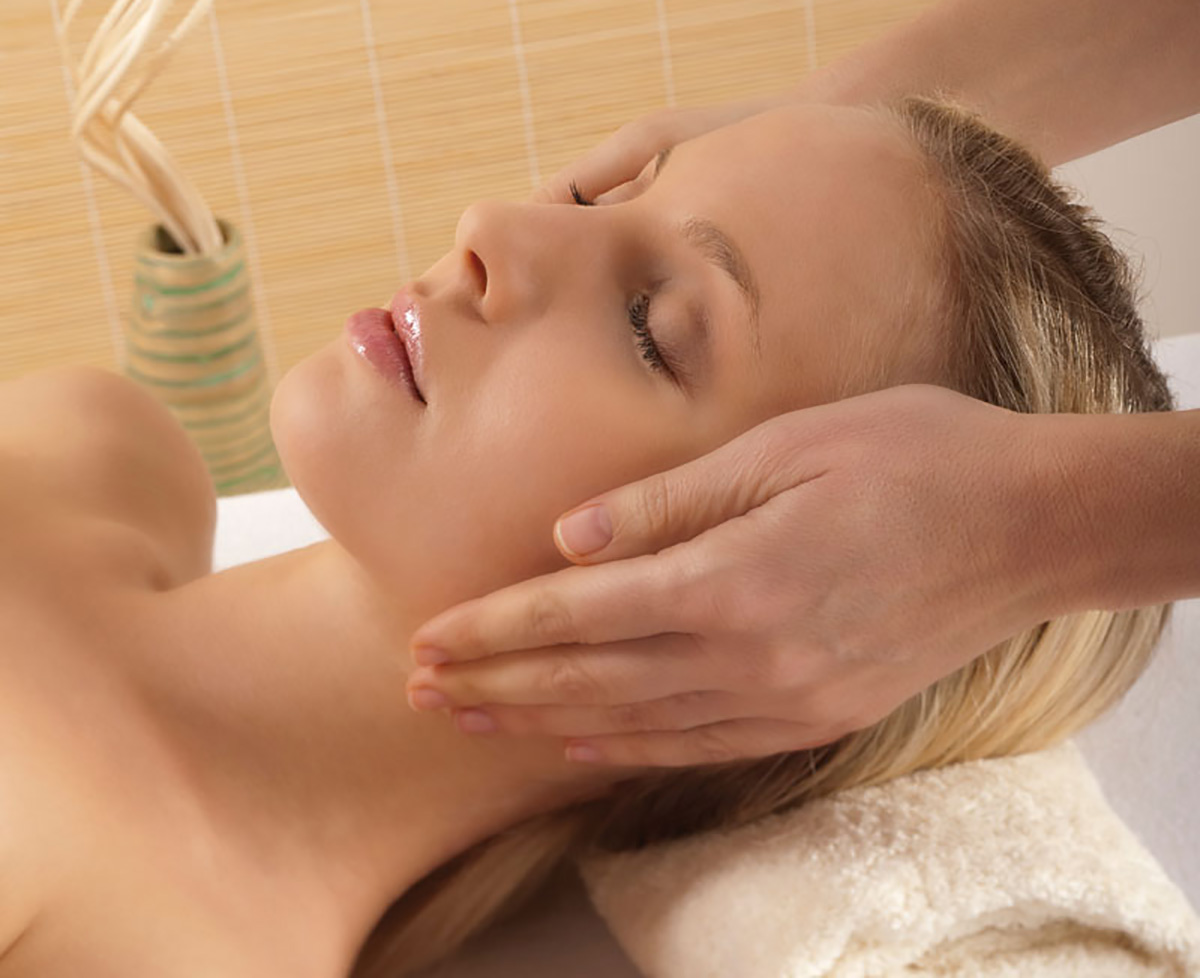 Miami Spa Month
Pamper yourself with the best for less during the 4th Annual Miami Spa Month, which actually encompasses two months — July and August. Enjoy top spas throughout Greater Miami & The Beaches, including several ranked among the "Best Spas in America," with special treatments offered at just $99; 305.539.3000; MiamiSpaMonth.com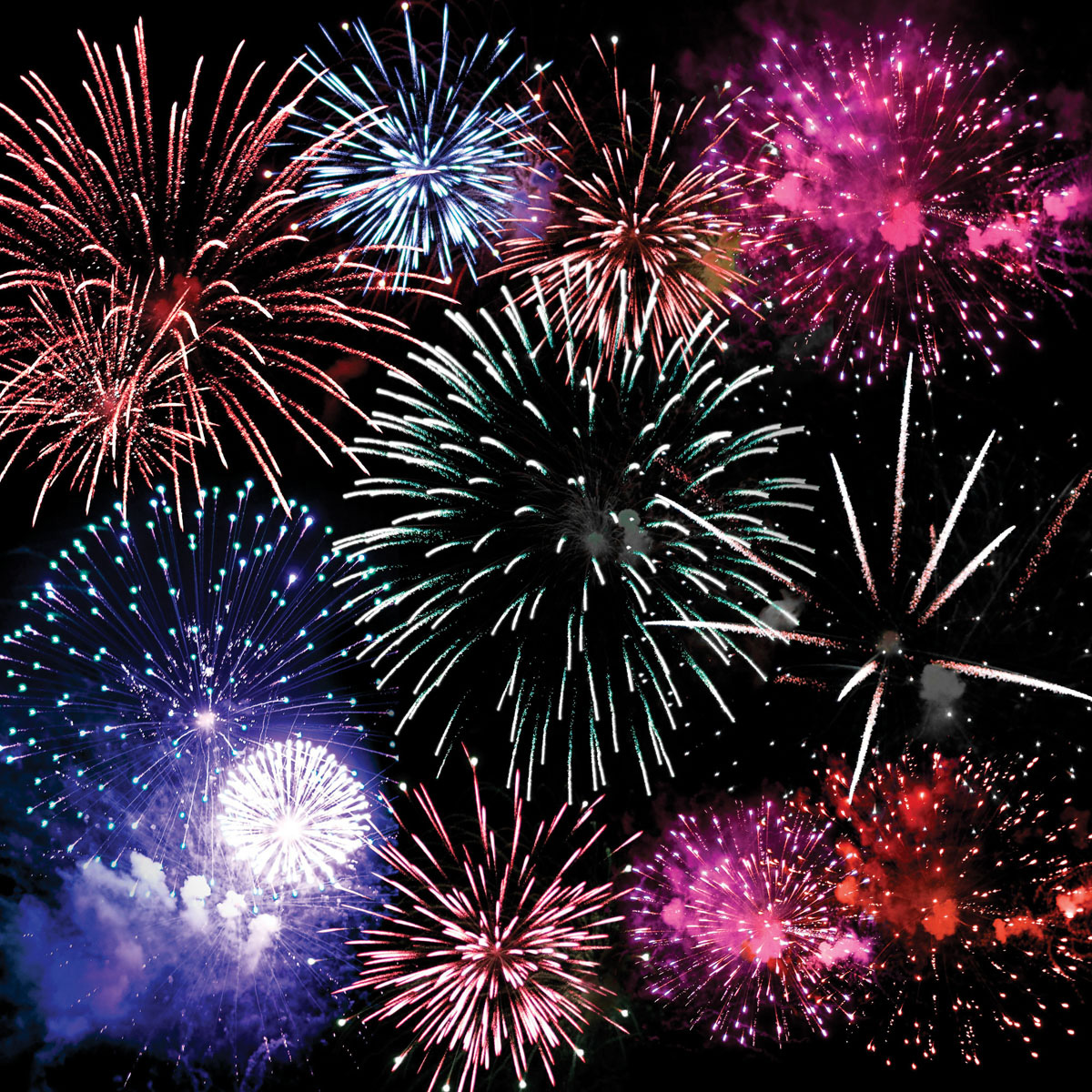 4th of July on The Key
Key Biscayne knows how to celebrate the 4th of July starting with a jet flyover that signals the start of the grand parade featuring professional and personal floats, marching bands and more. The much-anticipated annual BBQ takes place on July 2 at the Key Biscayne Beach Club; KeyBiscayne.Fl.gov.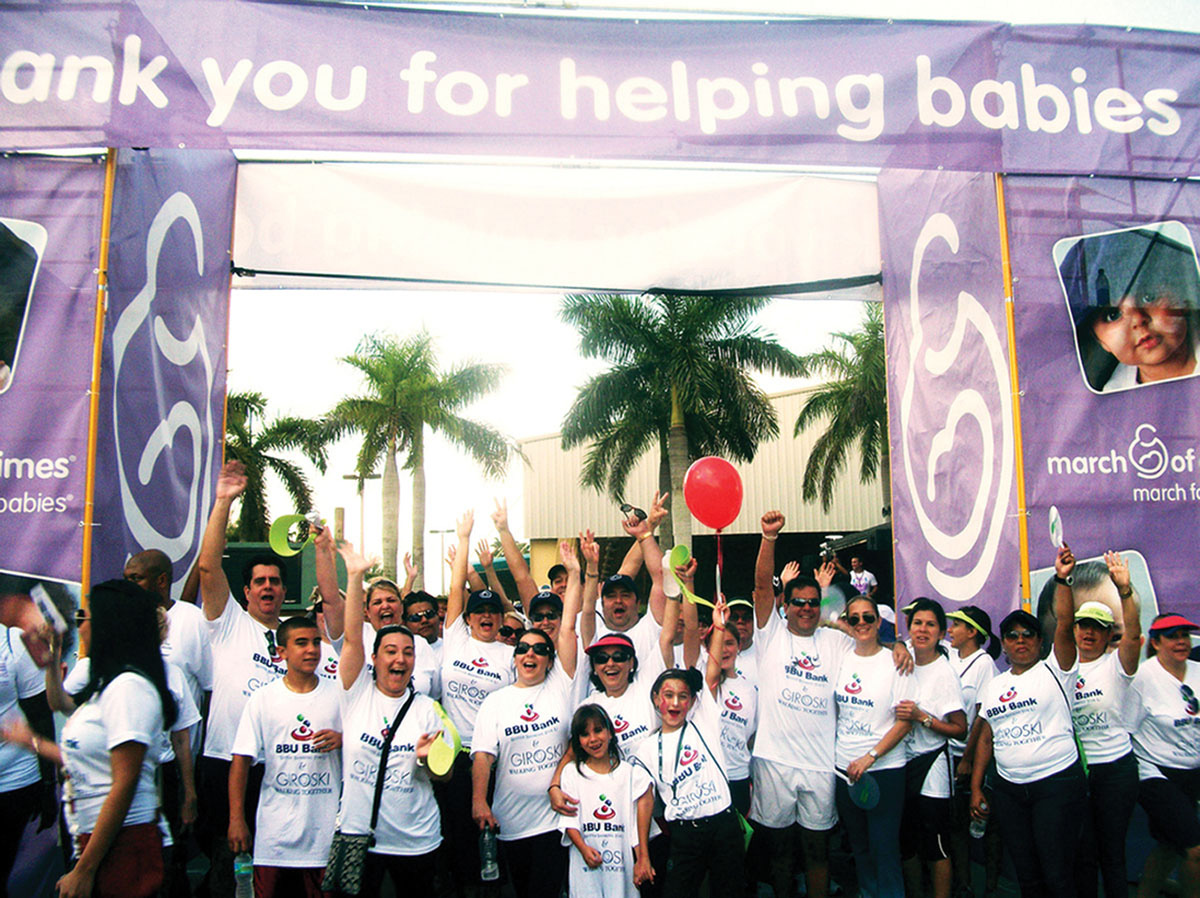 Striding Into A Better Future
Over 100 participants from the Giroski Group and BBU Bank recently walked in support of the March of Dimes and their quest for stronger, healthier babies. In addition to the employees and their families who joined the 8,000+ walkers on the 3-mile Tropical Park course, the companies donated $10,000 to the cause.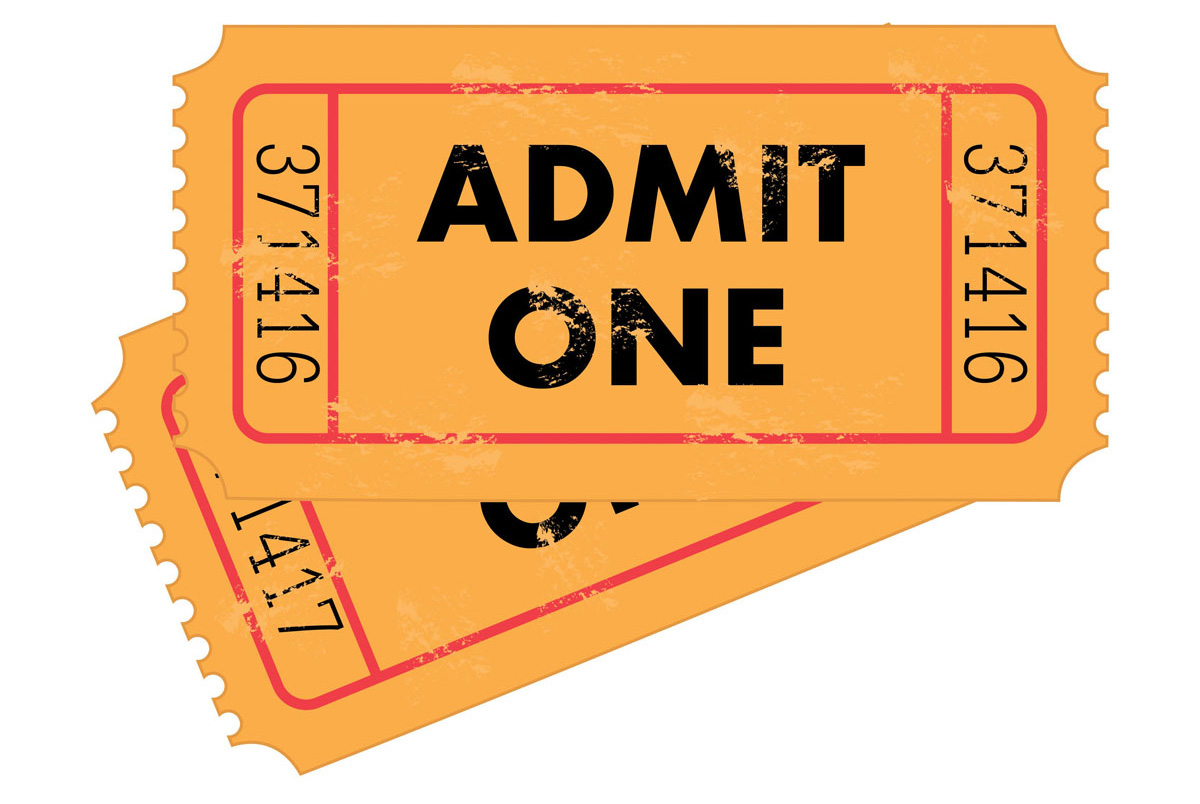 Film Festival Fun
Over the past two decades, Miami has become the place for film festivals. Film Life's 15th Annual Black Film Festival brings its top flicks from around the world to town July 6-9. Founded by HBO, the festival attracts top industry executives and film aficionados alike; 646.375.2144; ABFF.com.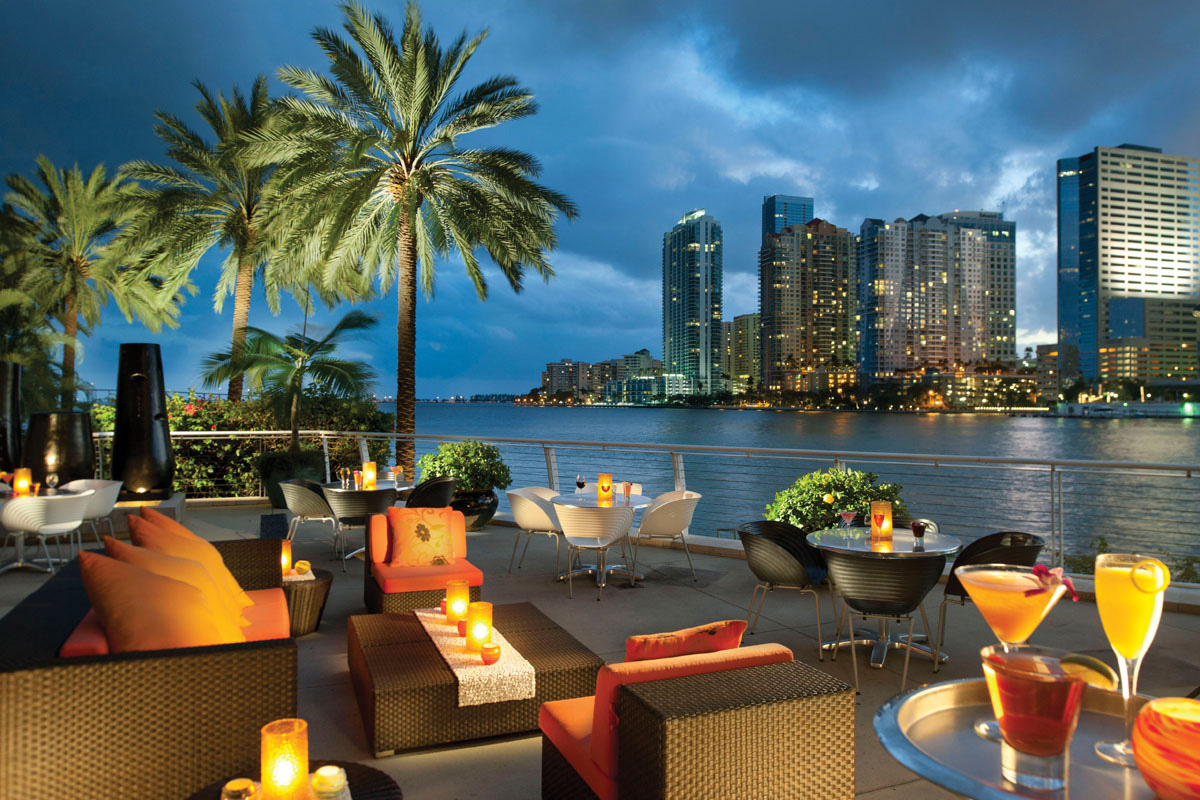 You Can Never Be Too Happy
Unwind from a long week at Cafe Sambal inside Mandarin Oriental Miami every Friday from 4:30-7 p.m. Enjoy happy hour cocktails, exotic music and a delicious menu of gourmet treats in a luxurious setting with stunning Biscayne Bay and the Miami skyline providing a beautifully dramatic backdrop; 305.913.8358; MandarinOriental.com.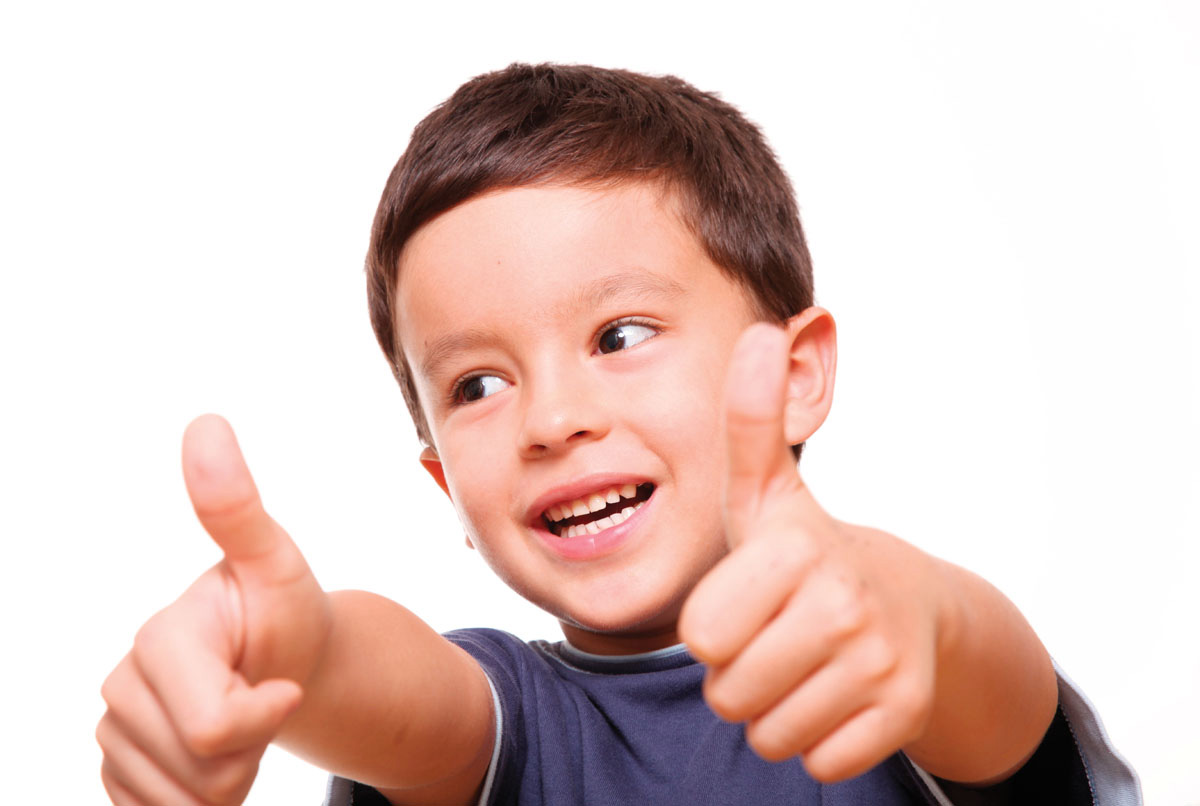 Lots Of Fun For A Good Cause
When it comes to raising funds for good causes it's hard to beat Miami Heat star Alonzo Mourning and his popular Zo's Summer Groove, featuring 3 days of golf, comedy, sports, a youth summit and more from July 22-24. The event has raised over $7 million for South Florida programs since its inception; 305.476.0095; TheSummerGroove.com.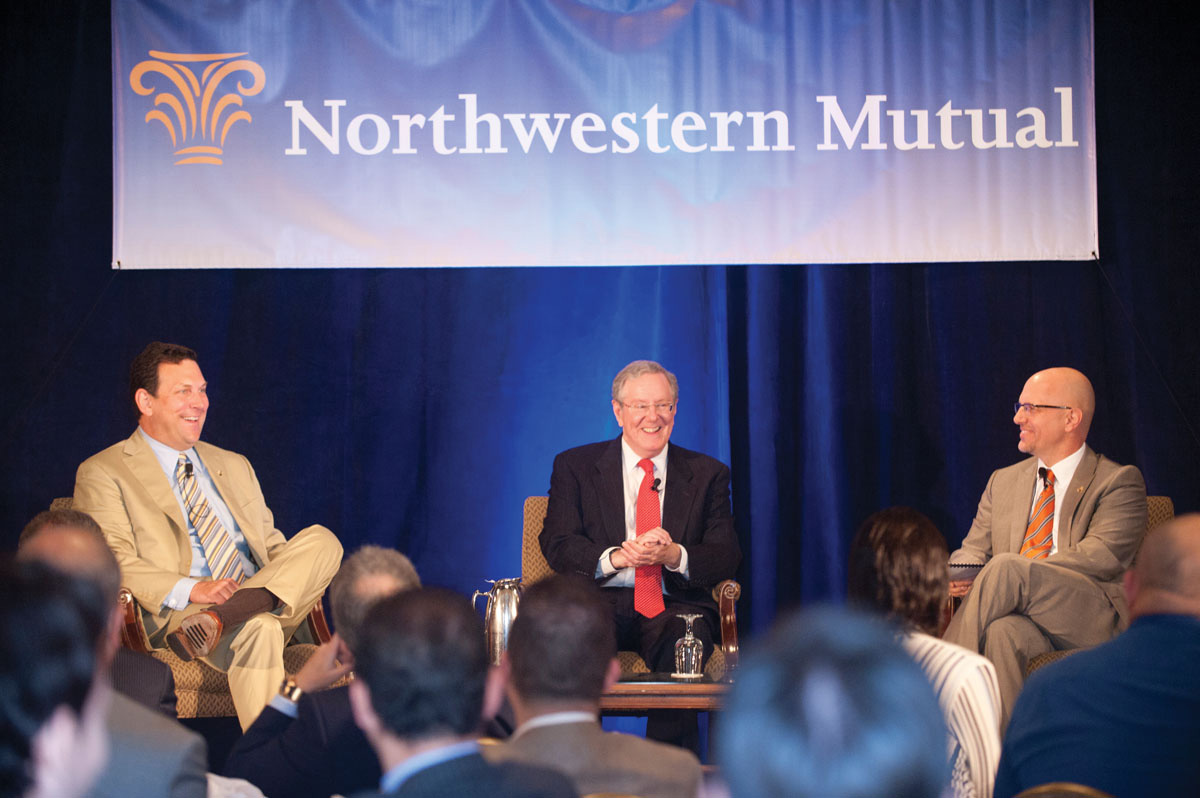 Economy Talk
Northwestern Mutual's John Schlifske, Kevin Lawhon of Northwestern Mutual-Miami (The South Florida Group) and Steve Forbes recently discussed their thoughts on the economy, the financial markets and how individuals and business owners can ensure financial security in the "New Normal." The event, held at Biltmore Hotel, included more than 400 business and community leaders in attendance; Miami.NMFN.com.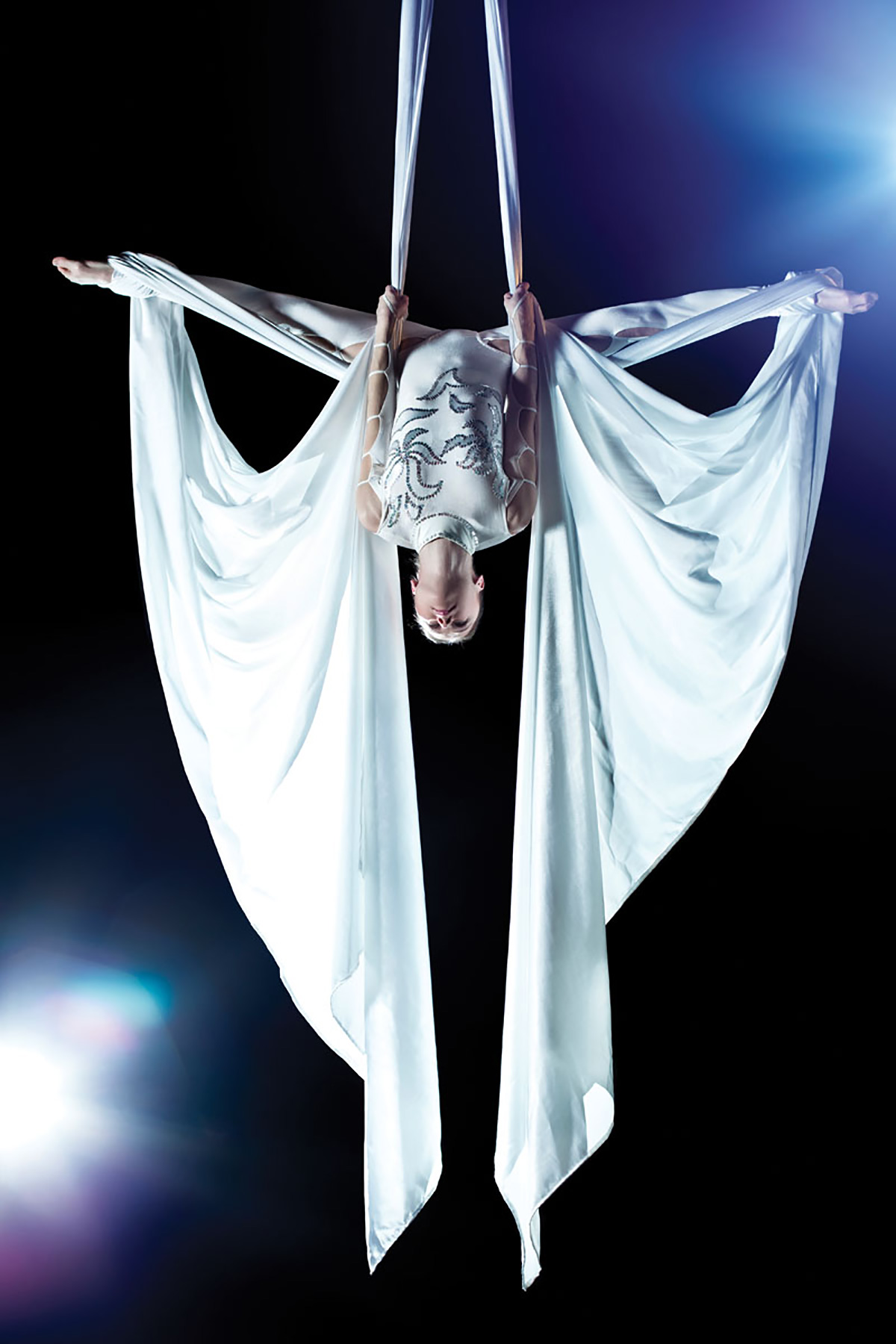 Ride On The Flying Trapeze
Looking for something daring and different? But want to stop short of jumping out of an airplane? The Flying Trapeze School offers lessons for newbies and experienced fliers right in Downtown Miami at Bayfront Park. With a double-line safety harness to put nervous minds at ease included in the experience; 786.239.8875; TheFlyingTrapeze.net.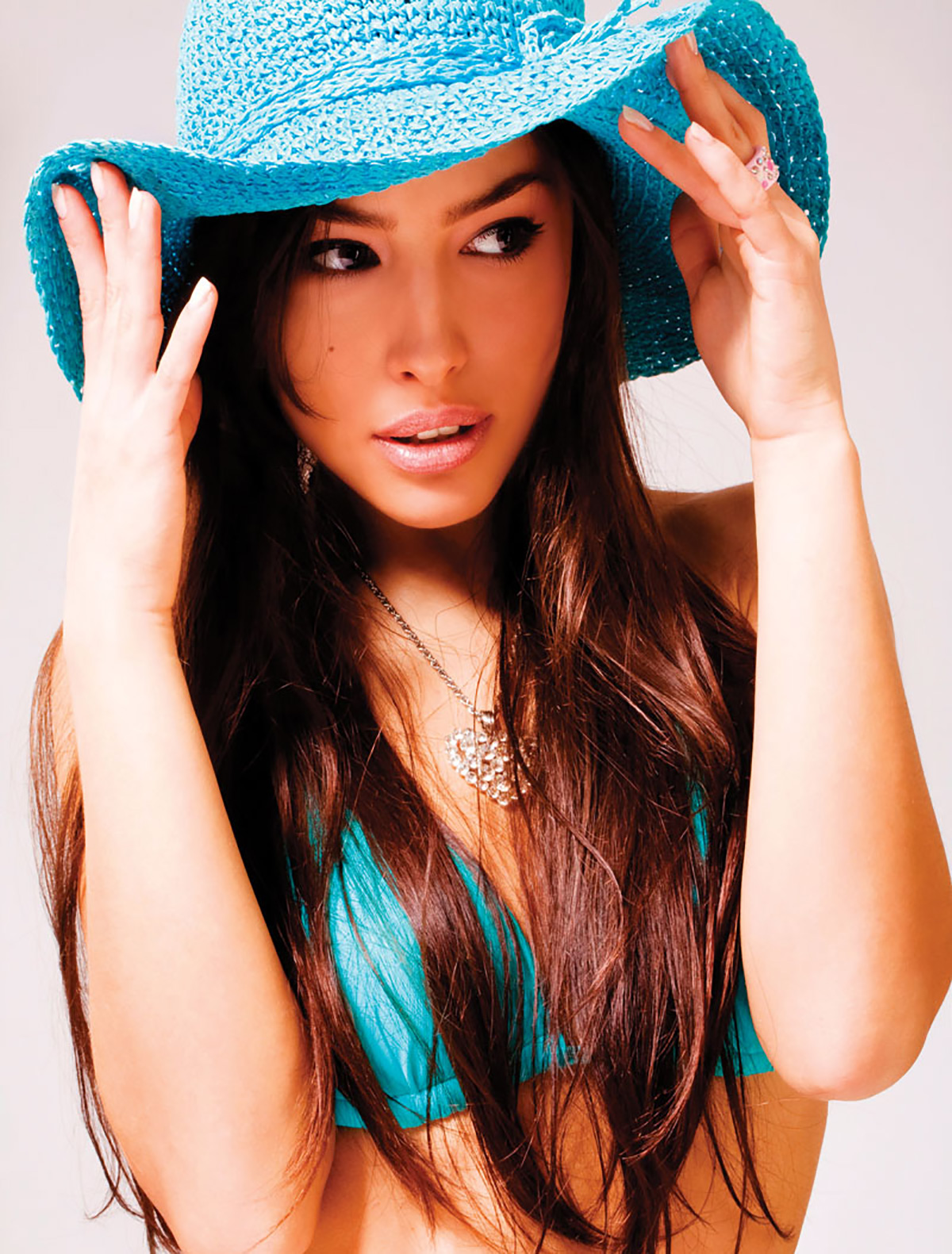 All About The Swim
Top models strut their stuff in stunning swimwear during Mercedes-Benz Fashion Week Swim, returning for it's 7th year on July 14-18. The event promises an even larger international roster of swimwear designers this year offering a preview of the hottest 2012 beach looks; MBFashionWeek.com.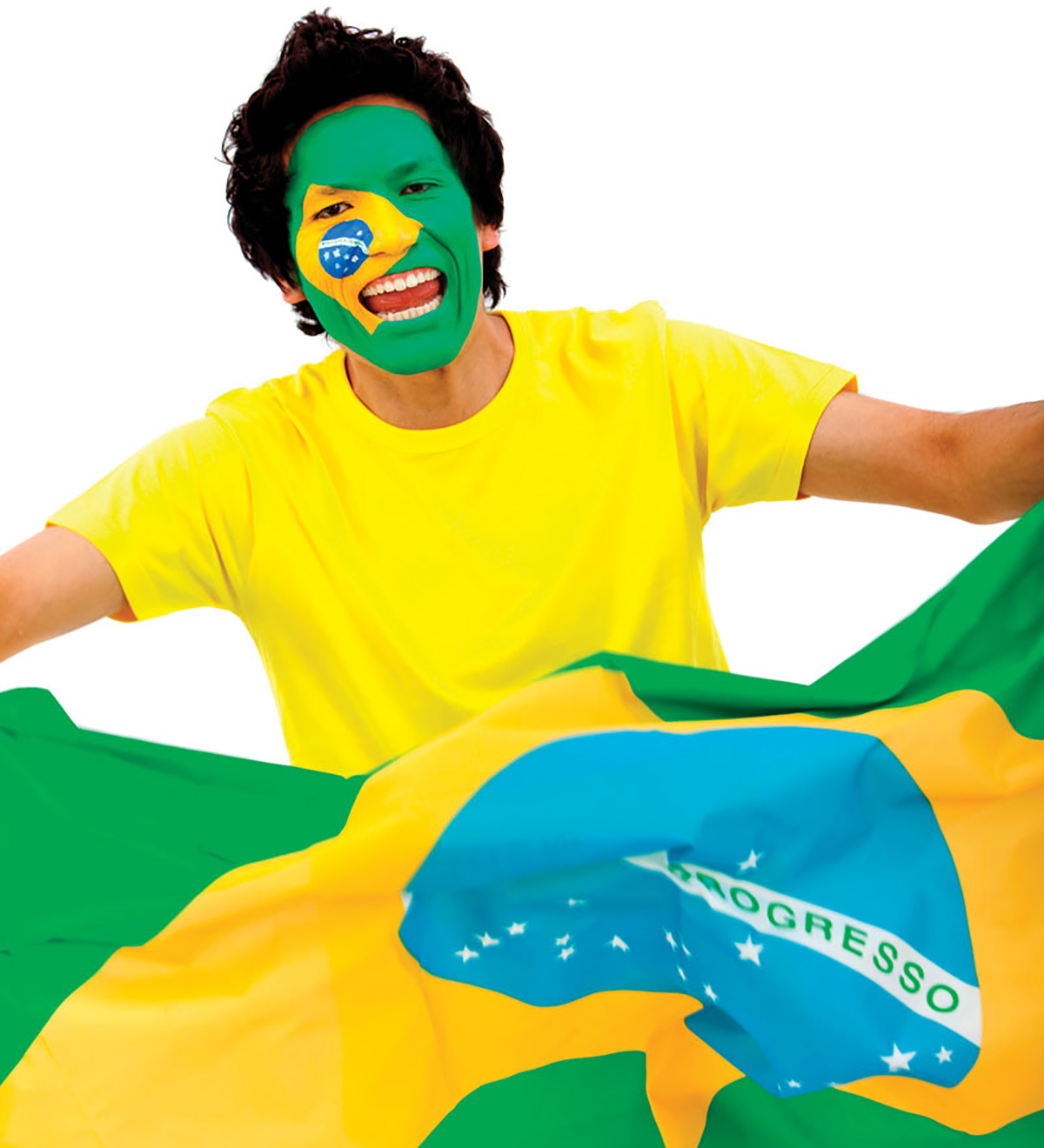 Brazilian Flick Fest
The Brazilian Film Festival celebrates its 15th Anniversary from Aug. 19-27 with an especially intriguing selection of short and feature-length films competing for the Crystal Lens Award for Brazilian films abroad. There are also tribute screenings, debates, panel discussions and more; 305.600.3347; BrazilianFilmFestival.com.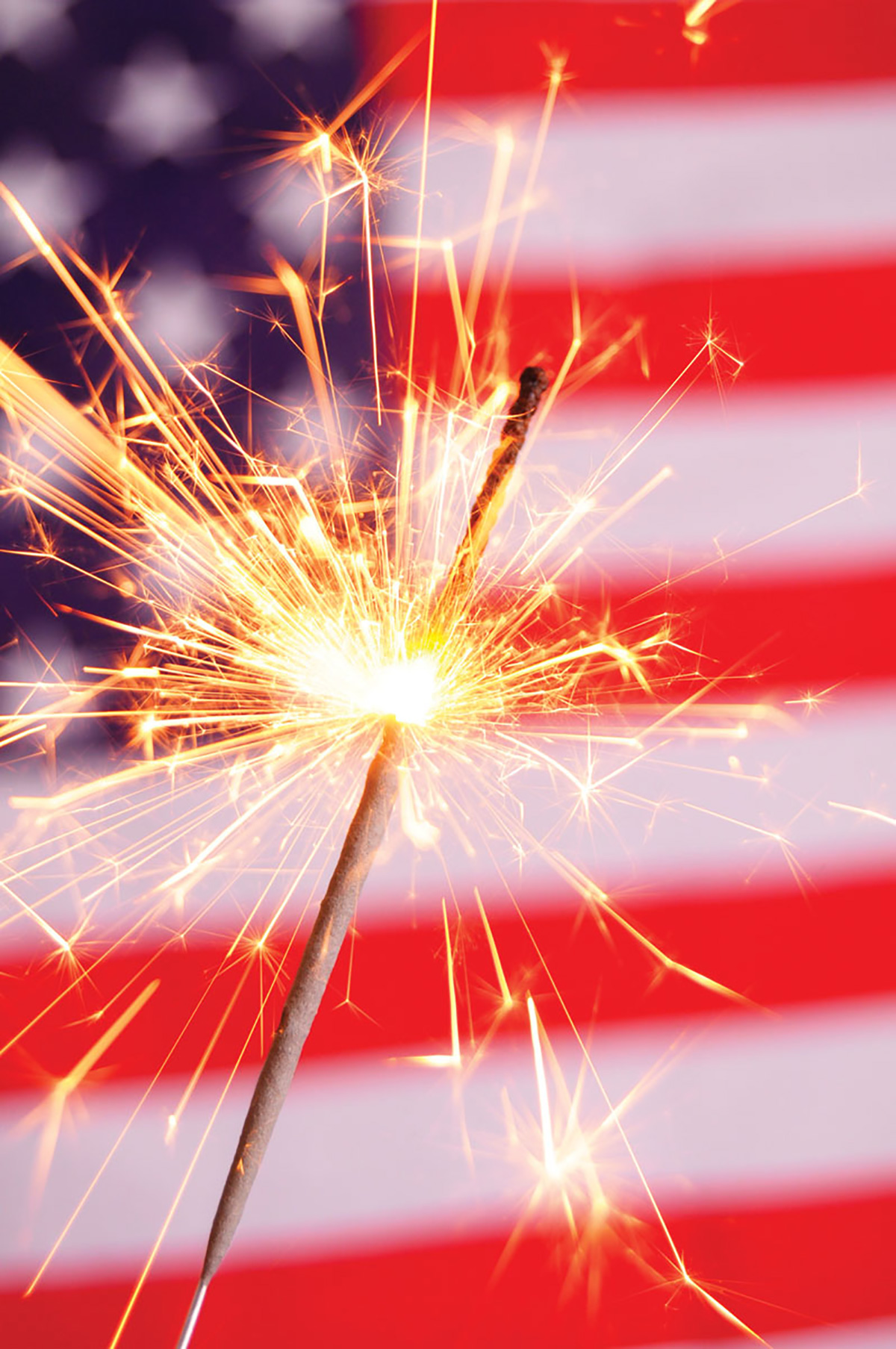 Celebrate America's Birthday
Bayfront Park has their own take on the 4th of July with "America's Birthday Bash," an event for the whole family featuring food, fun and festivities including a free Kid's Zone, culminating in one of the largest fireworks displays in South Florida. There isn't a bad seat in the park; BayfrontParkMiami.com.