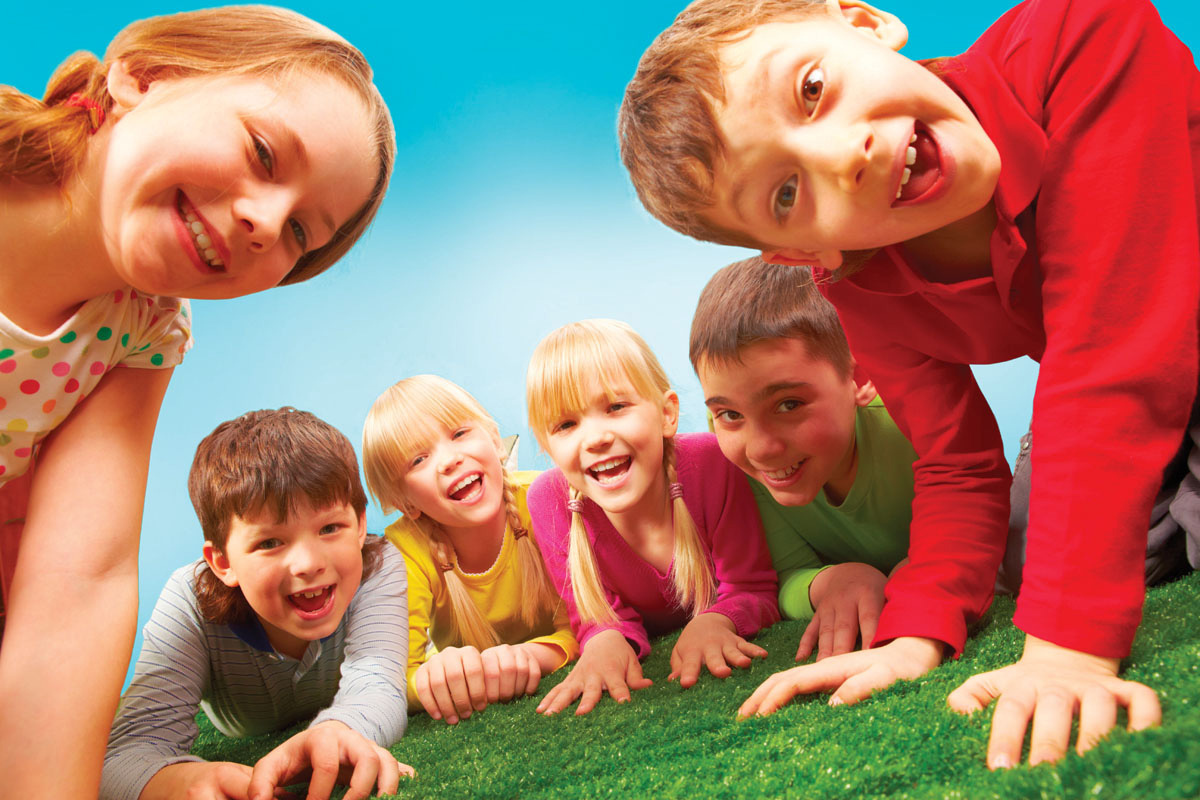 The Joys Of Childhood
The 2nd Annual Miami Children's Expo brings out the kid in all of us on Oct. 15 with magic shows, costumed characters, gaming stations and more. For parents there are plenty of exhibits, informative seminars, demonstrations, contests and free product giveaways; 407.889.8902; ChildrensExpos.com/Miami.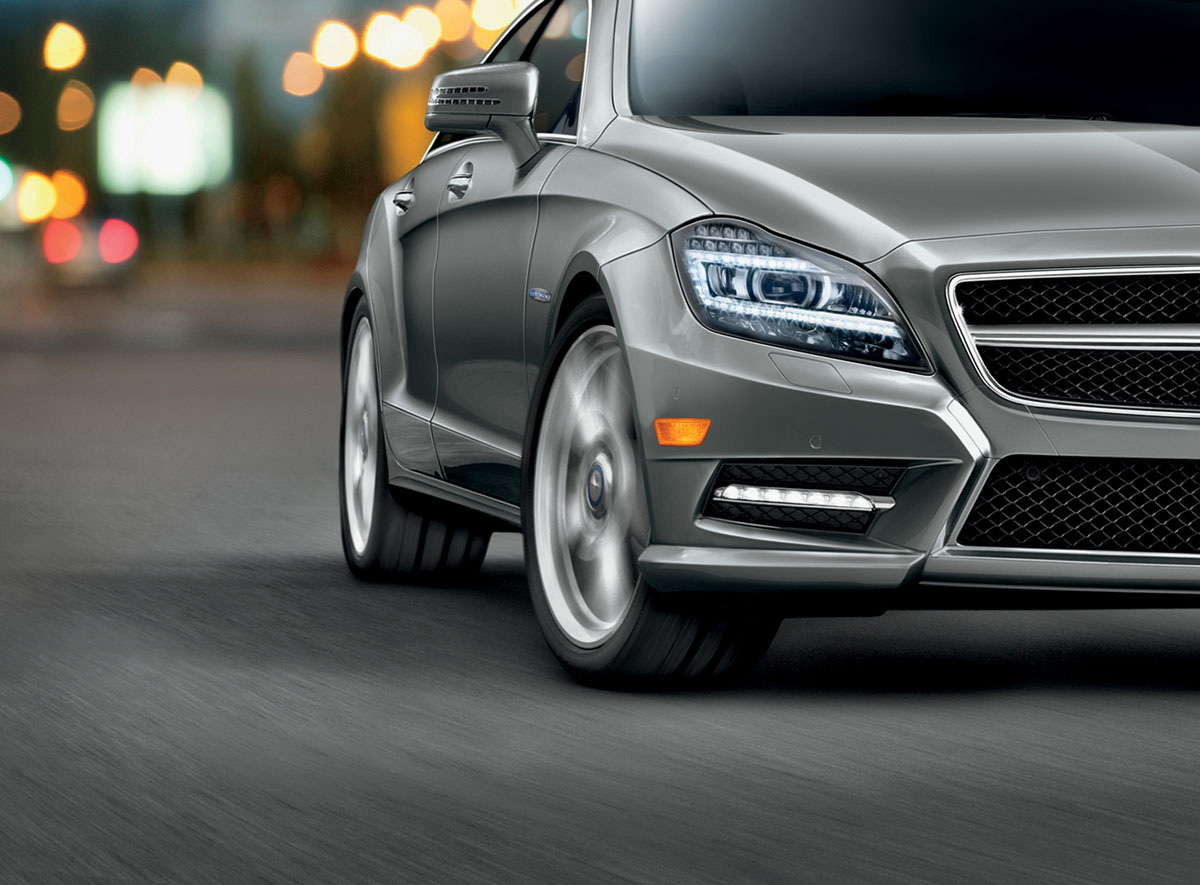 Design & Engineering
Sleek, sexy, sophisticated…and fast. The new 2012 Mercedes-Benz CLS Class is turning heads at Mercedes-Benz of Coral Gables with its sport body styling highlighted by vibrantly bright yet rakishly stylish Full-LED headlamps. Beneath the hood is the impressive new twin turbo V8 that's friendly to the planet; 305.445.8593; MBCoralGables.com.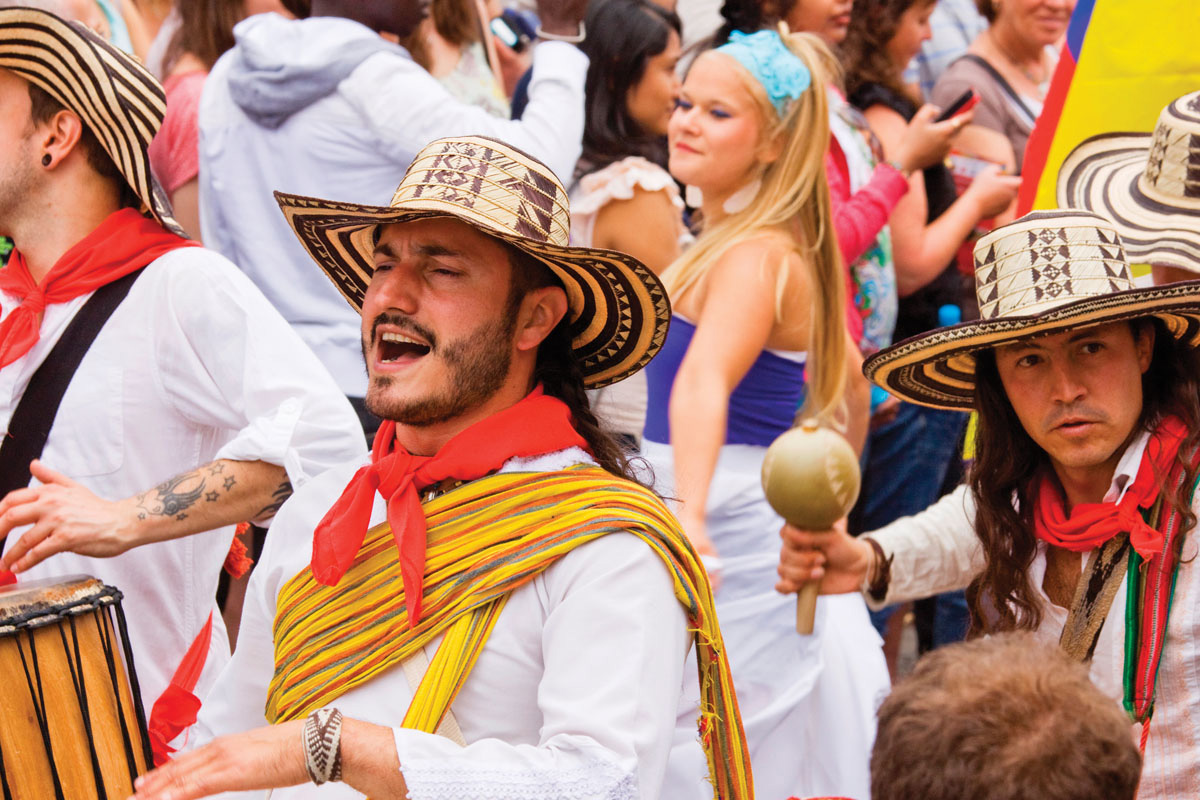 Celebrating All Things Latino
Cultural festivals are a great way to celebrate your own traditions or discover another's. The Gables Hispanic Cultural Festival offers delicious Latin-inspired food, wine, spirits, music, dance and cultural exhibits; 305.302.9750; GablesHispanicFestival.com.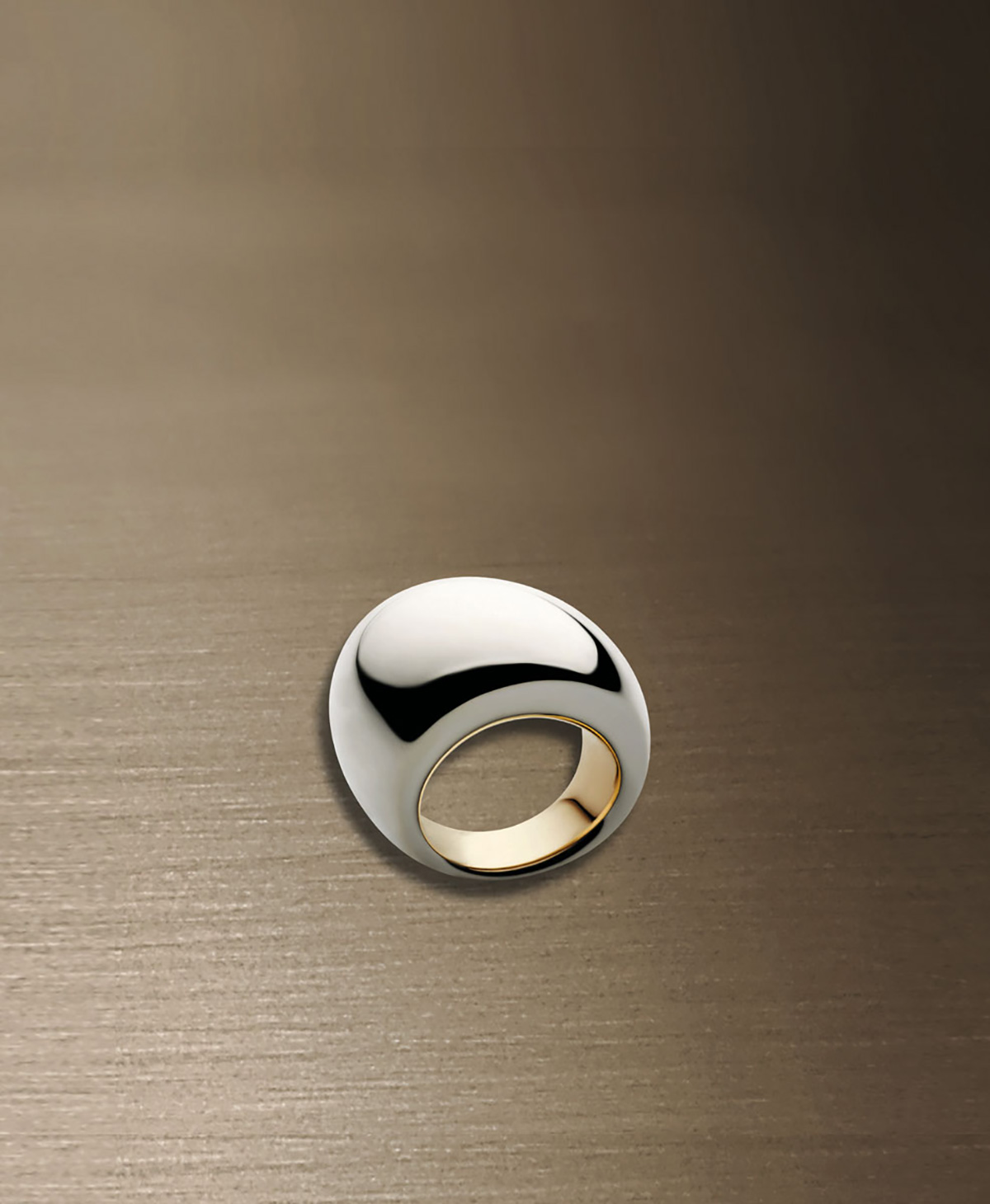 Ring Of Hope
VHERNIER has joined forces with Artists for Peace & Justice (APJ) and created a limited-edition version of their popular Pirouette ring to support the ongoing efforts to educate the children of St. Luc Street Schools in Haiti. For each ring purchased, VHERNIER will pledge 100% of the proceeds to APJ to cover the cost of one child for an entire year; Only 1,000 created; $1,370; VHERNIER Miami, 135 San Lorenzo Ave., Coral Gables; 305.445.9356; [email protected].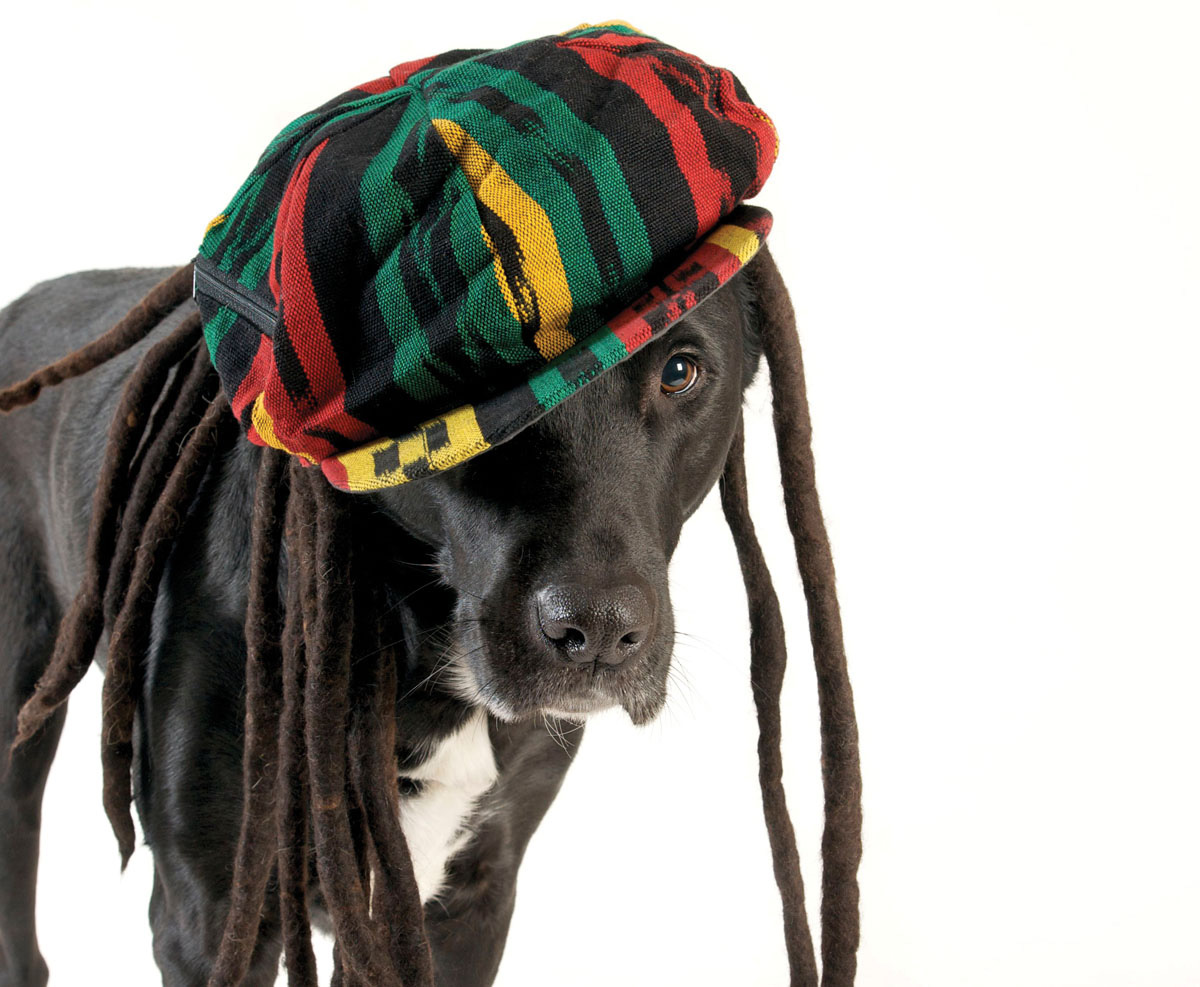 Halloween Goes To The Dogs
Dogs are invited to celebrate Halloween at Fairchild Tropical Gardens' "Howl-O-Ween" event on Oct. 30 with a canine costume contest, scrumptious eats for both the dogs and their people, the opportunity to parade around the gardens lush surroundings and much more; 305.667.1651; FairchildGarden.org.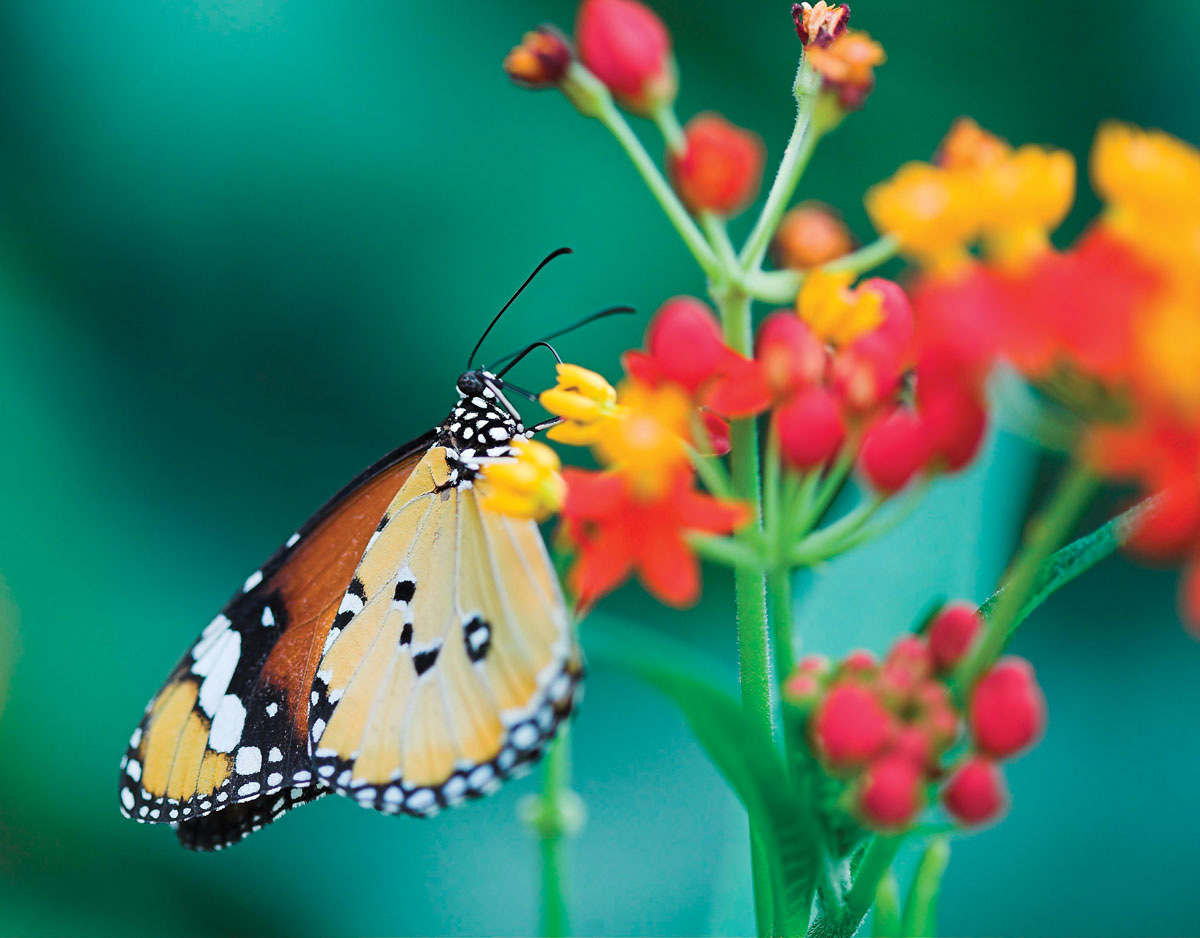 Taking Flight
Both children and adults alike will be entranced by the simple magic of "Butterfly Days" at Fairchild Gardens. From Sept. 25-26, experts will guide visitors on a unique tour through the gardens, focusing on everything from butterfly identification to how to create your own tropical butterfly garden at home; 305.667.1651; FairchildGarden.org.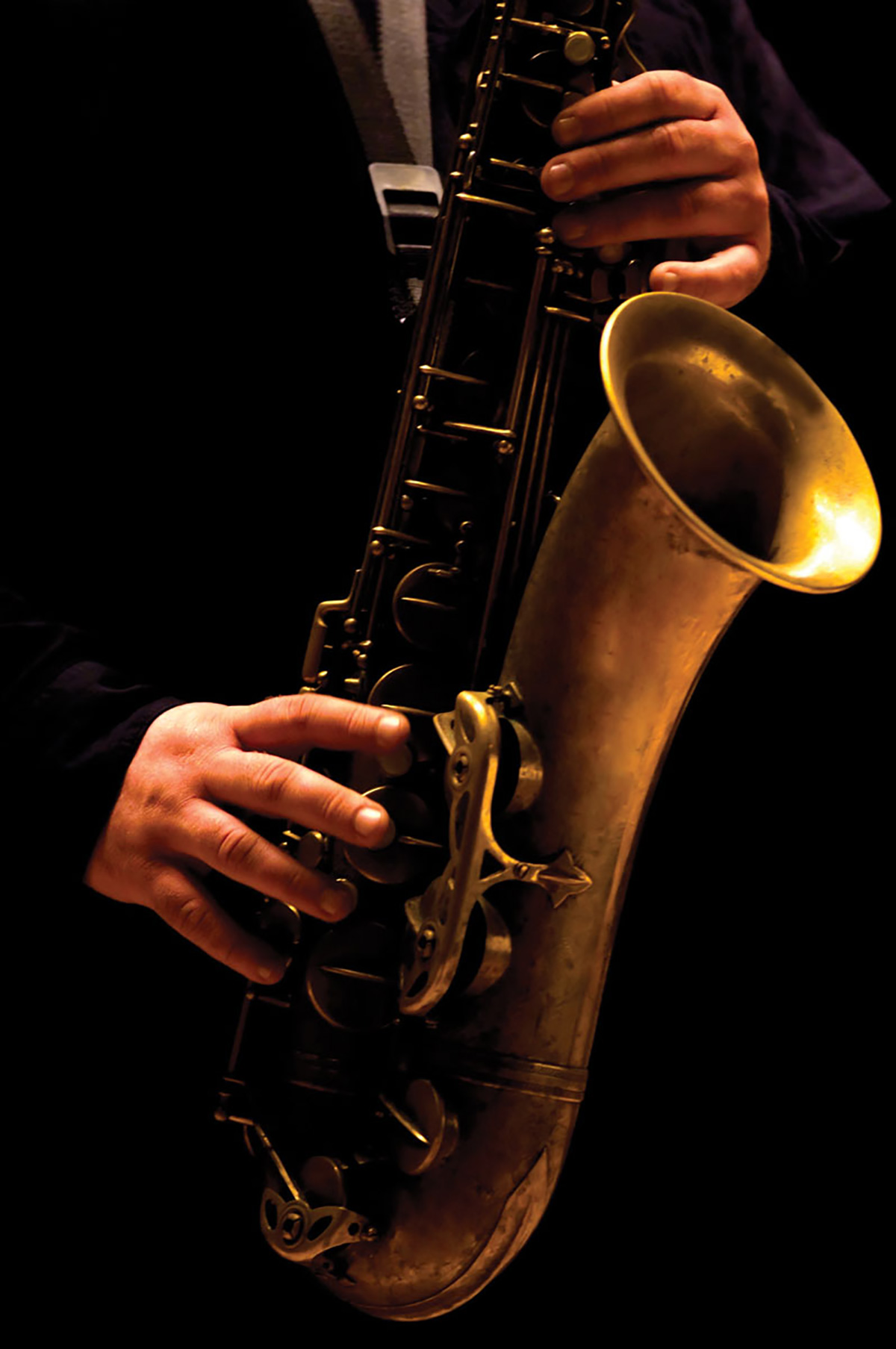 Good Music For A Good Cause
The 4th Annual Sunny Isles Beach Jazz Fest lures top jazz musicians to perform on 2.5 miles of pristine South Florida beach, Oct. 14-16. In addition to providing great entertainment, the event supports two great causes: Joshua's Heart Foundation and Miami Children's Hospital; 305.792.1952; SunnyIslesBeachJazz.com.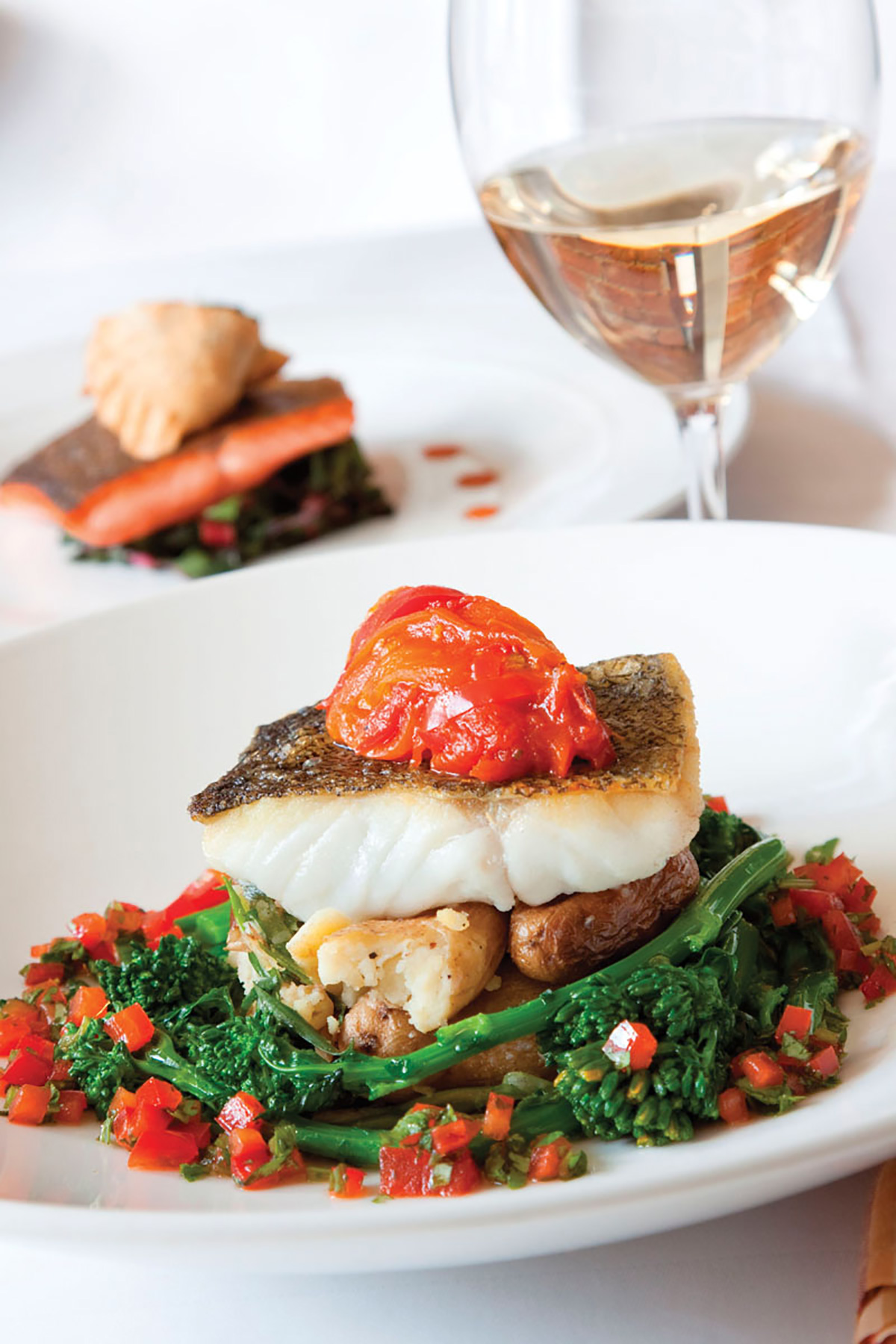 Fine Dining On A Dime
September is the month to try something new as the fine dining deals of Miami Spice continue at select restaurants through Sept. 30. Three-course lunches are a mere $22, dinners $35. Check out the website for a list of the world-class restaurants offering their gourmet selections; 305.539.3000; ILoveMiamiSpice.com.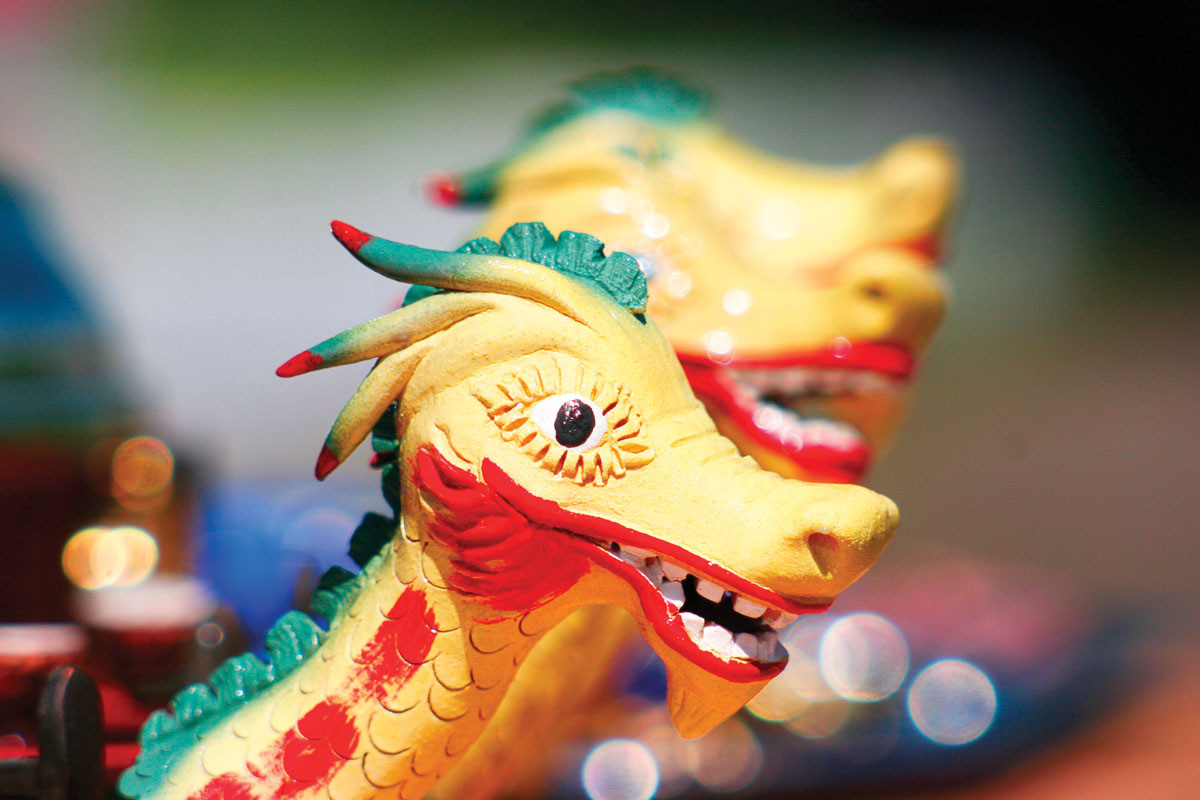 Enter The Dragon
Looking for a truly unique event? Check out the Miami Dragon Boat Festival floats on Sept. 24 at Haulover Park. In addition to the exciting dragon boat races there are stage performances, an egg roll eating contest, martial arts displays, a kids kite contest and more.; 305.345.8489; MiamiDragonBoat.org.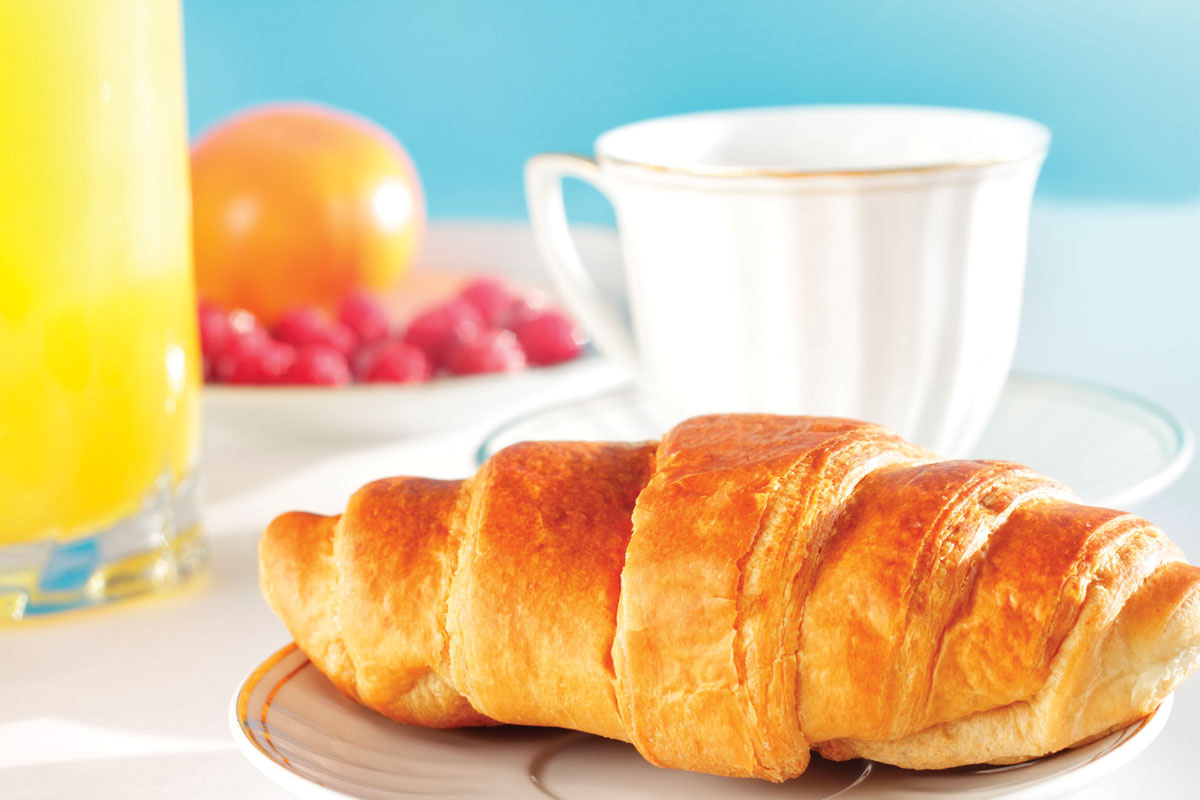 Tasty Side Up
The mouth-watering smells reach you before the doors open to Key Biscayne's La Boulangerie, a casual yet urbane eatery voted "Best Breakfast & French Bakery in South Florida". It's a great way to start the day or pop in anytime for delicious sandwiches, pastas, salads and other lite dishes; 328 Crandon Blvd. #125; 305.365.5260.