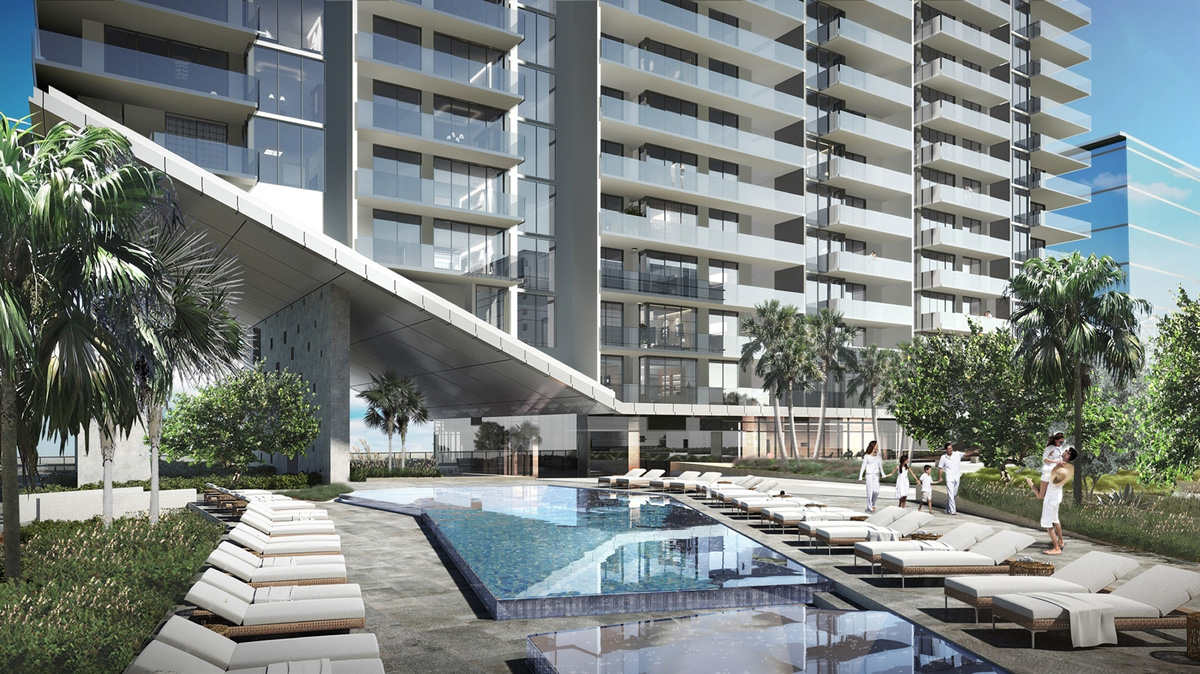 Take Me Higher
Soaring 43 stories above the skyline, Brickell City Centre's two residential towers, Reach & Rise, deliver meticulously crafted styling for an extraordinary lifestyle. Featuring sophisticated details and understated style, Reach & Rise residences give you absolutely everything you want and need, right in the heart of Miami. Indoor and outdoor merge at Reach & Rise; thanks to an expansive amenities deck featuring tropical gardens, an outdoor fitness center, and children's play area. Call to schedule a tour of their model residences today at 305.371.2888; ResidencesBrickellCityCentre.com.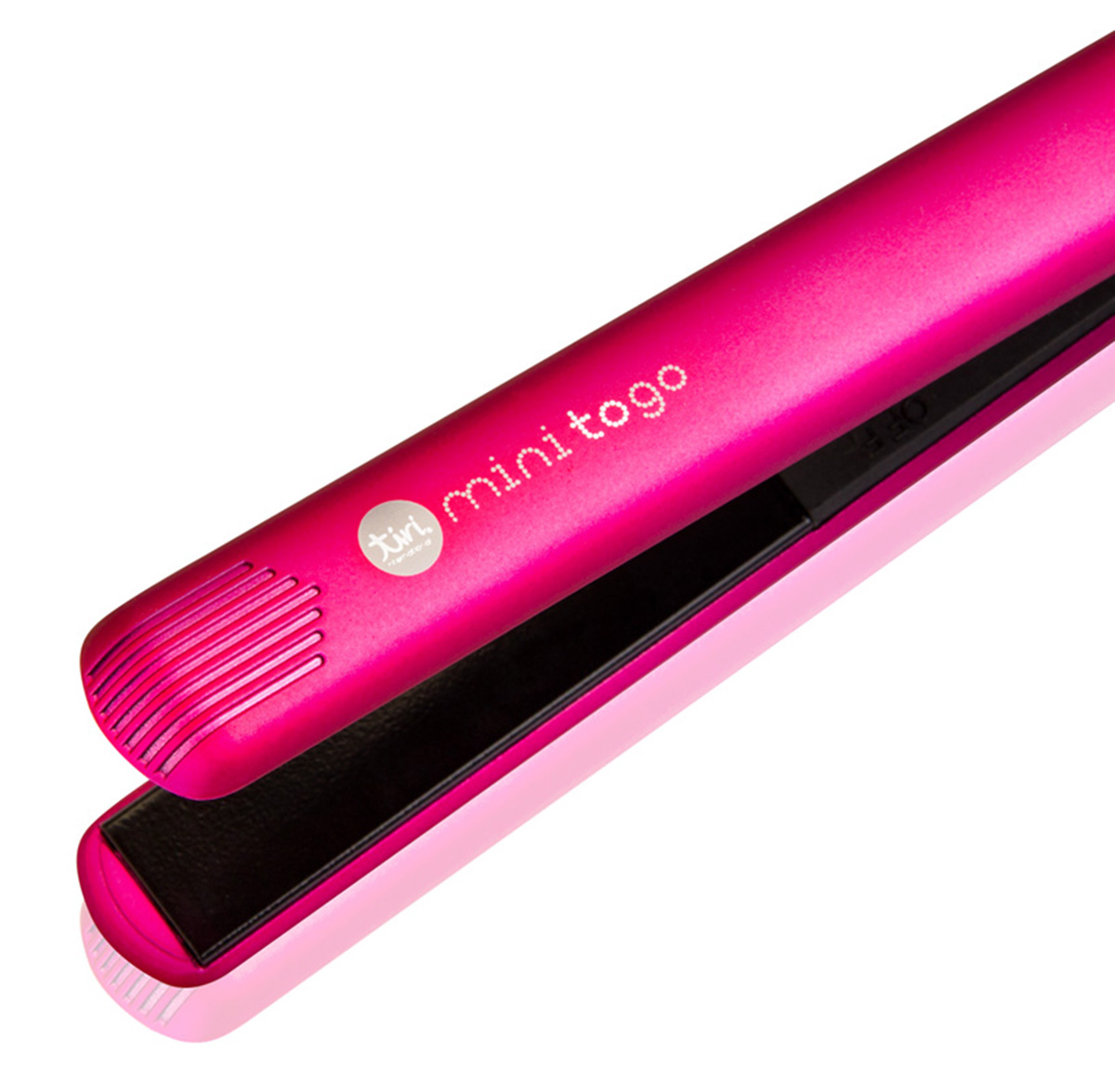 Take It ToGo
Jetset fashionistas need to be on the beauty ball at all times. Tiri International has got you covered with their Mini ToGo Iron with matching stylish travel case. It's the exact same quality, tourmaline technology and design you've come to love and expect from the full-size versions, only super lightweight and compact. Now you can straighten, flip, wave and curl like a pro while on the go; TiriPro.com.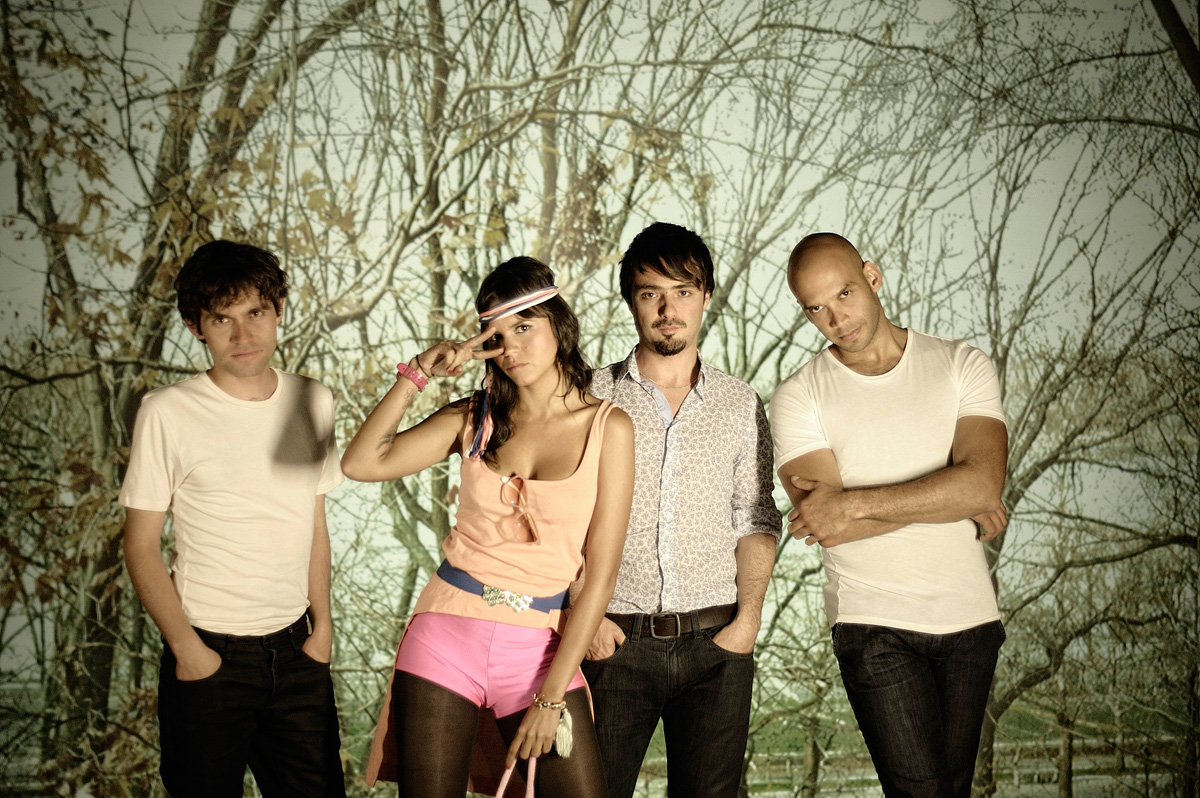 They're The Bomba
A psychedelic tour-de-force documenting all strata of their native Columbia's musical stylings, tempestuous 3-piece Bomba Estereo will be bombasting the stage at Fillmore Miami Beach on Aug. 11. Hot off the success of their critically acclaimed album Amanacer, these peerless performers are sure to bring a refreshing blast of their patented groove to our many Magic Citizens; FillmoreMB.com.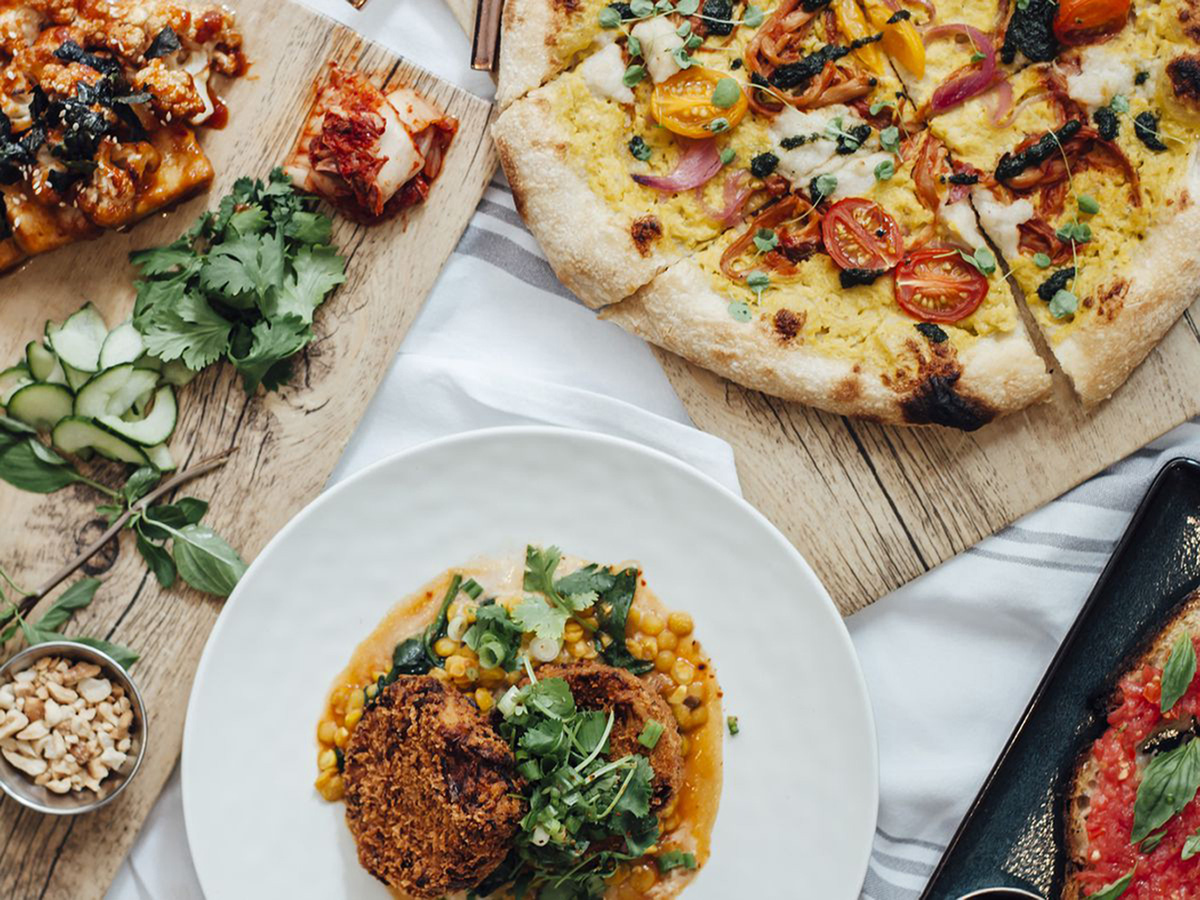 Let The Beet Drop
Yet another plant-based eatery making waves in our sunny city, Chef David Lee's Planta Restaurant is passionately pushing the limits of what vegan and vegetarian fare can satisfy. Recently unveiling a sensationally Insta-worthy brunch menu, we're particularly taken with their wide array of gluten-free pizza pies. Proof positive that our city is willing to open our minds (and mouths) to anyone offering carefully curated culinary fare; PlantaRestaurants.com.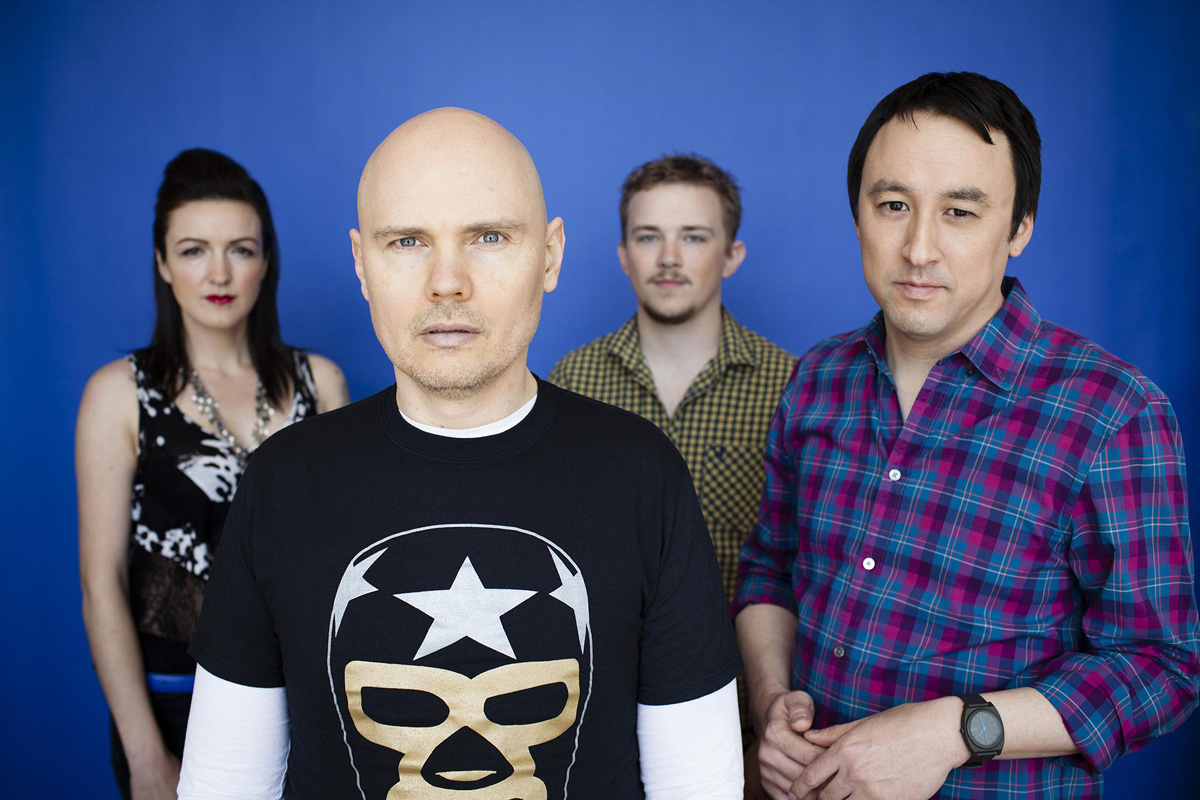 Tonight, Tonight
The '90s powerhouses who seamlessly melded our culture's craving for hard rock and pop sensibilities, the Smashing Pumpkins Reunion Tour will be melodically enhancing the American Airlines Arena on July 24. Revisiting all the classics along with a number of their deeper cuts, watch this tempestuous group of large personalities reunite for an evening sure to rank among your top concerts; AAArena.com.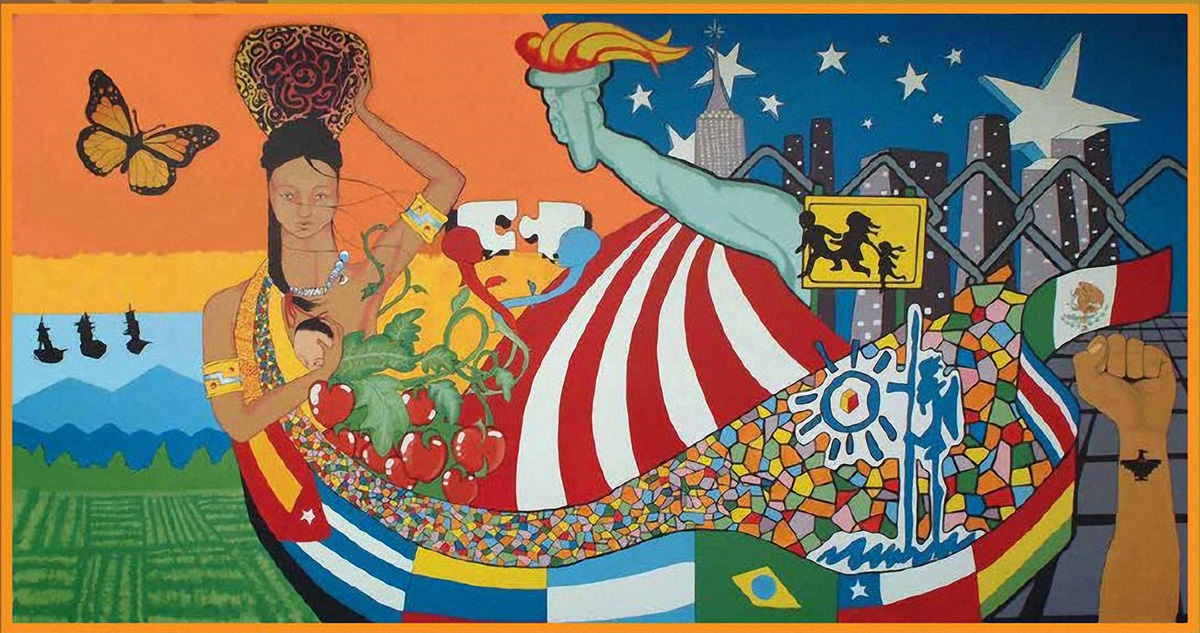 All The World's A Stage
A timely cultural commentary well worth the time and resources, the 33rd Annual International Hispanic Theatre Festival will be touching on a number of neccesary themes drawn from across the entirety of the Latino world. From flamenco-infused dance performances to what promises to be a sensational staging of Federico Garcia Lorca's The House of Bernarda Alba, this fest will prove to be enticing for every taste; July 6-9; ArshtCenter.org.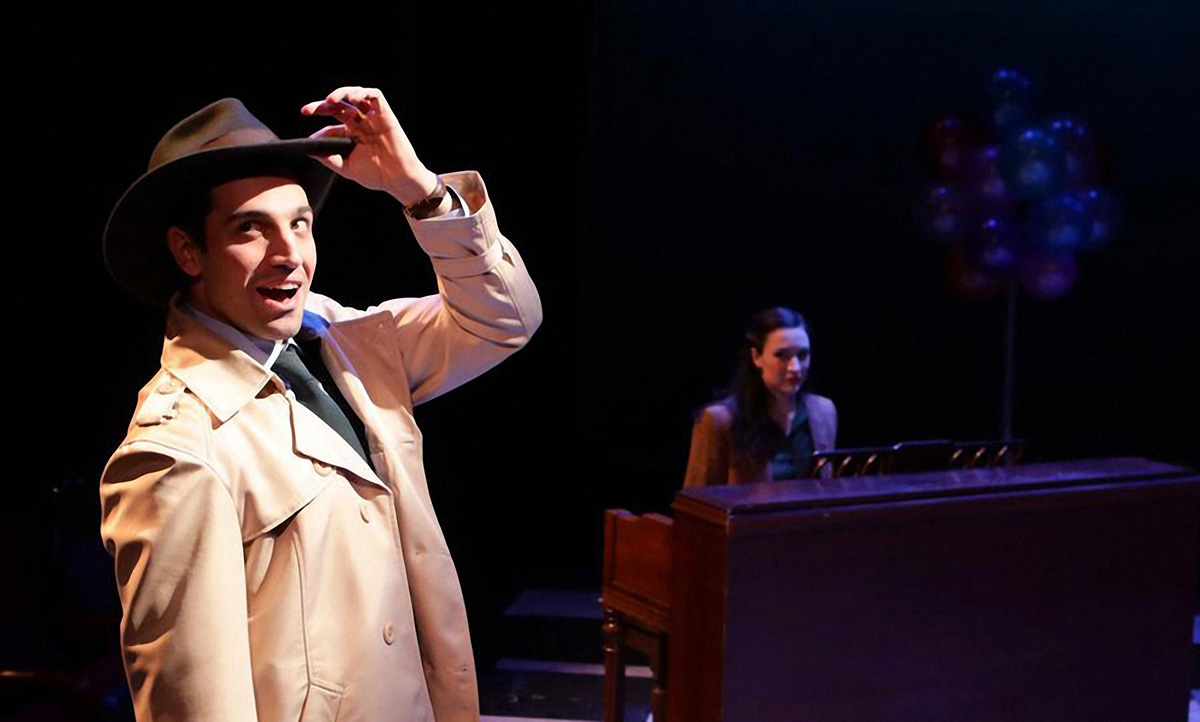 Murder Most Melodic
A fun and freewheeling entertainment perfect for fans of murder mystery and well-staged musical theatre both, Murder For Two is a light-hearted romp through that most malicious of human crimes. Featuring two performers, one playing a detective and the other playing all 13 suspects, this lively lyrical performance redefines madcap for the modern play attender. Well worth an evening for those in need of a belly laugh; July 17-Aug 11; ActorsPlayhouse.org.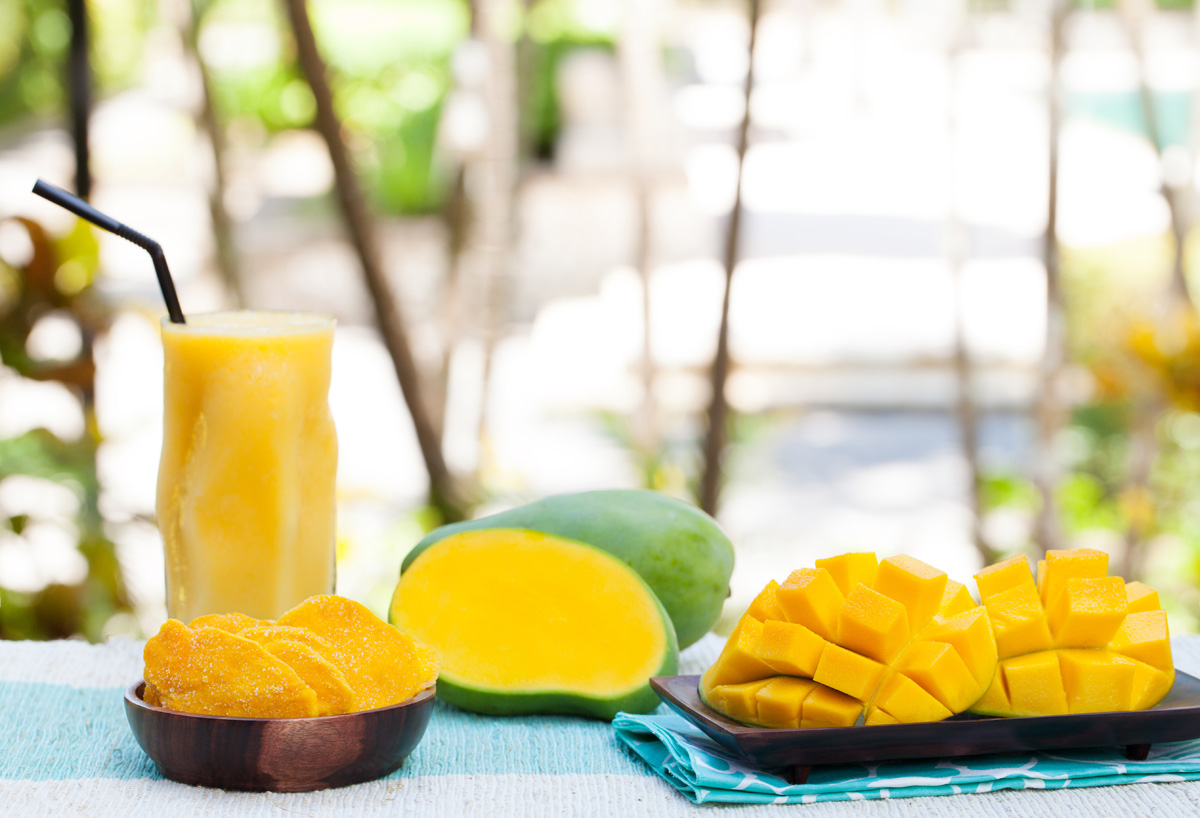 It Takes Two To Mango
A champion celebration of all things juicy and sweet, Fairchild Tropical Botanical Garden's Mango Festival is a fantastic way to both celebrate and get educated about everyone's favorite tropical treat. From lectures and demos on horticultural technique to tantalizing new preparations to merchandise and art pieces for sale, if you can't find it at this fantastic fest, then it must not be mango-related; July 14-15; FairchildGarden.org.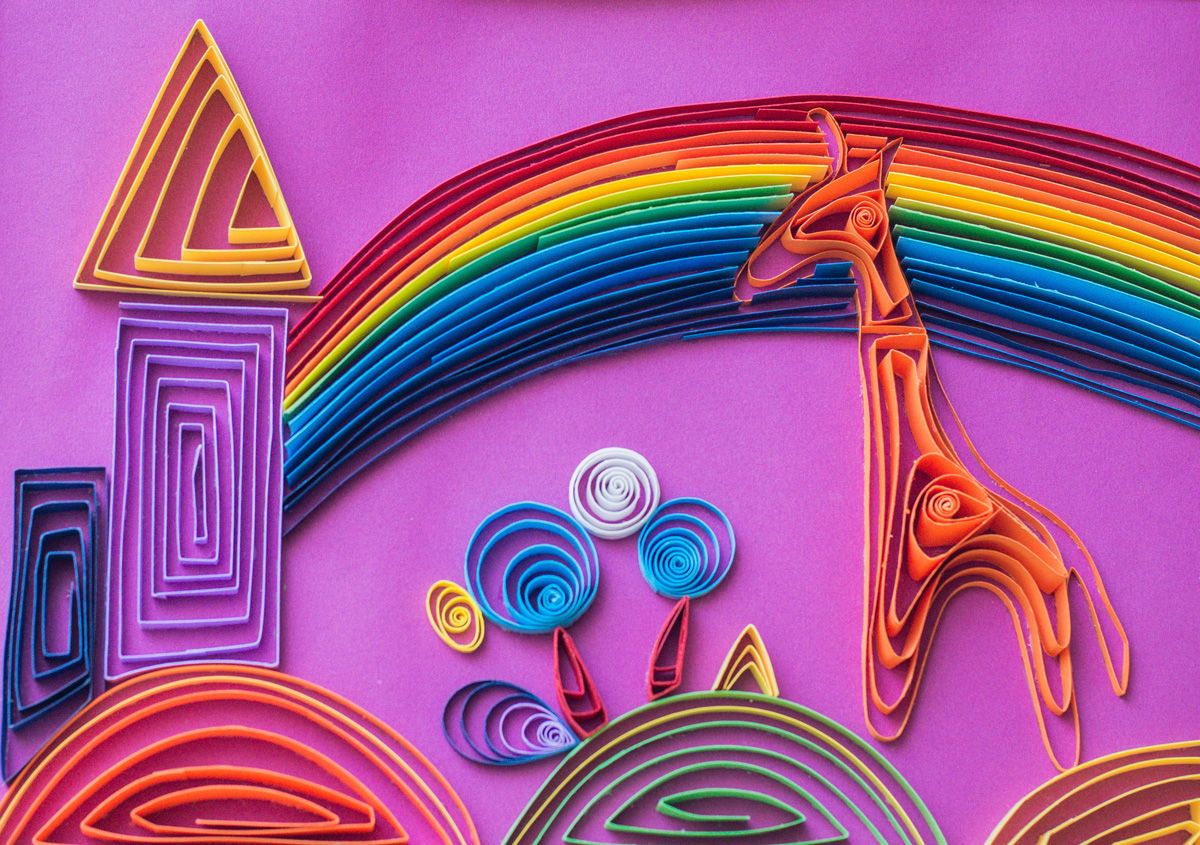 Art Camp
A passion project of noted artist and Key Biscayne resident Laura Villareal, parents of children ages 5 to 13 would do well to consider incorporating the Key's Young Arts Camp into the hectic summer season. Examining the works of such famed artists and Matisse and Van Gogh while learning about manipulating a number of media including painting and printmaking, your children are sure to come out of this camp enhanced mind, body and soul under the tender tutelage of this compassionate community member; KeyBiscayne.FL.gov.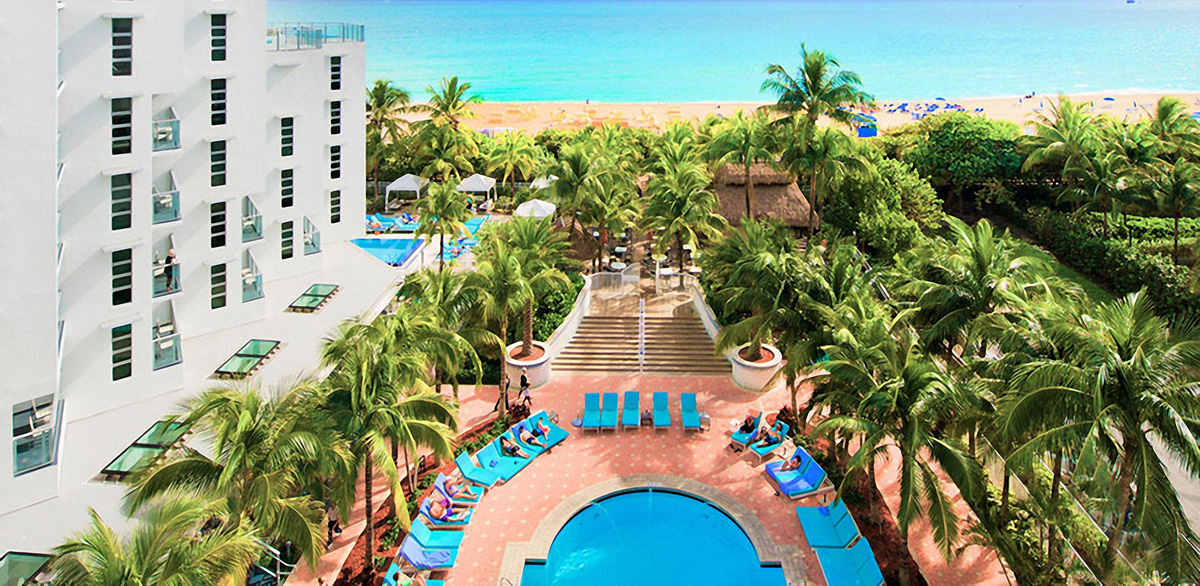 Truly Dual-icious
Exciting news on the South Beach front, this summer will see not just one, but two rarified new restaurants opening up at the Cadillac Hotel & Beach Club. Both the brainchildren of celebrated South Florida restaurateur Chef Manuel Mattei, Donna Mare and Bungalow By The Sea, a Lombardy-region focused Italian trattoria oceanside dining and cocktail lounge respectively, will offer diners a pair of captivatingly contrasting visions of South Florida cuisine; CadillacHotelMiamiBeach.com.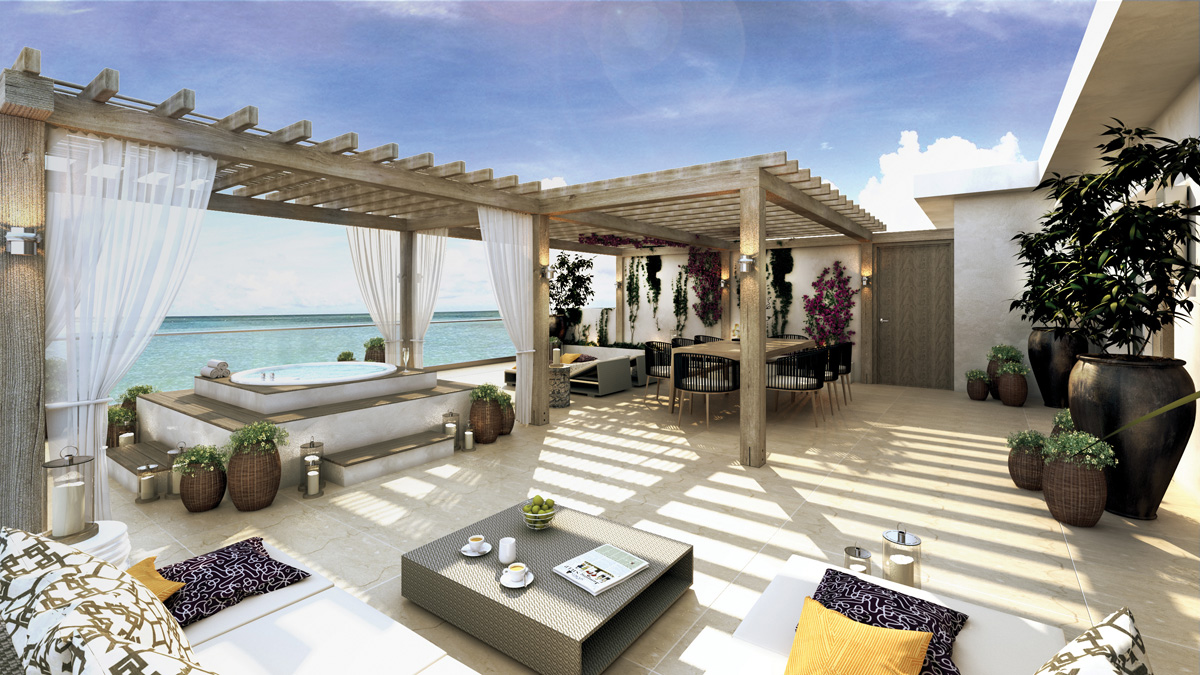 Pampering Palatially
Adults-only luxurious resorts regal enough for a king, we really can't say enough about the all-star amenities and divine dining options available at the Le Blanc Spa Resorts in both Los Cabos and Cancun. Five-diamond rated estates with arresting views of some of world's most beautiful beaches that truly have to be seen to be believed, you can't go wrong with a week-long stay at these most elegant of exclusive accommodations; LeBlancSpaResort.com.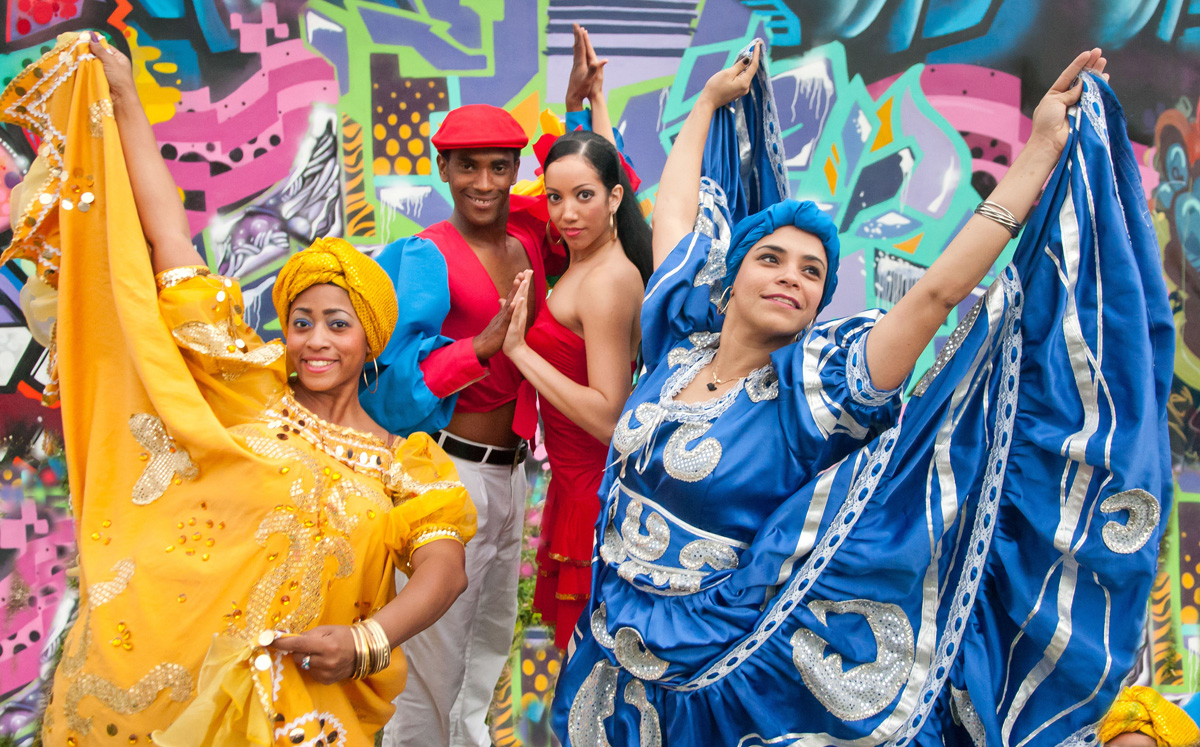 Baile Eterno
A sizzling survey of Afro-Cuban culture sure to educate as much as it exhilarates, the IFE-ILE Afro-Cuban Dance Festival is a much underrated local event that showcases the best and brightest dancers our city has to offer. Put on in association with the Miami Salsa Congress and featuring musical performances and instructables representing a diverse array of cultural influences, why not spend a few days supporting this fantastic and fiery cause; Aug. 16-18; IFE-ILE.org.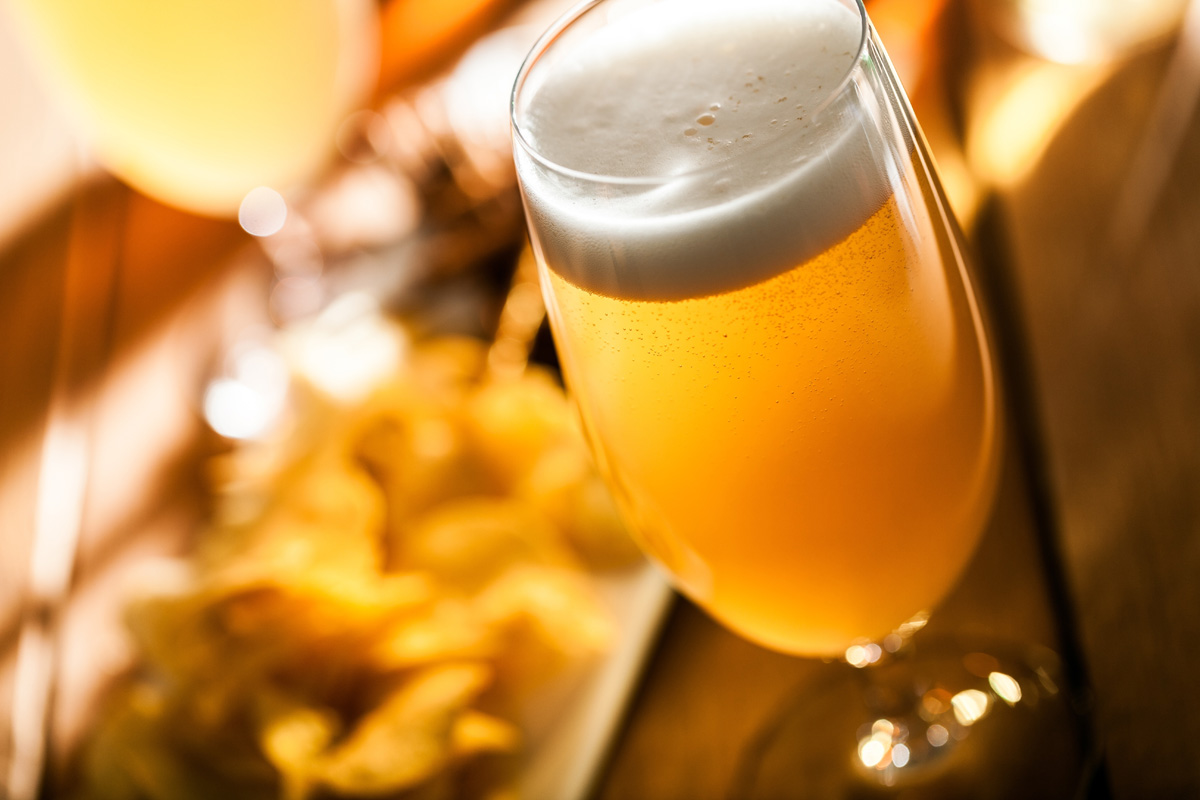 Pour Me
A dream for draft lovers of all calibers, whether you're a dedicated brew blogger or just someone who enjoys the occasional pint, the Wynwood Beer Festival is worth checking out. With 40 breweries offering more than 150 beer varieties ensconced in the graffiti-clad avenues of everyone's favorite art district, taste test concoctions to your heart's delight from some of the most popular and up-and-coming micro-breweries around while you peruse a carfully curated collection of food trucks; WynwoodBeerFestival.org.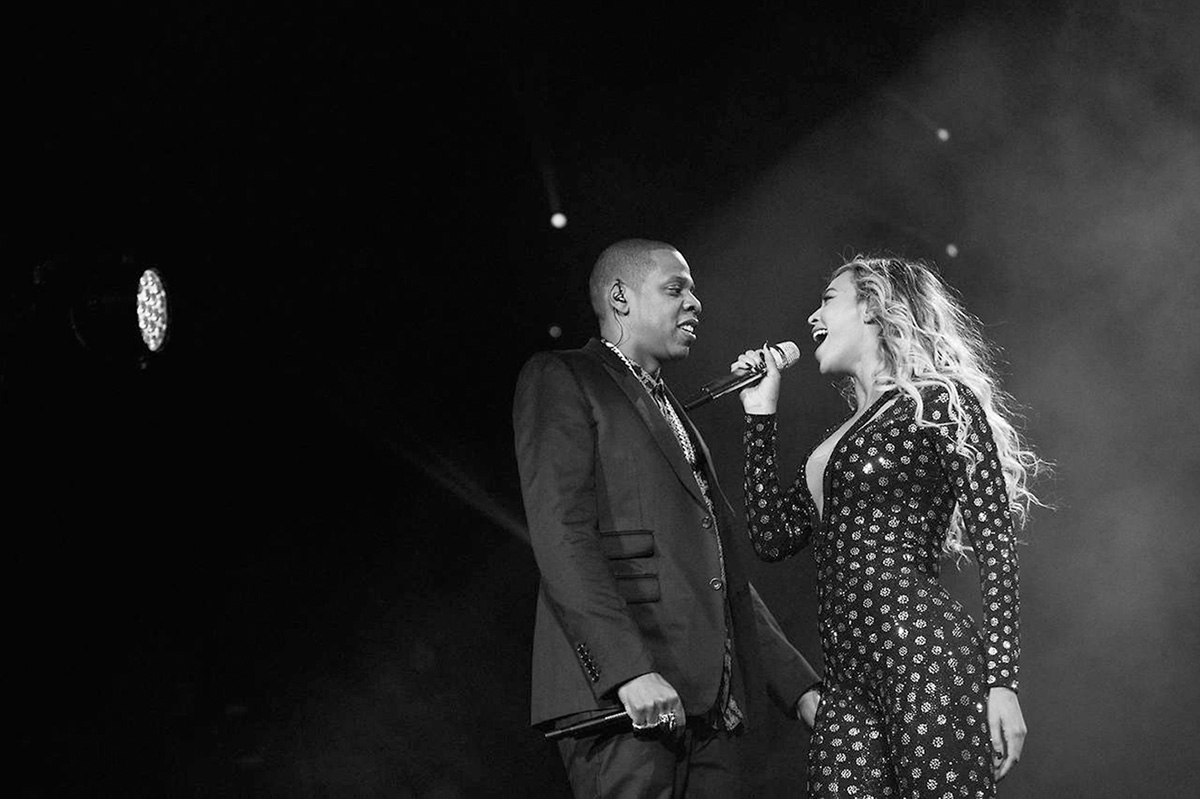 Rap Royalty
The definitive cultural power couple of our generation with respective oeuvre's bridging the '90's-'00s gap, is there any alliance more iconic to the modern music fan than that of Jay-Z & Beyoncé? Celebrating their respective career successes with the much-lauded On The Run II Tour, watch these still-peaking personalities perform all their hits at the Hard Rock Stadium Aug. 31; HardRockStadium.com.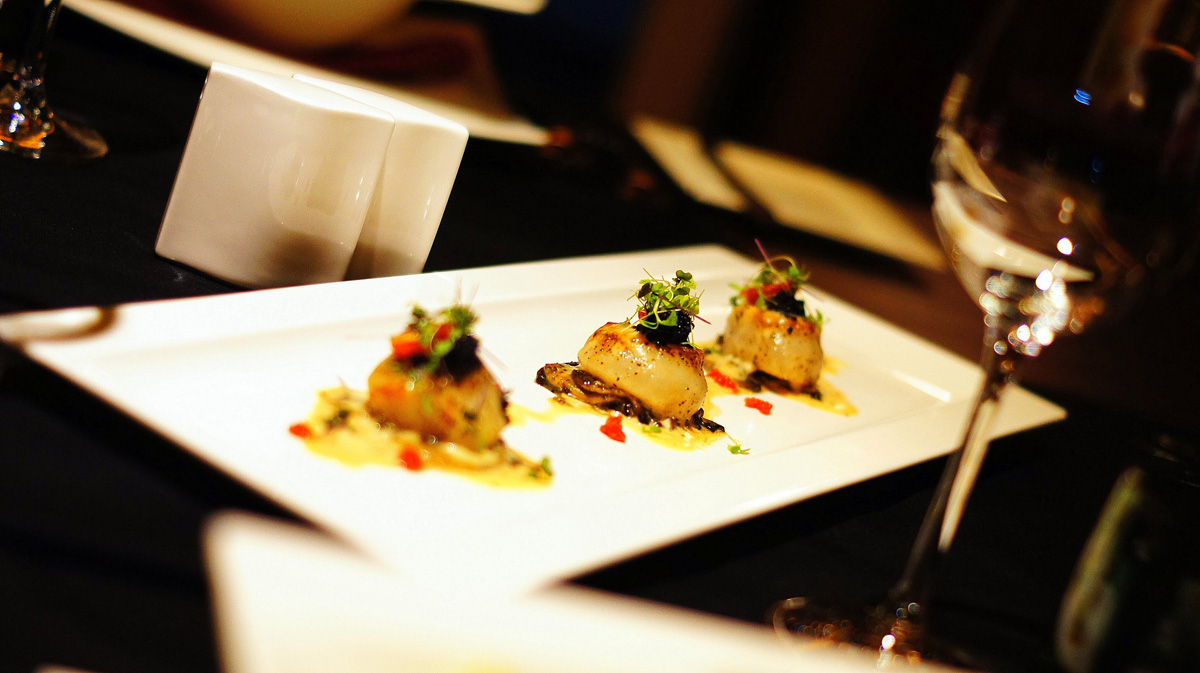 …And Everything Nice
Stretching all the way from Aug. 1 to Sept. 30, anyone devoted to our city's culinary culture should be well aware that Miami Spice will once more be packing the decadent dining halls of some of Miami's most marvelous restaurants. With lunch/brunch menus set at $23 and dinners at $39, there's simply no reason not to be crossing some of our finest eateries off your bucket list during these summer months; MiamiAndBeaches.com.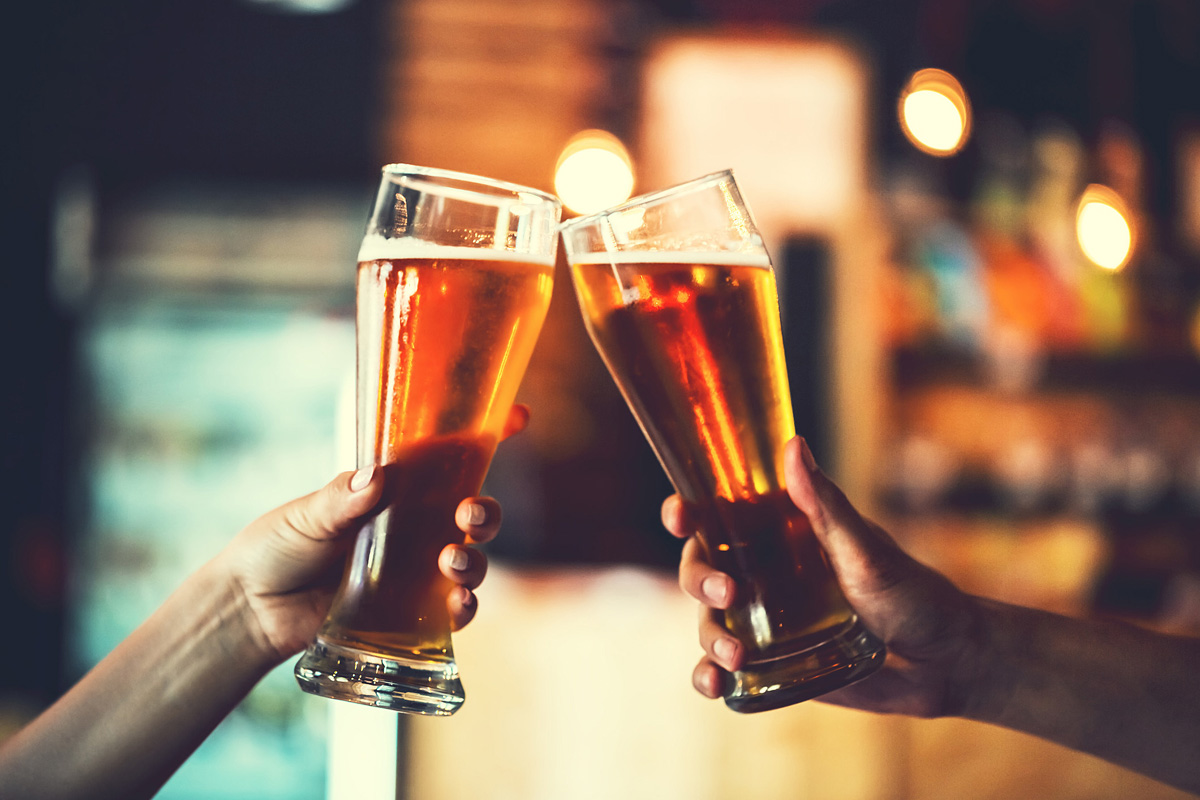 Brew's Clues
A series of fascinating forums paneled by passionate local experts along with all the fantastic drink menu offerings available at this most awesome of artful hangouts, Nerd Nite @ Gramp's is a great way to dress up your mid-week drinking session. Audaciously advertised as "like the Discovery Channel, but with beer," experience truly fun-damental learning at this chic cantina; July 12; Gramps.com.