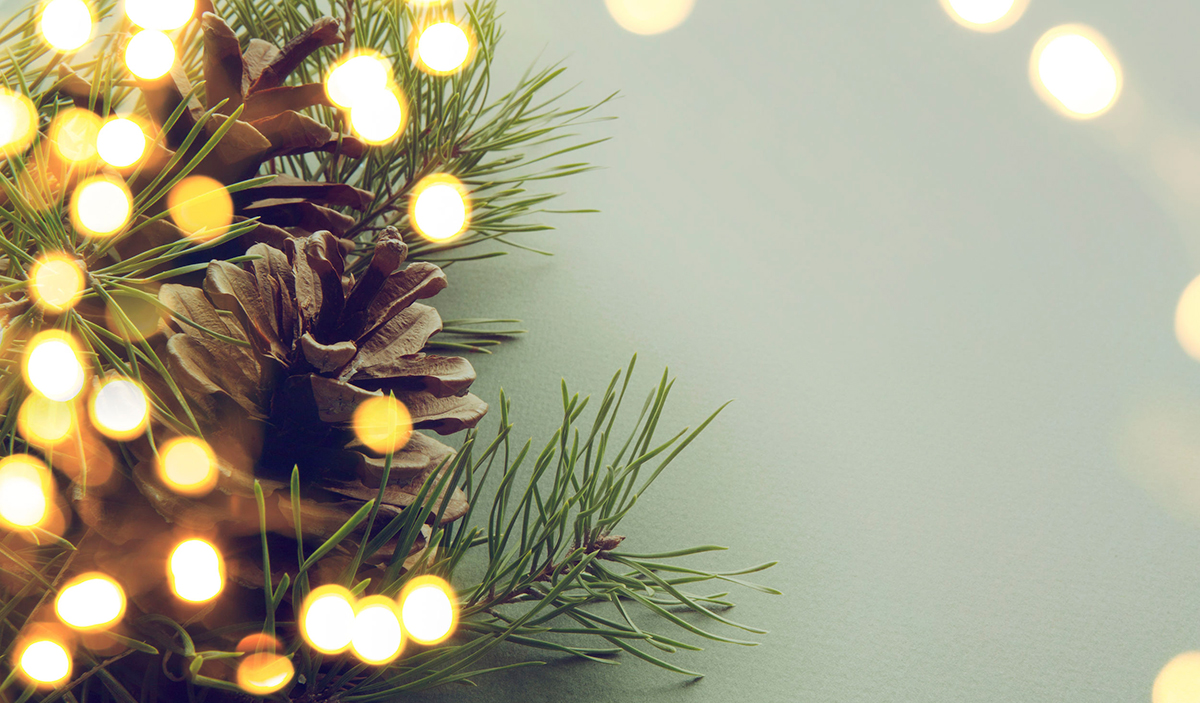 Get Lit
Can't you feel it? That nip of Old Man Winter in the air? Neither can we, which is precisely why traditional celebrations of the opening of our holiday season like the Nov. 24 Christmas Tree Lighting @ Bayfront Park are so essential to our metropolises merriment. Featuring holiday tunes, a 50-foot tree thoroughly festooned in holiday cheer and the scenic overlook that always accompanies one of our most impressive districts, this is a must for anyone that claims to be a true local; BayfrontParkMiami.com.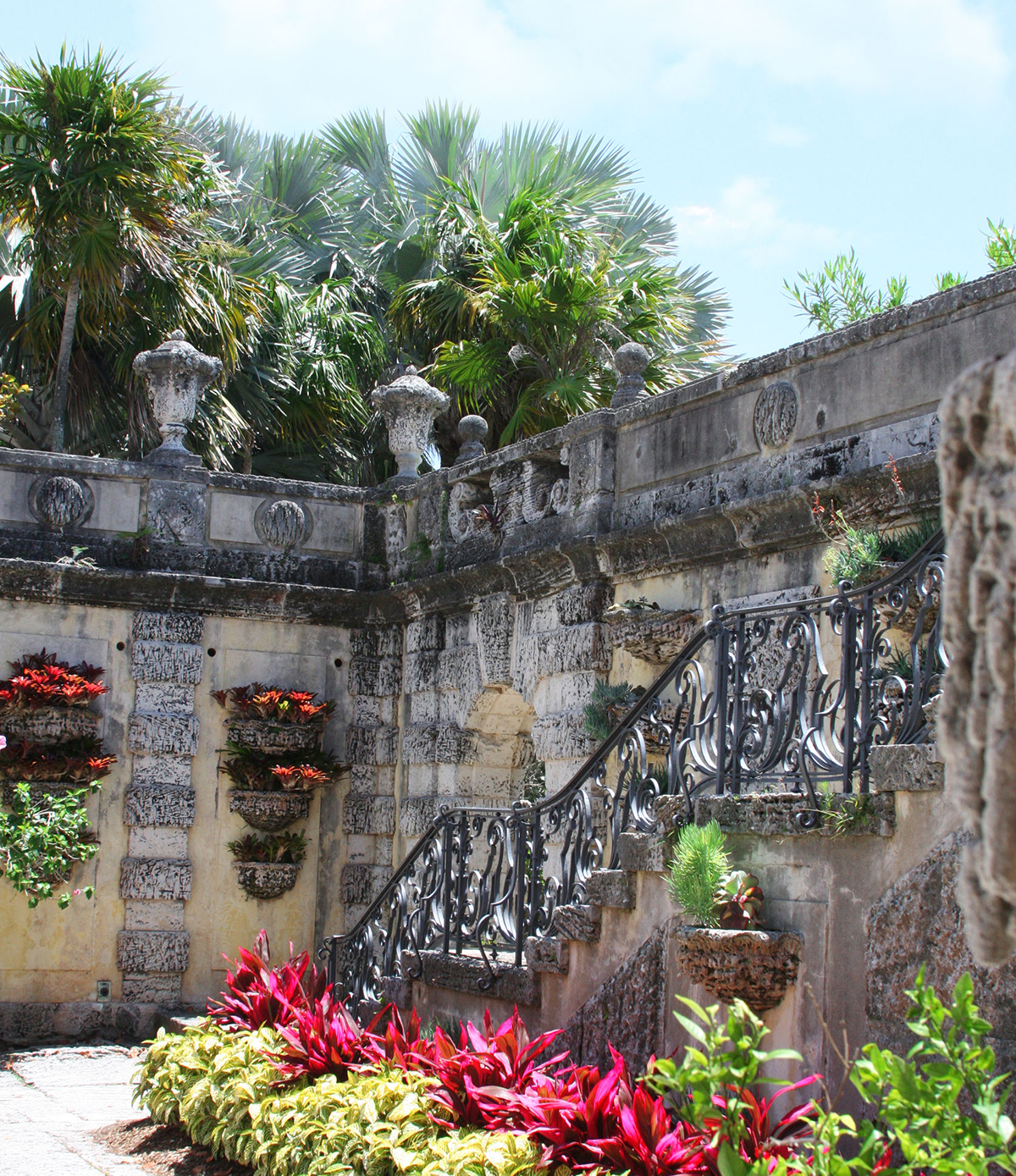 Philanthropic Fiesta
A heartsome (and handsome) addition to any Magic City socialite's calendar is the Vizcaya Ball: A Night Of A Thousand Stars. This year, it will once again be ensconced in the hallowed halls that endured such a baleful beating from Irma on Nov. 18. Directly benefitting this most marvelous of monuments, the Vizcaya Ball is a black-tie affair held in an environ that positively drips charm, poise and magisterium, all while providing the toothsome treats, satiating sips and classical accompaniments that have made this event a Miami institution. Of particular note? An auction absolutely chock-full of delightful collector's items and absorbing antiques; VizcayaBall.org.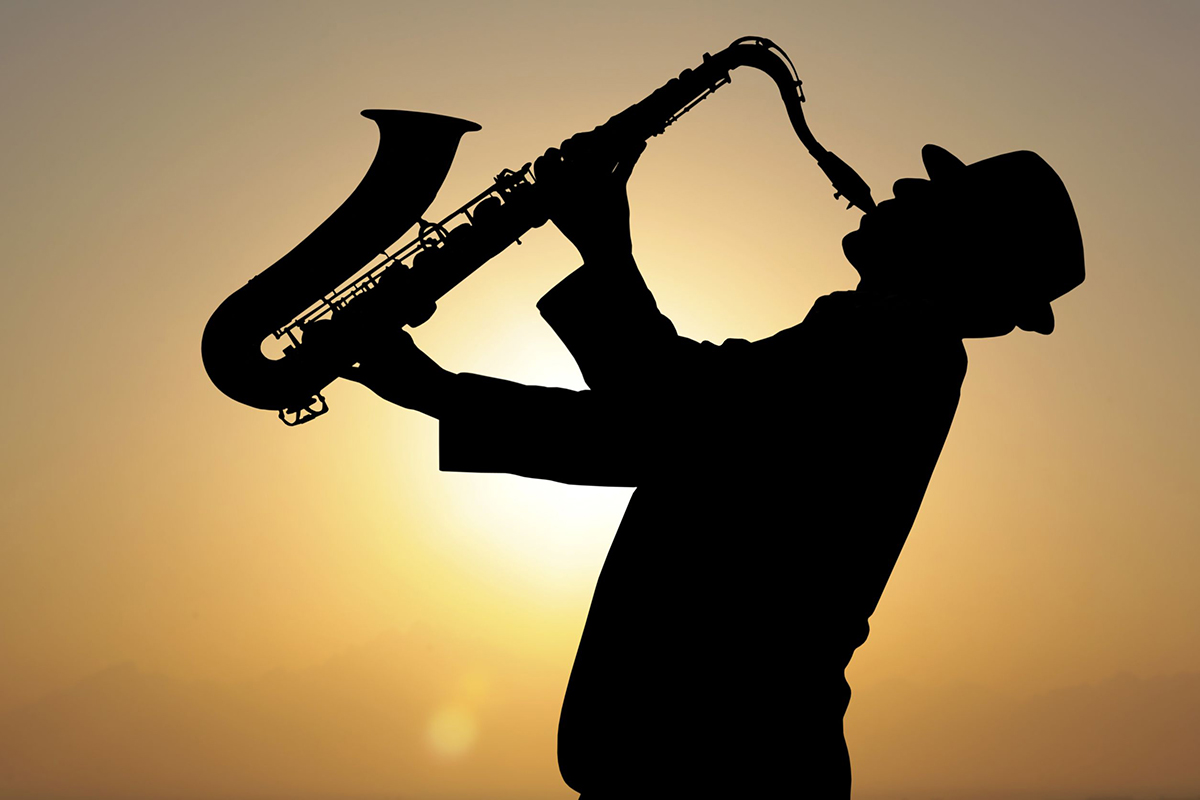 All That Jazz
Deep beneath our oh-so-tailored saucy exterior lies a cool and carefree hepcat just dying to talk jive and enjoy jazz from master maestros. It's with precisely that in mind that the Miami Jazz Co-Op lights up the Open Stage Club every Monday night at 8 p.m. Featuring the finest jazz programming in town, and a plethora of fellow fans dying to expound upon this unfortunately underappreciated American musical tradition, this event is a must for any lover of tunes; MiamiJazz.org.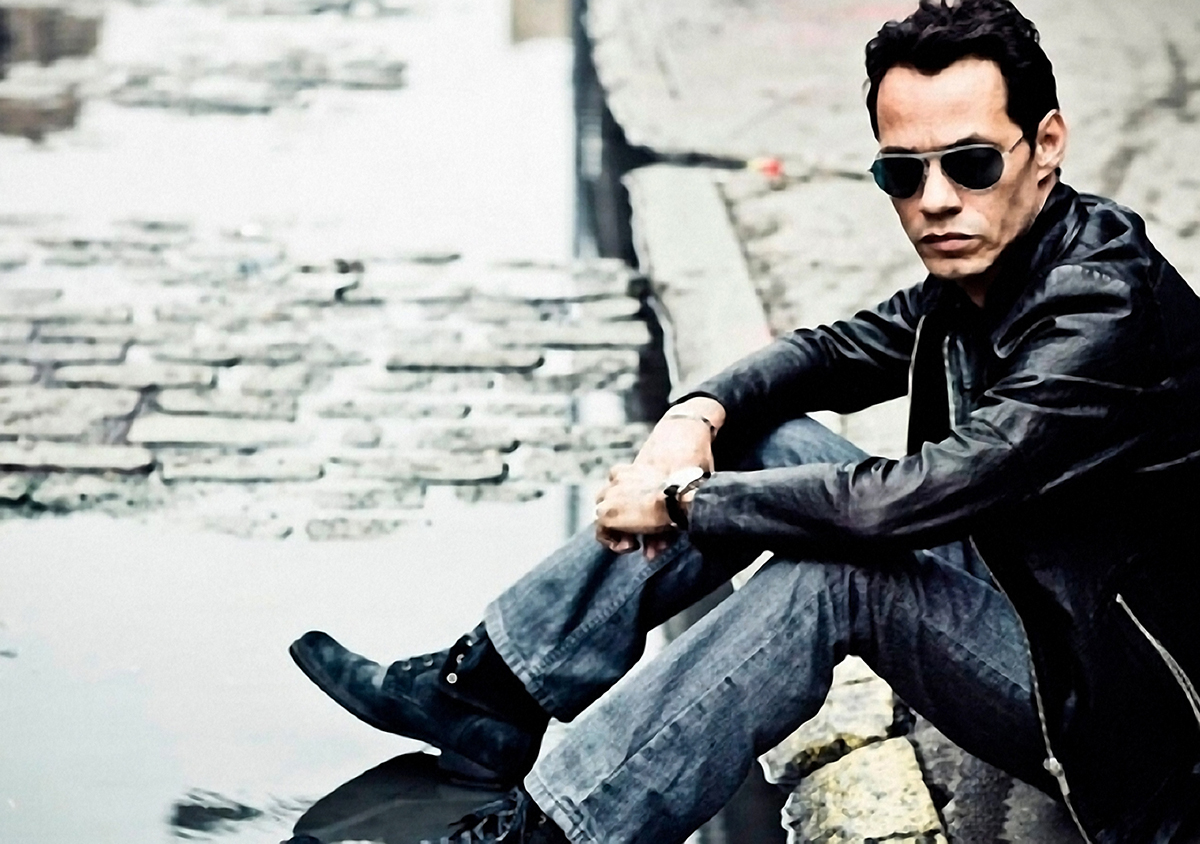 Say It With Ritmo
An irrepressible American songster firmly marinated in his Puerto Rican roots, Nov. 11 & 18 will see Marc Anthony vitalizing the American Airlines Arena with his characteristic blend of panache and peerless singing voice. Celebrating a lifetime of success lightening our nation's load with his catalog of captivating hits, this tour will allow his fans a level of intimacy with this prince of Latin Pop never offered before; AAArena.com.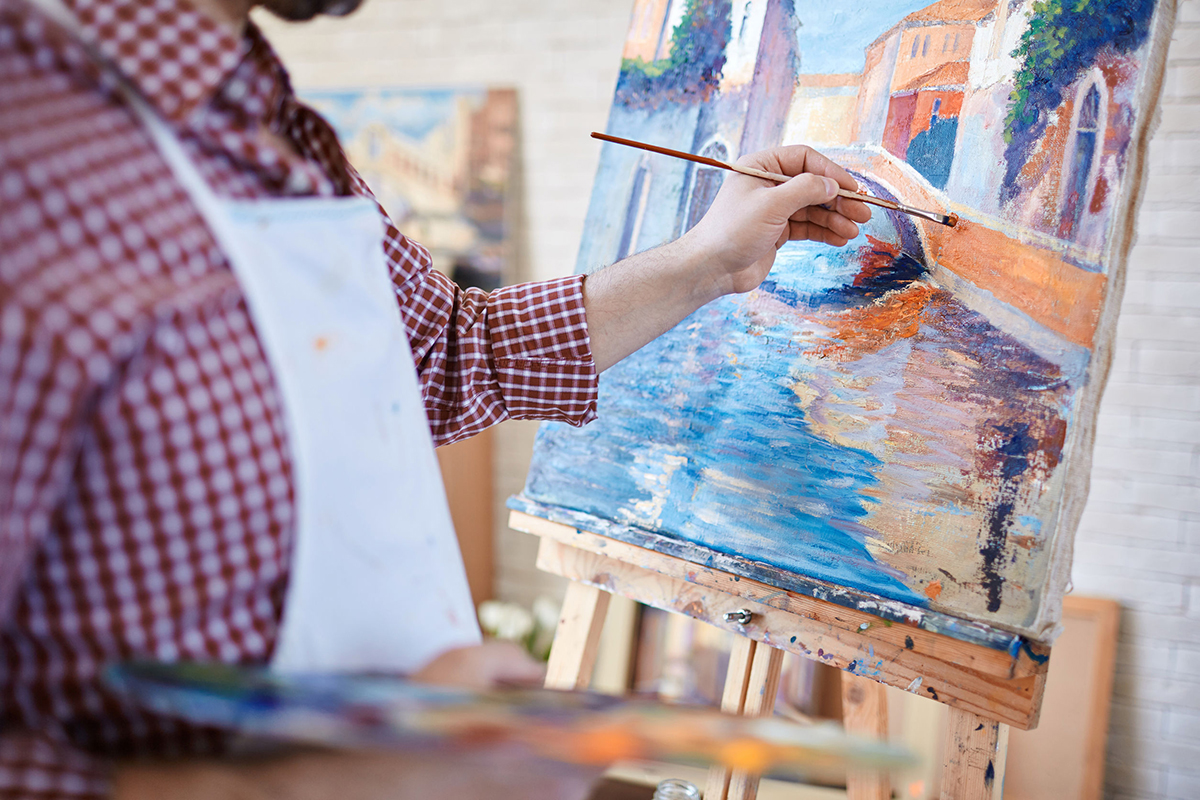 Miami Masquerade
In an aesthetically-rich environment such as our own, actually attaining the moniker of "spectacle" takes something more than a smattering of streamers and half-hearted attempts at modest masquerade. Luckily for arts lovers and attendees alike, this year's iteration of the Beaux Arts Ball will satisfy the word spectacular on all levels — from the complicated costumery to the engaging artists and innovative works of art; Nov. 18; BeauxArtsMiami.org.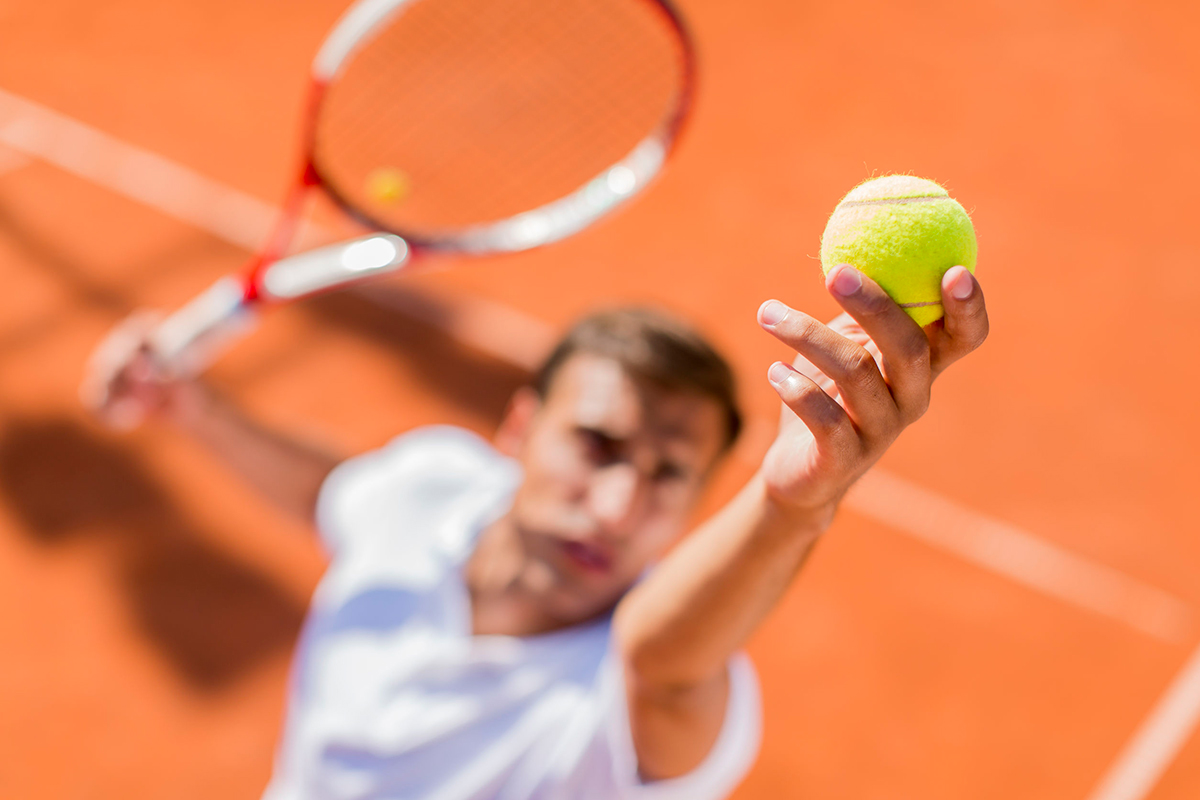 All Love
A fitness-focused event intent on doing fantastic things for the less fortunate, tennis fans, amateurs and philanthropists alike will enjoy the Fundación Armando El Futuro's 8th Annual Tennis Tournament (in memory of Edward L. Plotkin) on Nov. 18, launched in honor of one of Key Biscayne's finest and most upstanding tennis fanatics. A round robin tournament with proceeds directly benefit educational projects for Colombia's underprivileged, this event will feature food, drinks, a raffle and, of course, a round of that most noble of sports; 305.790.2632; FundacionArmandoElFuturo.com.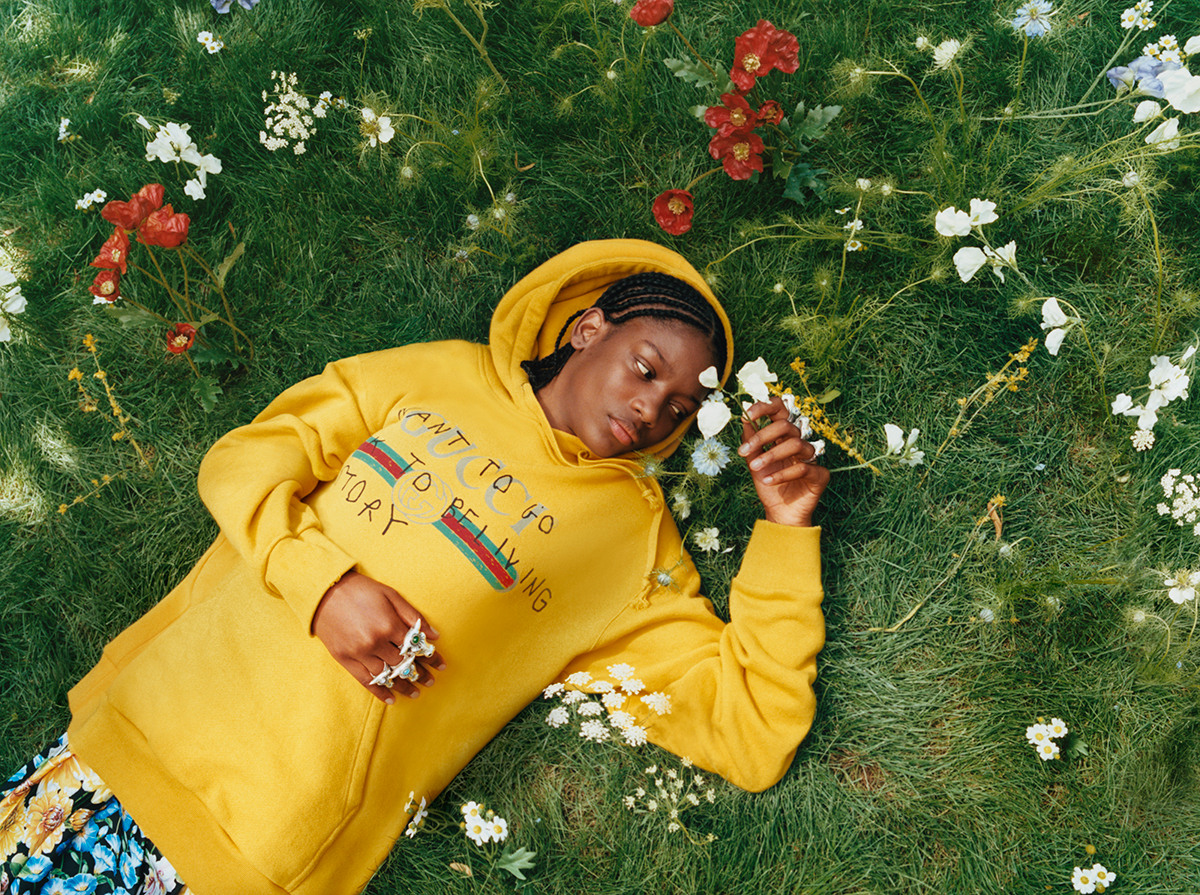 It's Gucci!
Great news from those captivating captains of couture, the one, the only, Gucci. Miamians should see a new arm of this aesthetically astute apparel and clothing line enlightening our Design District in early December. Featuring two floors and 4,700 sq. ft. of sensational selling space, this branch of the infamous Italian brand should feature heavily into any outfit-related revelations concerning the upcoming Fall/Winter season, and will feature exclusive content by artist and friend of the House, Coco Capitan; Gucci.com.
— Photo courtesy of Coco Capitan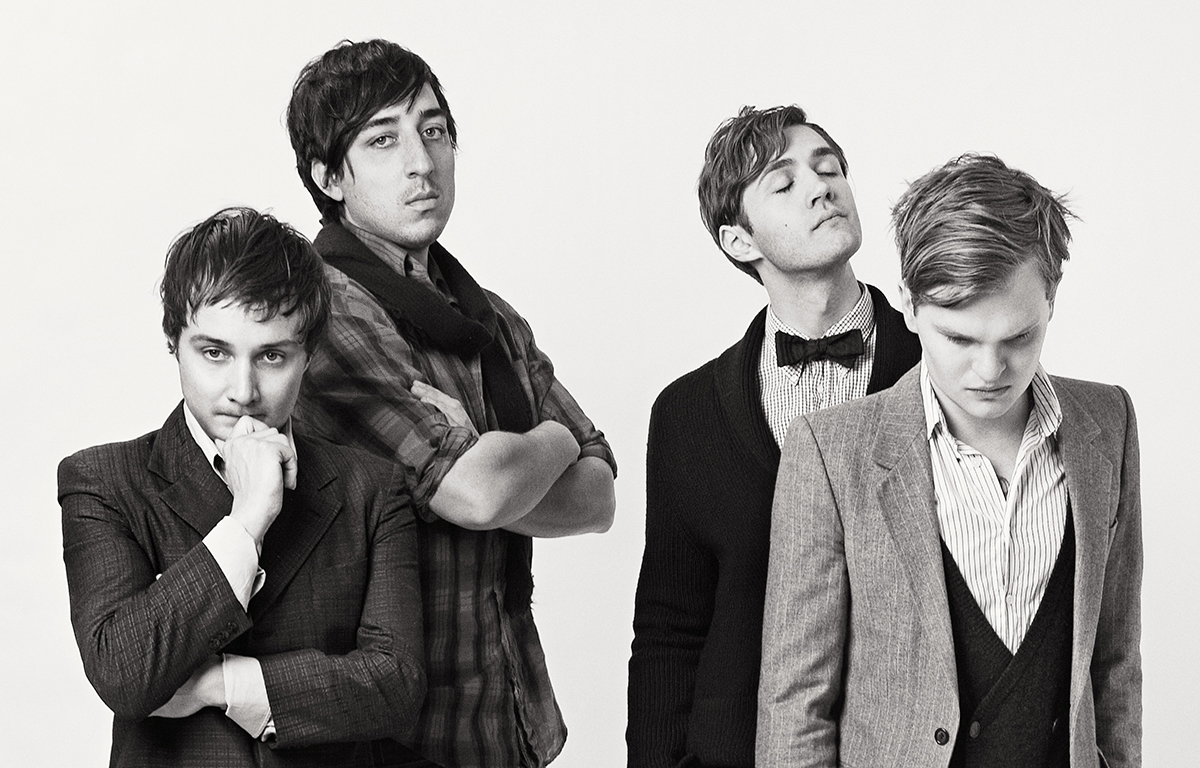 Too Much To Bear
Iconic indie songsmiths who rose from simple Brooklyn basement rockers to the top of the alternative game, Nov. 16 will see Grizzly Bear light up The Fillmore's stage with their patented brand of pop-influenced lyrical odes and expansive instrumental arrangements. Melding genres running the gamut from free jazz to electronica with a healthy dose of classically mainstream musicality, allow Grizzly Bear to challenge your conceptions of what a weeknight Rock 'n' Roll show sounds like; FillmoreMB.com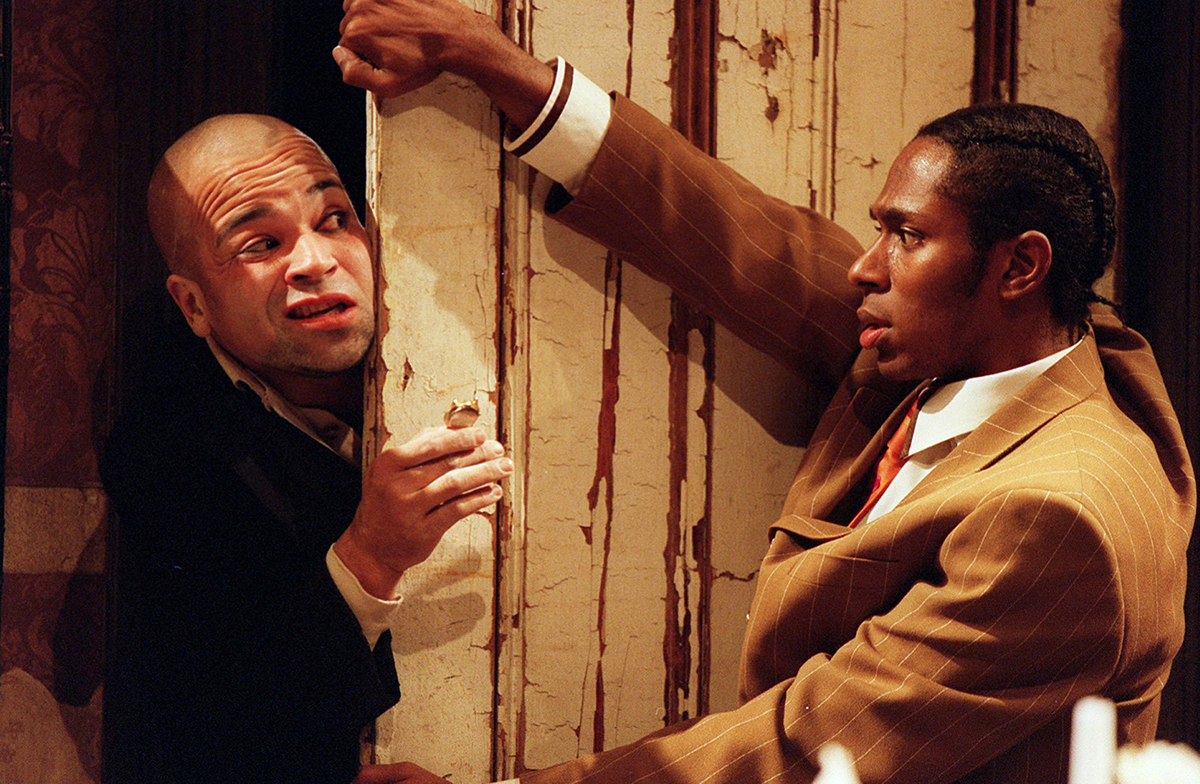 Ruff Night
A darkly humorous tour de force and Pulitzer Prize-winning dramedy that powerfully examines the concept of brotherhood, Topdog/Underdog is the latest ground-breaking, thematically relevant theatre piece to strike the Arsht Center's Carnival Studio Theatre. Plunging audiences deep into the lives of a pair of African-Americans making their way through the complicated cultural shifts of semi-modern America, see Suzan-Lori Parks' poignant piece the way it was supposed to be seen: With a passionate cast who brings the play to life; Nov. 2-19; ArshtCenter.org.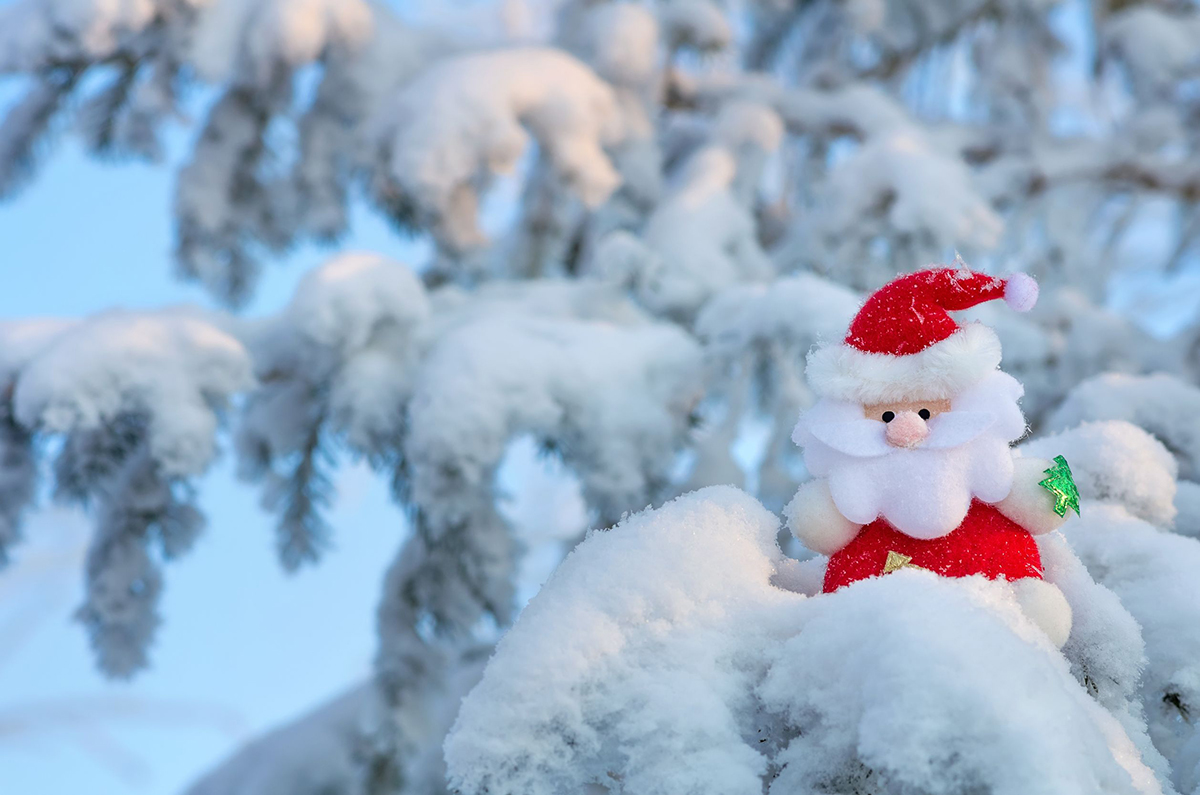 Enchanted Evenings
More than longer nights, more than an (albeit slight) temperature drop, more than the Earth finishing its circuit of our solar sphere, the onset of Winter means only one thing to the true Miamian: Recreation-rich and fairishly fried fare hub Santa's Enchanted Forest will once more be craning open its candy cane-encrusted gates to the eager populace. Featuring rides, vendors, games, music and the most enticing (if artery-clogging) array of fried foods found this side of the North Pole, be there or be $35 richer; Nov. 2-Jan. 7; SantasEnchantedForest.com.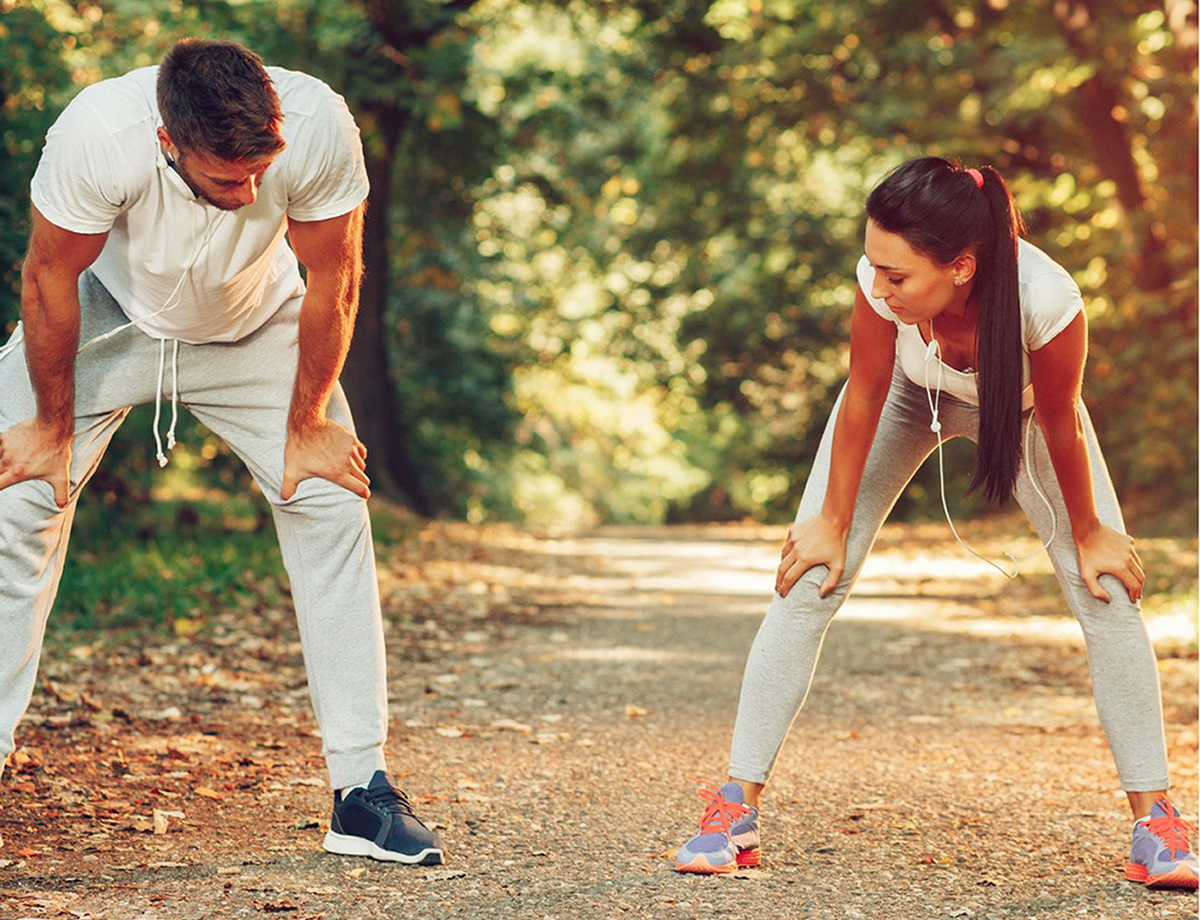 A Time & A Pace
We all know the 5K blues; you've just finished what felt like a titanic fitness feat, only to be bought off at the finish line by a spread of sports drinks and mass market munchables. Not so with the healthiest way to meet singles in South Florida: Run2Date! Participants in this fun-run can enjoy such refined repasts and recreations at the finish line as beer by local brewpub Concrete Beach Brewery, liquor from such luxurious vendors as Milagro Tequila and Hendrick's Gin, bites by South Florida sensations DeliverLean, lawn games and much more; Nov. 15; Run2Date.com.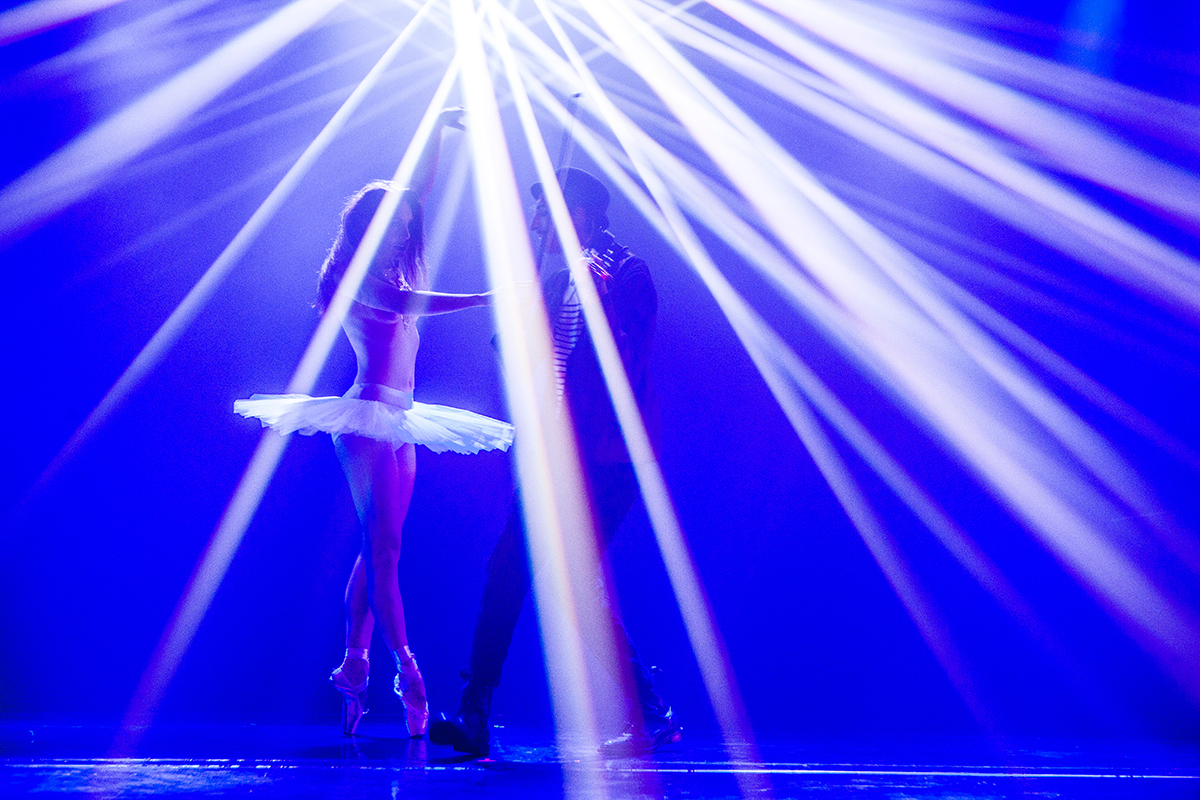 Senses Overload
Handstands! Fire! Water! Ballet! Song! Dance! Acrobatics! Souls morphing into one! Oh My! A tale of awakened passions, Sensatia follows the path of an uninspired ballerina and overworked violinist as they are led by a muse into a fantasy cabaret where their magic is rekindled. Merging film, live music, perfumery and culinary arts, the show is unique to Faena Theatre, and takes audiences on a sensory journey of inspired discovery like none other. Through Nov. 25; Faena.com. — Photo by Ivan Belaustegui.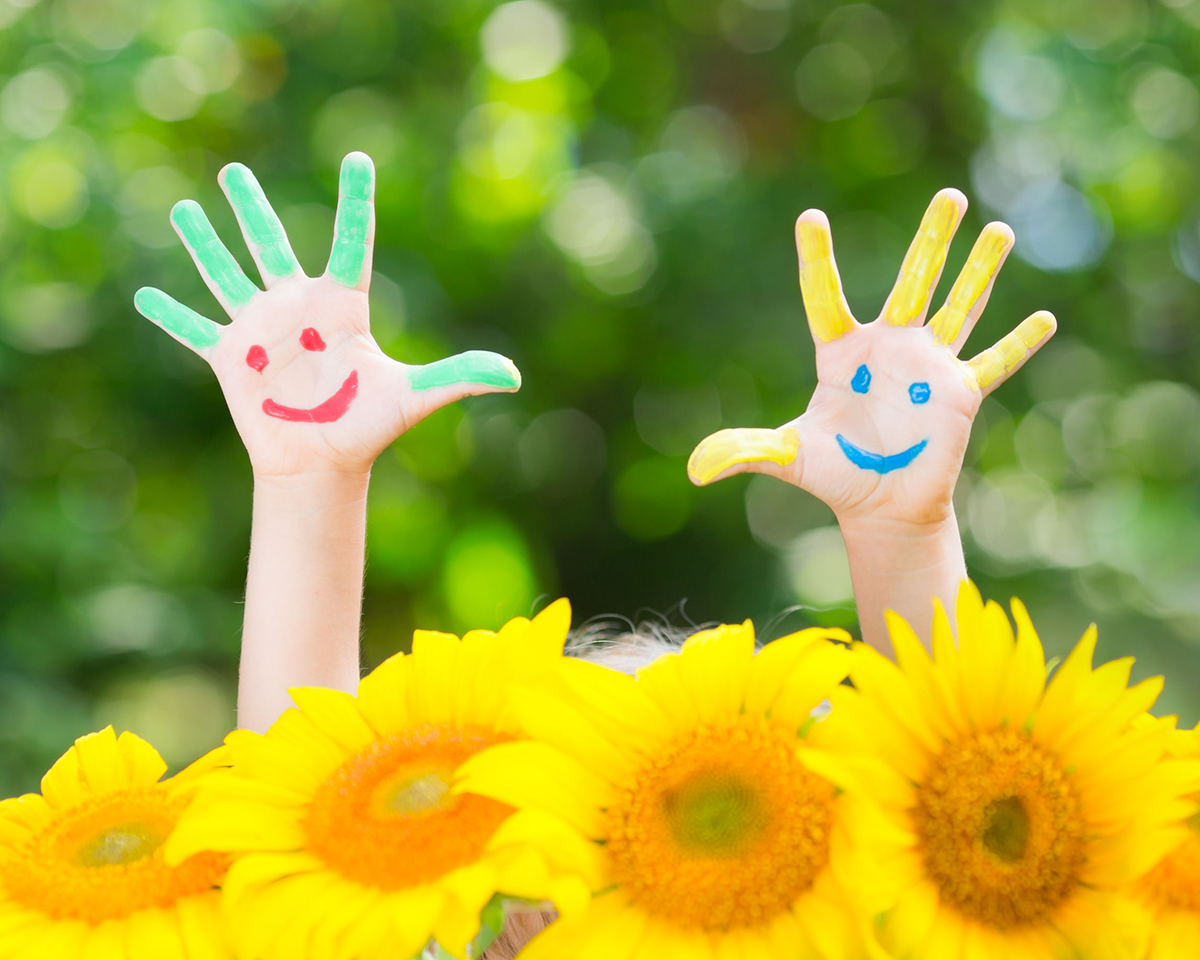 Kiddie Corner
As much as we cherish our time with our families, one question always rears its head during the holiday season: With school releasing the kids back into our care, what are we to do with all that youthful vigor? Newly opened North Miami playplace IGI Playground thinks they have a fun (and philanthropic) answer. Donating 10% of proceeds to a number of notable charities supporting the underserved and endangered animal populations, watch your young one enjoy all kinds of fun in their interactive play place while knowing you're enriching the world around you; IGIPlayground.com.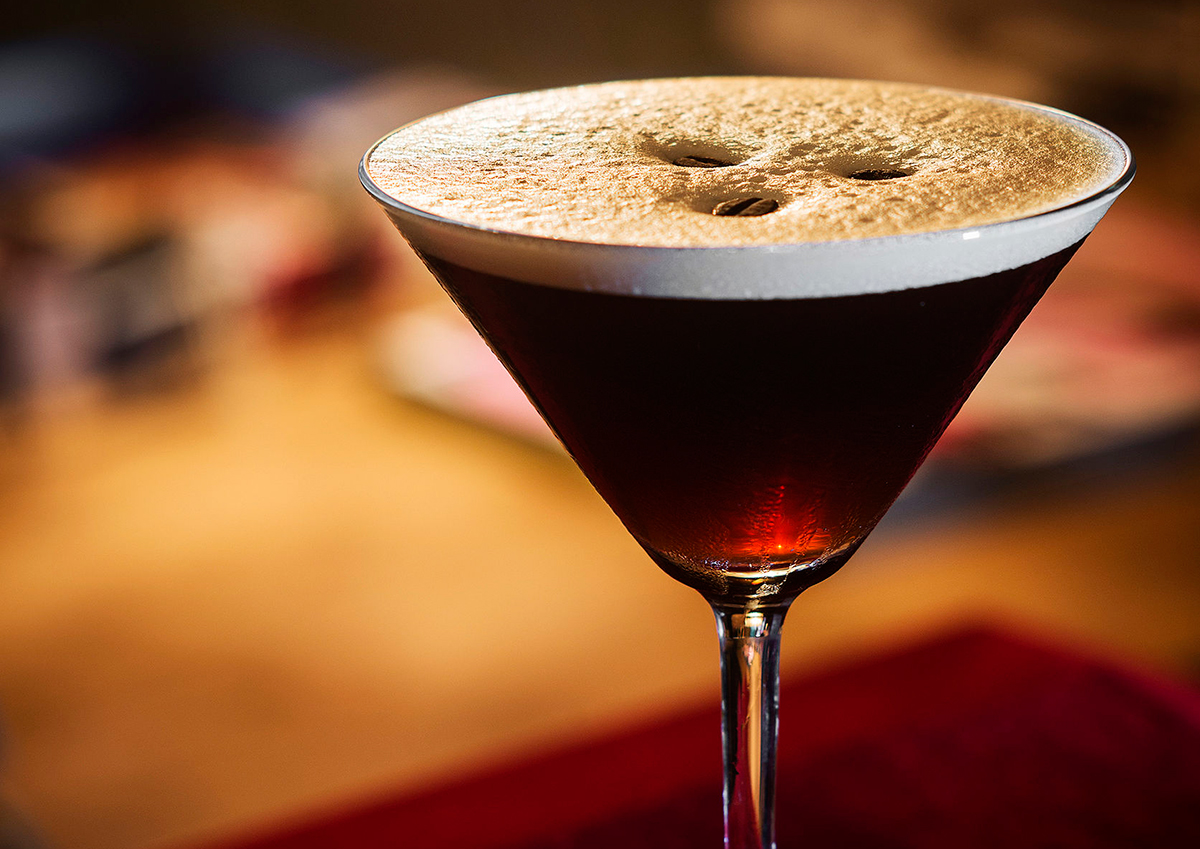 Shake It Up
An endlessly innovative craft cantina casting a spell over surrounding Coral Gables, anyone interested in the intersection of carefully calibrated chemistry and craftily concocted cocktails should look no further than the offerings at Copper 29, a new project by a number of notoriously meticulous mixologists. Known as much for its awe-inspiring amalgamations (see, for instance, its Copper Mule, a rich mixture of Grey Goose chia seed-infused vodka and Kombucha-fermented tea) as its tasteful décor, this is a must-stop for any adventurous tippler; Copper29Bar.com.
Vegan Spice
A chicly curated (yet cruelty-free) addition to our Miami culinary consciousness, both the fanatically meatless and omnivorously adventurous are raving about new lactose-lacking eatery GLAM Vegan. Featuring food that hits the holy trinity of sustainable, affordable and delicious, enjoy a number of fantastically prepared and compassionately concocted dishes such as their Jackfruit Taco "Al Pastor" and Avocado Miso Toast while relaxing in a refreshingly unpretentious casual atmosphere; GLAM-Vegan.com.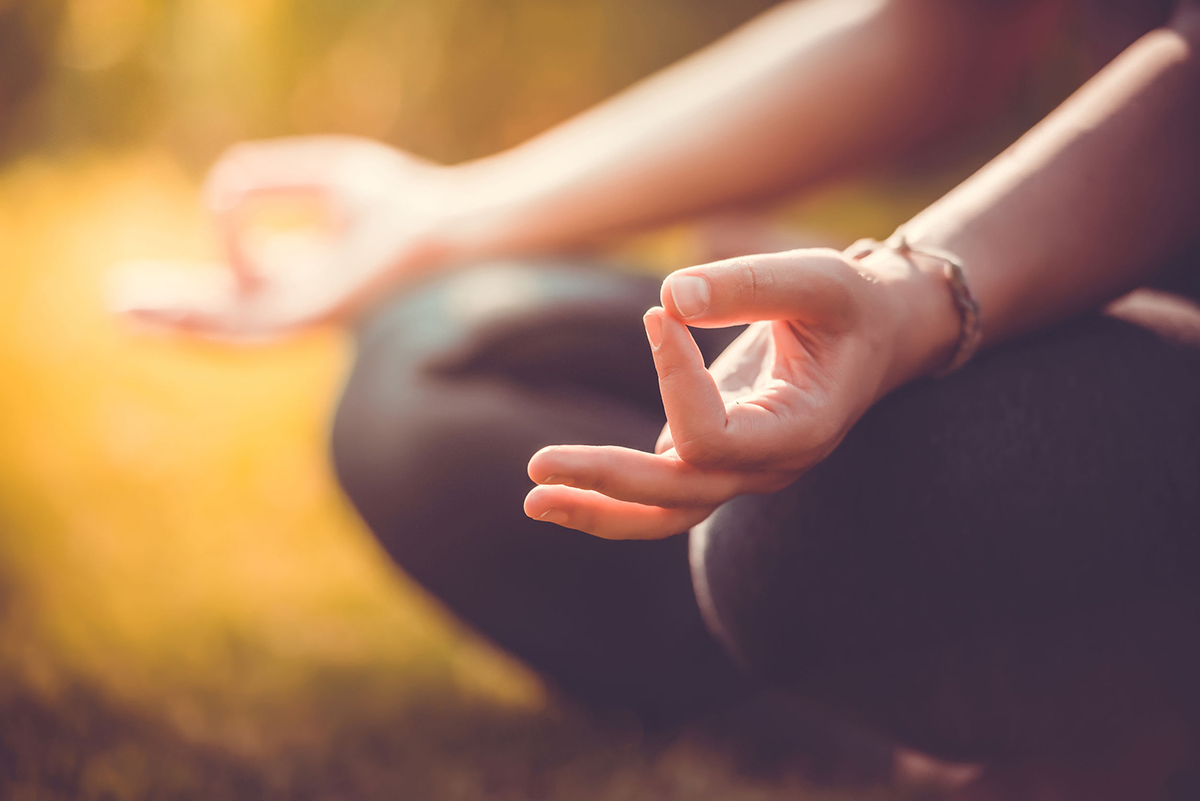 Go With The Flow
An outstanding effort on behalf of pop-up entrepreneurial hub The Wynwood Yard, join Inner Balance Studio Sensei Iana Malcolm as she encourages people to step out of the studio and into our pleasant outdoors with her Full Body Hatha Flow Class. Enjoy sexy tunes and third-eye awakening during this beginner-friendly introduction to the ancient art of motion, and finish it out the way the Swami's wish they could've — with a meal from a number of the tasty food trucks dotting The Yard; Nov. 4, TheWynwoodYard.com.