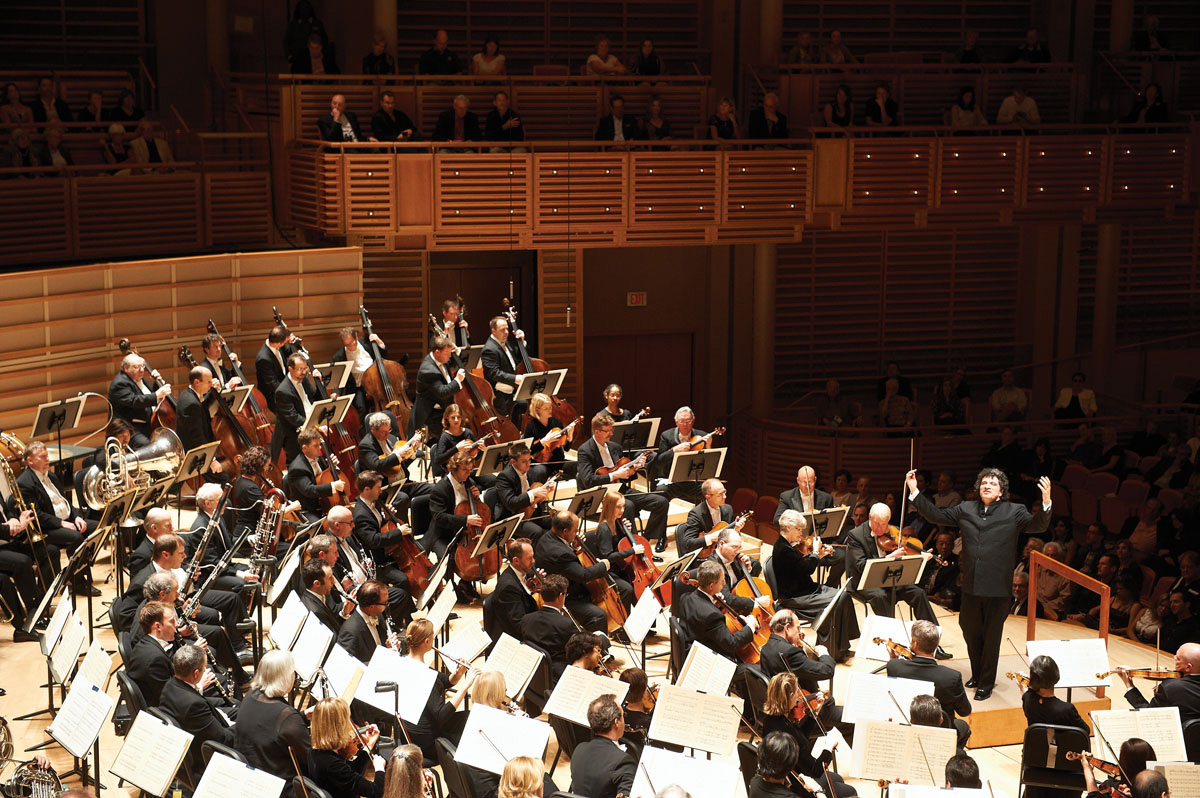 Start The Year Off Classical
The 6th season of the Cleveland Orchestra Miami concert series brings celebrated pianist Yefim Bronfman to the Adrienne Arsht Center on Jan. 27-28 to perform Brahms' Piano Concerto No. 2. Music director Franz Welser-Most will conduct. Single tickets are available as well as series subscription packages; 305.949.6722; ArshtCenter.org.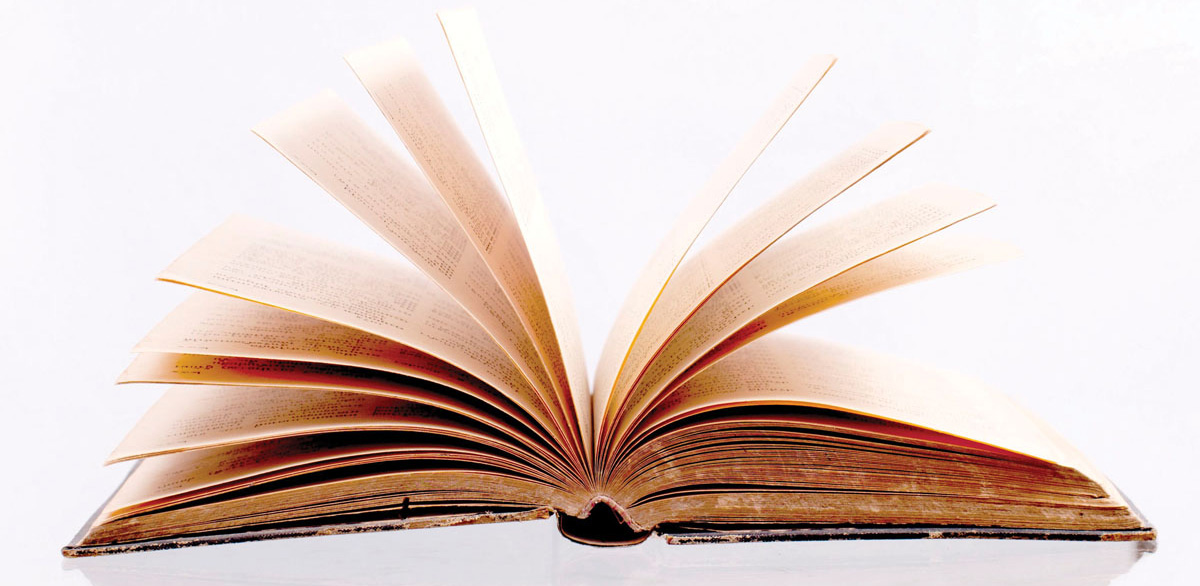 Spy Read
If you're not familiar with his writing already, be sure to add Jeffrey S. Stephens to your must-read list for 2012. His latest hit thriller Targets of Opportunity once again features CIA agent Jordan Sandor in a page-turning adventure with significantly higher stakes and far deadlier challenges than he faced in the popular Targets of Deception; Amazon.com.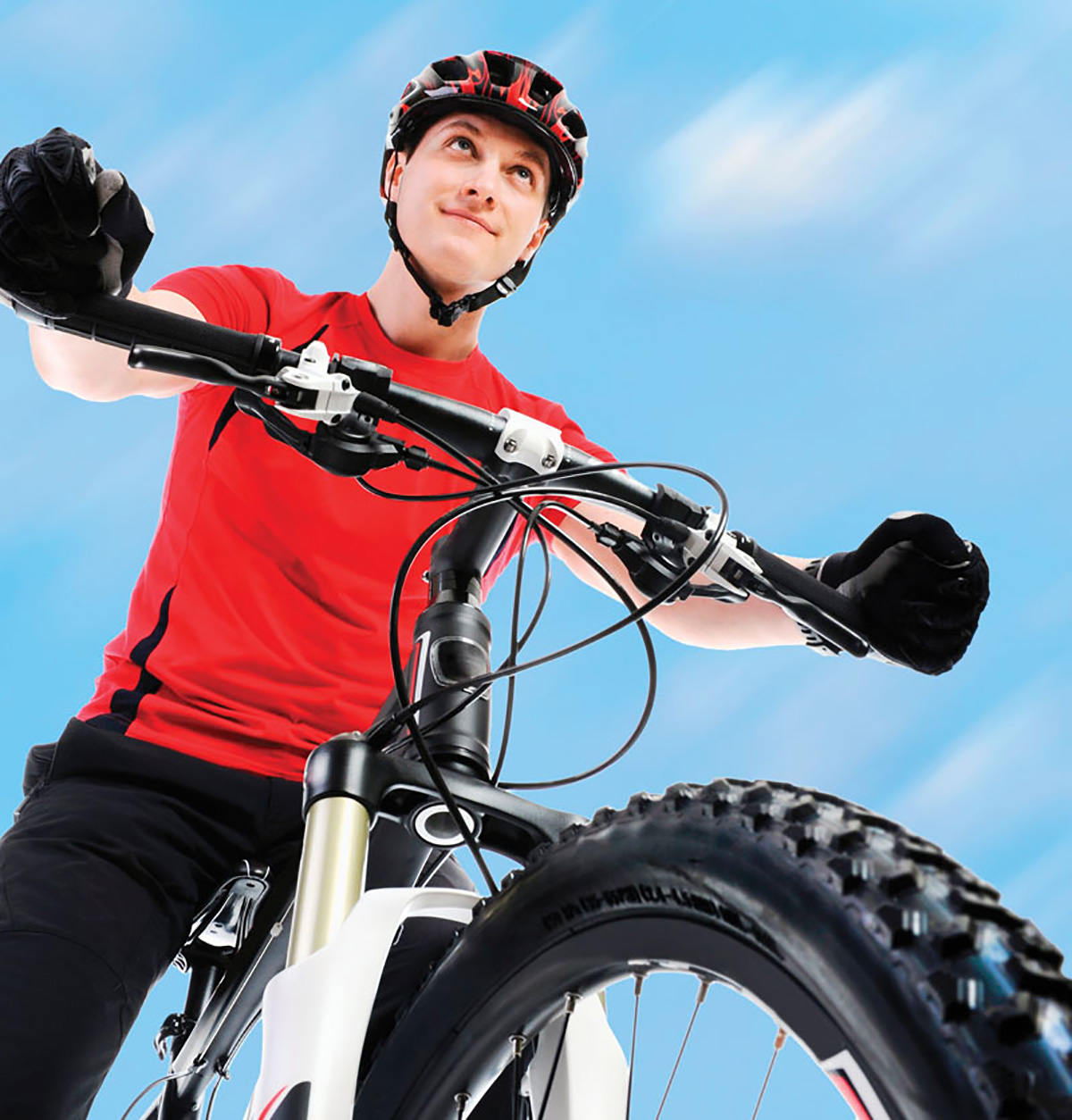 Pedaling For A Good Cause
The American Diabetes Association's Inaugural "Tour De Cure" is a tour de force for Miami cyclists. There are 5 diverse routes to choose from including an energizing 2-mile family ride. Support a worthy cause while having a good time at Virginia Key Beach Park on Feb. 12; 305.477.8999, etc. 3117; Diabetes.org/MiamiTourDeCure.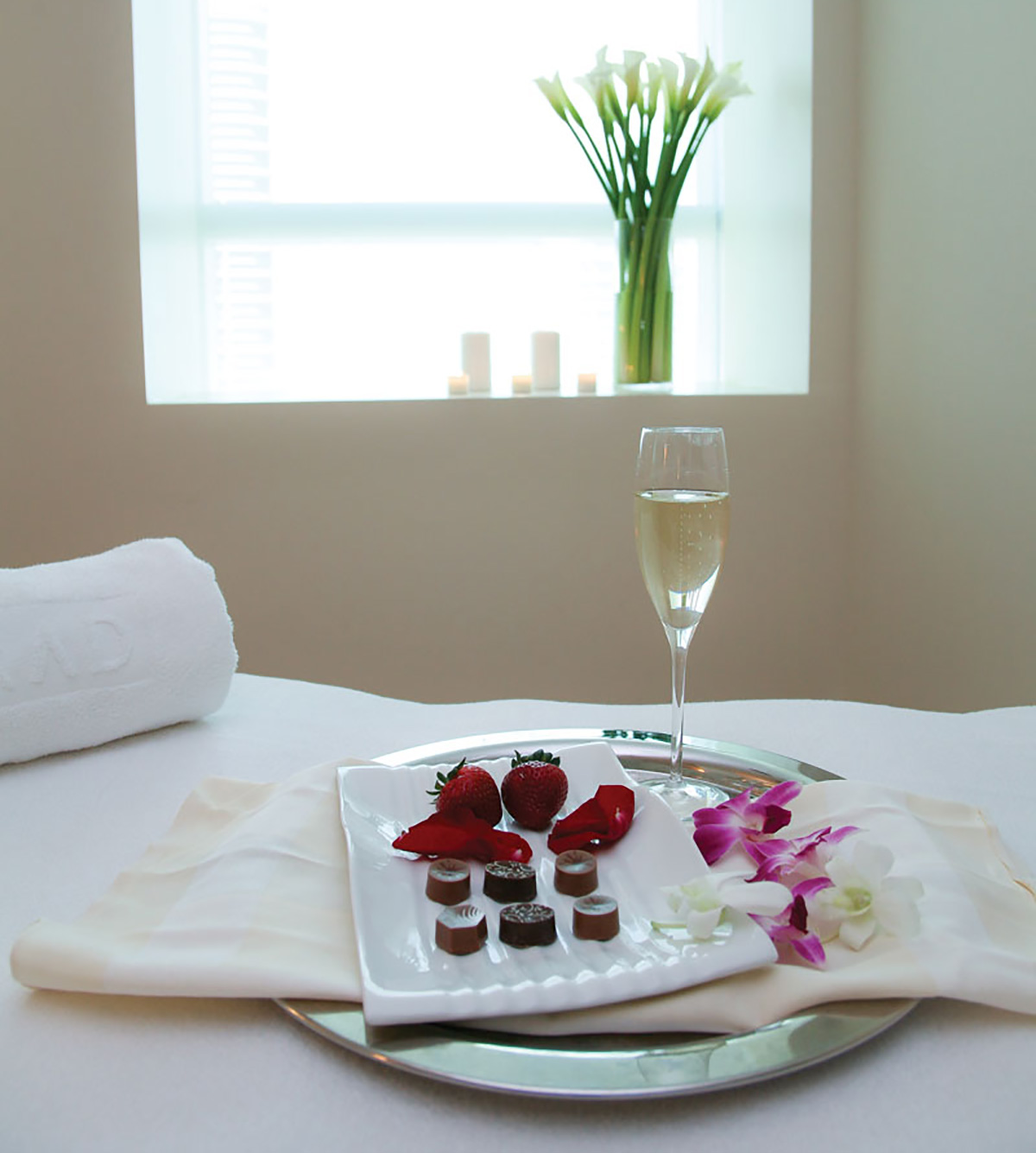 Amazingly Spa-sational
Getting the right Valentine's Day gift for your sweetheart can be daunting. Conrad Miami comes to the rescue with some great spa promotions for February at excellent prices. Featured seasonal ingredients include Sweet Red Rose and Chocolate Strawberry, and complimentary champagne glasses and access to the pool and fitness facilities are also offered. 305.503.6533; ConradMiami.com.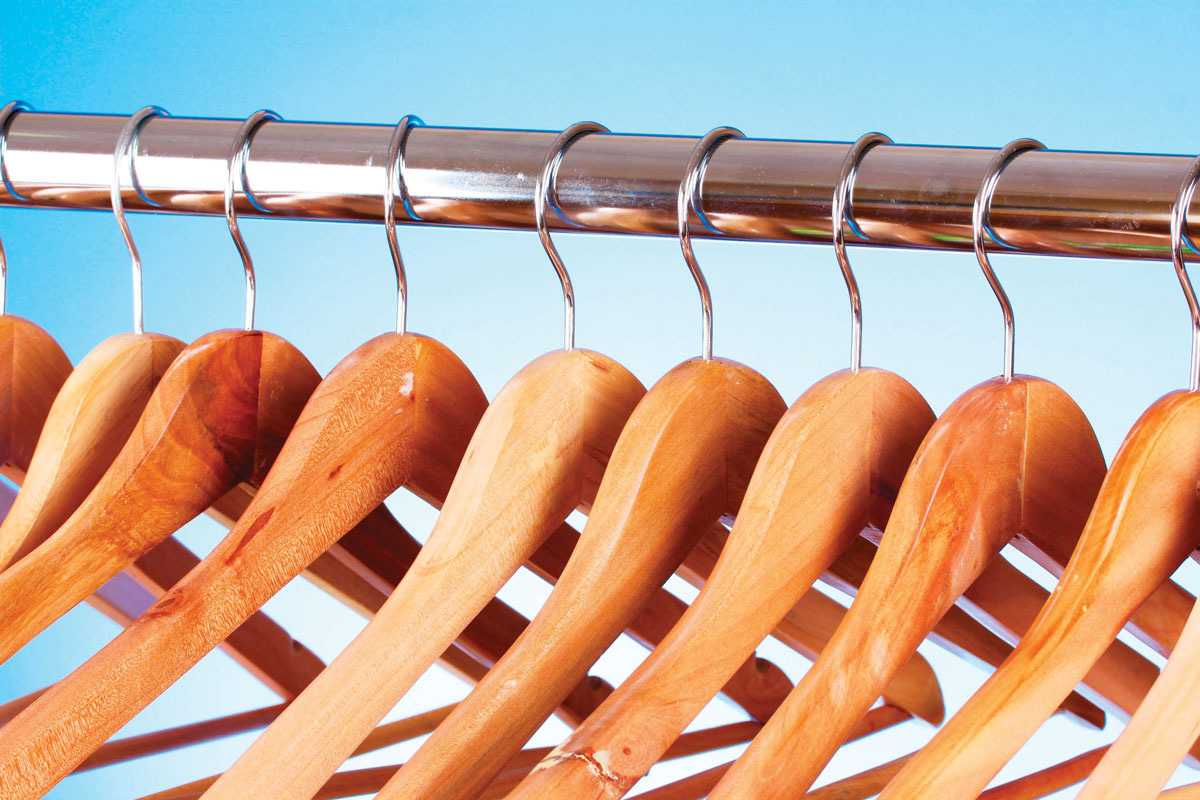 Organizational Style
The pioneer in custom storage solutions, California Closets has expanded their already extensive selection with their new fully customizable sliding doors designed to complete any space by providing a polished, elegant look in a variety of finishes. The company continues its strong focus on creating organizational sanctuaries throughout the entire home. 305.623.8282; CaliforniaClosets.com/Miami.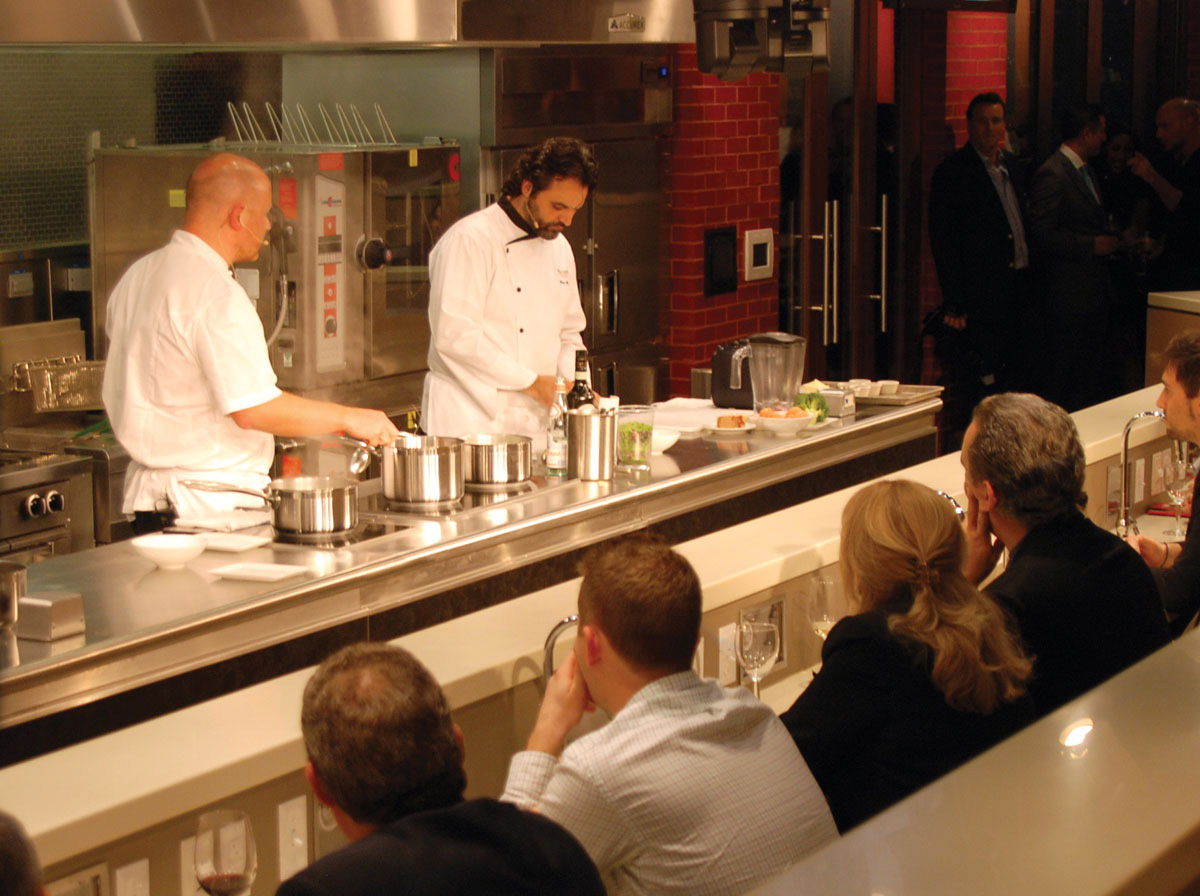 Tasty Italian
Located in the heart of Mary Brickell Village, Toscana Divino is an ebullient celebration of the Tuscan soul. Open for lunch and dinner, this restaurant offers a feast of contemporary Tuscan culture, with modern Florentine cuisine prepared by two rising young chefs within an ambiance that celebrates the diversity of the Italian lifestyle; Set to open in January; ToscanaDivino.com.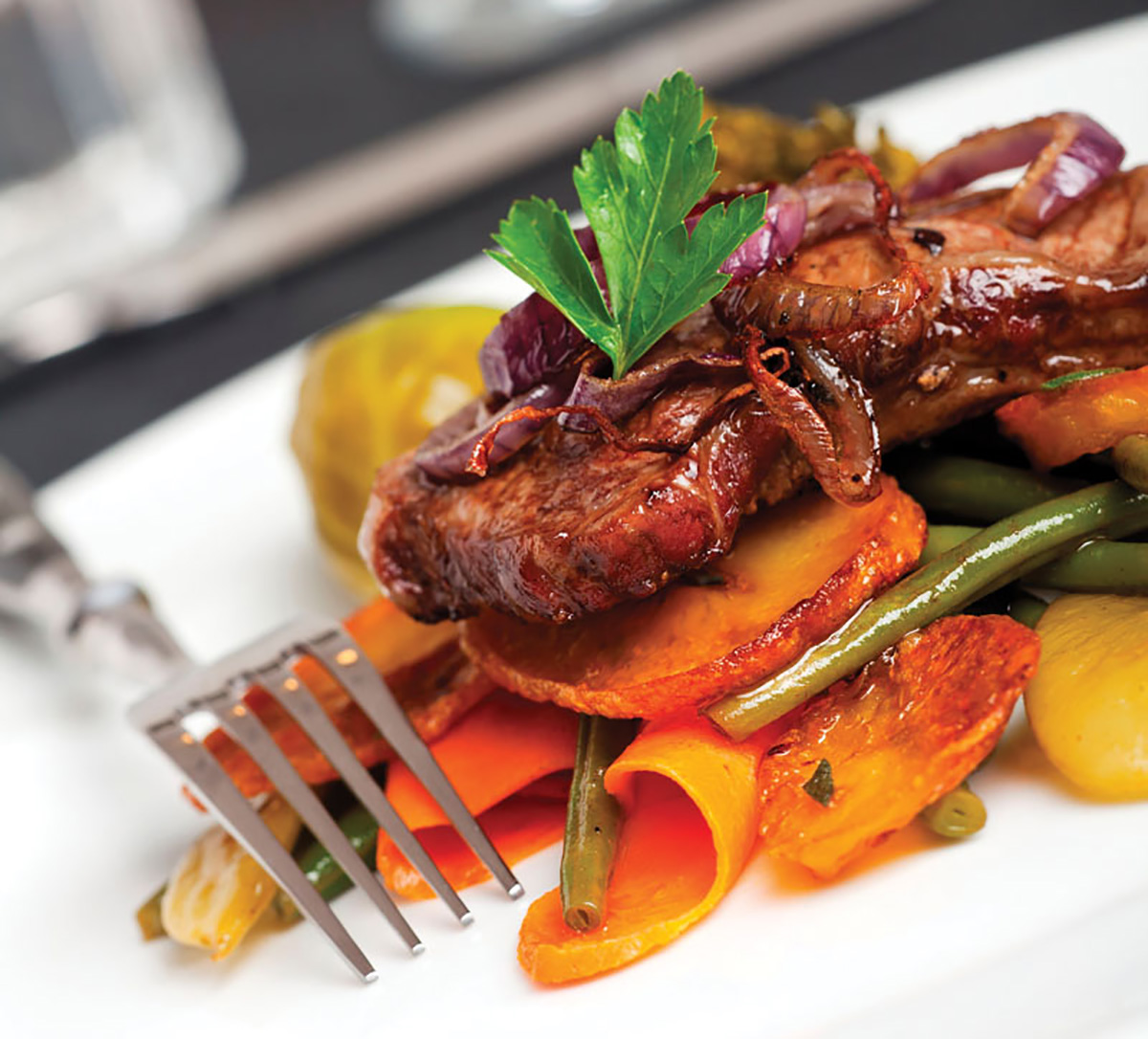 Eat, Drink & Cheer
You know it's "the season" when Food Network's South Beach Wine & Food Festival comes into town. This year, the event takes place Feb. 23-26, attracting top chefs, culinary personalities, winemakers, spirits experts and foodies the world over to enjoy the slew of parties, seminars and tasty offerings; 877.762.3933; SoBeFest.com.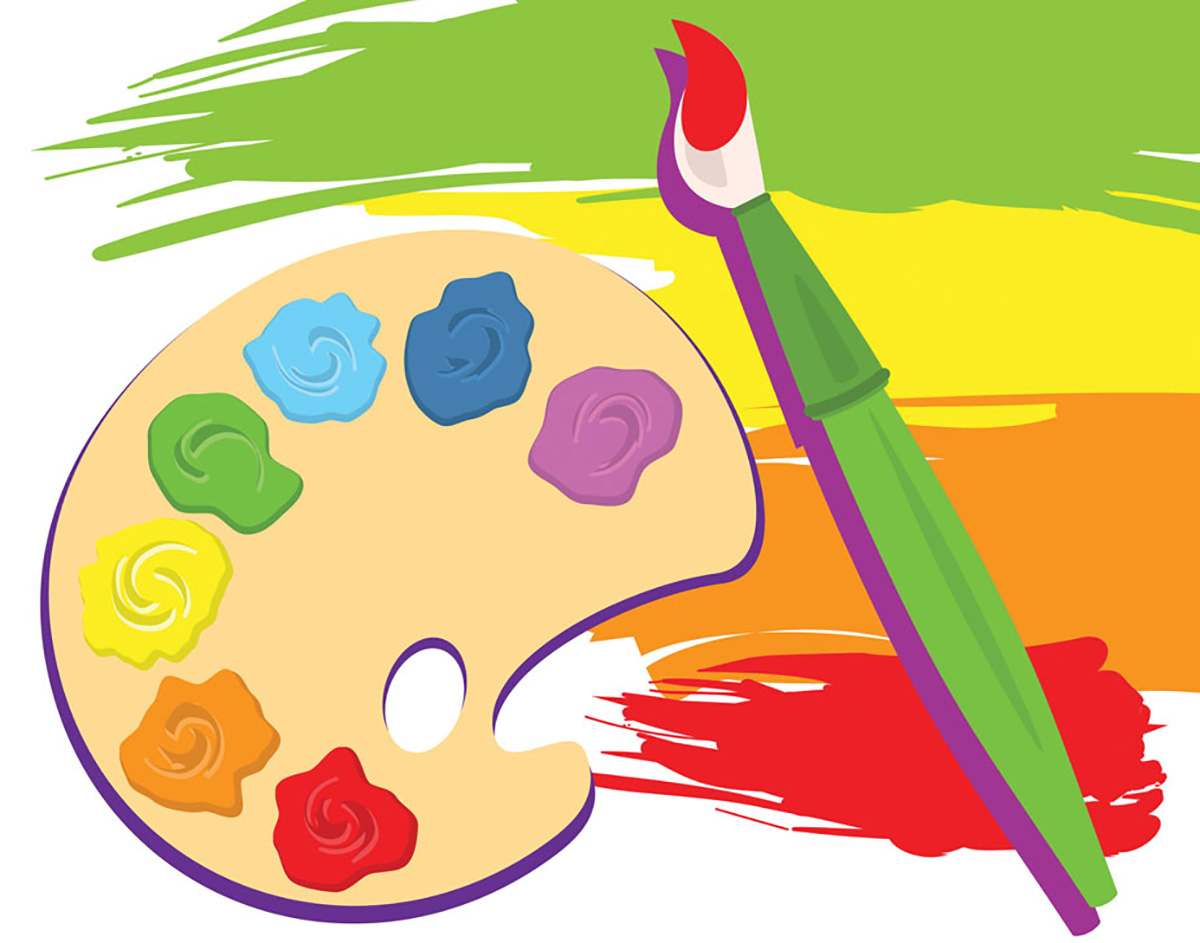 Art In The Grove
The outdoor Coconut Grove Arts Festival is a highlight of our annual cultural calendar with over 360 artists showcasing their craft. Paintings, photography, sculpture, mixed media, jewelry and metalwork are just some of the mediums represented; Feb. 18-20; 305.447.0401; CoconutGroveArtsFest.com.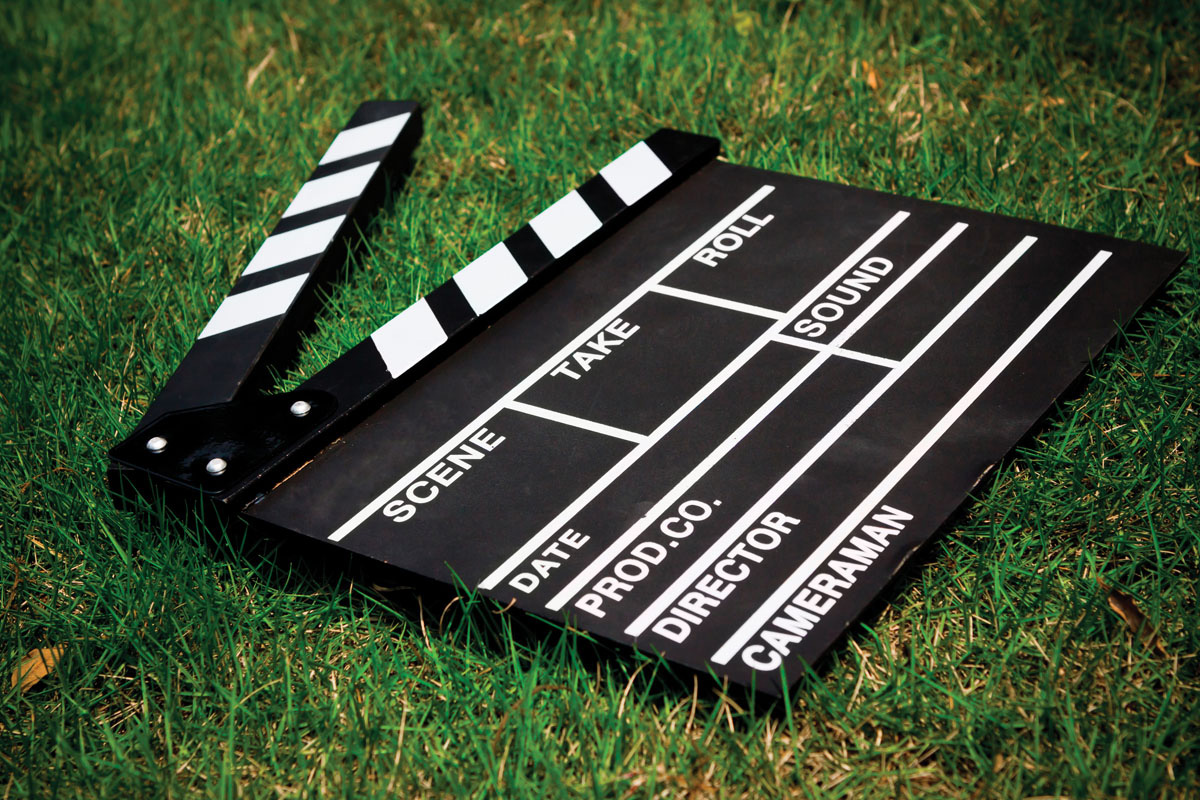 Films Galore!
Enjoy 10 days worth of movies as the Miami International Film Festival ushers in its 29th edition. Dedicated to bridging cultural understanding through thought-provoking programming of world cinema, the festival's signature category, The Knight Ibero-American Competition, boasts its strongest lineup in years including Oscar nominees, made-in-Miami premieres, red carpet galas and documentaries; Tickets go on sale Feb. 10th, fest takes place Mar. 2-11; 305.237.3456; MiamiFilmFestival.com.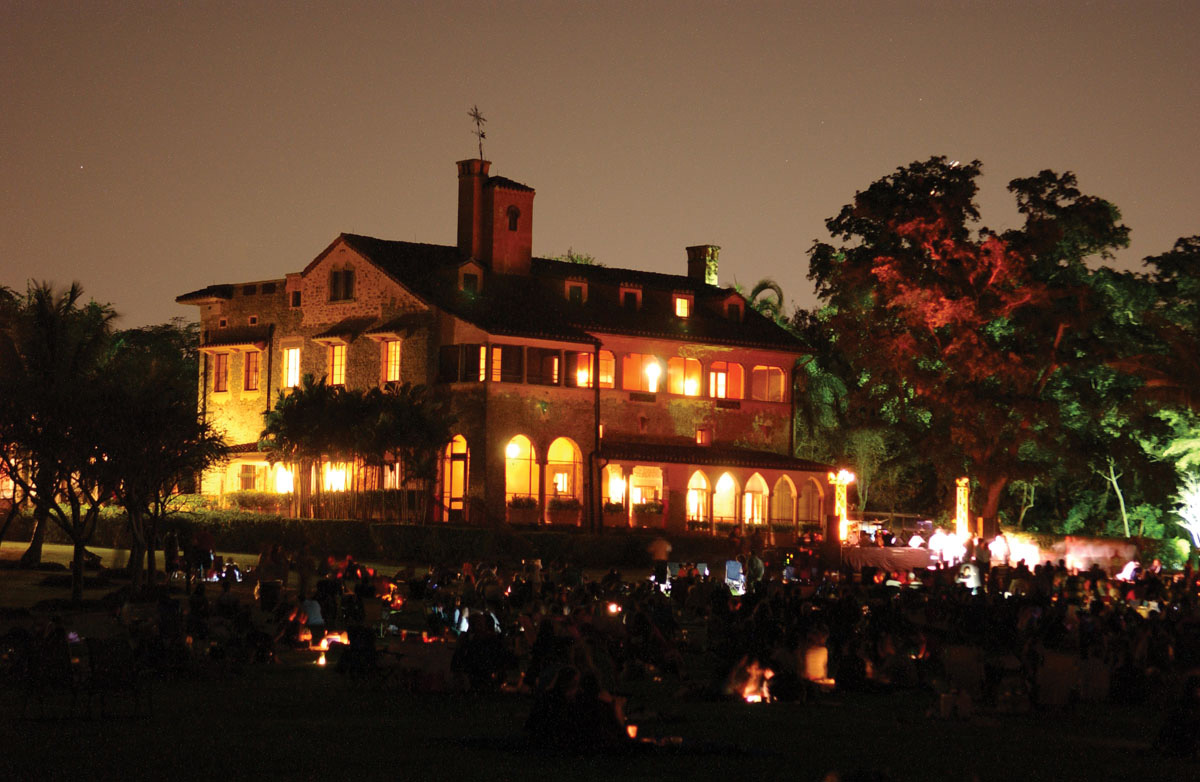 Of Sights, Sounds & The Arts
A romantic moonlit Valentine's concert begins a 2-week celebration of literary, visual and performance art to the Deering Estate at Cutler. Enjoy exhibits, concerts, lectures, discussions, readings and performances of one-minute theater; Feb. 14-29; 305.235.1668, ext. 233; DeeringEstate.org.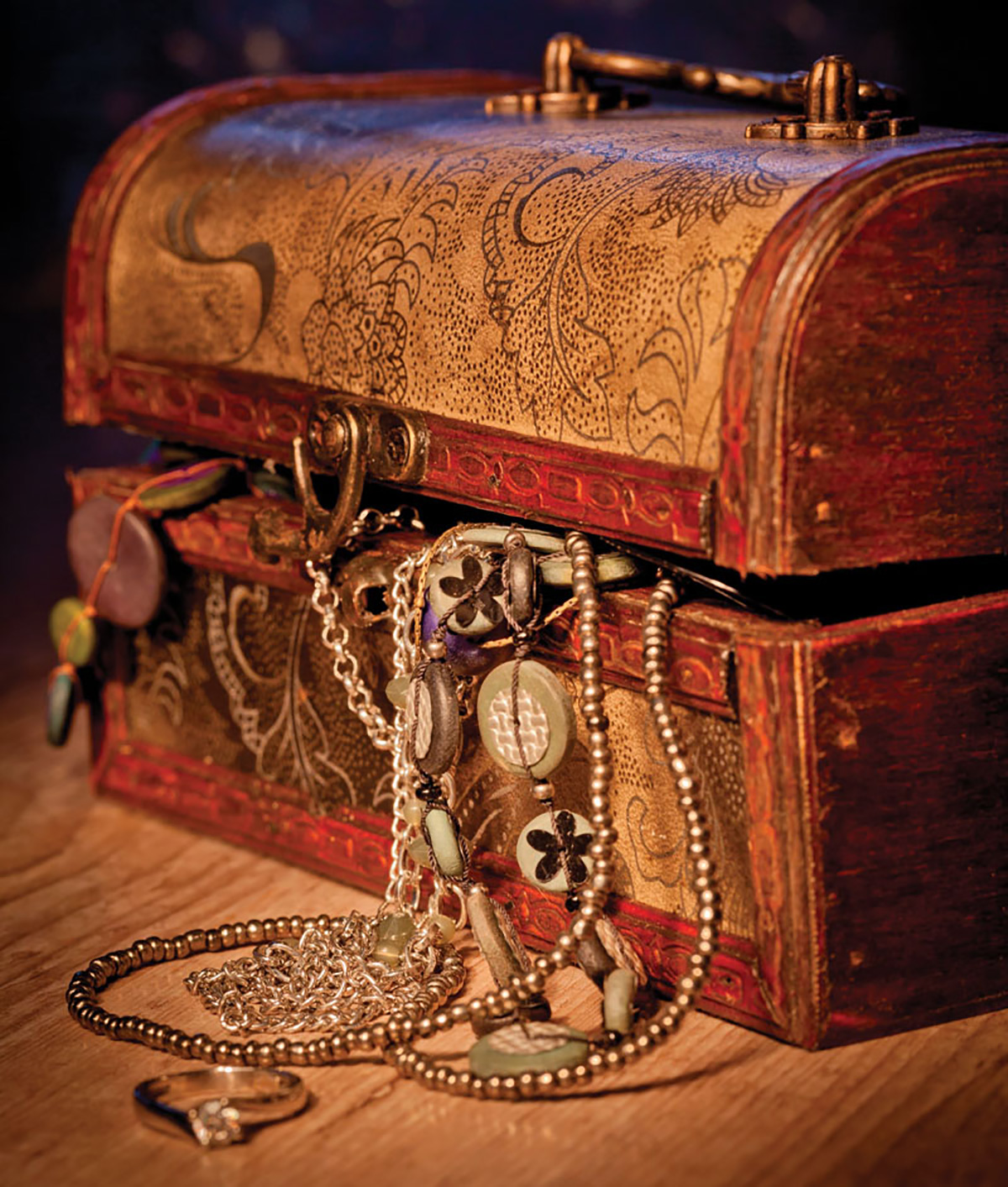 Discover Hidden Treasures Like None Other
The world's largest indoor antique show takes over the Miami Beach Convention Center Feb. 2-6. The huge selection ranges from 17th to 19th Century furniture, paintings and objects showcasing everything from art glass and bronze sculptures to antique jewelry and watches; 239.732.6642; OriginalMiamiBeachAntiqueShow.com.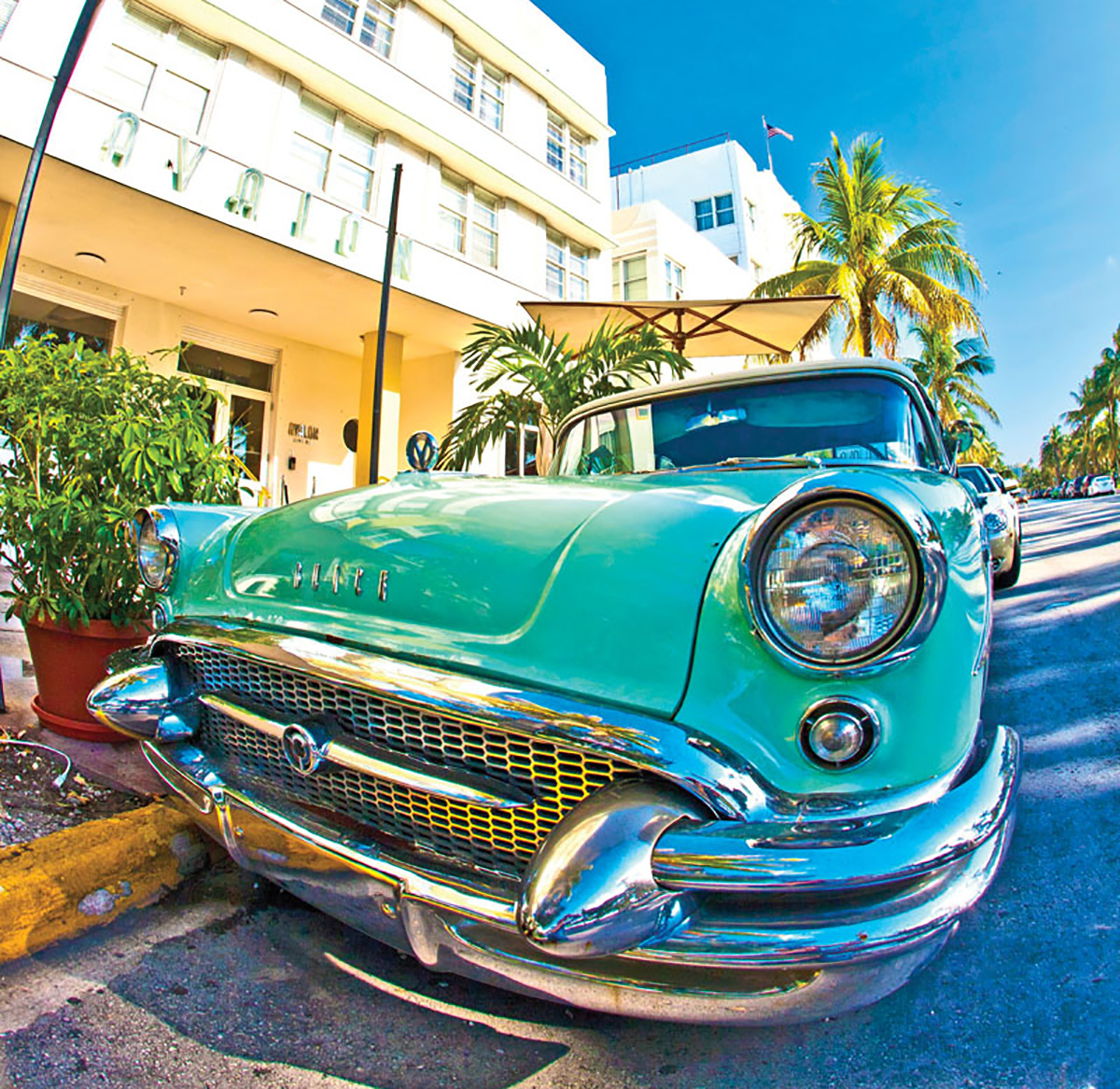 Celebrate The Joys Of Art Deco
Though Art Deco design is found around the world, its most iconic place to find it is…but of course…Miami Beach. From Jan. 13-15, the Miami Design Preservation League celebrates all things art deco in high style with a street fair with fabulous booths, tours, films, a classic car exhibit, music, dance, food and drink; 305.672.2014; MDPL.org.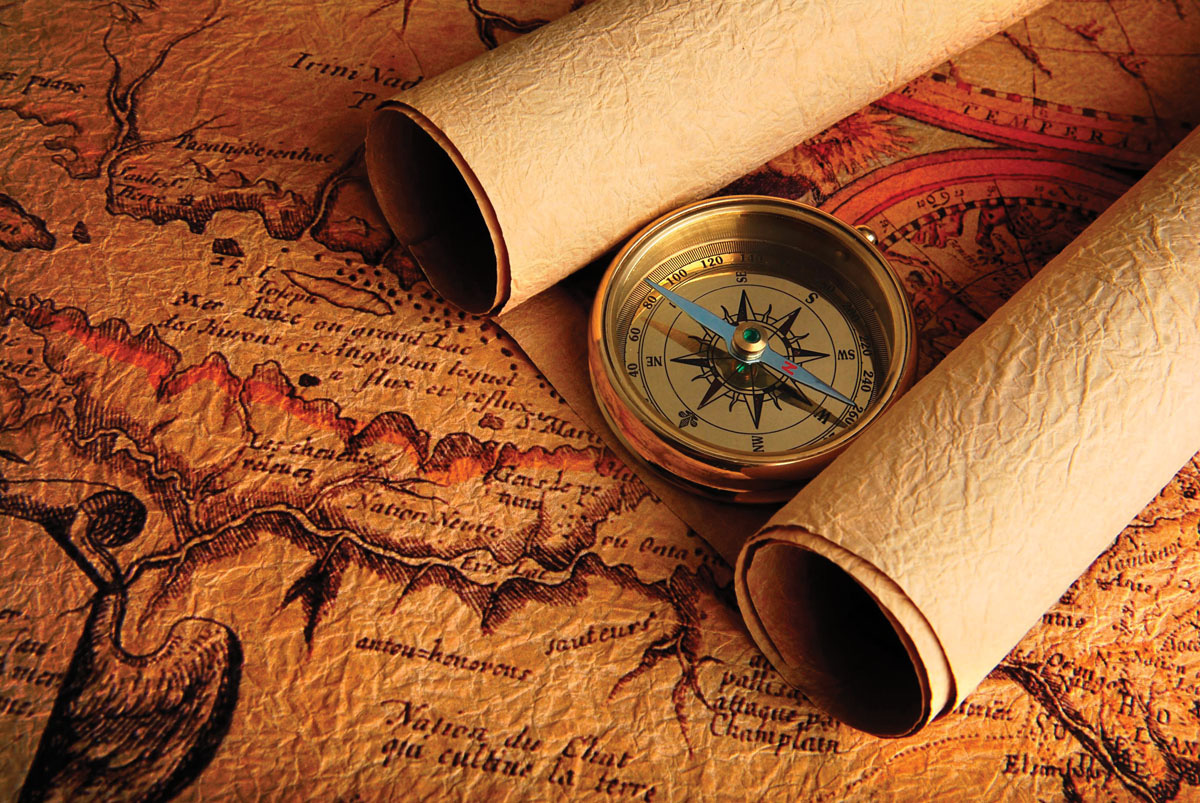 Putting Miami On The Map
Looking for something decidedly different? Check out the Miami International Map Fair. Collectors and dealers come from around the world to view, buy and sell antique maps, atlases and rare books. Proceeds benefit HistoryMiami's exhibitions, educational programs and community outreach projects; Schedule for Feb. 4-5; 305.375.1492; HistoryMiami.org.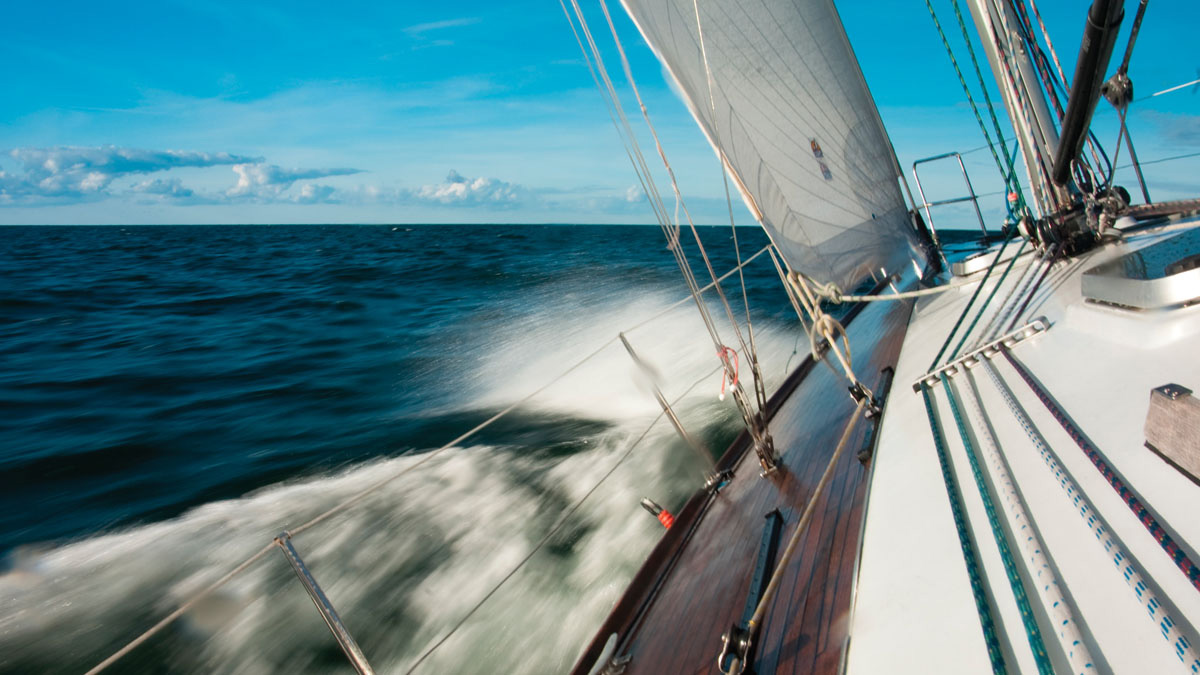 The Thrill Of The Sea
The massive Miami International Boat Show features boats of just about every shape and size as well as water toys, nautical fashions, artwork and much more. And if that isn't enough, the Yacht & Brokerage Show runs concurrently with a 1.2 million square foot multi-million dollar yacht display on Collins Ave. in Miami Beach; Feb. 16-20; 800.940.7642; ShowManagement.com.