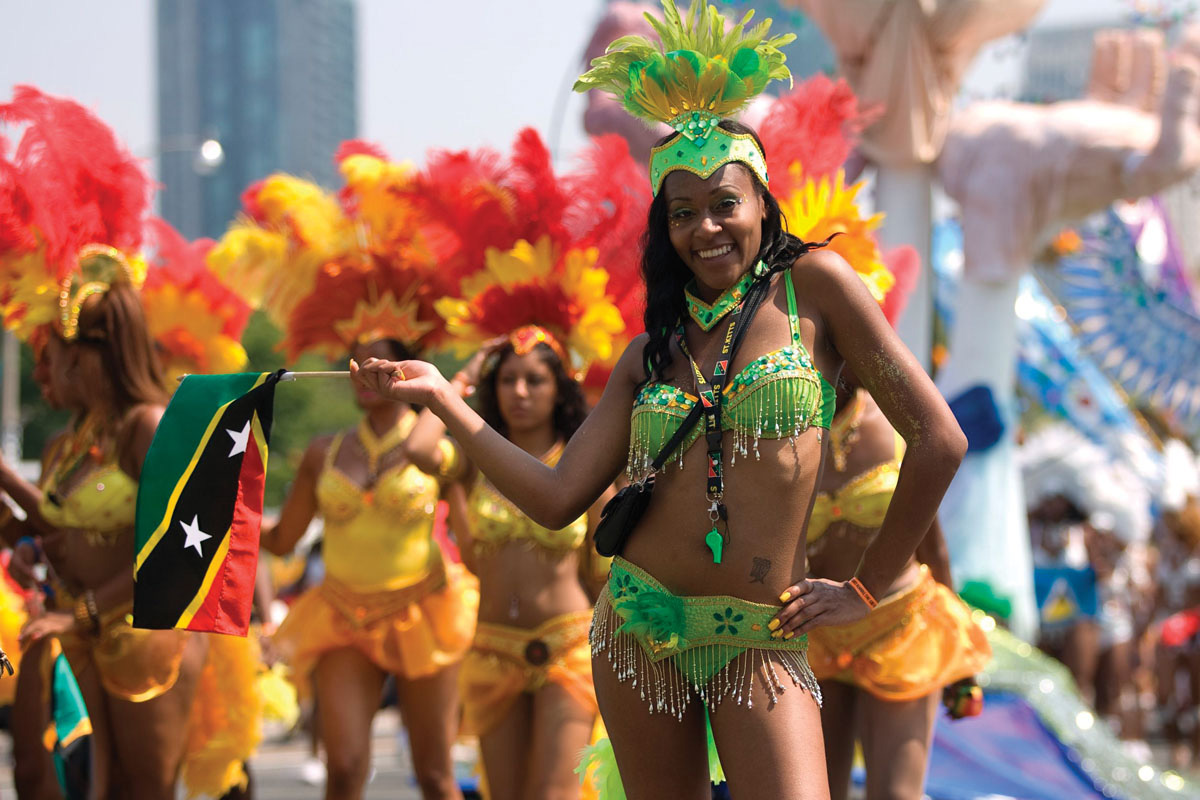 Caribbean Flair
No need to hop an airplane when the Caribbean comes to us on Oct. 7. The Miami Broward Carnival takes over Sun Life Stadium with a parade, steel bands, authentic Caribbean food, arts and crafts, as well as a health fair and business expo; 305.653.6199; MiamiBrowardCarnival.com.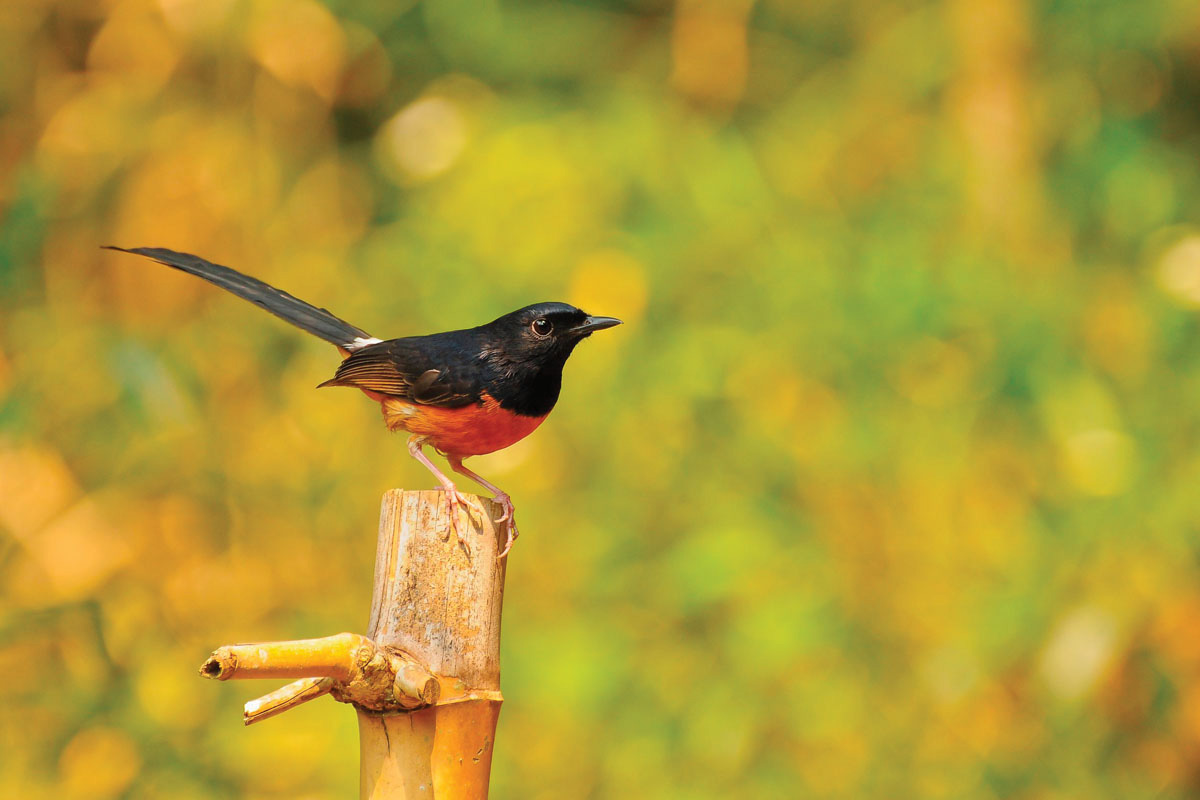 Flying Cuteness
South Florida is nirvana to nature lovers and never more so than during the Fairchild Bird Festival from Oct. 4-7. Designed for both seasoned bird watchers and newbies alike, onsite and off-site offerings include bird walks, kids activities and fashionable bird accessories, plus a great plant sale; 305.667.1651; FairchildGarden.org.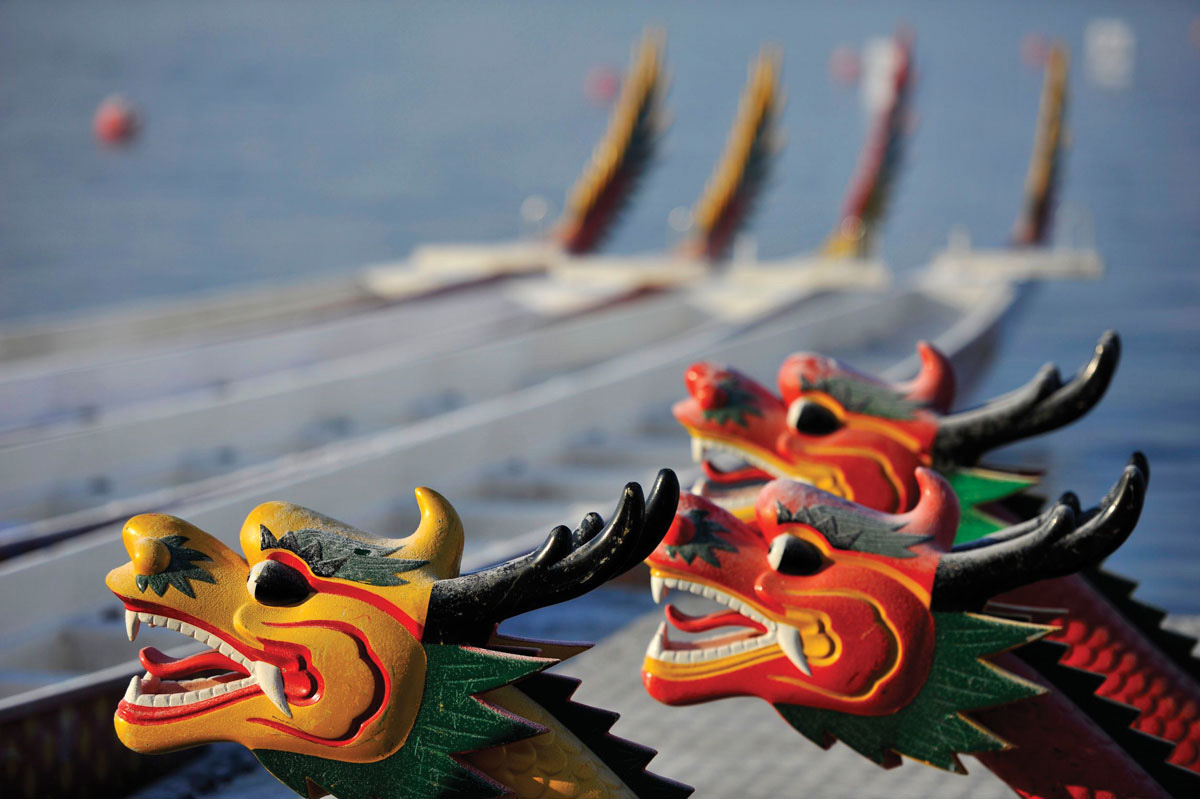 Floating Dragons
Few events are as vibrant and colorful as the South Florida Dragon Boat Festival on Sept. 29. This one-day Asian cultural celebration which is most famous for its exciting dragon boat race also features multicultural entertainment, Asian and international food, Kids Land and much more; 305.345.8489; MiamiDragonBoat.com.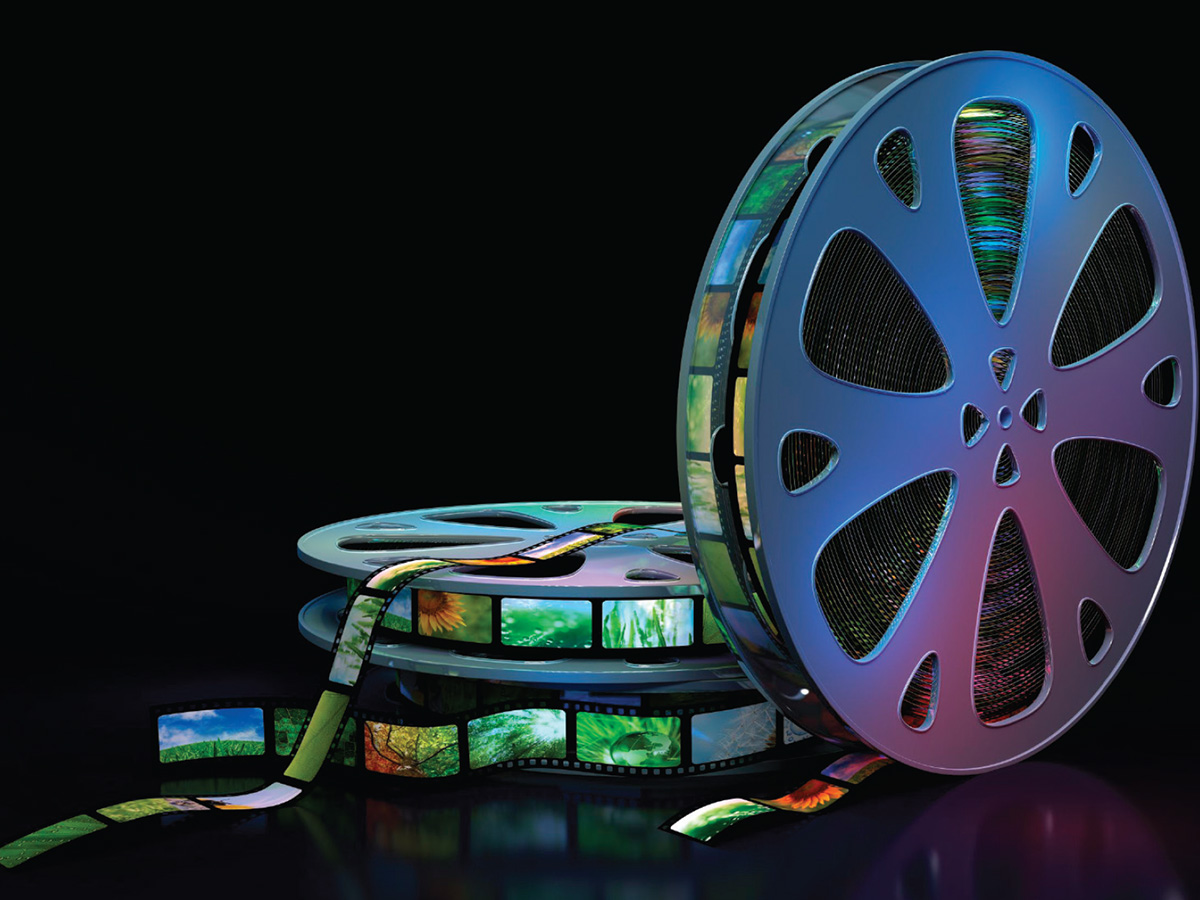 Movie Time
Ready to catch a flick in style? Luckily, 600 Brickell presents "Movies On The Plaza" thanks to Foram Group, the developer of 600 Brickell @ Brickell World Plaza. The firm is presenting a series of free family-friendly movies each month through Dec. as a service to the community. Next up is The Vow on Sept. 13 and E.T. on Oct. 19. There's also a special holiday showing of A Christmas Story on Dec. 21. Movies start at 8 p.m. with complimentary parking available in the surface lot of 600 Brickell. Members of the public are welcomed to bring their own chairs, dinner and snacks, but are asked not to bring glass bottles; 305.358.9807. 600brickell.com/news.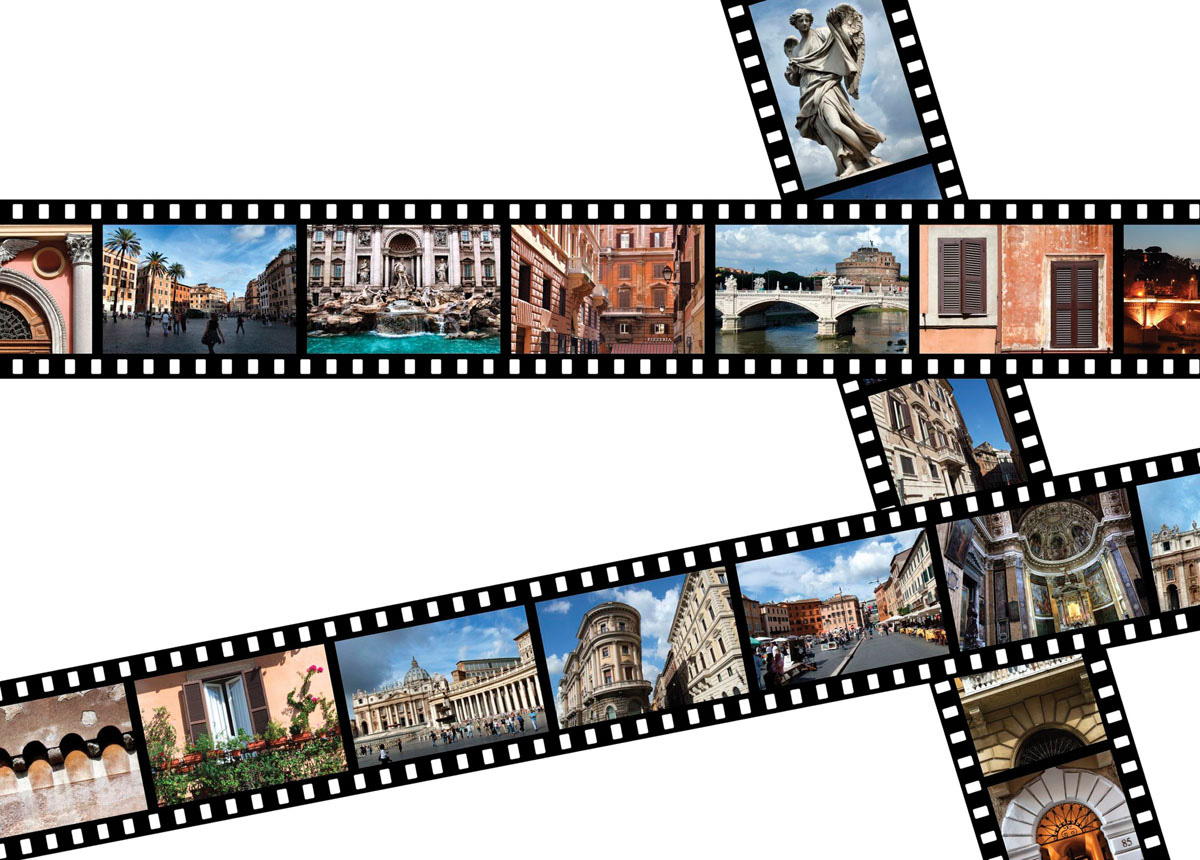 Italian Film Festival
Fabulous films would be enough for the 9th Annual Italian Film Festival to rate a mention. But this is Miami, so there are glamorous parties at SET, Mokai and more. The closing dinner and awards ceremony is at Smith & Wollensky; Oct. 6-11; 305.864.0101; CinemaItaly.com.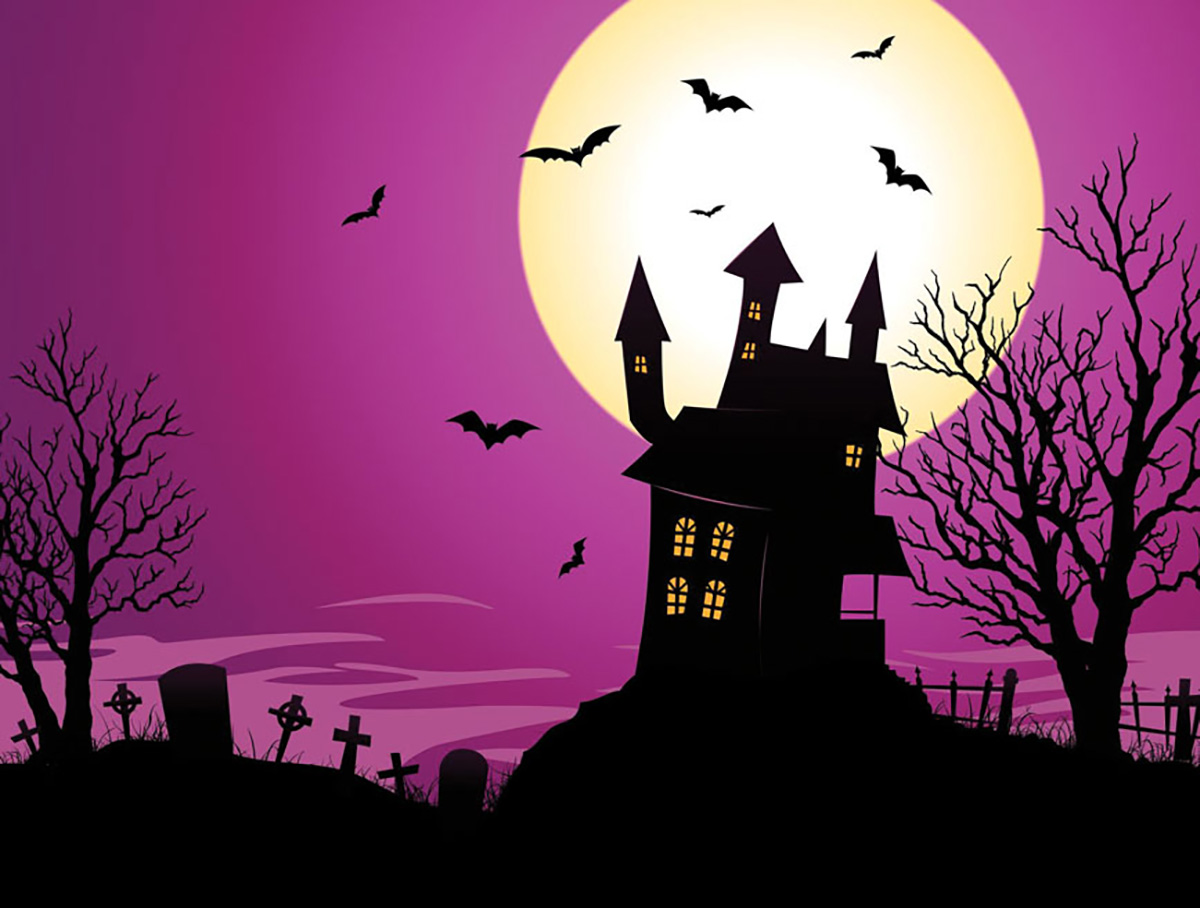 Vampires In Paradise
Of course, Halloween in Miami isn't like anywhere else. From Oct. 18-31, The Vampire Circus brings its big-top to Bayfront Park to offer live, sexy and mysterious thrills and chills in a show that combines mysticism and legend…we can't truly describe it, you just have to see it; TheVampireCircus.us.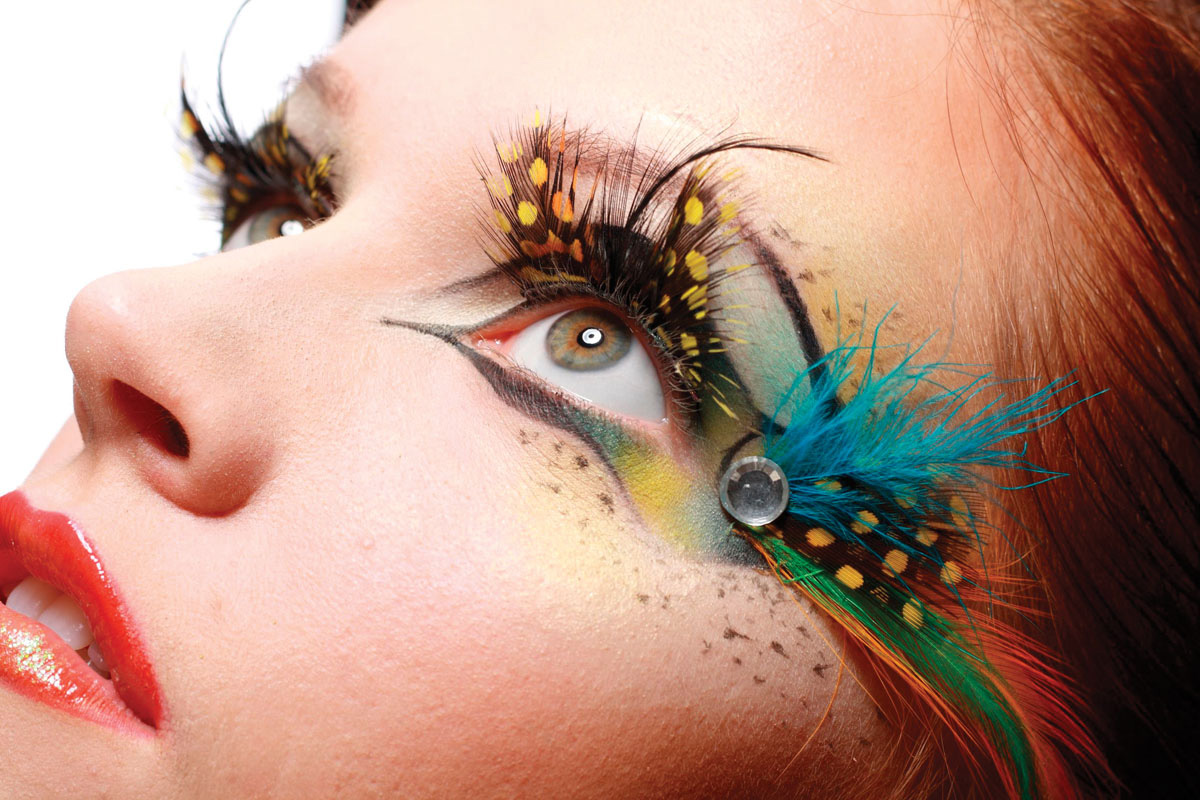 Culture Fest
Launching the 2012 South Florida Arts Season with upwards of 25 stellar concerts, master classes and lectures between Oct. 2-Nov. 4 is the highly-anticipated Festival Miami, whose goal is to provide cultural enrichment and academic opportunities to our fair city; 305.284.4940; Miami.edu/Frost.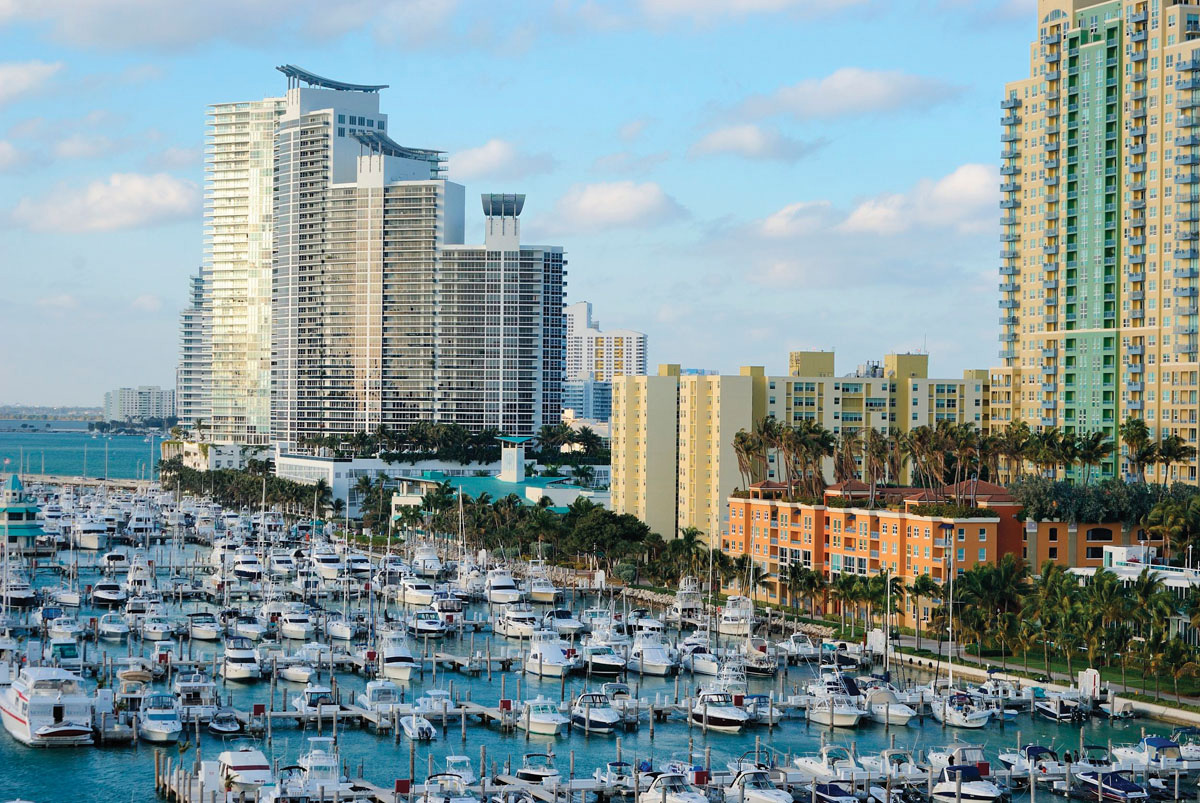 Real Estate Expertise
Did you know that The Related Group has a general realty arm? RelatedISG International Realty is a partnership with International Sales Group to represent buyers, sellers and renters of high-end South Florida properties. The company recently released their popular quarterly Miami Report, covering new developer condominium inventory and market news; 888.870.9955; RelatedISGRealty.com.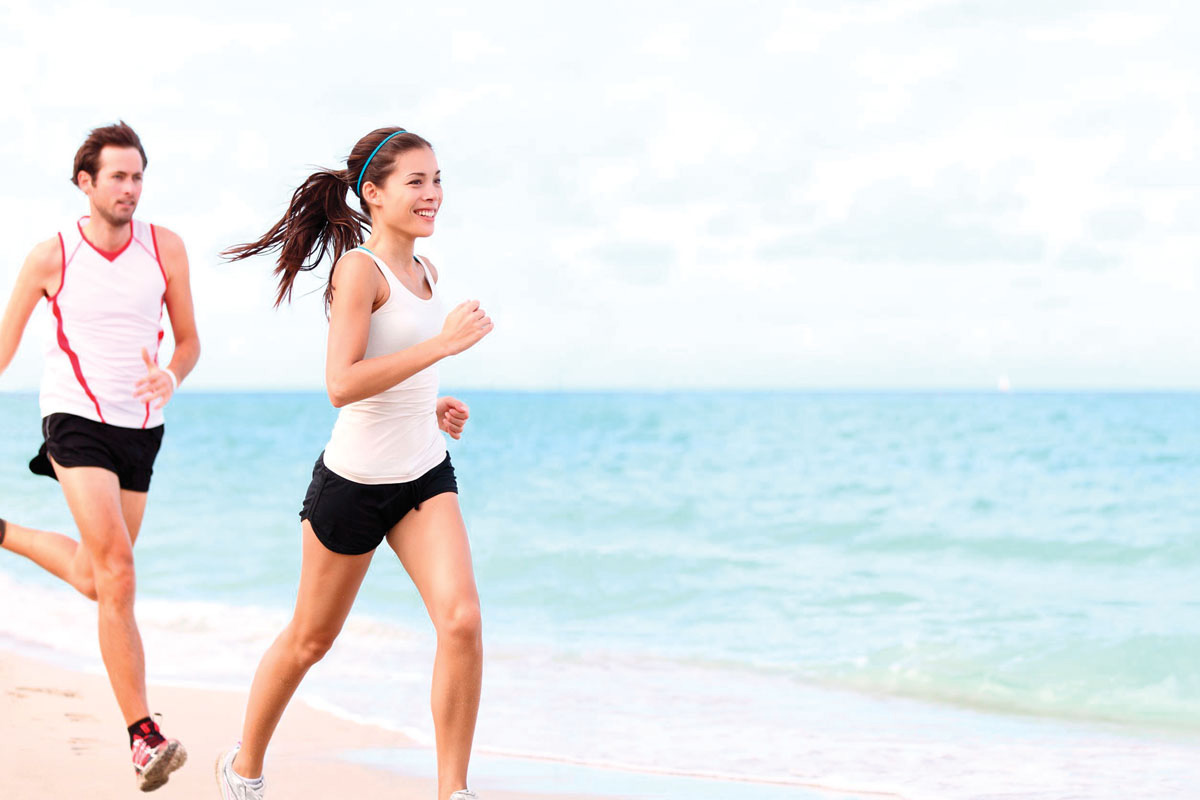 Iron Men & Women
Leading athletes from over 58 countries and locals alike will once again strut their athletic stuff as they sell-out the impressive 3,000 slots available for the mammoth champion level City Bikes Ironman 70.3 Miami. Even if you don't participate on Oct. 28, it's an amazing sight to watch; IronManMiami.com.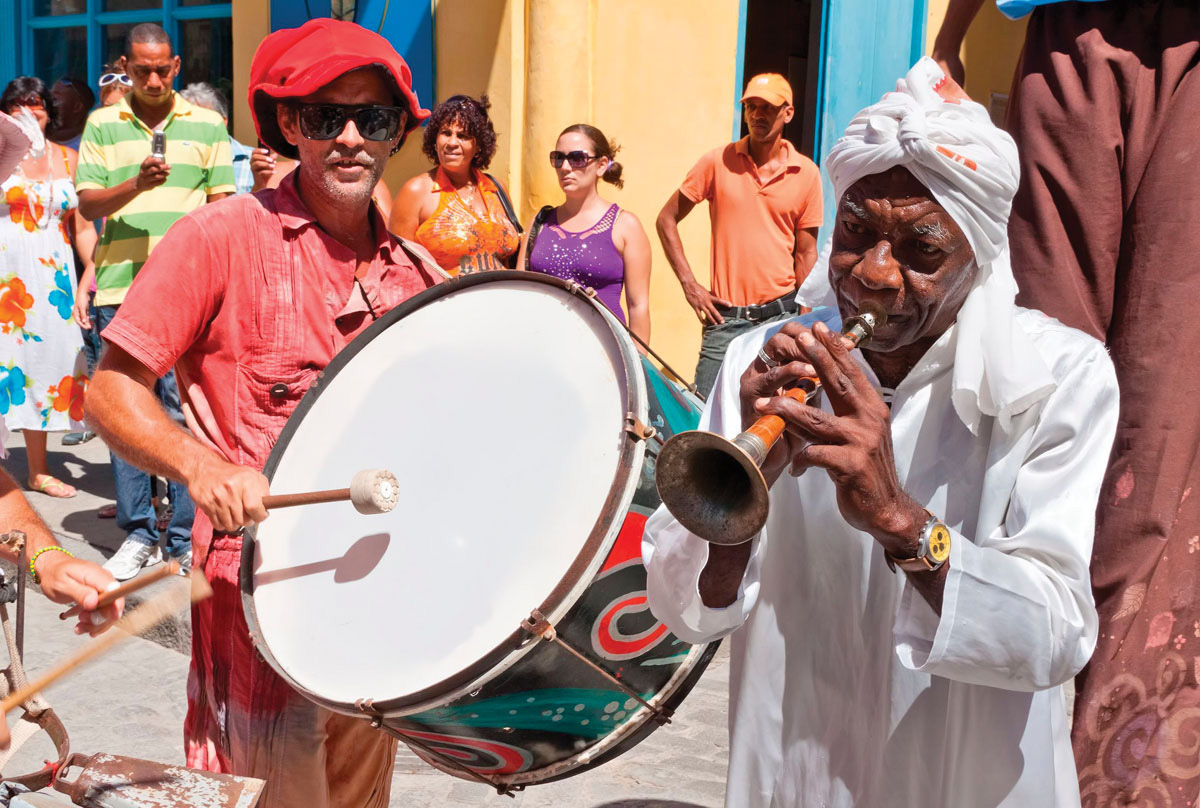 Hispanic Sights & Sounds
One of the things that makes South Florida great is our multi-cultural population. The 3rd Annual Gables Hispanic Cultural Festival brings together artists, musicians and dancers along with Hispanic & Latin American cultural exhibitions on Oct. 20-21 in a one-stop of all things Hispanic fete; 305.667.0577; GablesHispanicFestival.com.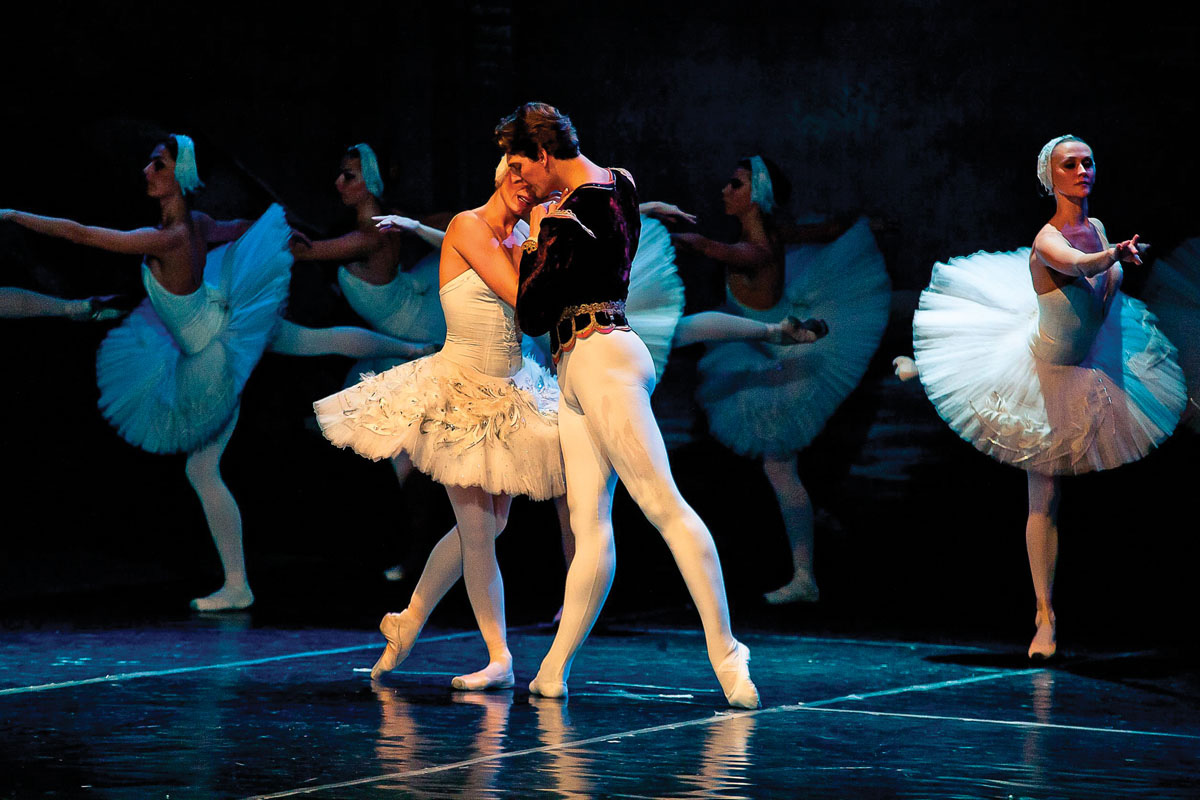 Keeping On Their Toes
The XVII International Ballet Festival of Miami has the distinction of being considered the most important ballet festival in the U.S. That's no surprise as world-class ballet companies bring their greatest stars to dance here through Sept. 16.; 305.549.7711; InternationalBalletFestival.org.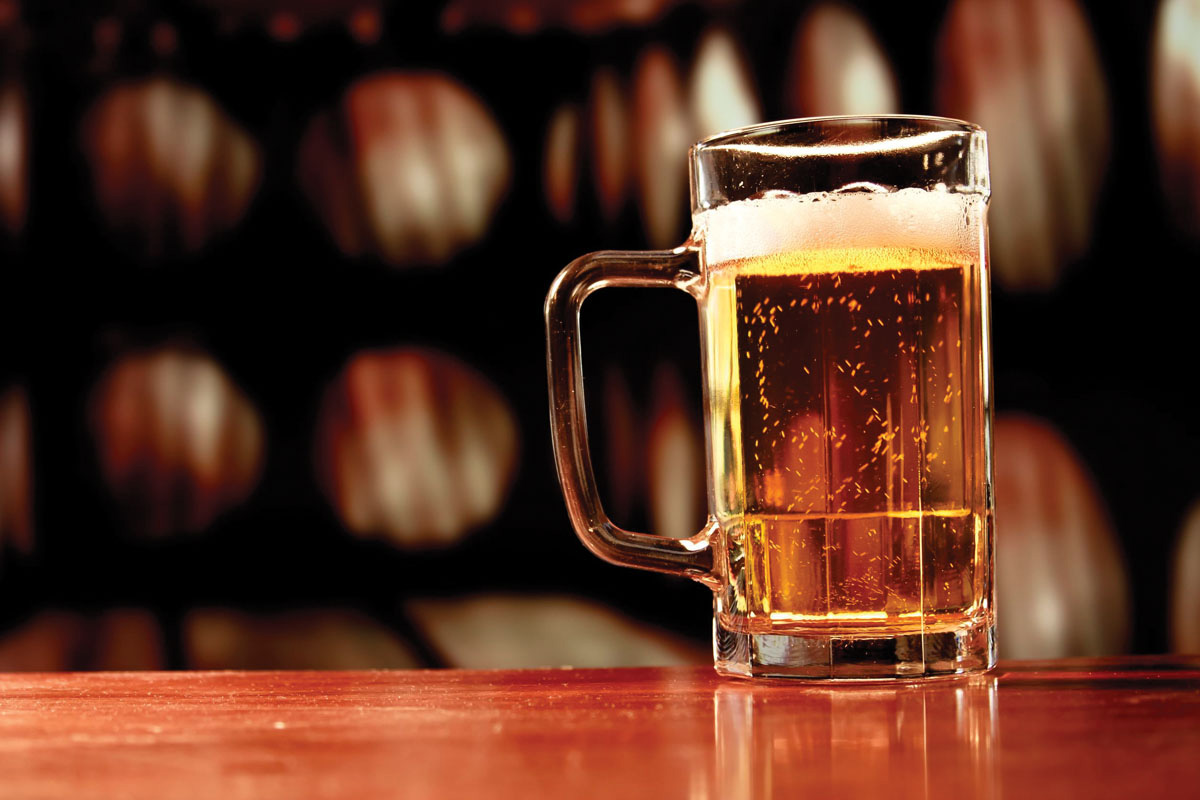 Raise Your Beer Glass
Coral Gables goes German on Oct. 5-14 with traditional and innovative food, a festive beer garden (but of course!), and German and Austrian bands. The Oktoberfest action happens daily from 11 a.m.-midnight at Fritz & Franz Bierhaus. Don't miss the Bratwurst-eating contest; 305.774.1883; OktoberfestMiami.com.