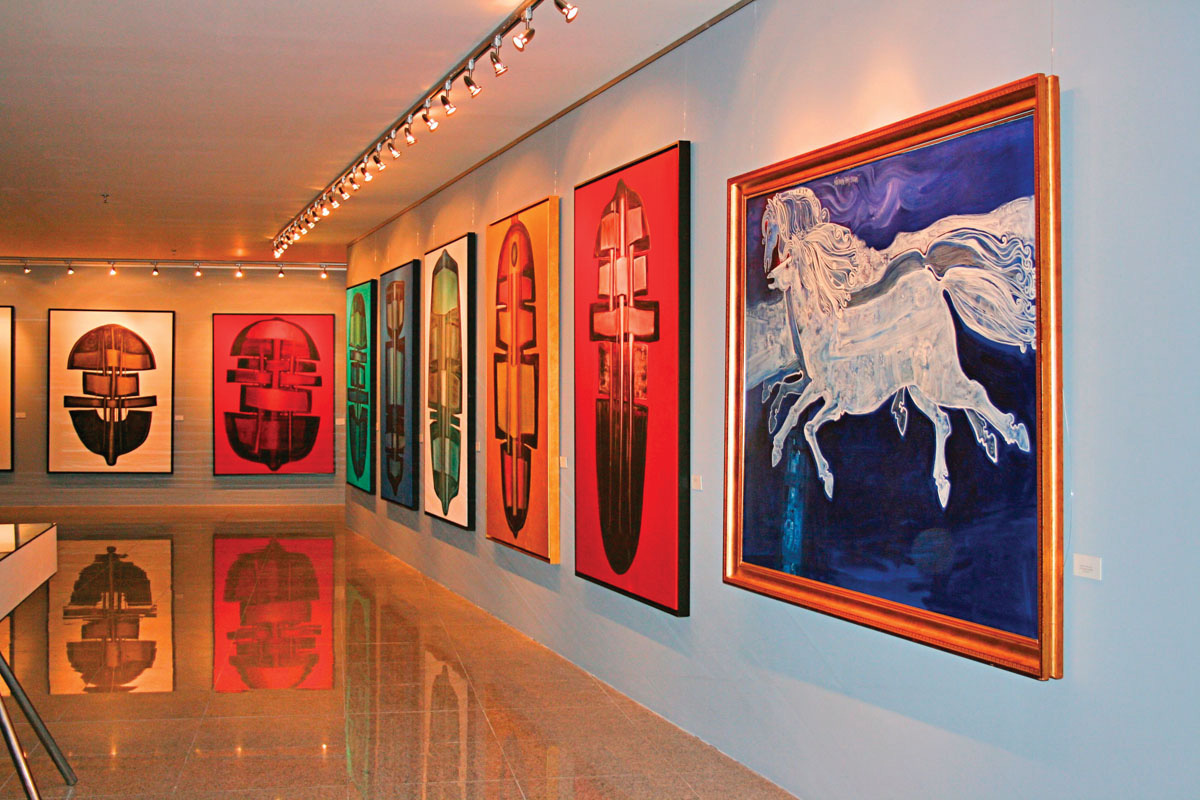 Art Extravaganza
Are there any other words that bring to mind unbridled creativity as succinctly as "Art Basel"? The 11th incarnation of this unparalleled art show runs from Dec. 6-9 boasting an astounding 260 galleries from around the globe, showing over 2,000 modern artists; Special programs, events and parties abound; MiamiBeach.ArtBasel.com.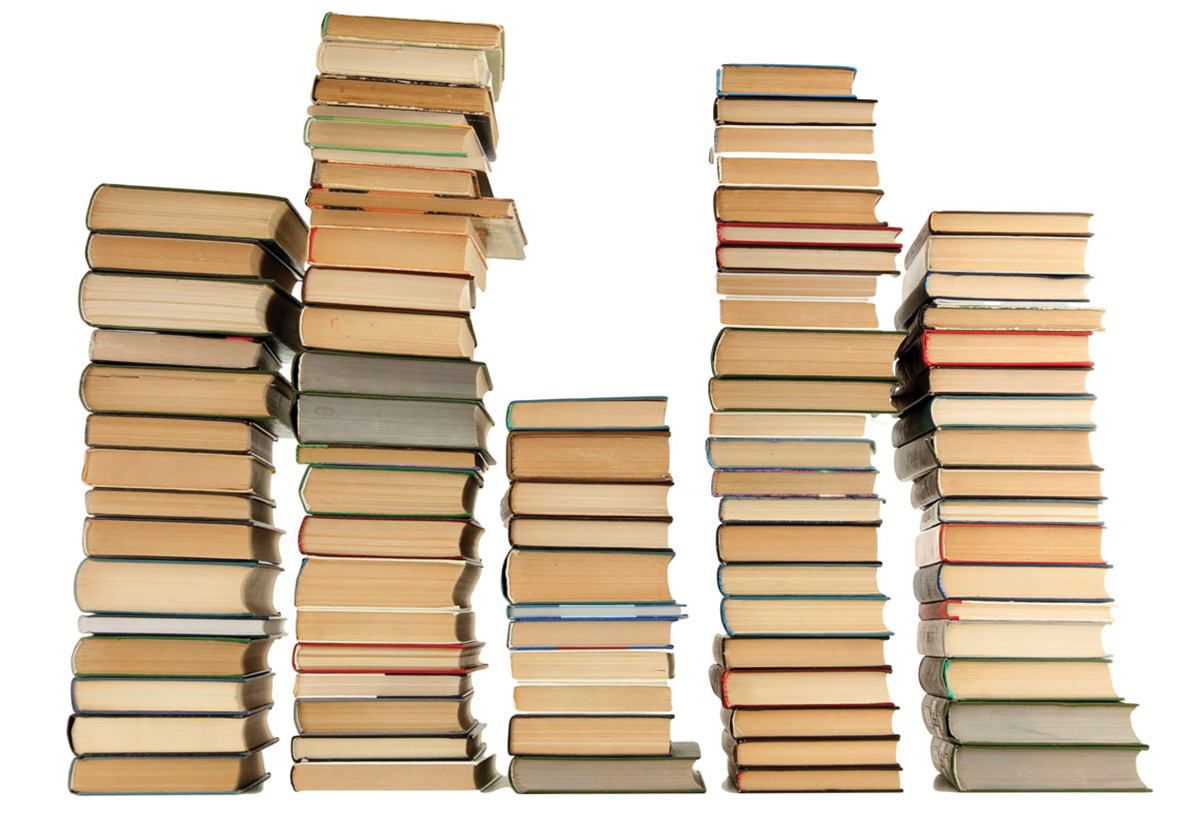 Buy The Book
Best-selling authors and avid readers unite at the Miami Book Fair International. Over 350 authors will be presenting and discussing their work as 250 publishers and booksellers display their titles including vendors of antiquarian volumes. And let's not forget the fabulous Street Fair; Nov. 11-18; 305.237.3258; MiamiBookFair.com.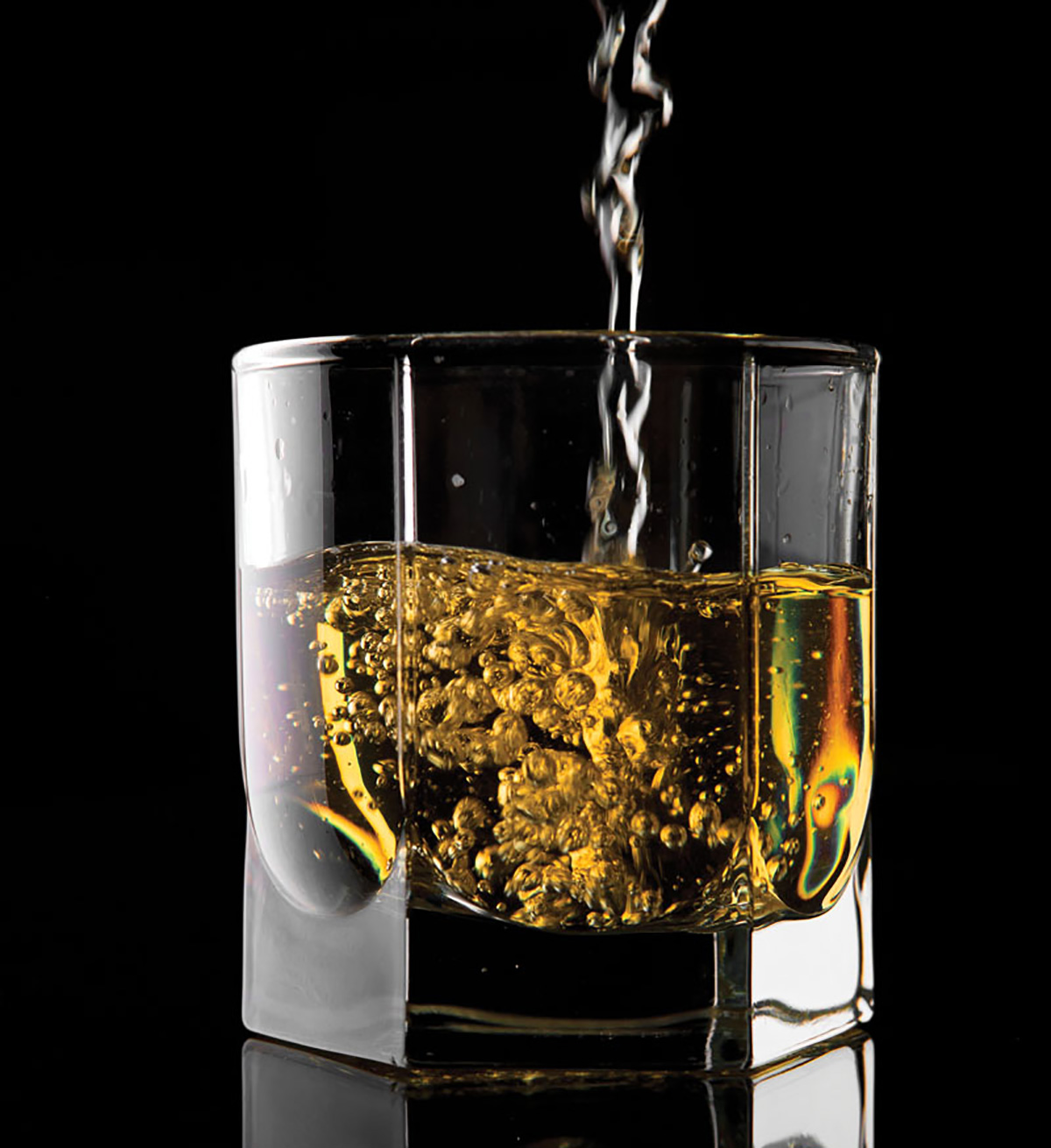 A Sip Of Paradise
Johnnie Walker brings an evening of scotch excellence to Miami Beach with their exclusive House of Walker experience. The Temple House will host this year's private event. Enjoy world-renowned whiskies in a custom sampling lounge as you take in all the other amenities of this iconic venue; Nov. 7-10; RSVP required; JohnnieWalker.com.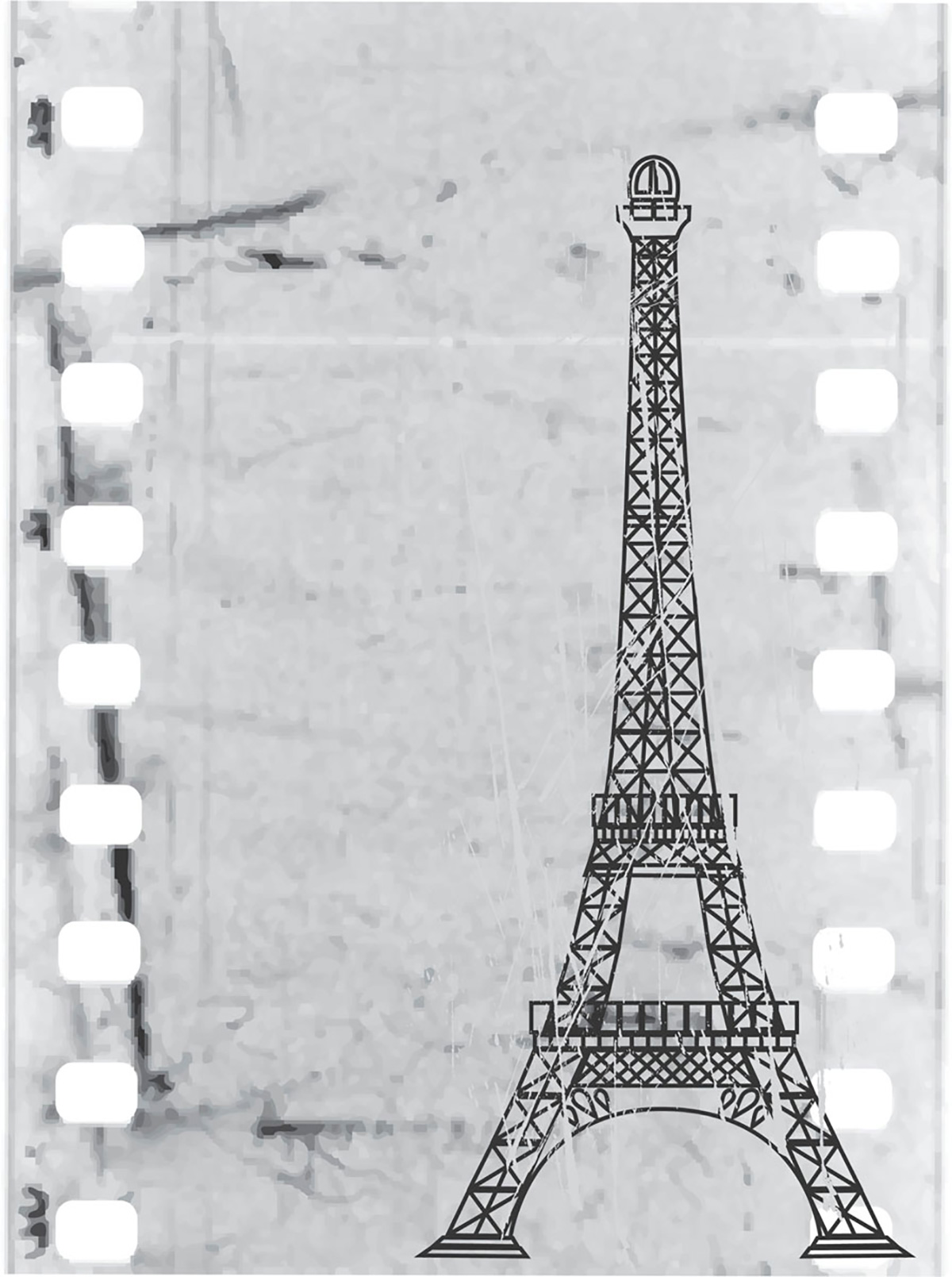 France Watch
Looking for something decidedly different? Check out the 8th France Cinema Floride Film Festival, which takes over Miami's Tower Theatre on Nov. 2-4. Early talk says that the 10 French films premiering this year are some of the best yet; 561.395.7077; FranceCinemaFloride.com.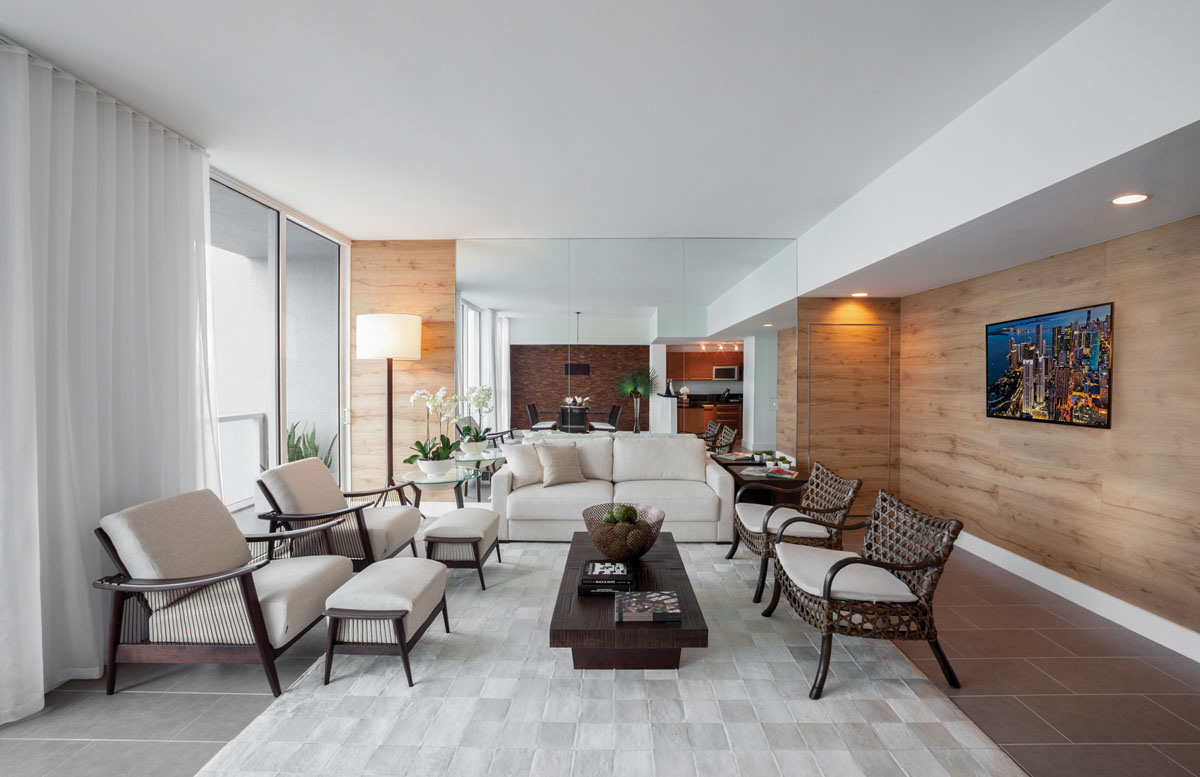 Designers Dazzle
Five international designers representing the nationalities of current global buyers of Miami residences — the U.S., Brazil, Venezuela, Columbia and Spain — showcase their individual, impressive visions of luxury 2-bedroom condominium units as part of the first South Florida International Designer Showcase Presented by Vizcayne; 786.437.0447; Vizcayne.com.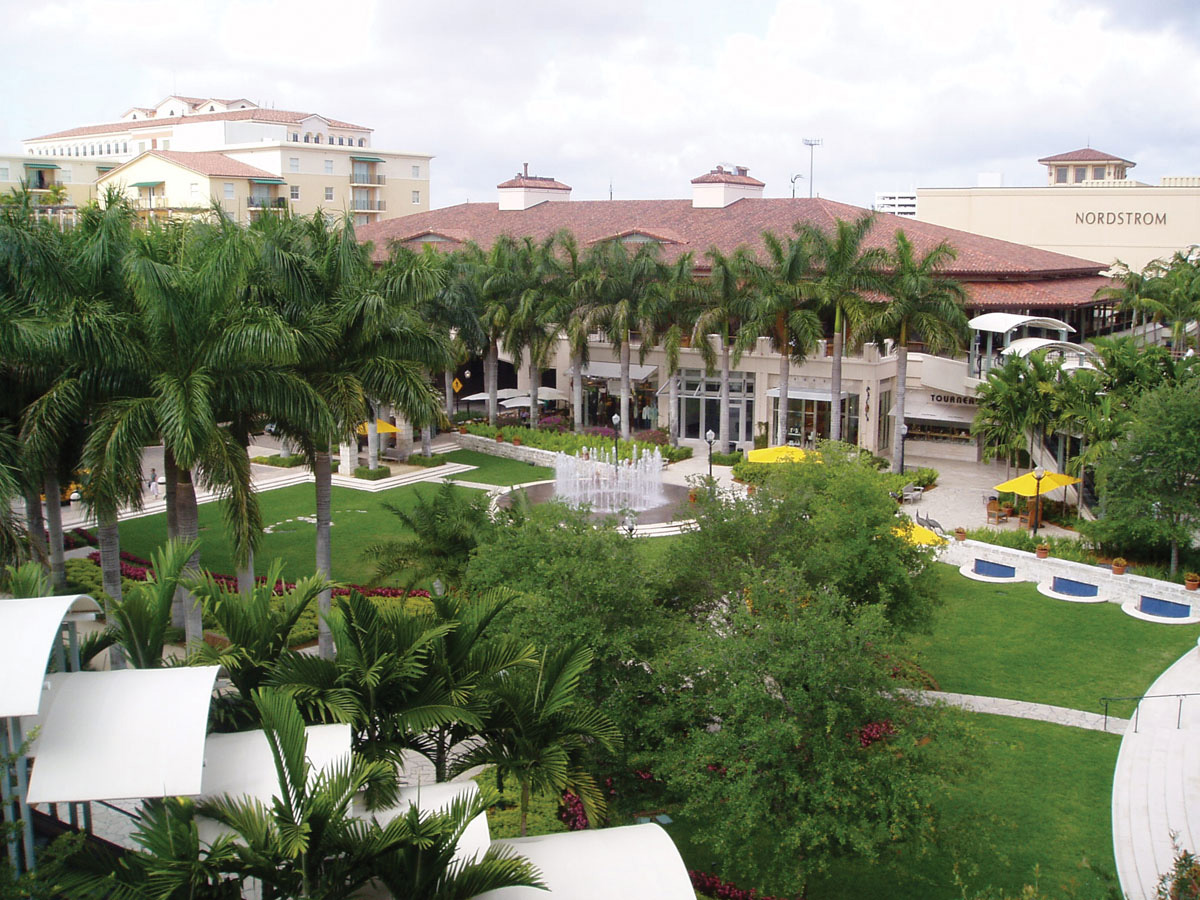 Festive Shopping
The Village of Merrick Park kicks off the holiday season in haute style with the highly anticipated 10th Annual Tree Lighting benefitting Toys For Tots on Nov. 18, followed by a new event, Shop-O-Holly Brunch, to benefit the Humane Society of Greater Miami on Nov. 18; Stop in to shop, eat and socialize; 305.529.0200; HumaneSocietyMiami.org; VillageOfMerrickPark.com.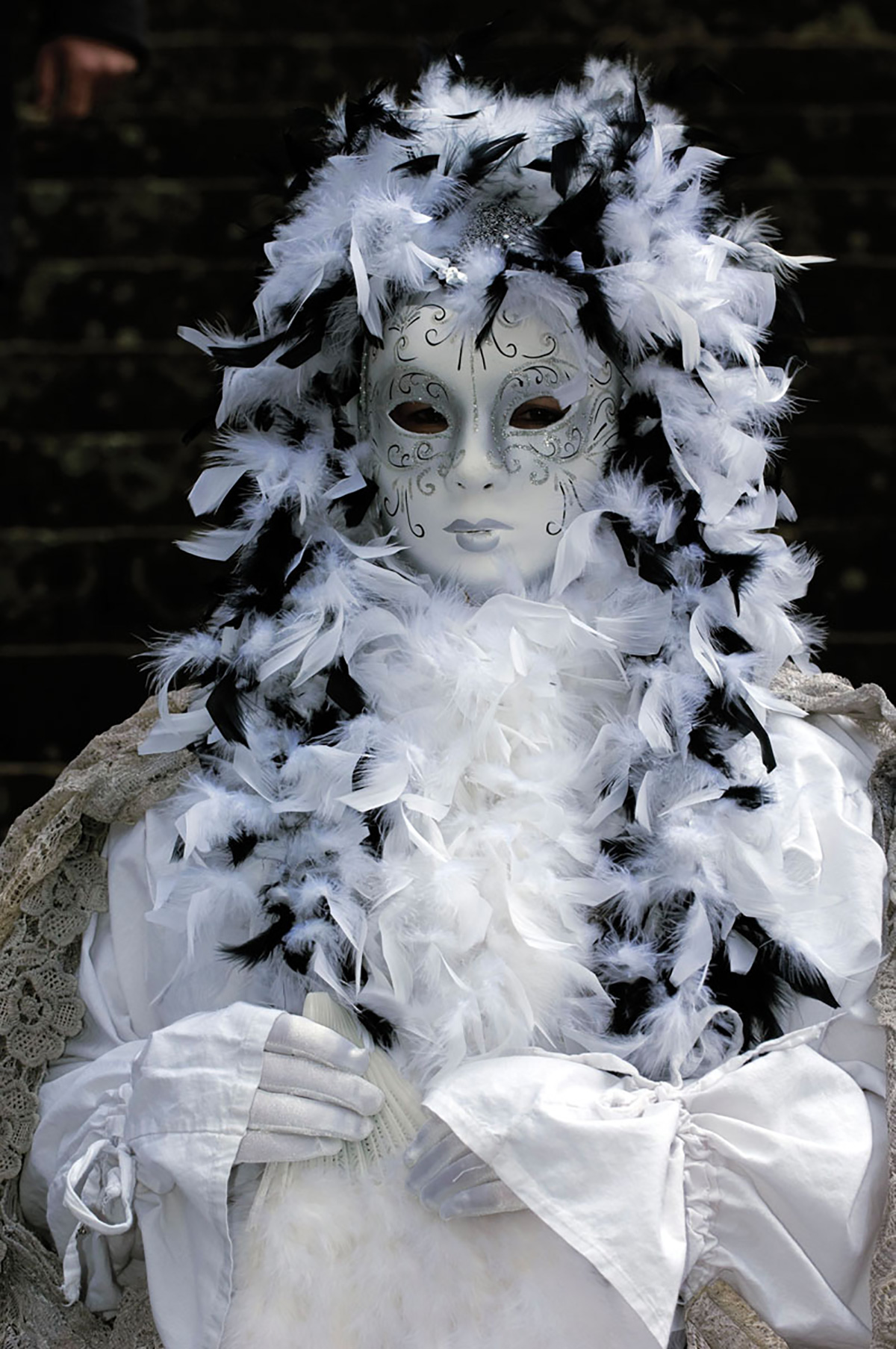 It's All White
There aren't enough adjectives to describe White Party Week. Billed as the "World's Sexiest HIV/AIDS Dance Fundraiser," the revelry is sure to impress. The names alone are glamorous: White Martini, White Journey, White Horizons, Heatwave Pool Party, Muscle Beach Party, Cirque Blanc and, of course, The White Party itself; Nov. 19-26; 305.576.1234; WhiteParty.org.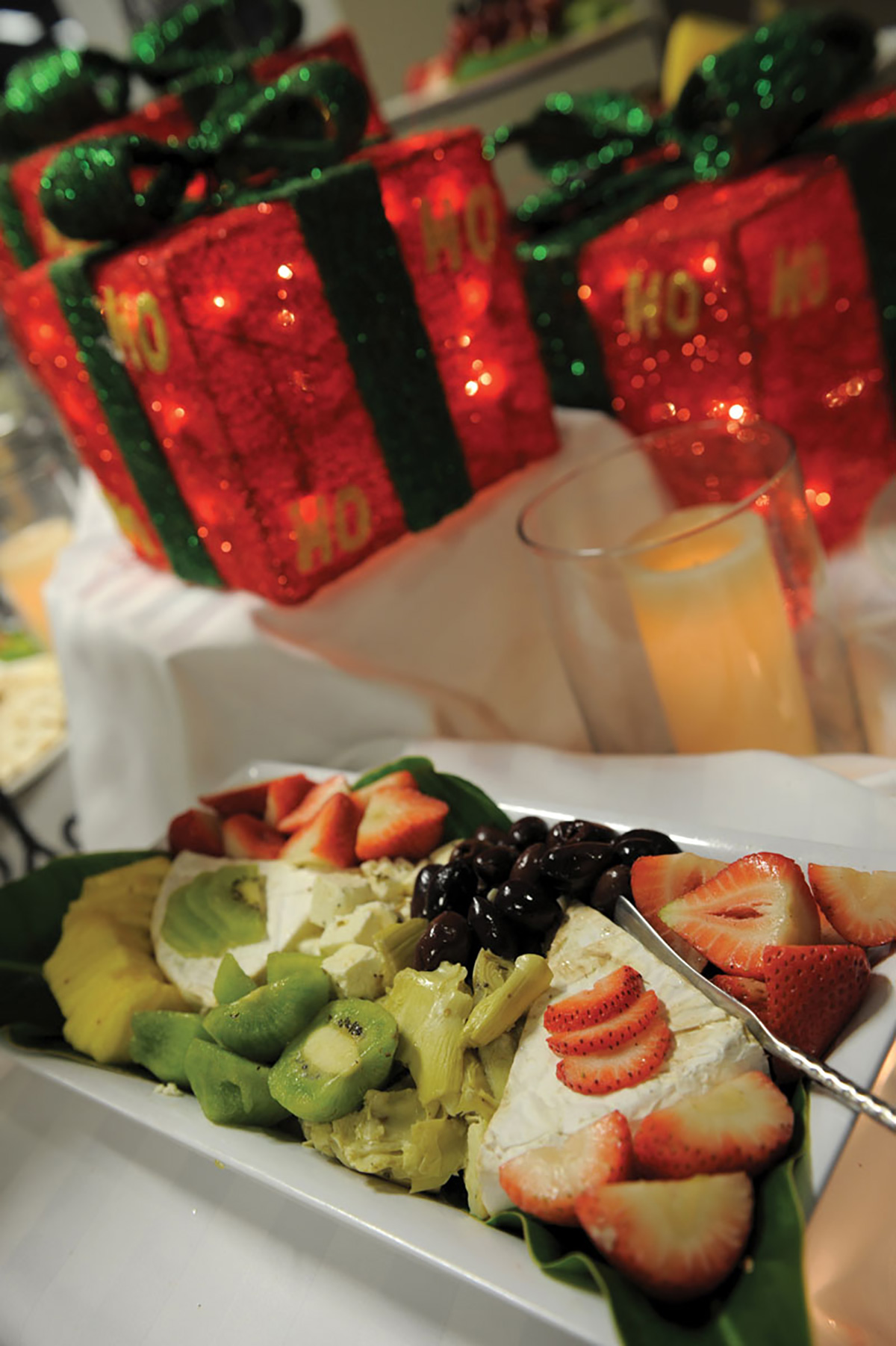 Savor The Season
Save some space in your social calendar to attend the 2012 Savor The Season Festival. Join Taverna OPA, BARU Urbano, Capital Grille, Chef Susan, Fado Irish Pub, Gordon Biersch, Pasha's and more for the lighting of a 40-ft. wreath. Benefits local charities; Nov. 17; 305.358.9807; 600Brickell.com.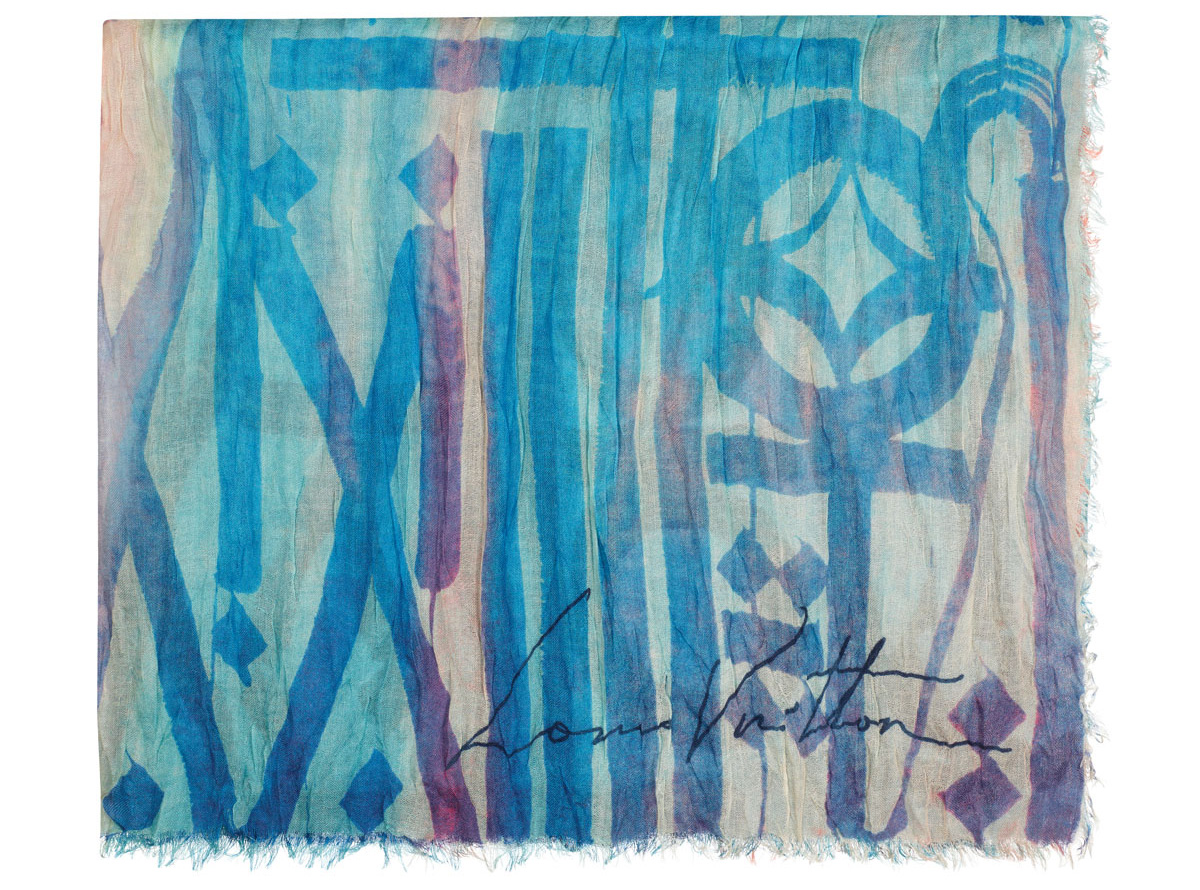 Fostering Creativity
In keeping with the cultural and artistic vibe of the Design District, the new Louis Vuitton store will feature a RETNA facade, the fashion-forward brand's first-ever original artwork on a North American store, as well as elevated product offerings and a private salon; LouisVuitton.com.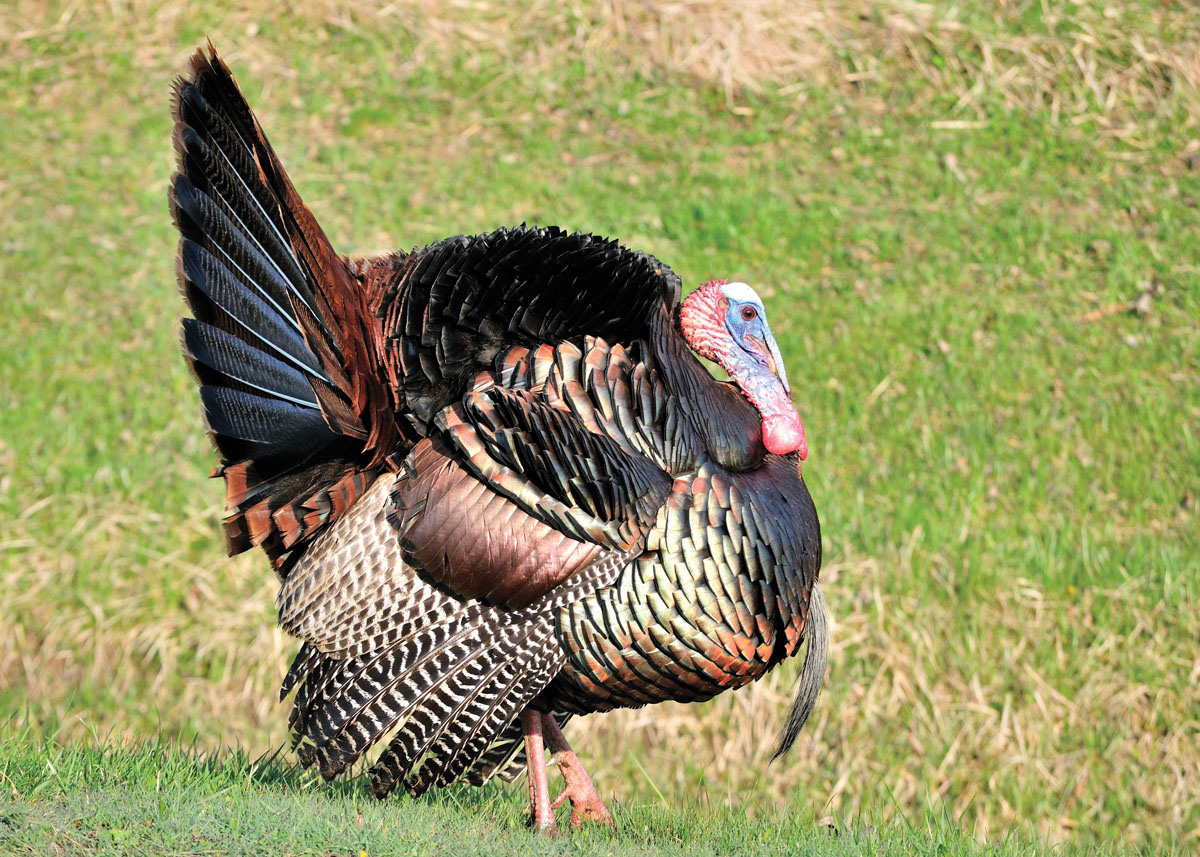 Have An Active Turkey Day
Most people put on at least a pound during Thanksgiving Day. Not so when it comes to the participants of Run Miami's "Turkey Trot" with its 10k, 5k and kids races. This fun, family-friendly event expects to sellout once again this year, this time with a record 5,000 participants; Nov. 22; RunMiami.com.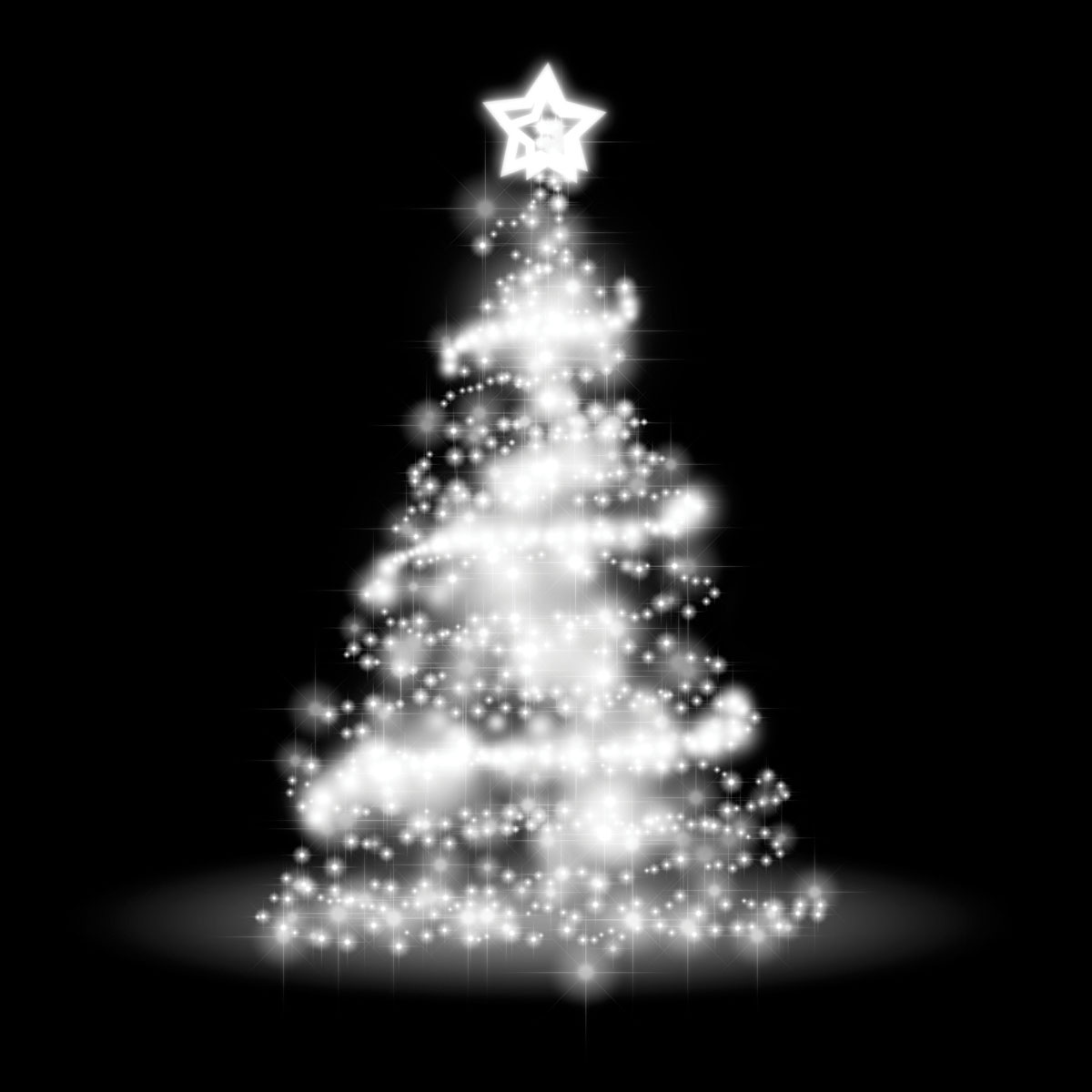 Santa Comes South
The tropical weather doesn't diminish our holiday spirit, as proven by the fact that Miami has the world's largest Christmas theme park. Santa's Enchanted Forest is more than just millions of lights and includes carnival rides for the kiddies and thrill-seekers as well as bungee jumping, a petting zoo and plenty of edible goodies; Nov. 1-Jan 6; 305.559.9689; SantasEnchantedForest.com.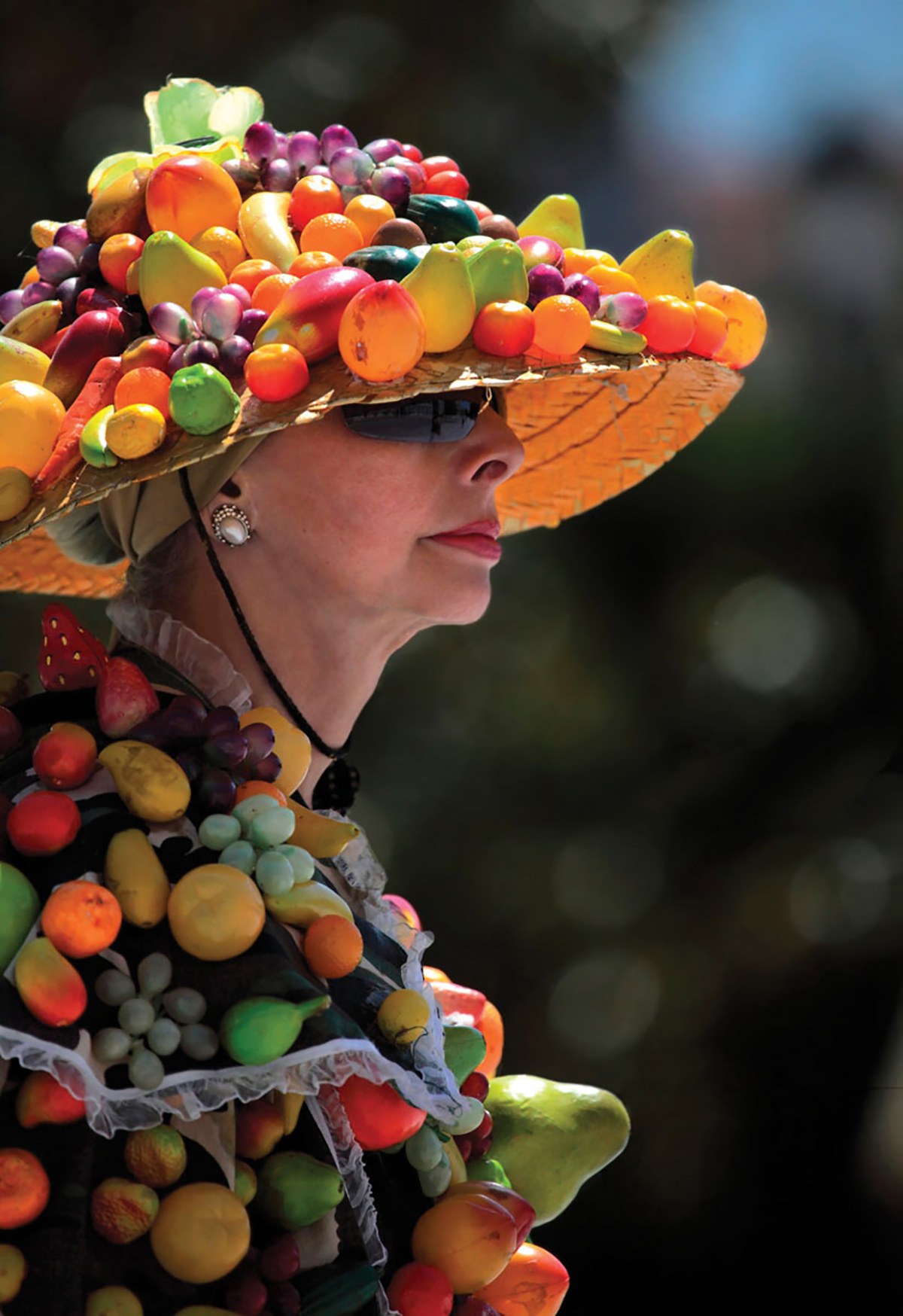 Mango Malarkey
It wouldn't be the last day of the year in Coconut Grove without the wacky King Mango Strut. Originally a parody of the Orange Bowl Parade, this witty march of a varied cast of characters spoofs the past year's events and personalities; Dec. 31; 305.401.1171; KingMangoStrut.com.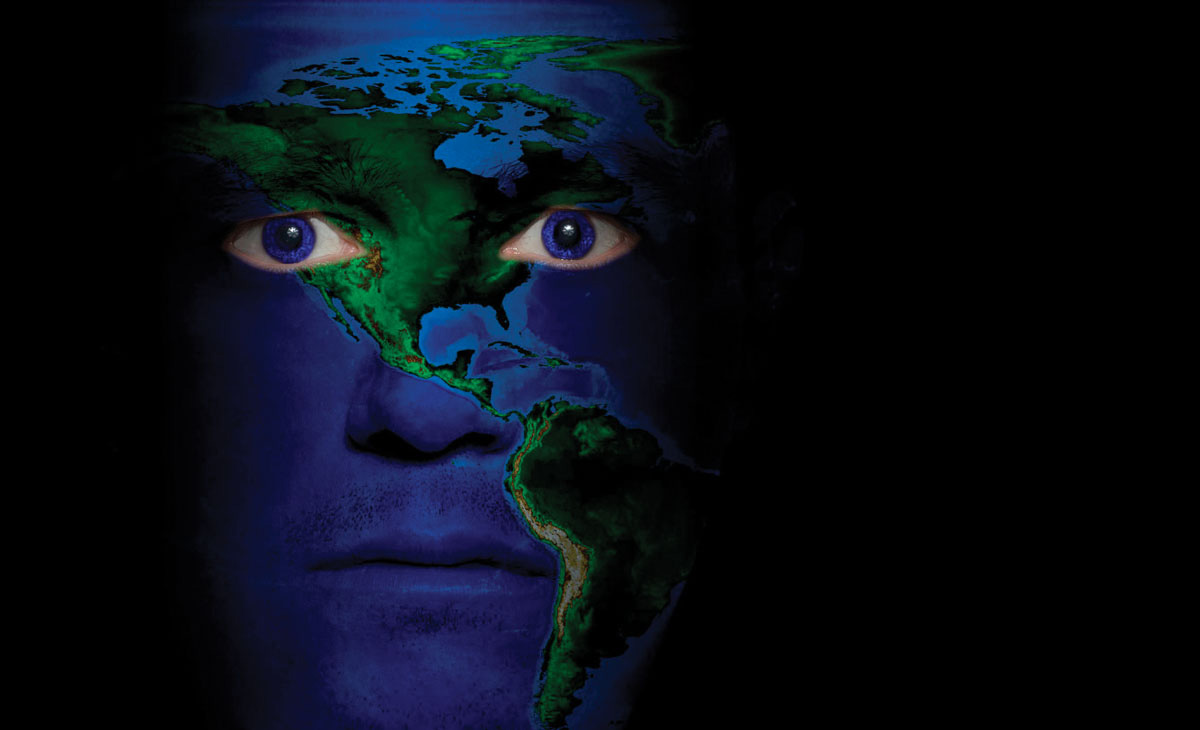 Latin Flair
Experience 17 Latin American countries without leaving Miami as more than 350 craftsmen and women attend Exponica International with their art, handmade wares and furniture. Plus, the International Food Court is worth attending all on its own. Exponica is a celebration of music and culture; Nov. 9-11. Exponica.org.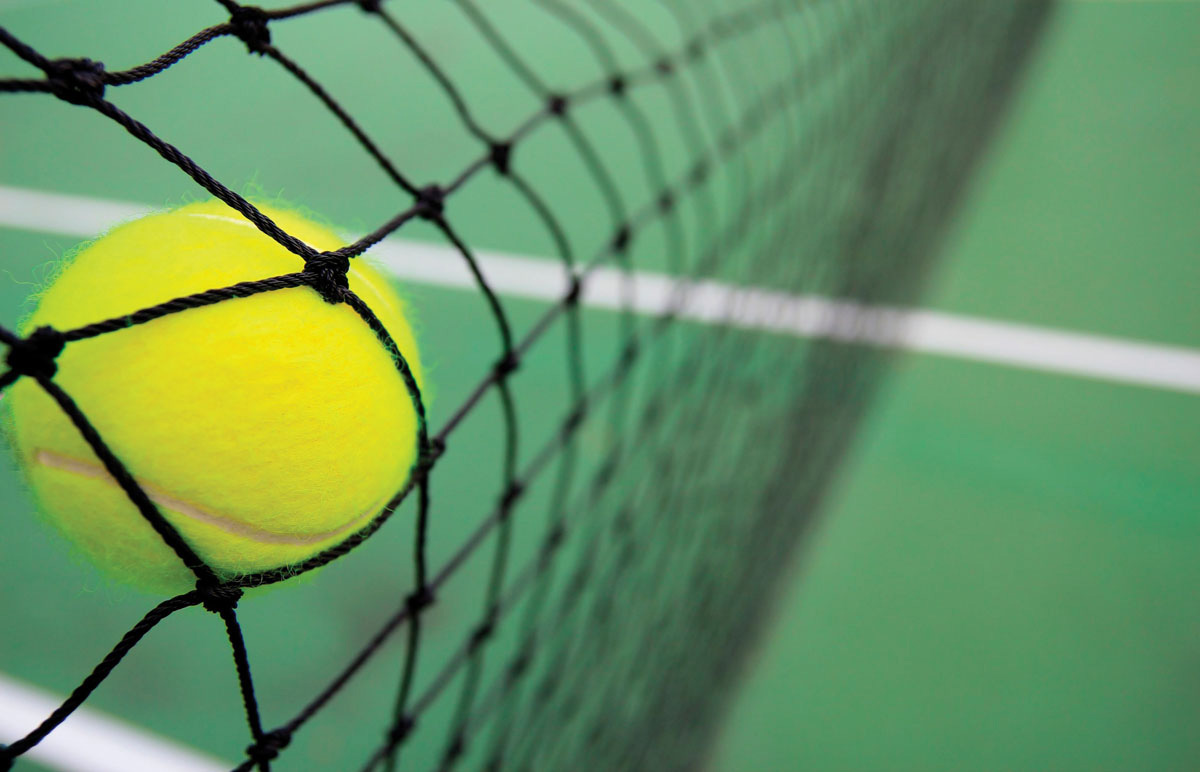 More Tennis Anyone?
Miami's reputation as a world-class sports venue has attracted the city's first invitational professional tennis tournament, the Miami Tennis Cup. Held at Crandon Park stadium Nov. 30-Dec. 2, this exciting new competition will feature top names like Andy Murray, Andy Roddick, Juan Carlos Ferrero, John Isner and Nicolas Almagro; MiamiTennisCup.com.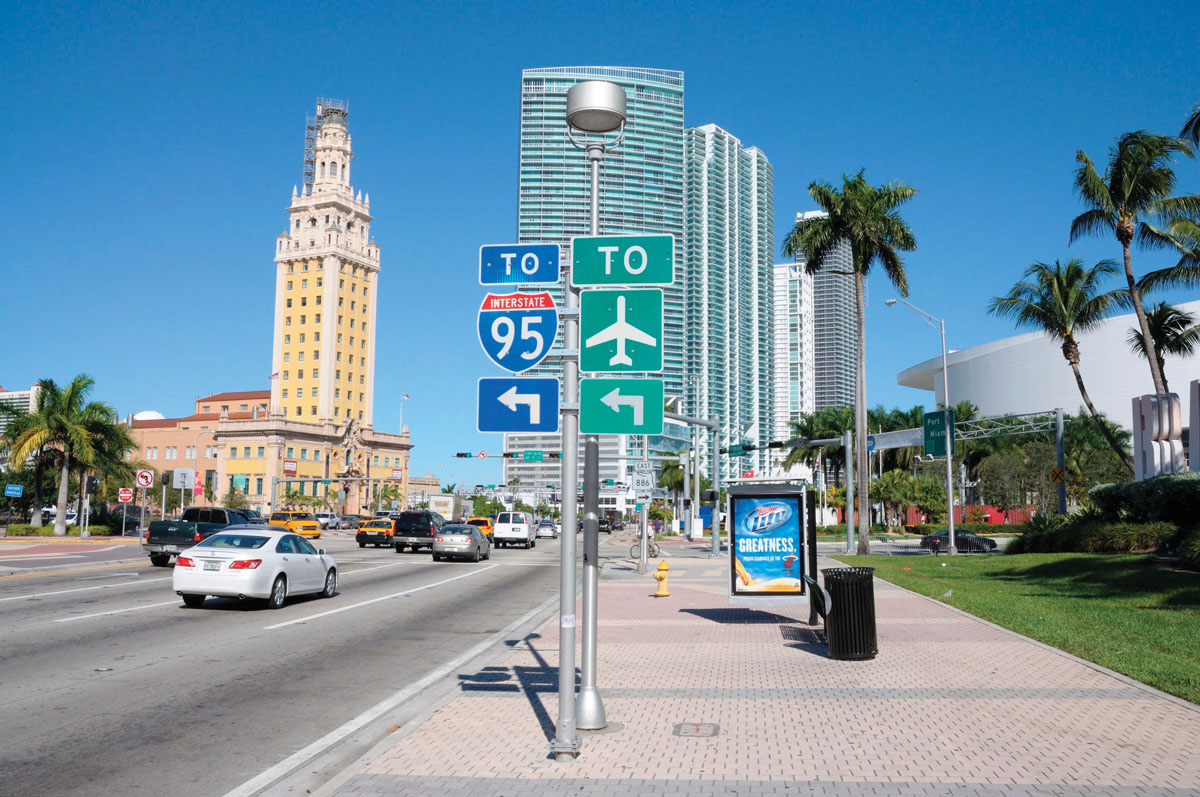 Our Miami
Cities that attract young, talented and creative people have faster economic growth and a deeper sense of community. Building on this research, Miami Foundation has launched "Our Miami: Soul of the City" to help target community projects that will measurably improve Miami-Dade's quality of life. Go ahead, get involved; 305.371.2711; OurMiami.org.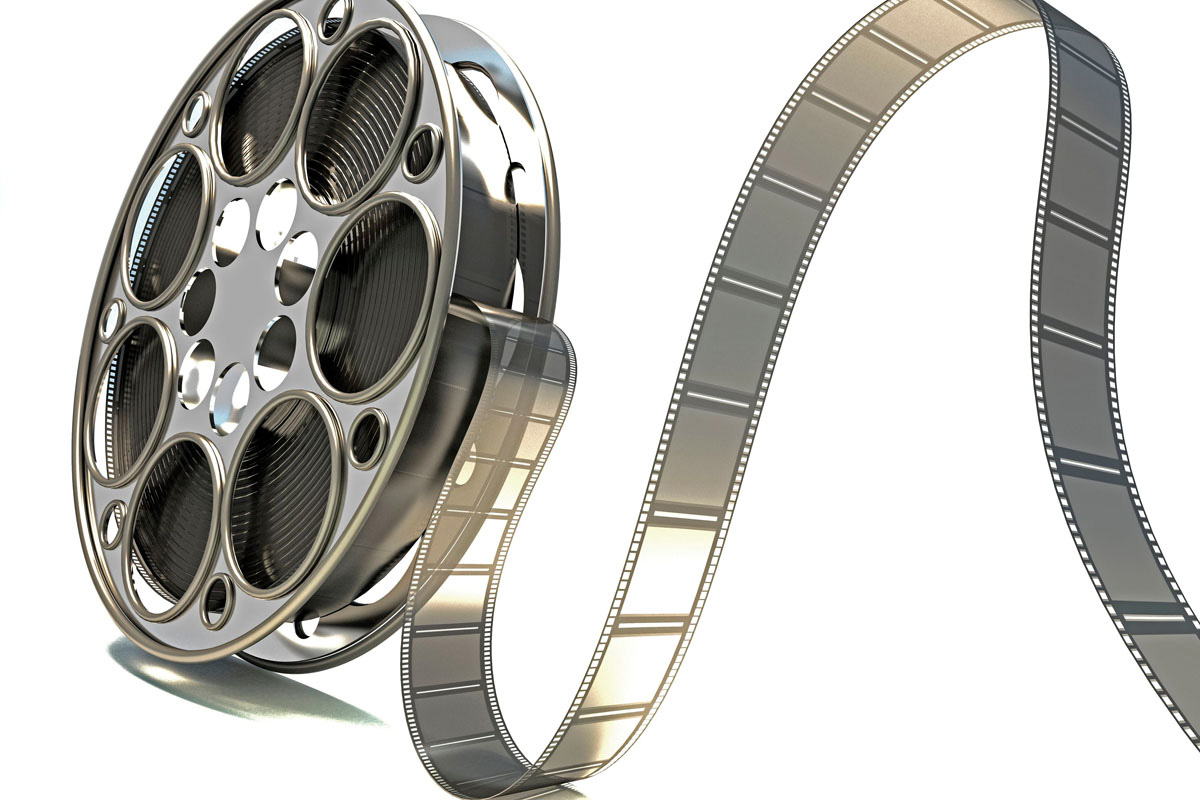 When Short Is Better
Short films, artforms in of themselves, are the oft-ignored younger siblings of their lengthier mainstream counterparts. Which is why we're happy to see the Miami Short Film Festival return for an 11th energetic year launching imaginative scripts, innovative film techniques and unique voices; Nov. 24-Dec. 1; 786.510.3738; MiamiShortFilmFestival.com.