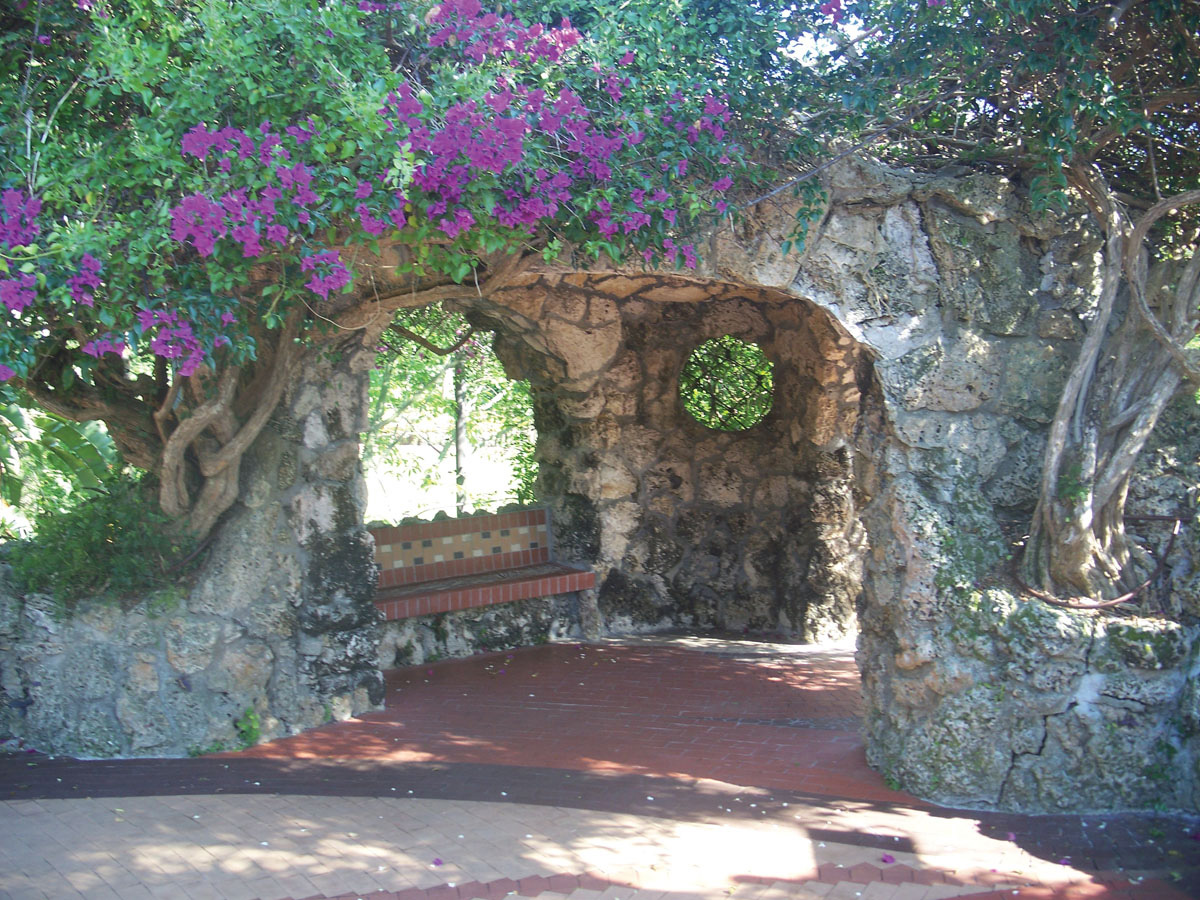 Art In One Of Nature's Wonderlands
Imagine booths filled with creative expressions set amongst the tropical paradise of botanical gardens. The Pinecrest Gardens Fine Arts Festival is the place to acquire fine art and jewelry while enjoying sips, bites, live music and activities for the whole family; Jan. 26-27; 305.669.6990; Pinecrest-FL.gov.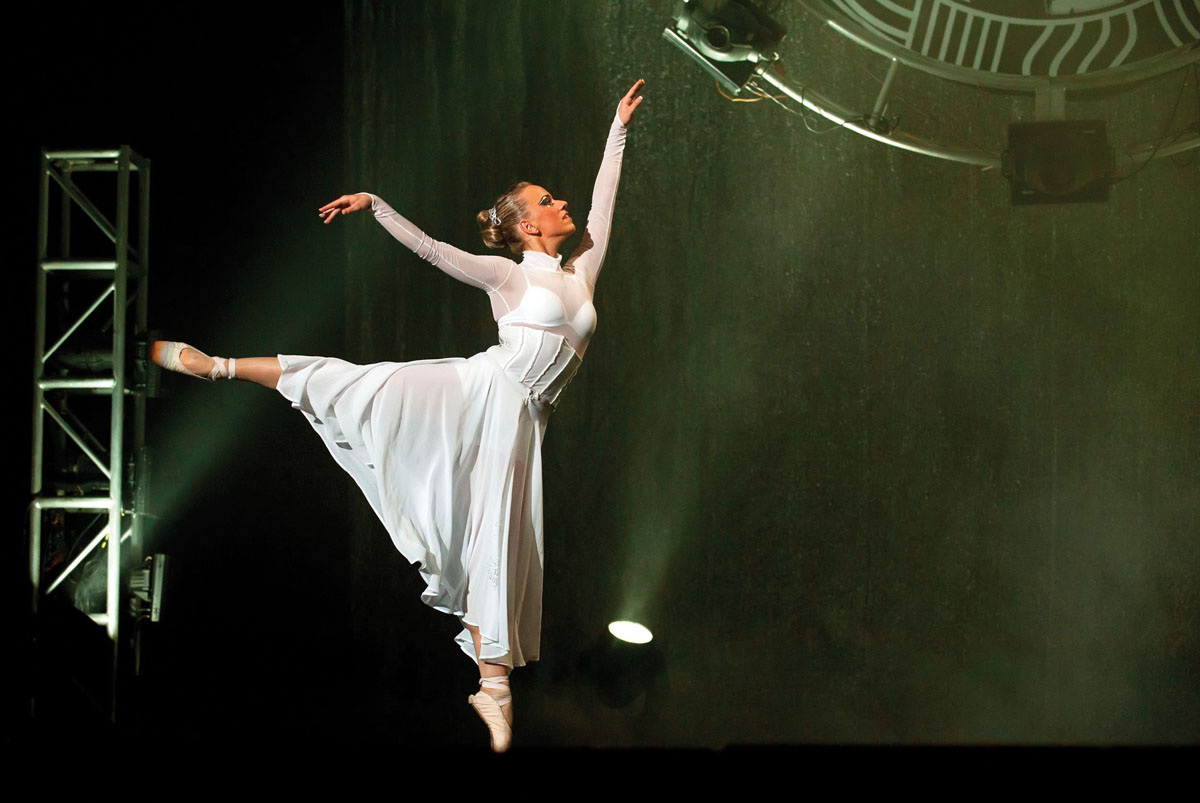 Stage Practice
Legends in their fields like Robert Redford, Branford Marsalis & Debi Mazar mentor 150 extremely talented young actors, singers and dancers as part of YoungArts Week Jan 7-12. Emerging visual artists and musicians are also represented in this multi-media tour de force of performances, screenings and exhibitions; 305.377.1140; YoungArts.org.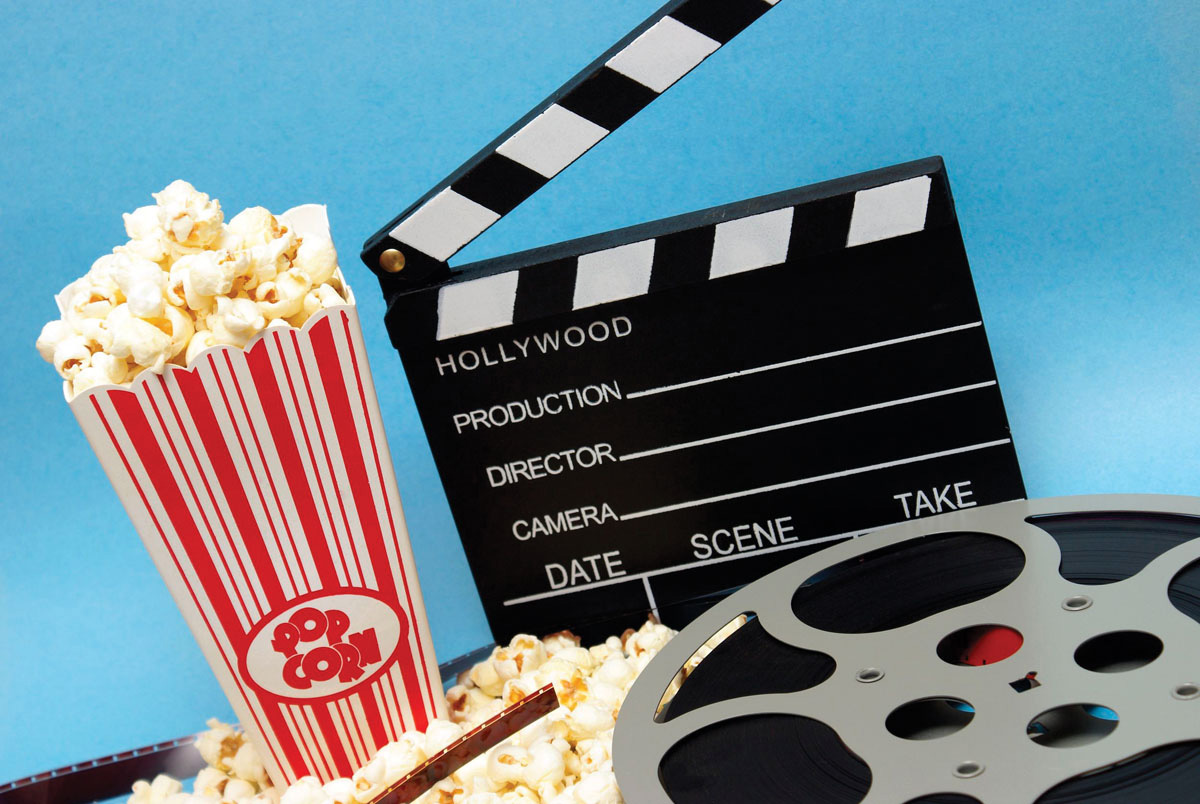 Film Fantastic
Looking for deeply moving, thought-provoking new films? Look no further than The 16th Annual CAJE Miami Jewish Film Festival, presented by The Center For The Advancement Of Jewish Education, featuring the best in national and international films of artistic merit; Jan. 26-Feb. 4; 305.573.7304; MiamiJewishFilmFestival.com.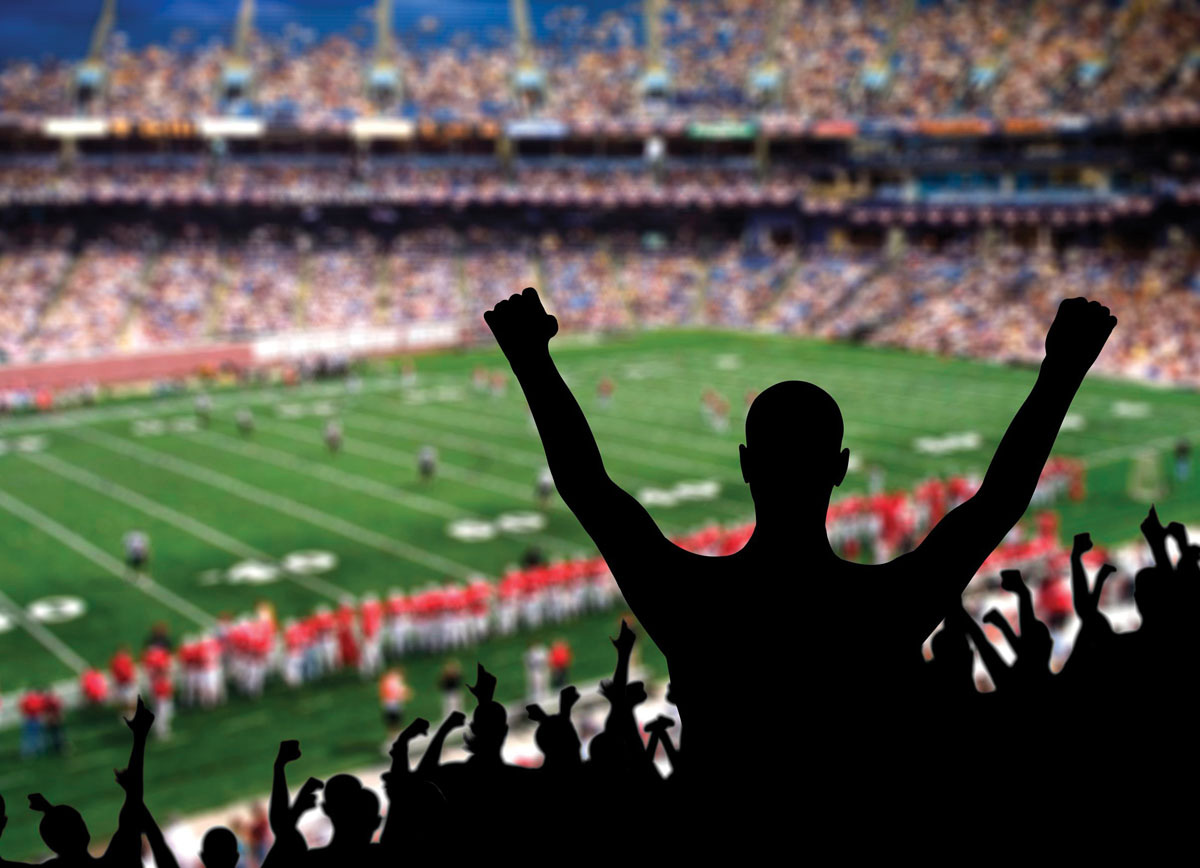 Get Ready For The Kick-Offs
The Orange Bowl offers much more than just a spectacular football game on New Year's Day. Satellite Orange Bowl events include the Swim Classic on Jan. 3, the Paddleboard Championship on Jan. 13 & the Lacrosse Classic on Mar. 2; 305.341.4700; OrangeBowl.org.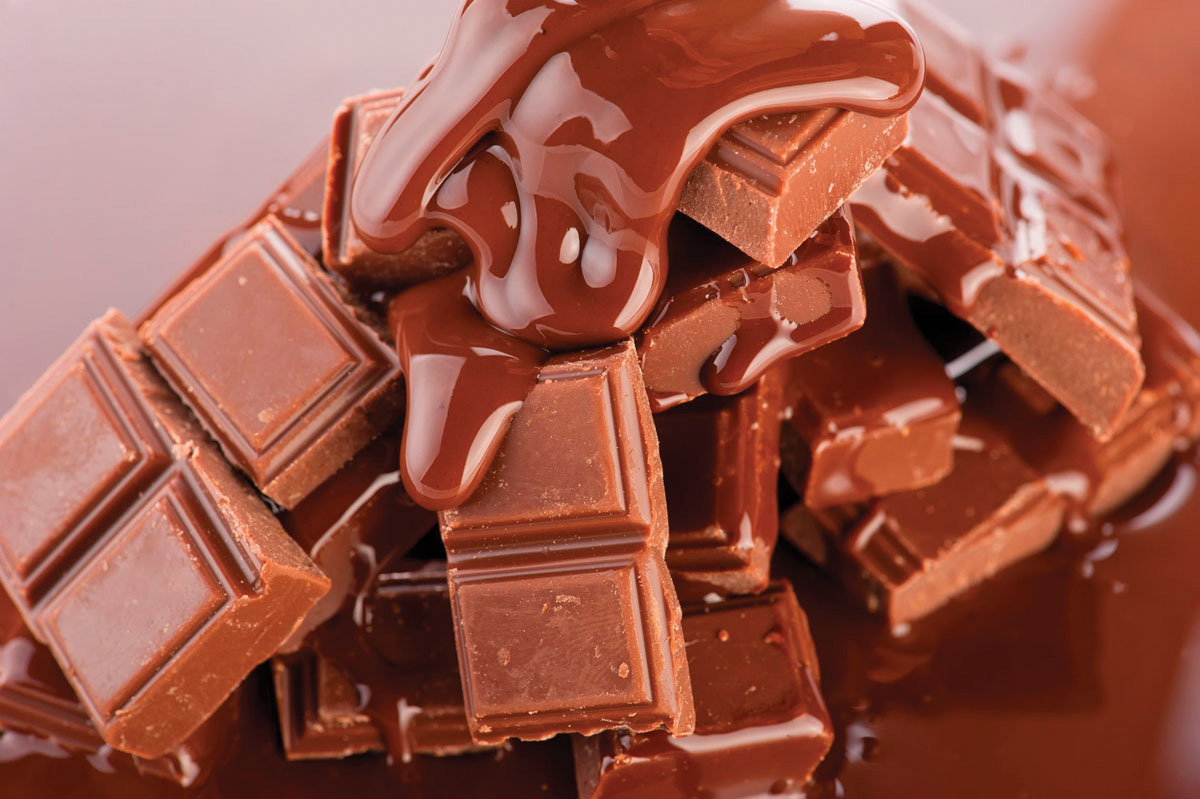 Get Addicted To Chocolate
Are there any nicer words than "chocolate festival"? We don't think so. The 7th Annual Fairchild International Chocolate Festival takes place Jan. 25-27 and brings together top international chocolates, renowned chefs, science, horticulture and history for 3 extremely tasty days; 305.667.1651; FairchildGarden.org.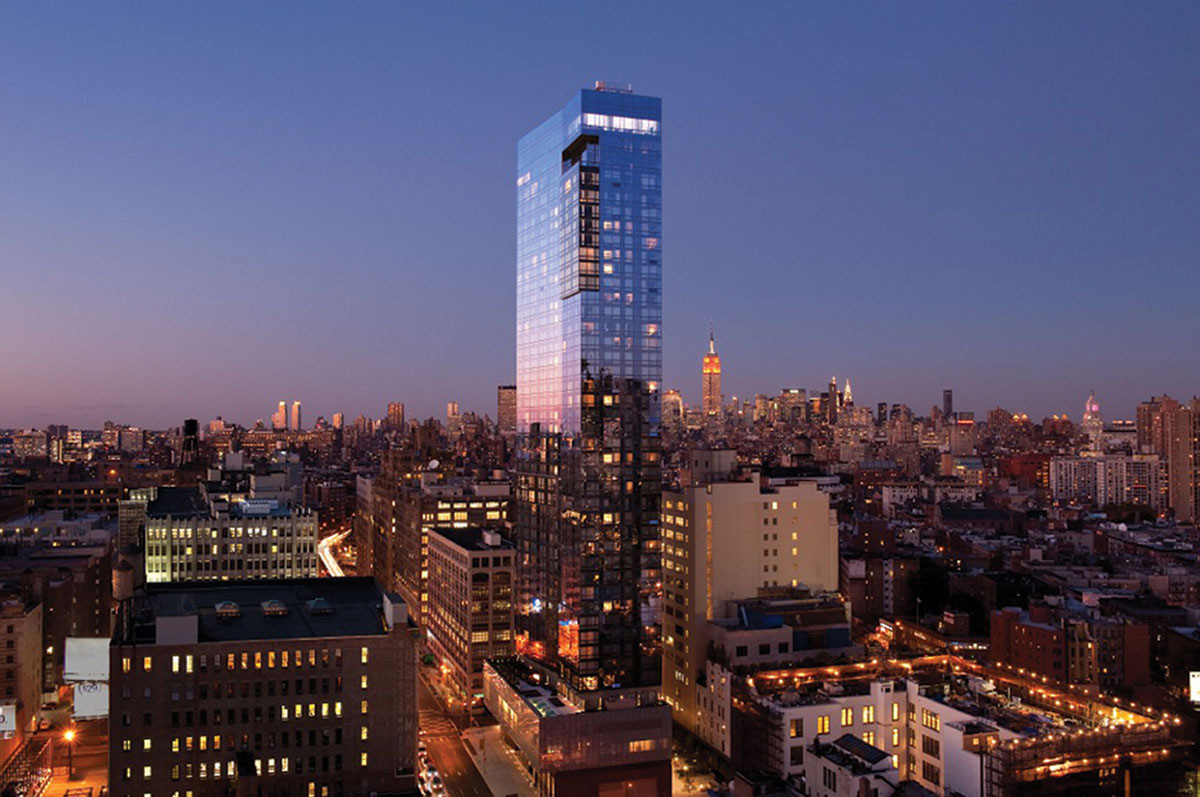 It's A Steal
There's no question that now is the time to buy real estate. The Trump SoHo Hotel Condominium in NYC has reduced prices an unprecedented 30%. For the past 2 years, this lavish property has provided investors with steady returns, and at these rates, it's more attractive than ever; 305.728.8639; TrumpHotelCollection/SoHo.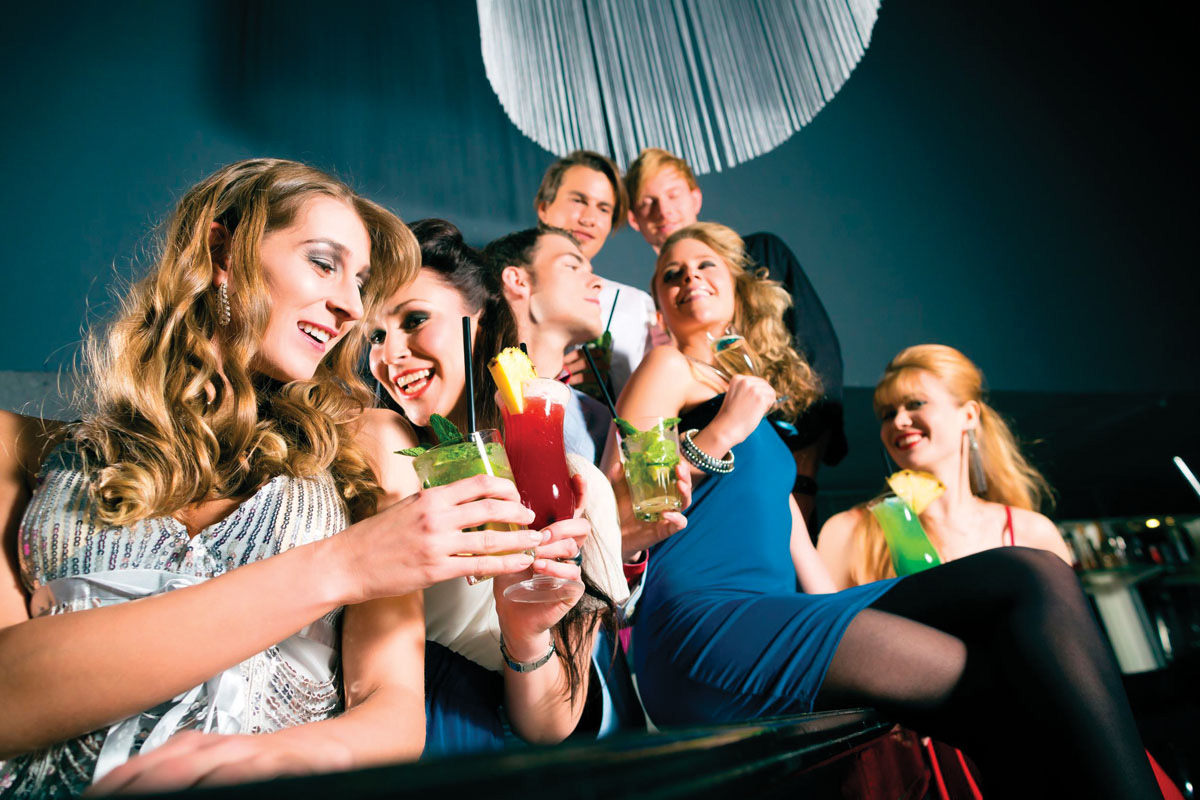 Life's Meant To Be Savored
Haven't given gin a try for a while? Nolet's gins are true gins for all seasons. The warm spicy saffron and delicate verbena of Nolet's Reserve Dry Gin and the "never-before used in gin" Turkish rose, peach and raspberry of Nolet's Silver Dry Gin are perfect for sophisticated winter cocktails; NoletsGin.com.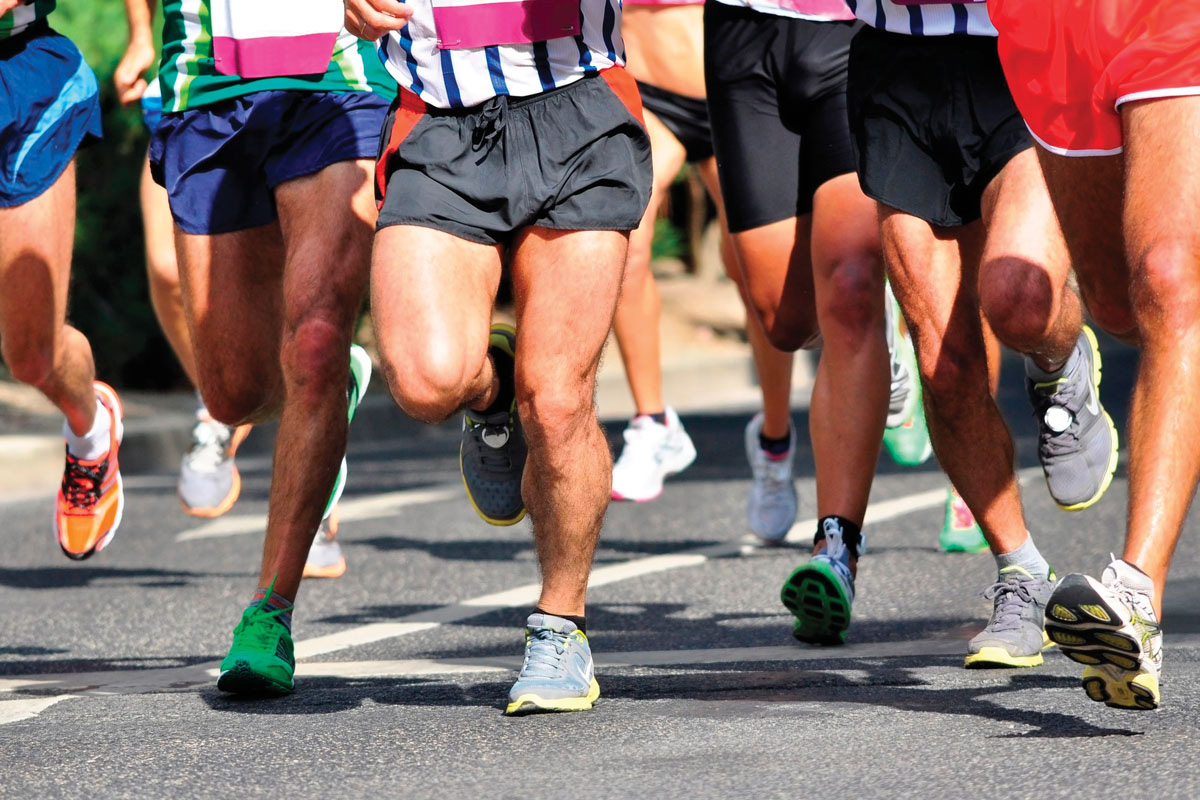 On Your Mark, Get Set…
The ING Miami Marathon & Half-Marathon features thousands of entrants and scores of fans, dedicated cheering zones, entertainment spots, musical performances, dancers and celebs, as well as an amazing post-race party with live music, great good and drinks; Jan. 27; 305.278.8668; IngMiamiMarathon.com.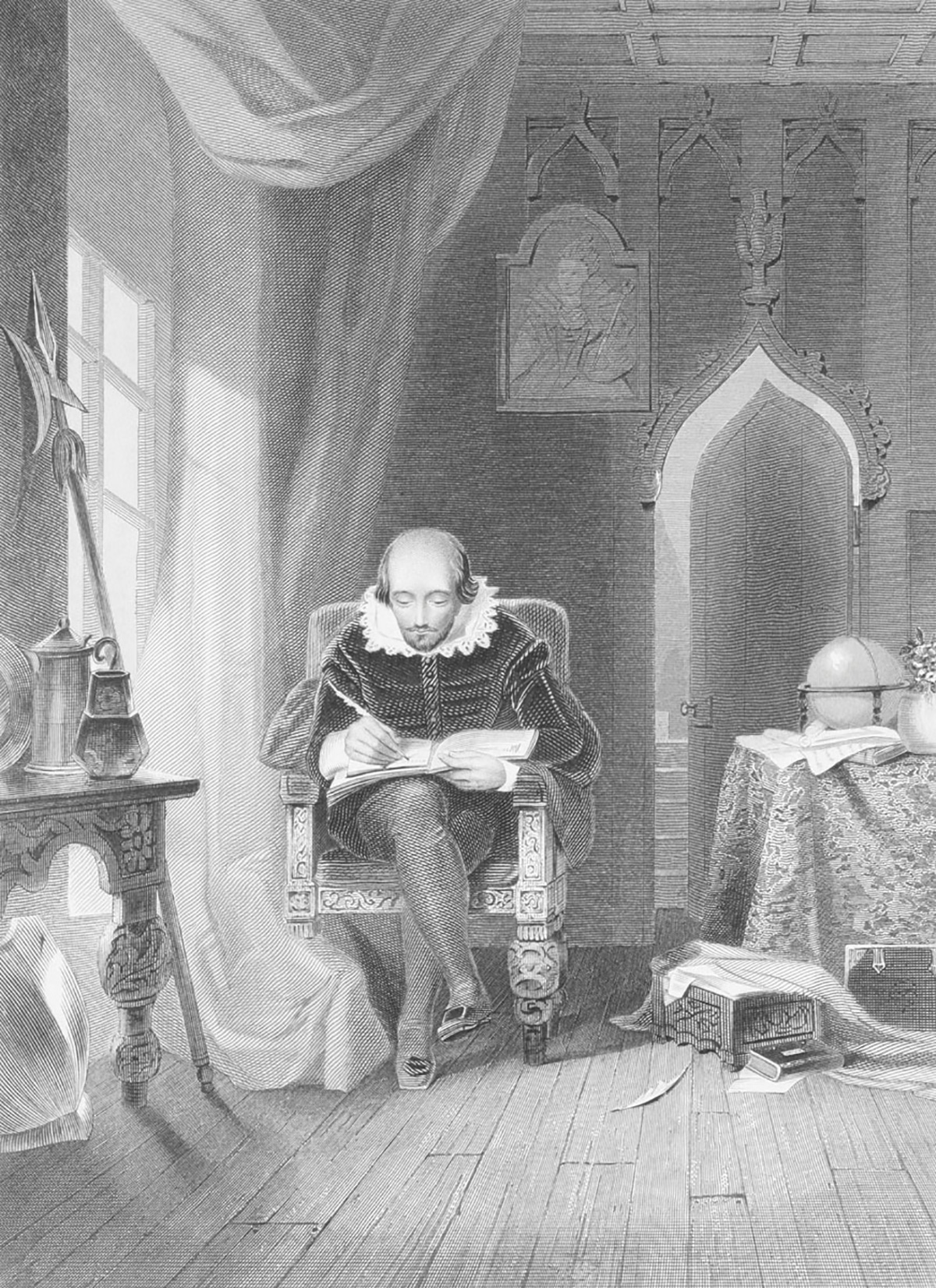 All The World's A Stage
This year's Winter Shakespeare Festival presents the expected dramatic shipwreck, passionate, star-crossed lovers and The Bard's hilarious dialogue of Twelfth Night, but with a twist because it takes place in The Roaring '20s and boasts jazz music and dance; Jan 4-20; Showings in Coconut Grove, Pinecrest Gardens & Hollywood; ShakespeareMiami.com.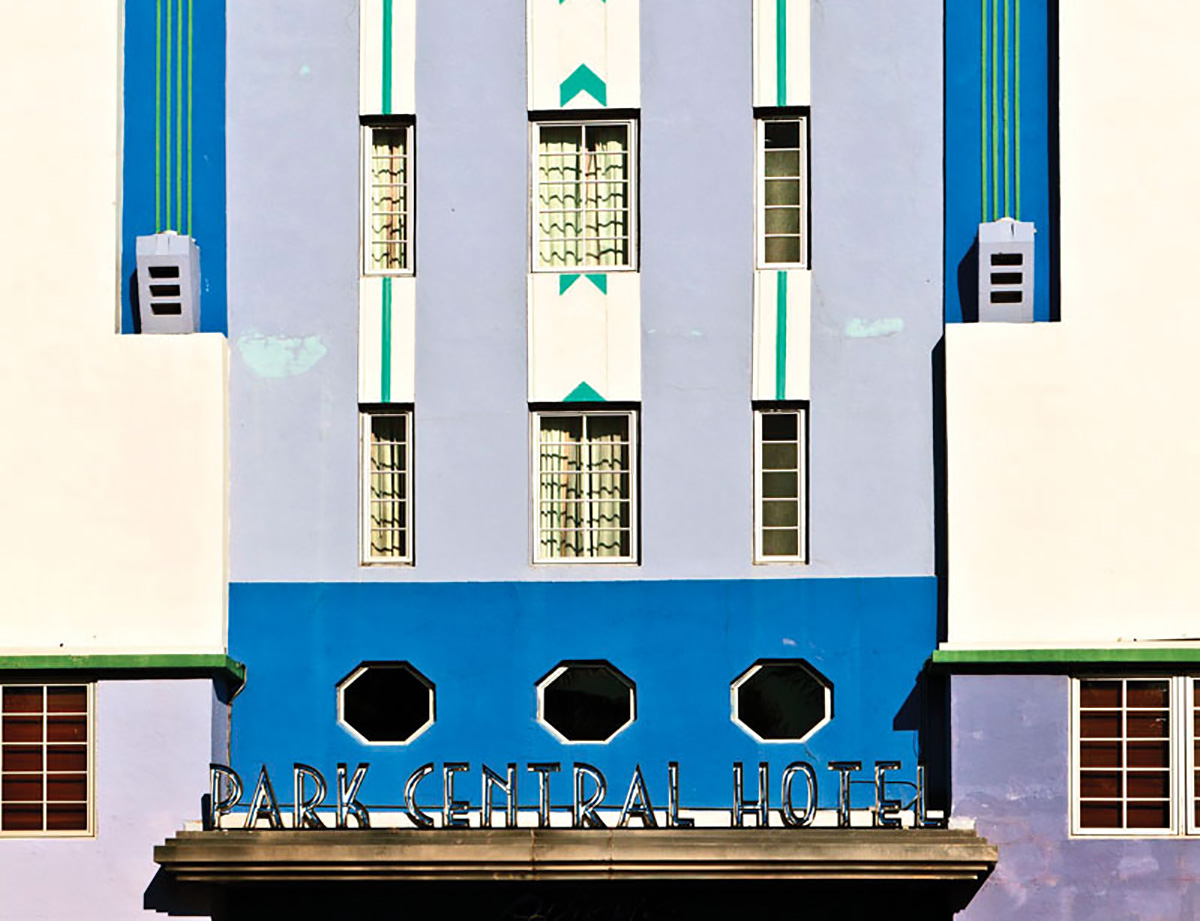 For The Love Of Deco
Over 300,000 enthusiastic attendees will take over Ocean Drive as part of the 36th Art Deco Weekend. Once again the Leslie Hotel's facade will function as a giant screen for a 3D Mapping Project entitled Faces Of The Decade…plus, make sure you don't miss the renowned parade Friday night; Jan 18-20; 305.672.2014; ArtDecoWeekend.com.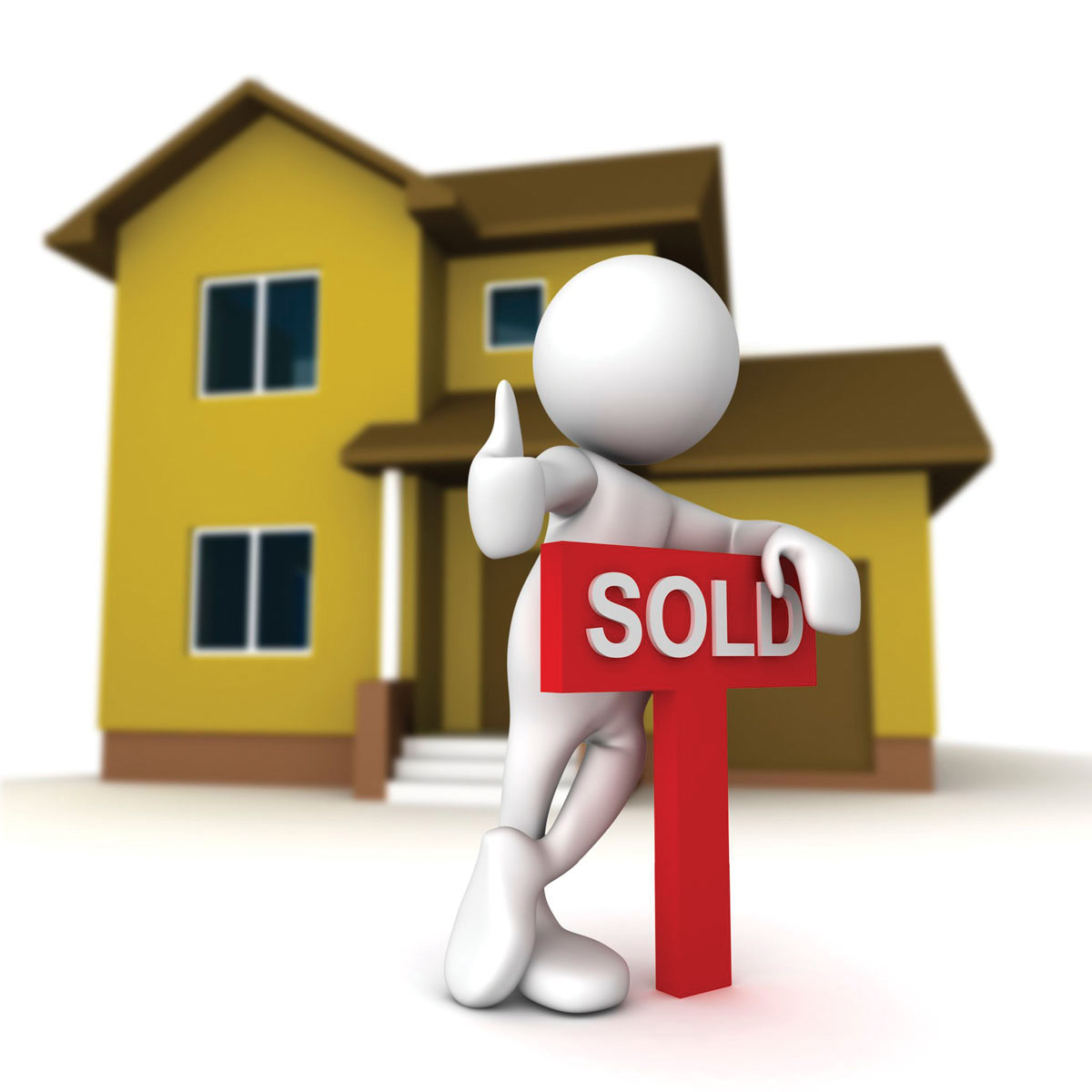 Real Estate Insight
A veritable who's who of real estate industry professionals is slated for the Building Owners & Managers Association (BOMA) 2013 monthly seminar series. The focus is the next phase of Miami-Dade; 305.530.0083; BOMA-Miami.org.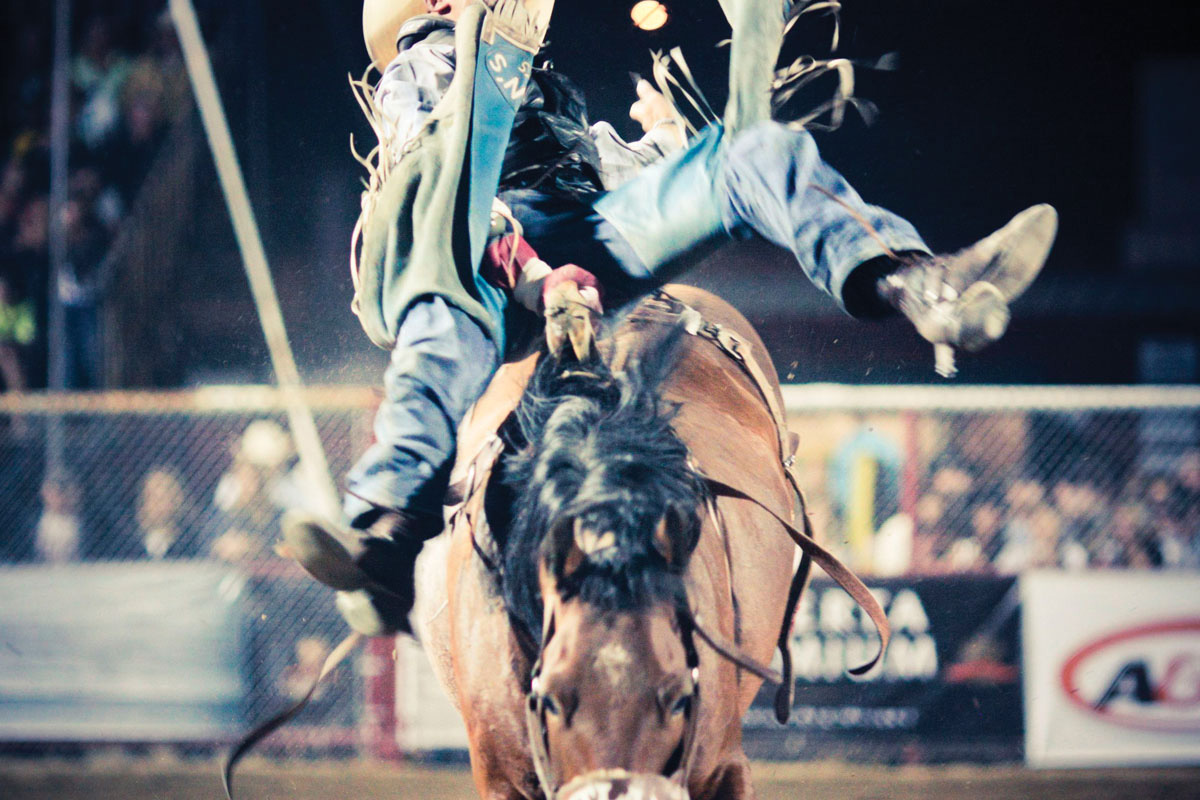 The Rodeo's Coming To Town
You don't have to go out west to Big Sky Country to experience true cowboy/cowgirl action. The 64th incarnation of the southernmost rodeo — The Homestead Championship Rodeo — takes place Jan. 25-27, bringing heart-stopping excitement and good old-fashioned fun to South Florida; HomesteadRodeo.com.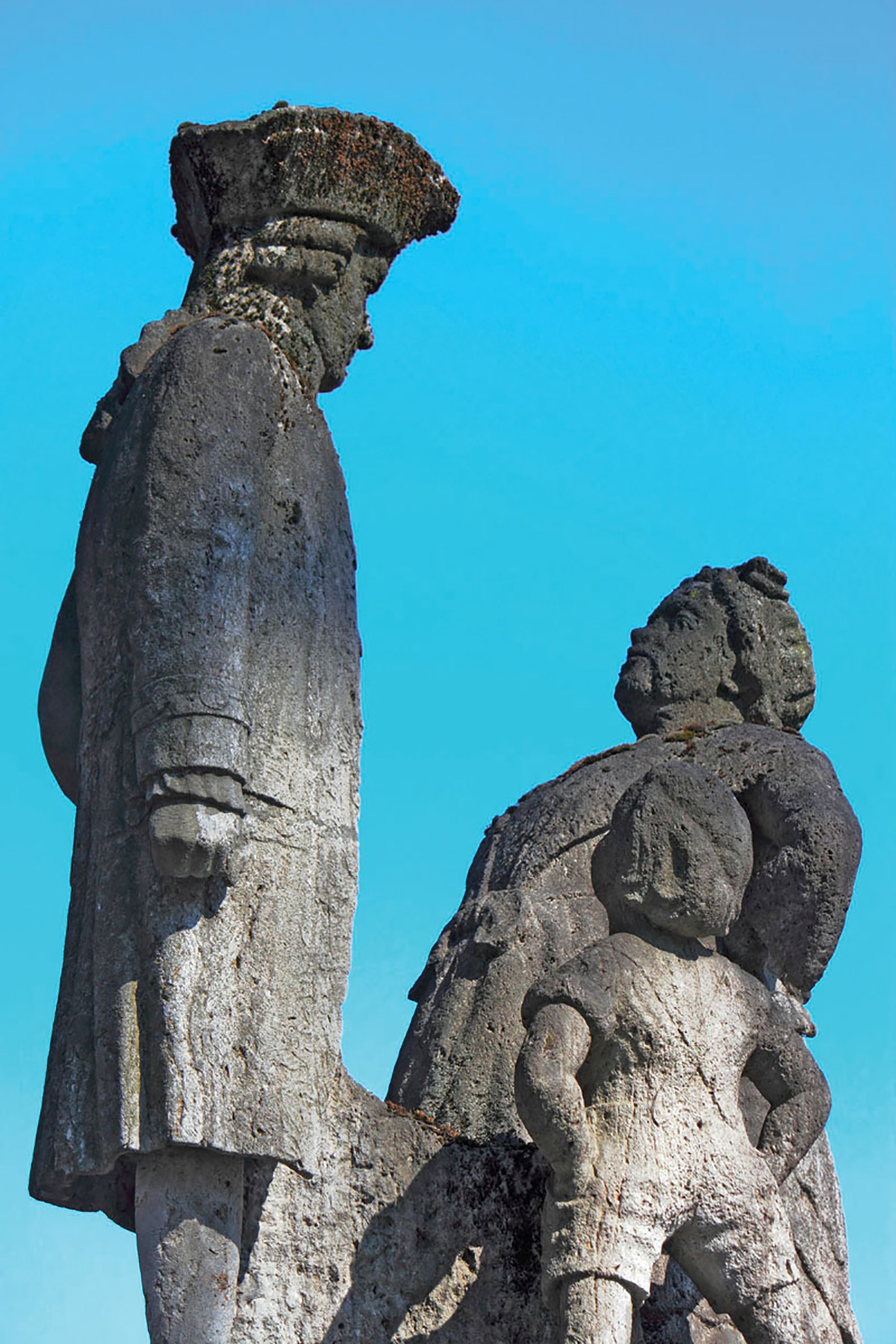 Visionary Work
The 4th Annual Miami International Art Fair brings a 5-day extravaganza of art and culture to the Downtown Miami Arts & Entertainment District. Bayfront Park is transformed into Sculpture Miami with 30+ outsized sculptures from noted international artists set amongst a scenic locale; Jan 18-21; 239.949.5411; Mia-ArtFair.com.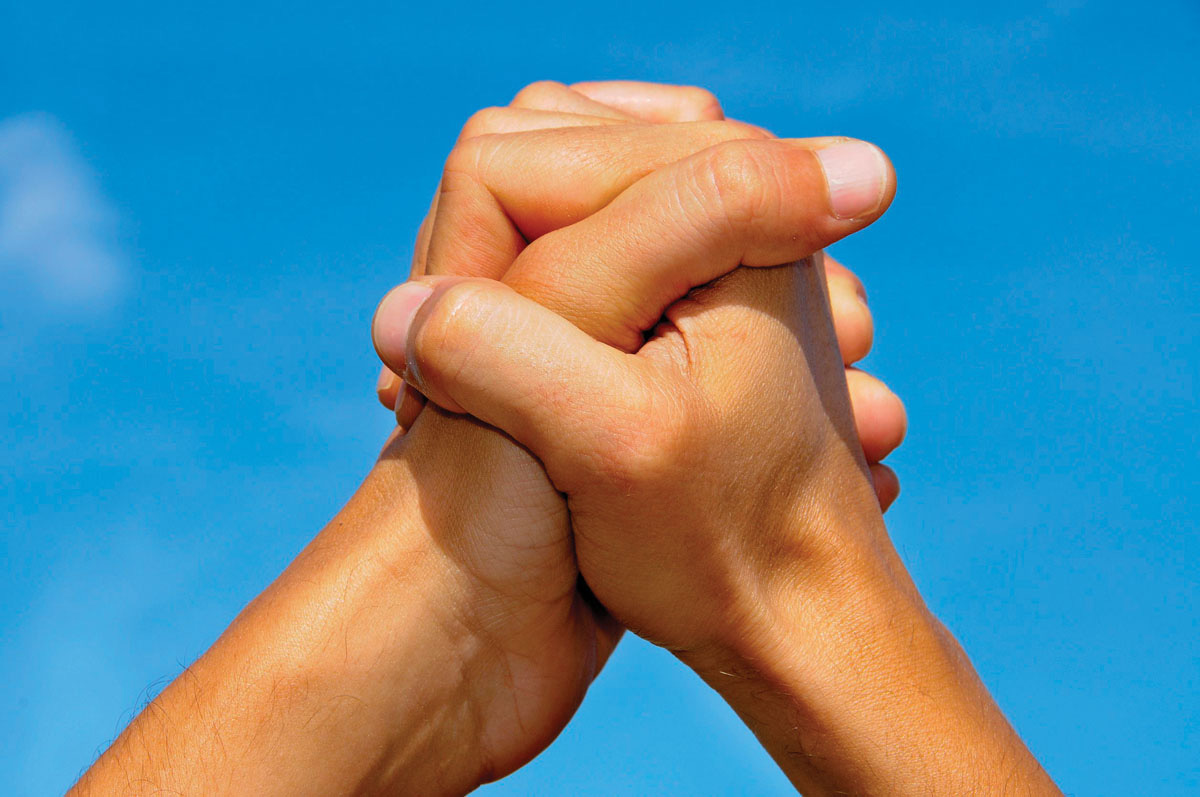 You've Gotta Have Friends
Writer, Director & Actor Zach Braff (Scrubs, Garden State) gives us his own unique, surprisingly insightful take on a generation in his play All New People. Filled with a cast of comical characters, it focuses on the unexpected friendships that occur at life's most meaningful moments; 305.949.6722; ArshtCenter.org.