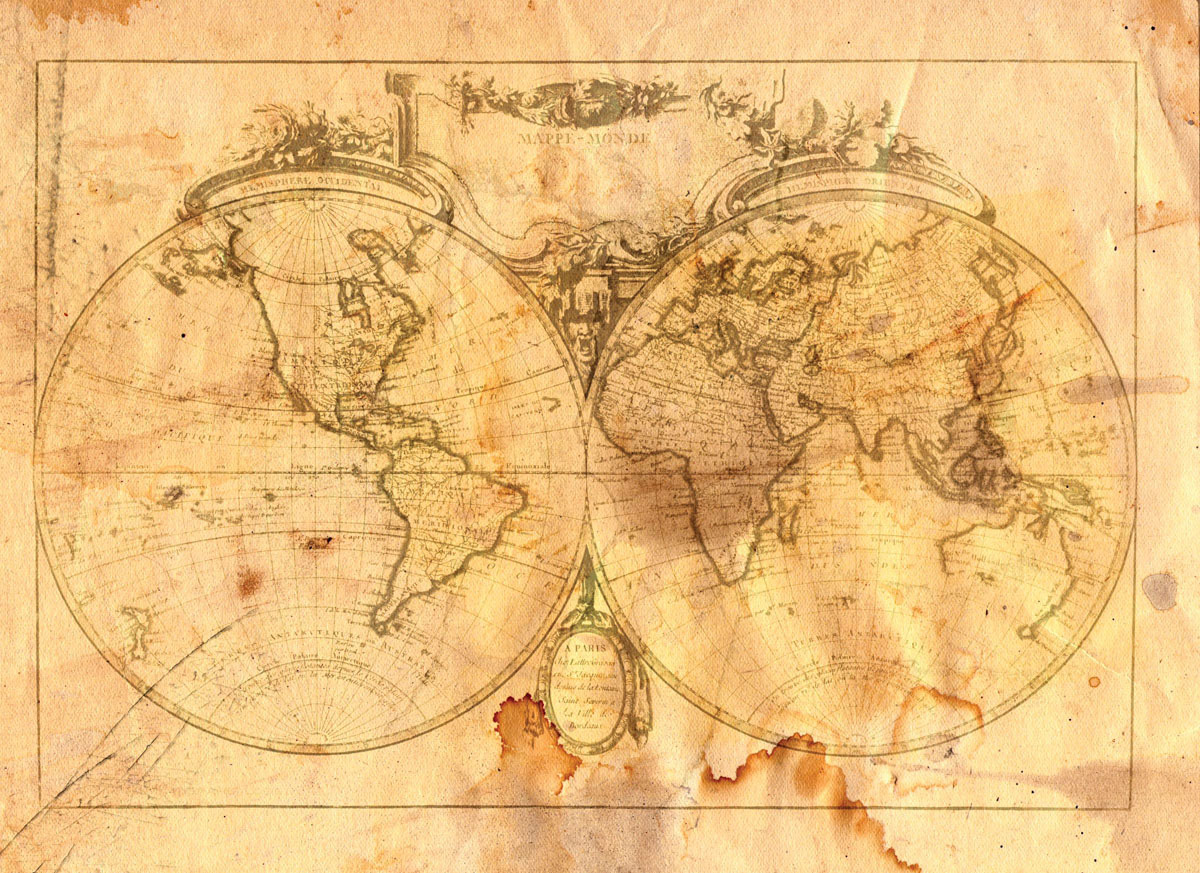 A World Before GPS
Man's fascination with cartography never goes out of style as evidenced by the fact that the Miami International Map Fair is celebrating its 20th anniversary. Explore antique maps, atlases, panoramas and rare books, plus attend intriguing lectures at the world's largest map exposition; Feb. 2-3; 305.375.1492; HistoryMiami.org.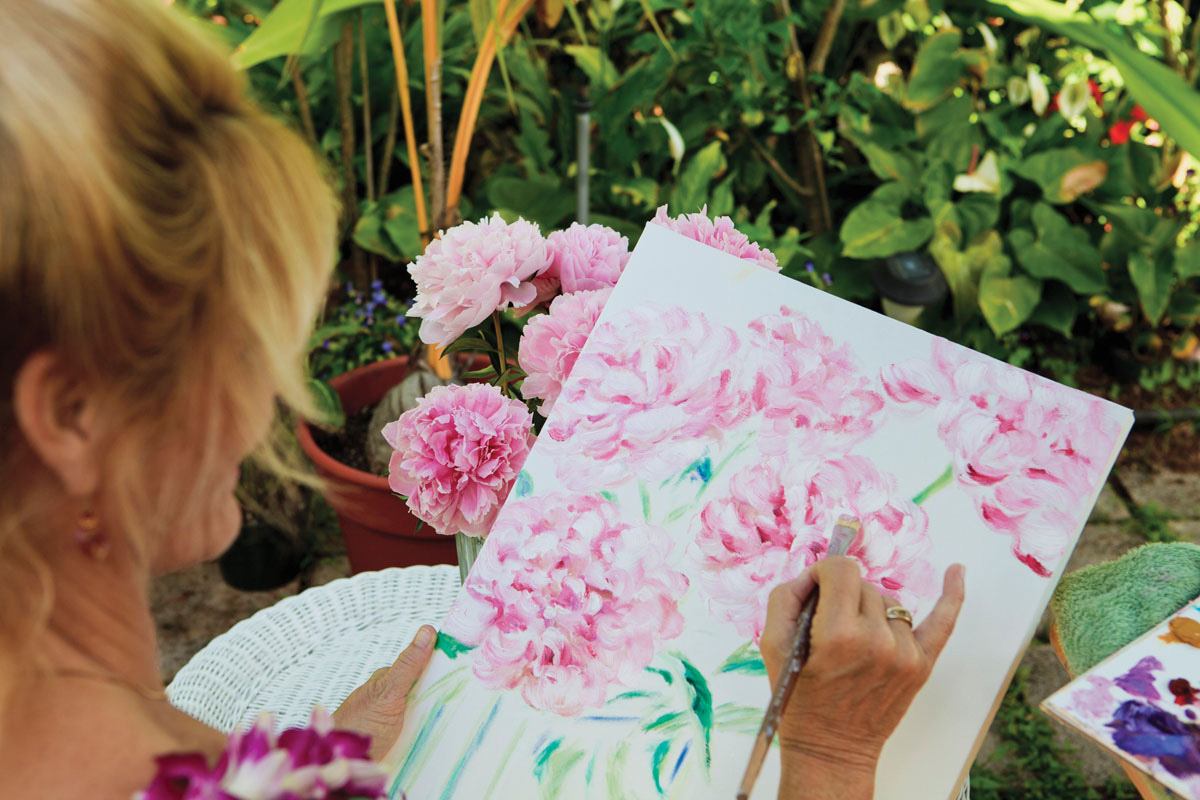 Aging Creatively
Still vibrant and cutting-edge, Coconut Grove Arts Festival turns the big 5-0 this year with what's expected to be the biggest and best collection of local and international visual artists, performing artists, culinary artists & creative recreational arts for kids; Feb. 16-18; 305.447.0401; CGAF.com.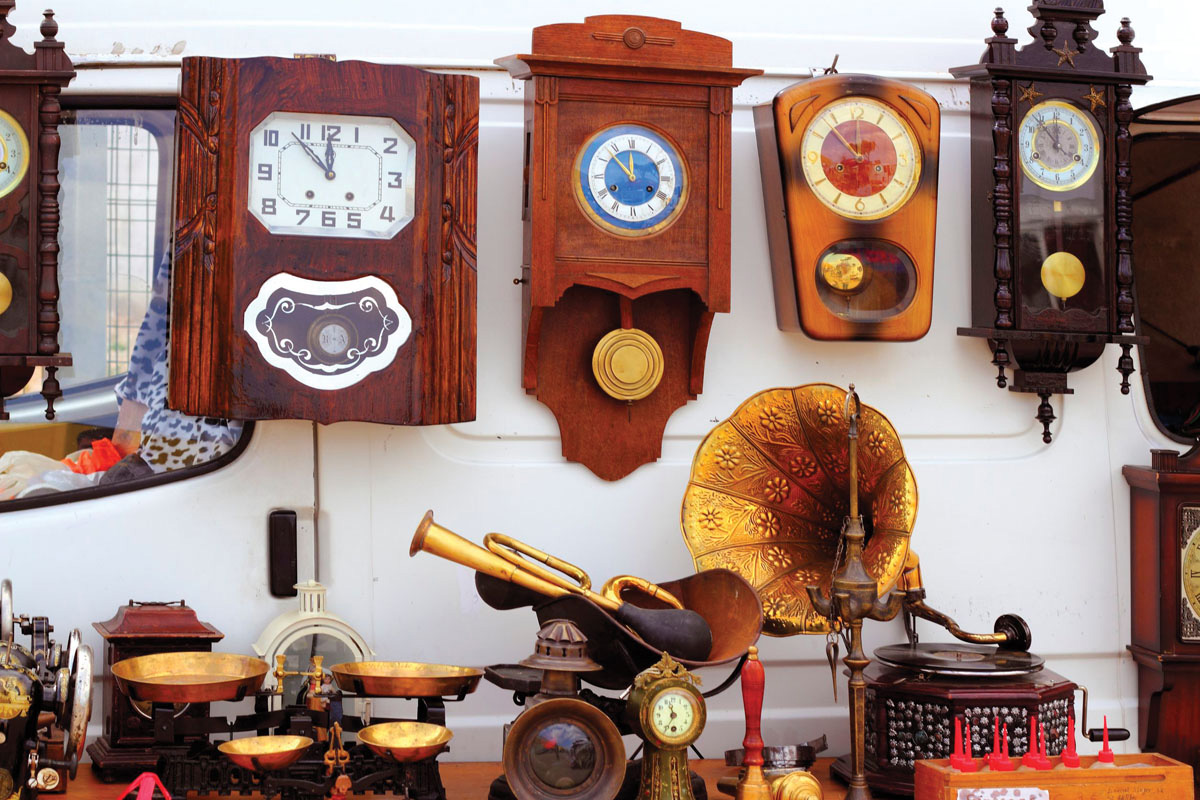 Antique Extravaganza
The Miami Beach Convention Center will showcase some truly fabulous classical, Art Deco & Modernist paintings as well as jewelry, sculptures, furniture and other decorative treasures when it once again plays host to The Original Miami Beach Antique Show; Thru Feb. 4; 239.732.6642; OriginalMiamiBeachAntiqueShow.com.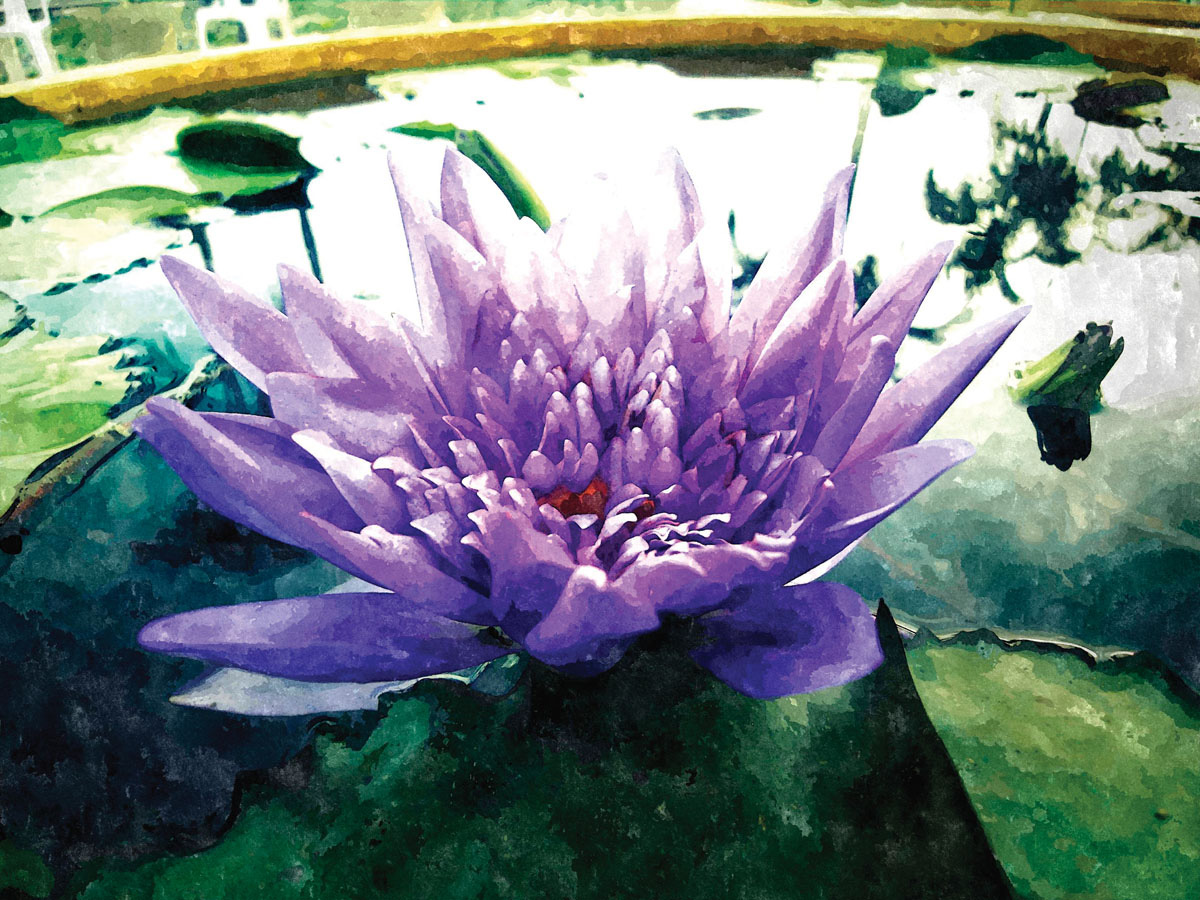 Art In Paradise
February could be called "Arts Month" thanks to the abundance and variety of viewings this month. Not to be left out, Deering Estate hosts its 10-day Festival Of The Arts from Feb. 14-24. This cultural extravaganza boasts visual, literary & performing arts as well as special programs; 305.235.1668; DeeringEstate.org.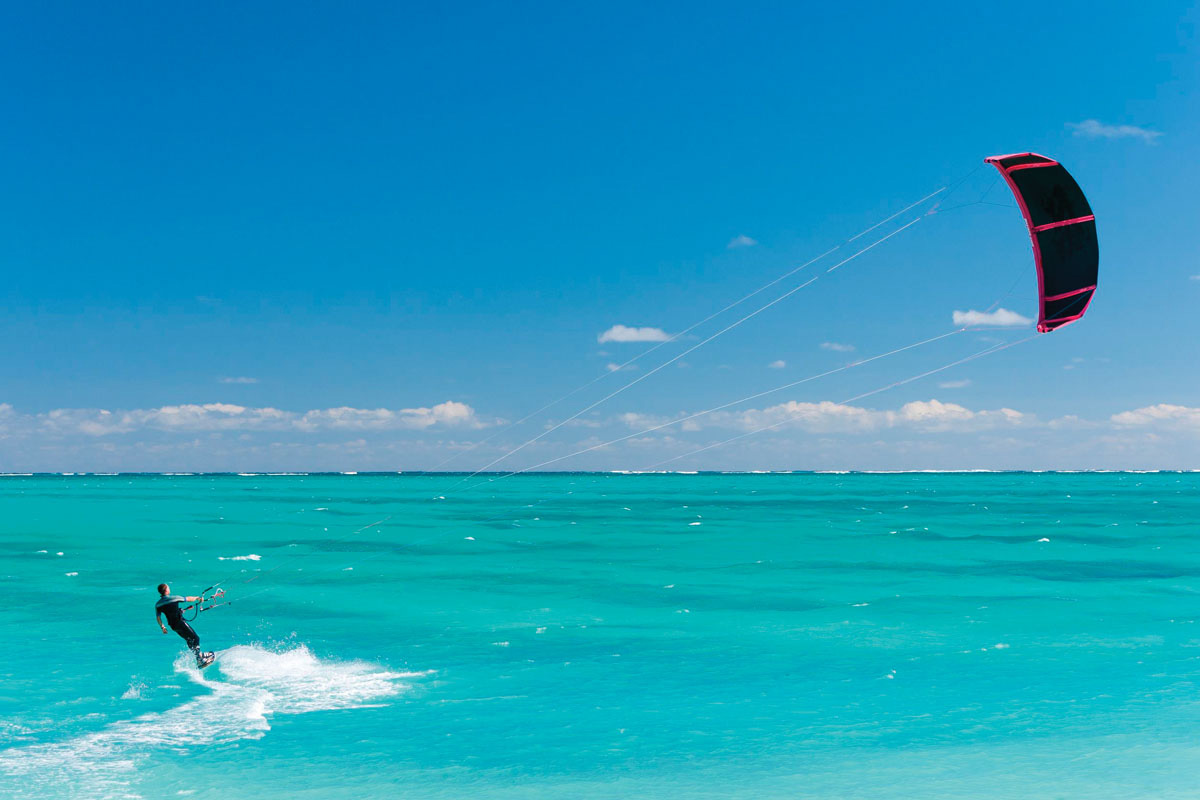 Boat Show Adventures
Just when you thought the mammoth Miami Int'l Boat Show couldn't get any better, it has. Adventure Sports is offering incredible show specials on paddleboards, kayaks, kiteboarding instruction/equipment and a full range of Hobie products at booths 4302 & E-58 at Miami Beach Convention Center; Feb. 14-18; 305.591.0599; AdventureSports.us.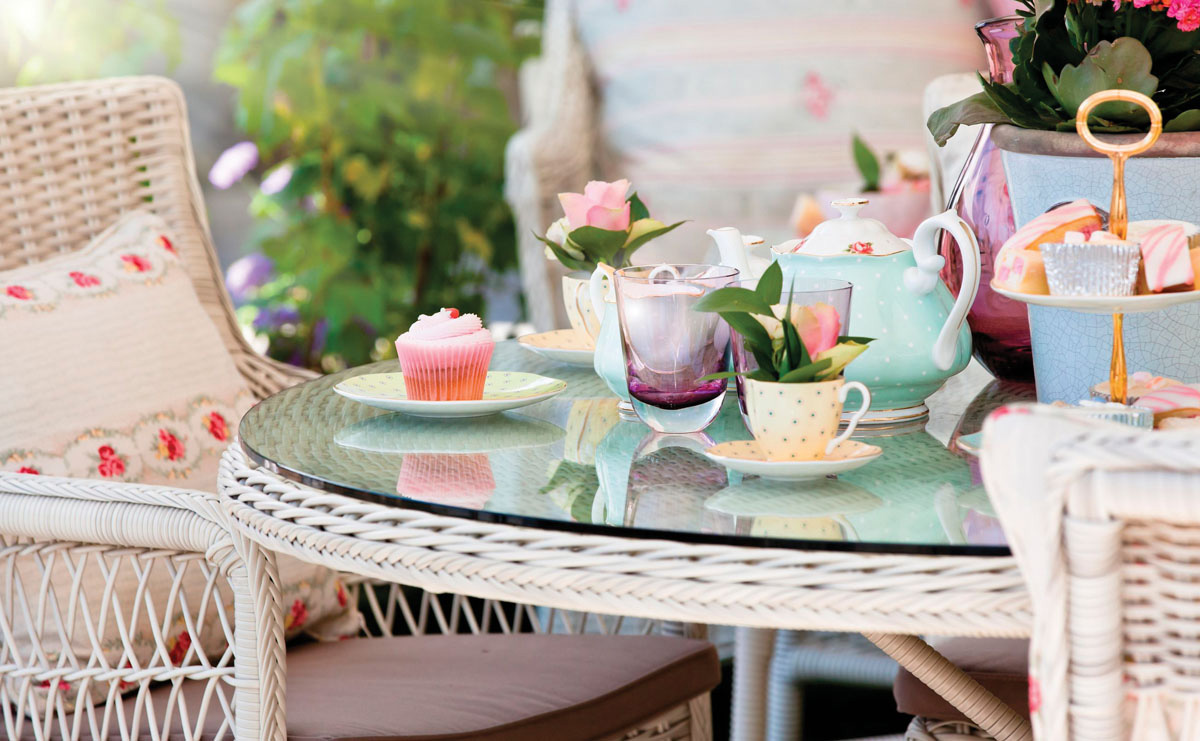 Elegance, One Sip At A Time
President's Day celebrates important men. The First Ladies Tea on Feb. 26 salutes the unsung heroes: The First Ladies who supported their men and yielded a significant impact of their own. Join the staff of Fairchild Tropical Botanic Garden as time is turned back to an age of gentility; 305.667.1651; FairchildGarden.org.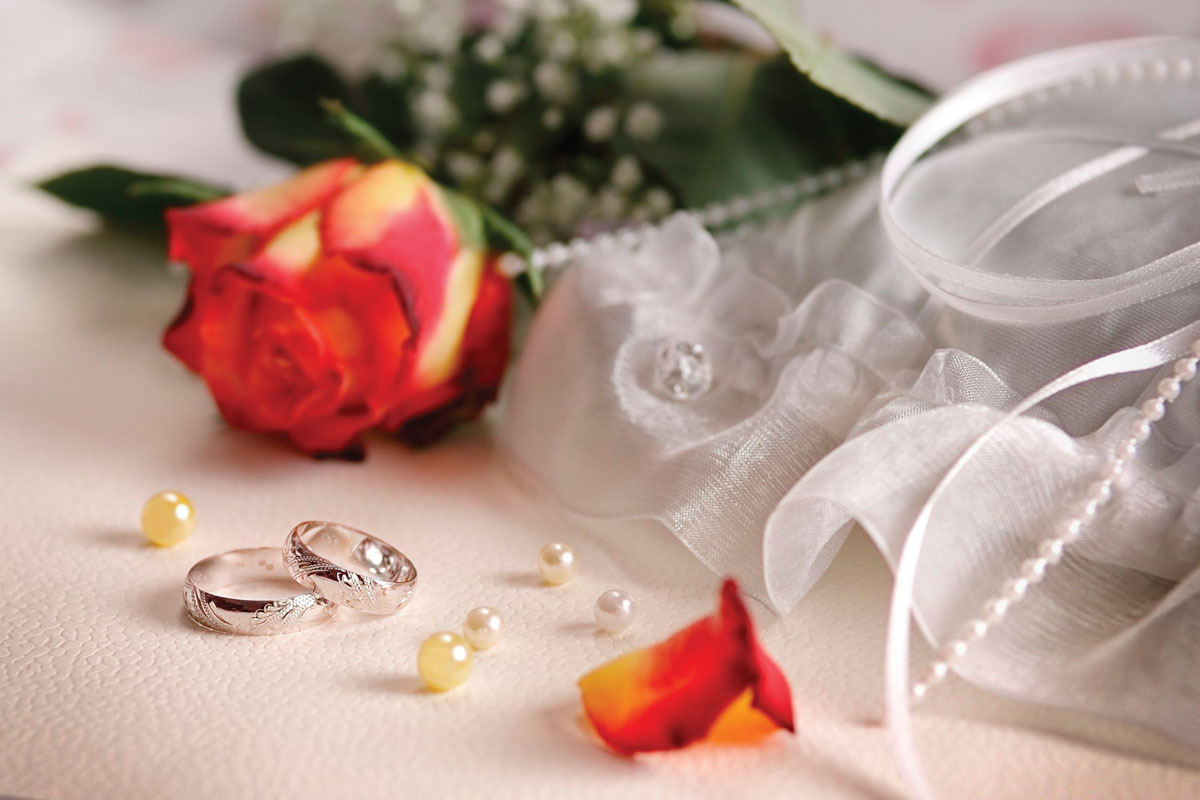 I Absolutely, Positively Do!
Marriage proposals can be stressful. Conrad Miami simplifies the process while making the moment overwhelmingly romantic with their customized "Down-On-One-Knee Getaway Package" engagement experience including an exclusive hideaway nest, sunset dinner by Chef McCann @ Atrio Restaurant, champagne with personalized Tiffany flutes and a photo of the perfect moment; 305.503.6500; ConradHotels.com.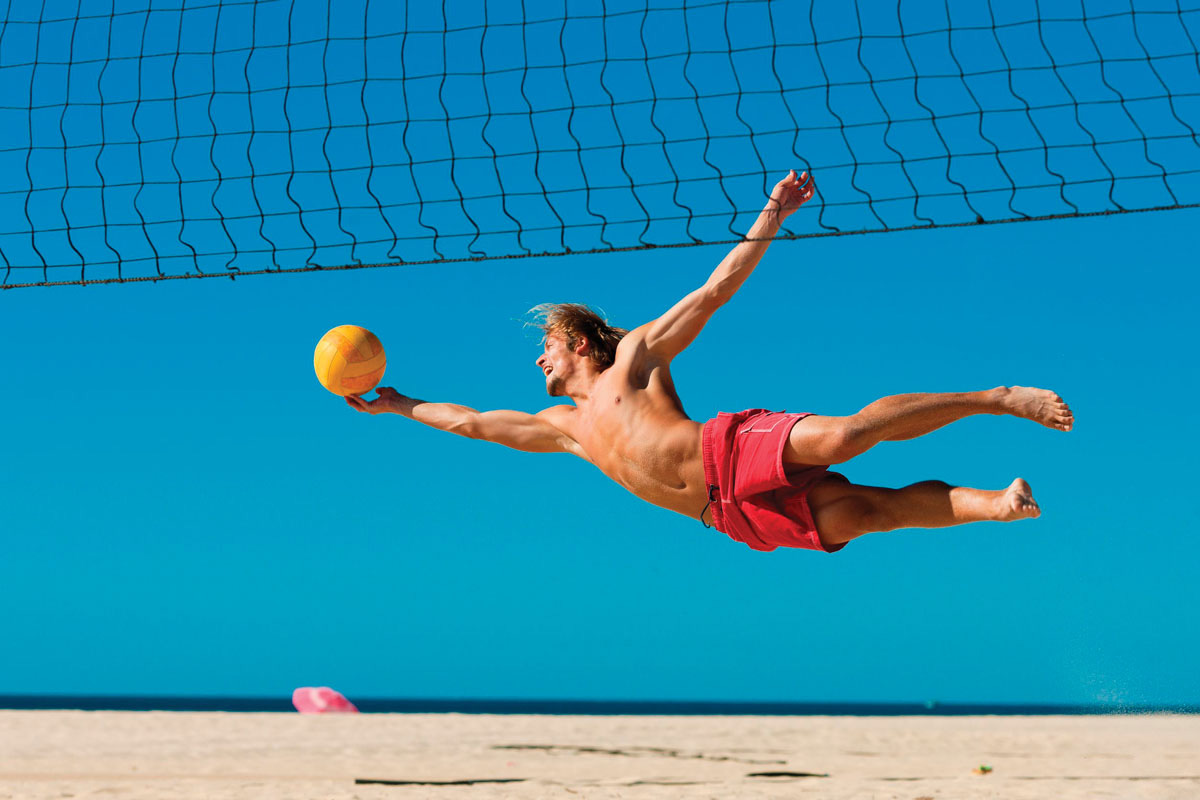 Sports Glamour
Pro volleyball players and top Miami models enjoy 2 days of all-out fun on the sand with enthusiastic co-ed volleyball at Lummus Park at 11th & Ocean Drive in the heart of the Art Deco District; Feb. 9-10. ModelBeachVolleyball.com.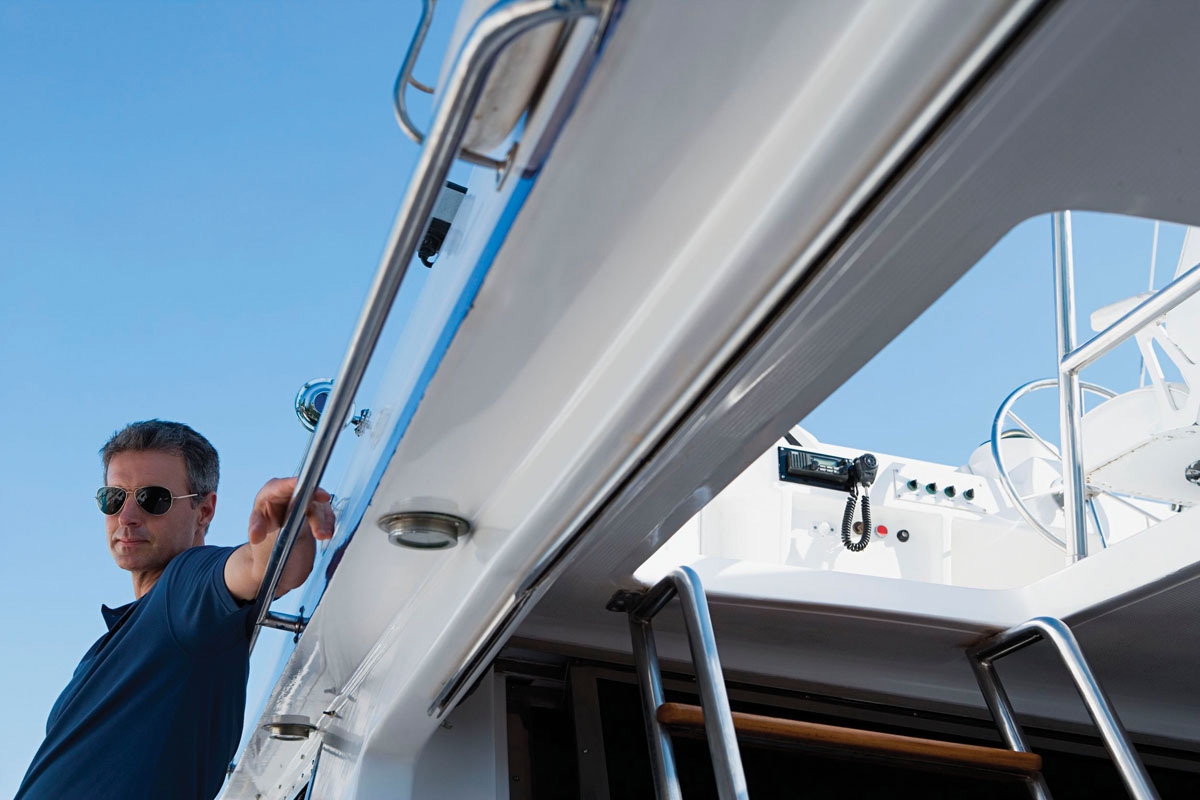 Get On A Boat
Running concurrently with the Miami Int'l Boat Show is the 25th Annual Yacht & Brokerage Show along Collins Ave. Plan on attending — or at least driving by —to see the 1.2 million-sq.-ft. of in-water displays and more than 500+ yachts worth over $1 billion; Feb. 14-18; 954.764.7642; ShowManagement.com.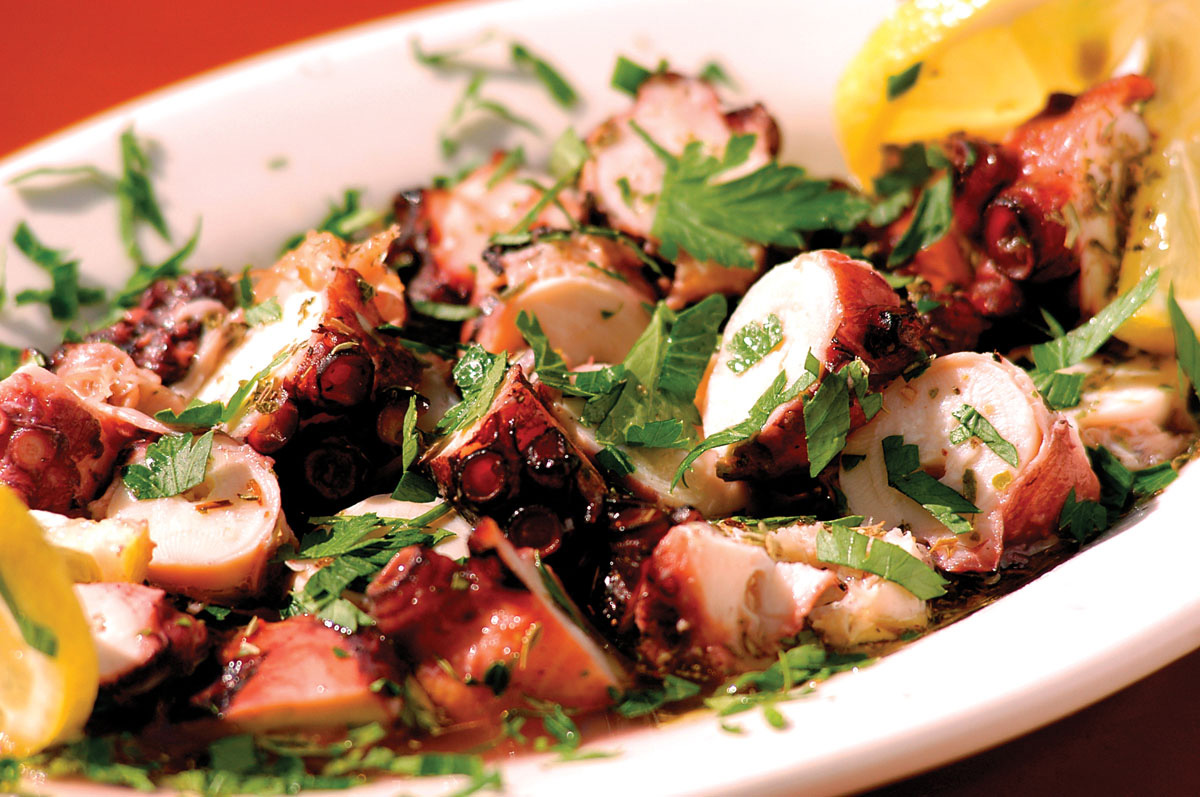 Greek Things Are Happening
Mary Brickell Village has gotten even more vibrant since the addition of popular hotspot Taverna Opa. Enjoy a Greek wrap at lunch, pop in for happy hour when appetizers are half off or indulge in an authentic Greek dinner. It's also perfect for special events and corporate catering options; 305.673.6730; TavernaOpaRestaurant.com.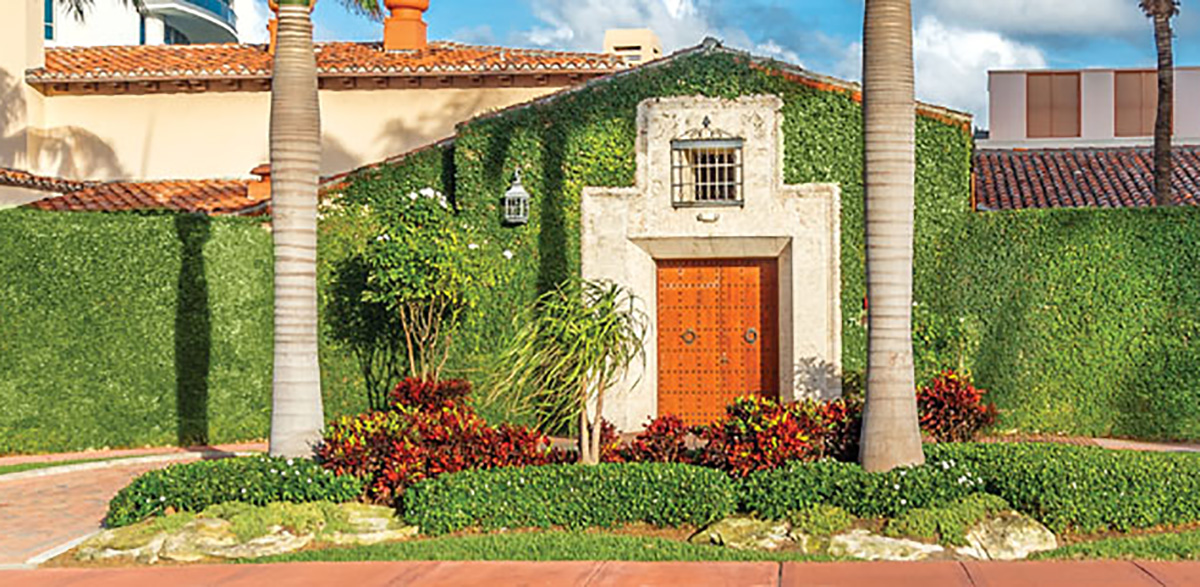 Prestige Redefined
The historic Bath Club has reopened in Millionaire's Row, offering members a luxe resort lifestyle with direct beach access, private cabanas, pool, spa, tennis, fitness center and member events. It also offers event space rental for exclusive social or corporate events; 5937 Collins Ave., Miami Beach; 305.867.5938; TheBathClub.com.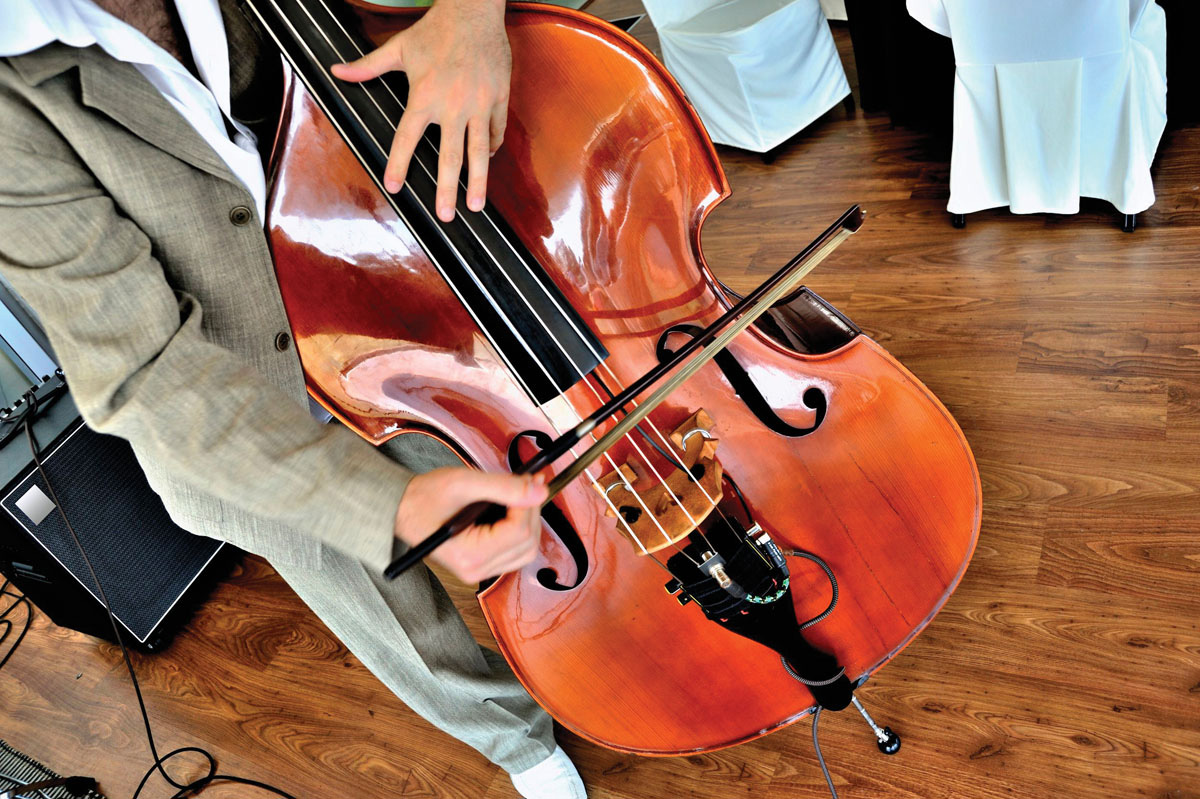 The Joy Of Jazz
Enjoy fabulous music within an exotic setting as The Kampong hosts Jazz Under The Stars on Feb. 10. The evening will feature musical excellence that benefits the Frost School Of Music Scholarship Fund & The Kampong. A buffet is available before and dessert/coffee afterwards; 305.442.7169; NTBG.org.
Tasty Hurricane Relief
An important new event has been added to the South Beach Wine & Food Festival Feb. 21-14. On Feb 23, several of the nation's top female chefs "step up to the plate" at Marlins Park to benefit Hurricane Sandy victims; 877.762.3933; SobeFest.com.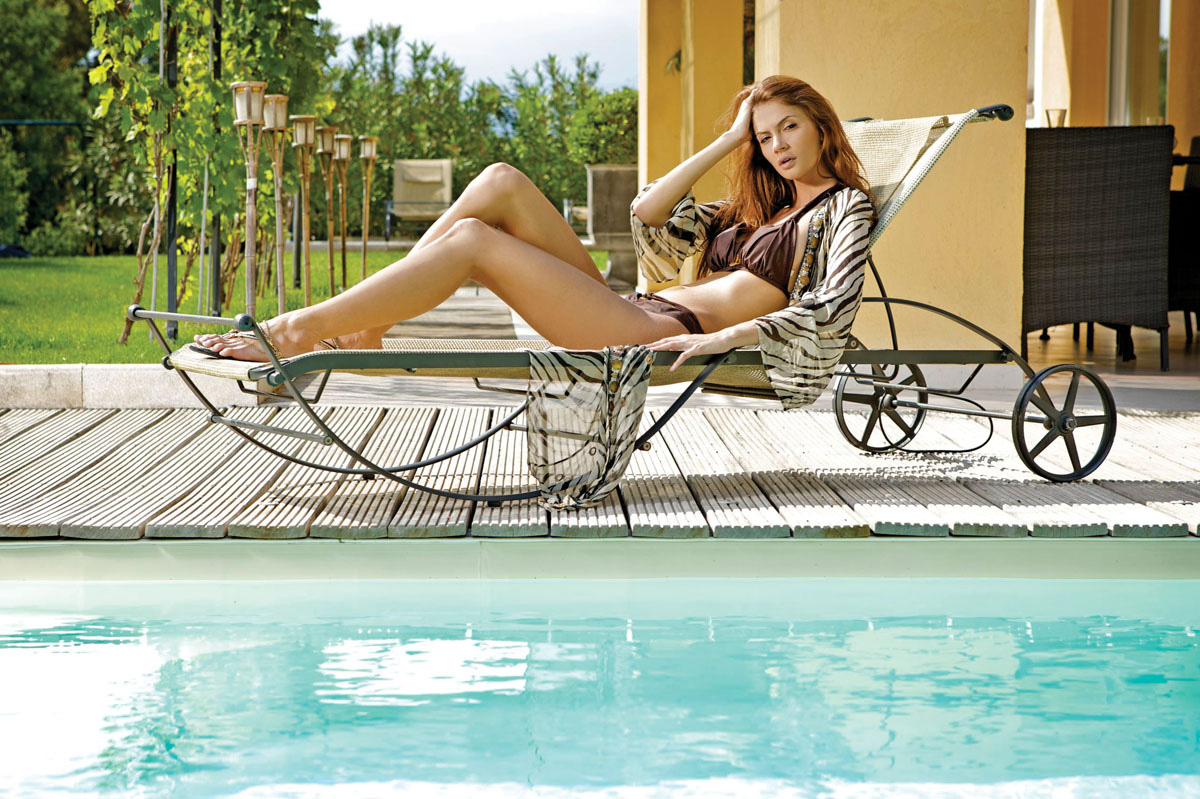 You Had Us At Swimsuit Models
The Roaring '20s come to life at the historic Coral Estate, a 1926 Italian-style villa known for its Roman garden pool that will be draped with swimsuit models on Feb. 13 to benefit the quests to help end world hunger and promote cancer awareness & research; 305.433.7987; Tuoroell.com.