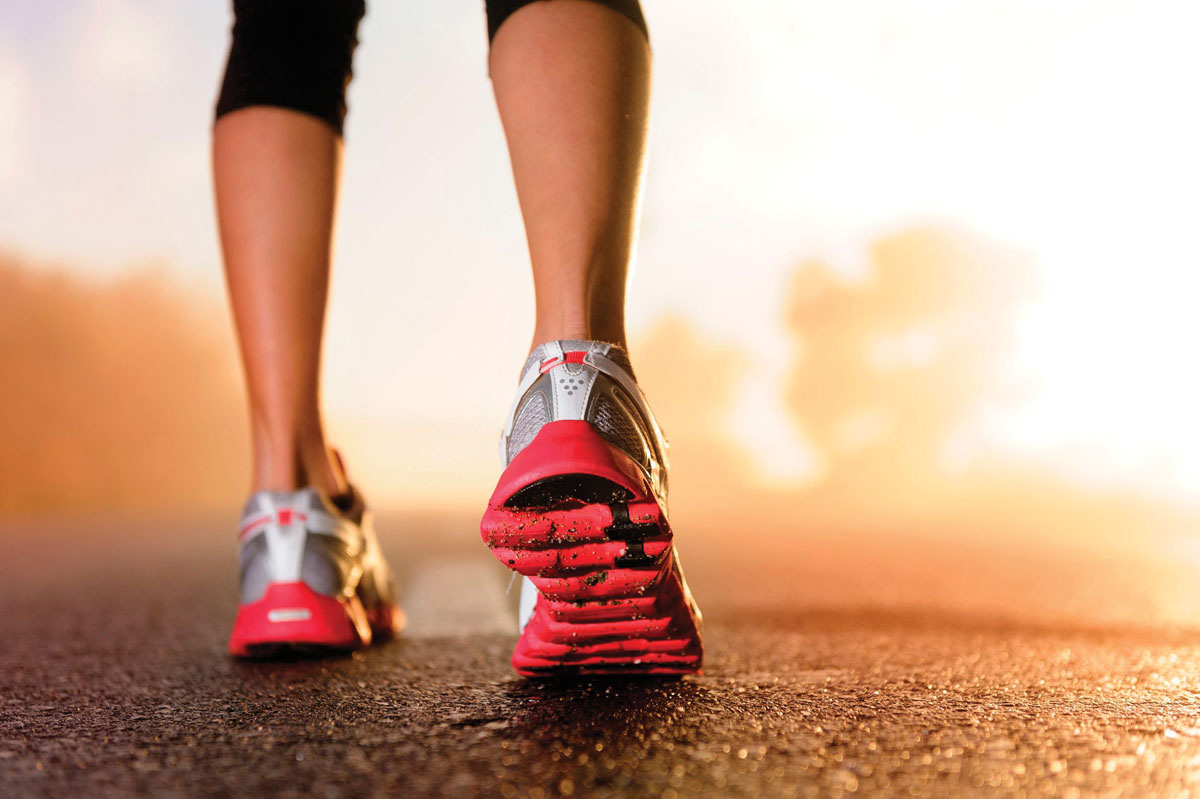 A Run For Life
Take 3,000 professional and amateur athletes, add a few celebrities and corporate teams to the mix, and you've got the 6th Annual South Beach Triathlon. Don't want to compete? Spectators are encouraged to come cheer on participants and simply enjoy a day at the beach; Apr. 7; 818.707.8866; NauticaSoBeTri.com.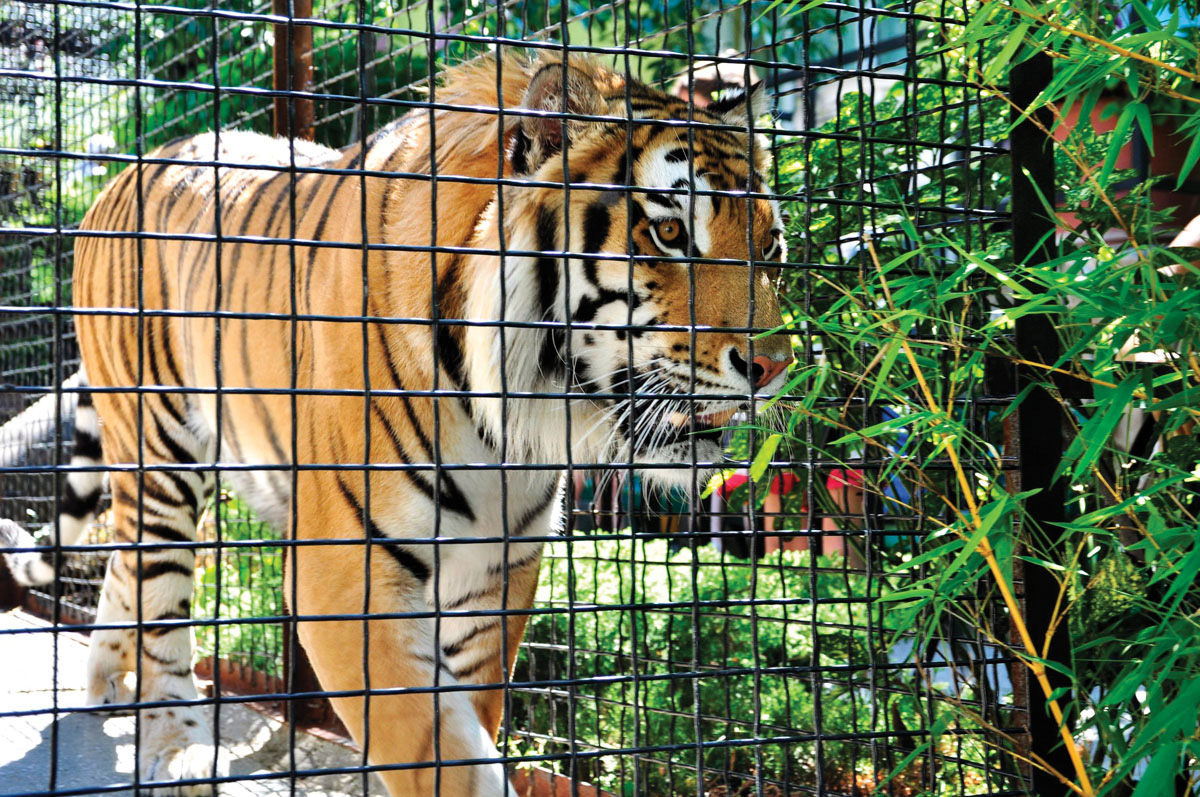 Animal Kingdom Spotlight
Zoo Miami hosts an Earth Day event for the entire family. Their "Party For The Planet" features plenty of "green" activities that are as entertaining as they are educational. The Tropical Flowering Tree Society will be on hand with its annual show and sale; Apr. 20-21.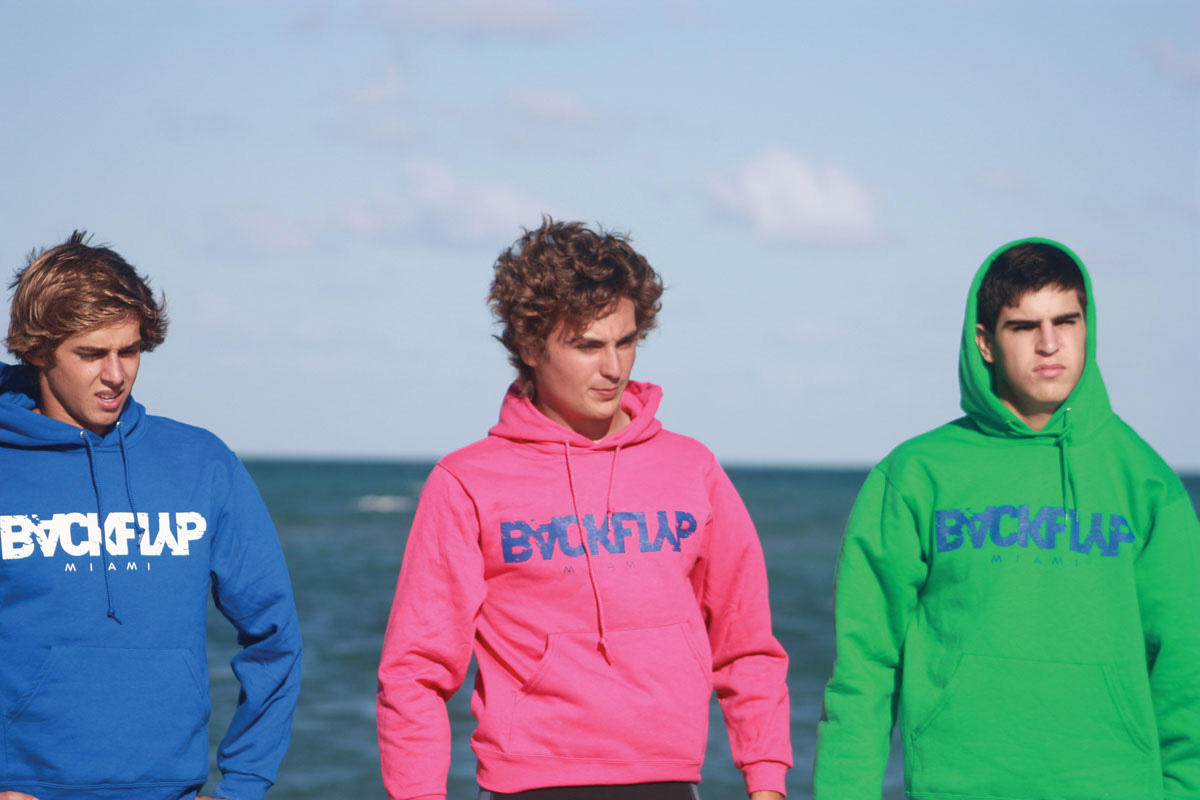 Clothes Encounters
BACKFLYP is a new trendy sports clothing brand created in Miami and recently launched in several markets to cater to young athletes looking for colorful, energetic and inspired threads to use while practicing extreme sports; Available locally at Adventure Sports Miami at 2750 SW 26th Ave. or online at BACKFLYP.com.
Elegant Events
Fine dining just got even more exclusive with the private dining rooms at Crave. There are 8 elegant customizable spaces to choose from so they can accommodate requirements of all sizes from birthdays to large social affairs. The Private Dining Menu is designed to suit the most demanding tastes; 305.444.4595; CraveCoralGables.com.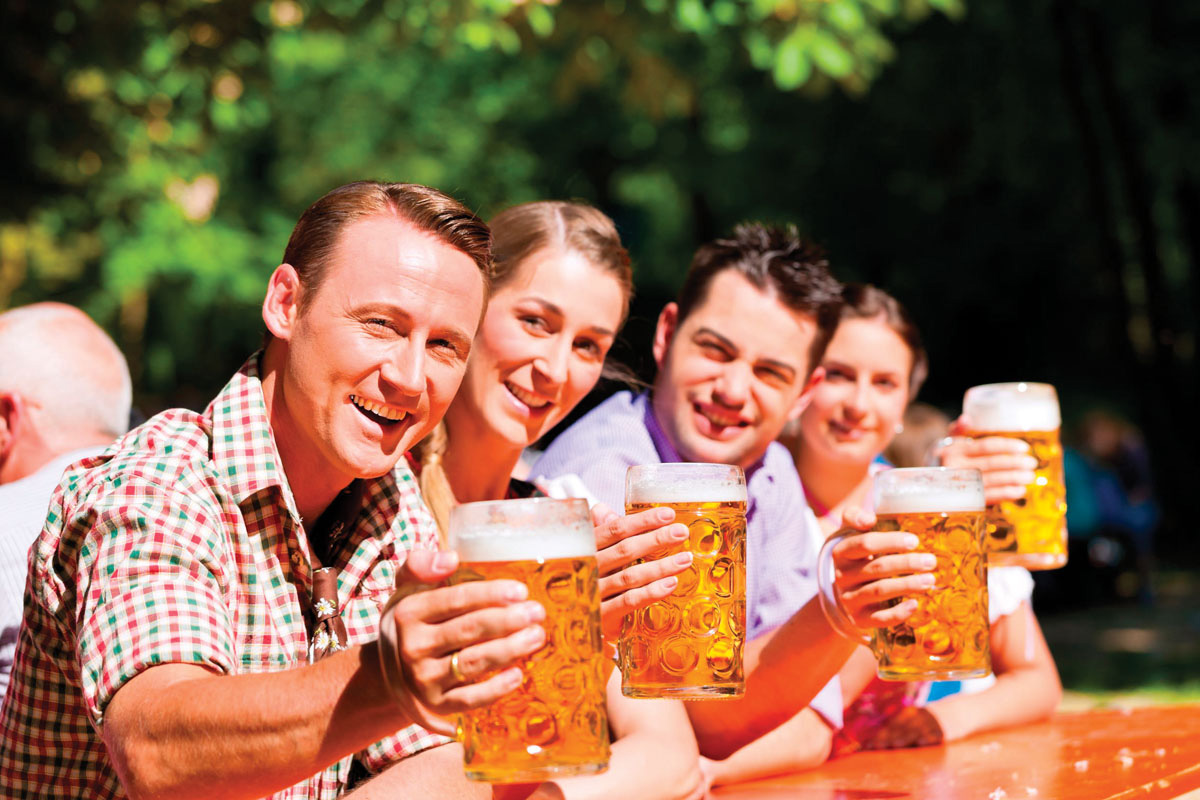 Garden Delights
Celebrate spring at the 34th Annual Fairchild Garden Food & Garden Festival. This year boasts the Spring Beer Tasting Garden as well as culinary and gardening demos and a hands-on section in the KidWay. Shop at the simultaneous Spring Plant Sale; Apr. 20-21. 305.667.1651; FairchildGarden.org.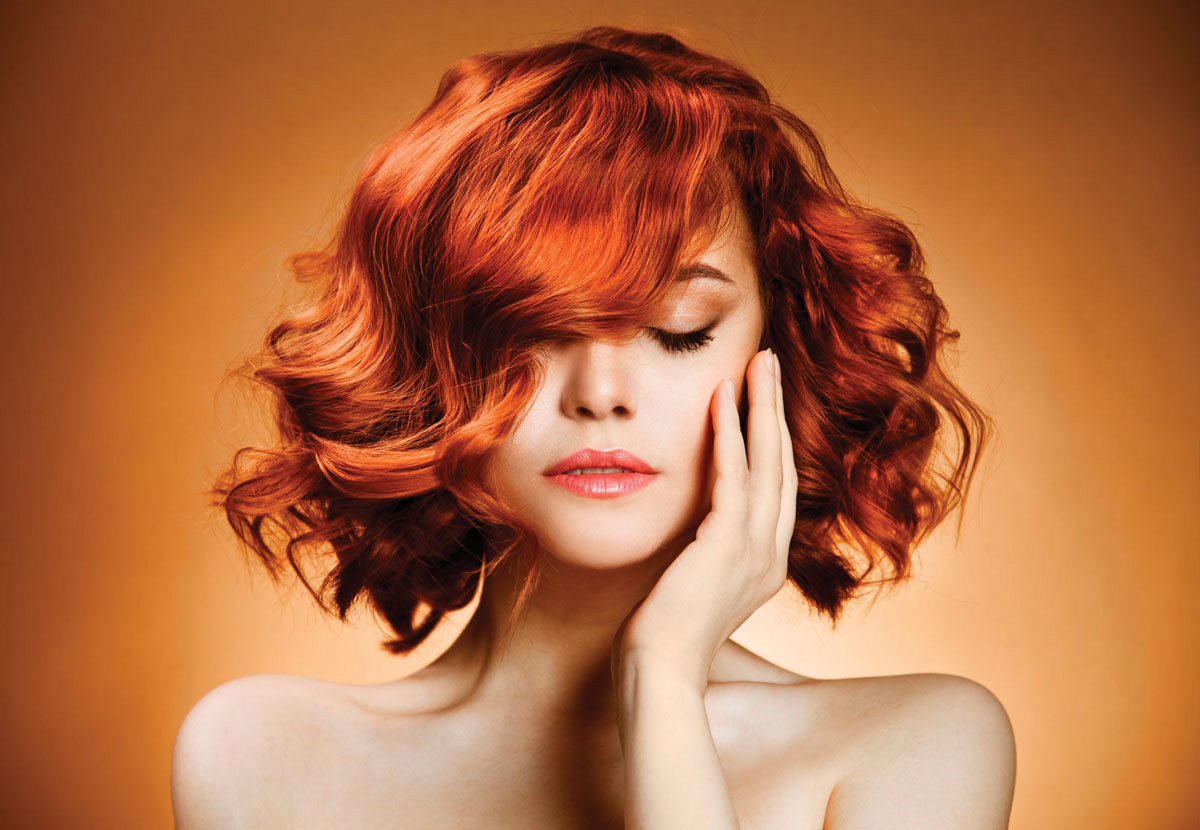 Love The Skin You're In
If your goal is enduring beauty, youth and wellness, check out the wealth of treatments offered at the posh Dr. Jhonny Salomon Plastic Surgery & Med Spa. Popular choices include laser hair removal, laser skin resurfacing, aesthetician services and Dr. Salomon's Eclat Medical Peel, weight loss and injectables; 305.270.1361; DrJSalomon.com.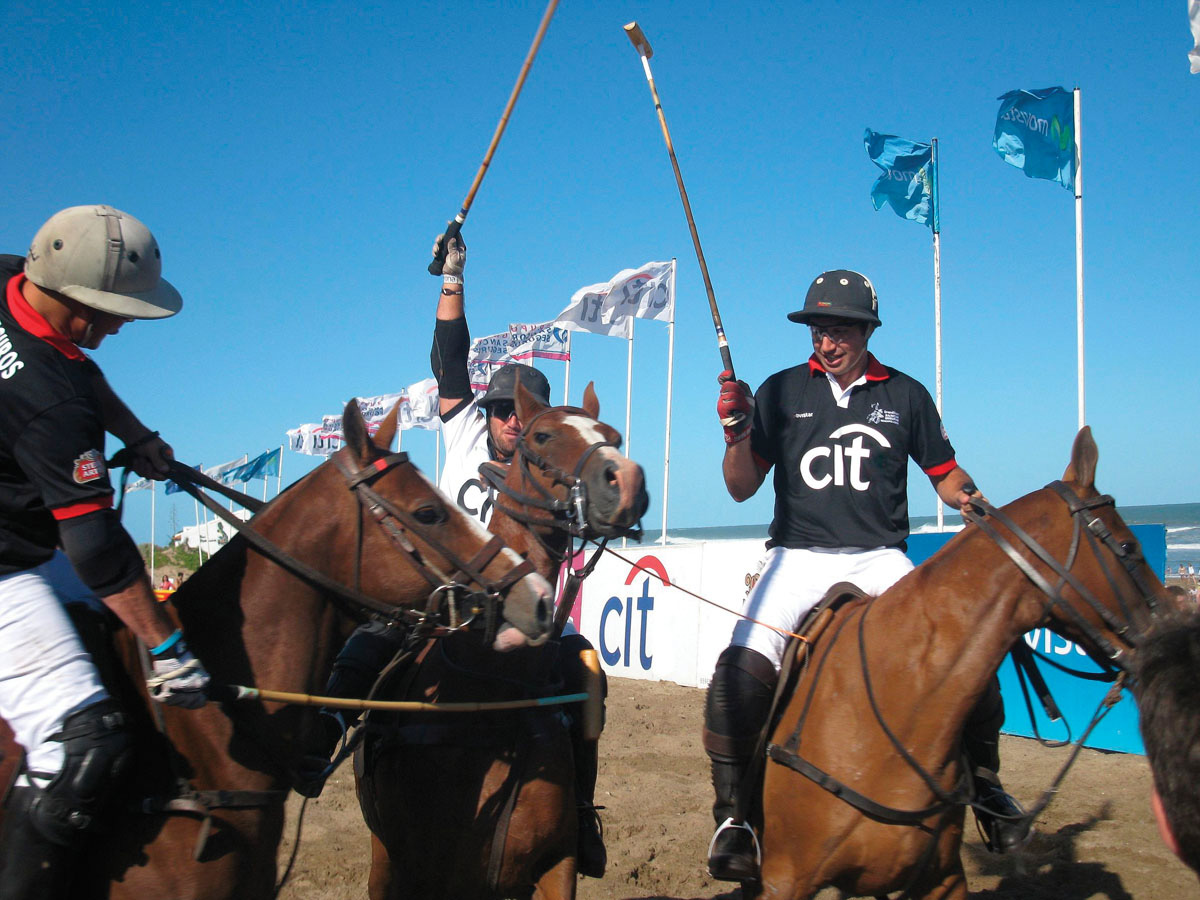 Miami Polo
Polo in Miami is more than just a logo on a Ralph Lauren shirt. It's a typically South Beach take on this glamorous sport, which puts top international competitors on the sands of the Setai Hotel. Come for the action and the people-watching; Apr 25-28; 305.538.3809; MiamiPolo.com.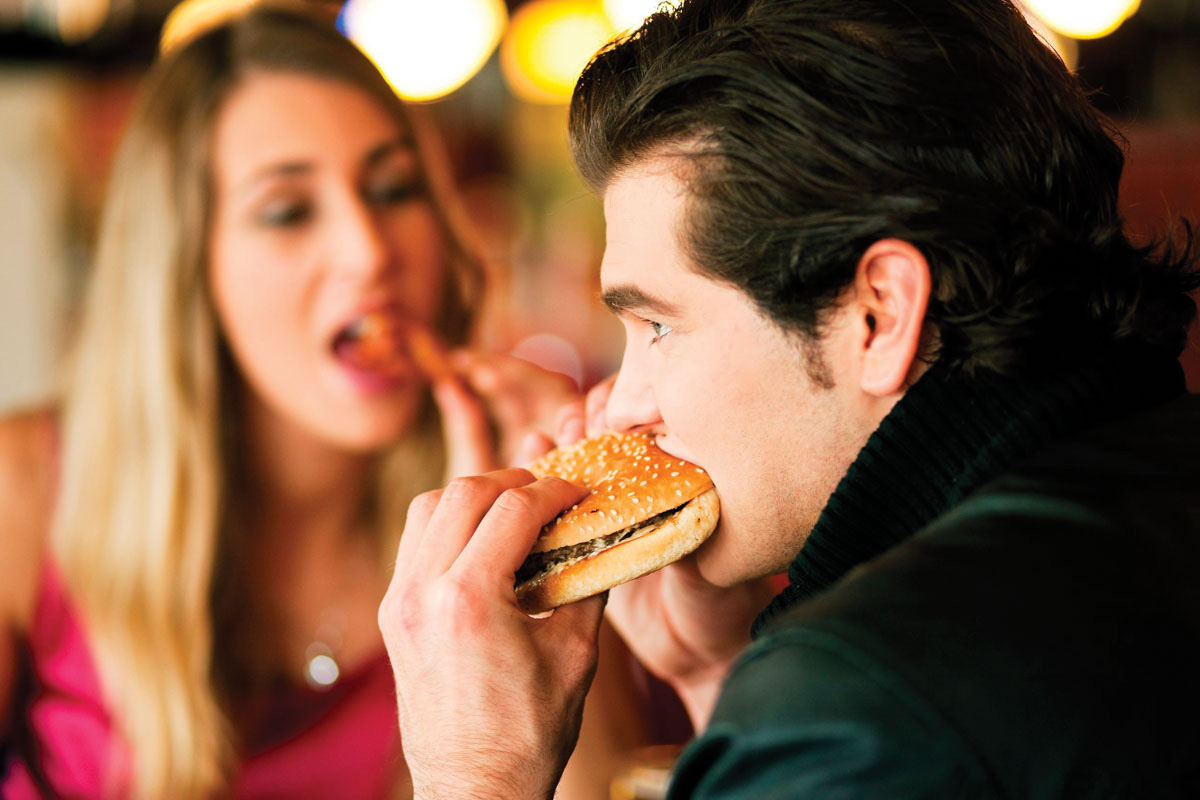 Good Eats In The Grove
Eat, drink, rock and stroll — put on comfy shoes and get ready to enjoy over 20 restaurants, 8 concerts and a massive fun area for the kids. Now in its 23rd year, The Great Taste Of The Grove just keeps getting bigger and better; Apr. 13-14; 305.444.7270; TheGreatTasteOfTheGrove.com.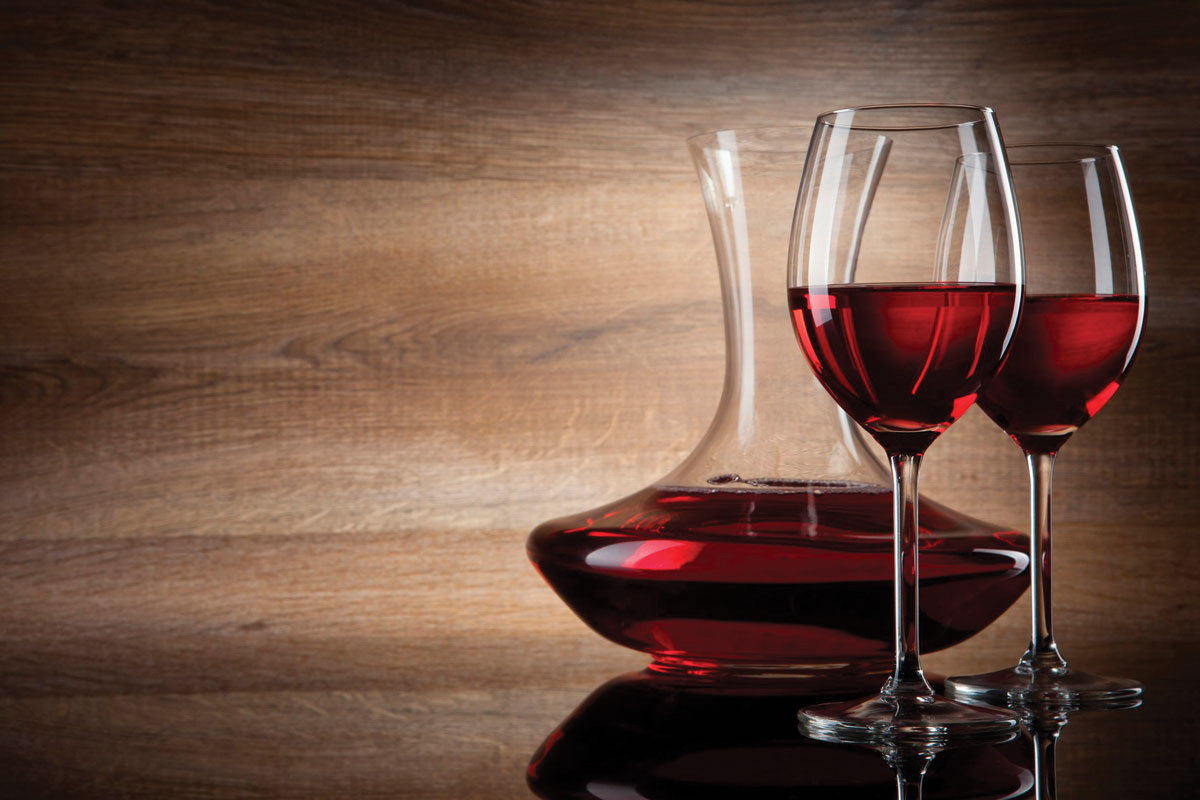 Good Times For A Good Cause
The highly anticipated Miami Wine Festival has not gone away, it has simply gotten a new name: Veritage Miami. Running from April 17-20, this year will once again feature top wines, beers and spirits, gourmet food, celebrity chefs, notable winemakers and more; 305.646.7111; MiamiWineFestival.org.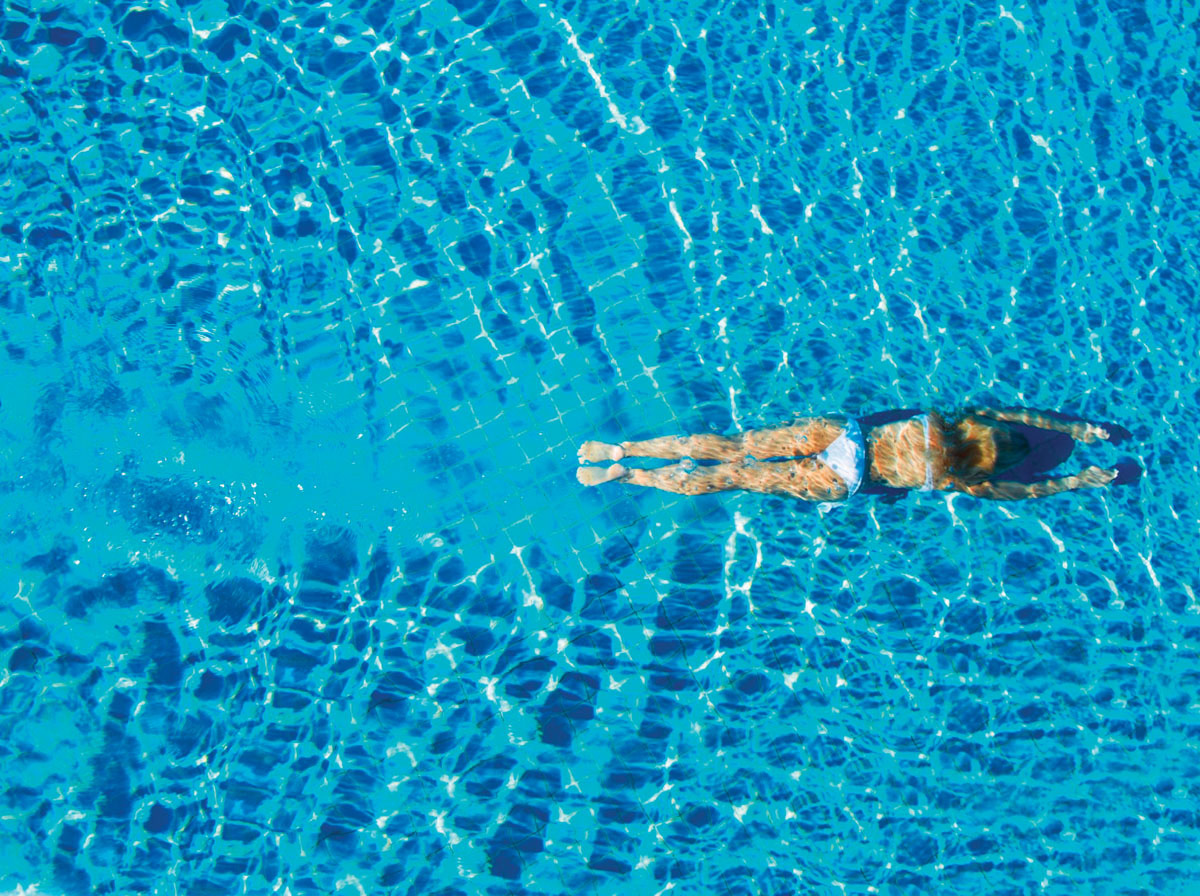 More Than Splashing In The Pool
Miami is all about the water, so it's only natural that this "marathon of swimming" takes place on our shores. Join in or just come for the fun on Apr. 6 as global competitors and locals alike compete in Swim Miami for the South Florida Crown; 305.273.1129; MiamiSportsInternational.com.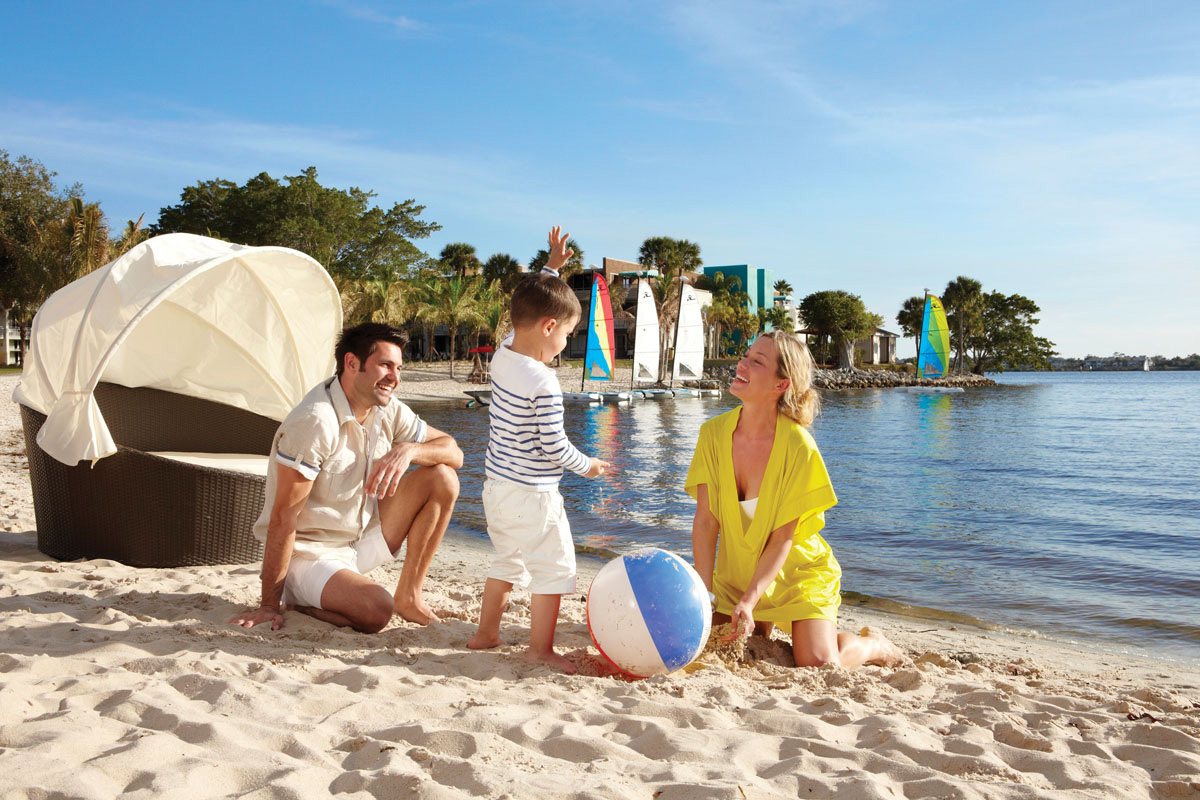 Nearby Paradise
Just 2 hours away is an oasis from the everday. Club Med's luxurious Sandpiper Bay in Port St. Lucie features swanky accommodations, gourmet dining and both on-site and off-site excursions. Perfect to relax or stay active. Starting in May, kids under 4 stay free; 800.Club.Med; ClubMed.us/KidsStayFree.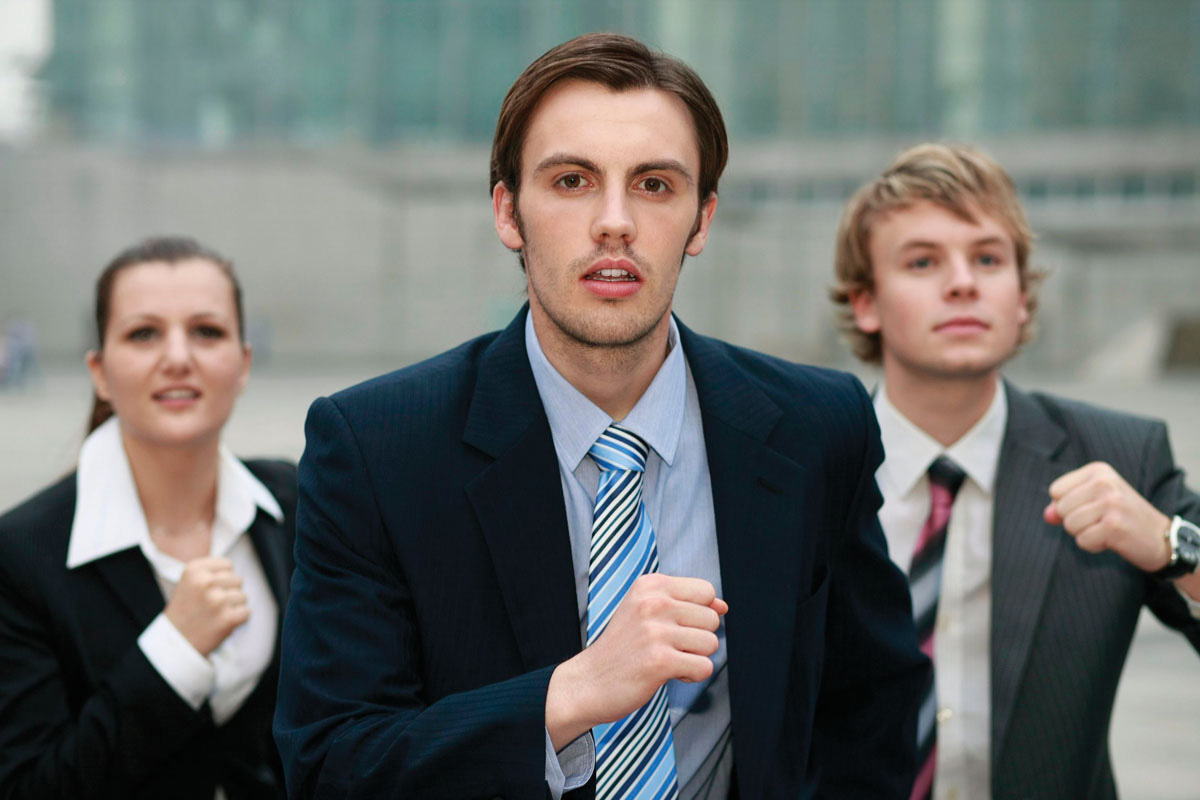 Show Your Corporate Spirit
The "A" in April could stand for Athletic, with a triathlon, swim marathon and let's not leave out the Mercedes-Benz Corporate run on Apr. 25. A first step toward fitness for some and an office tradition for others this is a great way for co-workers to bond; MercedesBenzCorporateRun.com.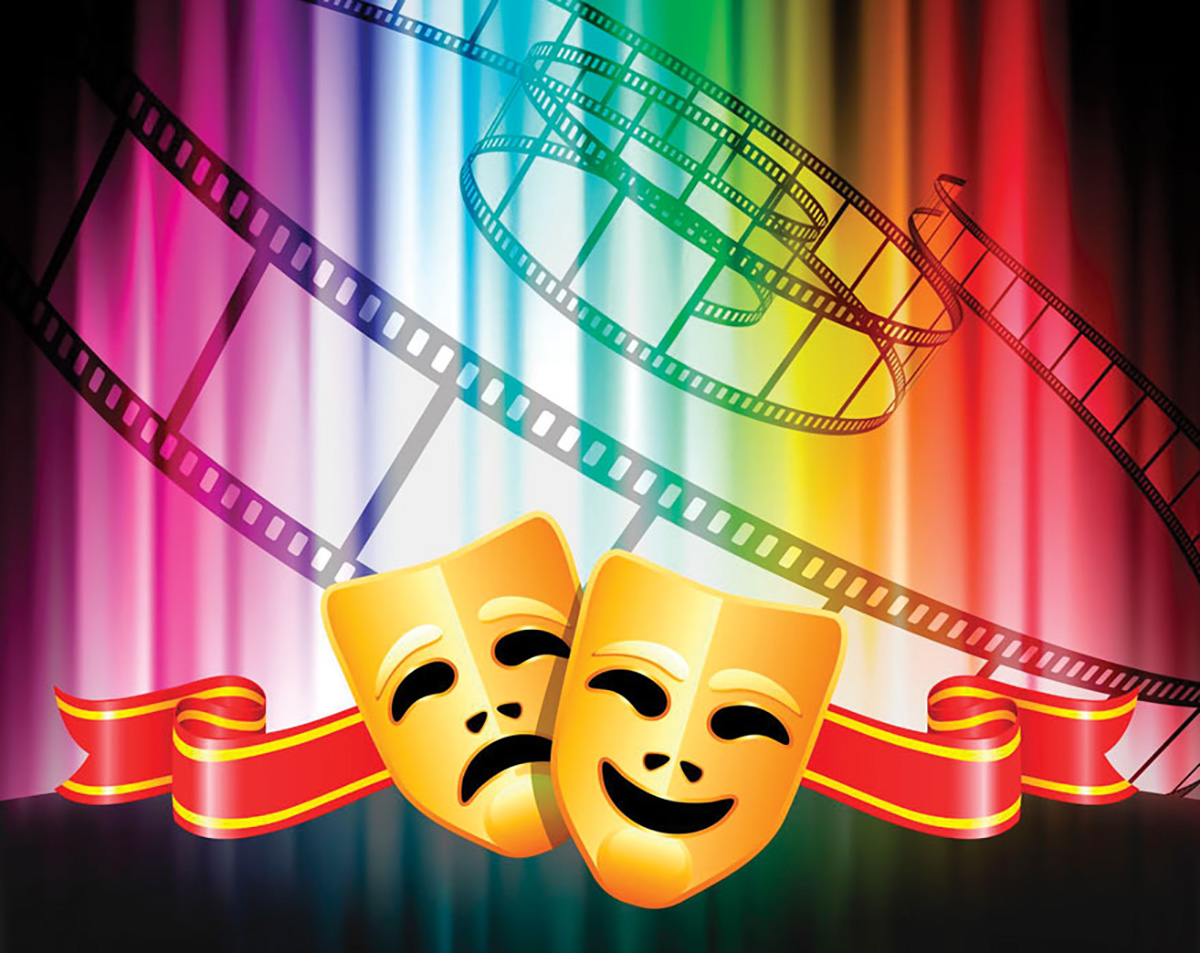 Acclaimed Filmmaking
The Miami Gay & Lesbian Film Festival celebrates its 15th birthday this year with an outstanding line-up of international and culturally diverse film, video and other media. And don't forget the parties, receptions and other related events; Apr. 27-May 6; 305.751.6305; MGLFF.com.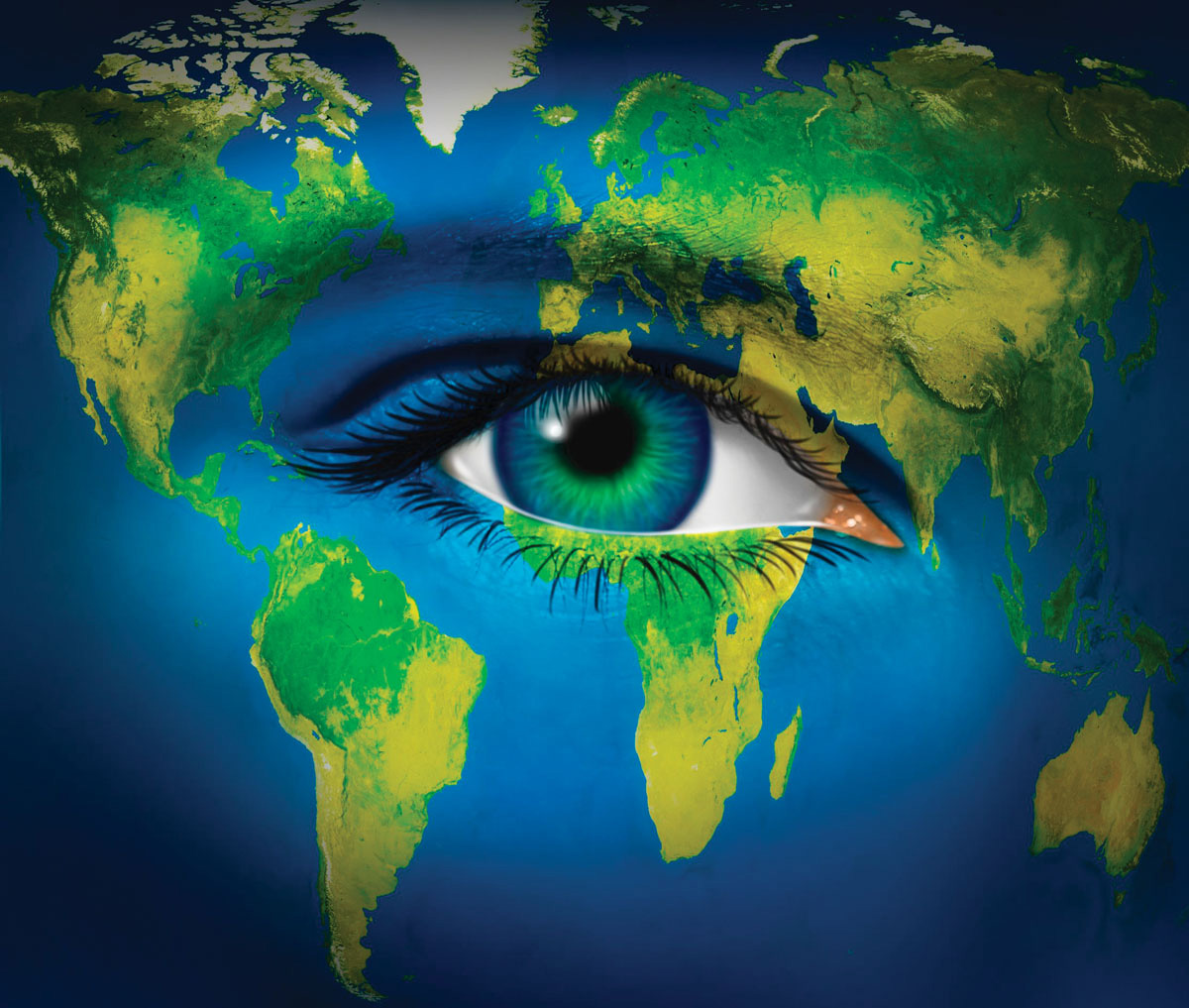 Where Activism Gets Inspired
The Wild & Scenic Film festival to benefit the Marjory Stoneman Douglas Biscayne Nature Center is a two-day extravaganza of award-winning short films with a focus on climate change. The opening night gala adds in music, dancing, delicious chow and delightful spirits as well as a silent auction; Apr. 20-21; 305.361.6767 X 114.