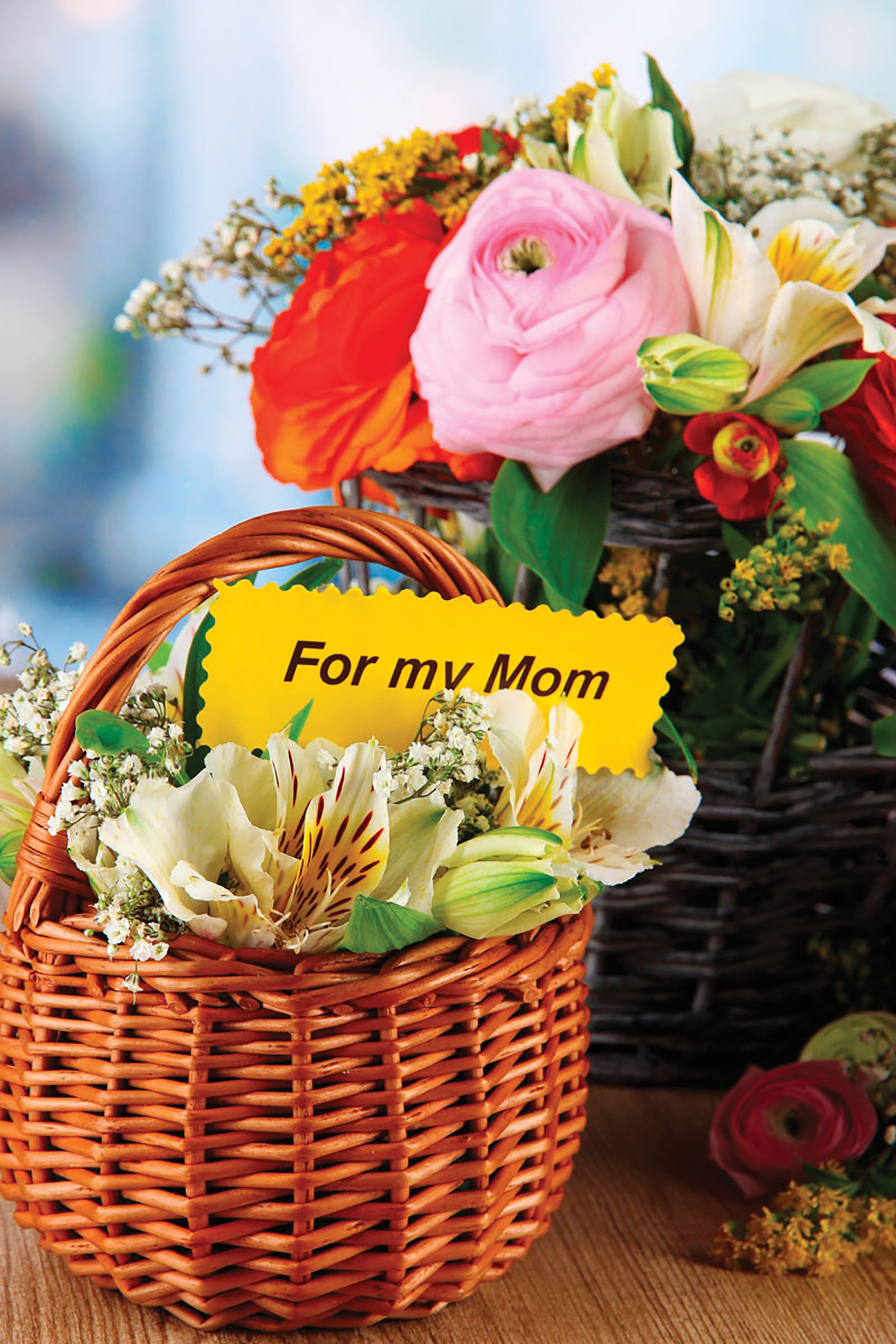 Because Moms Matter
Vibrantly fresh omelets, sublime pastries and a couple of mimosas show mom that you value her at the Fairchild Gardens Mother's Day Brunch. If she's a lover of plants or flowers, you can get her a special present before or after you chow down; 305.667.1651; FairchildGarden.org.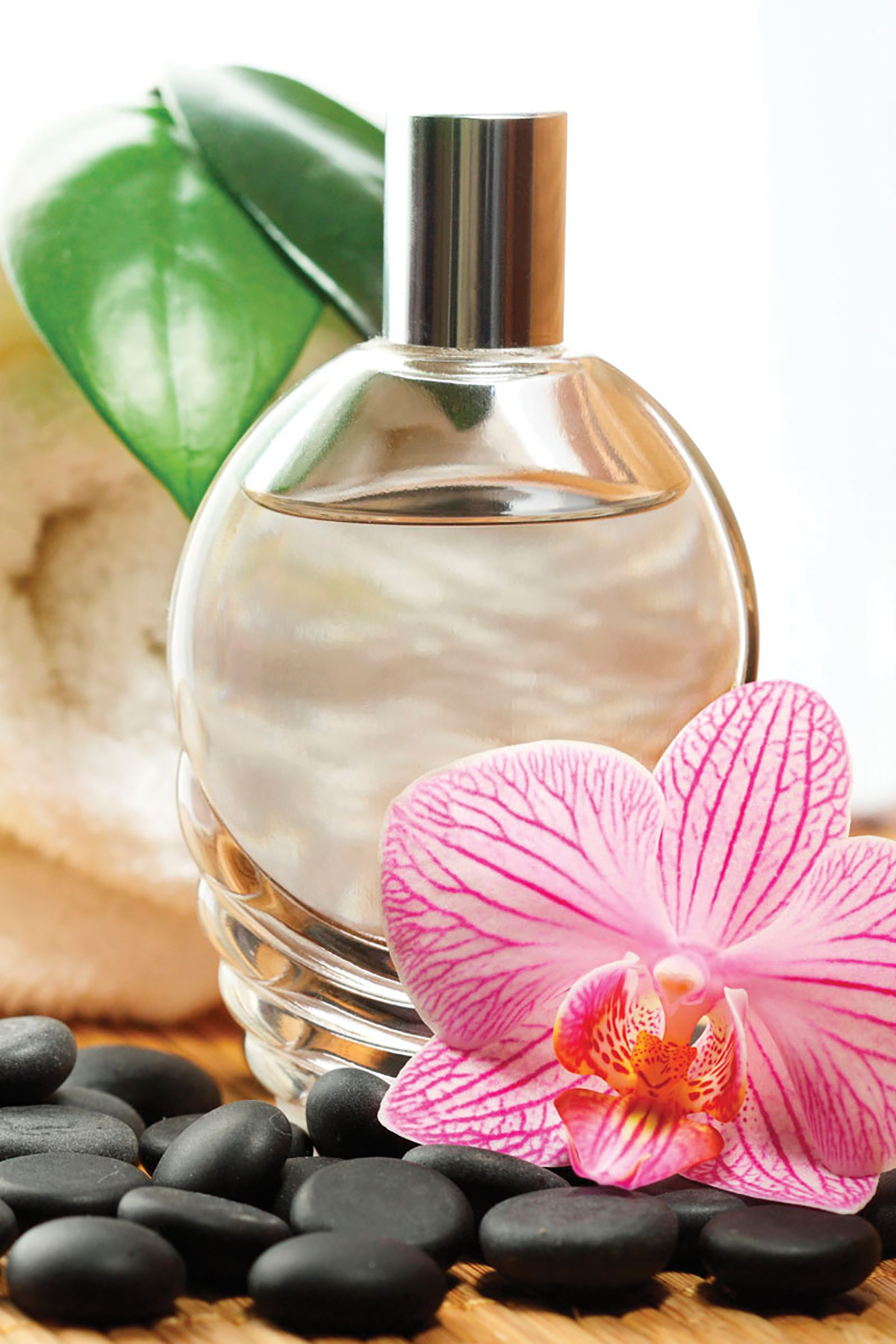 Something Smells Good
Brickell Perfumes has been in the perfume business for over 3 decades beginning with the finest perfumes and expanding to beauty products and jewelry while specializing in 200 of the most popular perfumes and colognes in the market today; 900 S. Miami Ave., Ste. 142, Mary Brickell Village; 305.371.6506; BrickellPerfumes.com.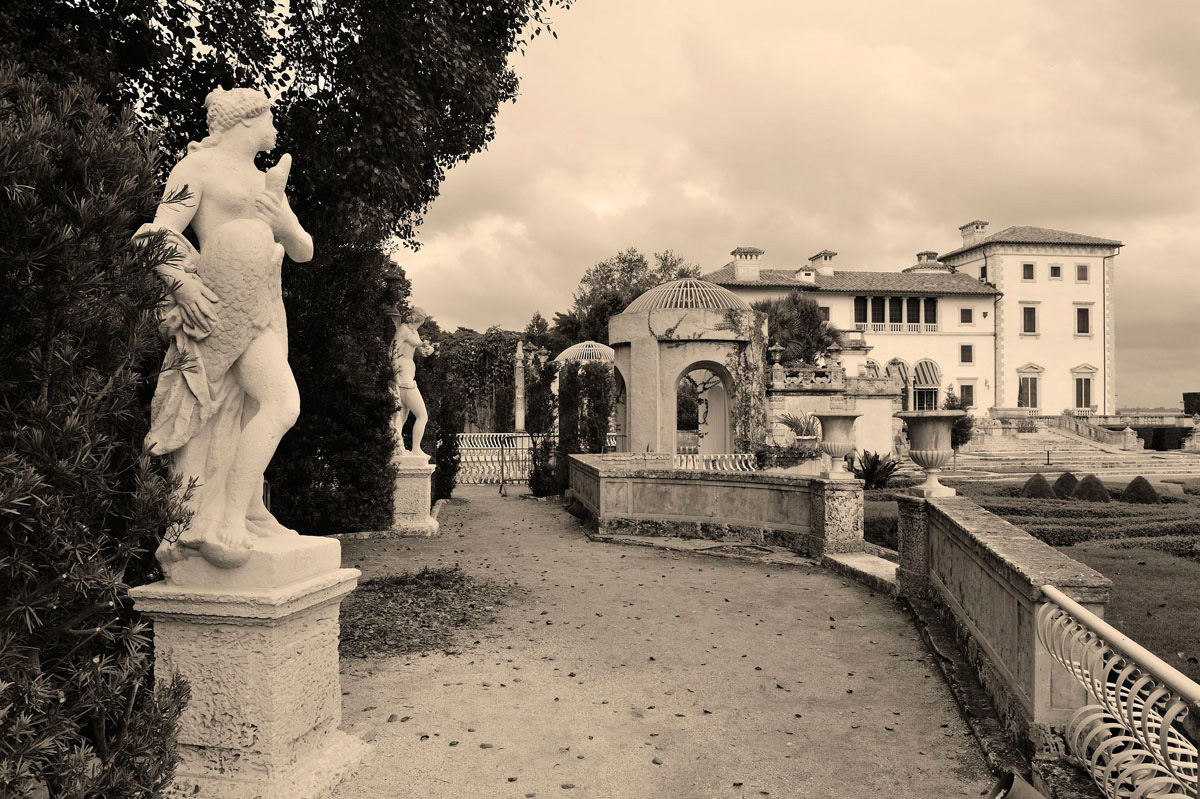 Culture On Sale
If it's May, it must be Miami Museum Month, an excellent opportunity to explore over 20 cultural intuitions at discount prices. Not an art lover? Don't worry. They also have HistoryMiami, a science museum, railroad museum, aviation museum, children's museum and a botanical garden; 305.539.3000; MiamiMuseumMonth.com.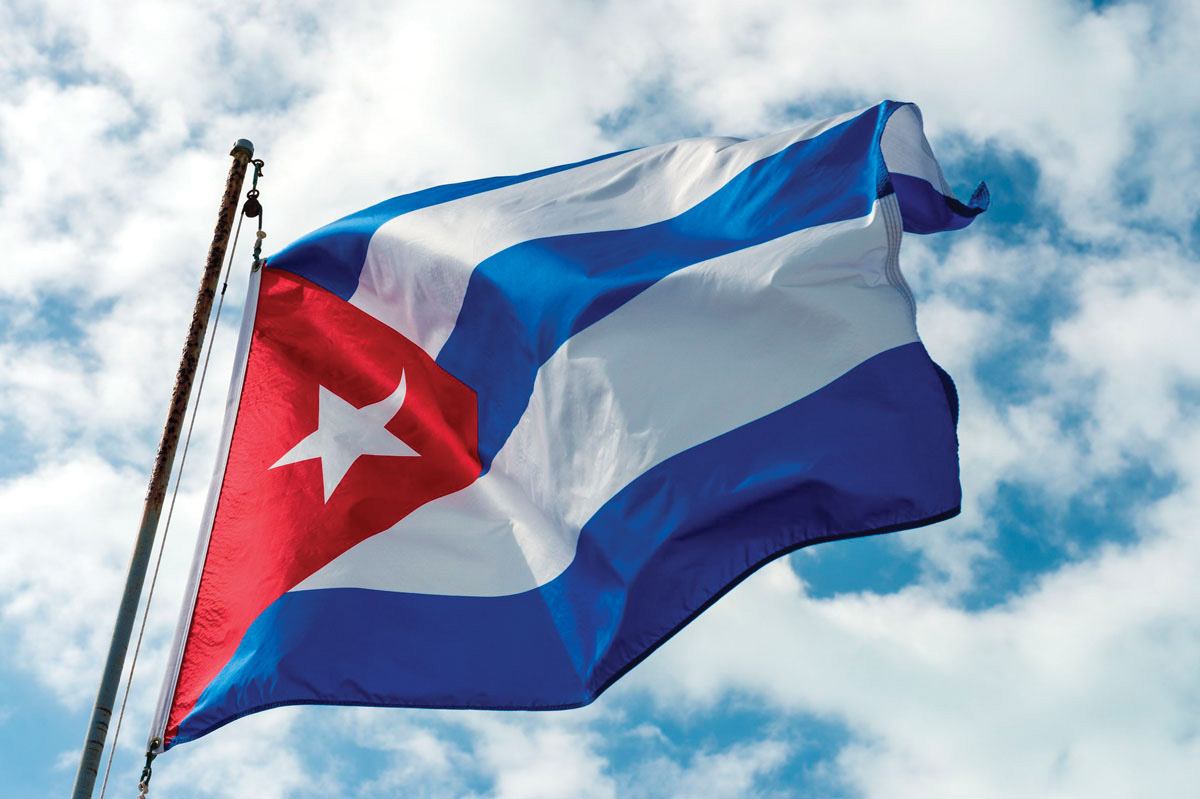 Viva Cuba
This year, CubaNostalgia celebrates the halcyon days of the island so close to our shores yet so far from us today as well as the 15th birthday of the event itself with what's expected to be the most vibrant happening to date; May 17-19; 305.929.9773; CubaNostalgia.org.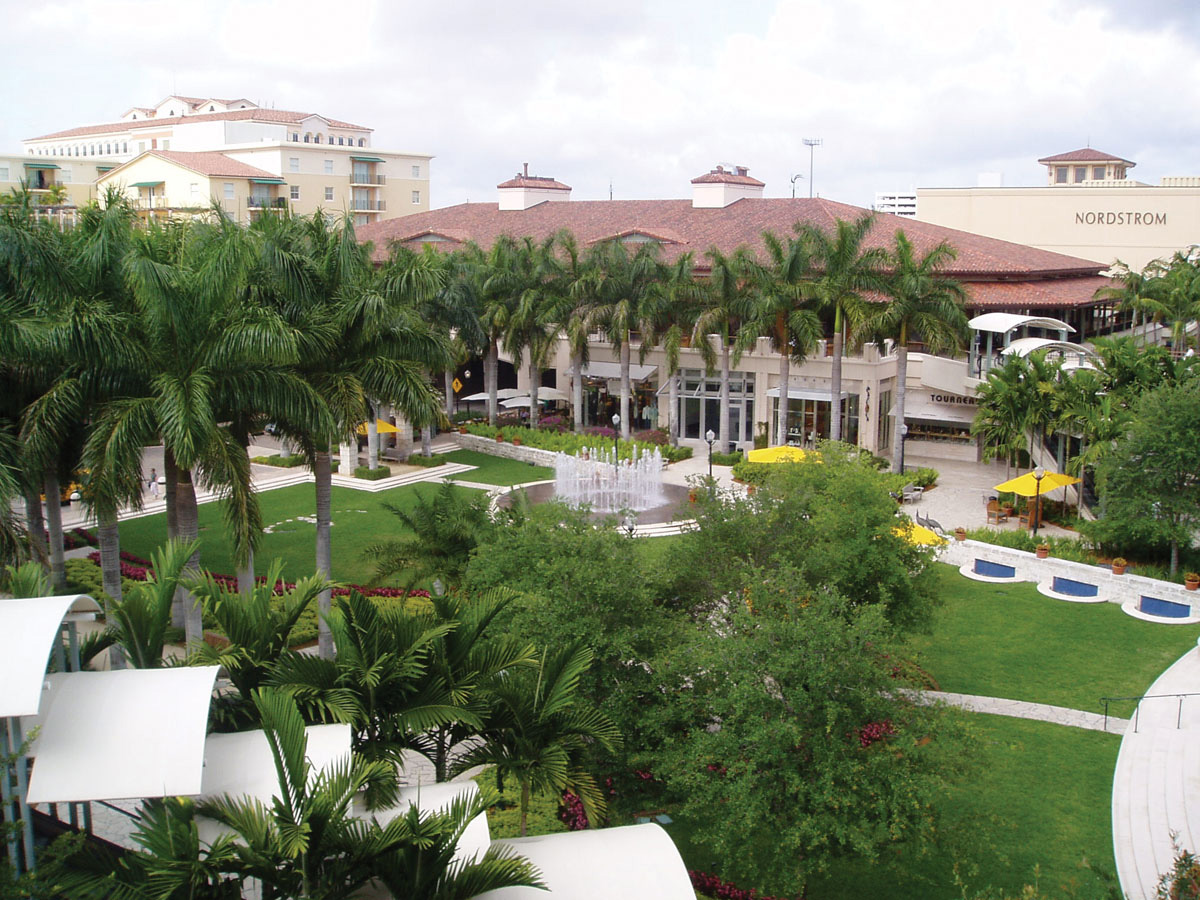 Fashion & Philanthropy
Meet style icons and enjoy runway shows from Carolina Herrera, Nieman Marcus and Norstrom at In The Now @ Village of Merrick Park on May 4. The event, which benefits that St. Jude Children's Research Hospital, is designed to give attendees an experience usually reserved for fashion insiders during Fashion Week; VillageOfMerrickPark.com.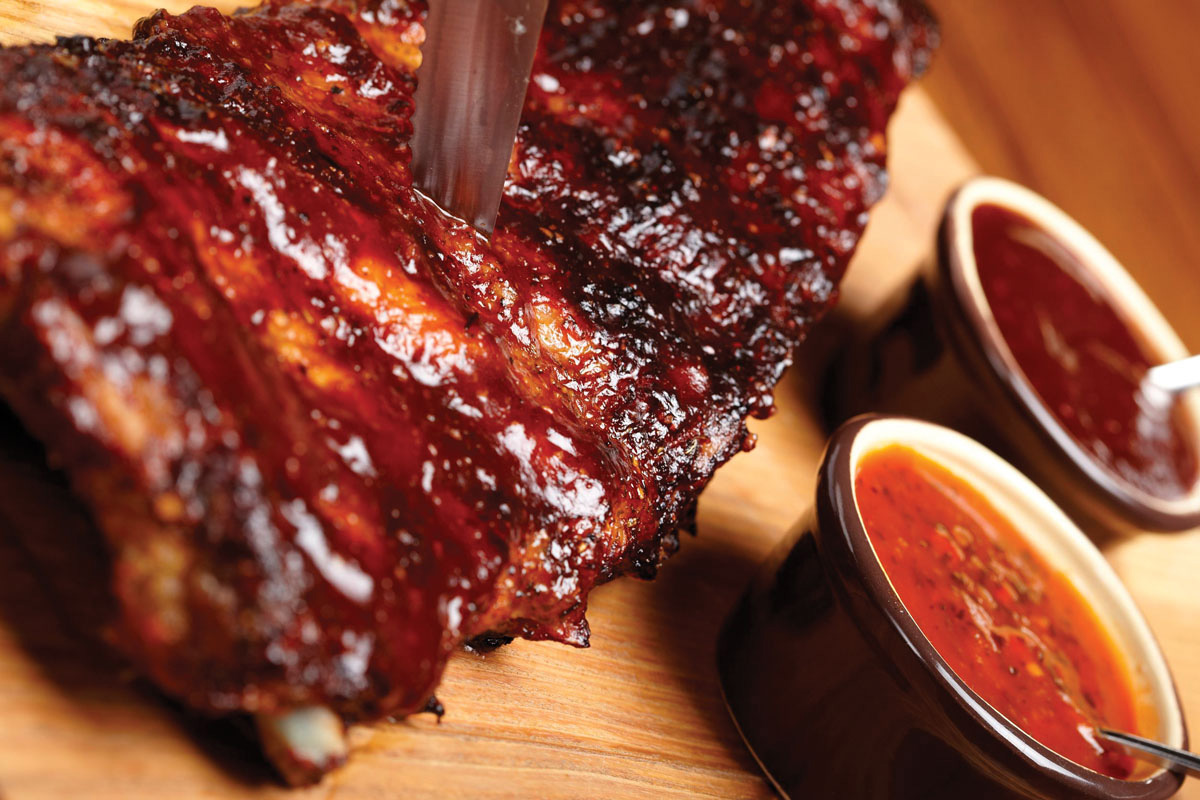 Fatherly Feast
Give dad a day off from the family grill and allow him to sit back and enjoy a "Texas-inspired BBQ brunch" cooked by award-winning caterers for Father's Day. There's mouth-watering slow-cooked beef brisket, pork ribs, "Cowboy" chicken wings, catfish, smoked bacon, tasty sausage, pecan sticky buns…the list goes on and on; 305.667.1651; FairchildGarden.org.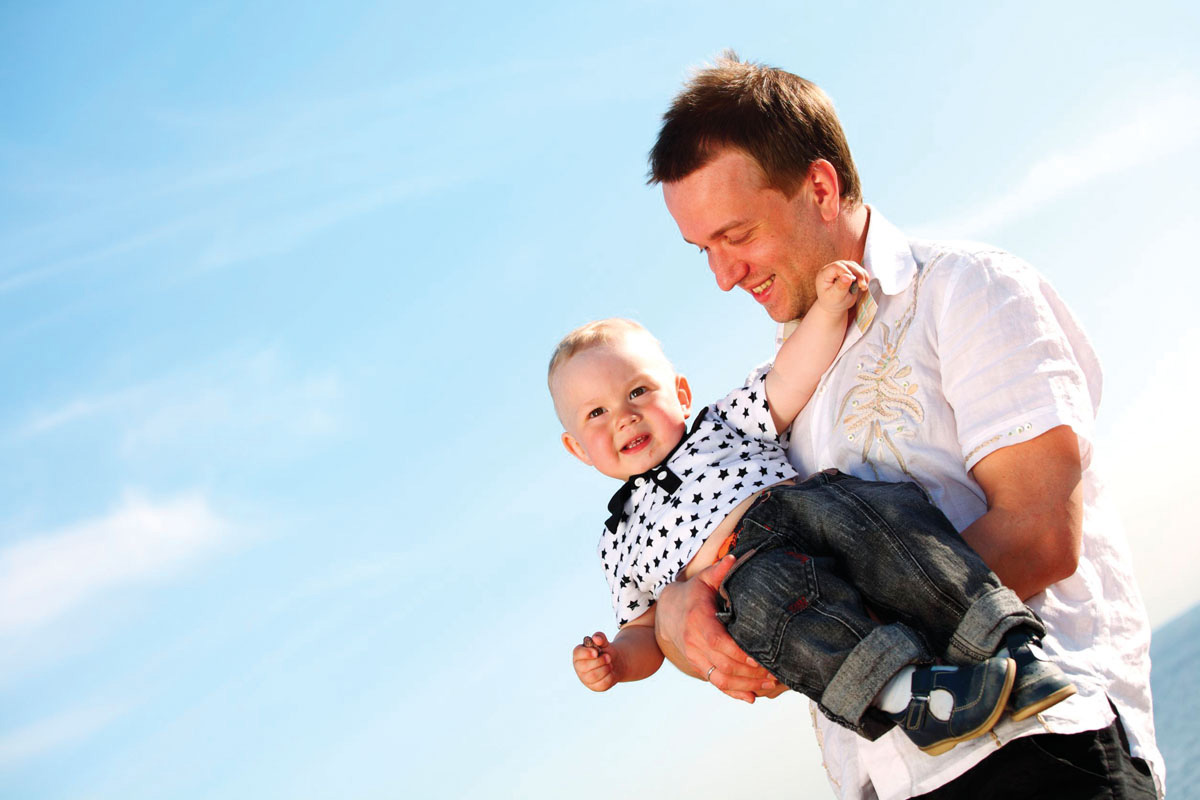 Honoring Great Dads
The ability to balance family, career and community is just one of the fine qualities the "Father Of The Year" honorees have in common. The Father's Day Council Gala dinners have raised over $9 million for the American Diabetes Association since 2000; Reserve your spot for June 7; 305.477.8999, ext. 3009; MiamiFatherOfTheYear.com.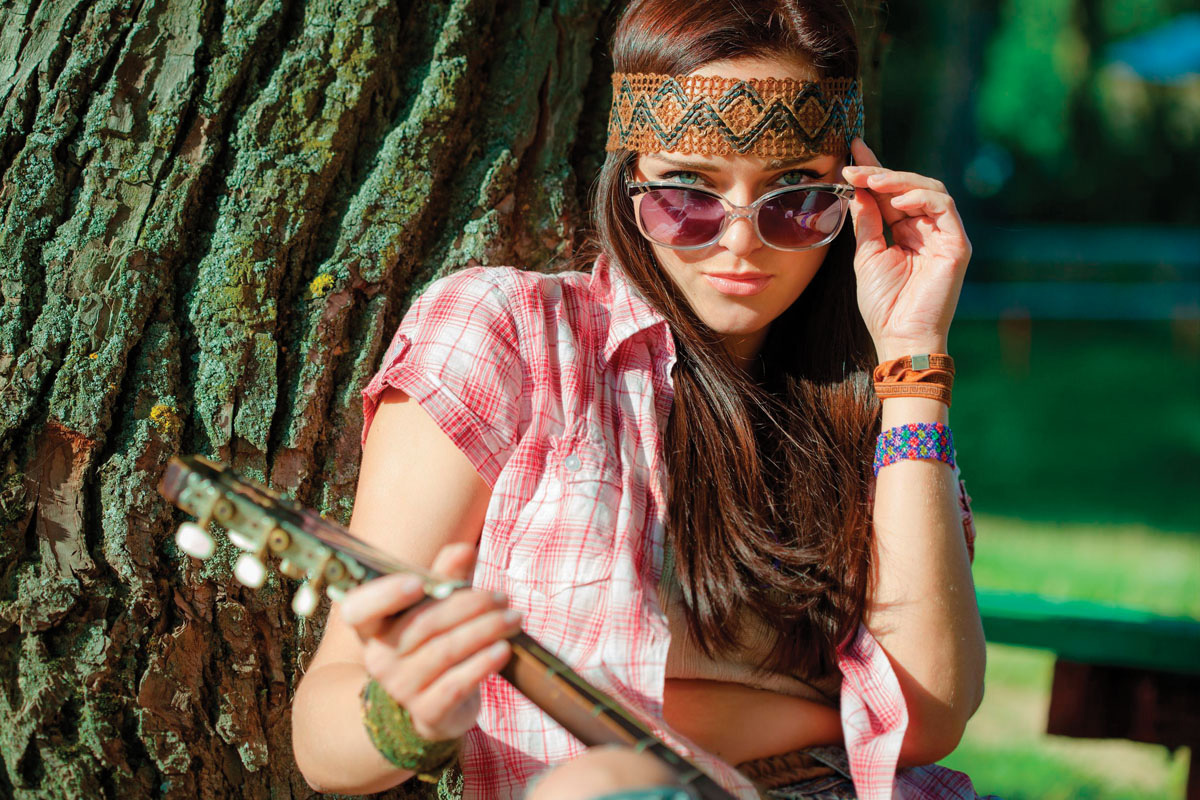 Let Your Hair Down
Do you miss the '60s? Check out the 10th Annual Love-In Party In The Park on May 5 at former hippie hangout Greynolds Park. Relive your youth — or experience the era for the first time — with Grand Funk Railroad and other classic '60s, '70s and '80s performers; 305.945.3425; MiamiPartyInThePark.com.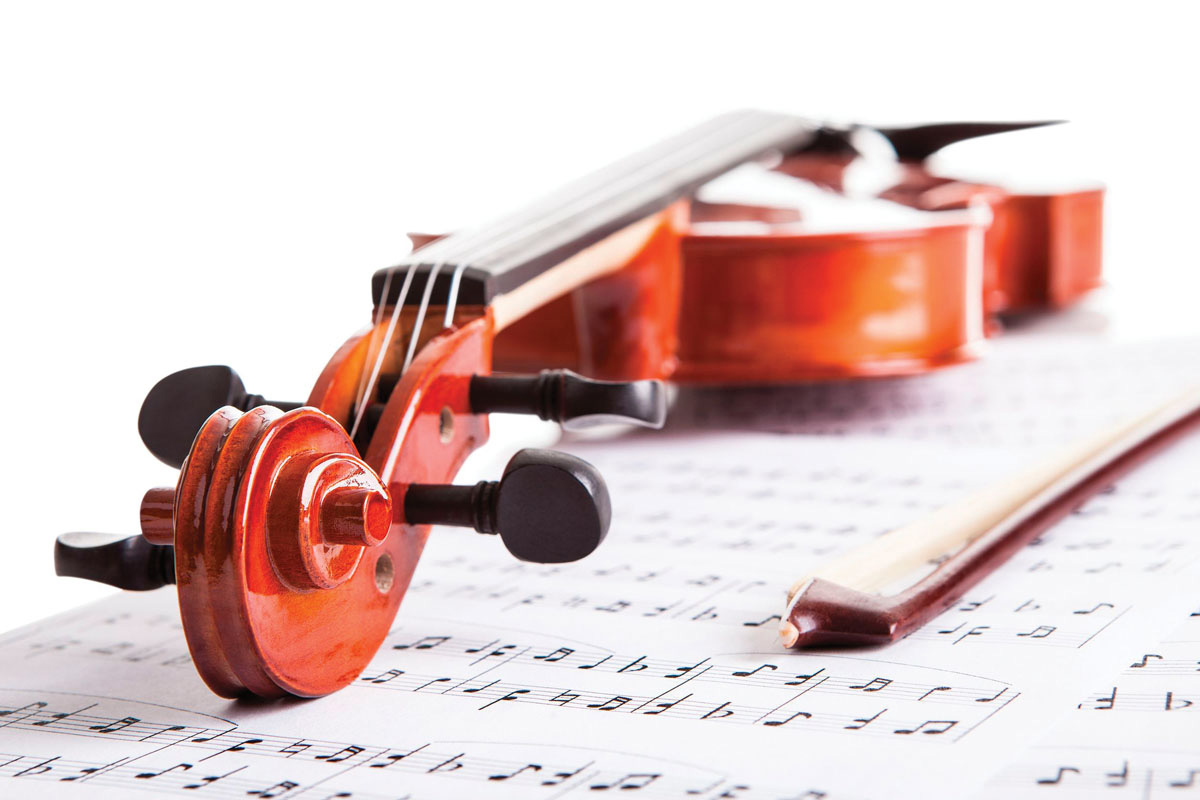 Mozart In The Air
This is a year of significant anniversaries including the Mainly Mozart Festival in Coconut Grove, which is turning 20. Expect an extremely full concert calendar of stellar performances for adults as well as the fun-filled free Mozart For Children series; May 12-June 16; 786.468.2251; MainlyMozart.com.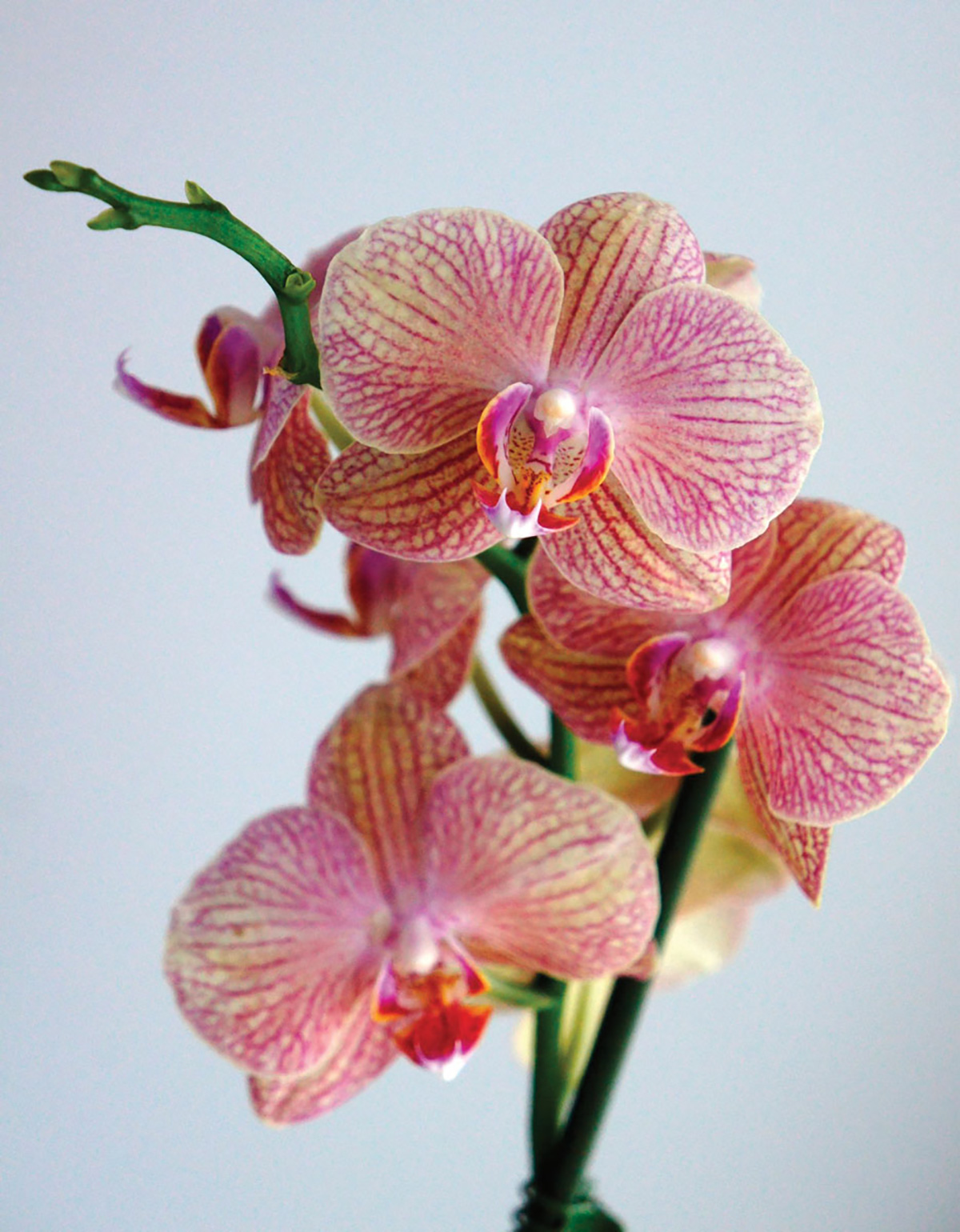 Orchid Mania
South Florida wouldn't be South Florida without all our wonderful tropical plant life…and few plants are more prized than the orchid. The 3-day Redland International Orchid Show boasts 50+ booths filled with educational exhibits and — the reason we all attend — orchid vendors; May 17-19; 305.247.5727; FruitAndSpicePark.org.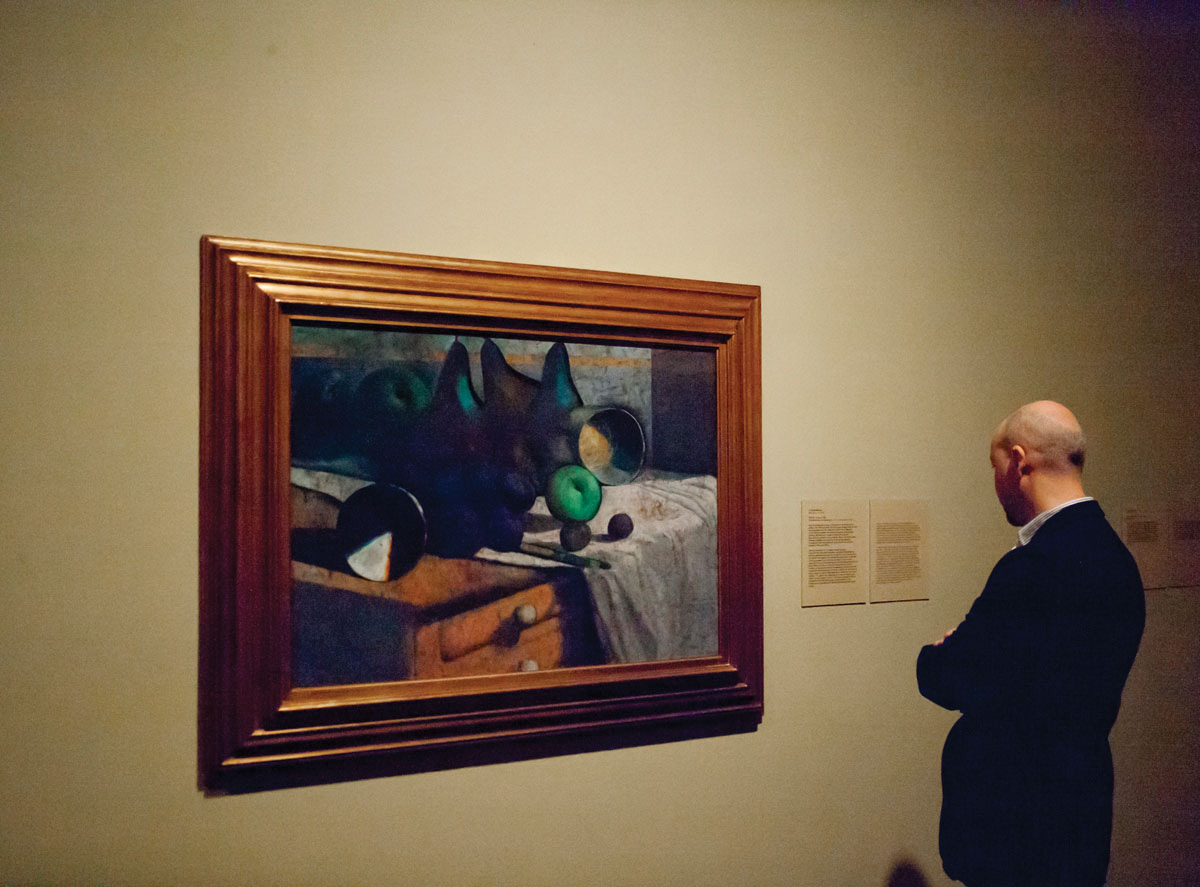 Private Collection Made Public
The Miami Art Museum closes out its current space with Frames Of Reference, a series of 44 works of Latin American art from the collection of Jorge Perez. The exhibit explores these works through a historical lens focusing on their creative and conceptual significance; Thru June 2; 305.375.3000; MiamiArtMuseum.org.
Dramatic Sights
Get your funny bone ready and keep a tissue box handy, too. City Theater presents Summer Shorts: America's Short Play Festival co-presented with the Adrienne Arsht Center. It's a treasure-trove of witty, clever, laugh-out-loud, absurd, dramatic and poignant moments presented in bite-sized bits; June 6-30; 305.755.9401; CityTheater.com.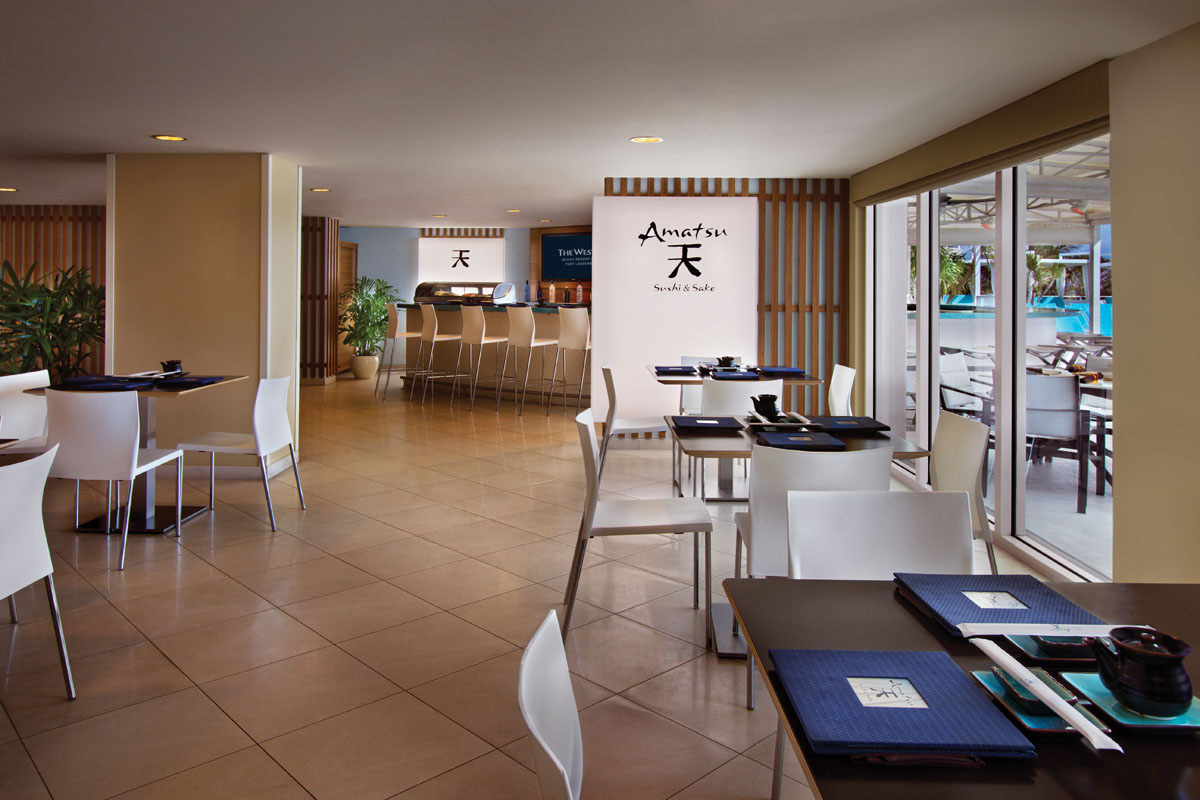 A Taste Of Bliss
Amatsu means "heavenly" in Japanese. With that in mind the new Amatsu Sushi & Sake at The Westin Beach Resort & Spa in Fort Lauderdale offers a feast for the palate of made-to-order sushi, sashimi and nigiri along with a selection of hot and cold sakes. Make sure to check out the Amatsu Roll and say hi to Chef Lee while you're there; 954.467.1111; WestinFtLauderdaleBeach.com.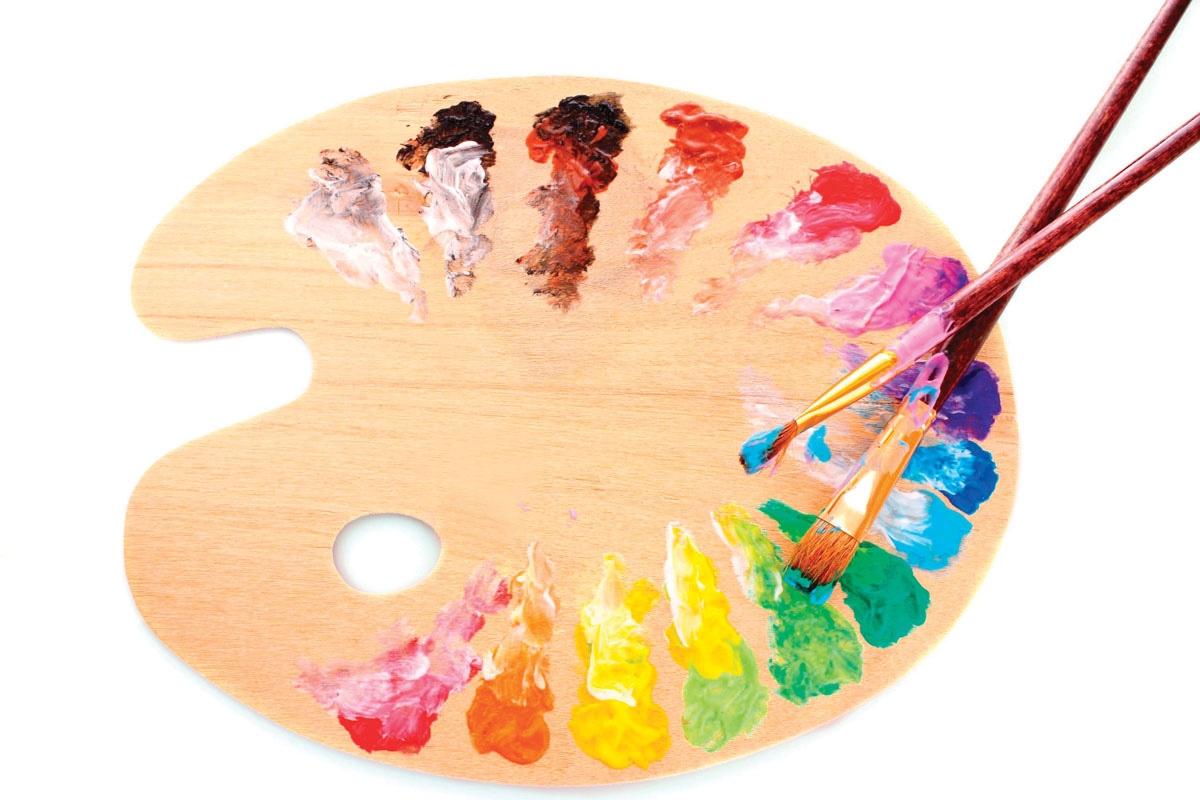 Creative Giving
Artist Andrea Prado makes a difference. Besides donating 100% of the profits from her art to charity, she also works with ArtCares and has donated her art to be hung on hospital walls. Her work can currently be seen at the new Artisan Restaurant in Key Biscayne. Stop in and buy a piece; Facebook.com/AndreaPradoArt.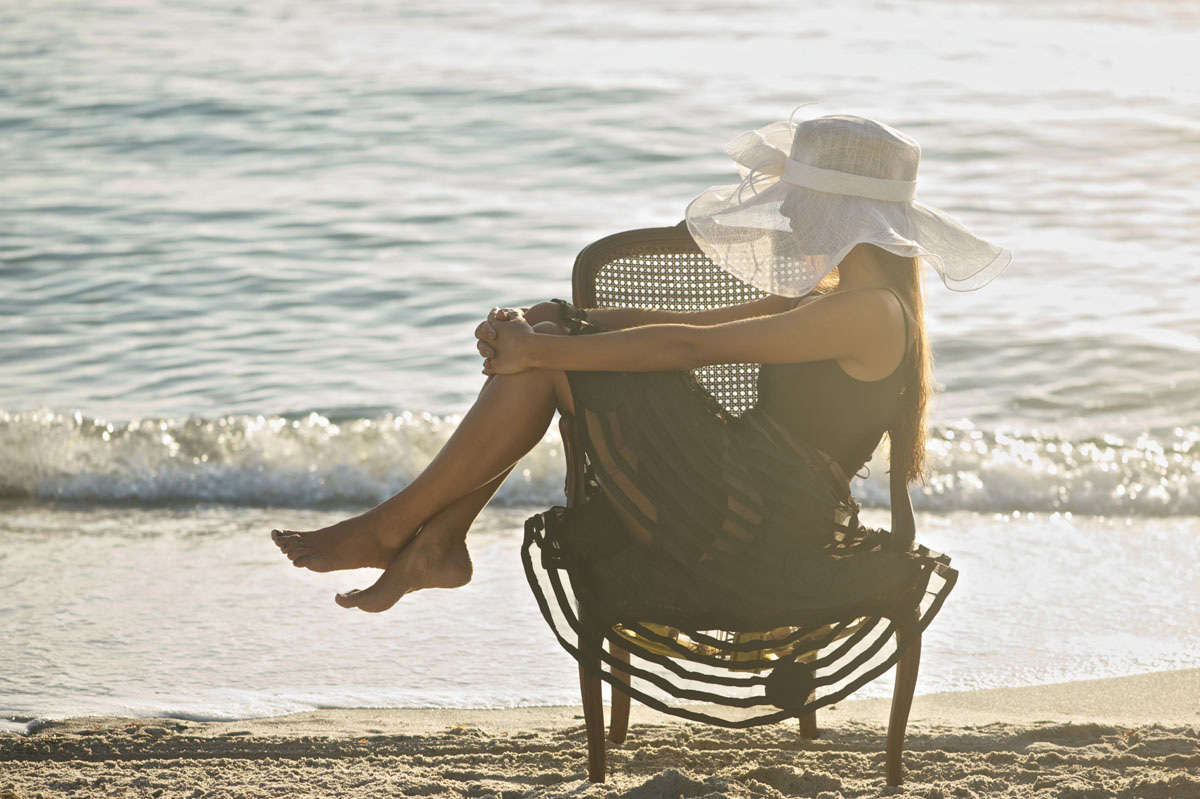 Island Life At Its Finest
Key Biscayne Summer Lifestyle is being touted as the first event of its kind in Key Biscayne. Benefitting Link To Bloom, a new organization for women in need, the event includes a fashion show; $40 contribution entrance per person, which includes a light breakfast served in the club's terrace; May 11 from 10 a.m.-2 p.m. at Grand Bay Club; 786.346.4350; 786.201.5137; 305.898.1367.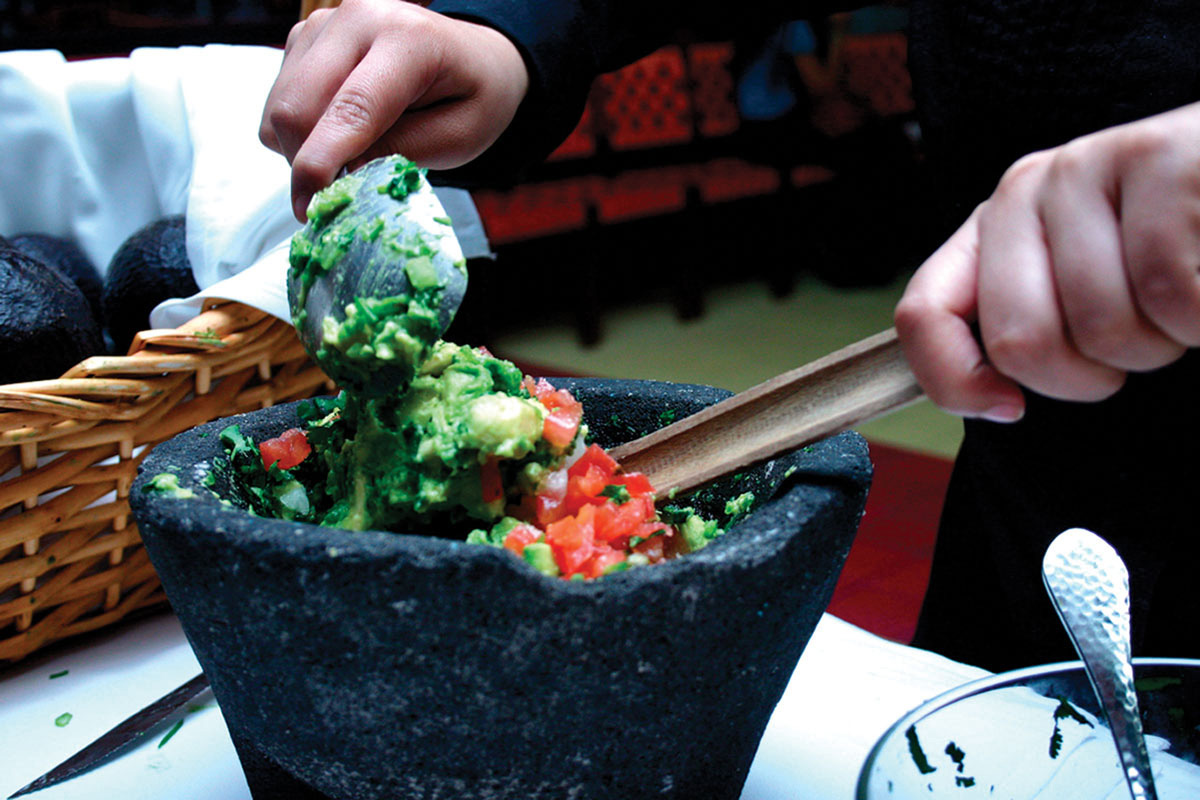 Mexican-Inspired Cheer
This Cinco De Mayo is going to be one to remember thanks to Rosa Mexicano's Annual Cinco De Mayo Outdoor Fiesta where tasty margaritas, beer and food will flow all day long; 900 S. Miami Ave. @ Mary Brickell Village; May 5; Starts at 12 p.m.; RosaMexicano.com.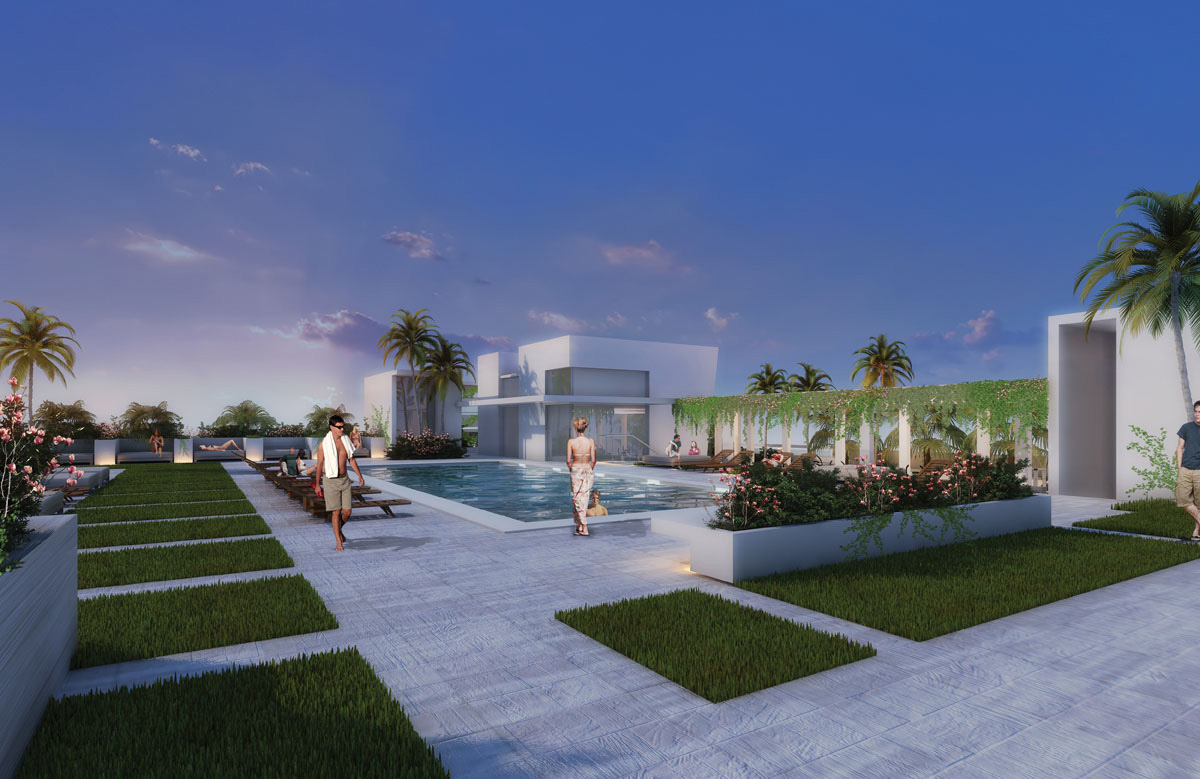 Top Property
Steps away from Bal Harbour, The Club at Bay Harbor will consist of 42 exclusive residences which will include 2 parking spaces and storages. Owners will not only be able to enjoy the tranquility of the neighborhood, they'll also be able to relax in the rooftop pool terrace, walk to the famous Bal Harbour Shops and enjoy the beautiful beaches; 1111 Kane Concourse, Ste. 217, Bay Harbor Islands; 305.864.3777; [email protected]; TheClubCondo.com.
Refreshing Palate Pleaser
Summer is coming and on those hot and humid Miami days you'll surely crave for something fresh and cool. Make sure to treat yourself to a gelato at Amore Gelato in Mary Brickell Village. Voted "Best Gelato in Miami" last year, Amore serves up refreshing authentic Gelato made fresh every day. It's tough to beat the dulce de leche option or a refreshing cup of their passion fruit sorbet.