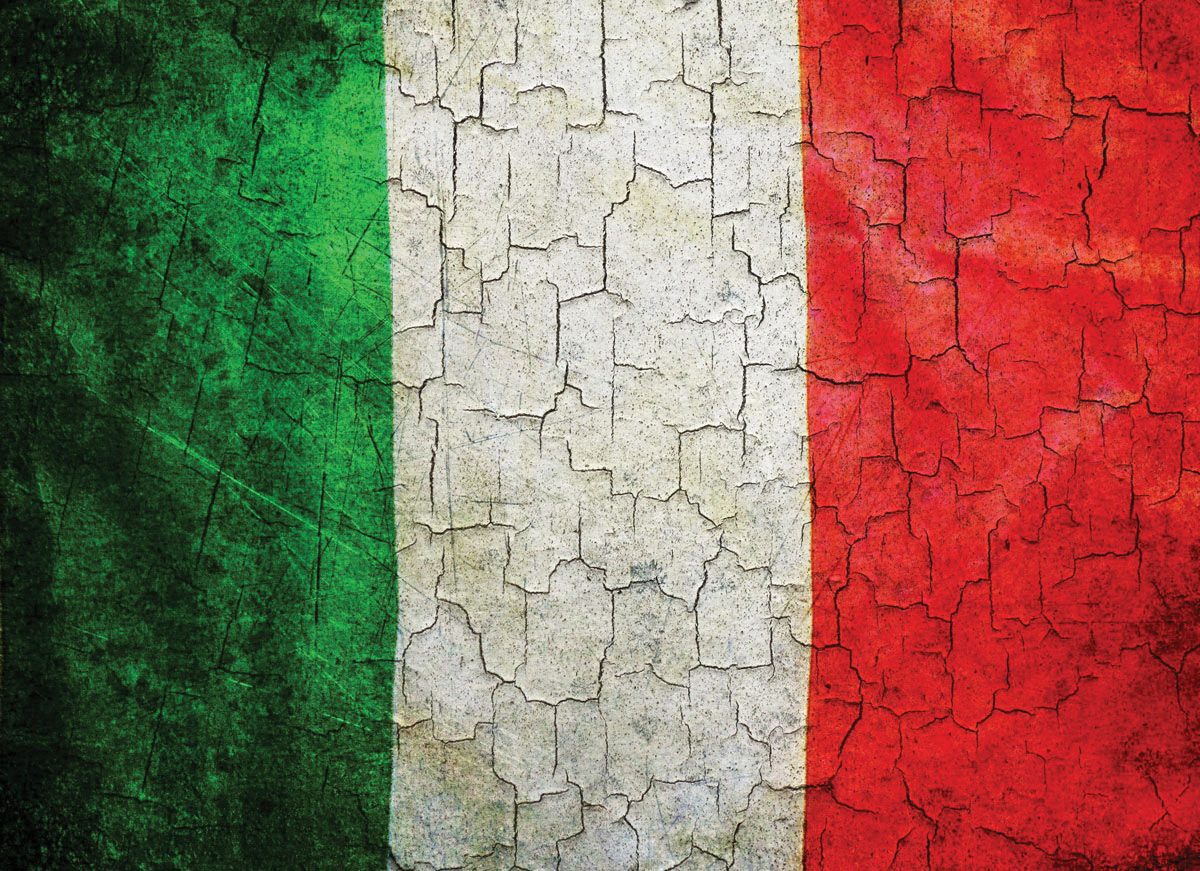 The Italian Invasion
The Italians bring us great fashion, art, and once a year the very best in cutting-edge films. The 11th edition of the Cinema Italy Festival runs from Oct. 10-15 featuring exclusive screenings, fun parties and the always-glamorous awards ceremony; Get your tickets early; 305.864.0101; CinemaItaly.com.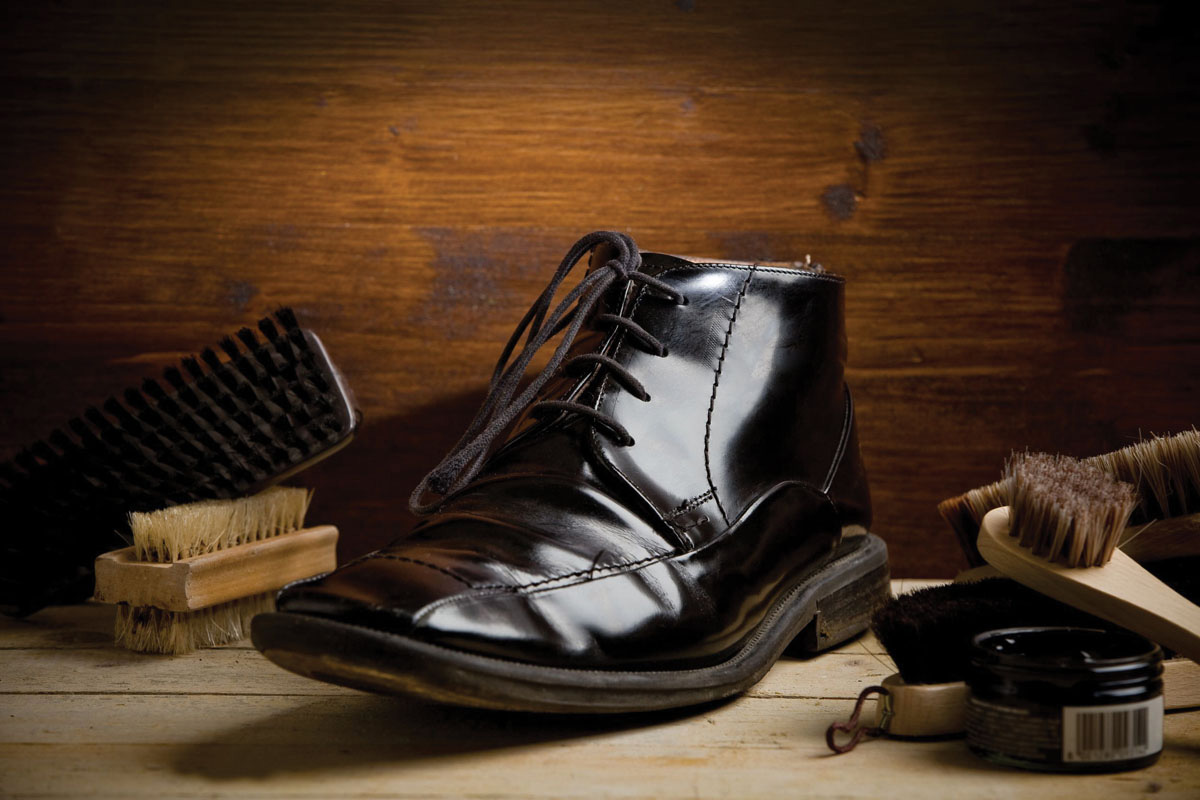 For Love Of The Shoe
We all have that perfect pair of shoes that have outlasted many days and nights out. When they begin to look worn, don't despair. Brickell Shoe Repair can keep ladies and men's shoes looking like new. They can also preserve new pairs, and work on handbags, luggage repair and clothing alterations; BrickellShoeRepair.com.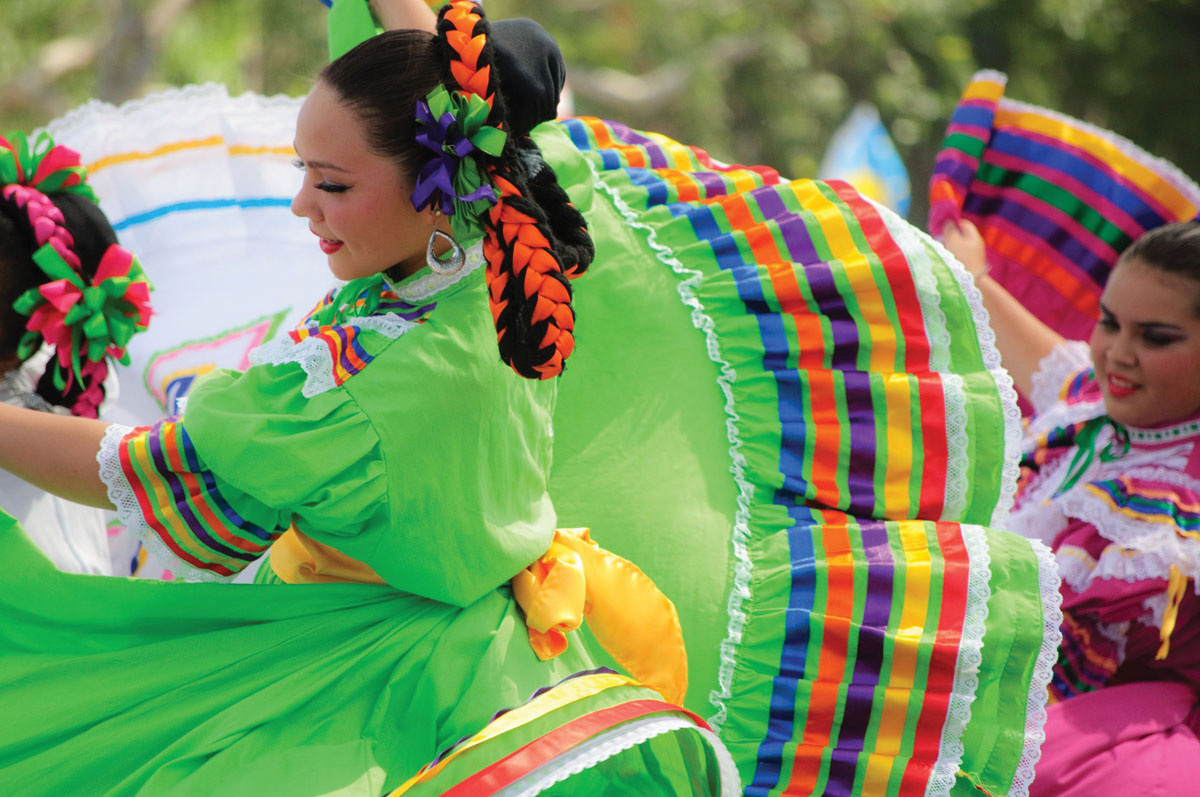 Everything Hispanic
Coral Gables is a city of celebrations and never more so than on Oct. 26-27, this year's dates for the highly anticipated 4th Annual Gables Hispanic Festival. Join local and international musicians, artists and dancers all while enjoying the best culinary offerings from a wide variety of Hispanic cultures; 305.667.0577; GablesHispanicFestival.com.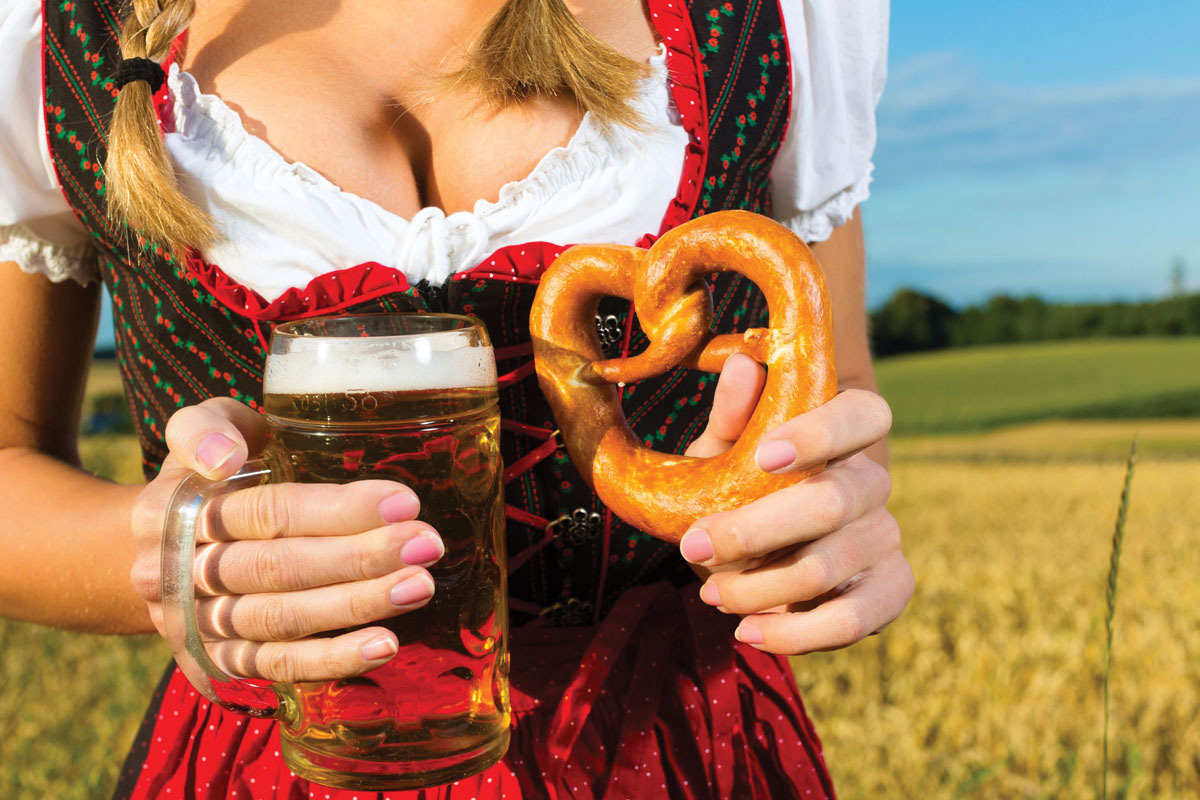 Going German
What is October without the word "fest" on the end? The 19th Annual Coral Gables Oktoberfest at Bierhaus Plaza runs from Oct. 3-13 during an 11-day extravaganza of beer, food & music. There's a Bavarian yodeling contest, a nailing contest, a cycling party and of course a bratwurst-eating contest; 305.776.4048; MiamiOktoberfest.com.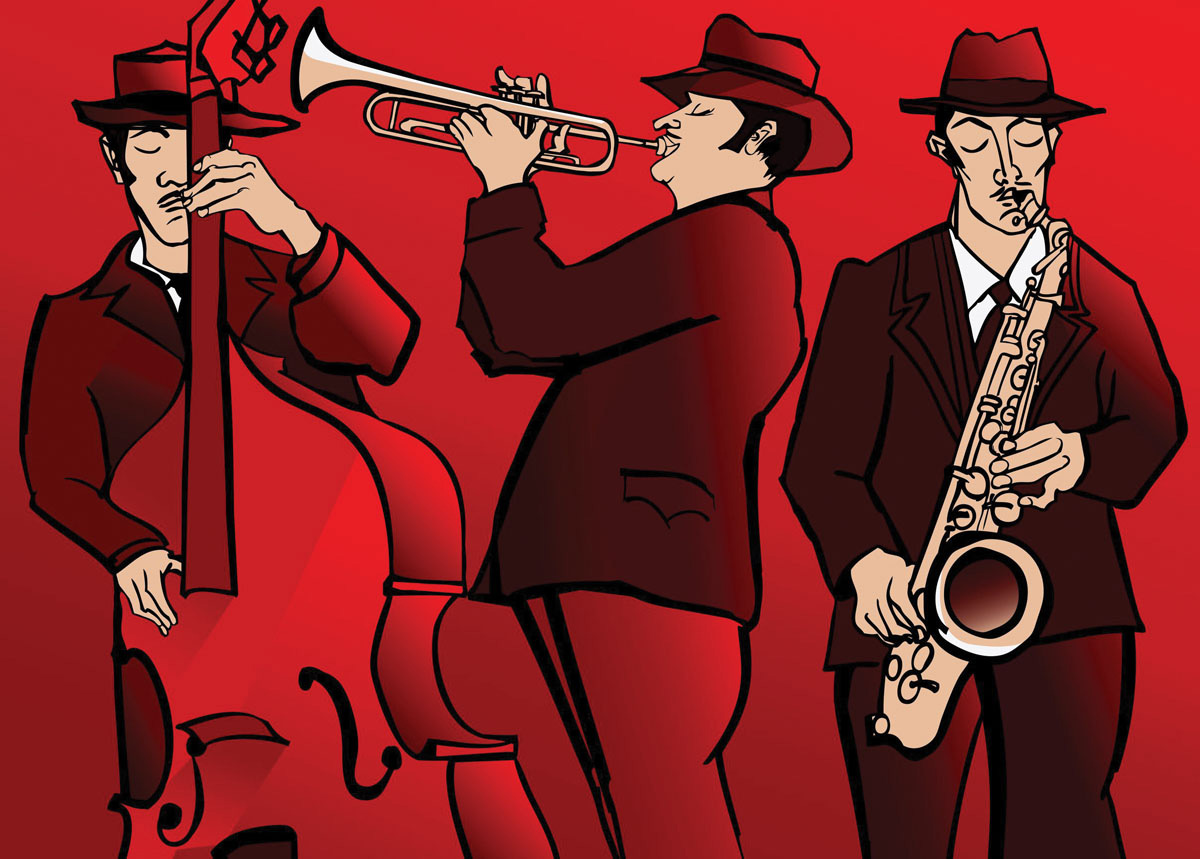 Cultural Unity
This year's Miami Broward One Carnival starts with a Junior Carnival on Oct. 6. followed by the Kings & Queens Masquerade Bands & Steel Band Extravaganza on Oct. 11 and J'Overt on Oct. 12. The grand finale "Carnival Of Bands & Concerts" is expected to attract 25,000 attendees on Oct. 13; 305.653.6199; MiamiBrowardCarnival.com.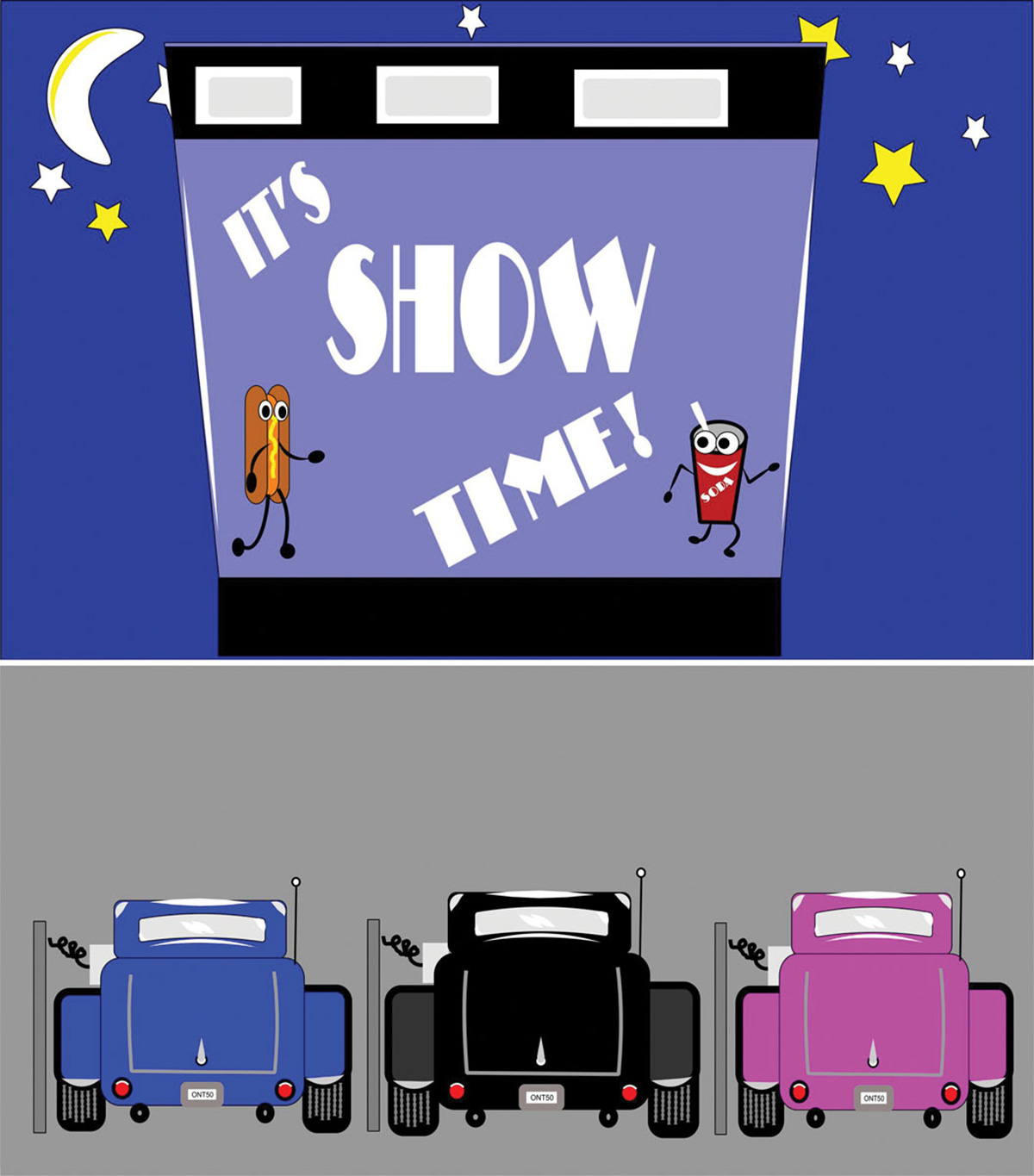 Personalized Drive-In
Feel free make-out in your car freely at Blue Starlite Mini Urban Drive-In, Miami's most unique movie theater and event space. It's a nostalgic experience with modern amenities in the heart of Wynwood; MiamiUrbanDriveIn.com.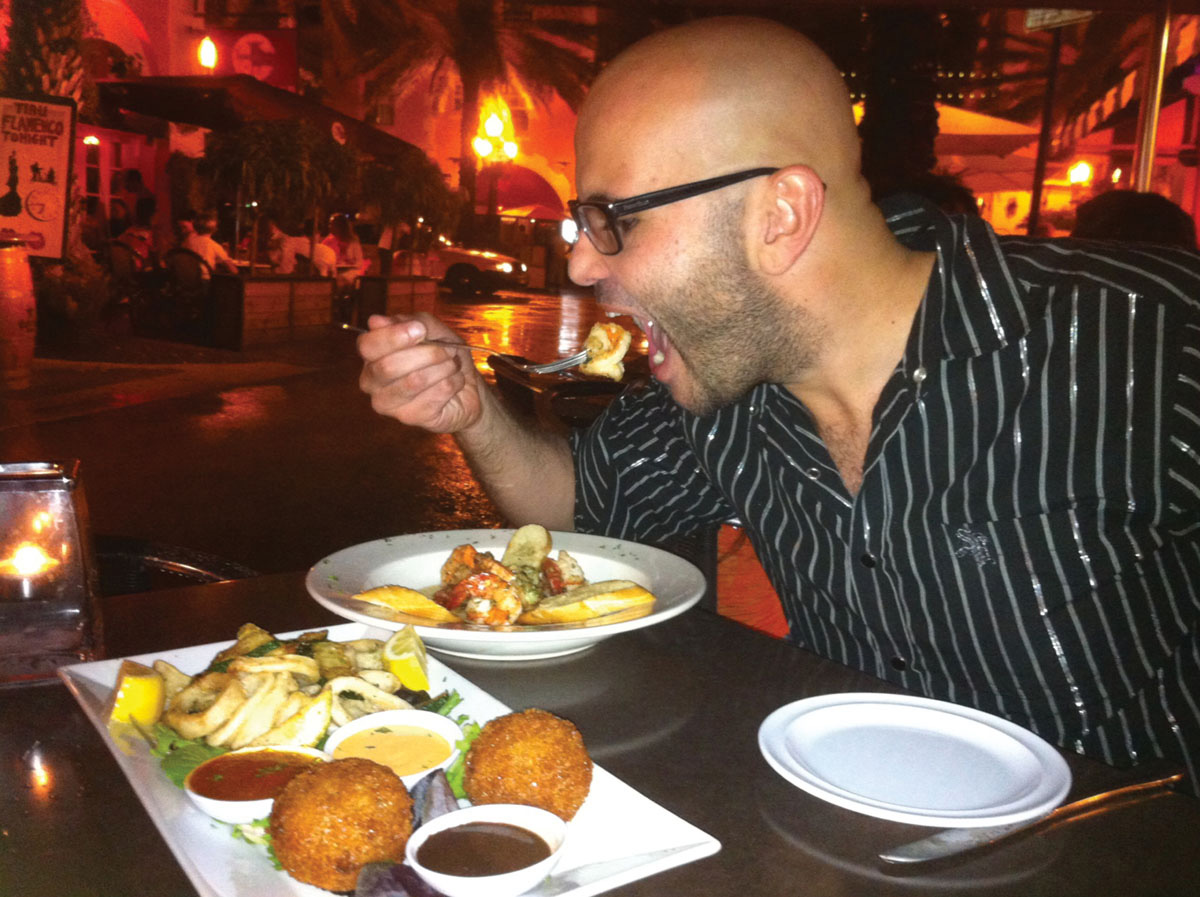 Dig In
Kone Restaurant on Española Way in Miami Beach is a neighborhood secret serving up exceptional fish, lobster, king crab legs and shrimp in heaping servings with lots of family-style sharing options. Besides its extensive seafood offerings, the menu also includes a variety of grilled meats as well as some of the best desserts and cocktails around. Stop in and experience the unique fusion of worldly cuisine for yourself; 305.420.5809; KoneRestaurant.com.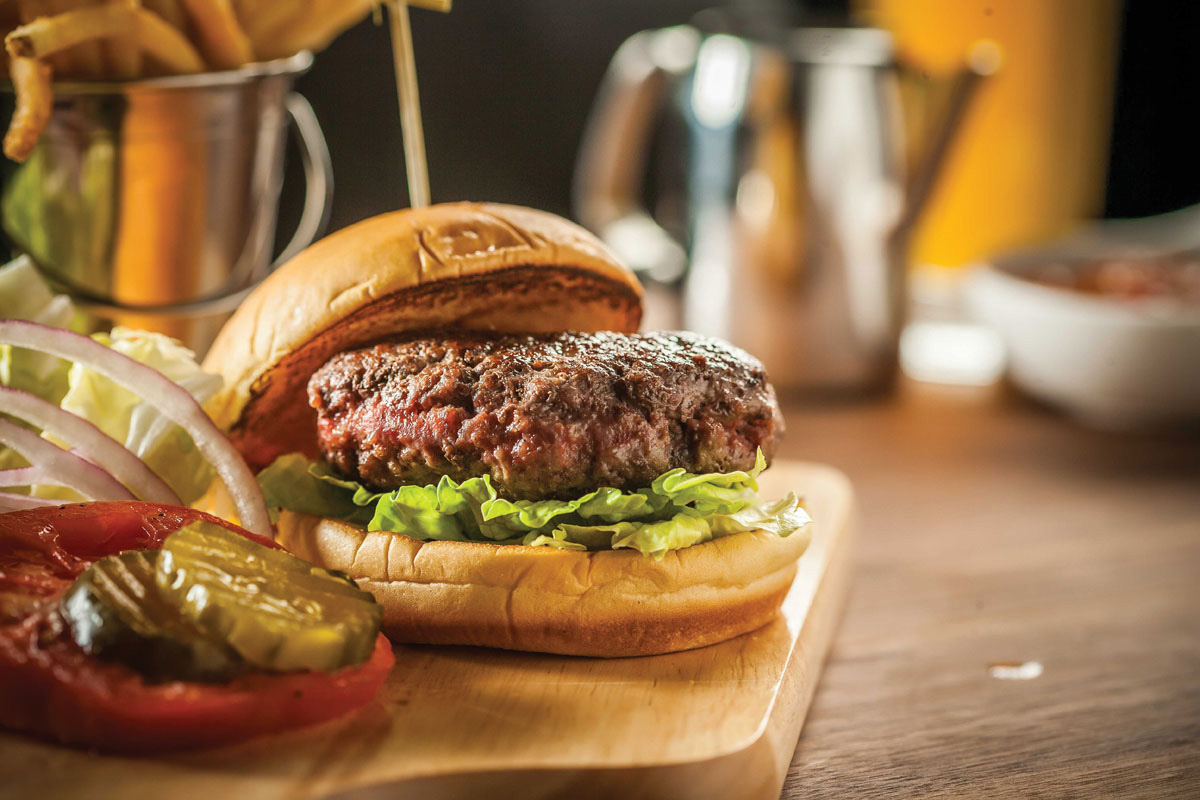 After-Work Munchies
Biscayne Tavern offers an atypical Happy Hour menu from 3 p.m.-7 p.m. In addition to 1/2 price beer and specialty cocktails, the snacks include Specialty Burgers, Crispy Gulf Shrimp w/ Chili Mayo, Korean Kalbi Grilled Chicken Wings, Crispy Calamari w/ Greek Tzatziki and much more; 305.307.8300; BiscayneTavern.com.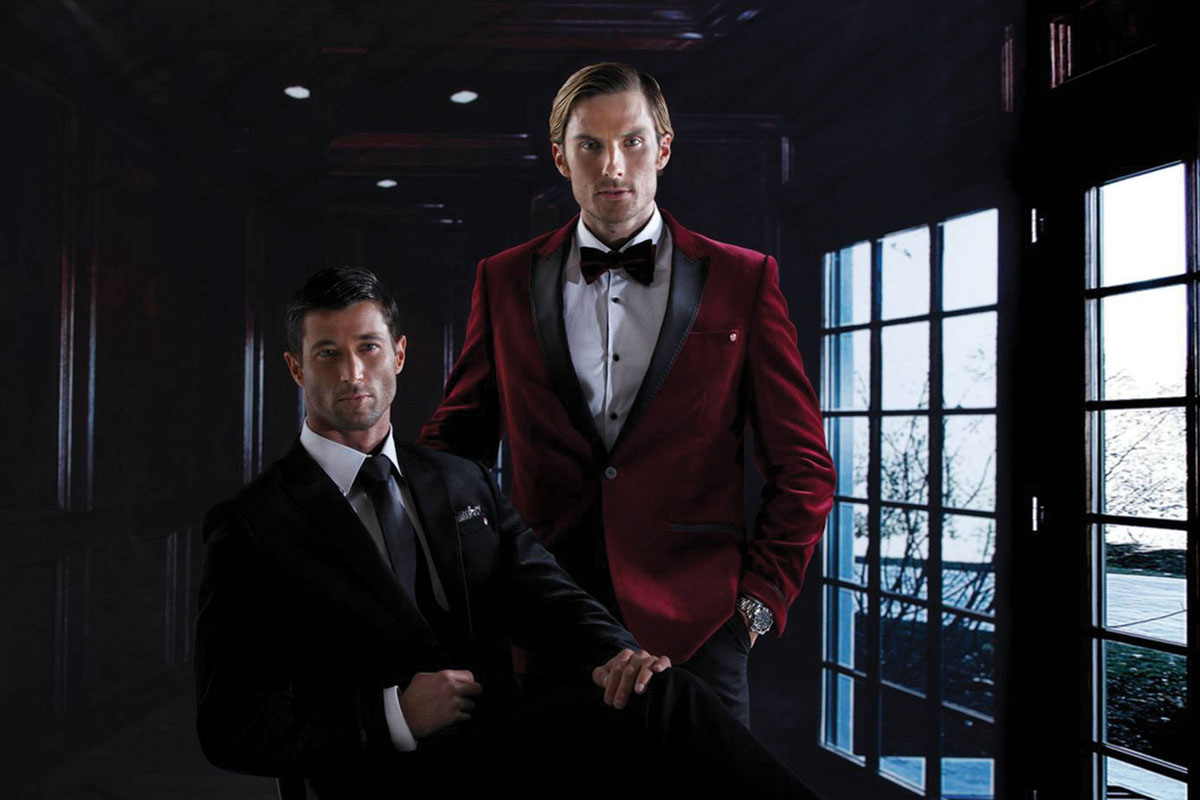 Gent Style
B2000 Men's Shop at Mary Brickell Village is the go-to men's store whether you're looking for formalwear, sportswear, a suit, tie or shirt for a night out. The friendly, expert staff offers personalized service that will make sure you leave looking dapper; 305.639.8956.
Fall Cornucopia
Yes, the Edible Garden Festival at Fairchild means fresh food, but it's also about learning to eat better and live better without sacrificing flavor and style. Enjoy autumn food favorites and cooking demos. Don't miss the scarecrow competition, autumn beer garden or giant pumpkin patch; 305.667.1651; FairchildGarden.org.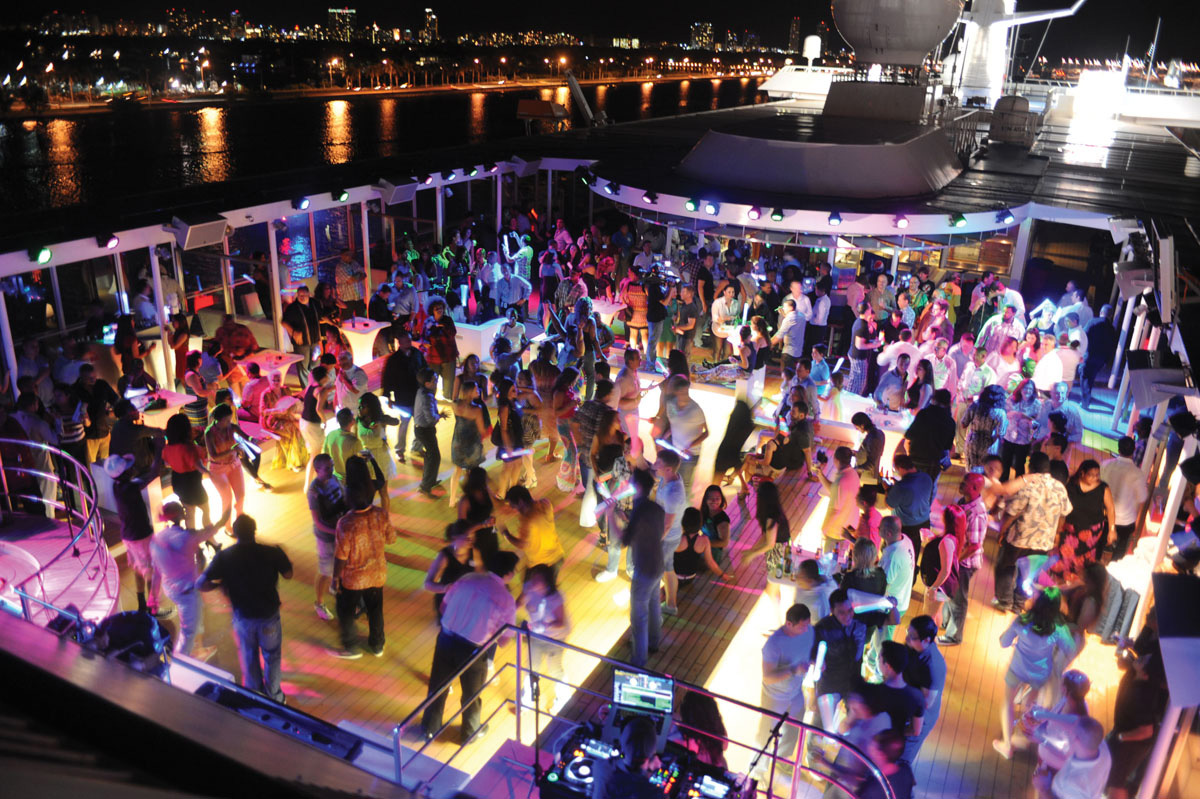 Impromptu Bimini
Want to go to Bimini, but don't have a boat? No problem: Take the too-much-fun way: aboard Bimini Superfast. Each trip is a crazy-fun party, complete with DJs, great restaurants and even private cabins; You can stay on the island or just cruise over and back in one night; 888.930.8688; RWBimini.com.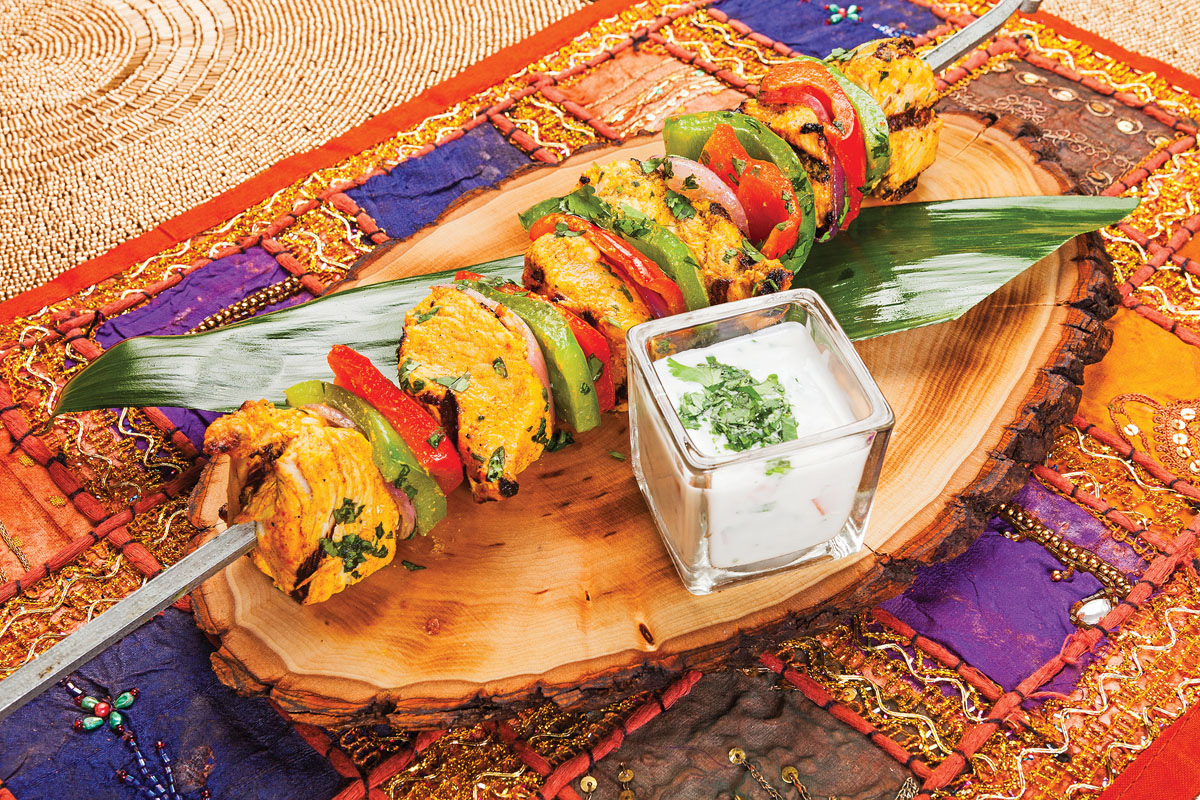 Indian Delights
The Ritz-Carlton Coconut Grove's renowned Bizcaya Restaurant transforms into A Passage to India: An Authentic Indian Pop-Up Restaurant courtesy of Executive Chef Ramesh Kaduru, based on the flavors of his hometown Chennai, India. Exclusive cooking demonstrations are available for those who wish to learn how to create Indian delicacies at home. Reservations are required; Oct. 3-Nov. 3; 305.644.4675; RitzCarlton.com.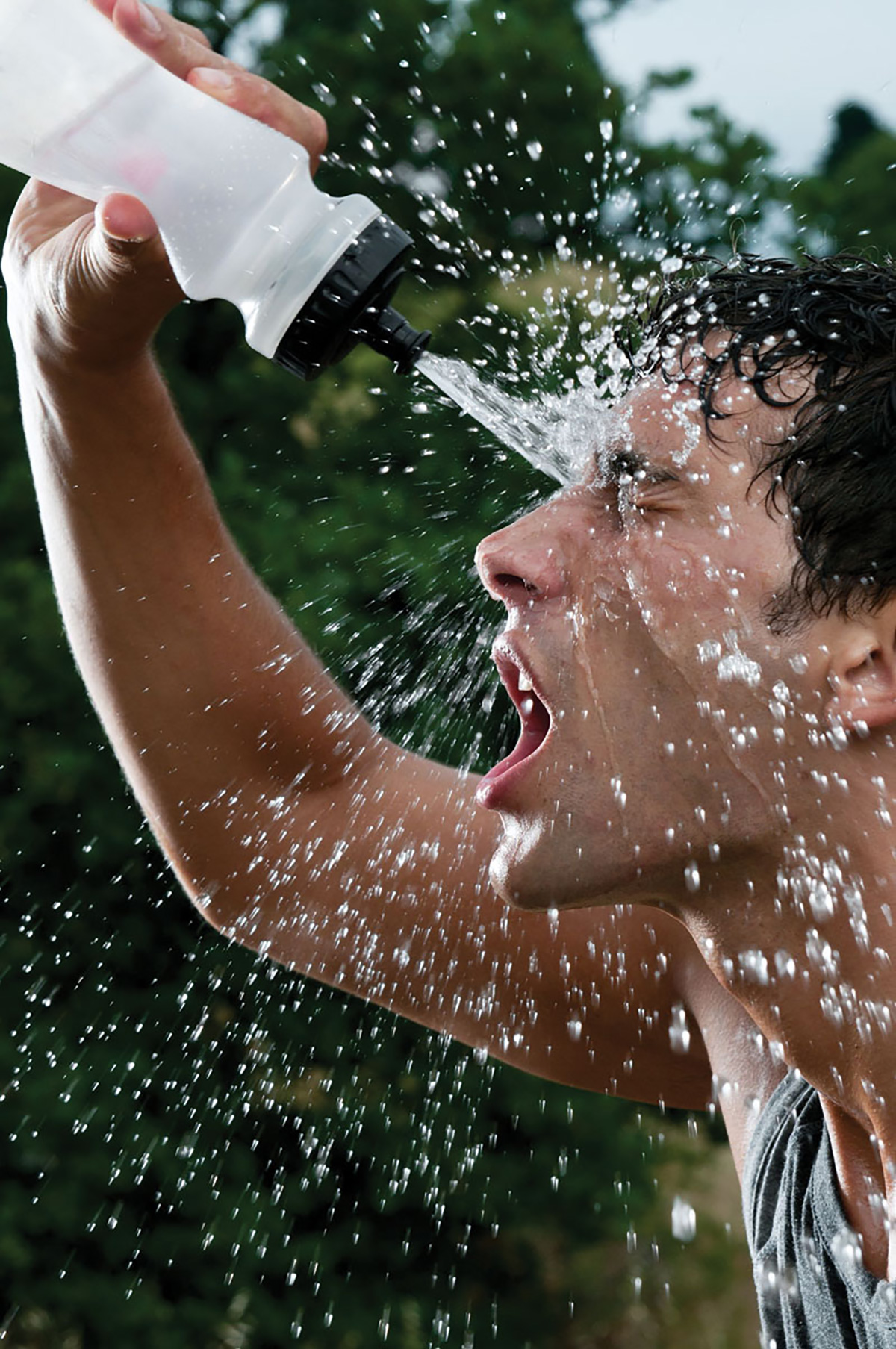 Let's Get Sweaty
The country's first All-Star Fitness Festival, SweatUSA, is coming to uber-health-conscious Miami Beach. Jillian Michaels, Shaun T. Insanity, Tony P90X Horton and Zumba's Heidy Torres highlight this showcase showcasing the latest trends, options and fitness resources. Pre-register to customize your own schedule of classes; Oct. 11-13. SweatUSA.com.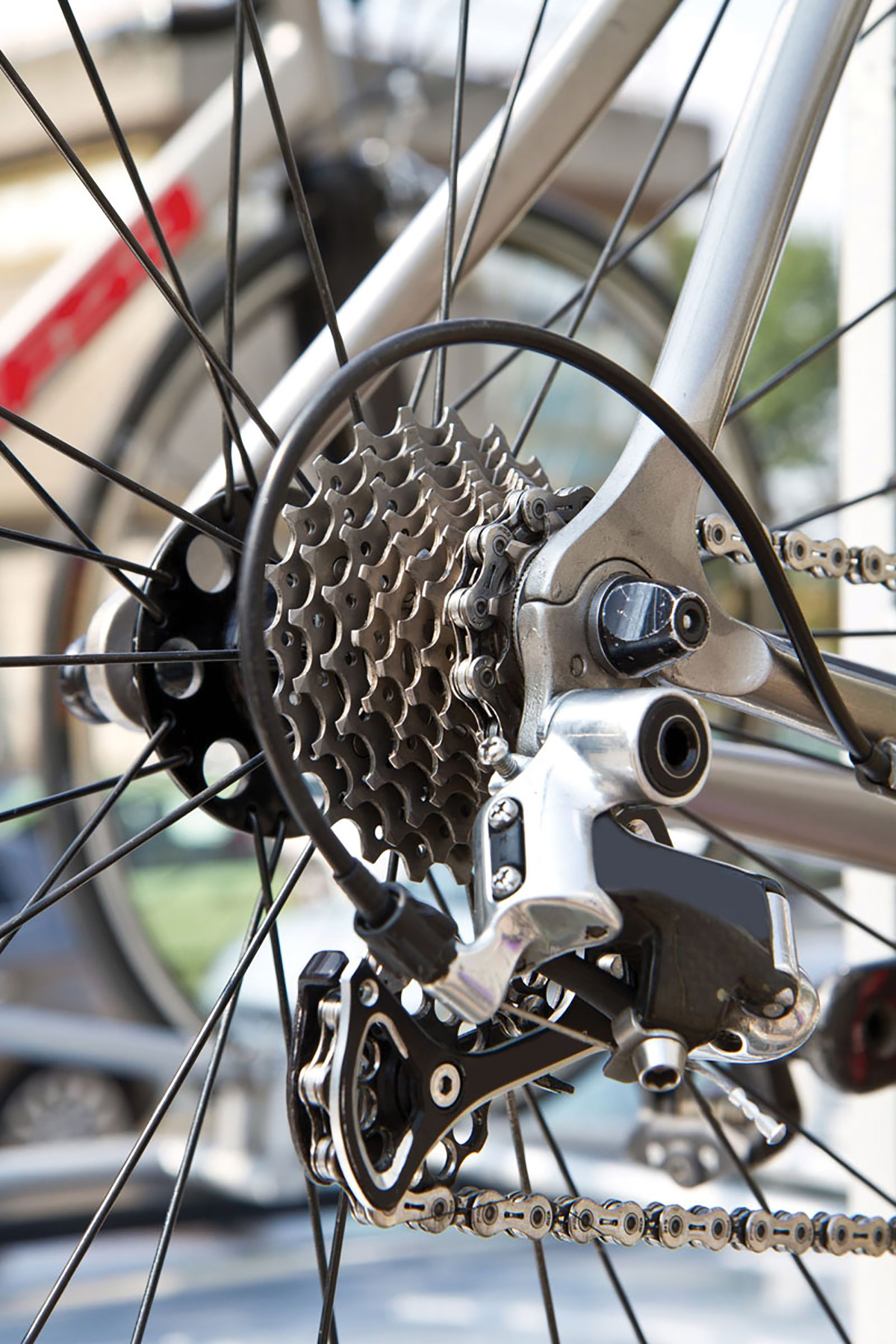 Get Out On Two Wheels
On Oct. 20, Bike Walk Coral Gables aims to bring the community together by promoting cycling in all its forms: There are bike safety rodeos and bike polo matches planned as well as bounce houses, arts & crafts at the TD Bank Kid Zone; BikeWalkCoralGables.com.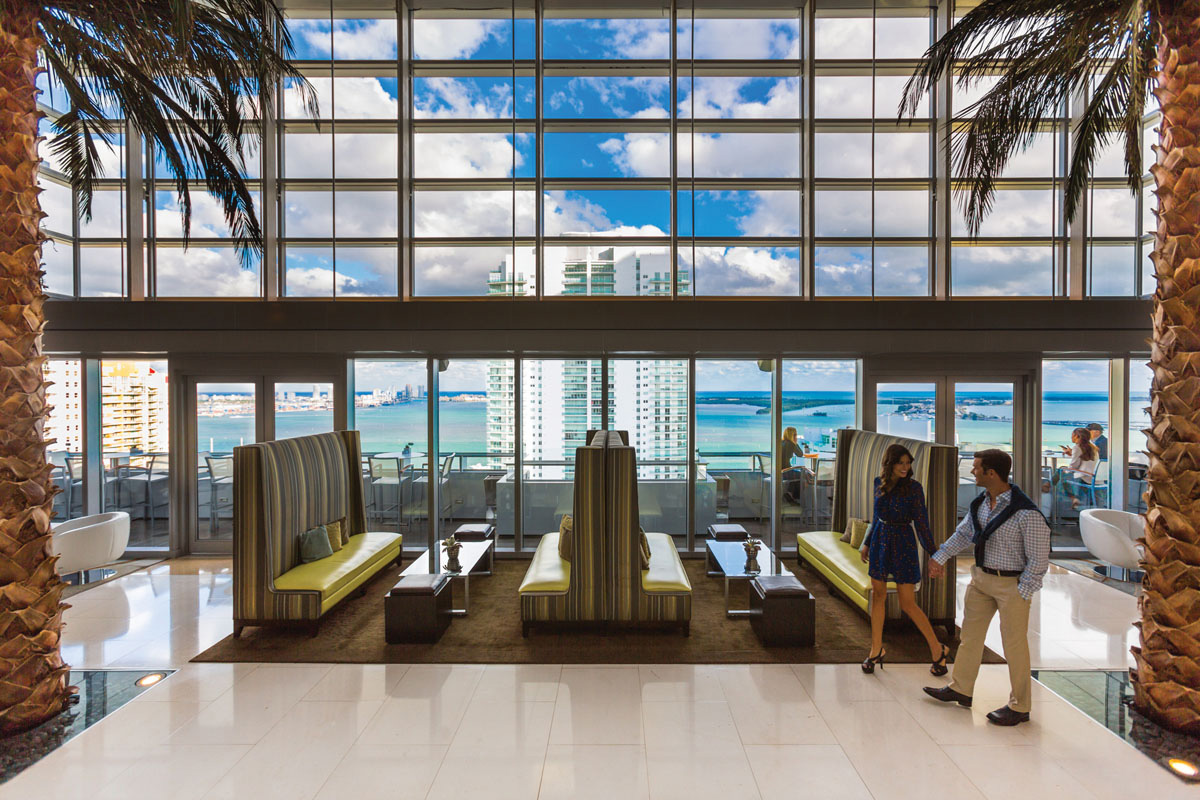 Relaxed Oasis
Everyone is different and Conrad Miami understands that with their "Celebrate The Luxury Of Being Yourself" packages. More than just spa, touring or fine dining packages, these cater to the relaxed traveler, the adventurer, the fashionista and more. Let them help you rediscover yourself through Dec. 31; 800.266.7237; ConradHotels.com.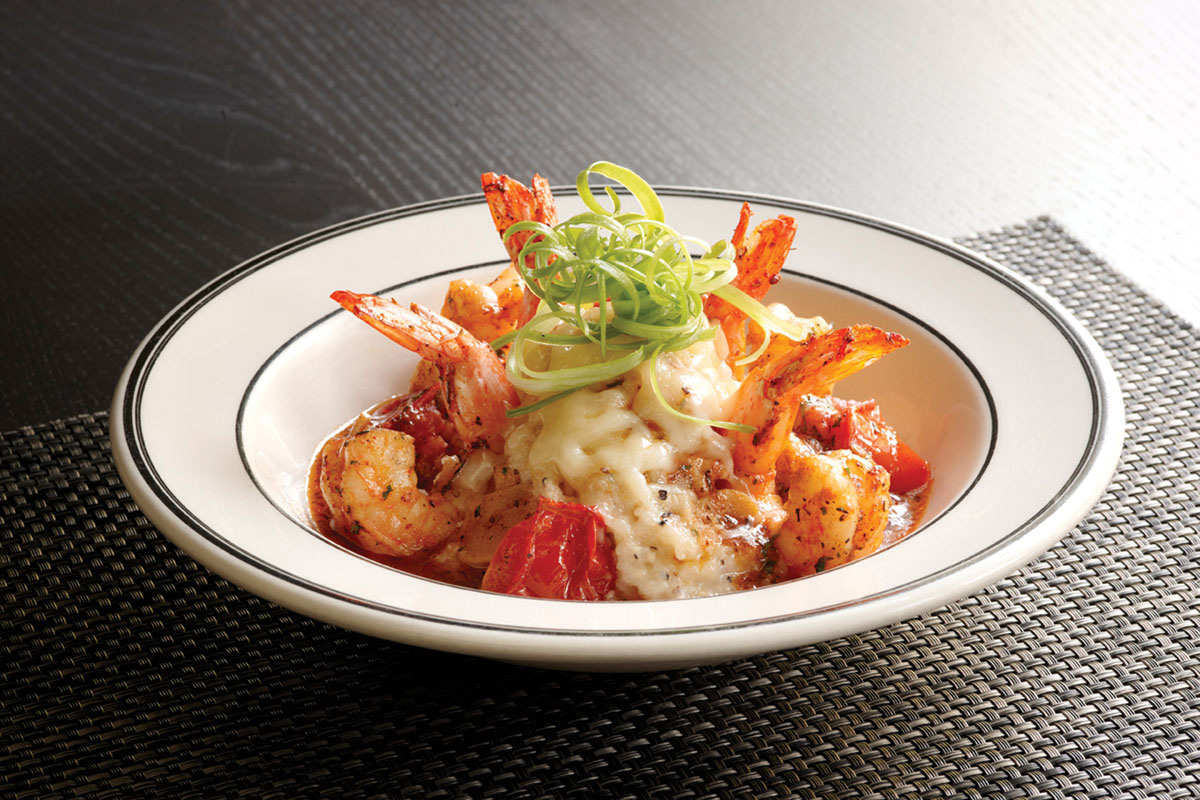 The Happy Oyster
What better way to end a long day than to take a seat at the magnificent oyster and beverage bar at The Oceanaire Seafood Room in Mary Brickell Village? Happy hour runs from 4 p.m.-7 p.m. with crab cakes, fish tacos, oysters and a full Caribbean-influenced menu; 305.372.8862; TheOceanaire.com.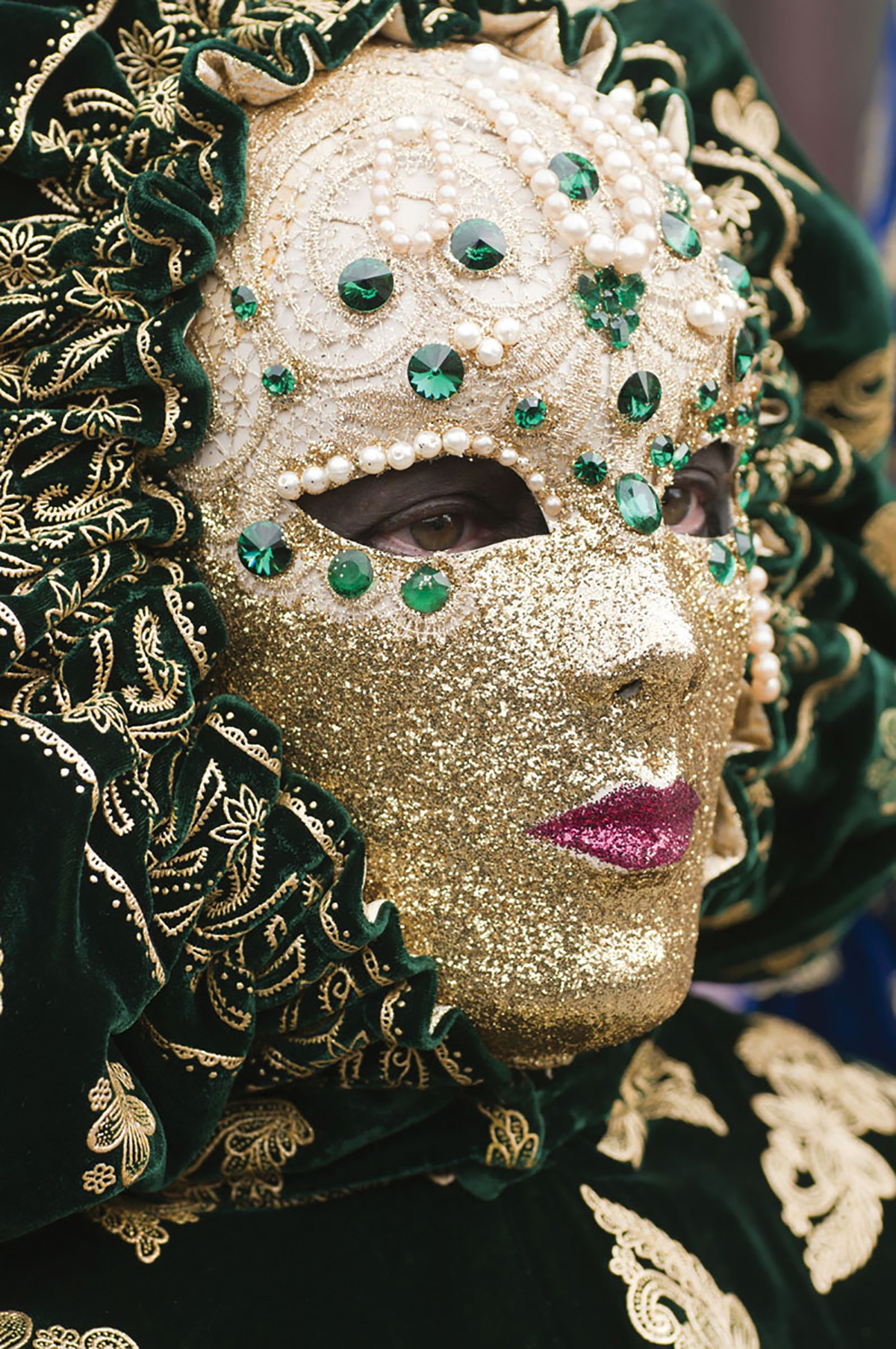 Halloween Seen
SAVE Dade presents its 19th Annual Halloween Fundraising Ball: Armageddon 2013 at the Miami Beach Convention Center. There will be an open bar sponsored by Brown Forman Beverages, music by international DJ Tracy Young, theatrical performances and a $1,000 costume contest, all to promote equality for lesbian, gay, bisexual & transgender Miami-Dade residents; Oct. 26; SaveDadeHalloween.org.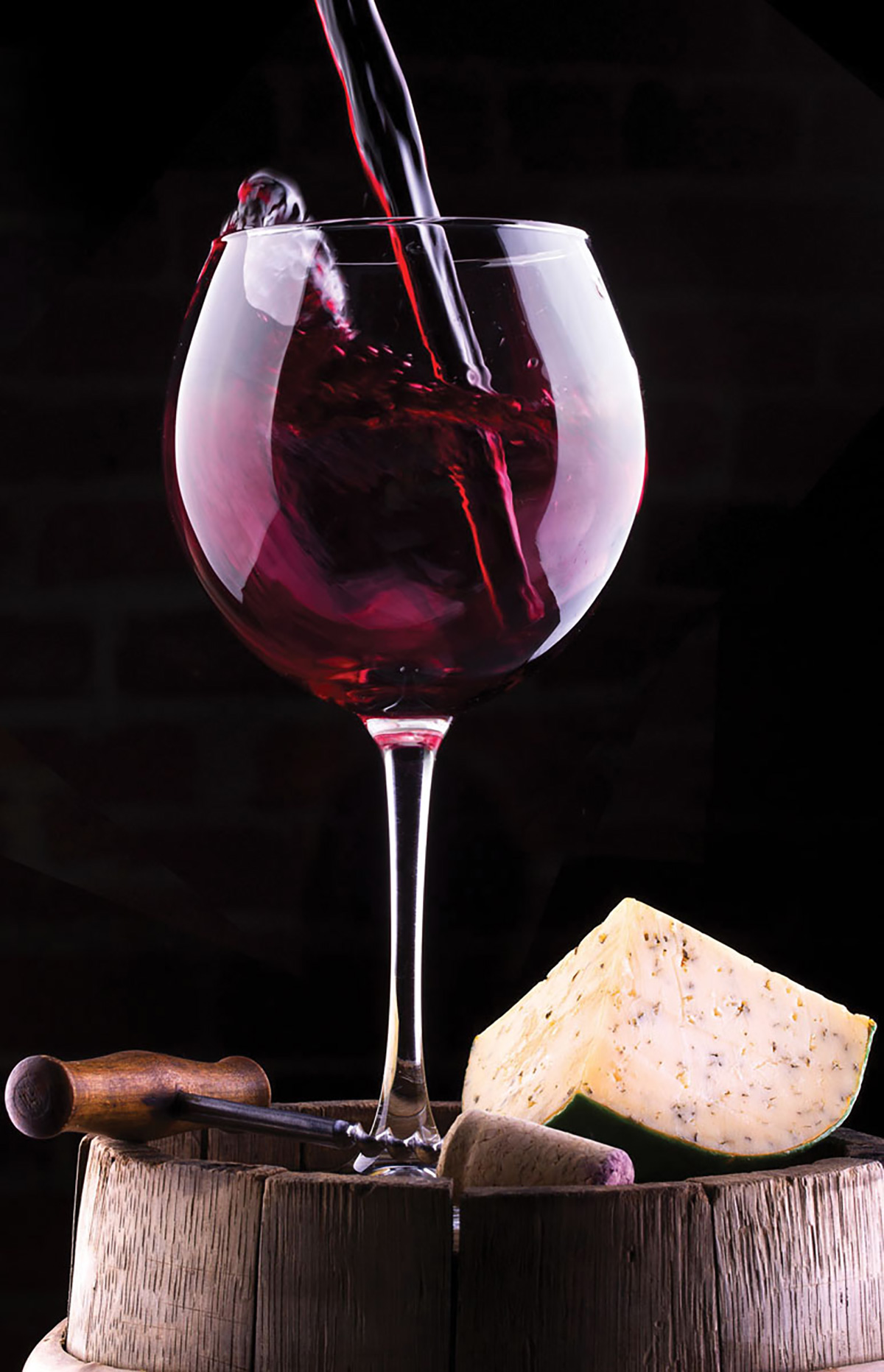 VIP Treatment
Mark your calendars for the 13th Annual South Beach Wine & Food Festival from Feb. 20-23, 2014. But why worry about an event that takes place next year? Because from Oct. 7-20, MasterCard cardholders get pre-sale access to the coveted tickets. General public sales start Oct. 21; 877.762.3933; SoBeFest.com.