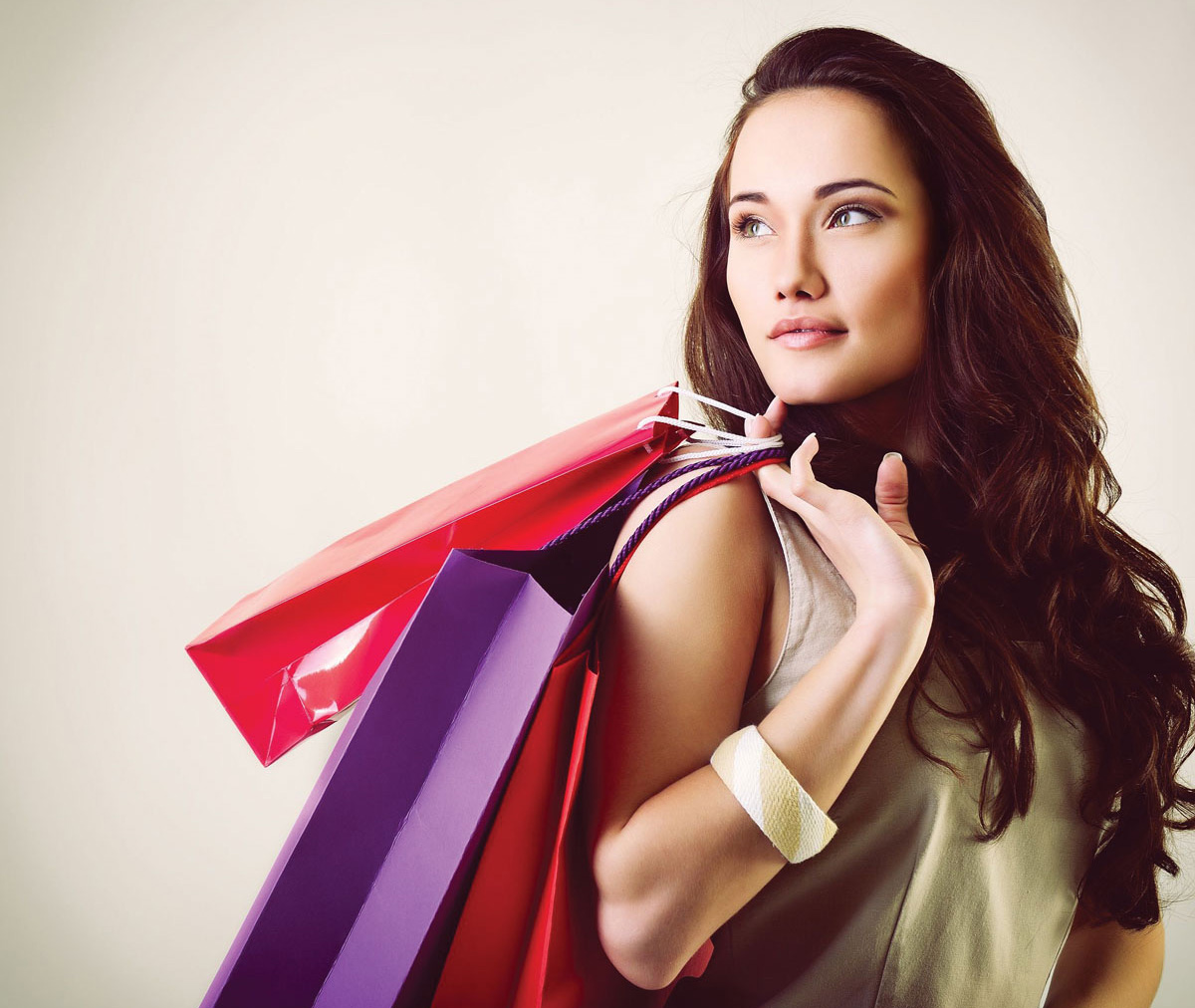 Spirit, Community & Shopping
The 8th Annual St. Agnes Christmas Bazaar on Dec. 8 comes just in time for holiday shopping with beautiful handmade jewelry, delicious baked goods, clothing and many novelties. Food is by Novecento and Marcel Ceviche. Plus there's a kids' area and live elves from Noon-2 p.m. For more info, contact Silvia Ortiz at [email protected]; 786.229.7615.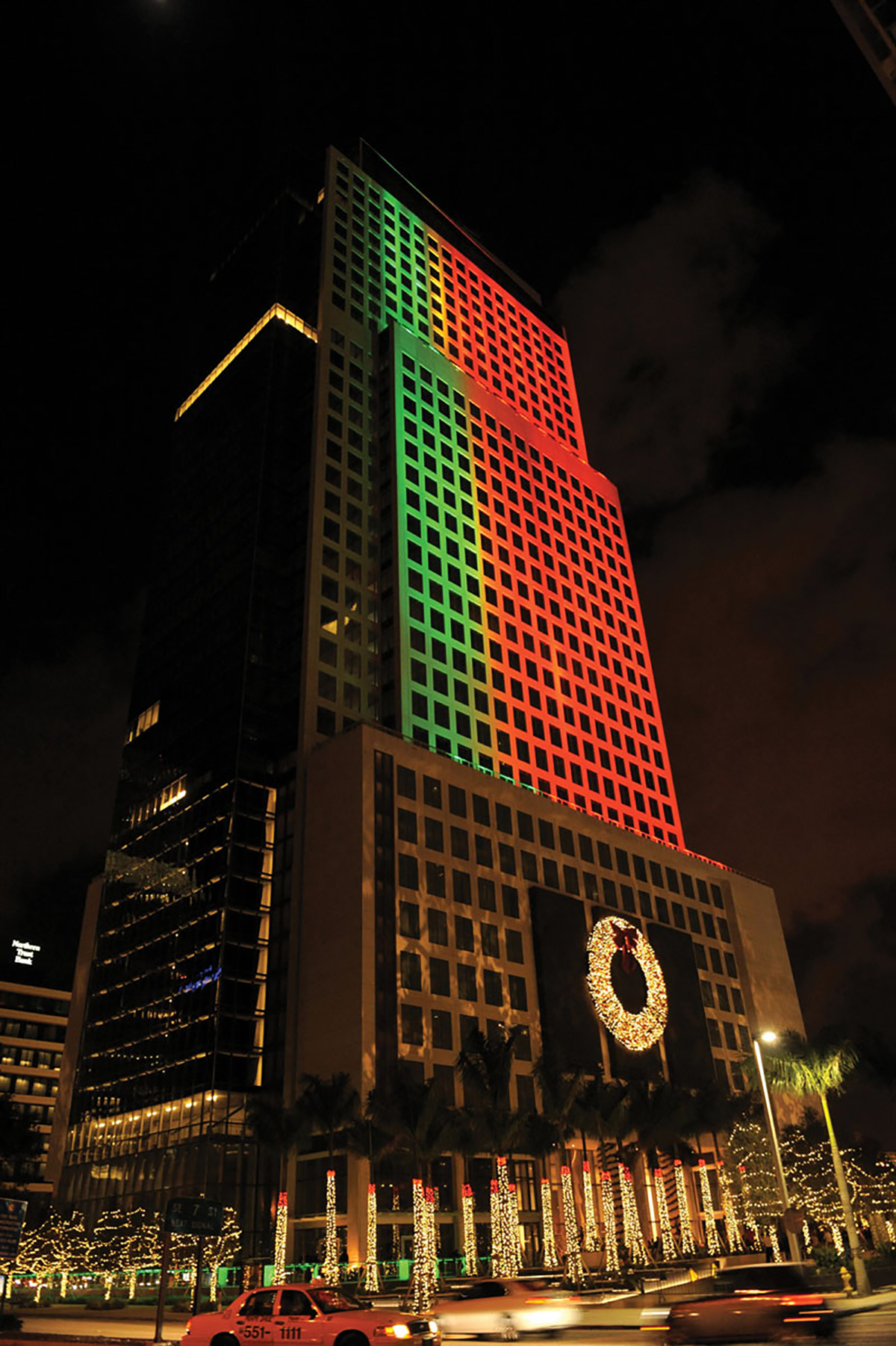 Eat, Drink & Be A Humanitarian
Savor The Season takes over Brickell World Plaza on Nov. 16 with a selection of exciting restaurants and great wine, all leading up to the lighting of their signature 40-foot Christmas wreath. Benefits local non-profits including Humane Society Of Greater Miami; Code 600DDA gets you 25% off your purchase; SavorTheSeasonMiami.com.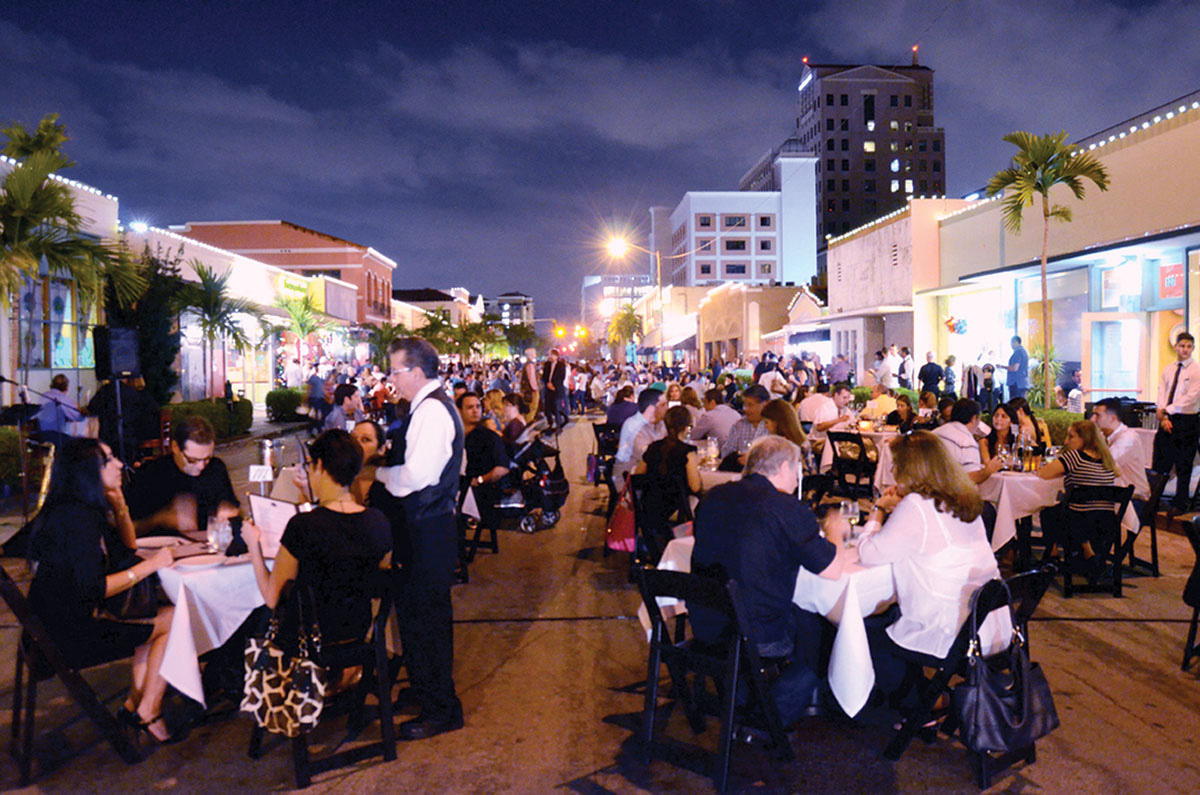 A Unique Take On Restaurant Row
Giralda Under The Stars Presented by Zacapa Rum brings a wide selection of al fresco dining on the first Friday of each month. From the expected to Vietnamese and everything in between, this will definitely expand your palate. The event is designed to allow Restaurant Row in Coral Gables to come together and shine; Nov.-Apr.; ShopCoralGables.com.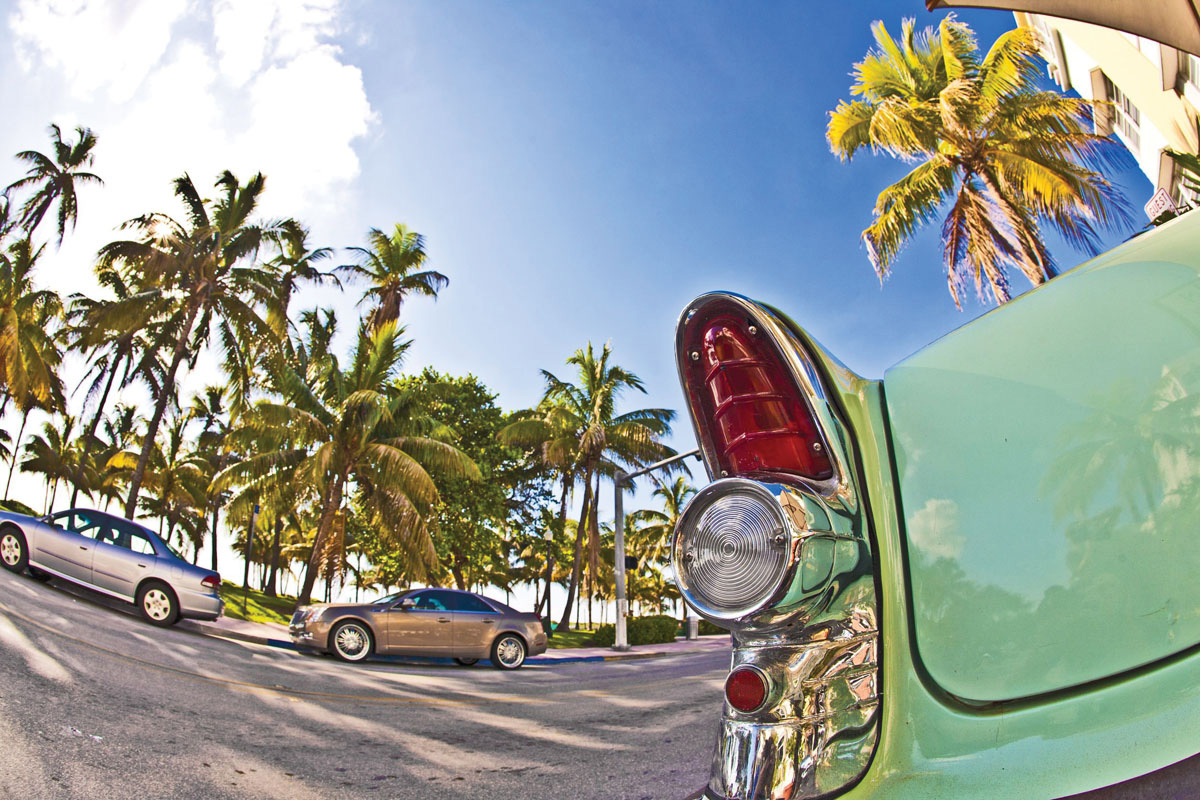 Art Sponsored By Pure Life
EWM Realty International, who has been driving sales in the Brickell/Downtown area since 1964, and is the exclusive South Florida representative of Christie's International Real Estate, is proud to sponsor the upcoming Art Miami 2013. They're honored to once again host global contemporary art enthusiasts, many of whom are Miamians; Dec. 3-8; EWM.com.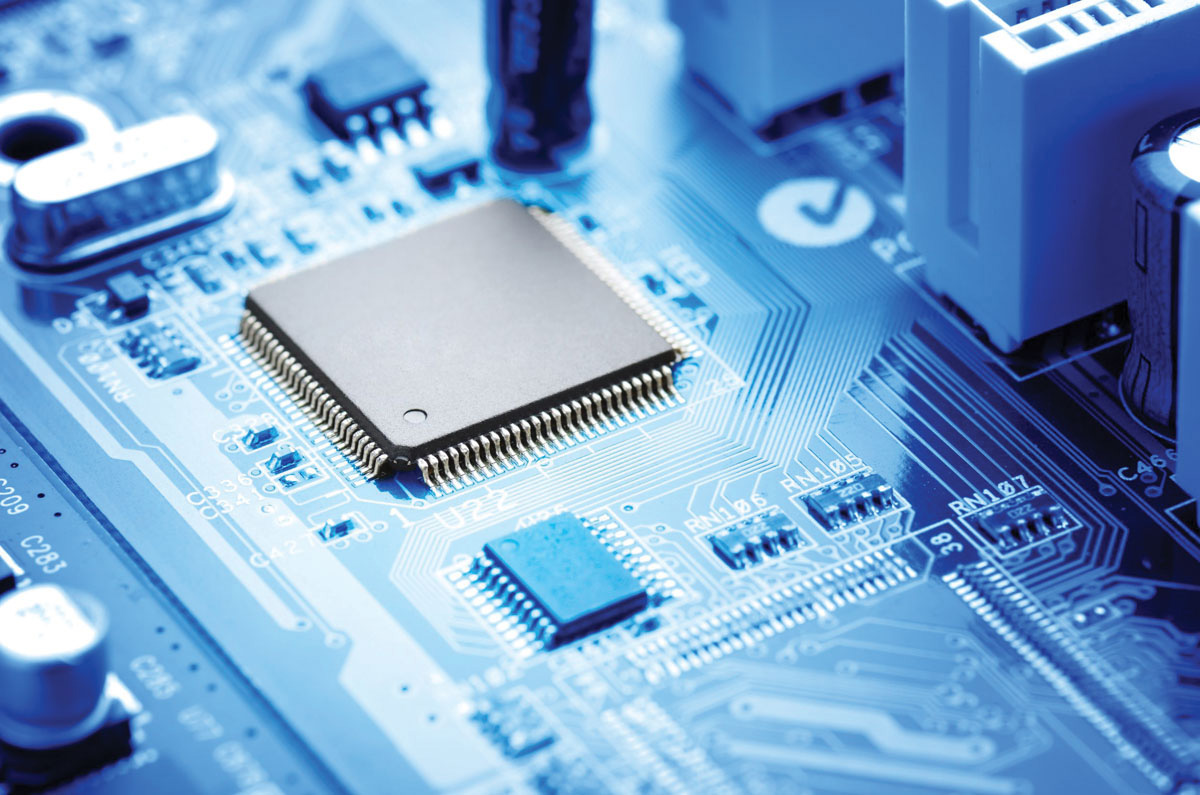 Don't Be A Digital Dinosaur
Stay on the cutting-edge of digital strategies as you learn from top speakers from renowned tech companies such as Google, Microsoft, Discovery, Blackberry, AOL and more as WebCongress returns to Miami Nov. 7-8. There's also an assortment of ultra-informative forums on the rapidly changing digital revolution; WebCongress.com.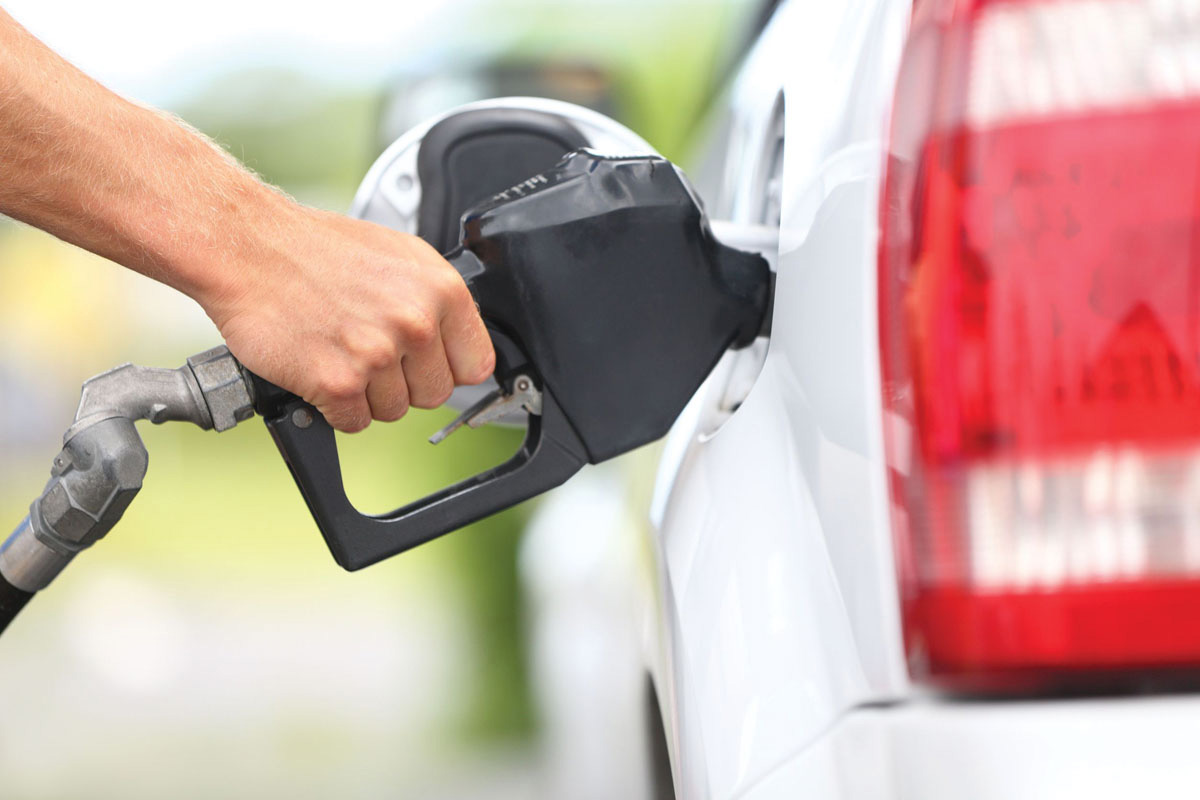 Funding Classrooms At The Pump
From Oct. 1-31, Miami-Dade residents who purchased 8 or more gallons at participating Chevron and Texaco stations had $1 of that purchase go to Fuel Your School to fund eligible classroom projects. There's still time to apply to be a recipient. Go to DonorsChoose.org before Nov. 30 to register. The sooner the better.
Lucky Delights
The 2nd Annual LuckyRice Festival introduces the best Asian chefs and restaurants to Miami Nov. 15. Bombay Sapphire East, the official spirit, is infused with a pair of newly added Asian botanicals: Vietnamese Black Peppercorn and Thai Lemongrass to make an even more perfect pairing for the renowned roster of chefs this year including Masaharu Morimoto and Chef Michael Schwartz; LuckyRice.com.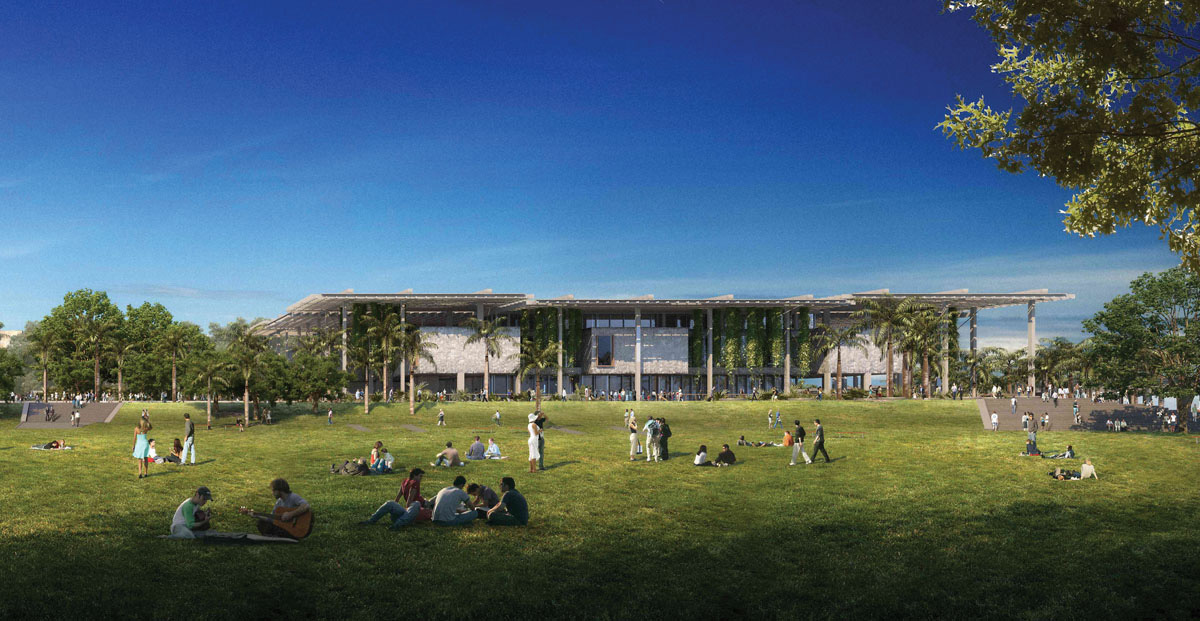 Save The Dates
The highly anticipated opening of the Perez Art Museum Miami will welcome a wide array of festivities starting on Dec. 3 with the PAMM Members Opening. From Dec. 4-8 Miami-Dade County residents are invited to visit the museum for free (with valid ID); 305.375.3000; PAMM.org.
Monday Night Blowout
Football made Monday nights fun, but Brickell's Brother Jimmy's BBQ makes them even better by joining forces with DJ Zog from Power 96 for a blowout party every Monday night. Weekly specials include all-you-can-eat rib tips & fries with unlimited Miller Lite Draft Beer for $21.95 and Bacardi Oak & Coke for $5; BrotherJimmysMiami.com.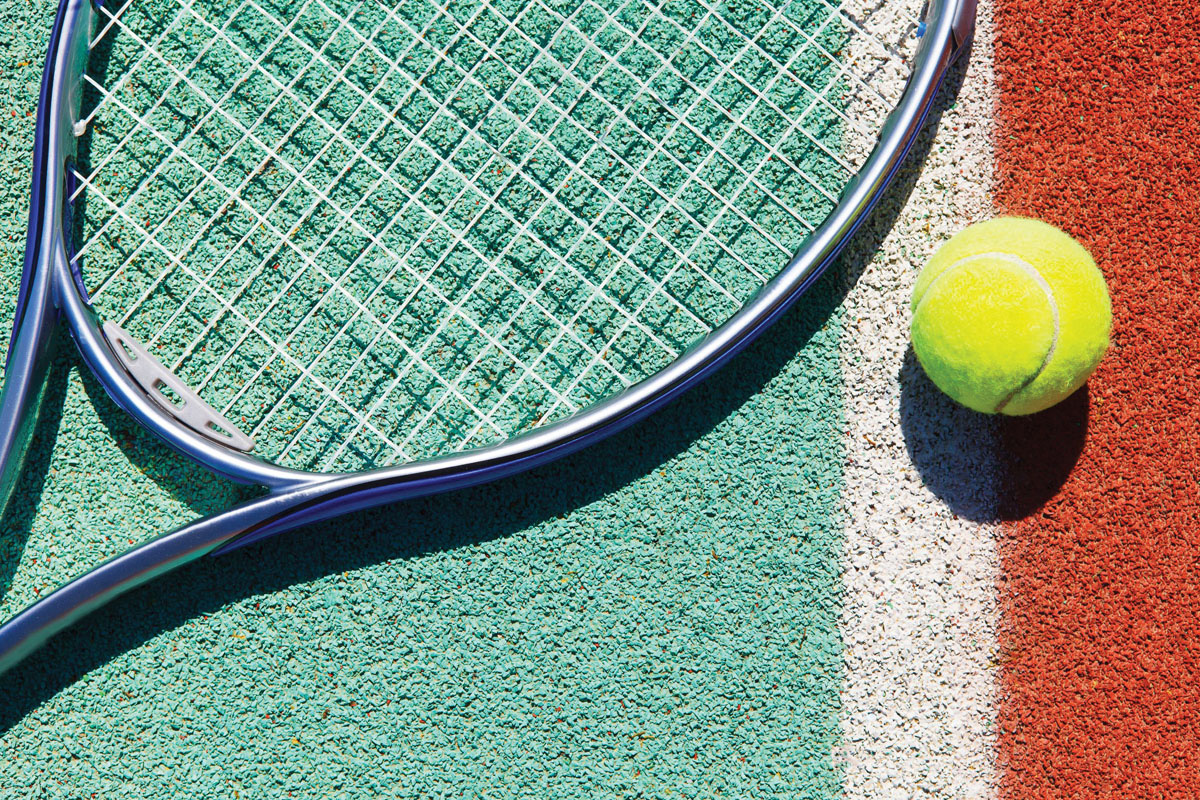 Tennis With Heart
The 4th Annual Tennis Tournament to benefit Fundacion Armando El Futuro is set to take place at The Ritz-Carlton Key Biscayne Tennis Center Nov. 16. The private Colombian-American non-profit foundation aims to strengthen educational institutions and community development; FundacionArmandoElFuturo.com.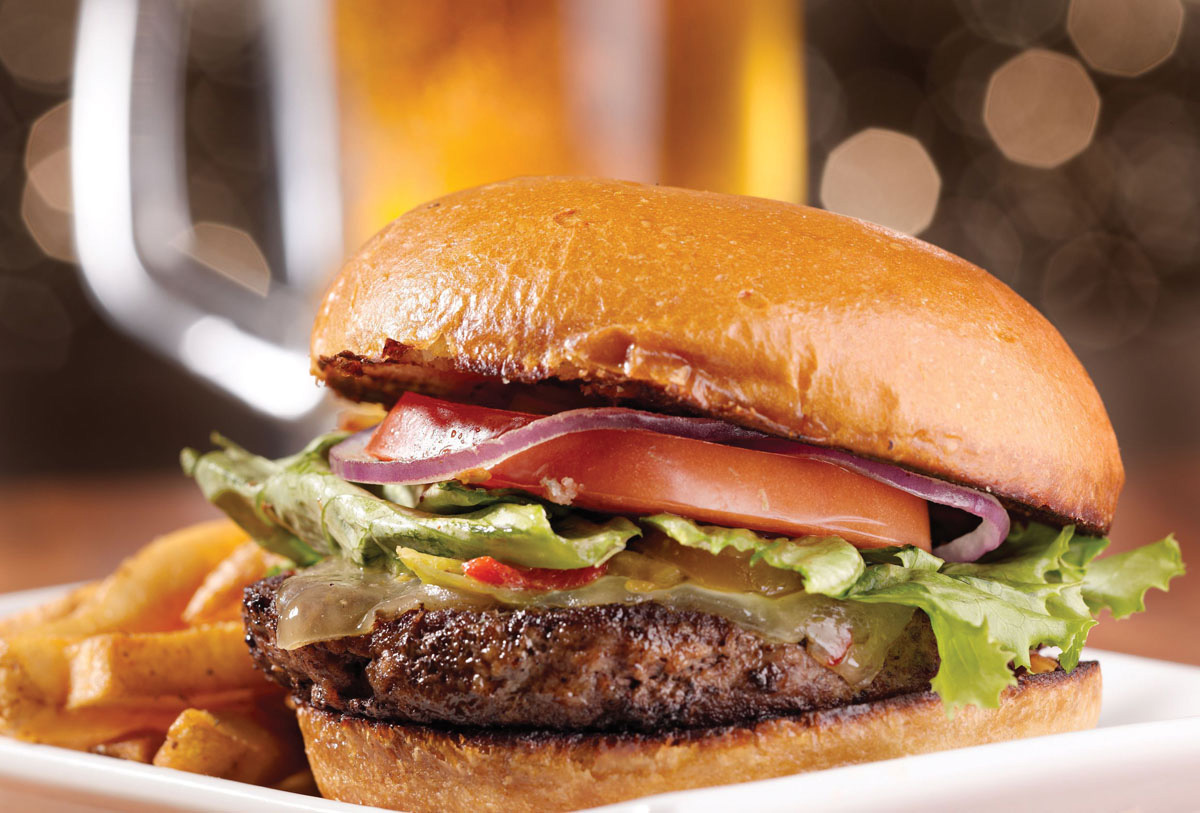 The Best Burgers Anywhere
We're salivating already at the news that the 3rd Annual Burgerliscious Festival returns to Coral Gales on Nov. 7. More than 20 top restaurants have dreamed up outstanding burgers for attendees to sink their teeth into with entertainment from Mad World Orchestra and DJ Mayner. The event kicks off Miami Live Music Month; Burgerliscious.com.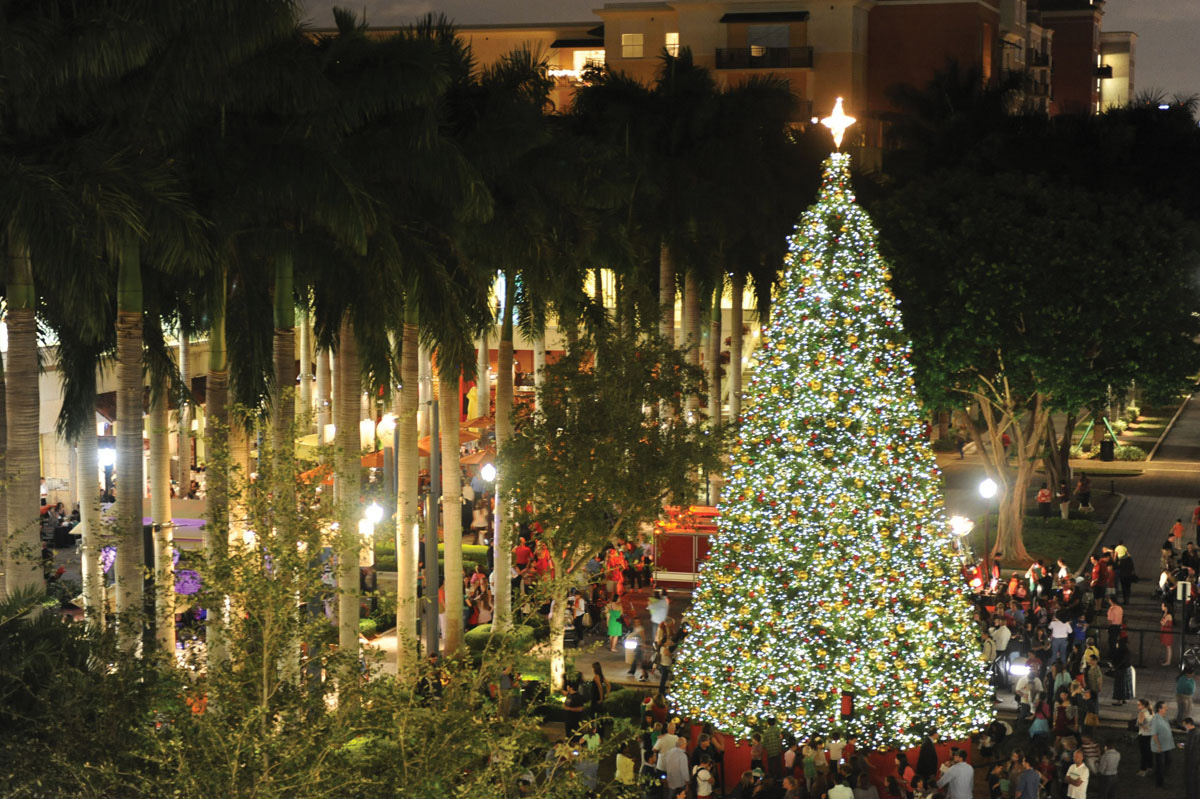 The Holidays Are Finally Here!
The 11th Annual Village Of Merrick Park Holiday Tree will be a vibrant 50-footer decorated with over 50,000 lights that serves as an undeniable symbol of the holidays in Miami. The kick-off event on Nov. 14 has live entertainment as well as Santa Claus. Guests are encouraged to bring an unwrapped toy; VillageOfMerrickPark.com.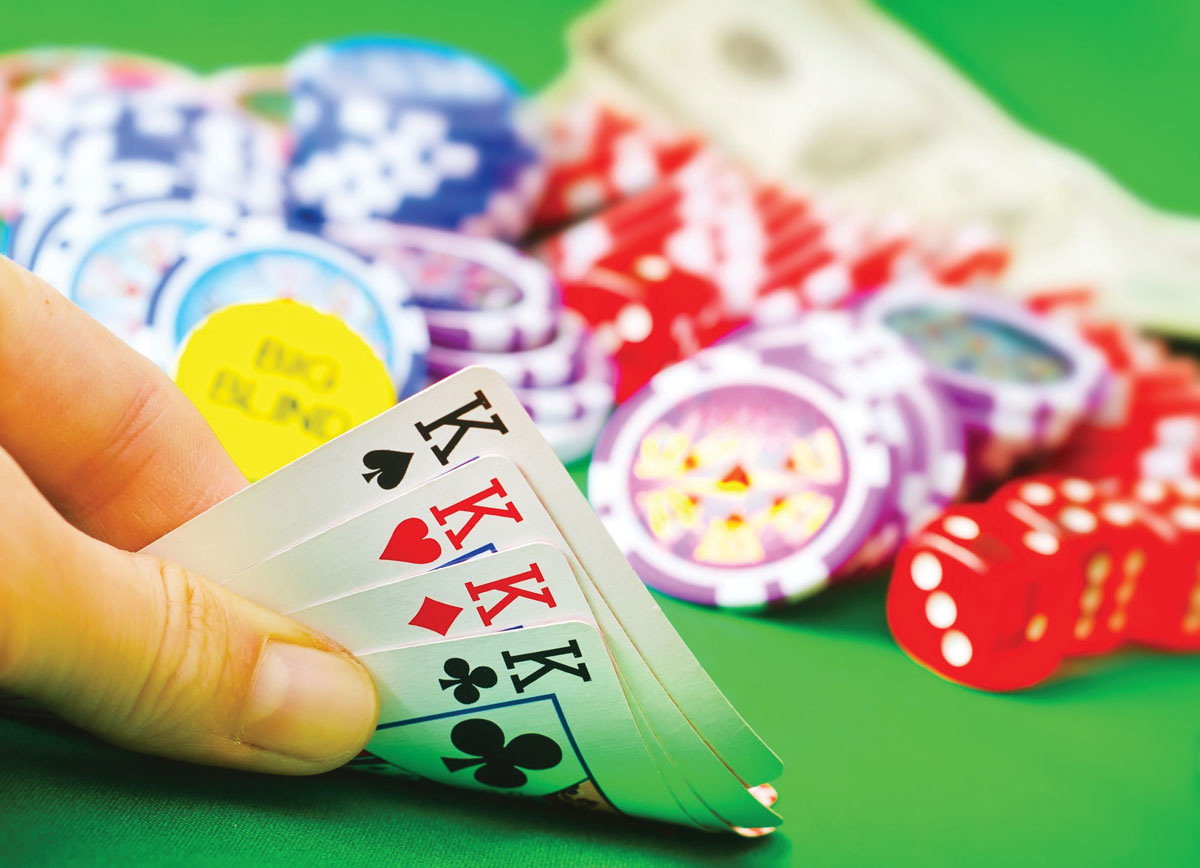 You Can't Lose At This Poker Tourney
Have a blast playing poker and help kids with pediatric neurological disorders and other developmental delays get the therapy they need via the Act4Me 6th Poker Tour on Nov. 7. You can go solo or sponsor a table of 8 players. Over $6,000 in prizes; [email protected]; Act4Me.org.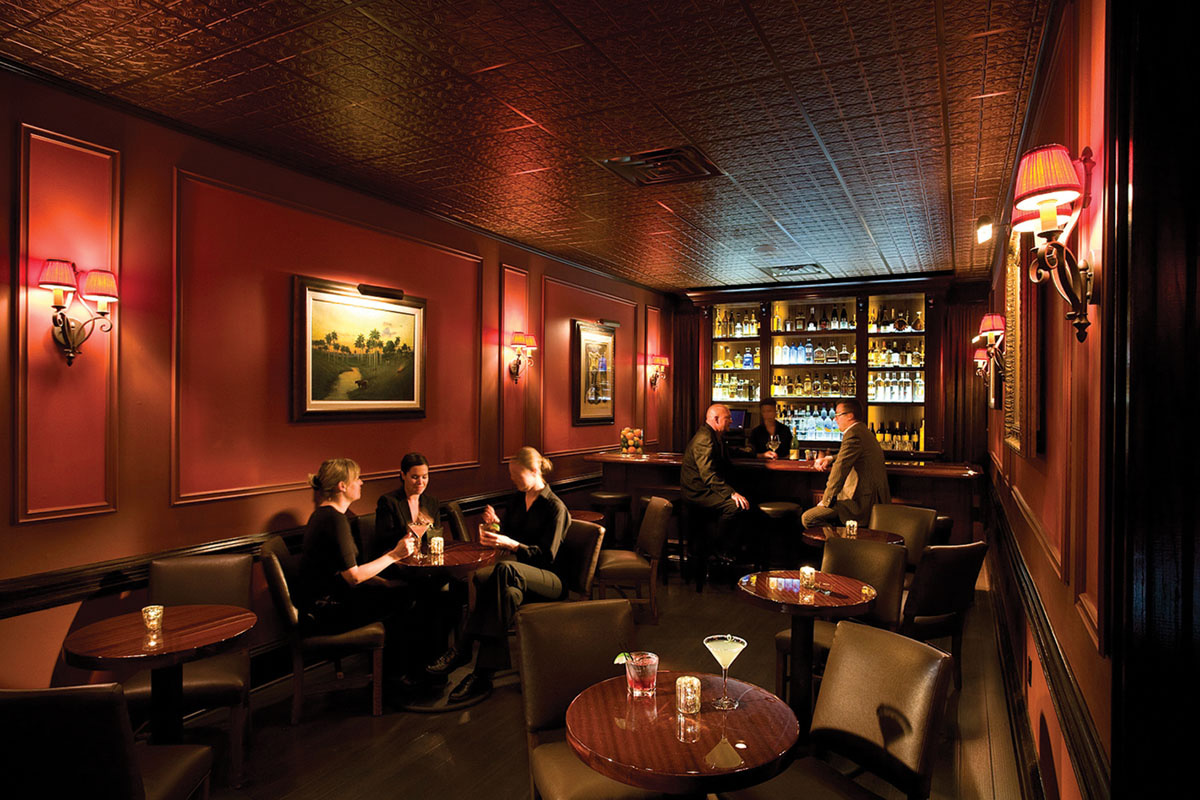 Savory Anniversary
In 1978, Coral Gables was famous for its French restaurants. The opening of Christy's changed all that, attracting celebrities, presidents and athletes with its sublime sophistication, magnificent food and impeccable service. As part of the 35th Anniversary celebration, Christy's will be offering select classics and featured wines for just $35; 305.446.1400; ChristysRestaurant.com.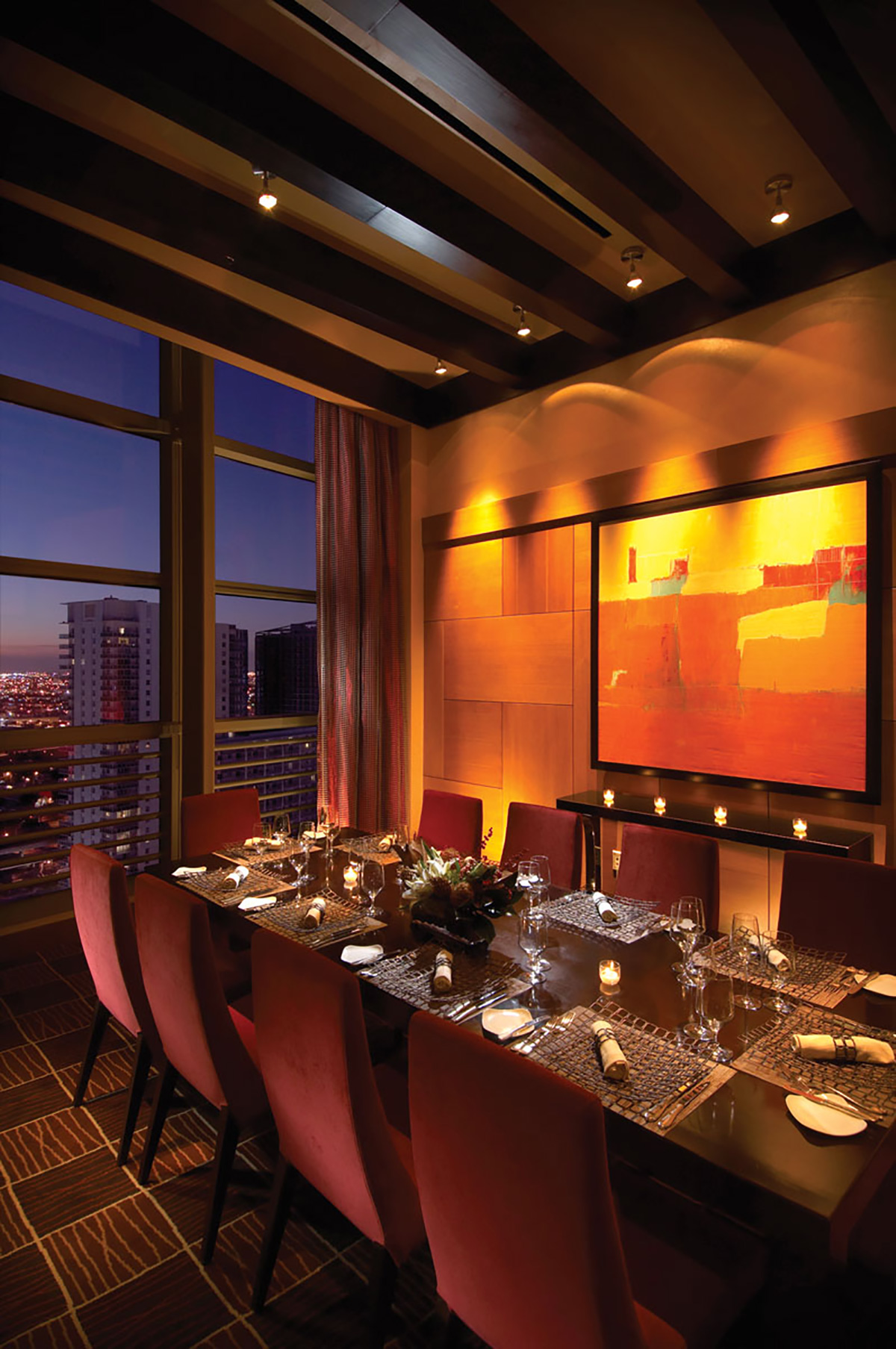 Thankful Dining
The Conrad Miami makes Thanksgiving Day memorable…and easy. This year, they offer a Traditional Thanksgiving Dinner in the ballroom or a Prix Fixe menu at Atrio Restaurant & Wine Room with a Veuve Clicquot champagne toast. Perfect for a large family celebration or a more intimate holiday; 305.503.6528; ConradHolidays.com.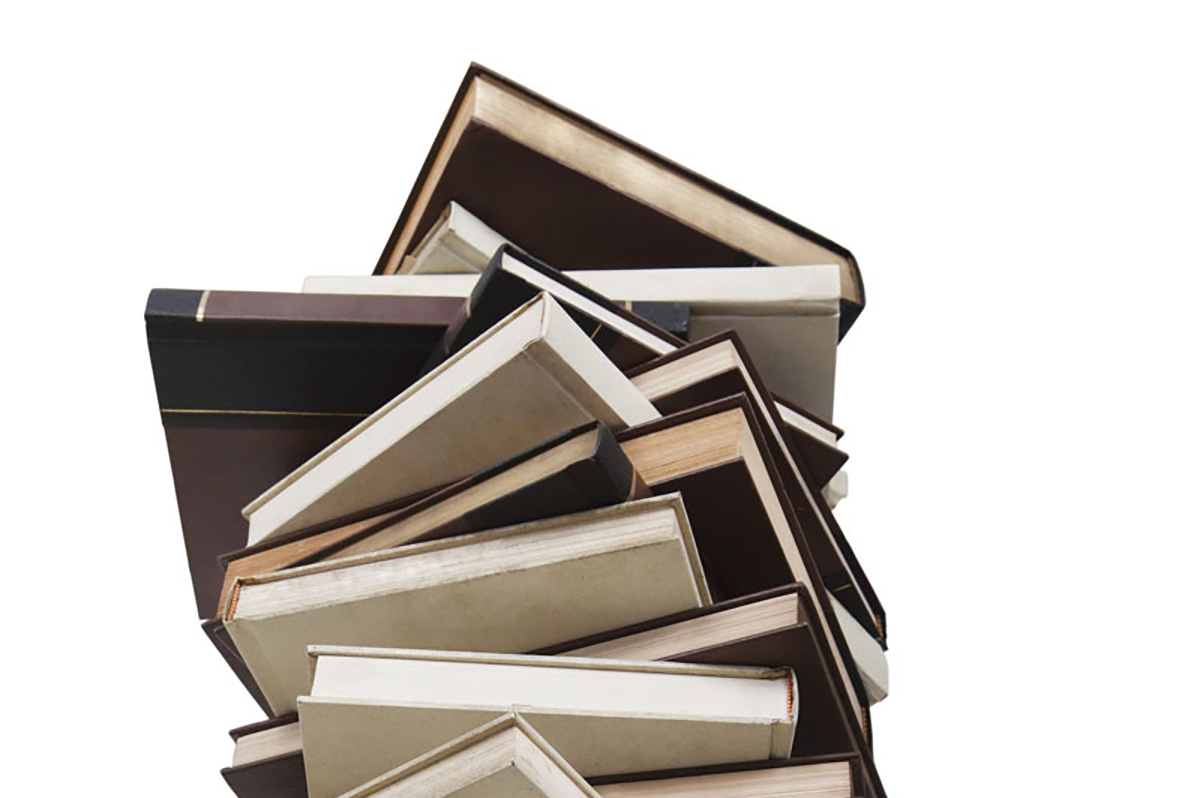 Lavish Lit
The Miami Book Fair International has seen much as it reaches its noteworthy 30th year. The latest installment features Inaugural Author Dan Brown with his new bestseller: Inferno. Additionally, during The Kitchen Program, a series of cooking demos with food tastings and book presentations by renowned chefs from around the world will take place. It will culminate with a special VIP dinner at Tuyo with MDC's Miami Culinary Institute's Director Of Restaurants Norman Van Aken, author of No Experience Necessary: The Culinary Odyssey Of Chef Norman Van Aken, and Scott Conant, author of The Scarpetta Cookbook. Dinner will take place Nov. 19 at 7:30 p.m. Tickets are $135 per person and include both books. The overall fair runs Nov. 17-24; the world-famous street fair Nov. 22-24; 305.237.3258; MiamiBookFair.com.