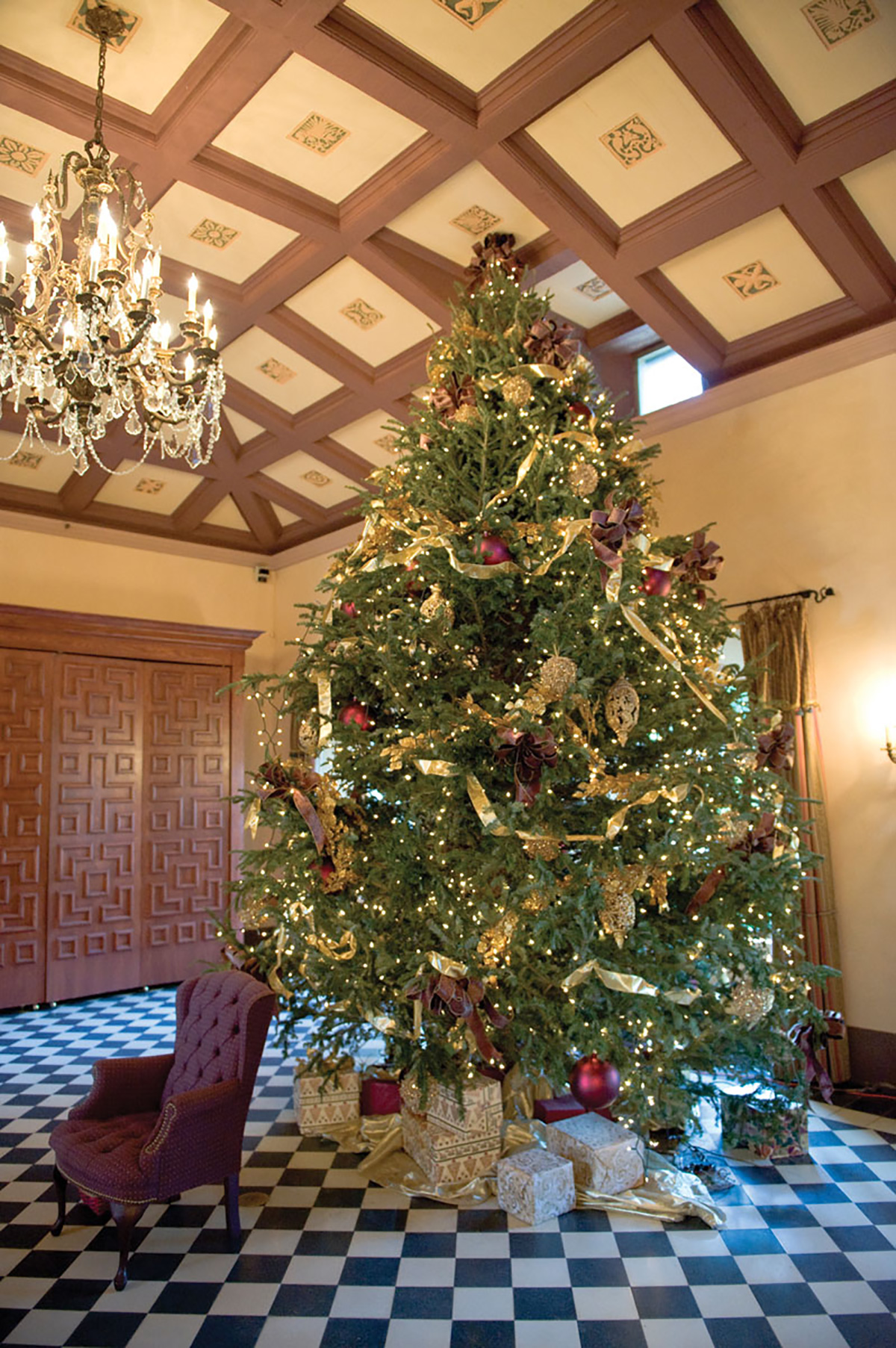 A Currier & Ives Holiday
Enjoy the ambience of an old-fashioned Christmas at the Deering Holiday Wonderland. Local community organizations and garden clubs do an amazing job with holiday accents and elegant decorations, so if you haven't toured these historic houses before, now is definitely the time to do it; Dec. 1-31; 305.235.1668; DeeringEstate.org.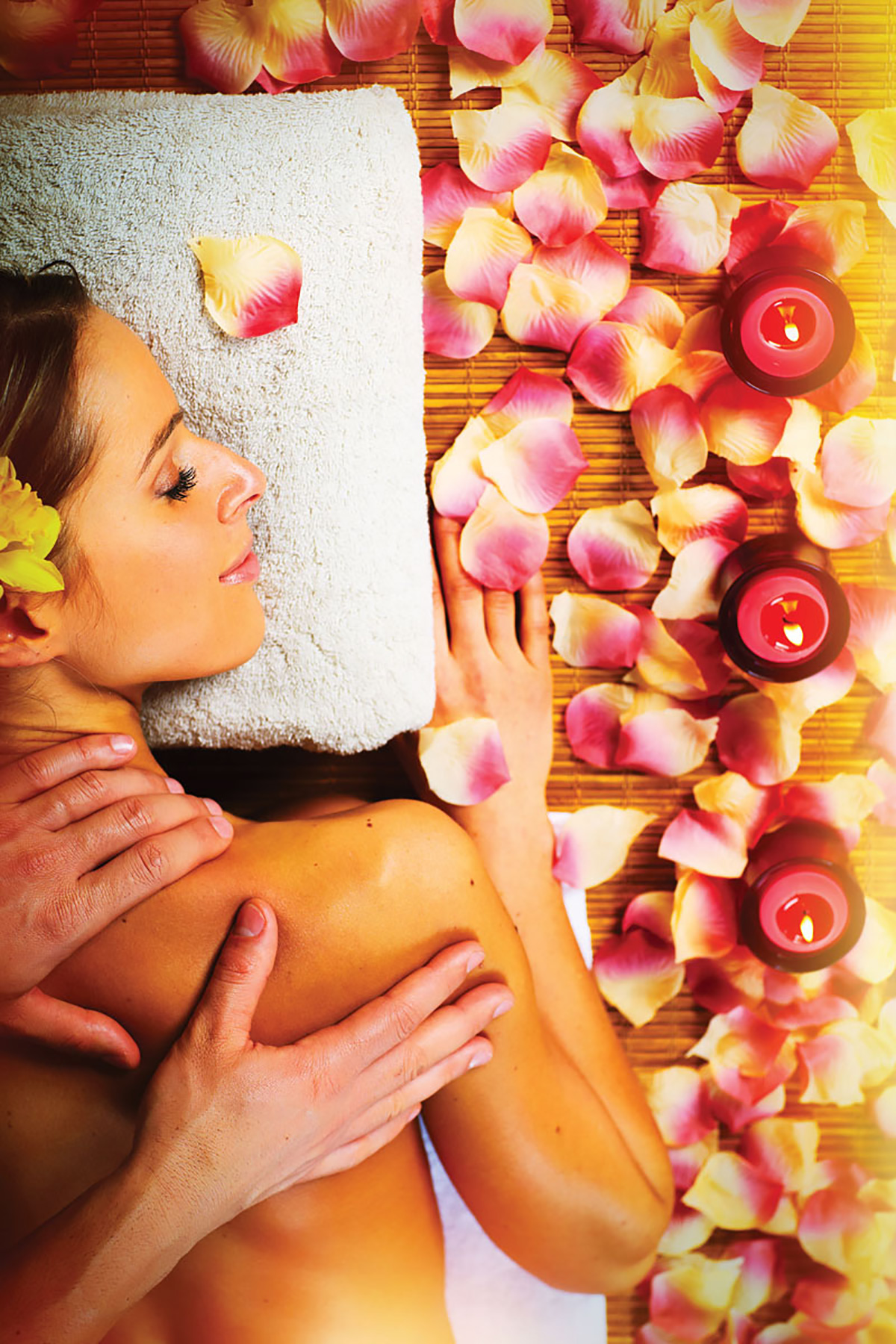 If You Haven't Seen The New Mayfair…
The newly renovated Mayfair Hotel & Spa is a sanctuary of style and serenity ready to pamper guests — and their pets. The world-class day spa is the answer to holiday stress complete with dining options at the laid-back Spartico Restaurant; 305.441.0000; MayfairHotelAndSpa.com.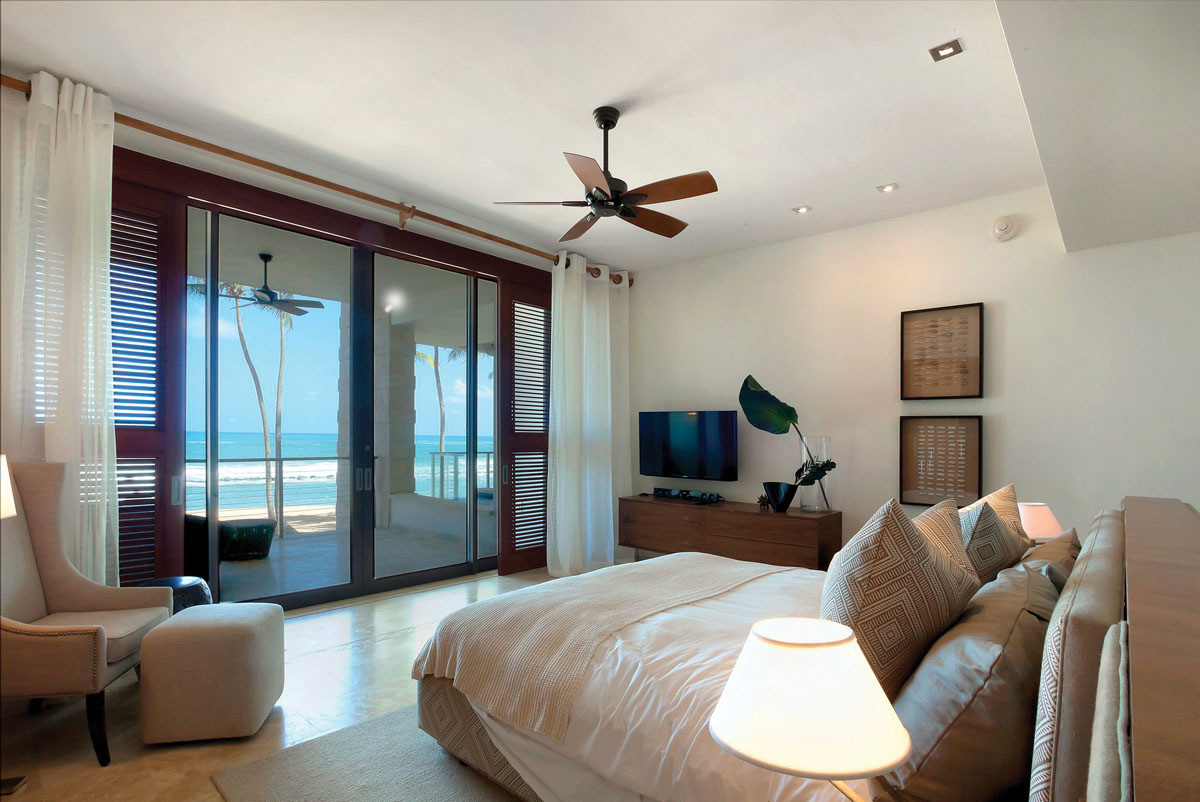 Living Ritzy On The Beachfront
Dorado Beach, a Ritz-Carlton Reserve, is only the second of its kind in the world and the first to offer Ritz-Carlton Reserve Beachfront residences. Conveniently located 30 minutes outside San Juan, it's the premier luxury resort living destination in Puerto Rico & The Caribbean; DoradoBeach.com.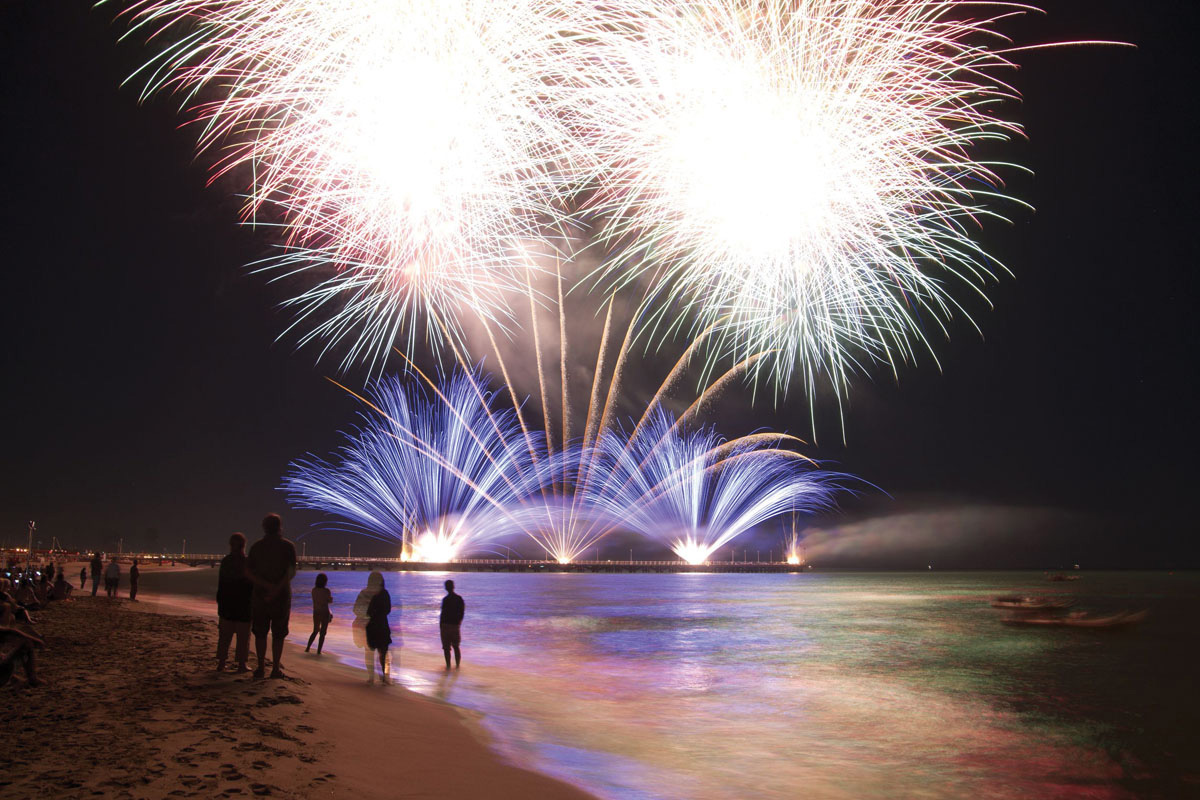 A Beachy New Year's
Where better to welcome 2014 than on Ocean Drive at the Orange Drive Music Festival New Year's Eve Jam On The Sand with live music and an excited crowd between 9 p.m.-2 a.m. At midnight, be sure to turn your eyes towards 8th Street for the spectacular fireworks show; MiamiAndBeaches.com.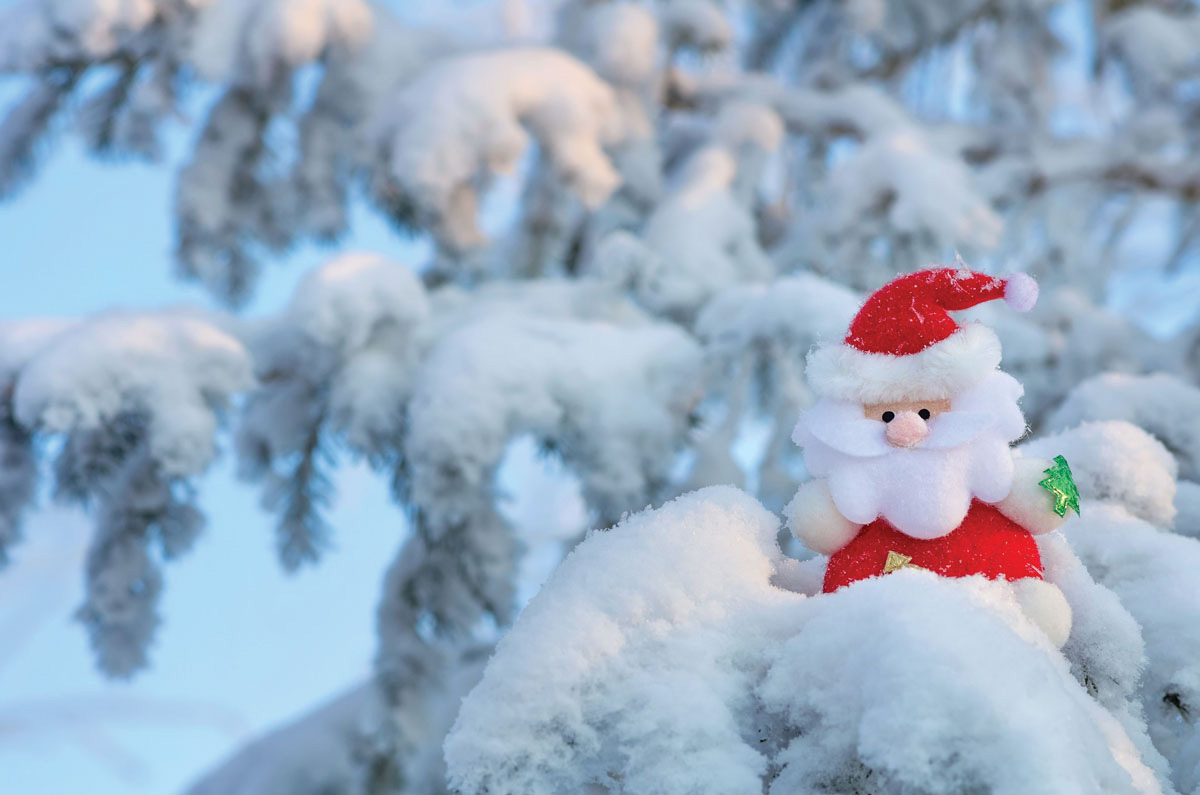 A Southern-Style Holiday
Enjoy the ambience of The North Pole at Santa's Enchanted Forest while riding a huge selection of carnival rides and enjoying shows, games, attractions and adventures all under millions of glittering holiday lights. Want to go more than once? Get a season pass; Thru Jan. 5.; 305.559.9689; SantasEnchantedForest.com.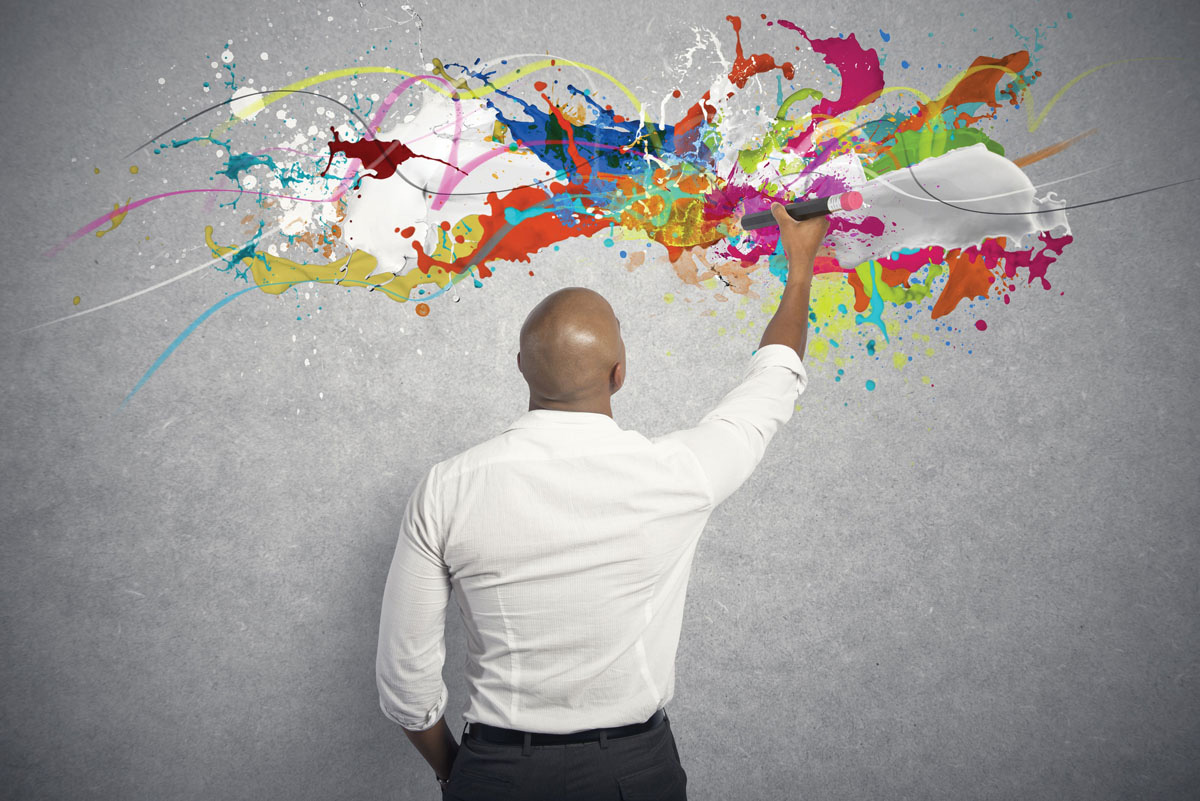 Artistic Invasion
This Dec. is set to be the most artistically significant in Miami's history with both the opening of the Pérez Art Museum Miami and Art Basel Miami Beach. Over 250 top galleries bring 50,000+ art connoisseurs to see works from North America, Latin America, Europe, Asia & Africa; Dec. 5-8; ArtBasel.com/Miami Beach.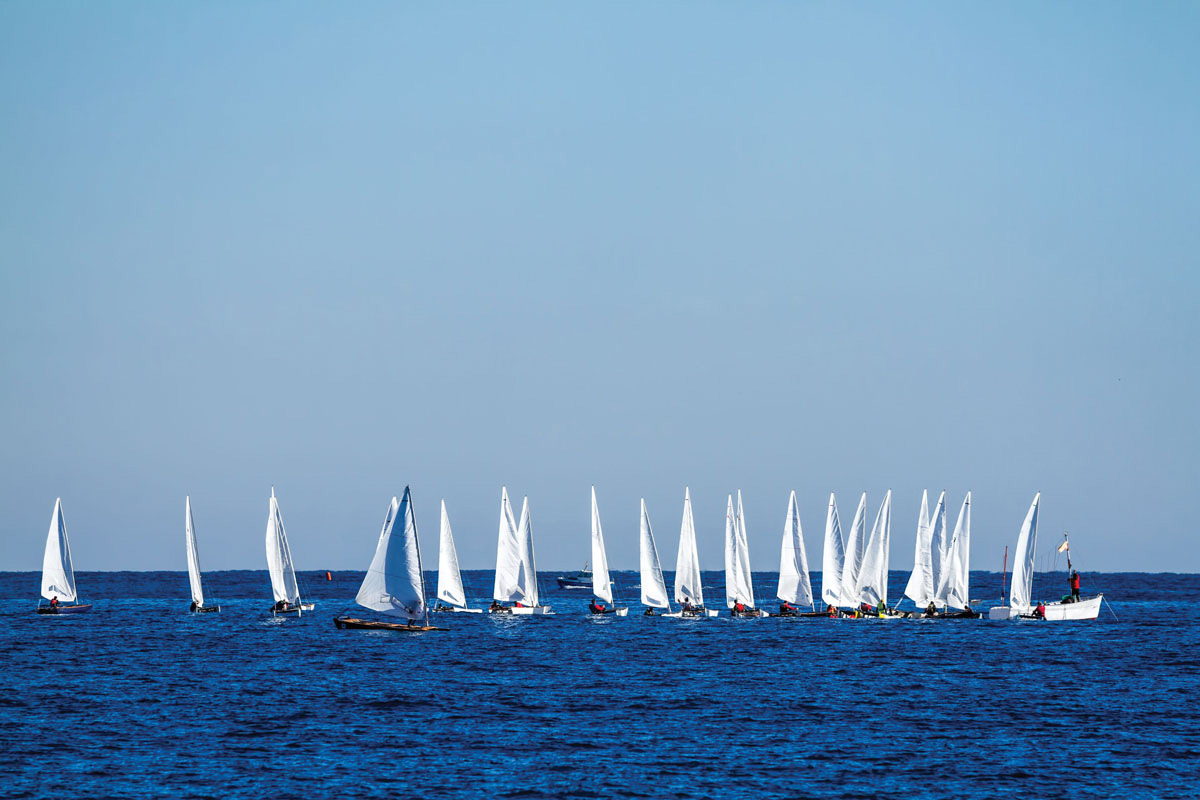 Fair Winds
See tomorrow's Olympic sailors today as the Orange Bowl International Youth Regatta attracts hundreds of the world's best young sailors to Biscayne Bay. Best of all, if you've got a boat, you can watch the competition from the water and have a party aboard; Dec. 26-30; 305.858.1733; CoralReefYachtClub.org.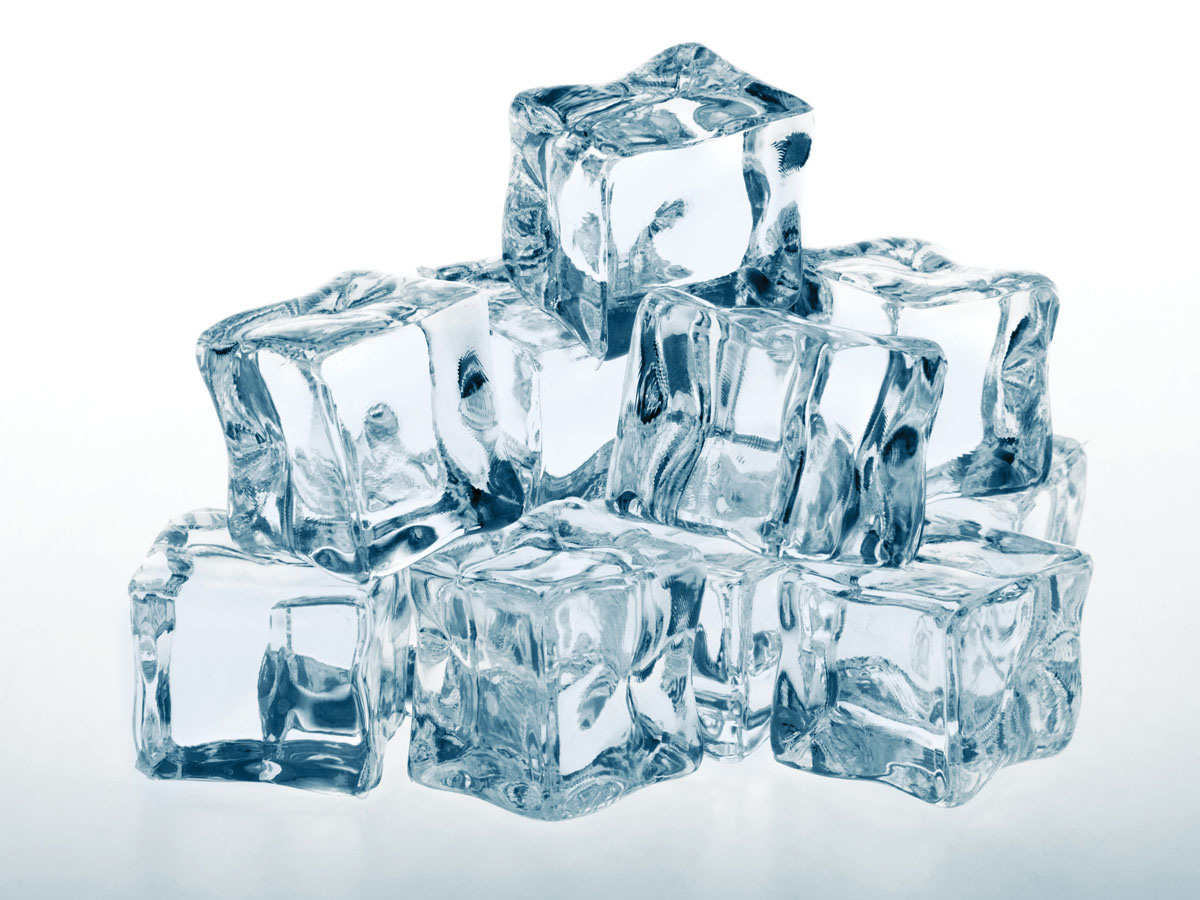 From Zero Degrees To Learning
The Miami Science Museum's Winter Camp is back with Cool Science 2.0. From Dec. 23-Jan. 3, participants will learn many new things about ice science including exploring the Winter Olympics, freezing in space, an arctic action experience, frozen treats and much more; 305.646.4200; MiamiSci.org.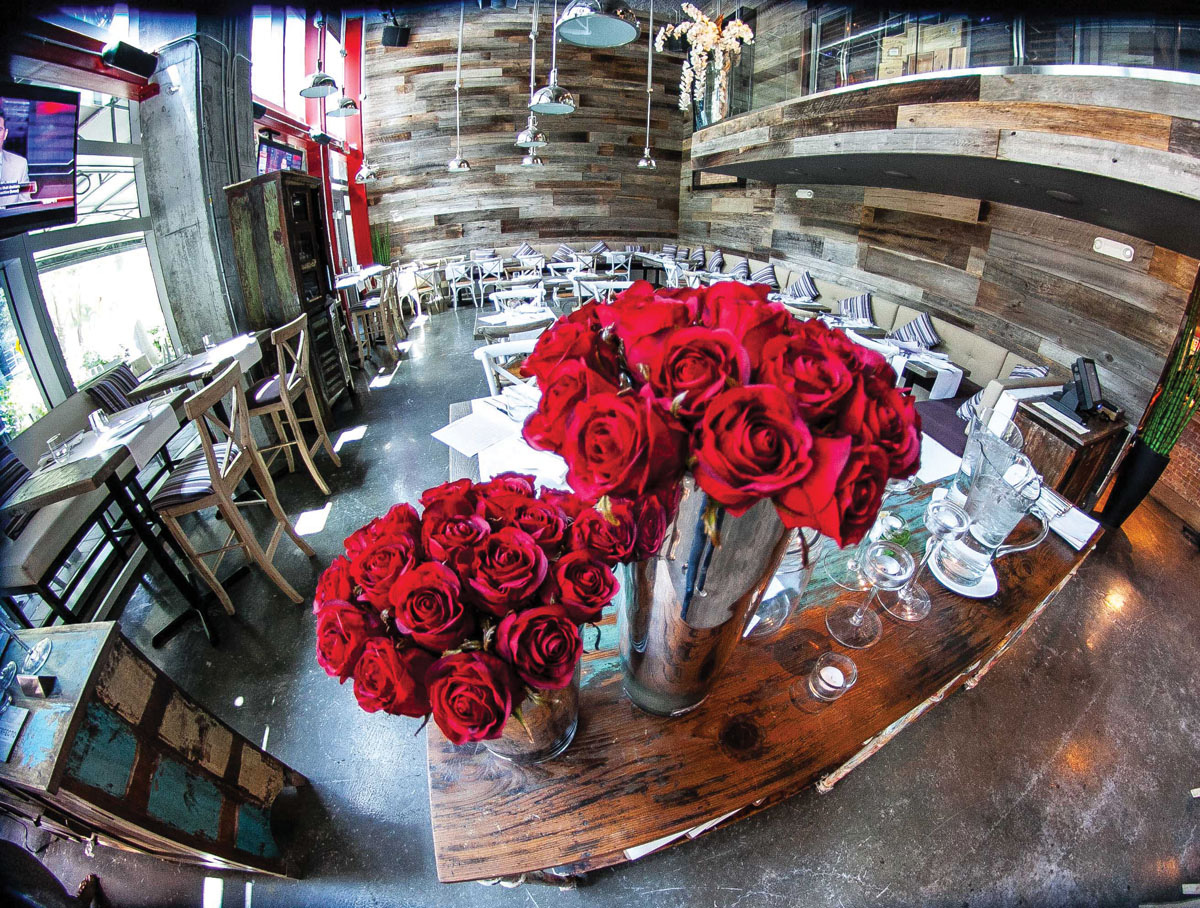 Happy Hours Will Never Be The Same
Perfecto Miami is a new gastrobar in town poised to take over as one of Miami's hottest happy hours from 4-8 p.m. daily with special Thursday Ladies Night specials featuring a free glass of champagne from 6 p.m.-close and a DJ spinning DeepHouse Euopean & Classics every day; 1450 Brickell Ave; 305.372.0620; PerfectoMiami.com.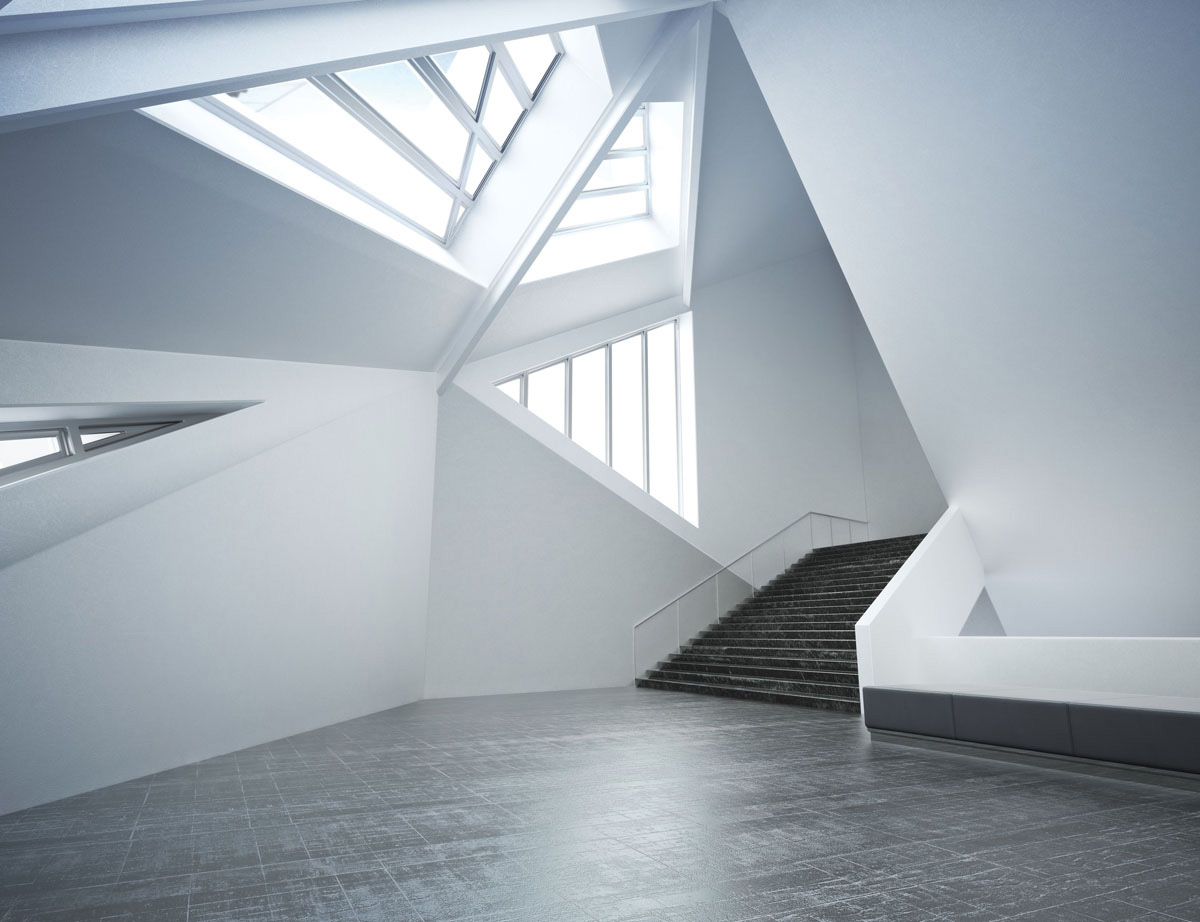 Where Form Meets Function & Fun
Design Miami gathers together the best gallerists, designers, curators, critics and influential collectors along with museum-quality displays of 20th-21st Century furniture, lighting and objects d'art. In addition, there are lectures and panels with the stars of the design, architecture, art and fashion worlds; Dec. 4-8; 305.572.0866; DesignMiami.com.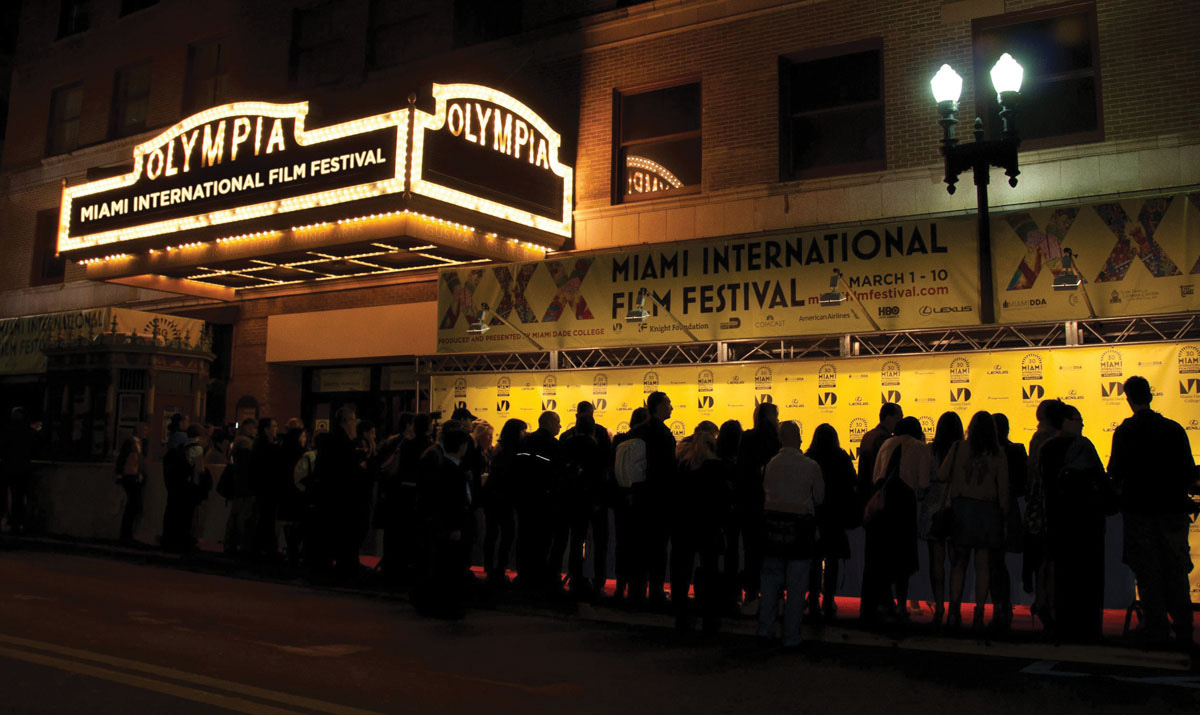 The Gift Of Film
Looking for a truly unique present? How about an annual Miami Film Society membership? This year-round film experience includes tickets to the Miami International Film Festival 2014, free screenings, society-only events, VIP receptions, special festival pricing, the ability to order tickets in advance and discounts at local theaters and restaurants; 305.237.7979; MiamiFilmFestival.com/Membership.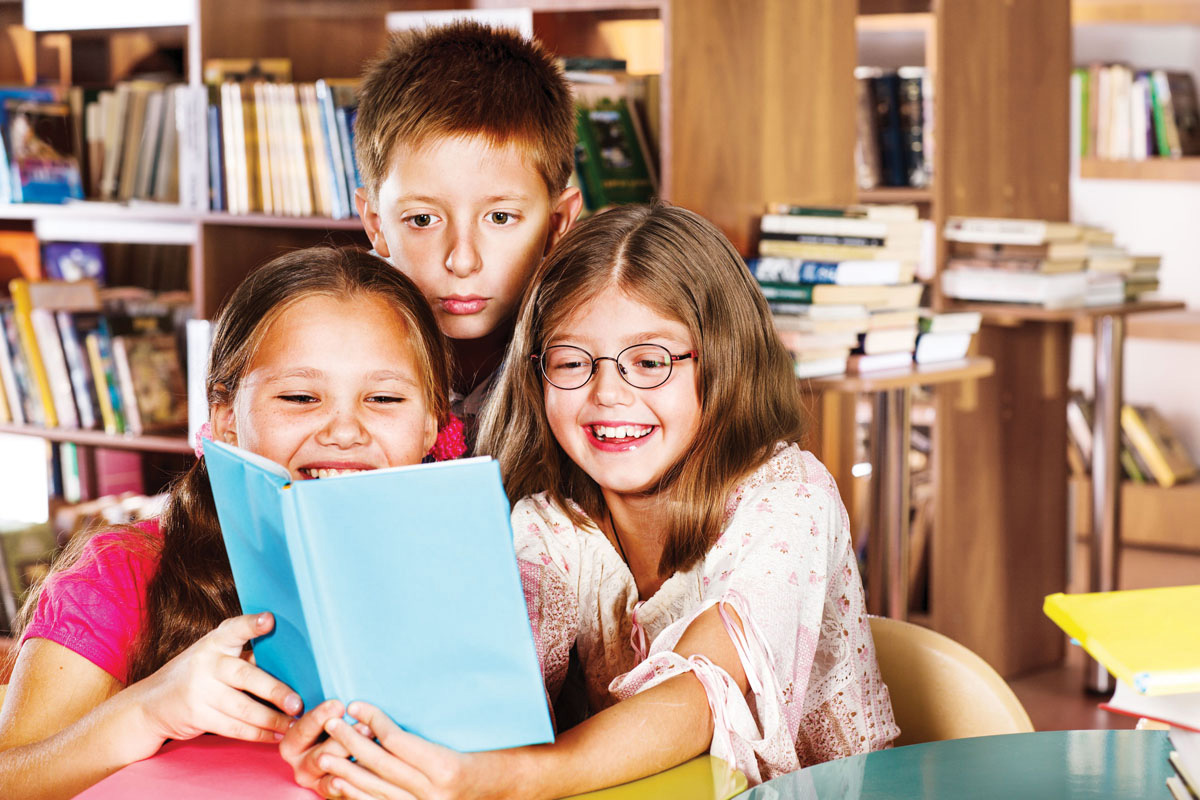 Motivating The Young
Children are our most precious resource. KLA Schools are ready to nurture each child's natural ability, competence and aptitude using the exceptional Reggio Emilia approach on a part-time, full-time or summer camp basis for ages 4-12. Enrolling is currently open; Call to find out about special 2014 promotions; 305.377.0391; KLASchools.com.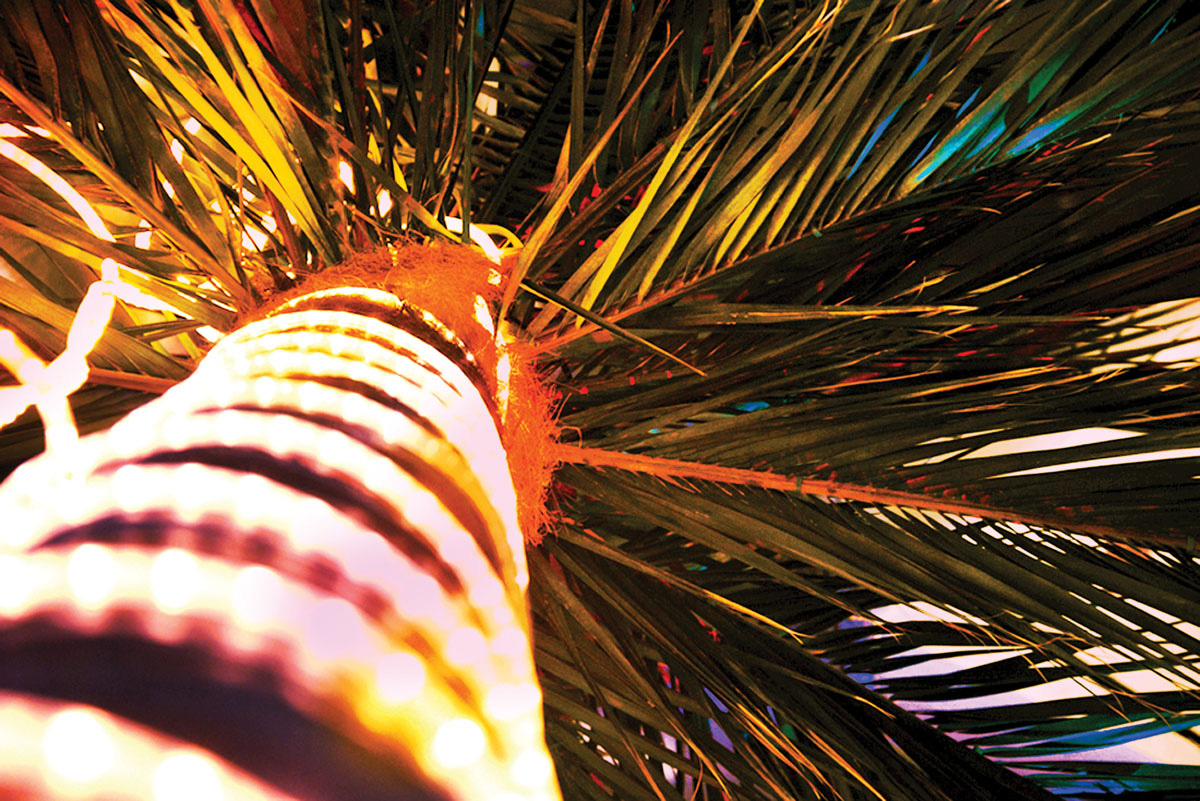 Originality & Inspiration
Get caught up in an ArtAffair by experiencing art from creation to installation, including art classes, social painting, breathtaking aviation installations from Bob Emser, and Scope Artists curating Red Bull coolers live. Hosted by Clevelander and Essex House Hotels Dec. 3-8, ArtAffair is open to the public and free of charge; Clevelander.com.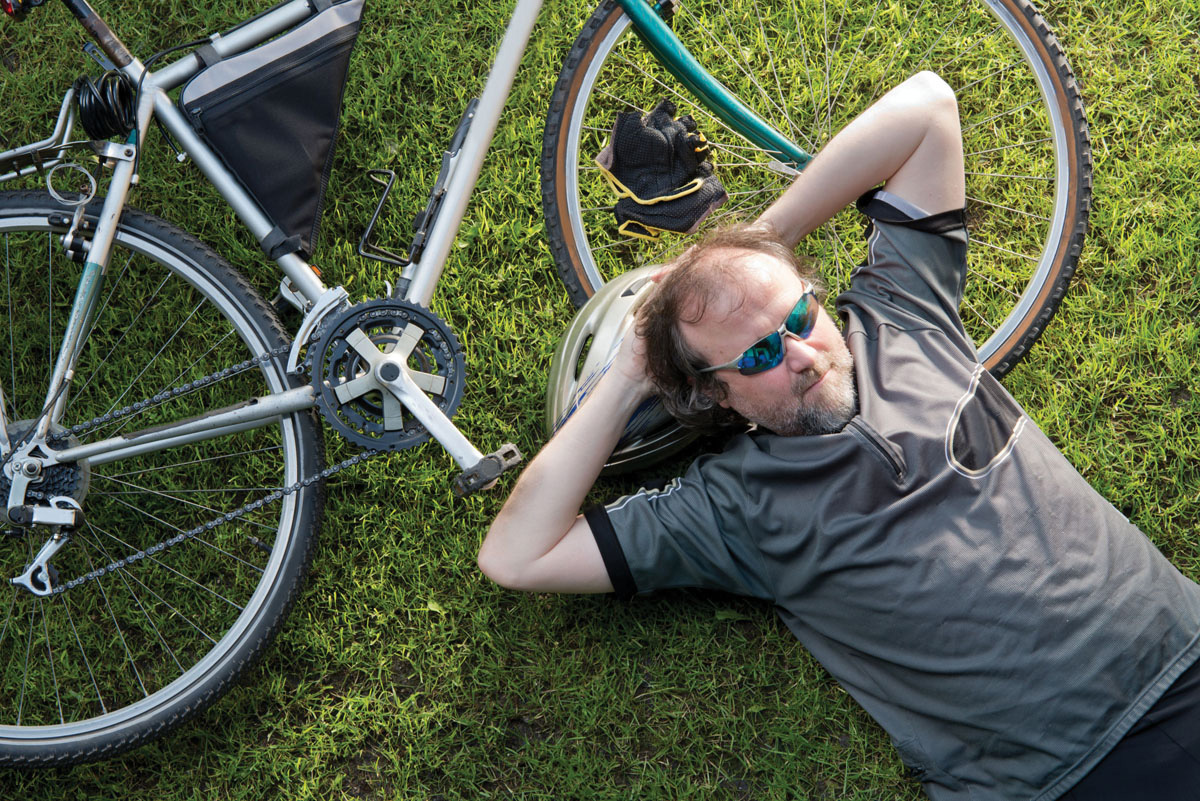 The Cycle Of Life
What long-distance cyclist can resist the idea of starting off at the famous Homestead Miami Speedway, pedaling down to a stay at Hawks Cay Resort, then ending up in Key West? If you're free Dec. 6-10, get the full details for the Escape To The Keys Bicycle Festival at Active.com.
Toys, Toys, Toys!
The Mayor's Annual Holiday Toy Drive hosted by Miami-Dade County Mayor Carlos Gimenez will feature a bevy of stars who are coming together to make the holidays a little brighter for kids. All attendees are encouraged to bring a new unwrapped gift for donation through the Irie Foundation; 3404 N. Miami Ave., Dec. 13 from 6:30 p.m.-10 p.m.; IrieFoundation.org.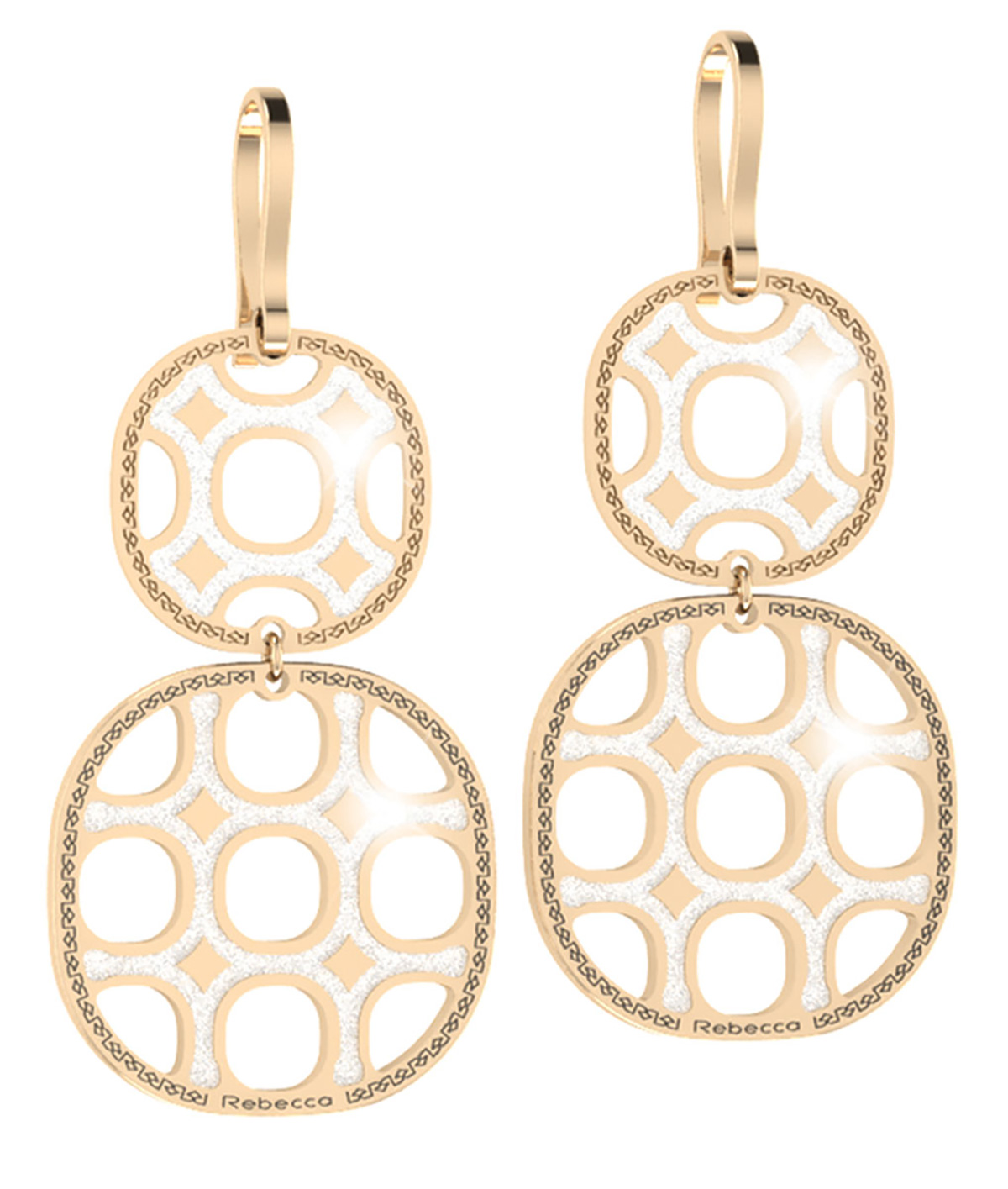 You Can't Go Wrong With Jewelry
Sowinski Jewelers is ready to help you find the perfect gift. Starting with a warm welcome and personal attention, they offer an extensive selection of top names including John Hardy, Rebecca Nanis, Brosway Italia and many others. They also offer custom jewelry services, wedding ring design, and jewelry and watch repairs; 305.372.7844; SowinskiJewelers.com.