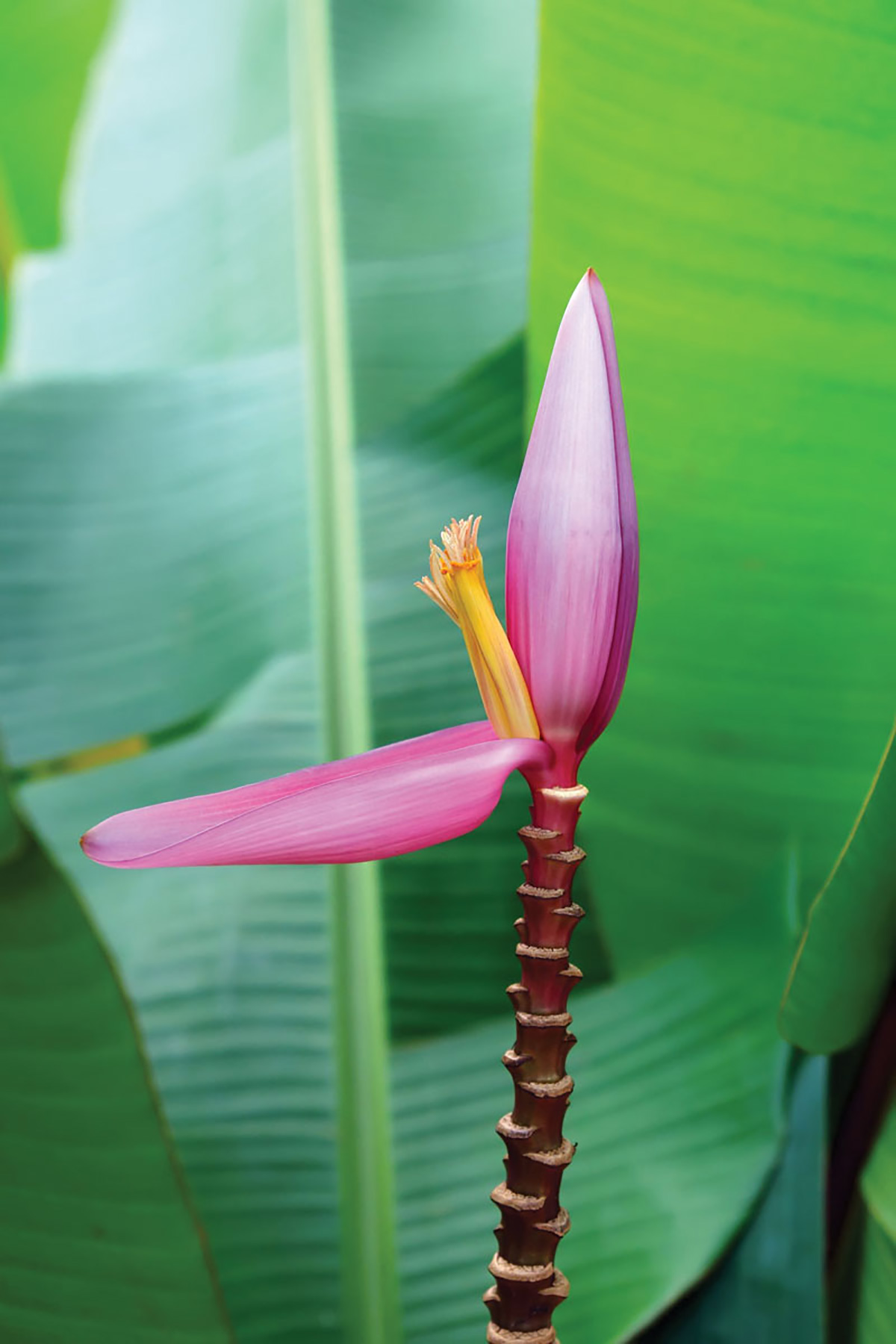 Fun In The Garden
Fairchild Tropical Botanic Garden has a pair of noteworthy events this month: Every Fido's favorite Dog Day on Jan. 5 and their famous Chocolate Festival from Jan. 24-26. See Fairchild through the eyes of your 4-legged companion or indulge in all things international chocolate. Better yet, plan to do both; 305.667.1651; FairchildGarden.org.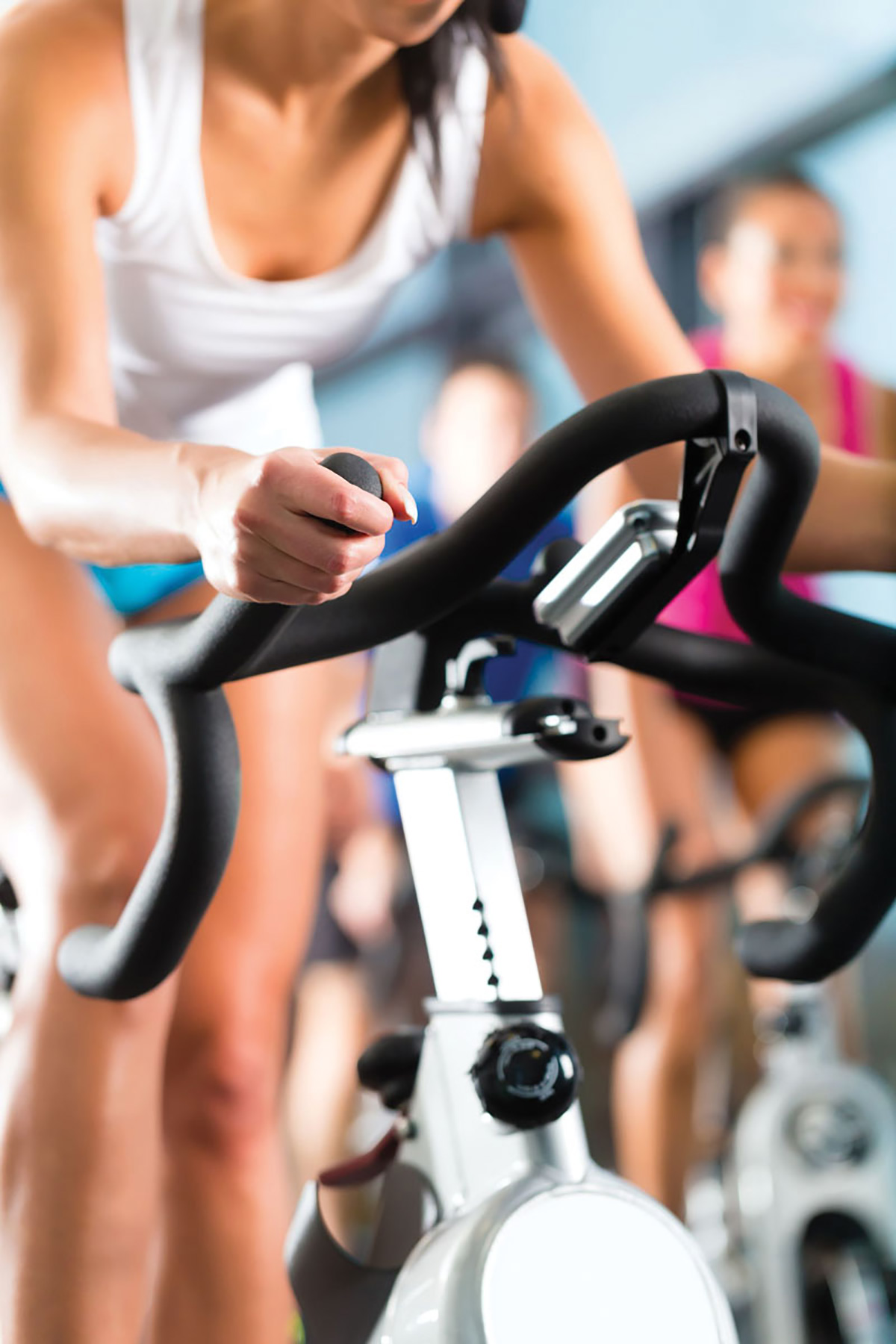 Live Long & Prosper
Though it's under the events umbrella of the ING Miami Marathon a few days later, the 2014 Nissan Health & Fitness Expo is free to all. More than 100 exhibitors will present the most high-tech running shows and clothing, as well as advances in general sports nutrition and fitness; Jan. 31-Feb. 1; INGMiamiMarathon.com.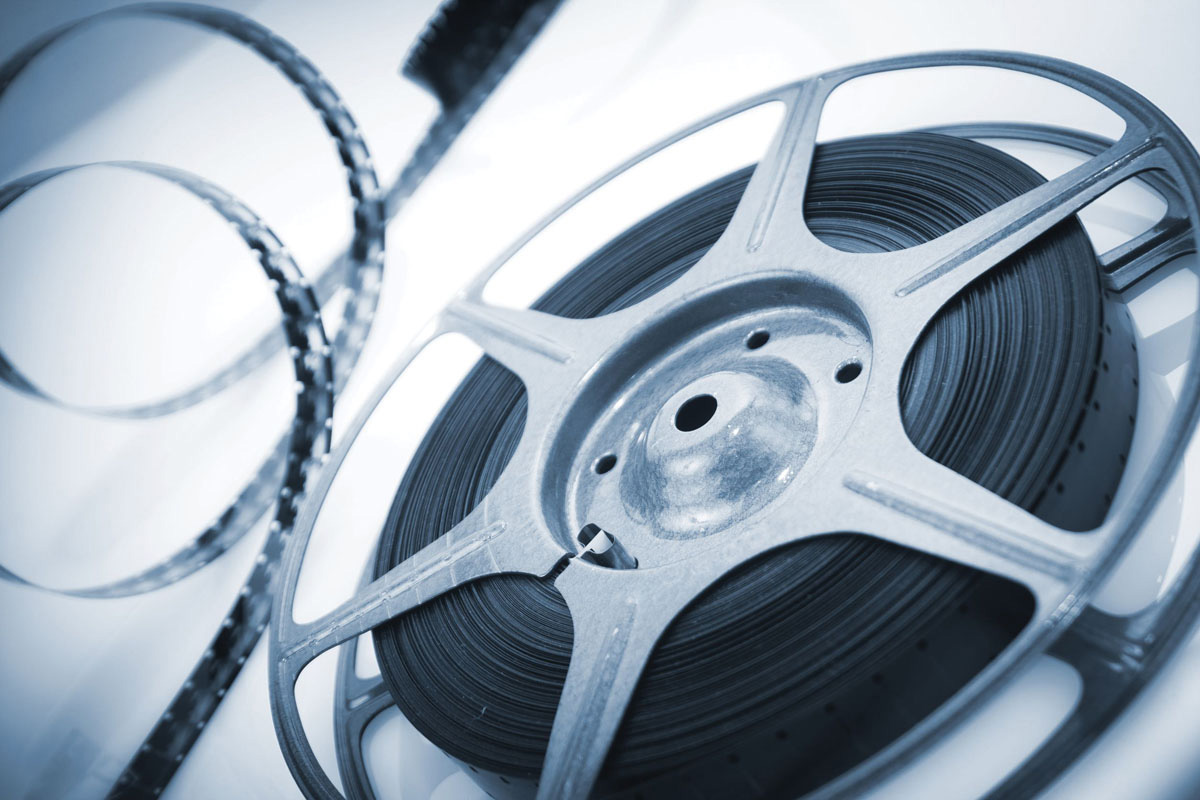 A New Perspective On Film
The 17th Annual Miami Jewish Film Festival opens with a laugh thanks to their first showing: When Comedy Went To School. The other 29 notable films to be presented include Bethlehem, Israel's submission for a foreign-language film Oscar; and the Israeli box office success Hunting Elephants; Jan. 23-Feb. 3; 305.573.7304; MiamiJewishFilmFestival.com.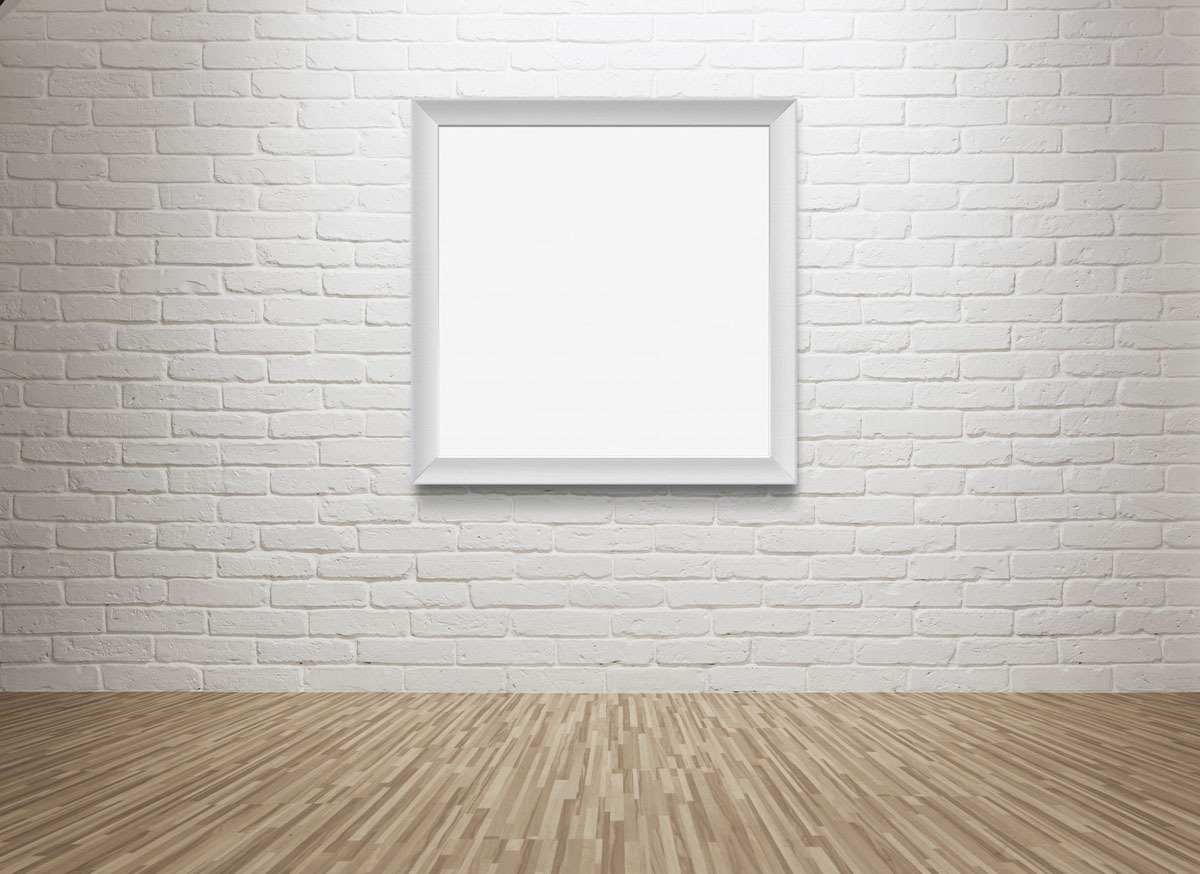 Attainable Masterpieces
Exploring an art museum is inspiring and educational, but there are times we need something more. The 2014 Fine Arts Festival @ Pinecrest Gardens offers an excellent selection of unique pieces for the home, jewelry for yourself or loved ones, live music and family activities; Jan. 11-12; 305.669.6990; Pinecrest-Fl.gov.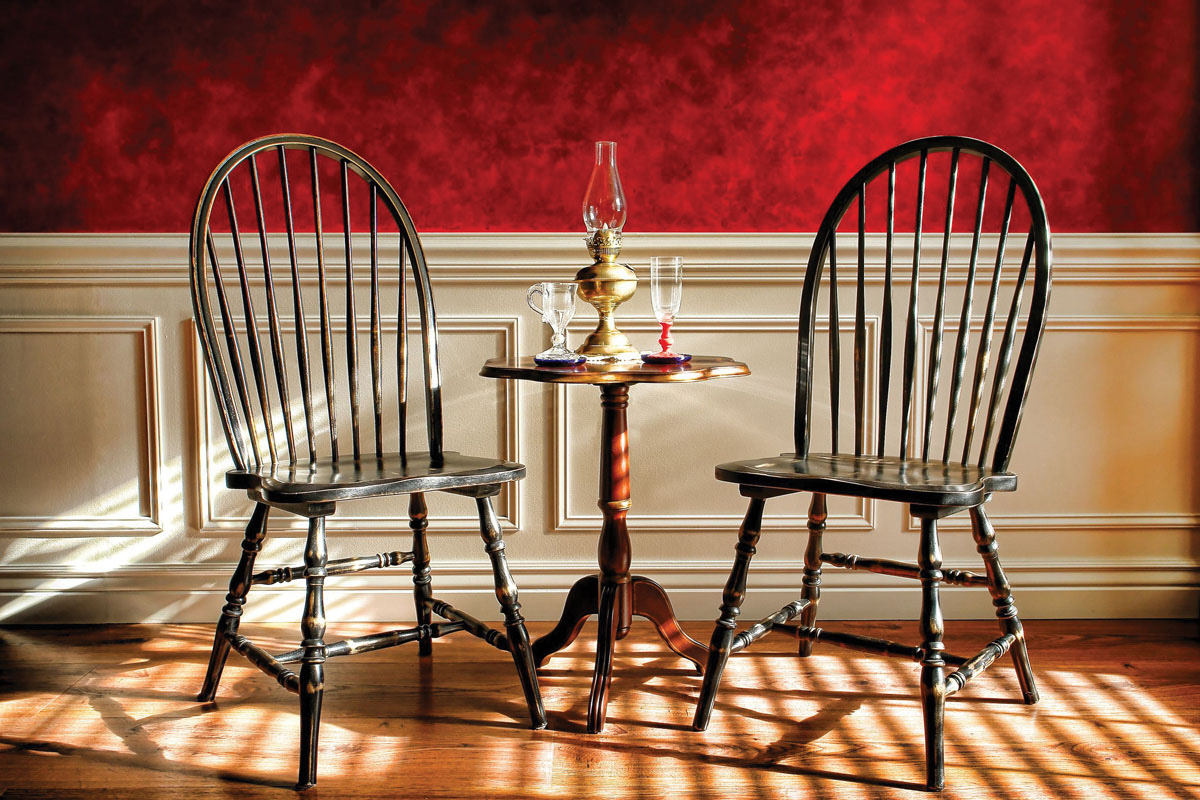 Blasts From The Past
Looking for some extraordinary vintage pieces to accentuate your home? The Miami Antiques Extravaganza, one of the largest shows in the state, offers a huge selection of elegant antiques, fun collectibles, memorable vintage items and free art appraisals; Jan. 24-26; 813.689.5716; MiamiAE.com.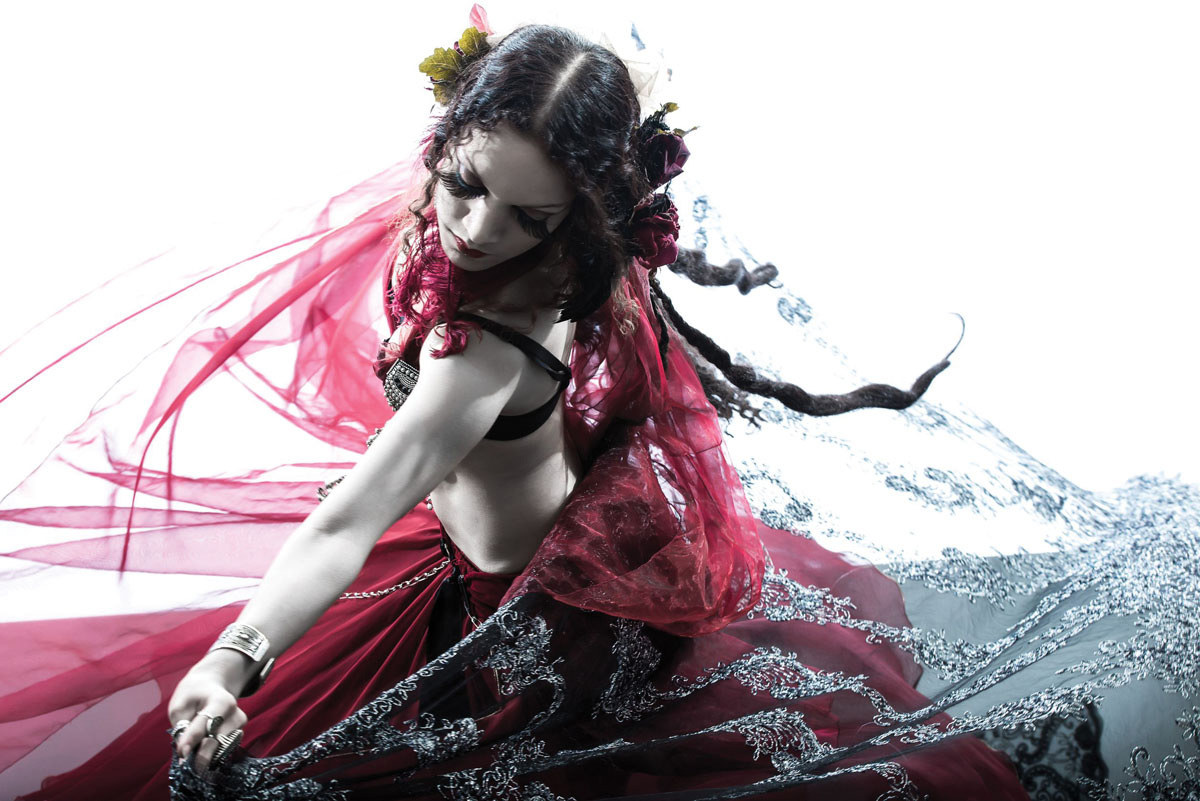 Celebs Of Tomorrow
Miami is a city that constantly reinvents itself. YoungArts Week 2014 is about the future as well. This year's event will present over 170 of the country's top upcoming singers, dancers and actors so you can see tomorrow's stars today; Jan. 6-12; 305.377.1140; YoungArts.org.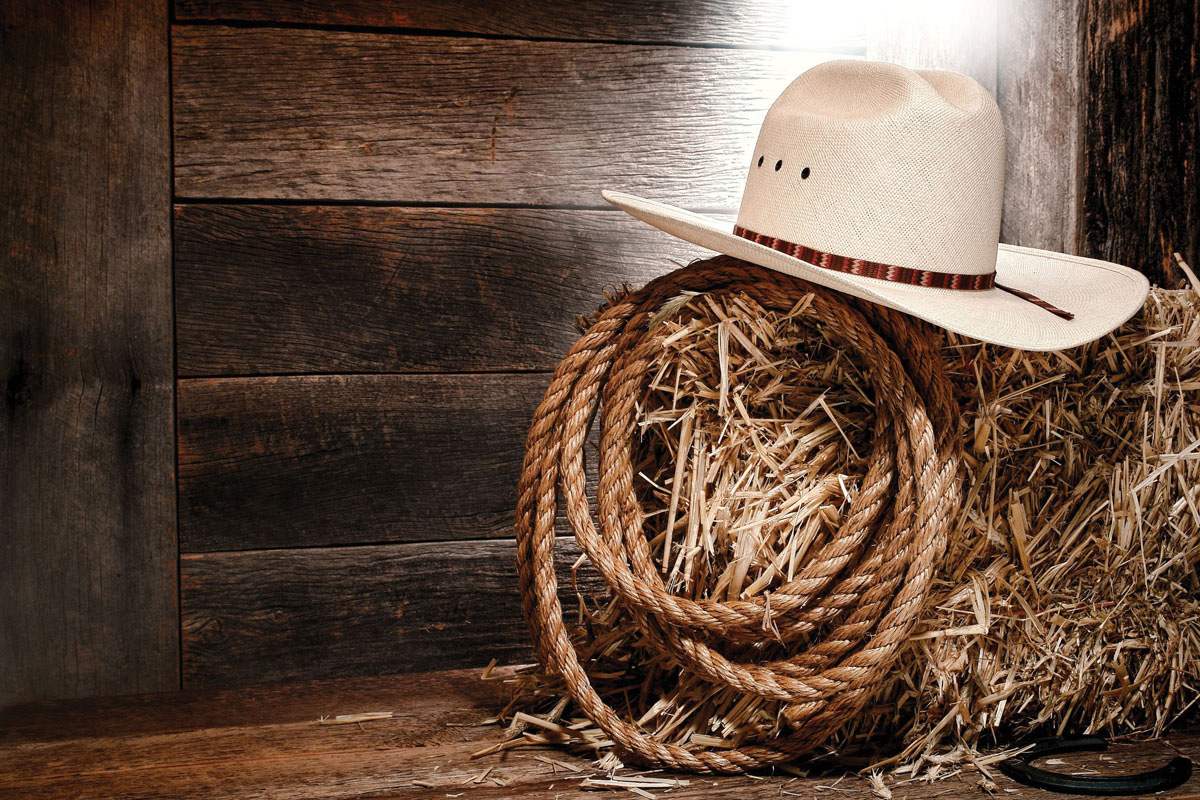 Cowboy (And Girl) Action
A rodeo in South Florida? You bet. Not only is the Homestead Championship Rodeo a nationally-respected event, but this year it celebrates its impressive Diamond Anniversary. From bucking broncos to hair-raising riding, the 65th incarnation is set to thrill; Jan. 24-26; HomesteadRodeo.com.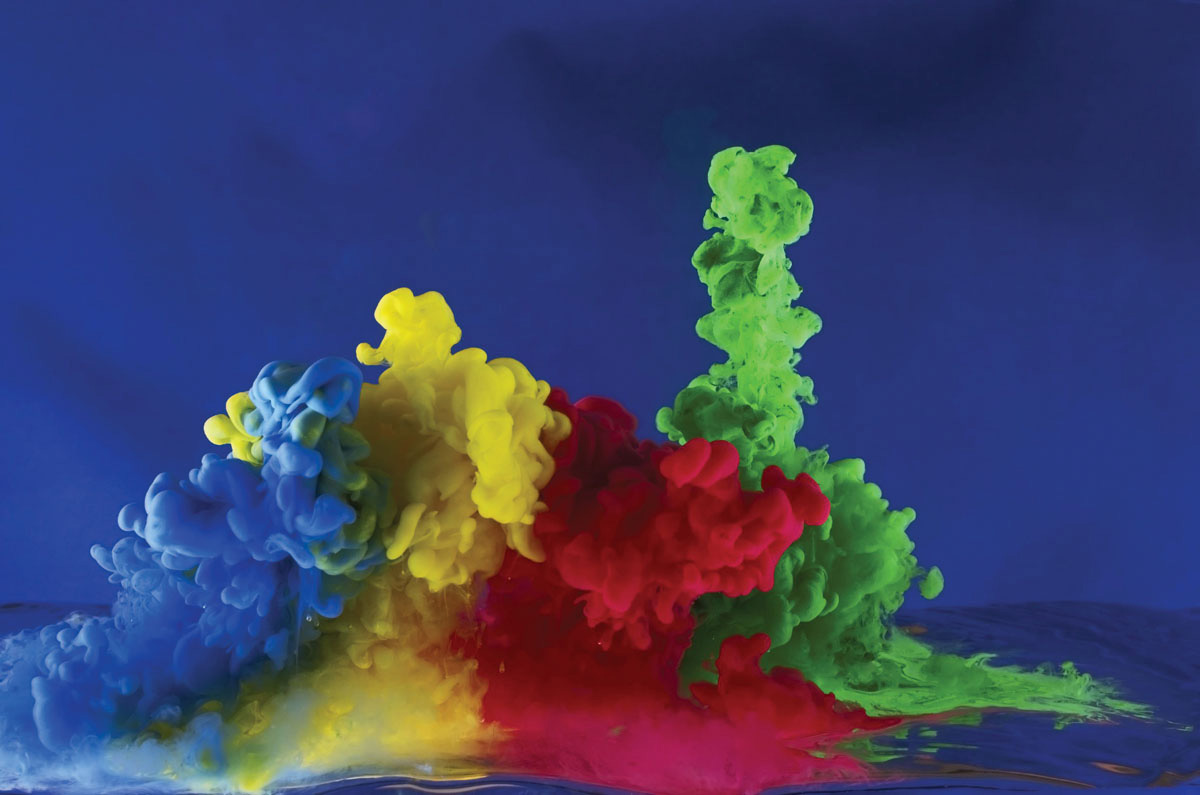 Encounters Of The Art Kind
Over 200 juried exhibitors from around the world and $20,000 in prizes make Beaux Arts Festival Of Arts much more than just another interesting art show. Among the many lures, there's a Student Artist Showcase, plus you get free admission to Lowe Art Museum; Jan. 18-19; 305.668.8499; BeauxArtsMiami.org.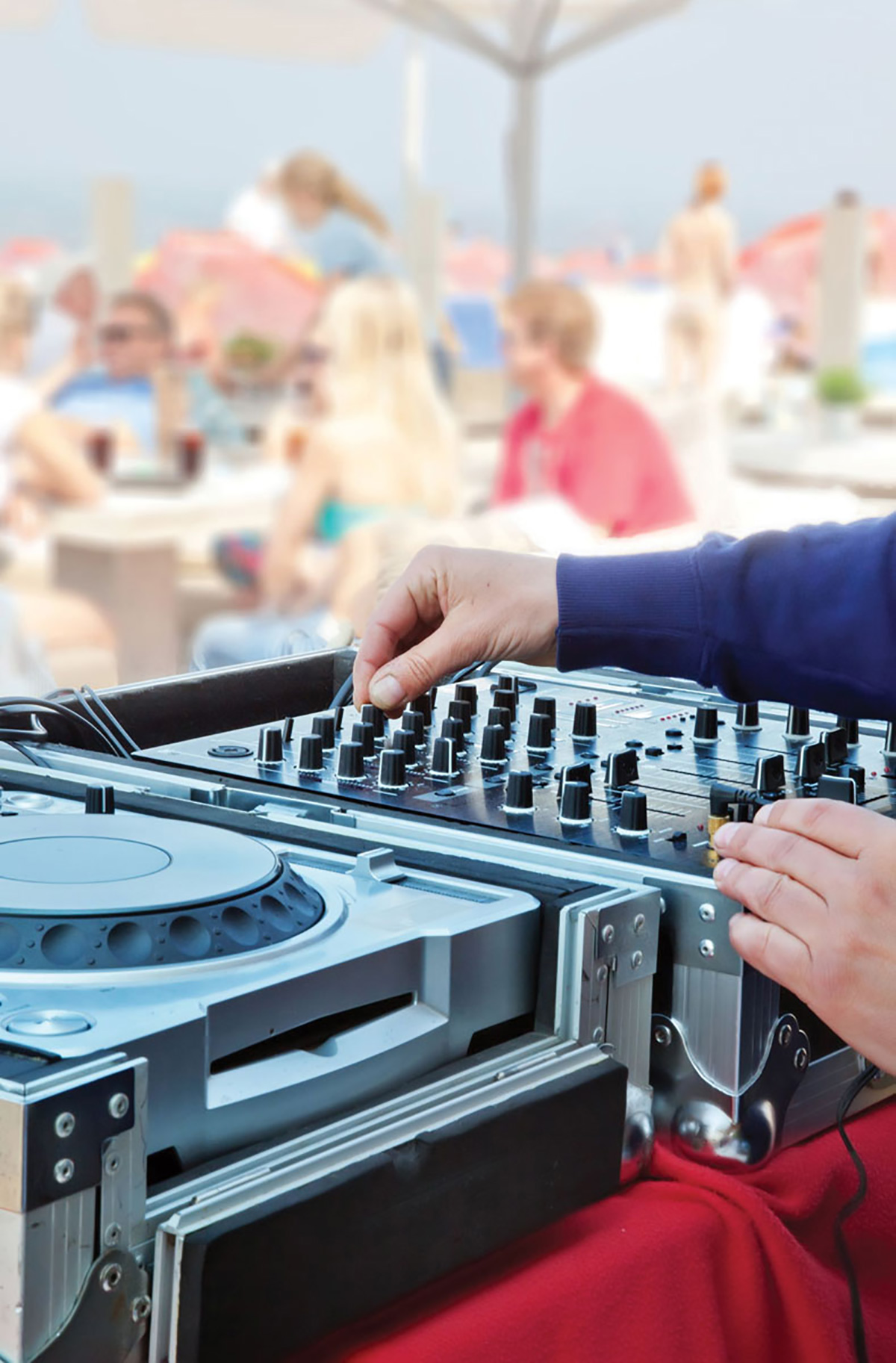 Party On!
Multiple stages, 30 bands and 12 hours of non-stop action…welcome to the 2nd Annual Cutler Bay Music & Art Festival. Among the activities are arts & crafts stations, exciting giveaways, raffles, a kids' zone and culinary delights; Jan. 11; 305.303.3976; CutlerBayMusicFestival.com.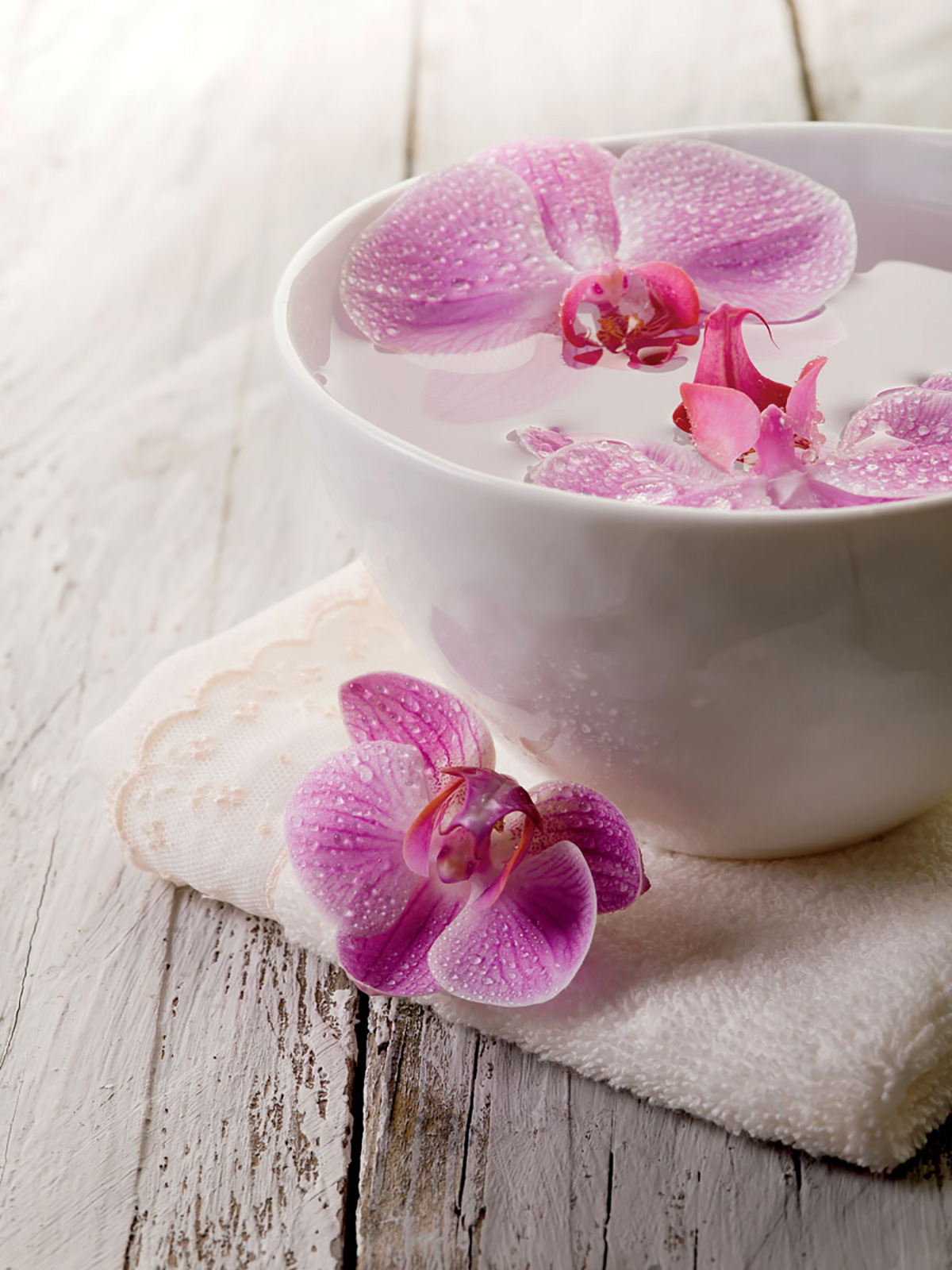 Relaxation Redux
Coral Gables design firm Gettys recently completed the $2M makeover of The Ritz-Carlton Key Biscayne Spa. Updates include a gorgeous mosaic waterfall, modern art displays, superior wet areas, a revamped fitness center, exciting new classes and an updated spa menu with vegan nail services; 305.365.4500; RitzCarlton.com/KeyBiscayne.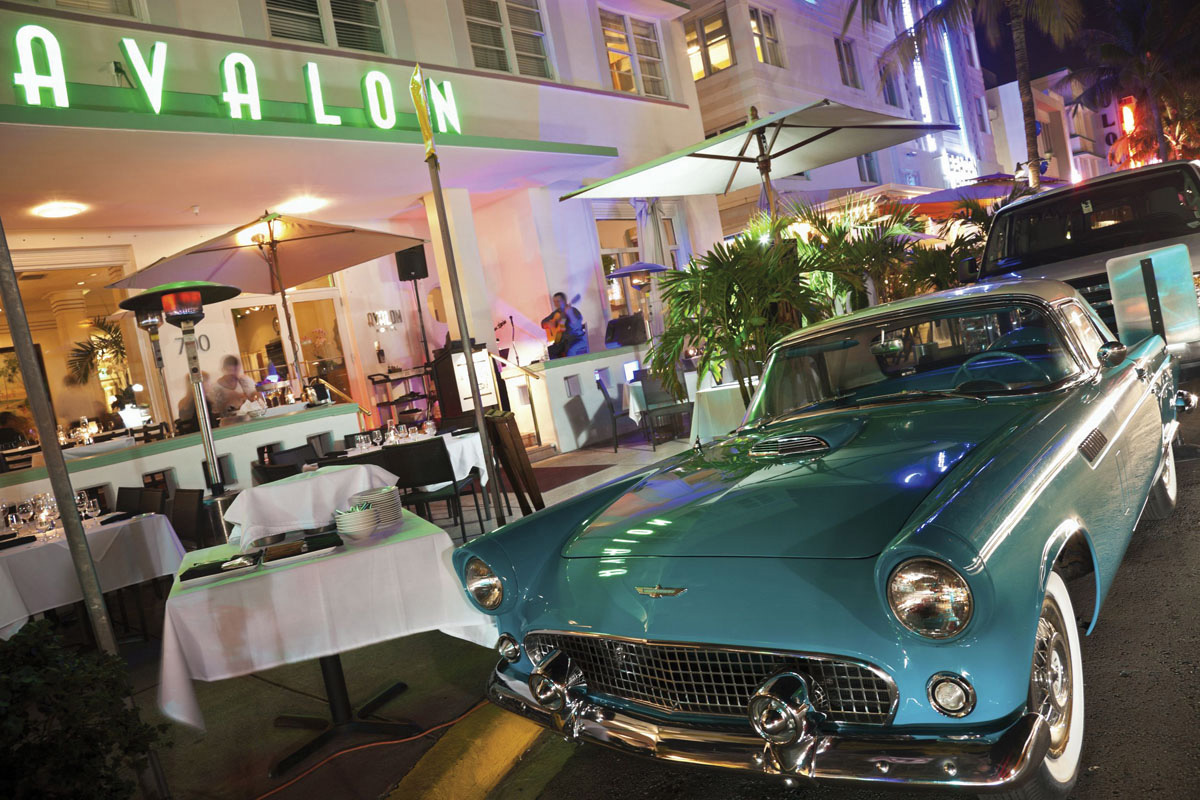 Magnificent Miami Beach
The 1930s brought us Shirley Temple, Mickey Mouse as Steamboat Willie, Scrabble, Monopoly and Bakelite plastic…and, of course, great architecture. Celebrate this neon-bathed era and South Beach's modern reincarnation Jan. 17-19 during Miami Design Preservation League's Art Deco Weekend; 305.672.2014; ArtDecoWeekend.com.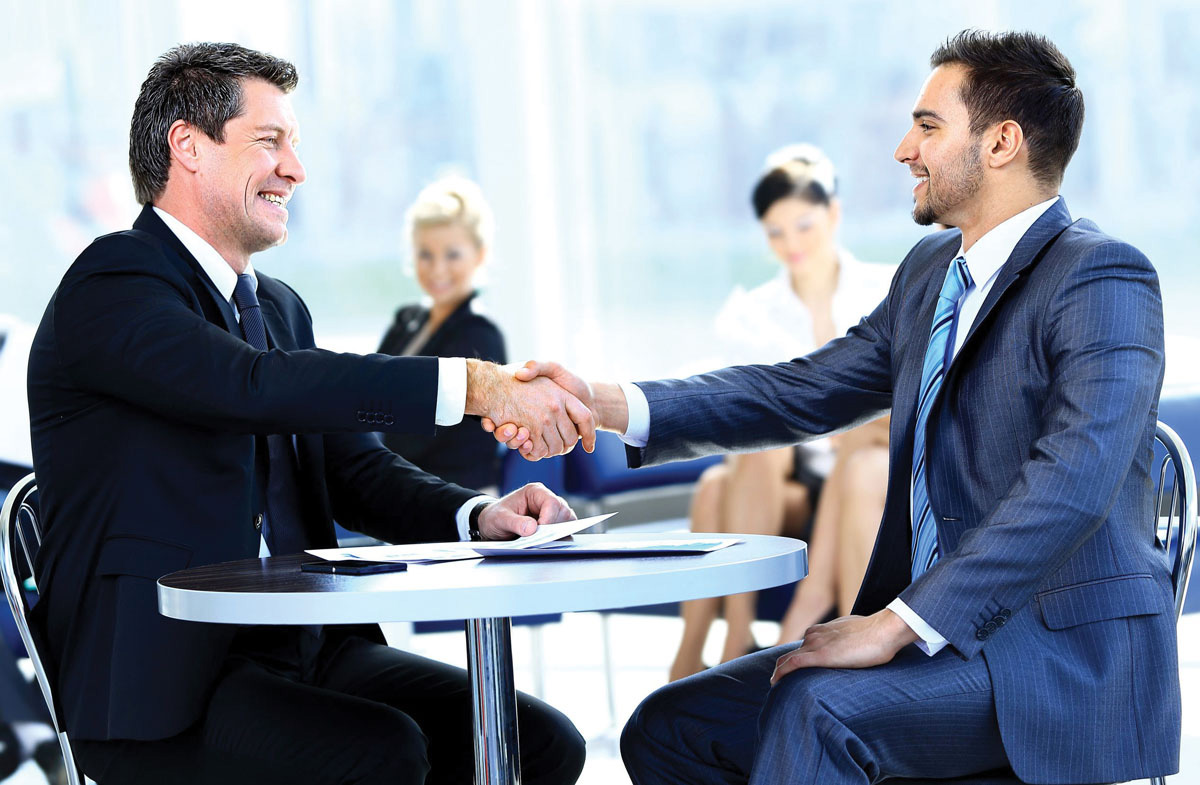 Making All The Right Moves
The Small Business Expo at Miami Beach Convention Center on Jan. 16 is anything but small. This is a one-day hands-on chance to let your inner entrepreneur out to explore setting up a new or additional business at the nation's largest B2B trade show, conference and networking event; SmallBusinessExpo.com.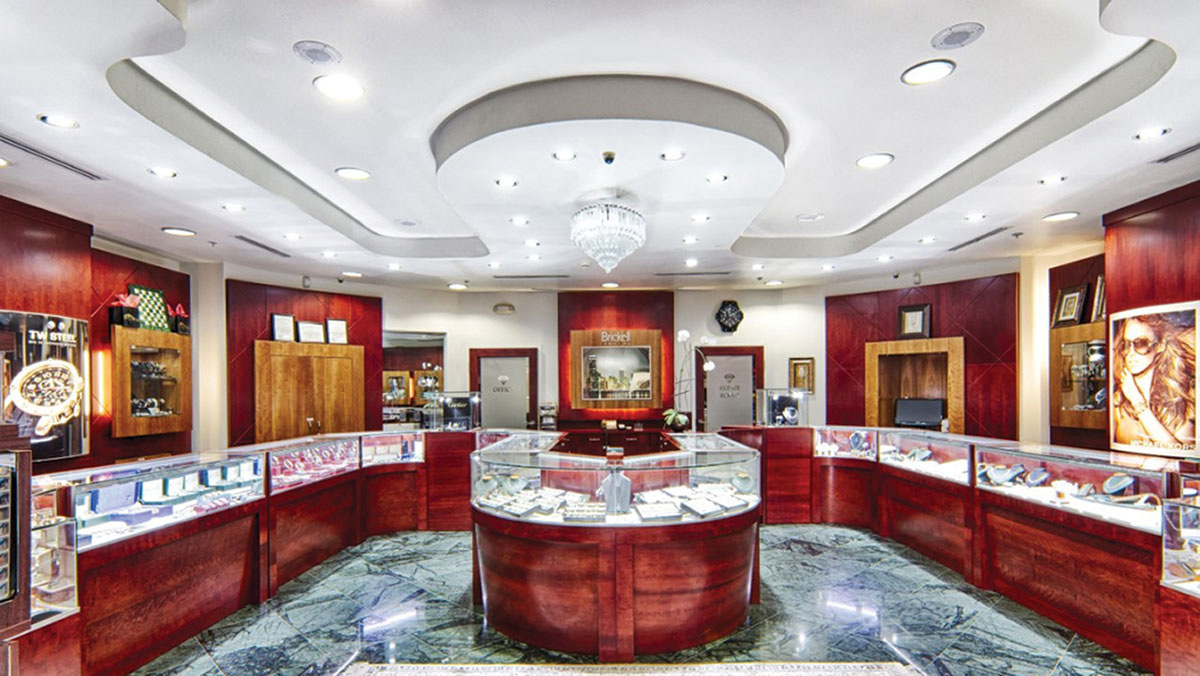 Precious Objects
Countless timpepieces. Sparkling diamonds. These are just some of the hidden treasures at Brickell Jewelers. Voted one of the "Top 5 Jewelry Stores in South Florida" by CBS in 2013, this family-owned gem features high-end pre-owned watches and diamond jewelry. They also offer on-site jewelry and watch repair, cleaning, resizing and maintenance; 305.381.7705; BrickellJewelers.com.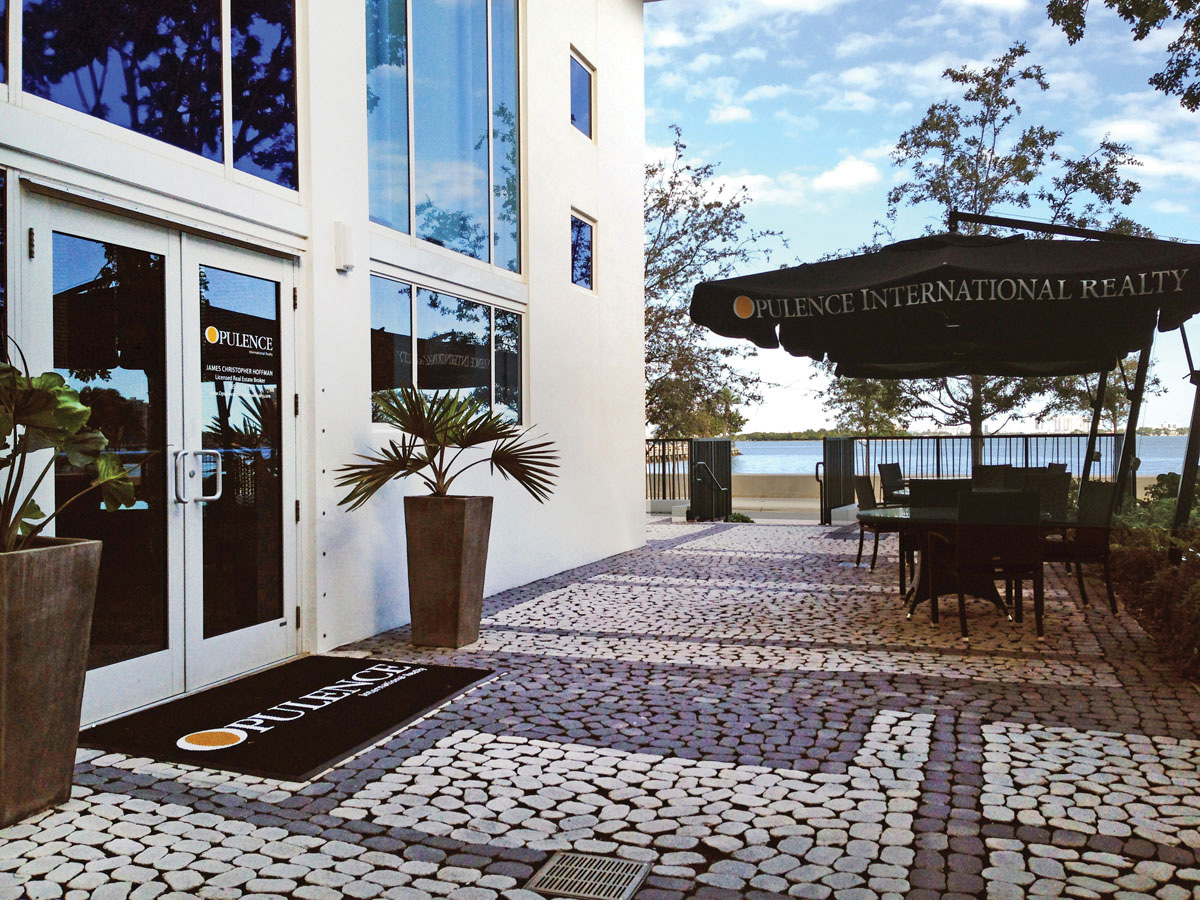 The Opulent Option
Opulence International Realty enters the marketplace with some heavy-duty credentials after 25 years of property management experience and publishing South Florida Opulence Magazine. Their goal is to surpass client expectations with their innovative real estate brokerage and consulting company vision that's about more than just transactions; 305.615.1376; OpulenceInternationalRealty.com.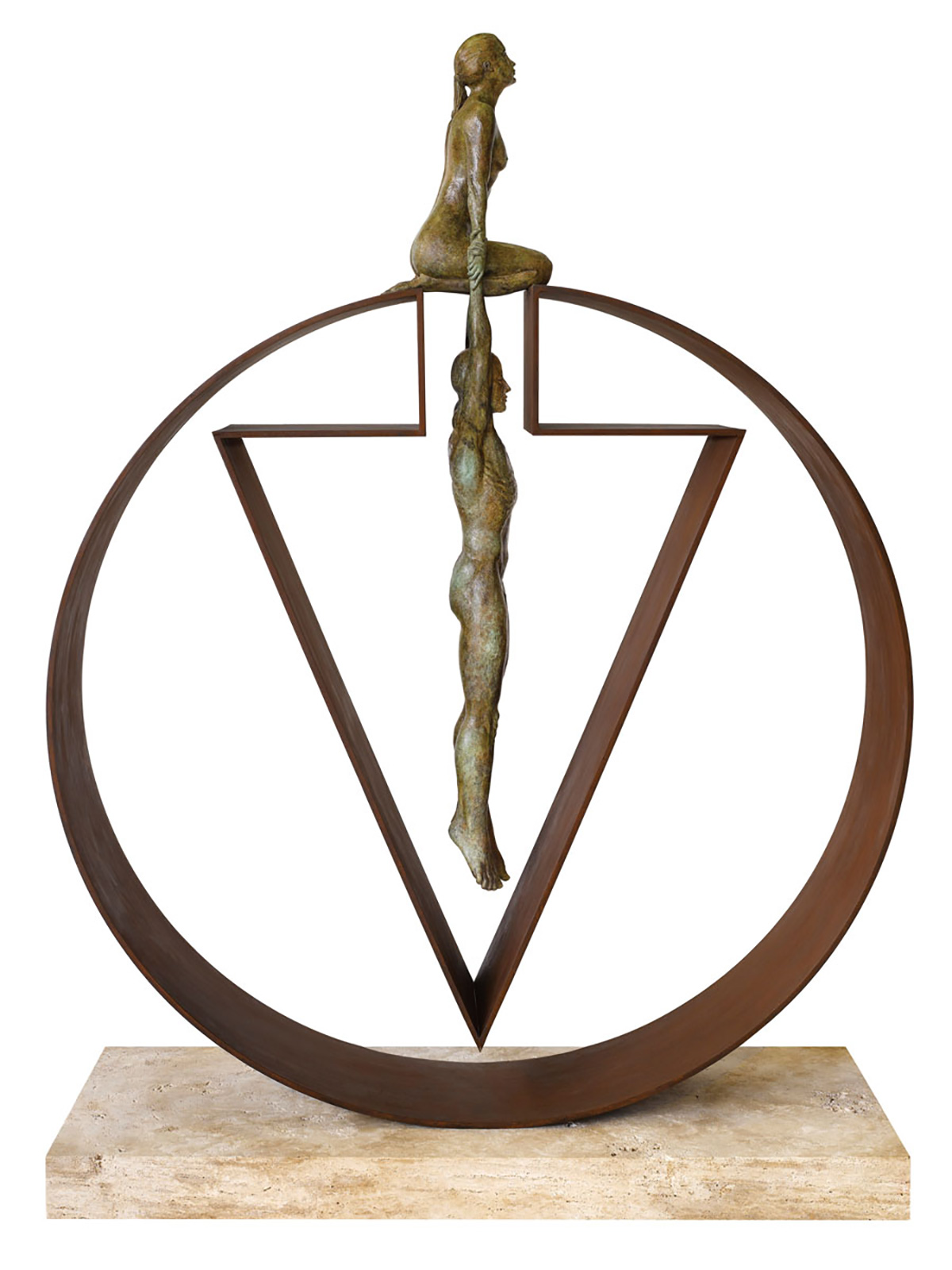 Art Love
Miami International Art Fair is aboard the megayacht SeaFair Jan. 17-20. There will be 28 international dealers presenting both established contemporary and emerging artists. This year there are added festivities as well including international food demonstrations, open bar mixology lounges and a cocktail cruise; MIA-ArtFair.com.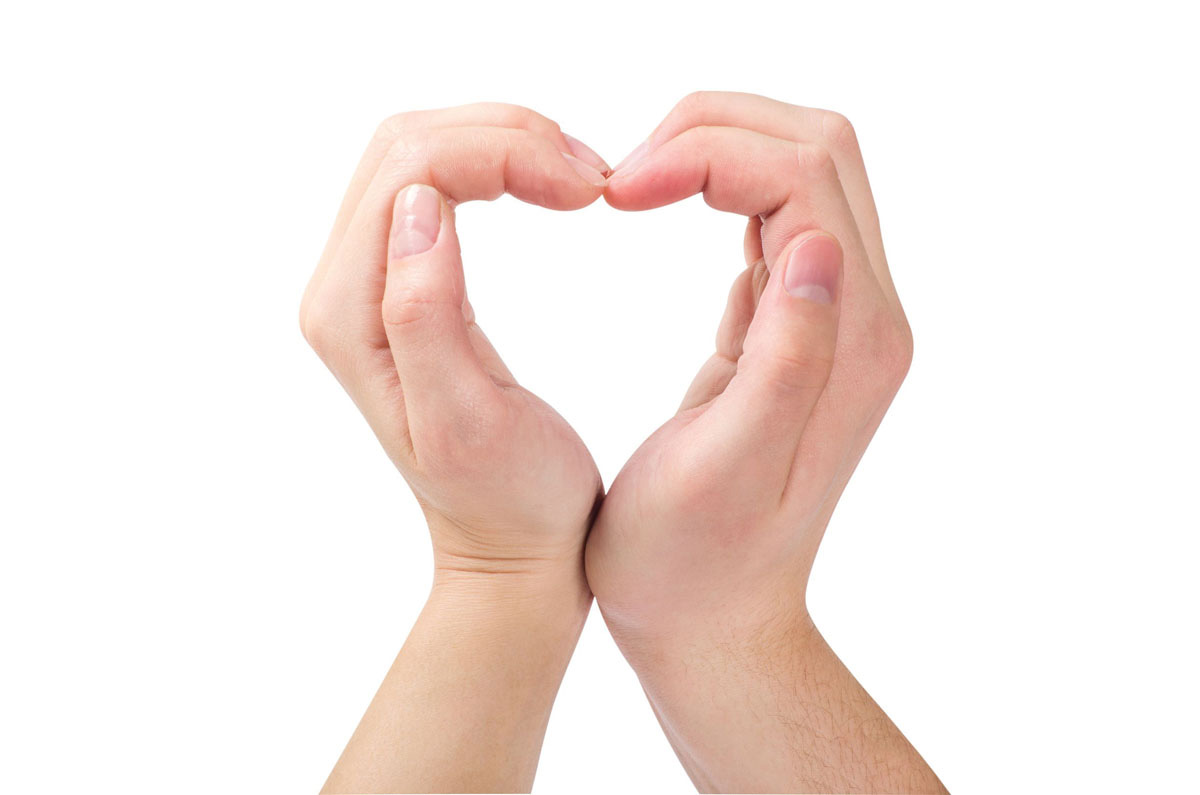 True Goodness
Mission Of The Heart was created with love and acts accordingly. This non-profit organization, which aids other charities and institutions worldwide through medical education and fundraising support, doesn't charge any fees or expect anything in return from the charities or institutions that they support; 305.877.0795; Twitter@Mission_Heart; Instagram@MissionOfTheHeart.