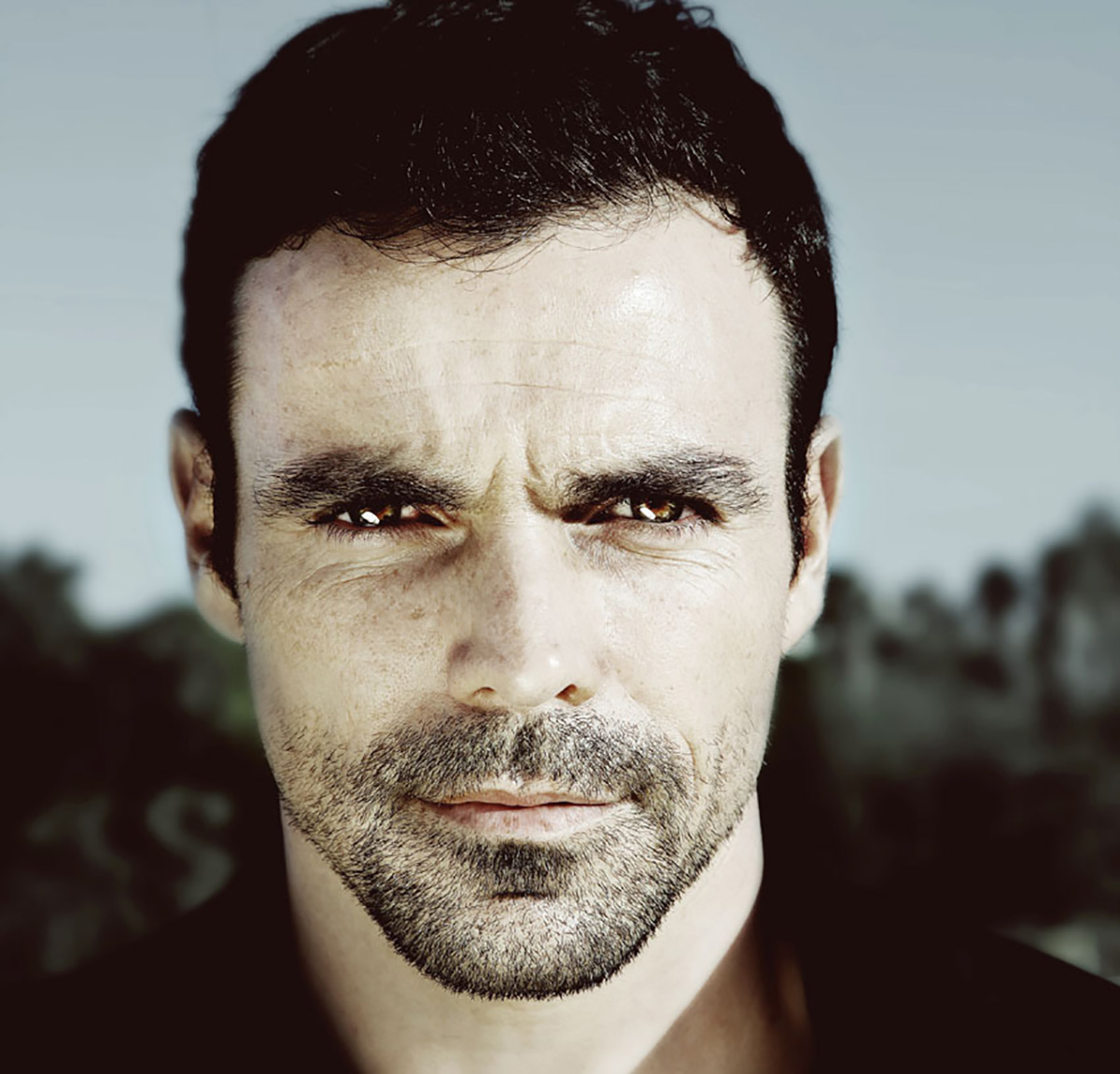 Fame Game
For Actor Javier Alcina, his first big break came when he was personally cast by Academy Award-winning Director Tom Hooper (The King's Speech, Les Miserables) for his BBC production of Love In A Cold Climate. Since then, Alcina's international career has crossed paths with some of the best professionals in the business including Sir Alan Bates, Sir Derek Jacobi, Rosamund Pyke, Tom Hardy, Timothy Spall and Sir Kenneth Branagh, amongst others. His recent work includes the lead role in the film Love Unlimited (2014) and Legend 17 (2013). This month, catch him at Area Stage Company where he performs in Dreams Of Anne Frank, a play that demystifies and humanizes Anne Frank's story, where harsh realities contrast courageous dreams of a forbidden future; 305.666.2078; AreaStageCompany.com.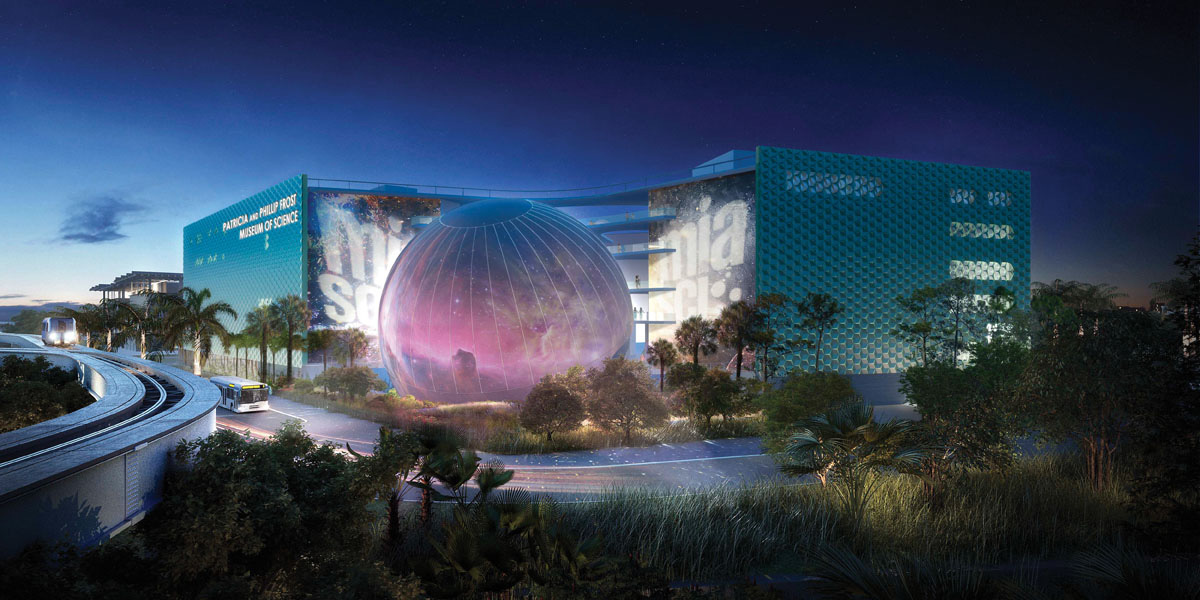 A Landmark Event
The 12th Annual Galaxy Gala & Young Patrons Big Bang After Party takes on added importance as the Patricia & Phillip Frost Museum of Science's new home in Museum Park approaches major construction and capital campaign milestones. The Mar. 15 event also allows a sneak peak into museum innovations; MiaSci.org/Gala.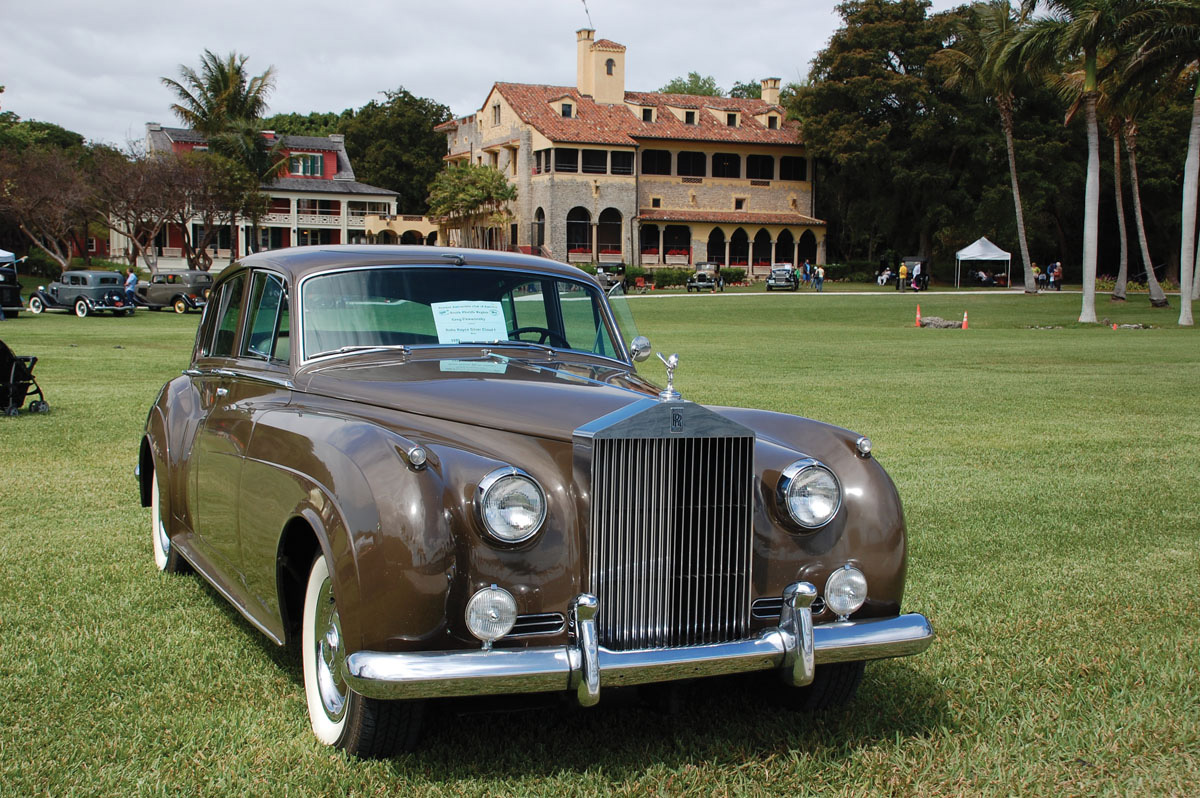 Vintage Rides Right
Is there any more appropriate setting to view exemplary examples of classic cars from 1952 and earlier than at the equally august Deering Estate? Pre-order a picnic from Chef David Schwadron Catering and Joanna's Marketplace to enhance the experience of stepping back in time on Mar. 23; 305.235.1668; DeeringEstate.org.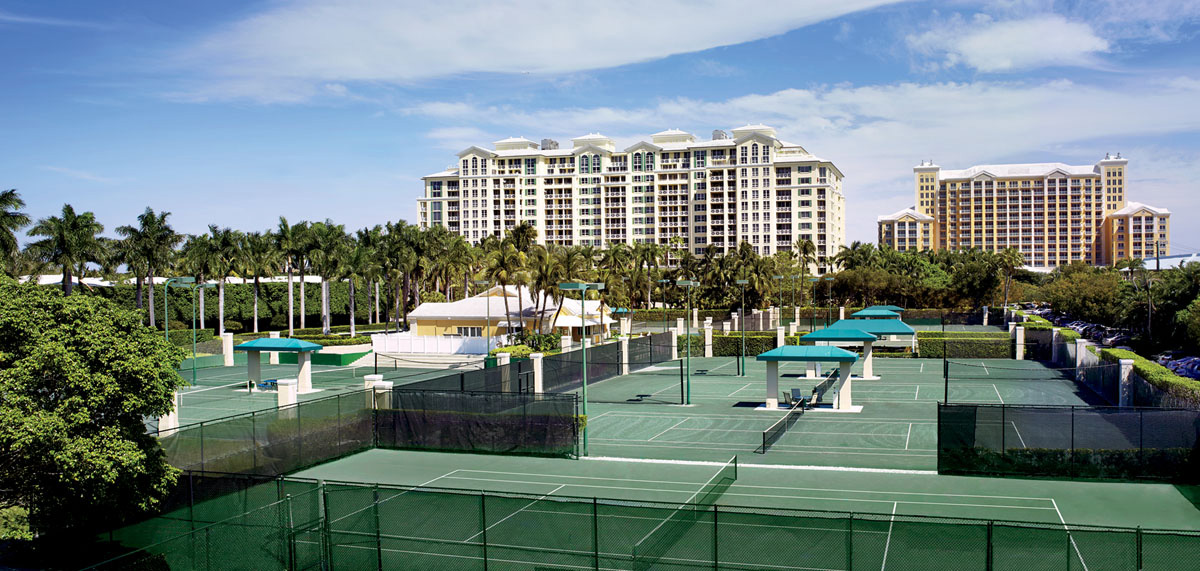 Who's Who Of Tennis
Serena Williams, Andy Murray and Novak Djokovic headline the 5th Annual Ritz-Carlton Key Biscayne Miami All Star Charity Event. Spectator seats are $75. For $750 and up, 24 lucky locals get a Round Robin tournament entry and the chance to win and play against and alongside the pros; Mar. 18; 305.365.4500; RitzCarlton.com/KeyBiscayne.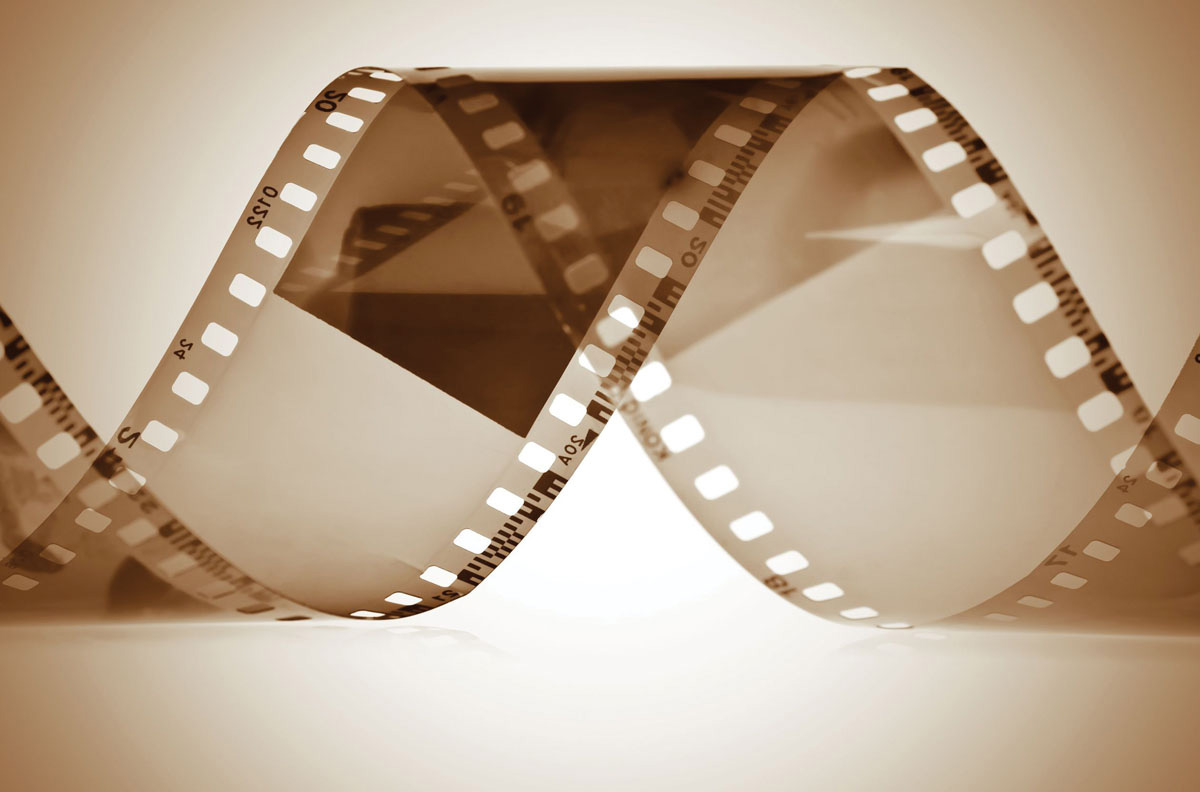 Create, Rehearse, Act
Paradise Motel by Juan C. Sanchez is a culturally relevant drama that consists of 7 scenes played out over 7 decades in a rundown motel on Calle Ocho. It's just one part of the SandBox Series, the MTCperformance program that nurtures innovative performing artists; Mar. 28-Apr. 12; MTCMiami.org.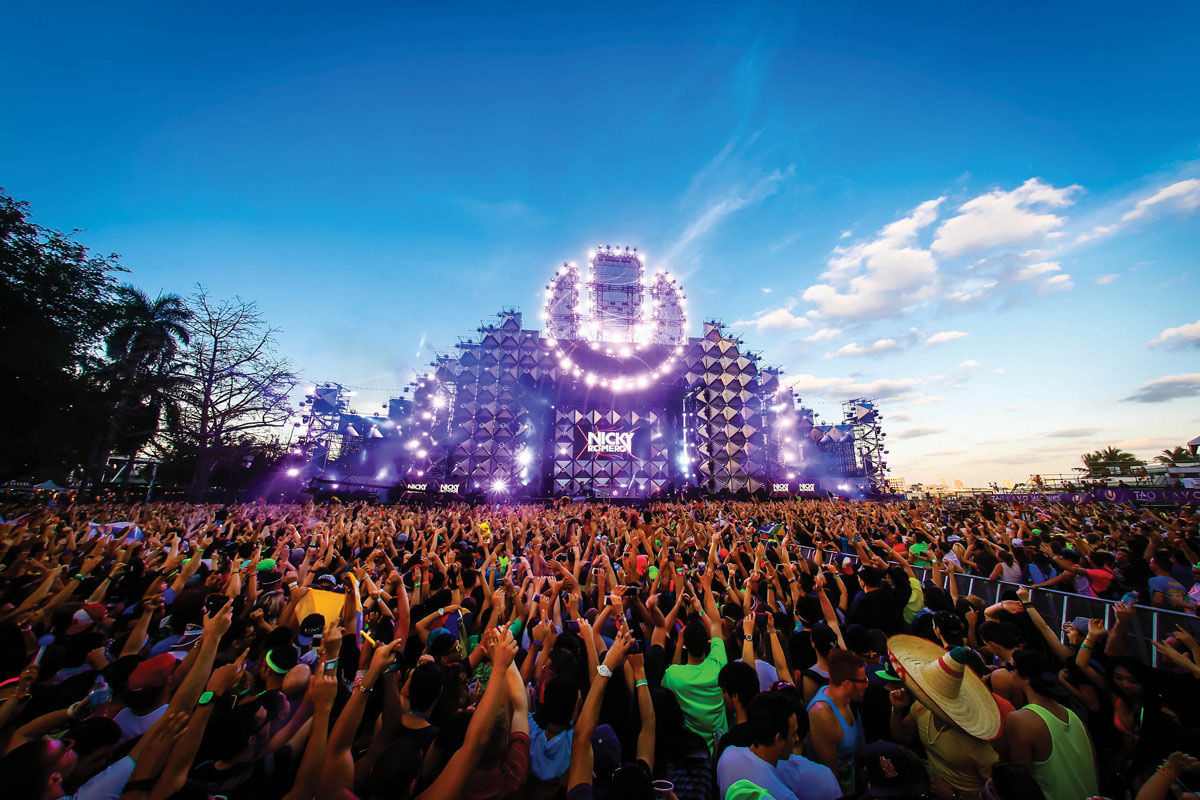 Electric Vibes
Immerse yourself in electronic music as the Ultra Music Festival takes over Bayfront Park on Mar. 28-30, bringing with it the world's most revered DJs and live acts. The big names include Italian techno-titan Marco Carola, Australian music duo Empire Of The Sun and top trance artists New World Punx; UltraMusicFestival.com.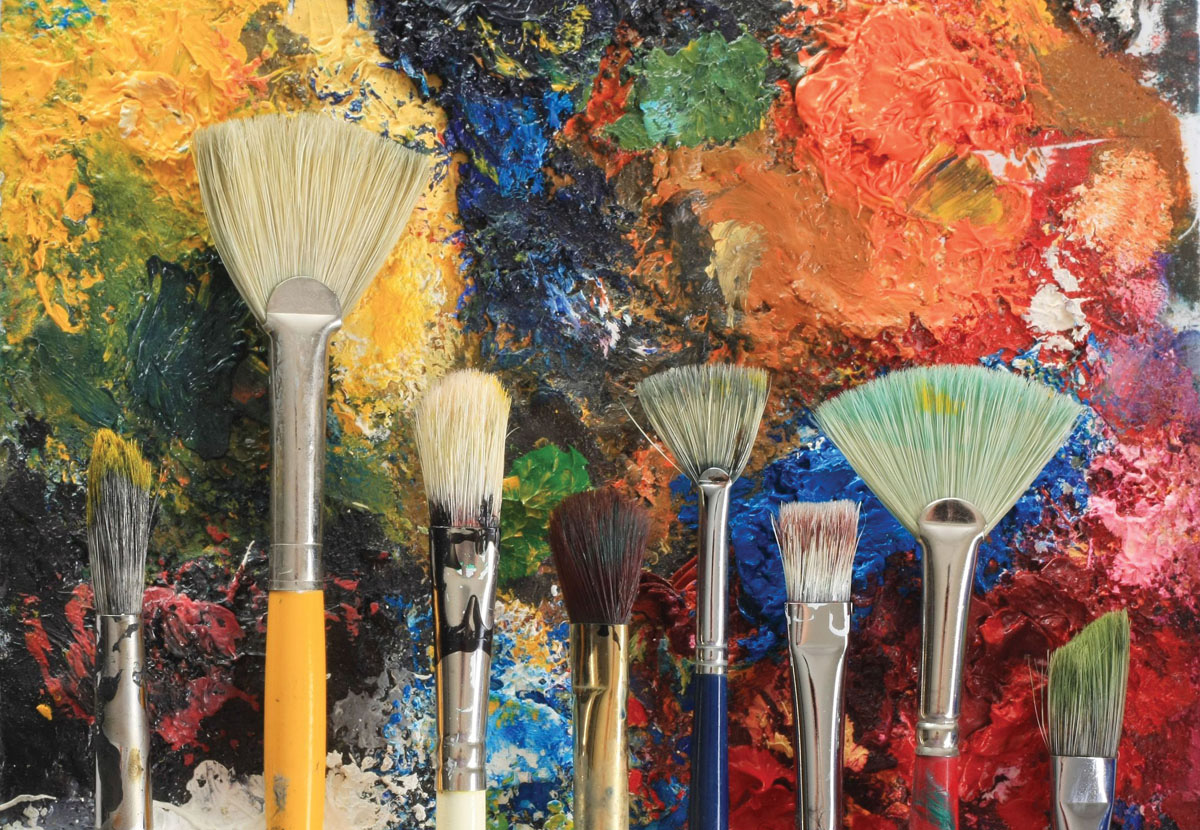 For The Art Enthusiast
You don't have to go very far as the 50th Annual Rotary Key Biscayne Art Festival brings great art to residents and visitors alike on Mar. 15-16, featuring paintings, photography, unique jewelry, ceramics, even life-size sculptures. Come to shop or just to wander and enjoy; 561.746.6615; ArtFestival.com.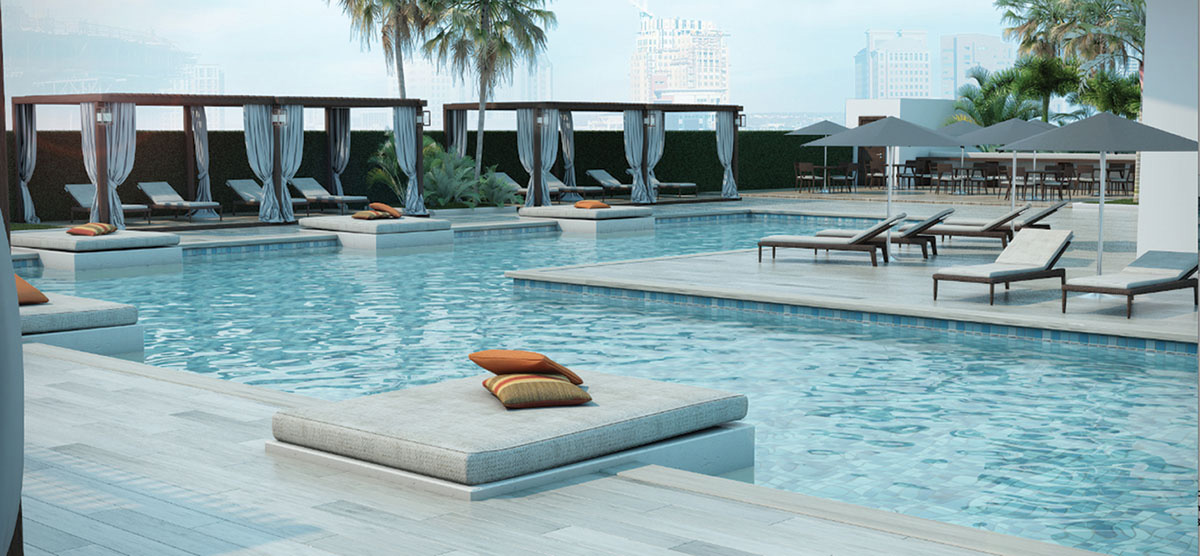 Hot Ten
Like a good value? Then check out Brickell Ten. It offers all the access to the dynamic city scene at affordable pricing, plus a city view pool, clubroom, billiards, BBQ, kids area, state-of-the-art gym and sunset terrace; 786.536.5770; BrickellTen.com.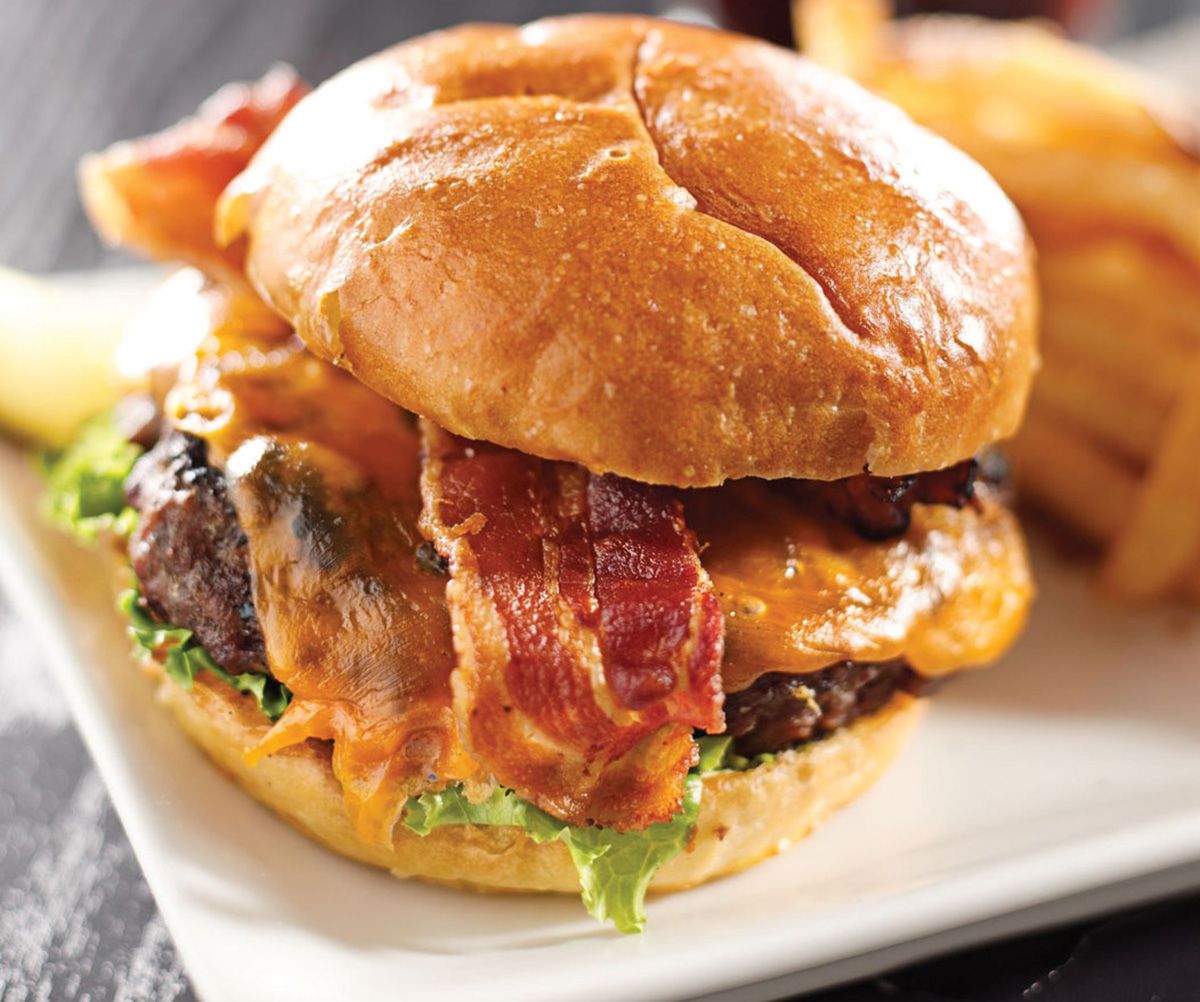 Brickell Eats
Explore Miami's exciting new restaurants at The 4th Annual Taste Of Brickell Food & Wine Festival. The result is every type of food one could want. Also, fine wine, exhibitors, live music and an after party at La Scala for those who want the evening to continue; Mar. 29; 786.355.4800; TasteOfBrickell.com.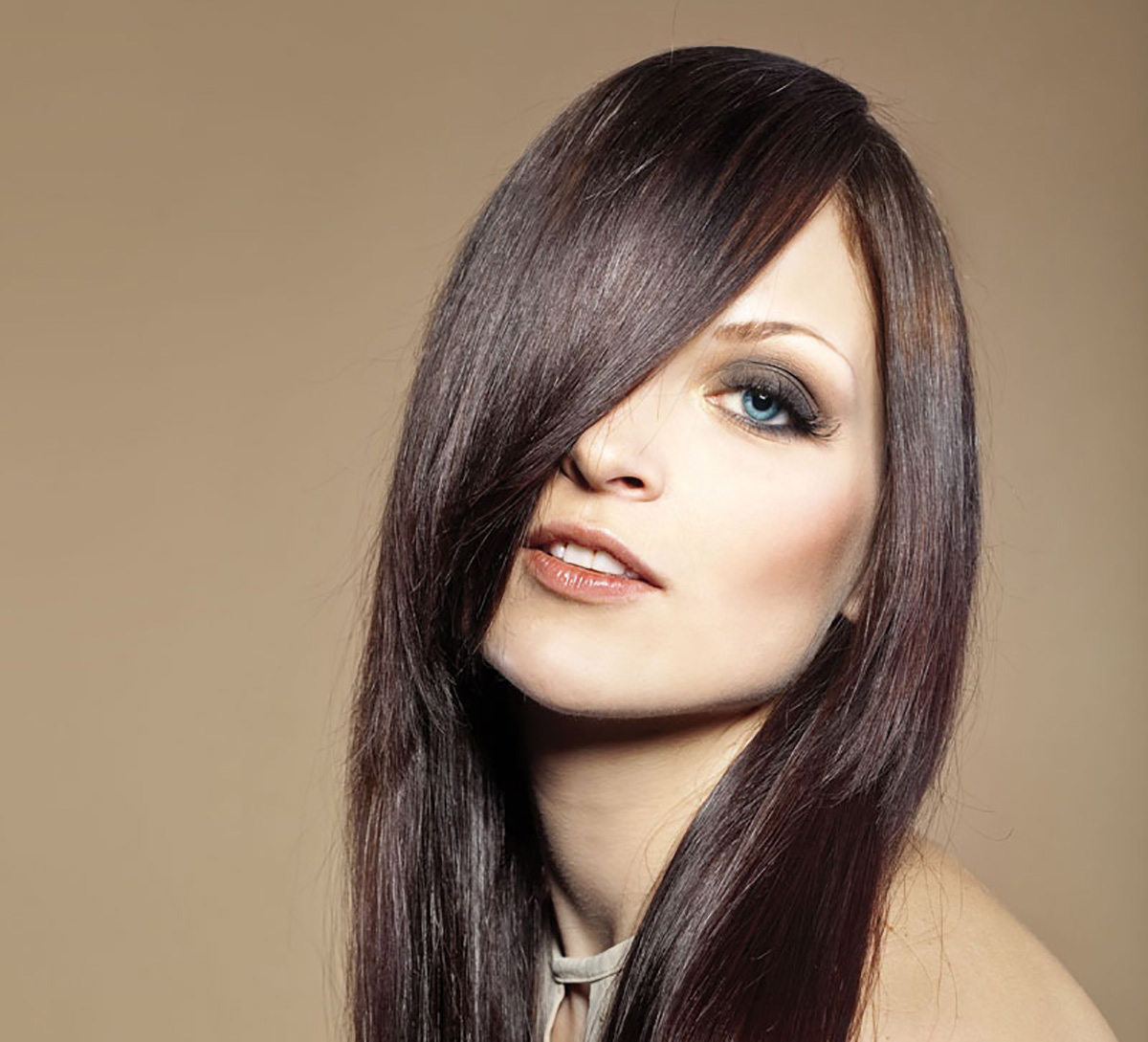 Beautiful Cause
The grand opening of Starlit Designs & Little Ladies will raise money for Frank Mejia's Angeles Guerrero USA Foundation. The carnival-themed event at the professional hair & makeup salon will feature entertainment for adults and kids alike; Mar. 30 @ 2 p.m.; 2015 W 62nd St., Hialeah; StarlitDesings.com.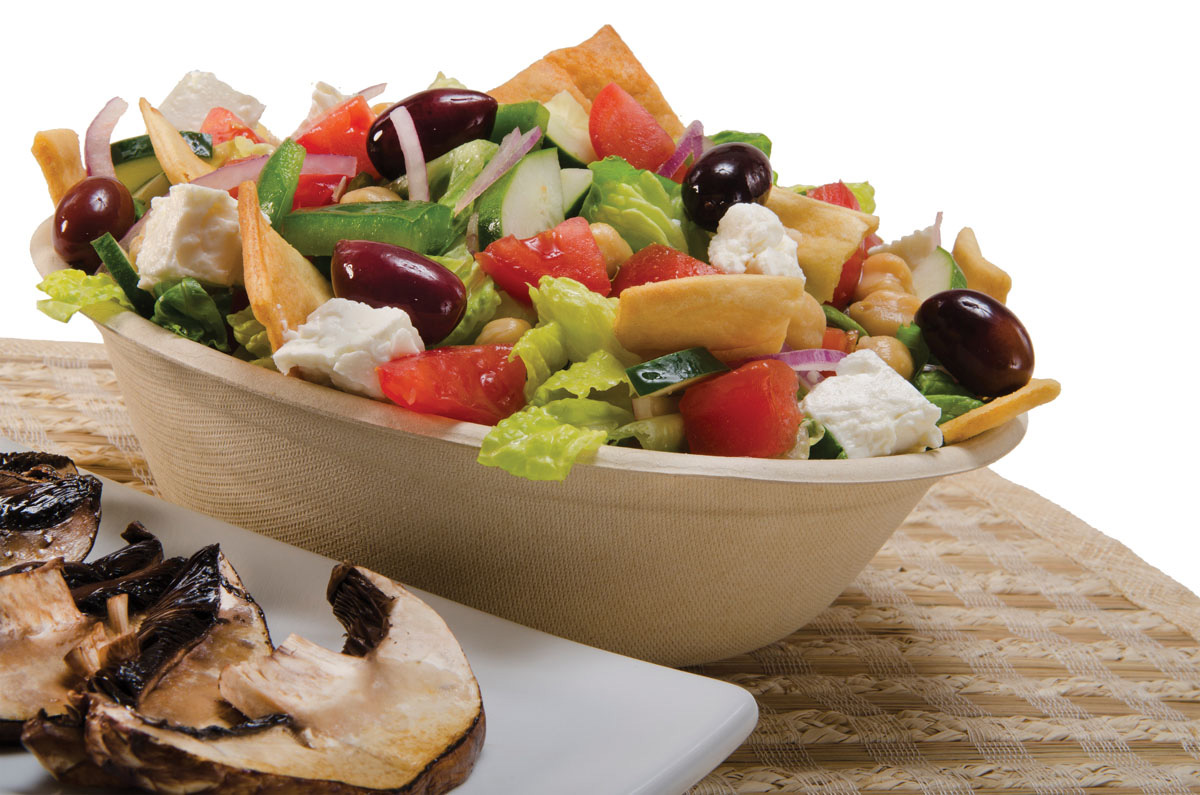 Healthy Bites
City Slickers' new Brickell location continues to uphold its signature look, offering fresh and healthy ingredients including hormone- and preservative-free meats and products, customized make-your-own sub or salad, and catering and delivery services. In addition, to there new location, guests can now wrap it up in a wrap, or try one of their delicious soups made daily; 40 SW 12th St.; EatCitySlickers.com.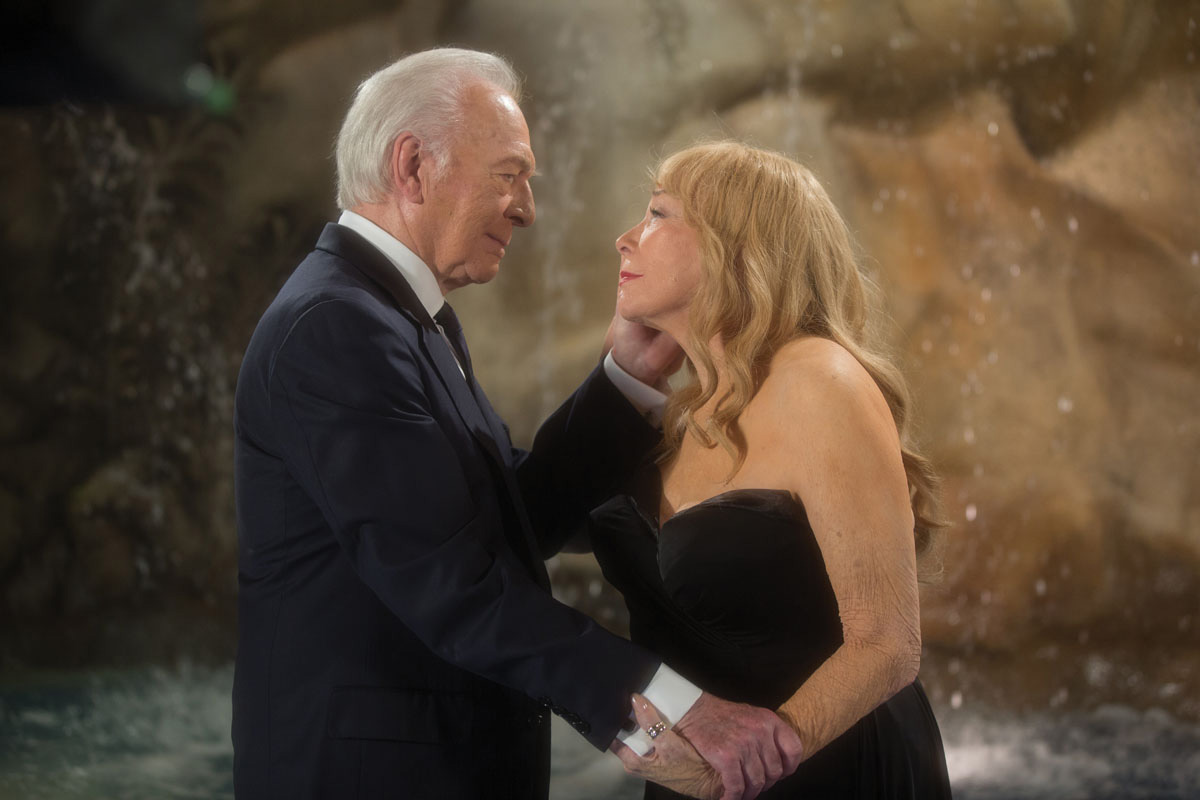 Lights, Camera… MIFF!
Elsa & Fred directed by previous Miami International Film Festival attendee Michael Radford will be the CINEDWNTWN Opening Night film. Shirley MacLaine and Christopher Plummer headline this remake of the treasured Argentine/Spanish movie. It's followed by the "Patron 3D" Gala Party at the historic Alfred I. Dupont Building; Mar. 7; MiamiFilmFestival.com.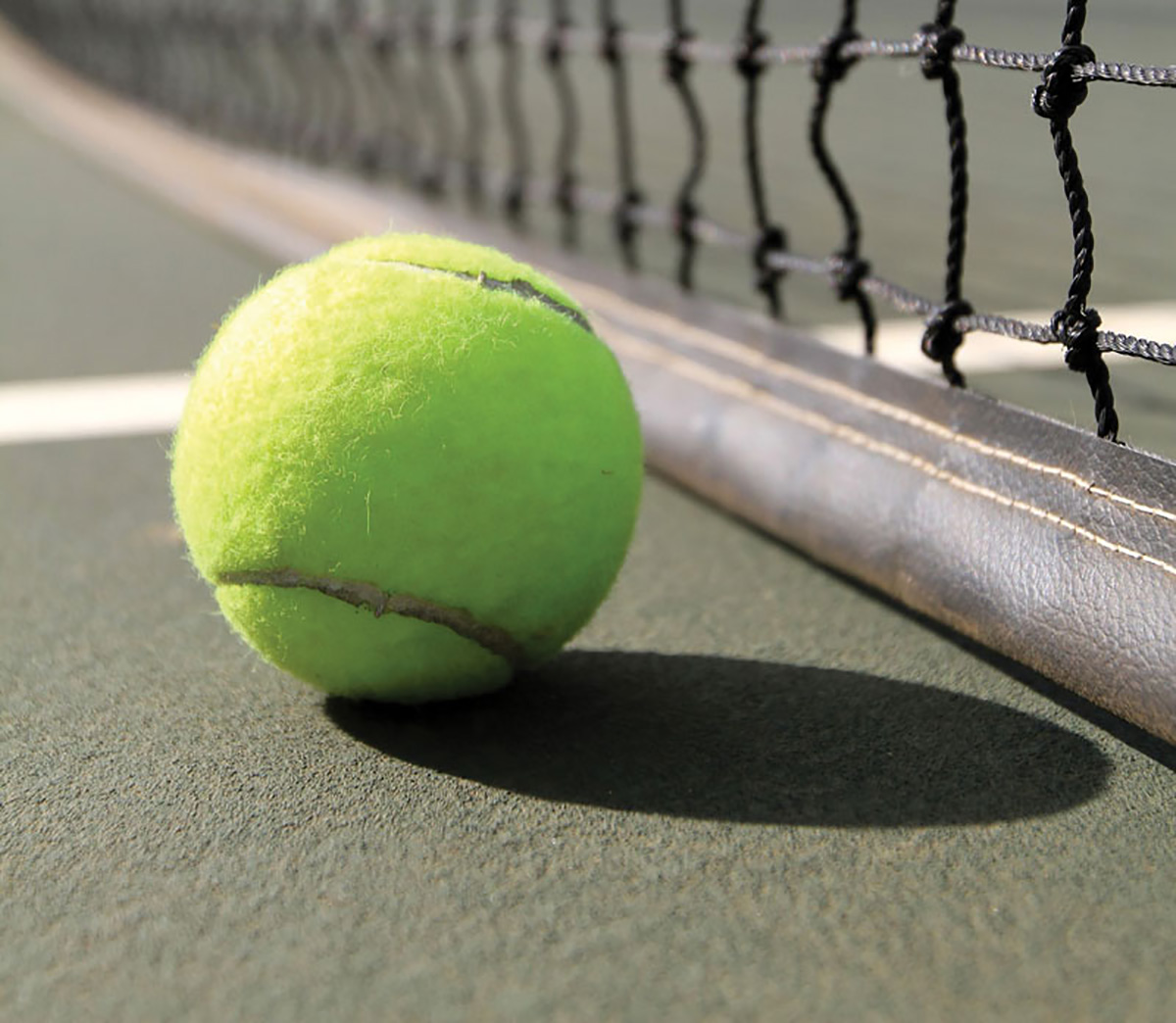 Fierce Competition
Of all the thrilling tournaments professional tennis has to offer, the eagerly-anticipated Sony Open Tennis in Key Biscayne is considered one of the best. The competition is expected to be especially intense this year as prize money totals over $11 million; Mar. 17-30; SonyOpenTennis.com.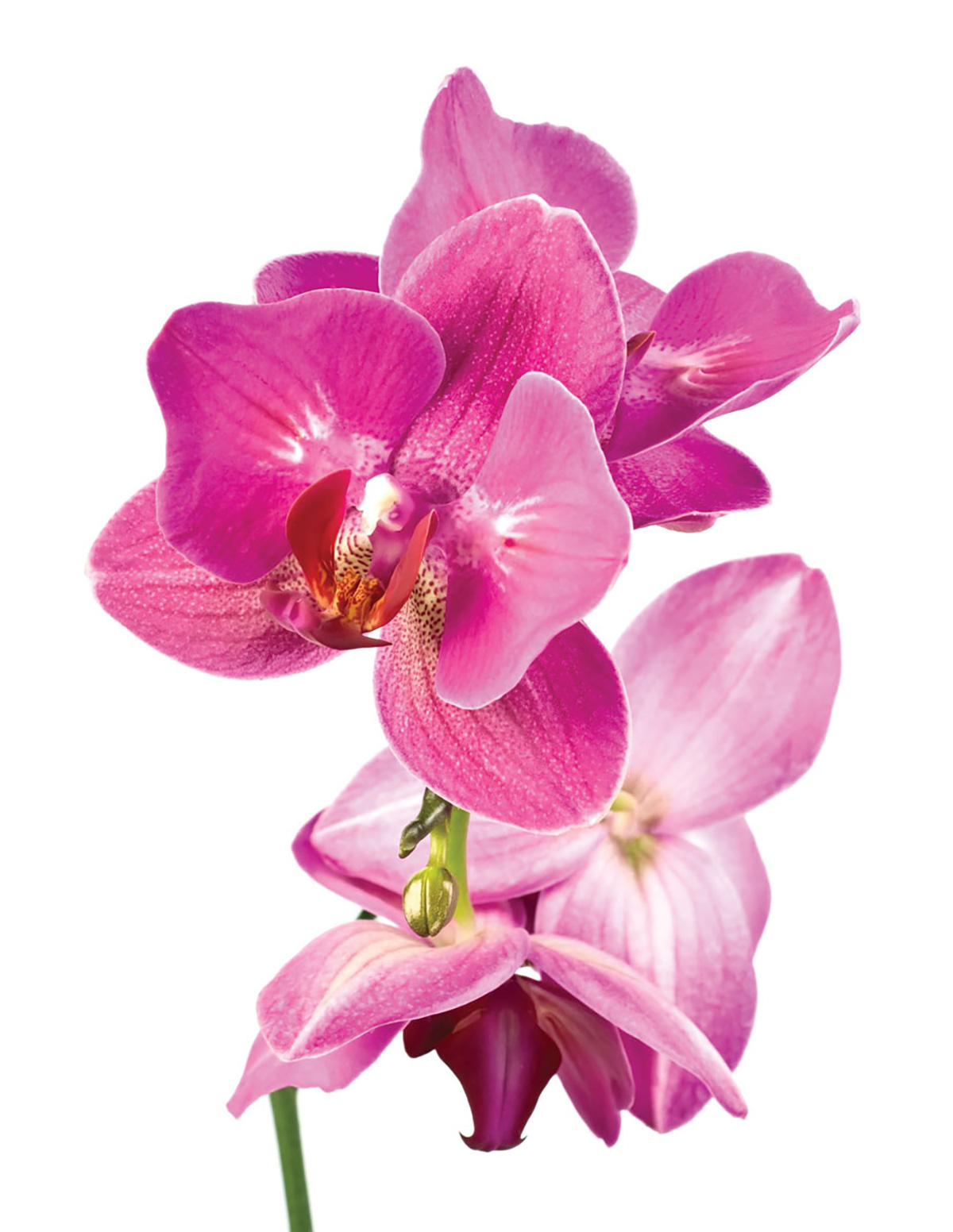 Flower Power
Orchid lovers are passionate about rare, exotic plants. The 12th Annual Fairchild International Orchid Festival indulges them by amassing over 10,000 varieties including vanilla orchids that will fascinate adults and children alike. The Orchid Tea Room is open during the event for resting between exploring; Mar. 7-9; 305.667.1651; FairchildGarden.org.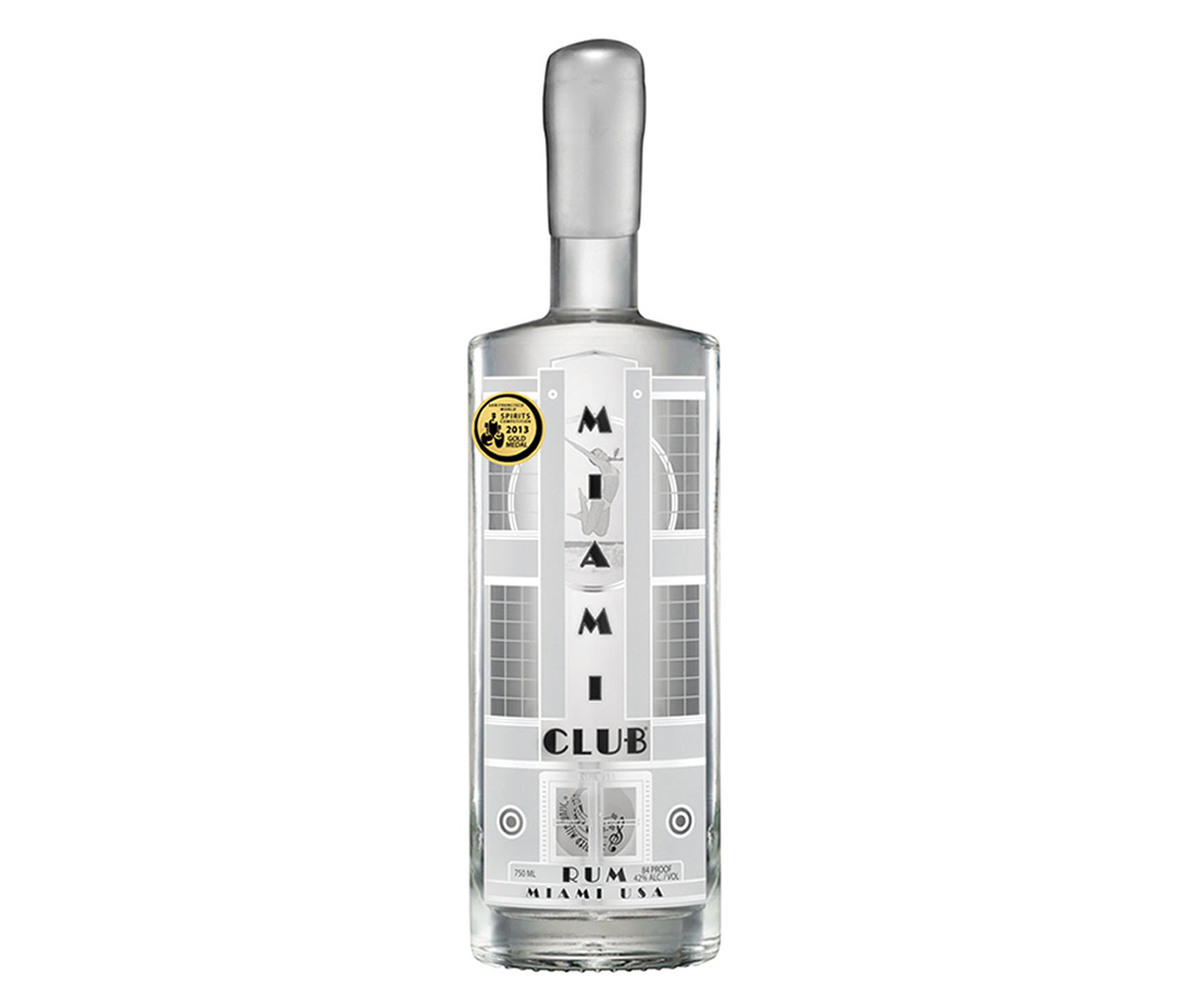 It's Sexy, Fun & Delicious
Discover Miami's own hand-crafted rum with Miami Club Rum. Offering a unique experience combining local craftsmanship, superior Florida ingredients and a distinct aging process that the creators say is "infused with music" to create a smooth, ultimately mixable flavor profile that brings people from all over the world together; MiamiClubRum.com.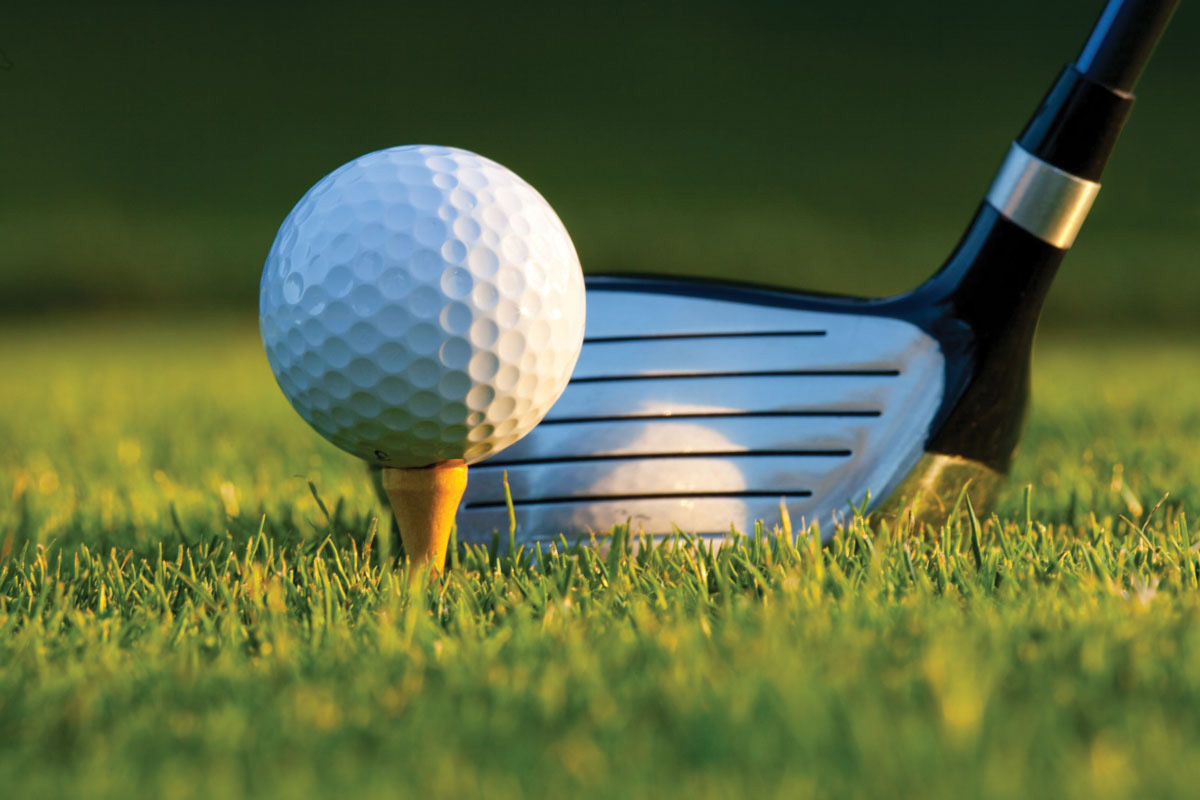 Tee Time
Tee up at the shotgun start of the MBF 2nd Annual Golf Tournament for a great cause and enjoy an excellent day on the green followed by a cocktail reception and dinner. Proceeds support The Monica Burguera Foundation, which educates water-lovers about boating safety; Mar. 28; 305.398.4609; MM@MonicaBurgueraFoundation.org.