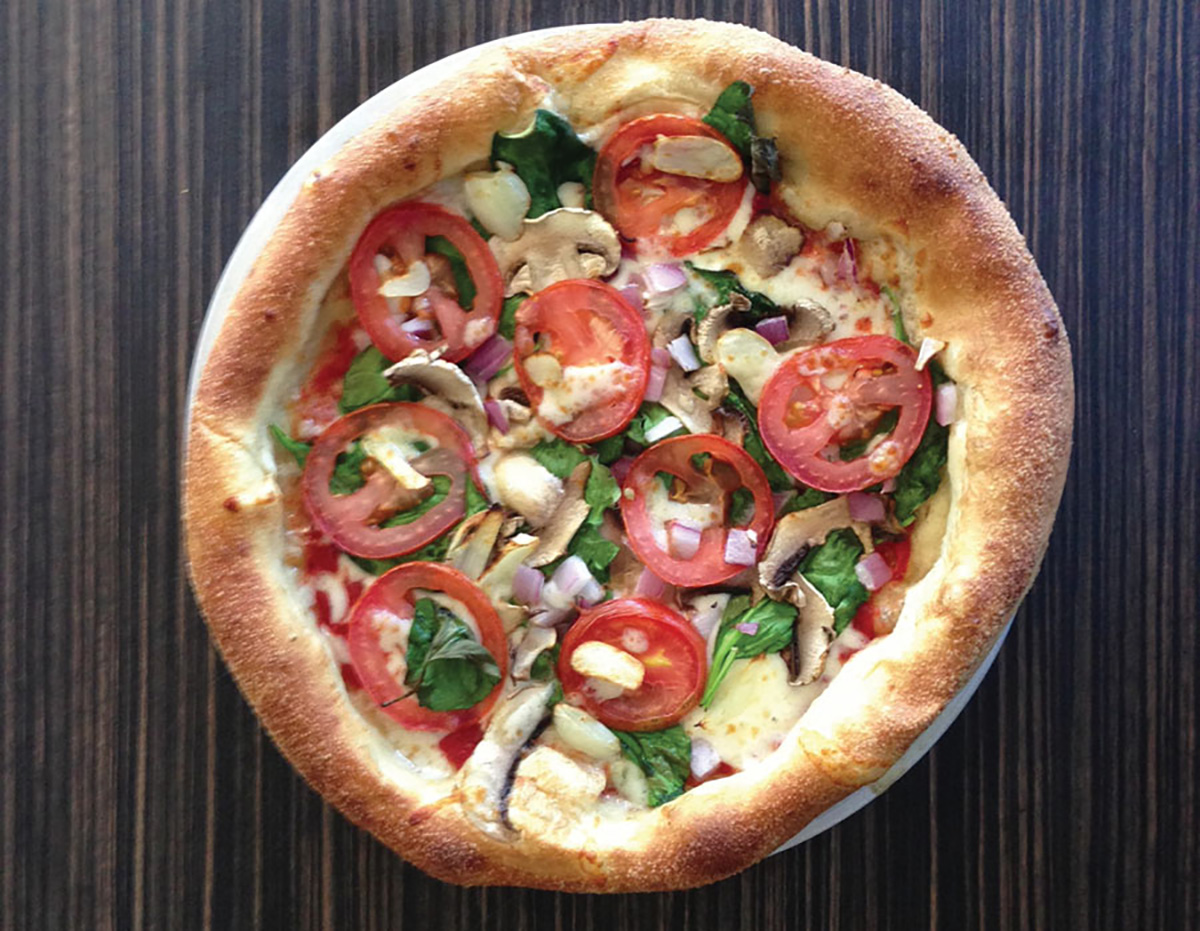 Pleasurable Pi
Coconut Grove just got a lot more tasty with My Pi Custom Pizza & Craft Beer. These cooked-from-scratch pizzas use the freshest ingredients atop a "secret dough" recipe. Eat on the balcony, at The Lot Bar & Lounge or grab one at the Paragon Grove Theatre's concession area; MyPiPizza.com.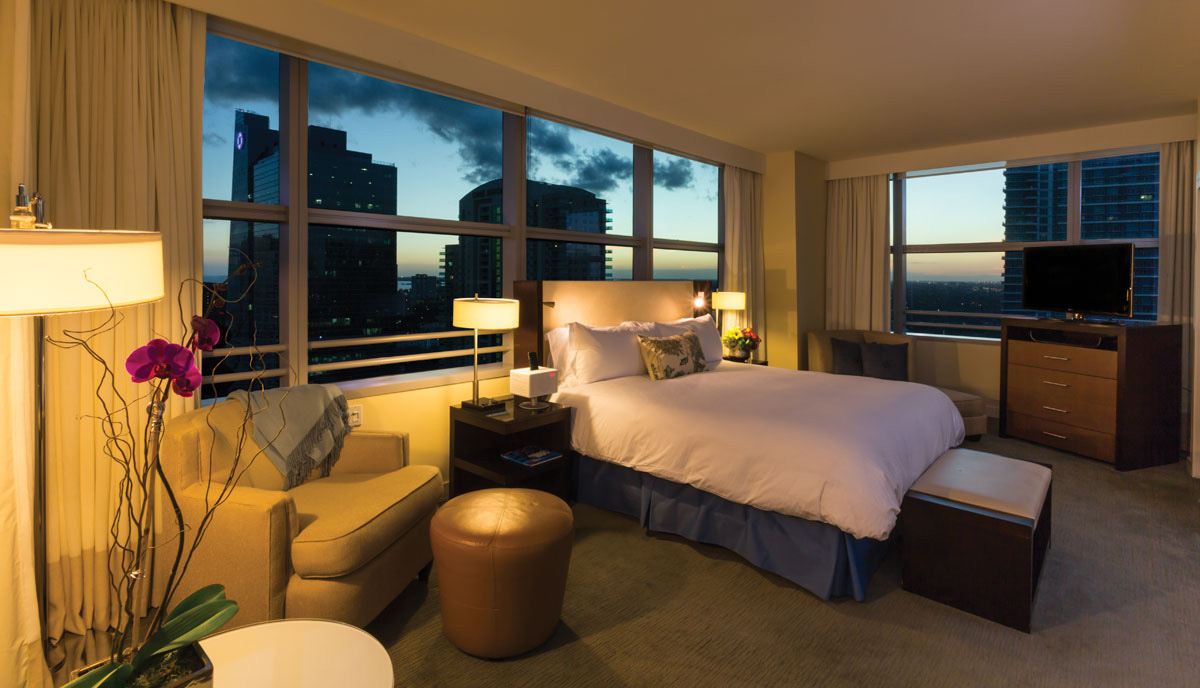 Haute Hospitality
The "Diamond Romance Package" from Conrad Miami — which is celebrating it's 10th Anniversary — includes an actual diamond from Snow's Jewelers. Enjoy a pair of romantic nights gazing at the city lights and enjoying dinner at Atrio amid a flurry of romantic touches. Valid for stays through Dec. 30; ConradMiami.com.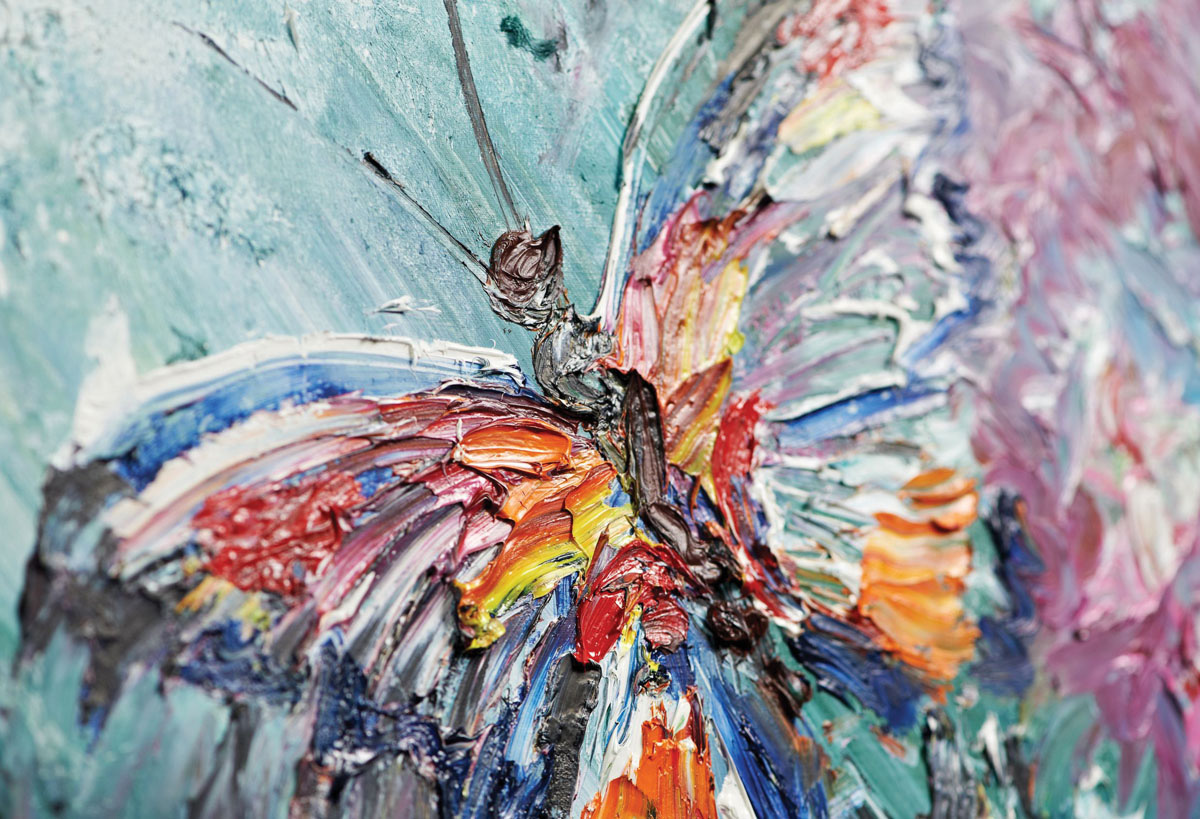 Creativity Takes Flight
The words "art festival" conjure up images of paintings and sculpture. The Deering Estate Festival Of The Arts takes things one step further to include the literary and performing arts with playwright readings, a piano master class, a waterdance experience and more from Apr. 11-13; 305.235.1668; DeeringEstate.org.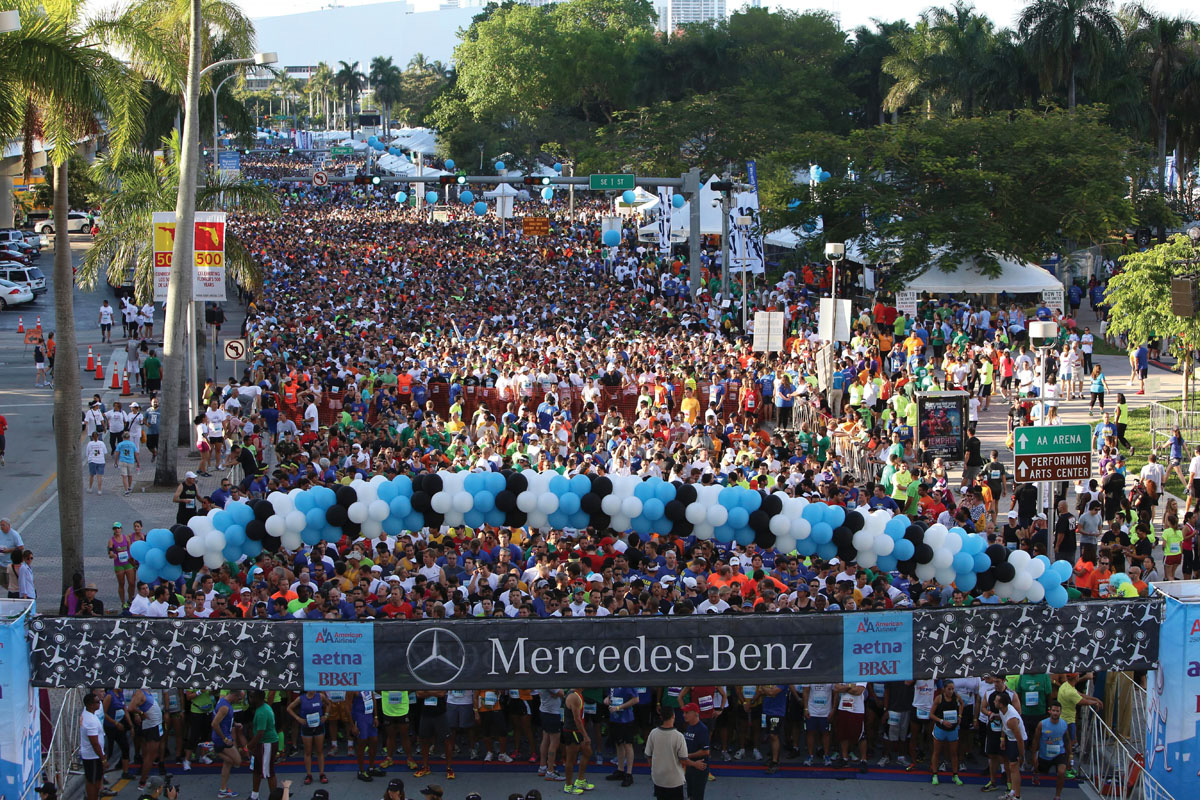 Florida's Largest Office Party
The Mercedes-Benz Corporate Run is about more than just miles. It's about promoting good health and camaraderie in the workplace. The 3-race series takes place in Fort Lauderdale (Apr. 3) and West Palm Beach (Apr. 16), but of the event's overall 30,000 runners and walkers, 25,000 will gather in Miami's Bayfront Park on Apr. 29th; MercedesBenzCorporateRun.com.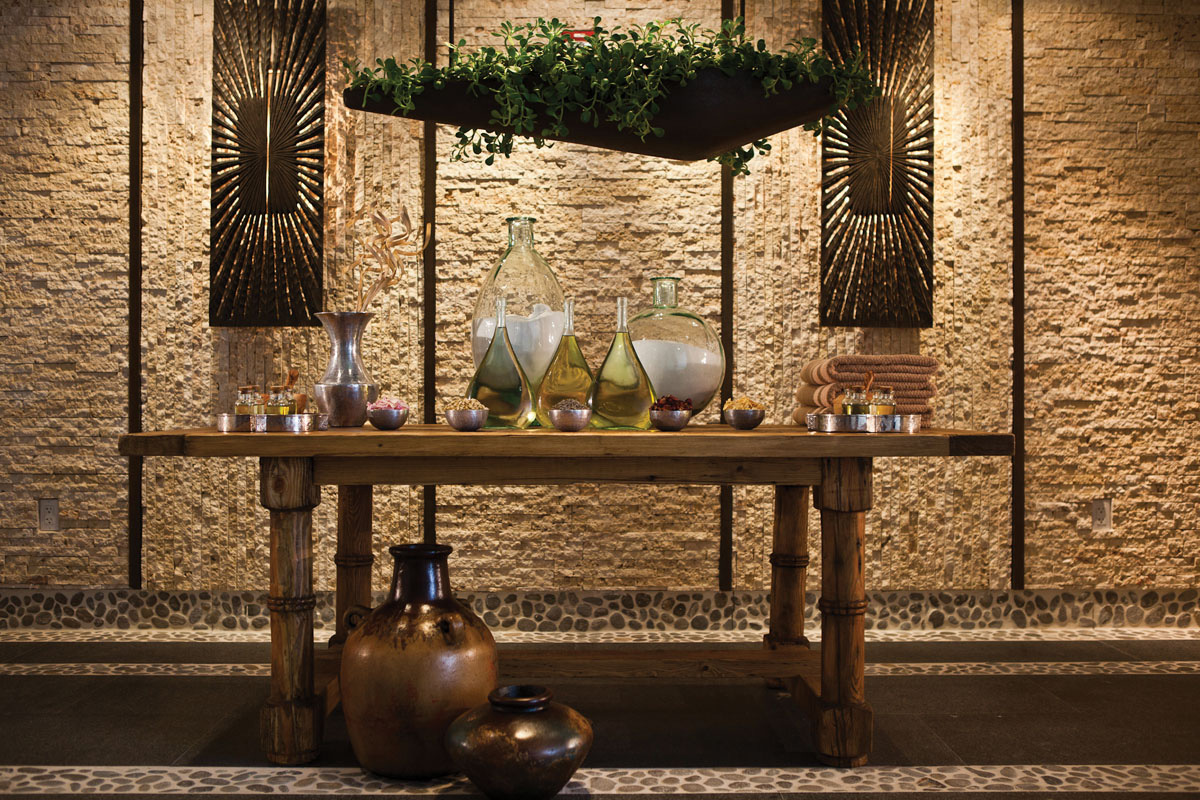 A Fashionable Influence
The world's only Elle Spa & Wellness Center is right here at Eden Rock Miami Beach. Live on the pages of the magazine with editorially inspired treatments such as "Doctors Orders" and "Forever 25" as well as other indulgent services designed to leave the body refreshed, the mind calmed and the soul cleansed; 305.674.5585; EdenRocMiami.com.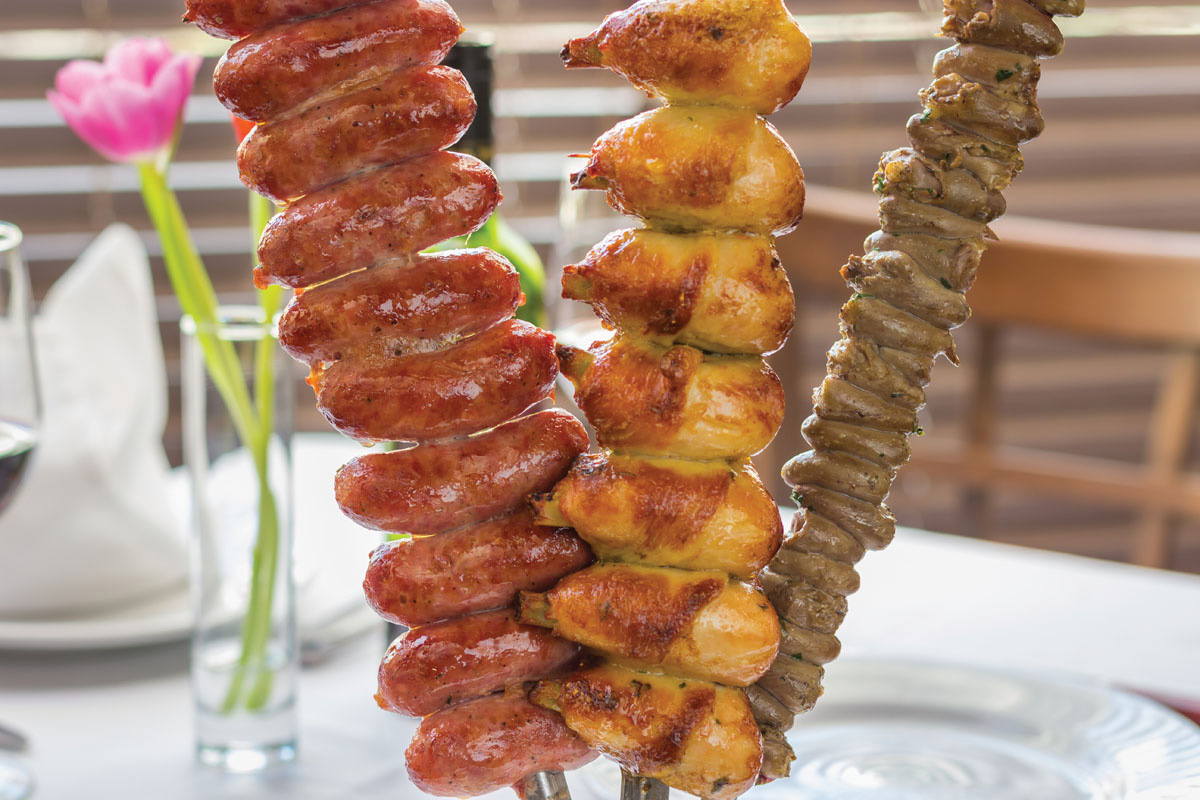 For The Sophisticated Palate
Steak Brasil challenges the senses of its customers by bringing a unique experience of Brazil to The Magic City. Featuring 9 flavorful cuts of meat, as well as vibrant tastes and aromas in all of their 30+ items, this is as authentic as it gets. Starting with the salad bar, guests take a trip to the Brazilian gastronomic world with each visit; 305.415.2006; SteakBrasil.com.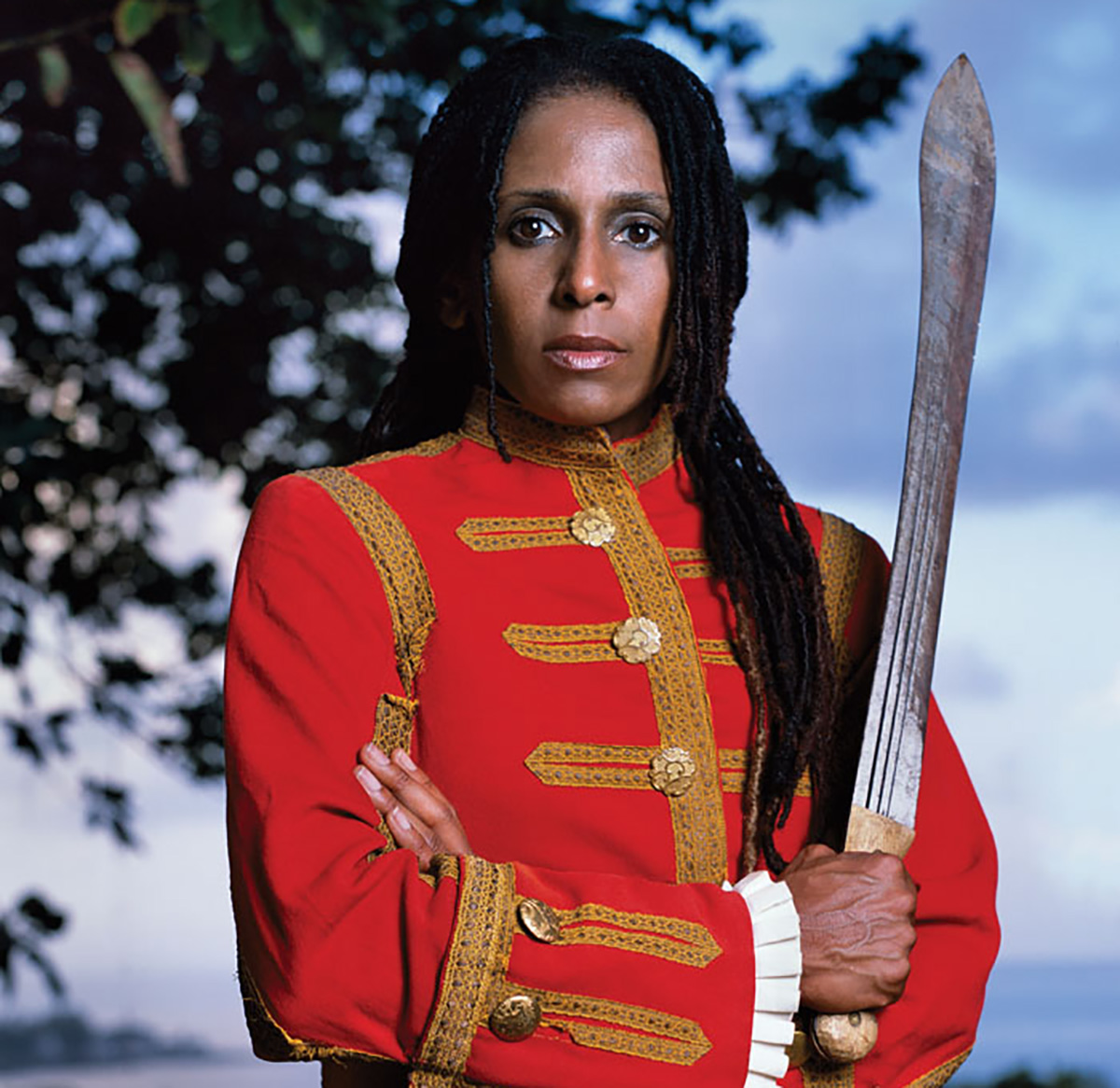 More Than Just Pirates
The Pérez Art Museum Miami promised to change our cultural scene and it has. Check out Caribbean: Crossroads Of The World (Apr. 18-Aug. 17) to view over 150 diverse objects from more than 2 centuries of Caribbean artistic heritage and contemporary practices, including paintings, prints, photographs, sculptures, film and video, some of which have rarely been seen; PAMM.org.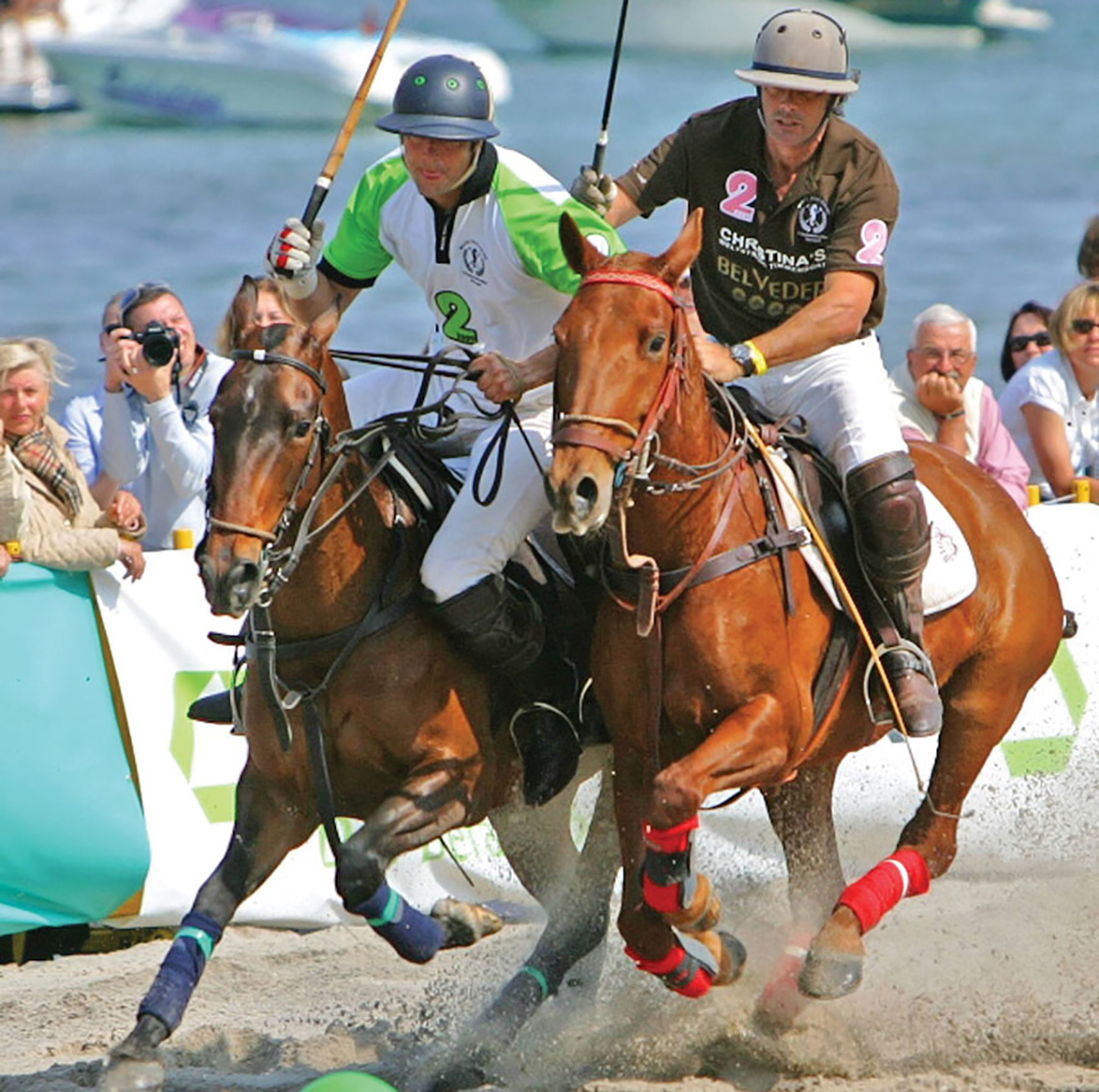 Pulse-Pounding Excitement
The polo ponies trot into town Apr. 24-27 for the annual Miami Beach Polo World Cup. Riding on their backs will be the sport's top male and female athletes in this "sport of kings," which takes a South Florida spin by placing the action on the sand; MiamiPolo.com.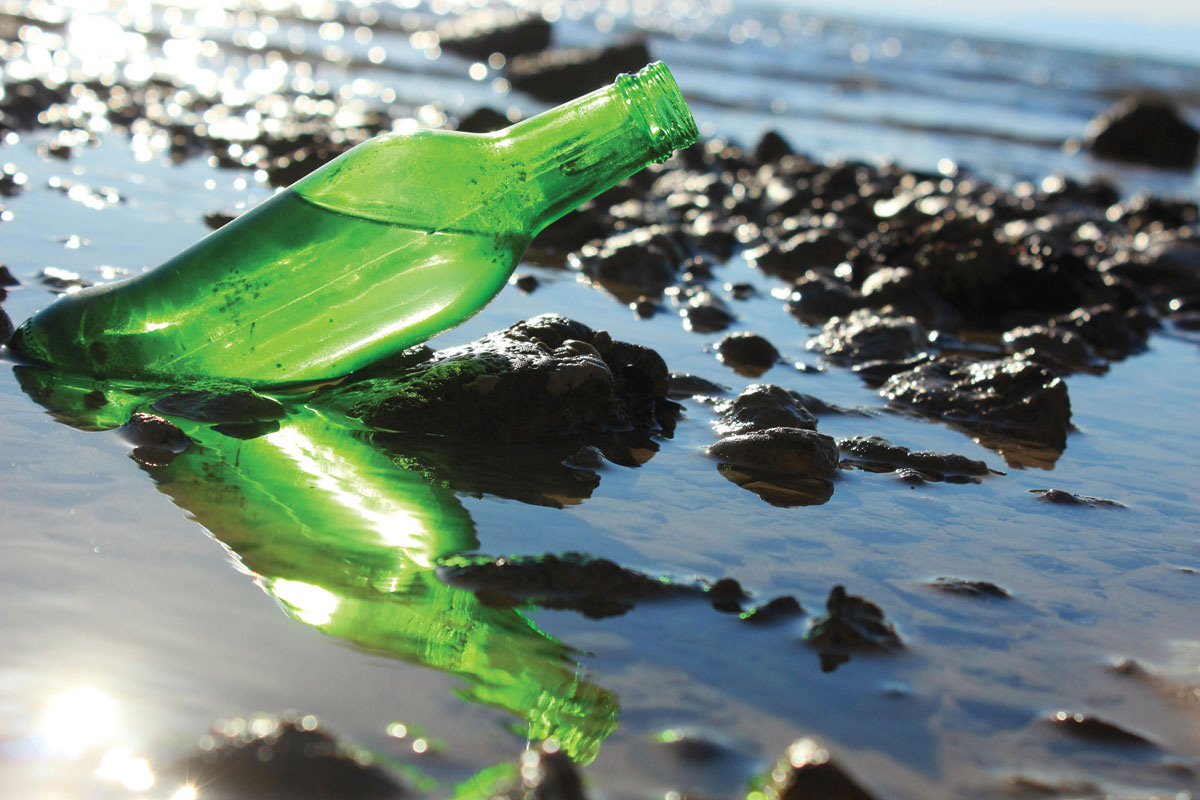 Keep Our Bay Beautiful
Give back, have a blast, and get a free t-shirt during Baynanza Biscayne Bay Cleanup Day on Apr. 26. Join thousands of volunteers at any one of the 23 locations. Five sites offer the option for boat transport to a nearby island on the bay. For full details and to register, visit MiamiDade.gov.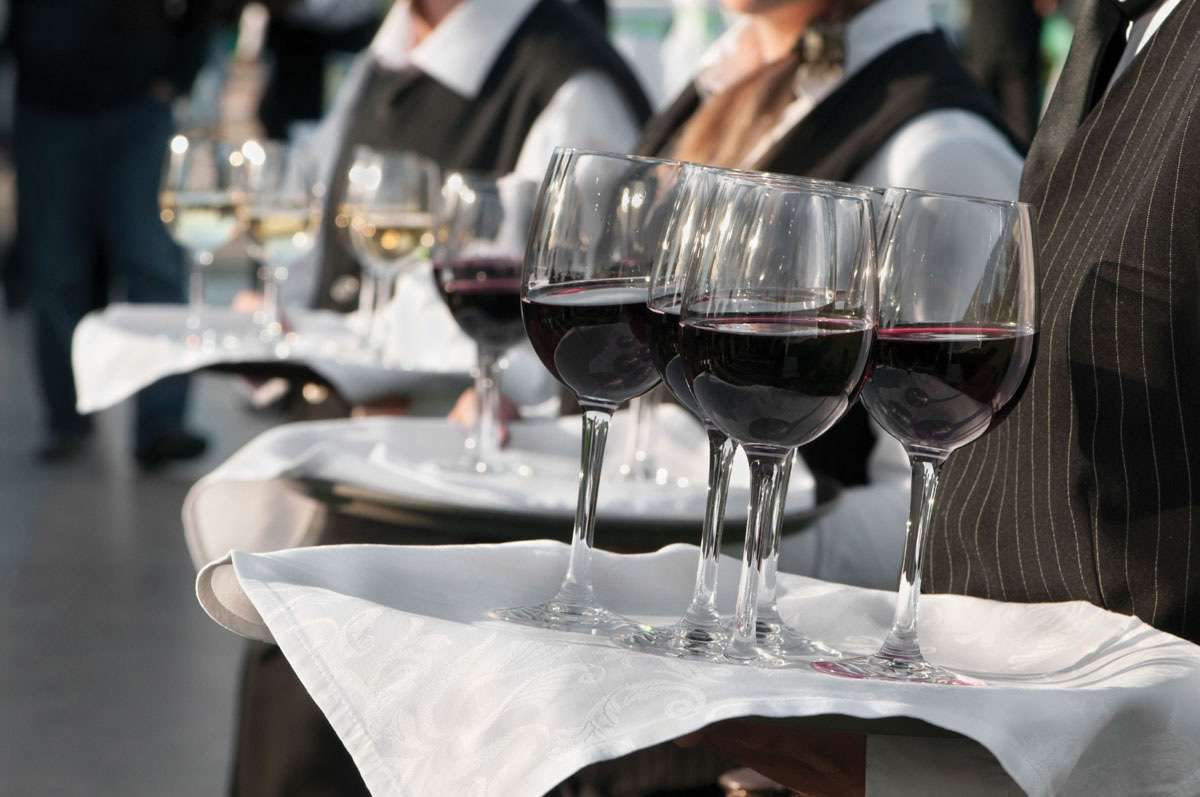 Raise Your Glass For A Good Cause
Fine wine and craft beer tastings, an interactive dinner, wine auctions and more. Yes, we're talking about Veritage Miami, or as the locals still call it, The Miami Wine Festival. Join famous chefs, winemakers and sommeliers to benefit United Way of Miami-Dade Apr. 9-12; VeritageMiami.com.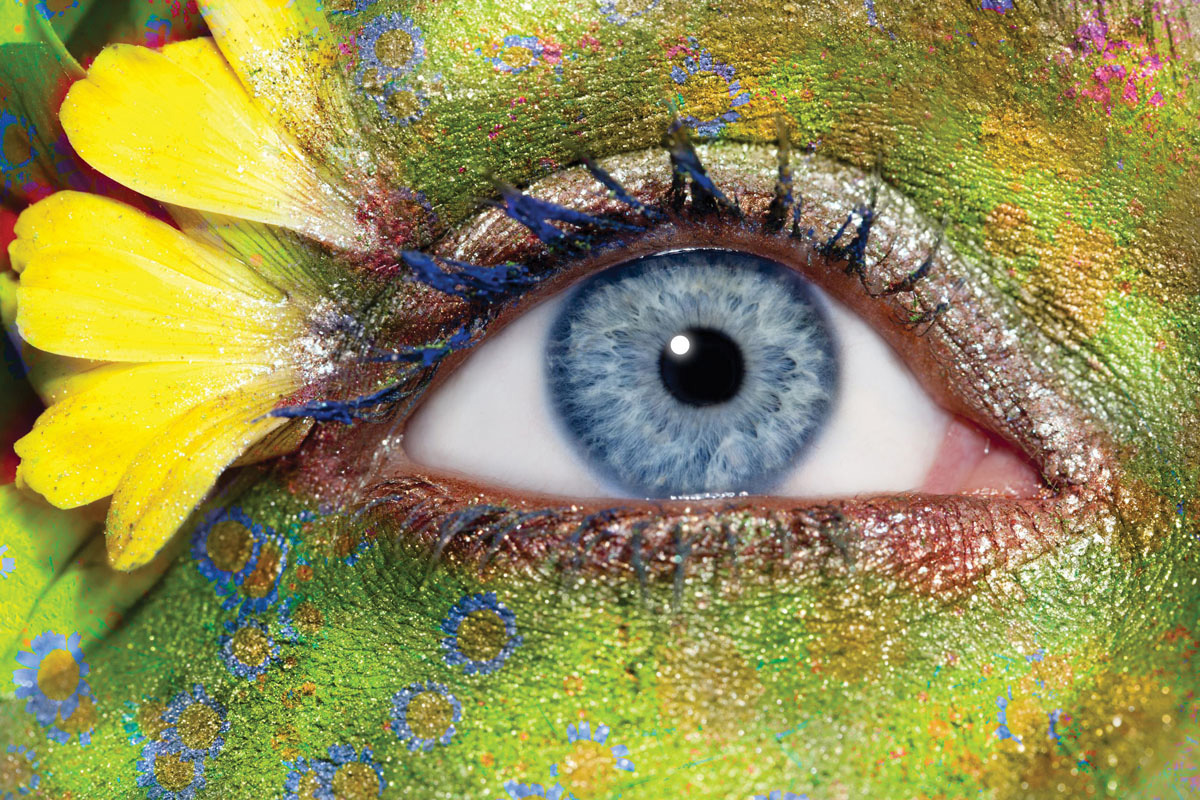 Visions of Serenity
Lincoln Road has ArtCenter/South Florida. Wynwood has Bakehouse Art Complex. And Downtown Miami has The Artisan Lounge, which is featuring painter Vesna Vera's Meditations exhibition through Apr. 30. If the site seems familiar, it's because the low-cost professional studios are housed in the historic, retrofitted Christ Fellowship Building; 305.209.4278; TheArtisanLounge.com.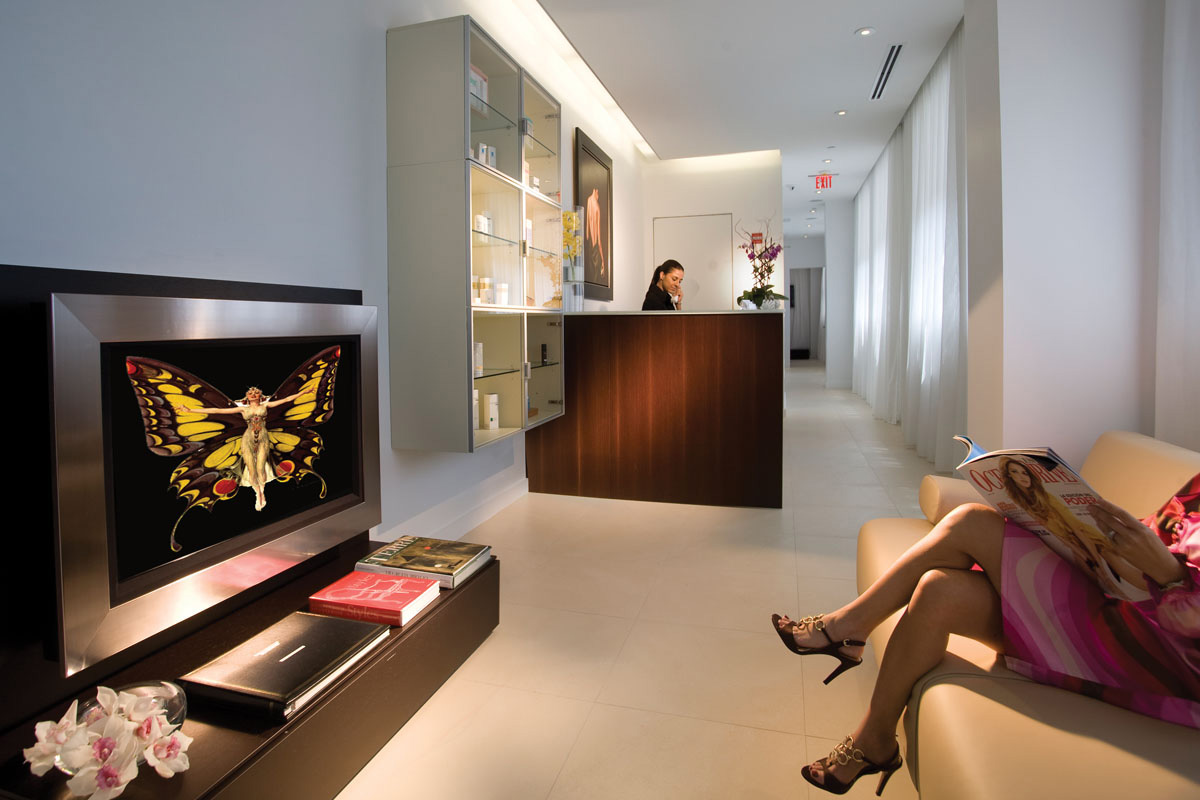 Physique Fine-Tuning
You eat right, you workout hard, yet you still have a stubborn bulge that just won't go away. Dr. Jhonny Salomon Plastic Surgery & Med Spa has the solution: CoolSculpting — a revolutionary technology that freezes fat, allowing your body to break it down for natural elimination; 305.270.7991; DrJSalomon.com.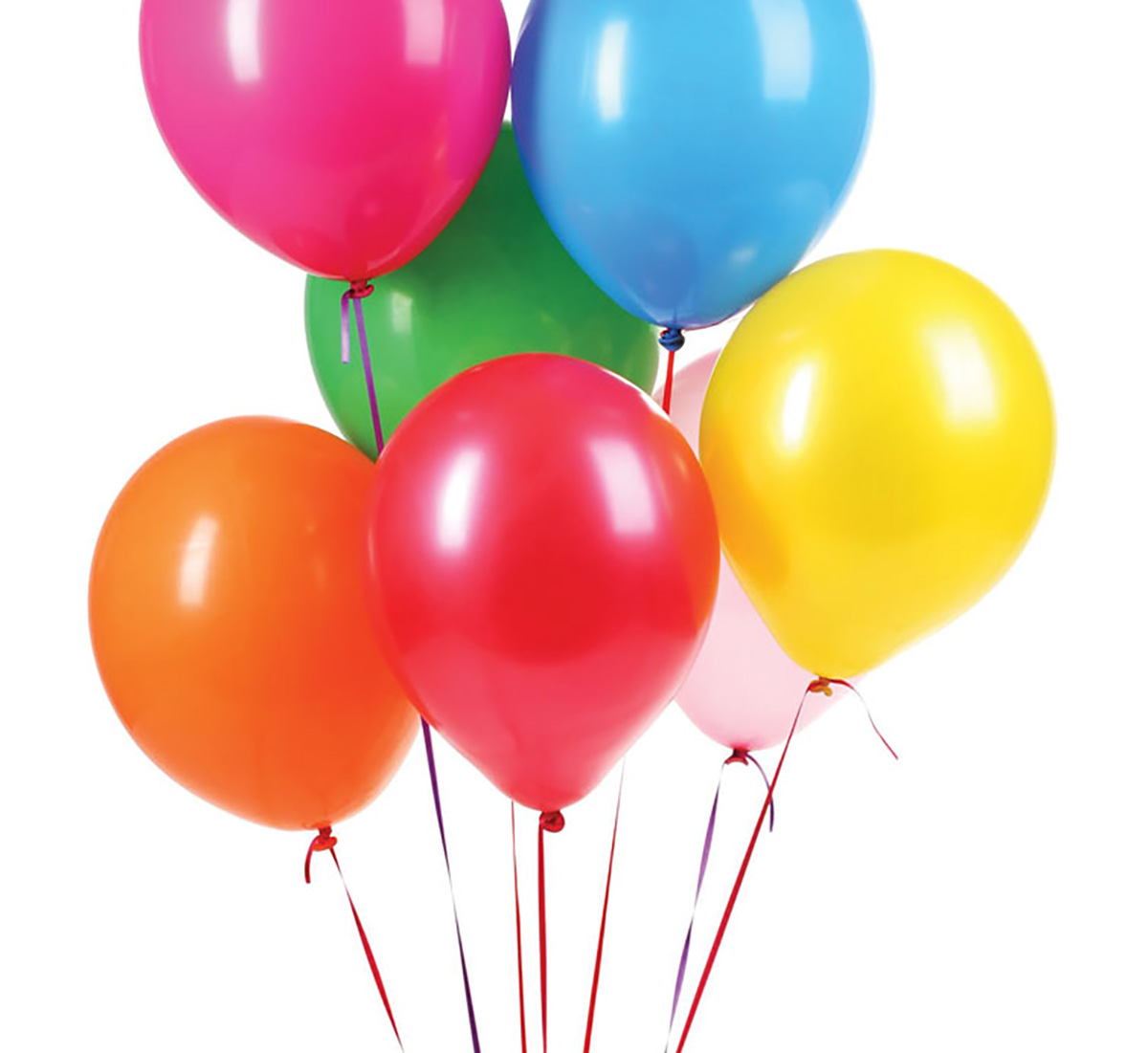 The Most Fun 1-Year-Old's Birthday…Ever!
To celebrate Yelp Broward/Palm Beach's first year, Community Manager Blue A. is throwing a "Burst"day Party (the Yelp logo is called a burst) to celebrate the milestone. On Apr. 30, you'll be able to be a kid for a day at the Young At Art Museum in Davie. It's free to attend, but you do have to be 21+ and RSVP on Yelp.com/Events to get your confirmation; Yelp.com.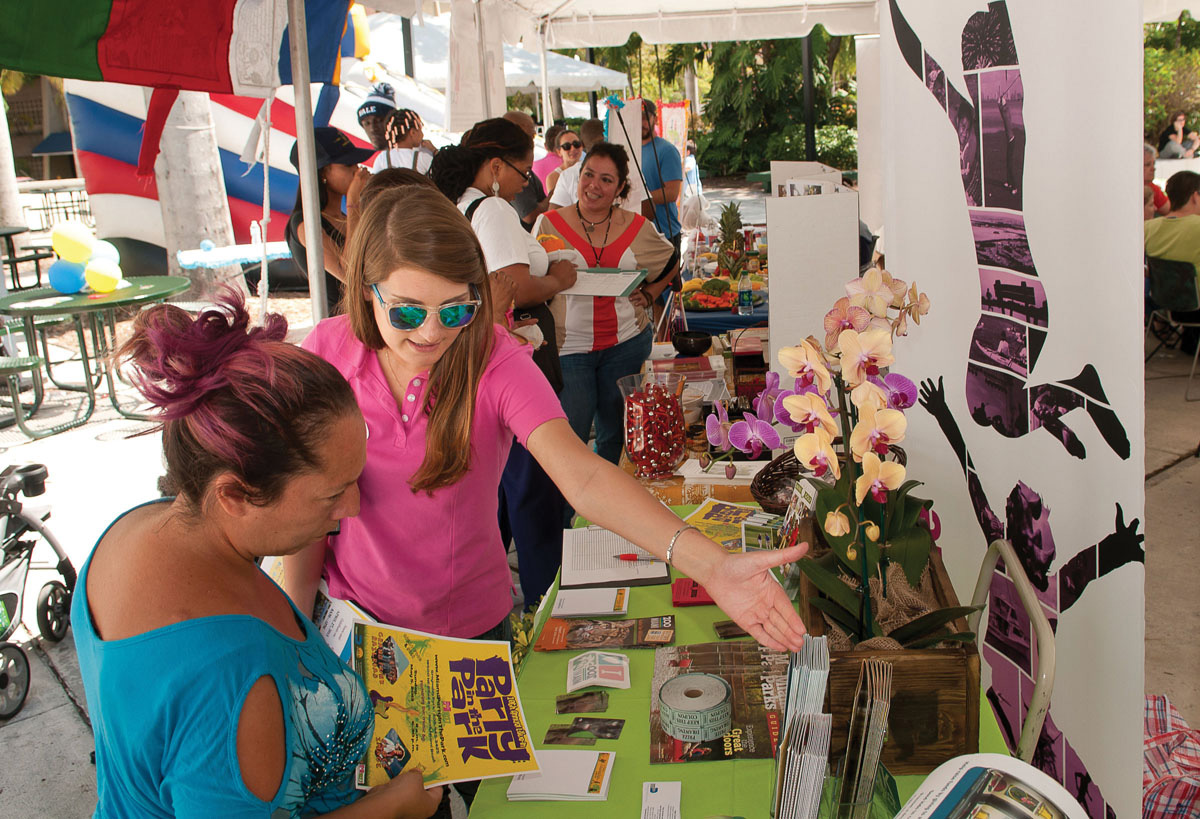 Good Times, Good Deeds
How to sum up PhilanthroFest in one sentence? It's a fun, interactive environment that encourages people to ignite philanthropic passions. The event is free, family-friendly and a great place to meet like-minded, heart-centered folks; Apr. 12 from 10 a.m.-6 p.m. at Miami-Dade College-Wolfson Campus; PhilanthroFest.com.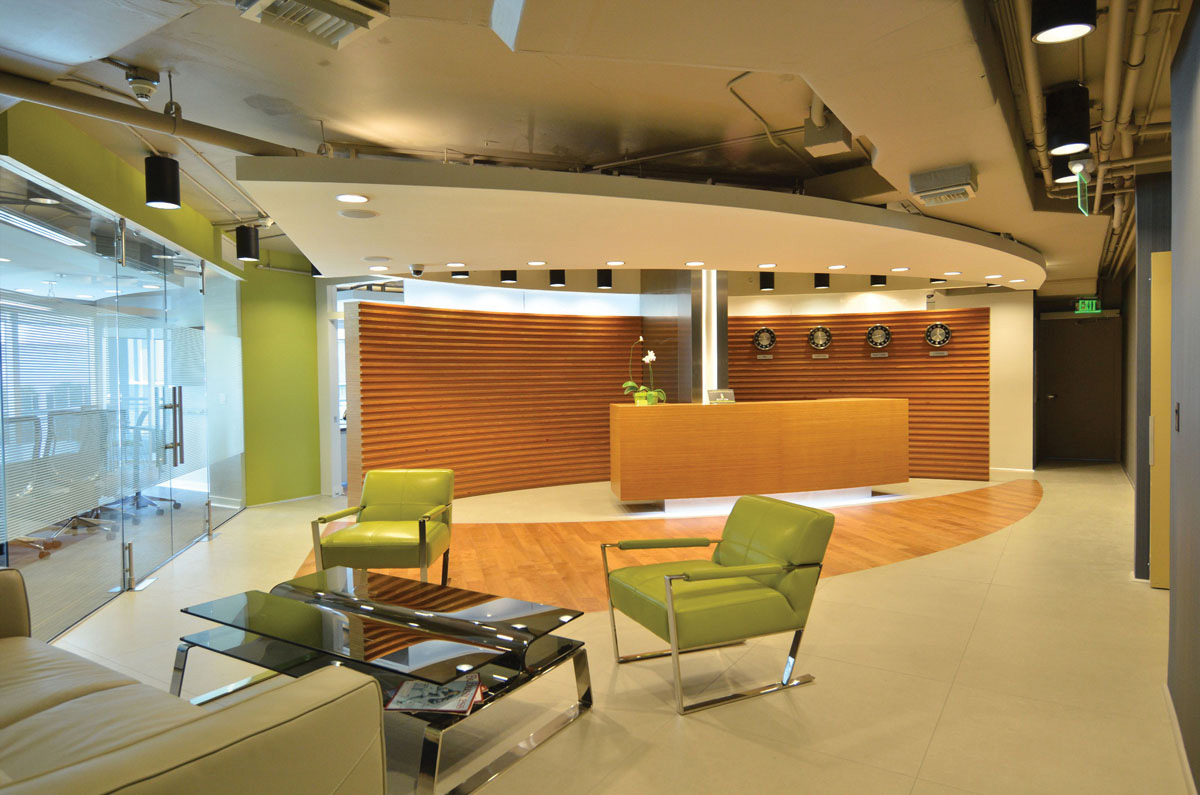 The Modern Work Environment
Seven Metropolitan Suites takes the shared workplace model to a whole new level. In addition to a great location on the 3rd Floor of the Infinity Building in Brickell and impeccable service, they have the flexibility to work out the right pricing for professional requirements, large and small; 786.502.3220; SevenMetSuites.com.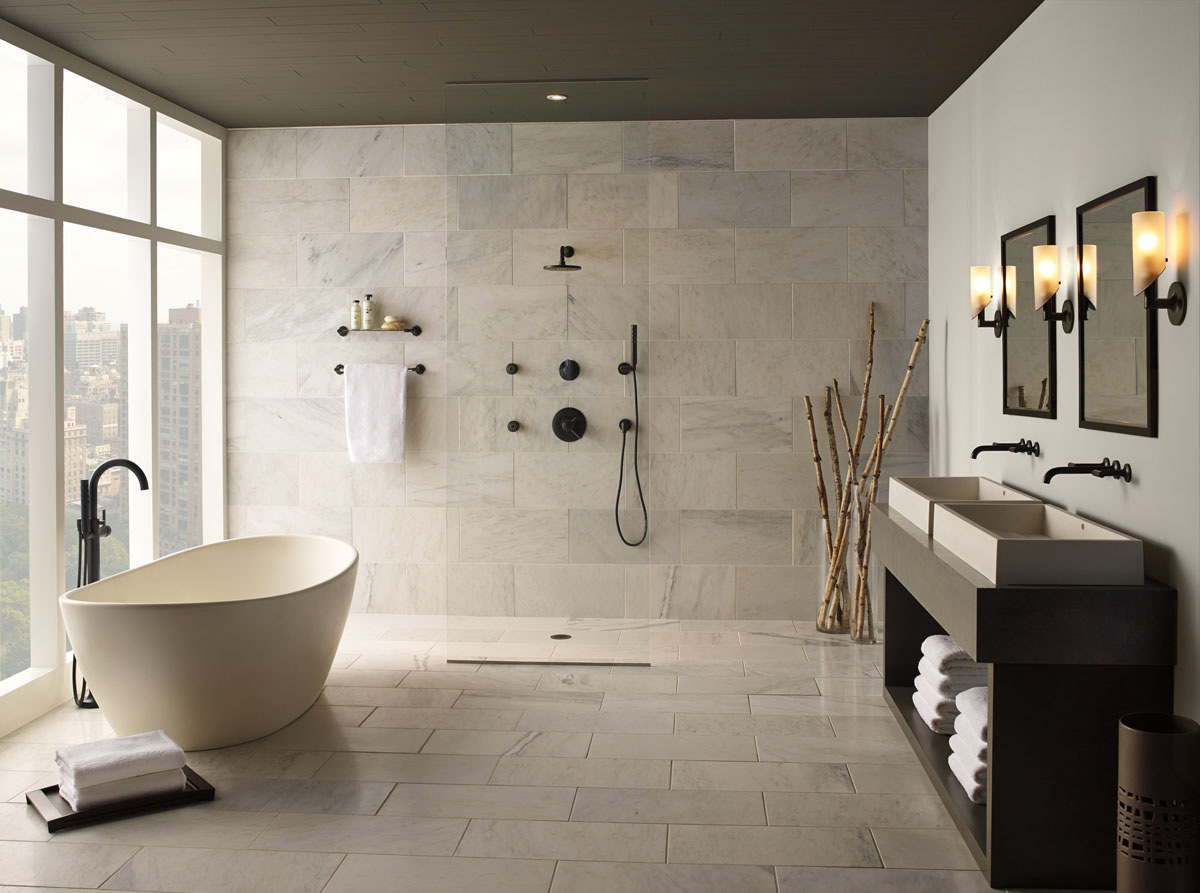 Design Minds, Divine Inspiration
The South Florida Design Community and luxury faucet-maker Brizo have joined forces to offer free design consultations to local homeowners. Pick an expert's brain prior to your next bathroom redesign at any of their 6 participating tri-county Ferguson Showrooms; Apr. 5-May 3; 954.328.0205; Brizo.com.