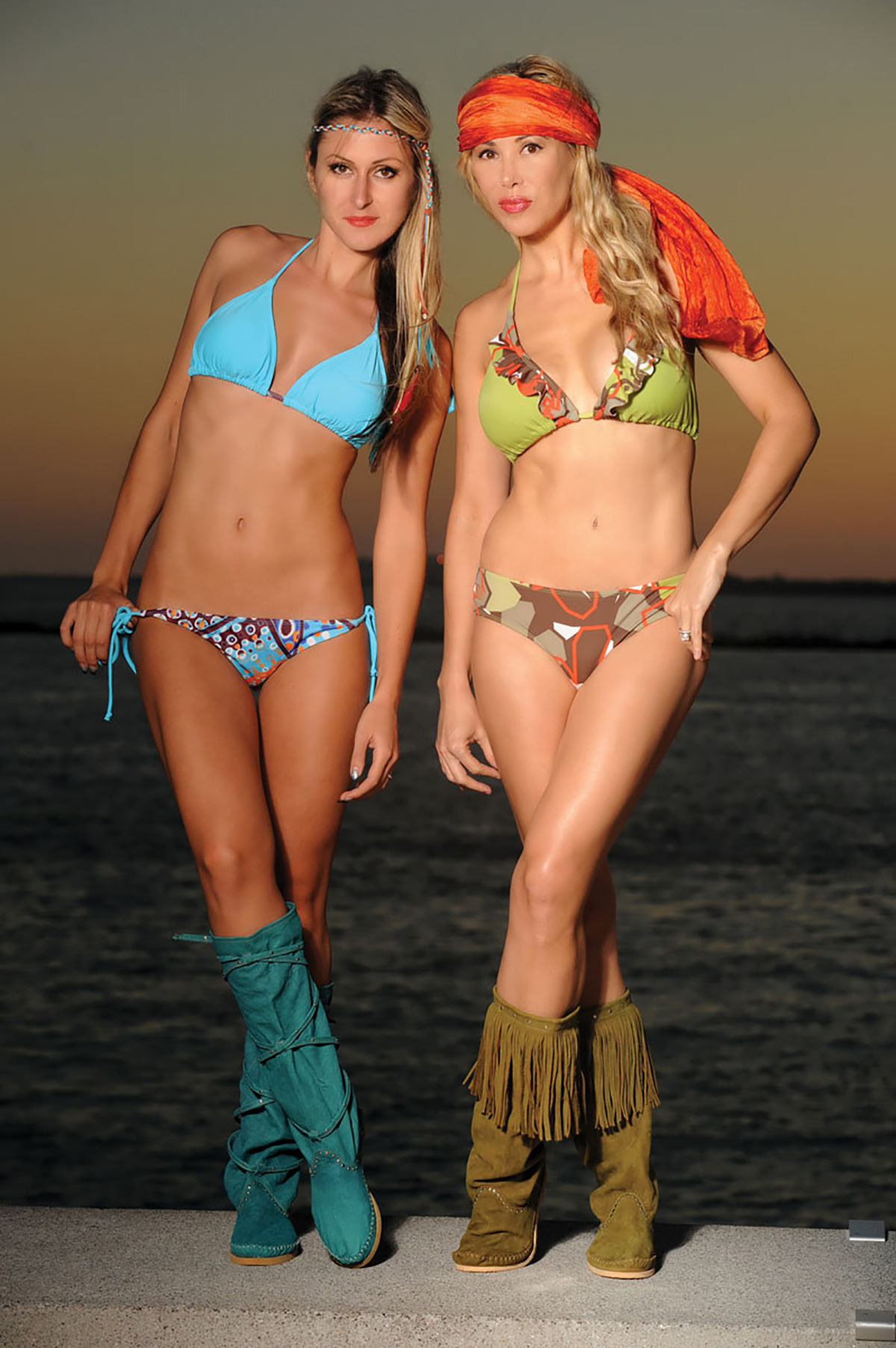 Bikini Beauty
Miami-based Bikini 2 Go thoroughly understands bikinis and, more importantly, the women and children who wear them. Their stunning designs work for a full range of body types. Each collection comprises several style options, allowing women the ability to create their own swimwear combinations; Bikini2Go.com.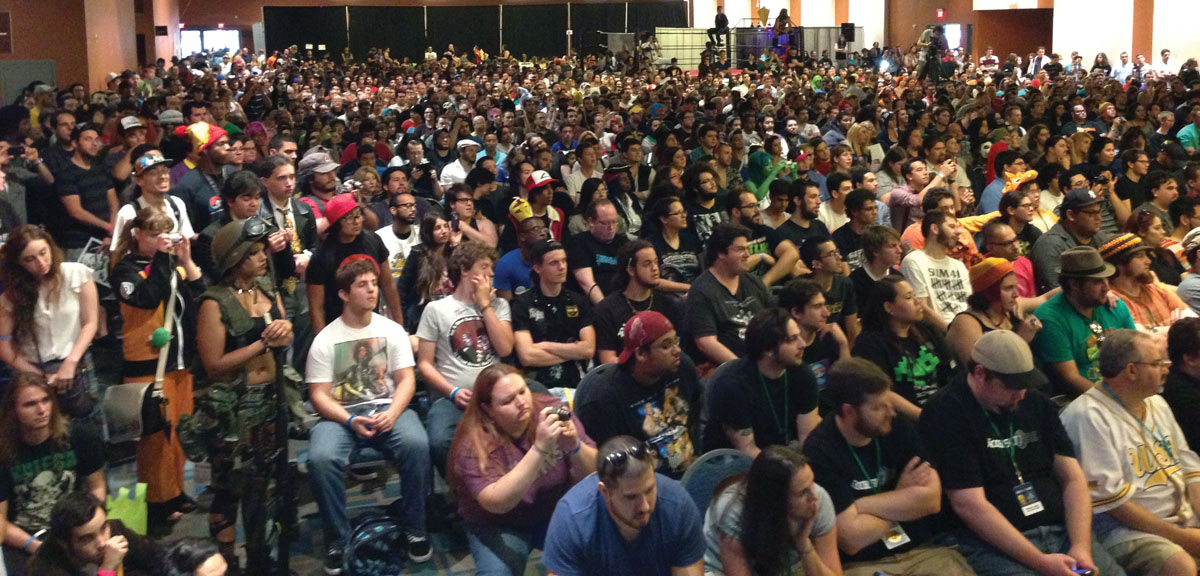 Cool Crowd
Don't be jealous of the massive celebrity-laden Comic Cons of other cities. Miami has Florida Supercon. Meet Game Of Thrones stars at this mecca of pop culture, fantasy, sci-fi, comic books, anime, animation and video games. Also catch Arrow stars, Power Rangers and the Spartacus cast reunion; July 3-6; 954.399.1330; FloridaSupercon.com.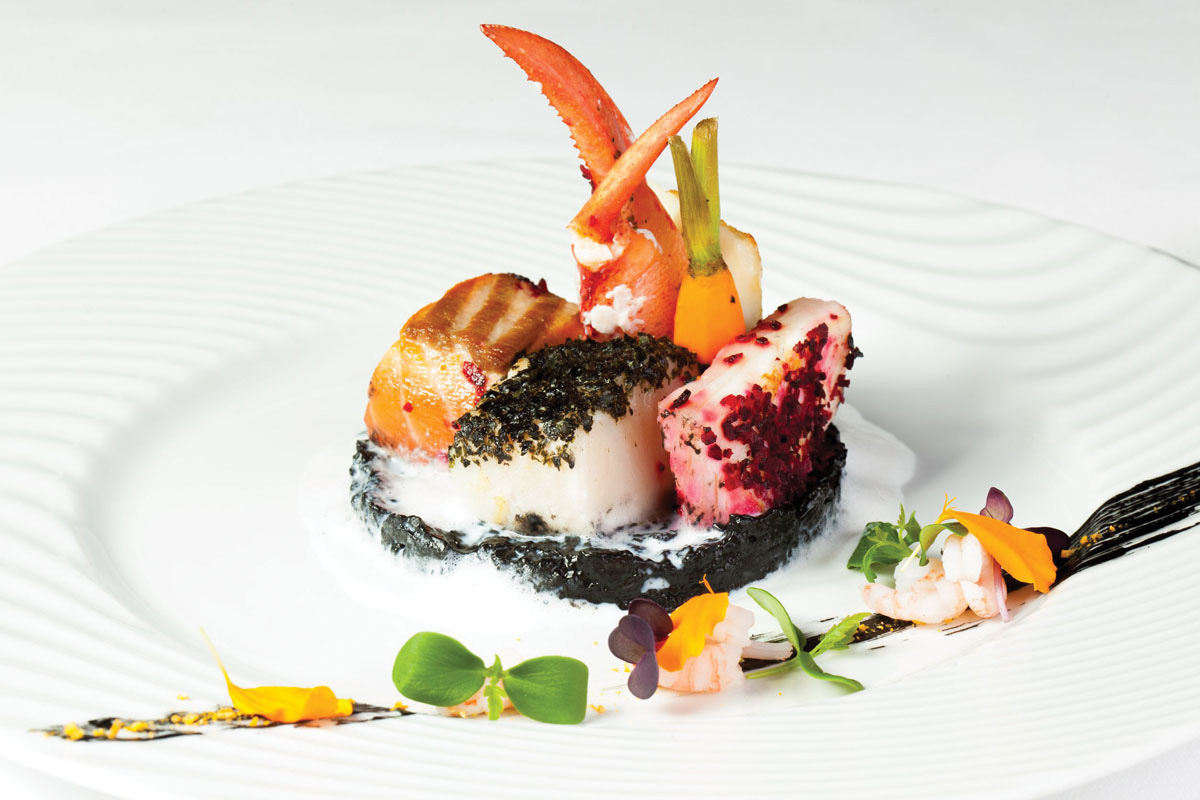 Spice Things Up
The special promotions of Miami Spice are designed to lure us out of dining ruts to go explore mouth-watering new (or new to us) venues. The wide variety of culinary options range from top celebrity chefs to family-friendly dining and everything in between; Aug. 1-Sept. 30; ILoveMiamiSpice.com.
Independence Day On The Key
The Key Biscayne 4th Of July Parade turns 55 this year with themed professional floats, fun personal entries, marching groups, bands and other exuberant entertainment. This is a traditional hometown event with a cosmopolitan flavor, just like the island itself; Starts @ 11 a.m. on July 4; 305.361.8557; KB4.org.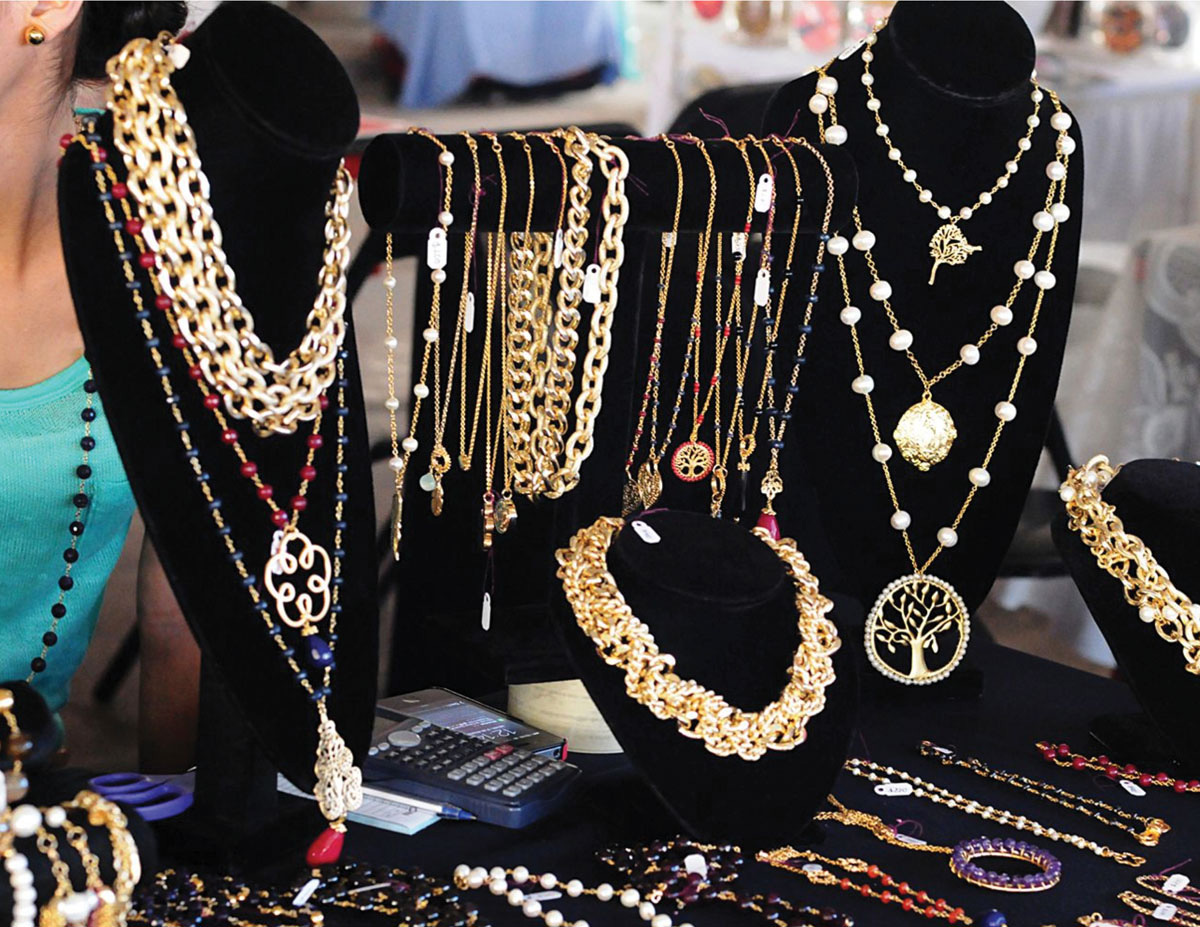 Fashionable Showcase
Brickell Fashion Market is the ultimate fashion bazaar for everyone who loves to shop. This shopping event brings together the best stores, boutiques and fashion designers, all in one place. Guests can enjoy from a variety of top quality merchandise at great prices. From top designer apparel to beauty products, this eclectic bazaar has something for everyone. This unique shopping concept provides businesses the opportunity to promote their products and services as well as earn a profit in a safe and fun environment; 786.546.8500; BrickellFashionMarket.com.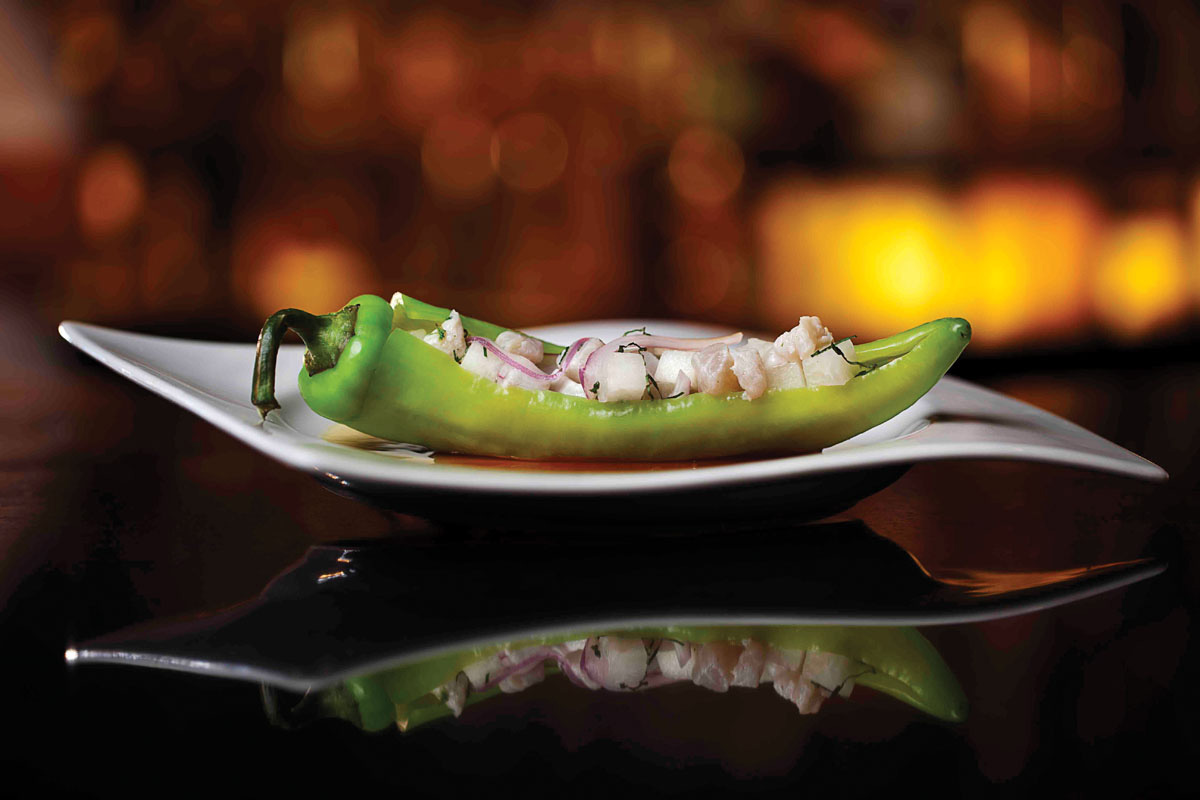 Mexico To Miami
The 2-level waterfront Cantina La Veinte is just what it sounds like: An authentic Mexican cantina opening on Brickell this summer with a diverse menu of traditional Mexican cuisine expertly crafted by Executive Chef Santiago Gomez. It will also be home to one of the country's largest selection of high-end tequilas and mezcals; 786.357.0038.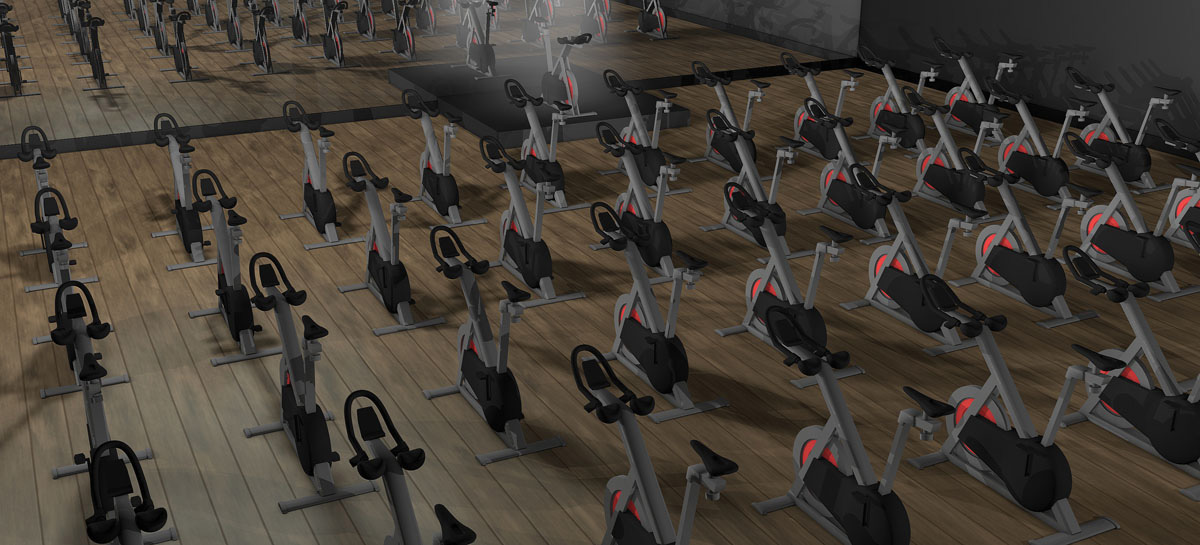 New Millennium Cycling
Exercise in Brickell changes this July with the opening of the first RedBike, a high-end single-purpose indoor cycling studio. This isn't your average "ride" but an inspirational journey led by high-energy instructors in an intimate environment enhanced with carefully chosen music, lighting and more for a highly effective, motivated workout; RedBikeStudios.com.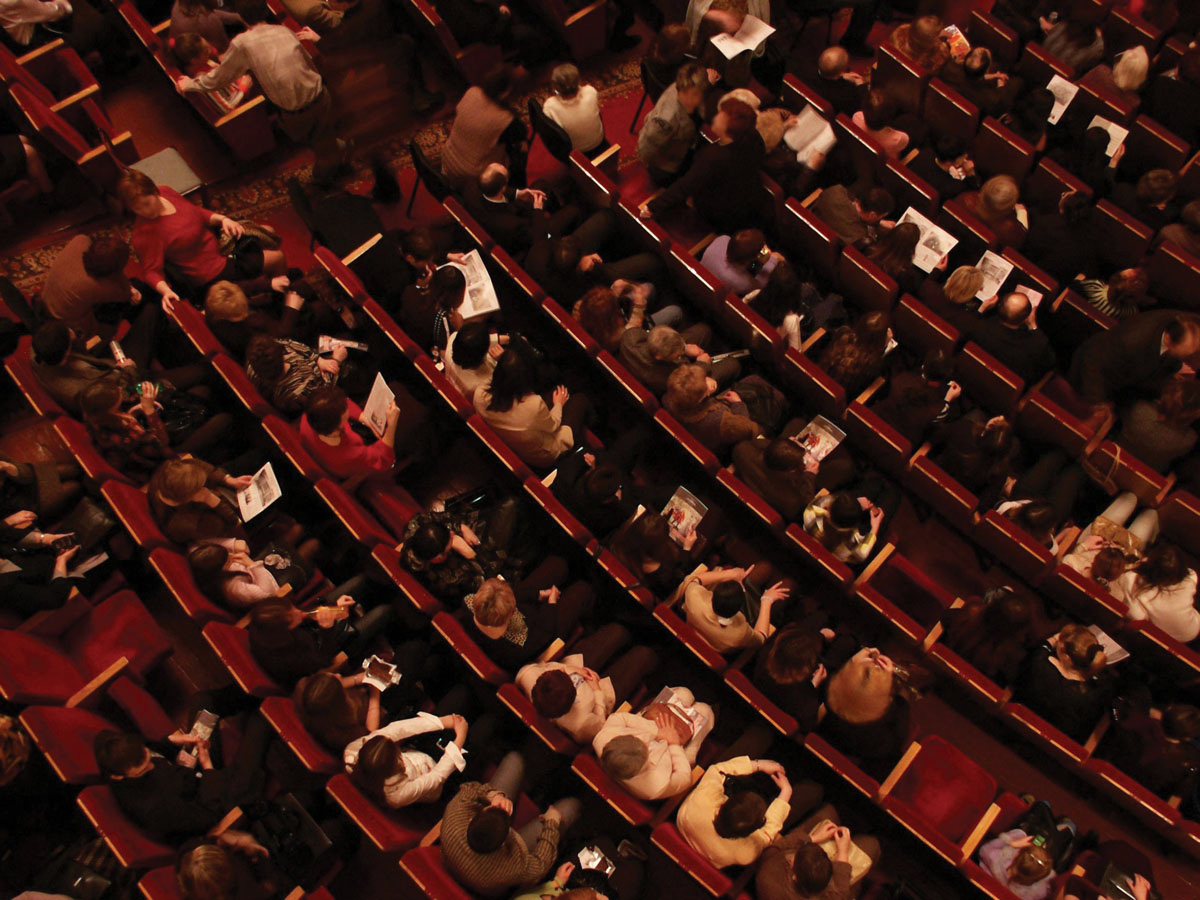 The Play's The Thing
The XXIX International Hispanic Theatre Festival of Miami pays tribute to Argentina with performances from renowned Latin American, Spanish & U.S. theatre companies. Various locations around Miami and Key Biscayne, including Arsht Center; July 10-27; TeatroAvante.com.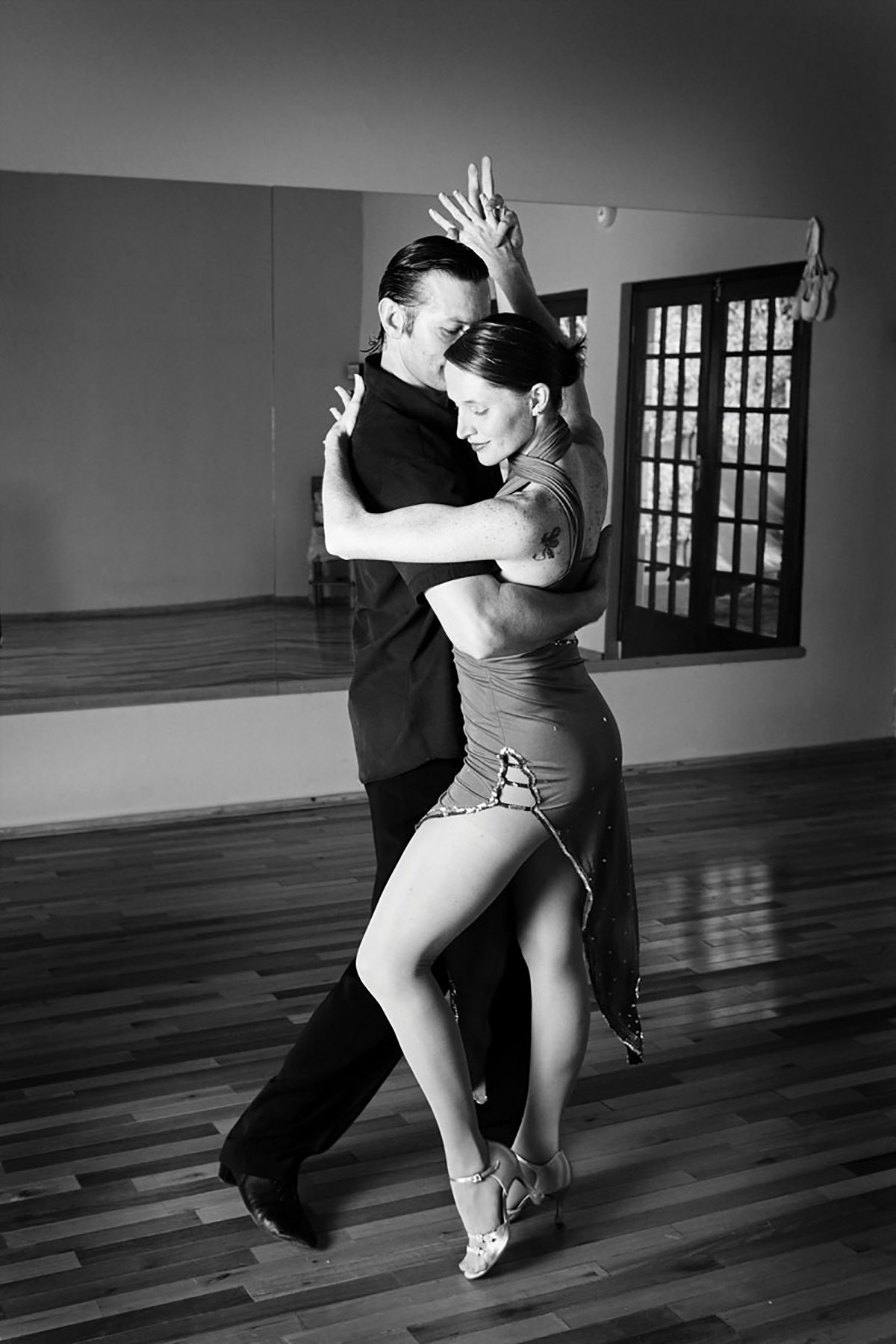 Let's Dance
The rhythm is gonna get you as the 13th Miami Salsa Congress brings 5 days of pulsating music and dance to Miami Beach. Yes, there are the expected amazing dance competitions, but don't miss the concerts, pool parties, bachata rhythms and after-parties, too; July 30-Aug 3; 305.220.7115; MiamiSalsaCongress.com.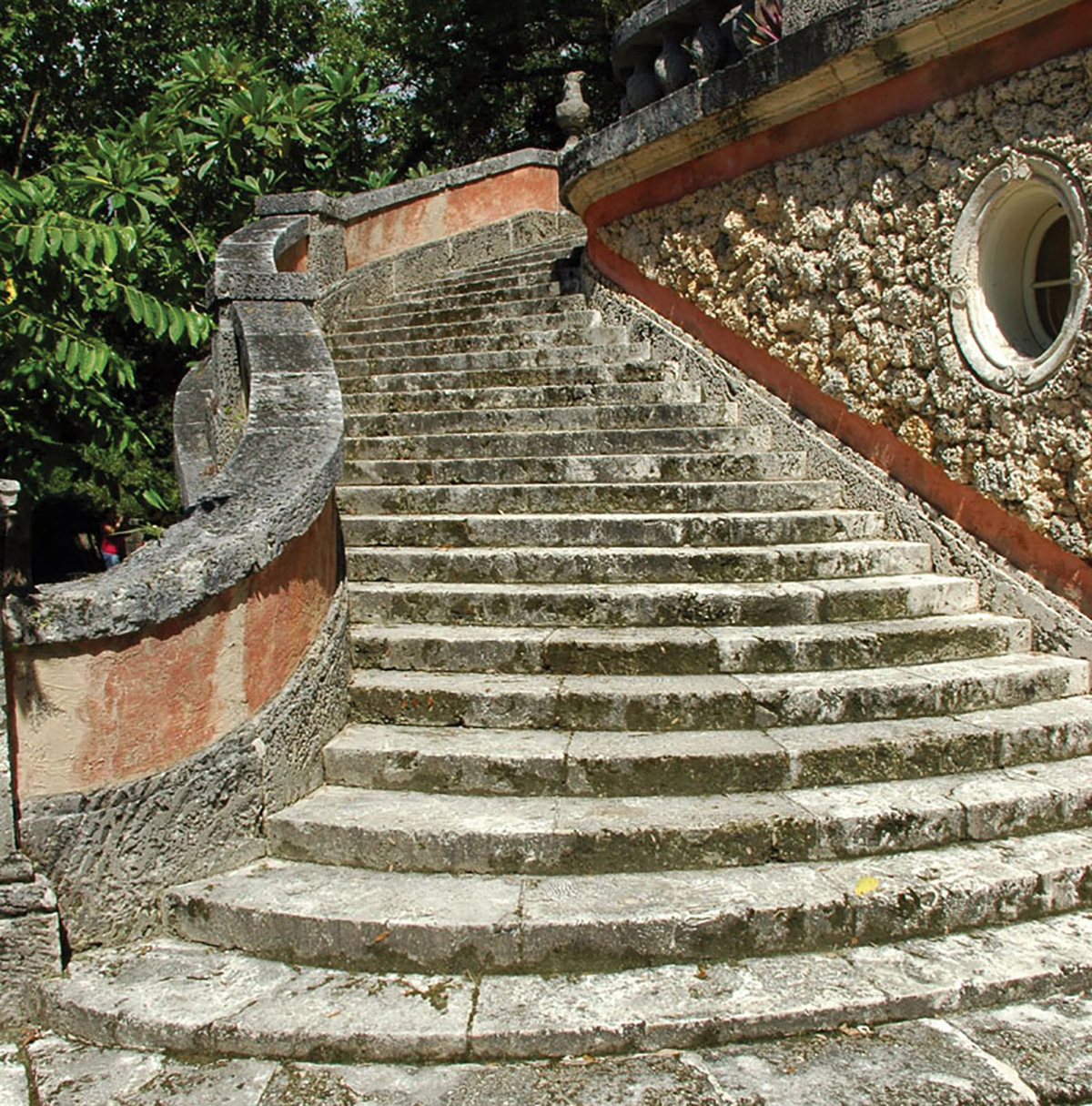 Historic Good Time
Want to entertain the kids or just do something different for yourself? Check out the Deering Estate on one of their 3 Fee Free P.L.A.Y. (Preservation, Learning, Adventure, Year-Round) Days on July 20, Aug. 16 and Sept. 20. Enjoy historic house tours, science discovery programs, eco-art activities and more; 305.235.1668; DeeringEstate.org.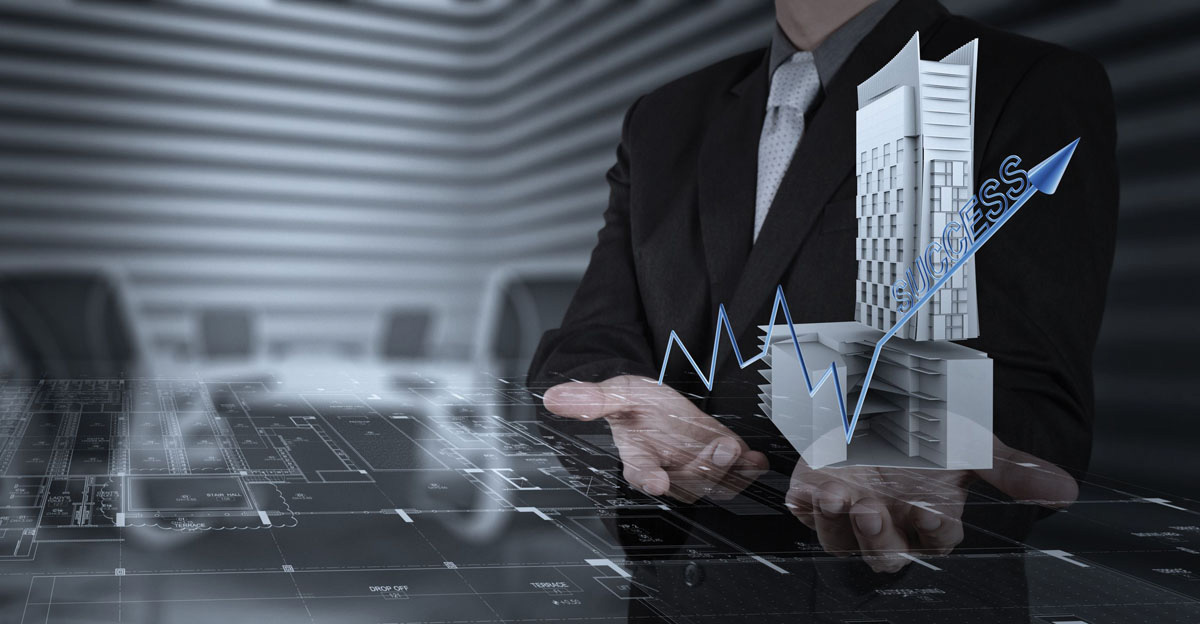 Regal Real Estate
Gal Erlichman, Founder & Director of Luxury Sales at Homeberry Group says that his duty as a real estate agent goes beyond the transaction. "I don't see myself so much as a real estate agent, but more as a Miami lifestyle consultant," he says. As such, he takes time to educate his clients and build their confidence, protecting their most important investment. "I appreciate the fact that people let me into their most private and sacred place — their homes." Homeberry was founded in 2011 and has locations in Miami and Las Vegas. They focus on investments, condominiums and raising funds from private investors to purchase properties in Florida, closing more than 200 deals in the past 6 years; HomeberryGroup.com.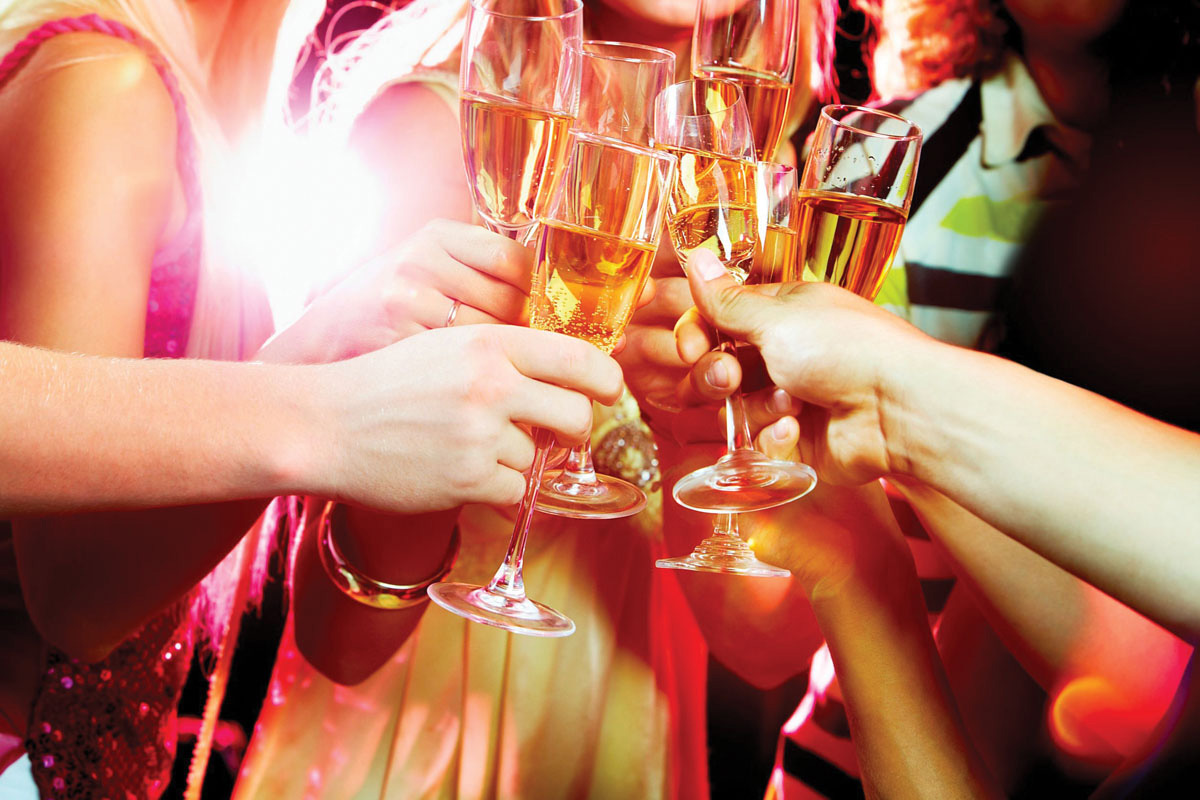 Inside 1111
1111 Lincoln Road is much more than its award-winning architecture. There's world-class shopping, dining, Miami Beach's most visually stimulating parking lot and a 7th Floor event space with soaring 34-ft. ceilings and panoramic views, making this the go-to spot for events, productions and more; 305.538.9320; 1111LincolnRoad.com.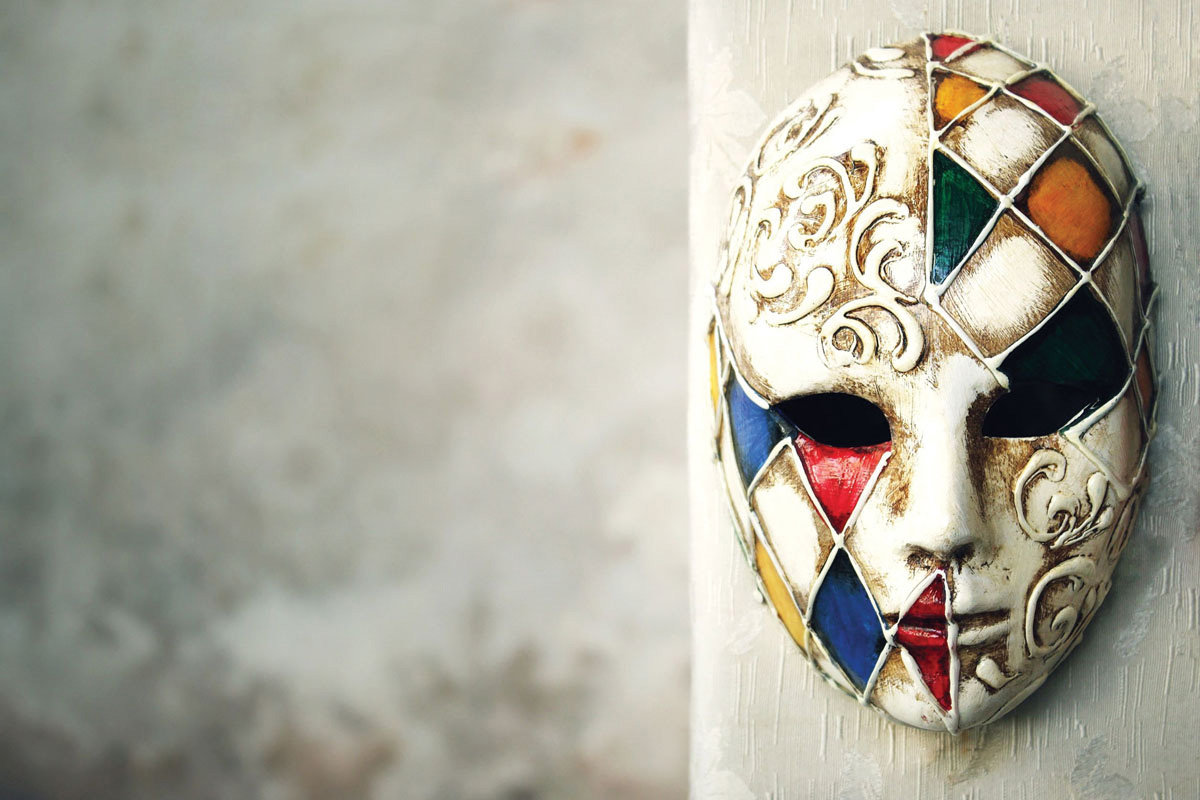 Laugh & Think
City Theatre, known for its Summer Shorts Festival (thru July 6), follows up with a 2nd season of its award-winning Shorts Gone Wild, Aug. 7-Sept. 7. The 8 provocative and funny shorts include 5 never-before performed plays from local playwrights; 954.519.2533; CityTheatre.com.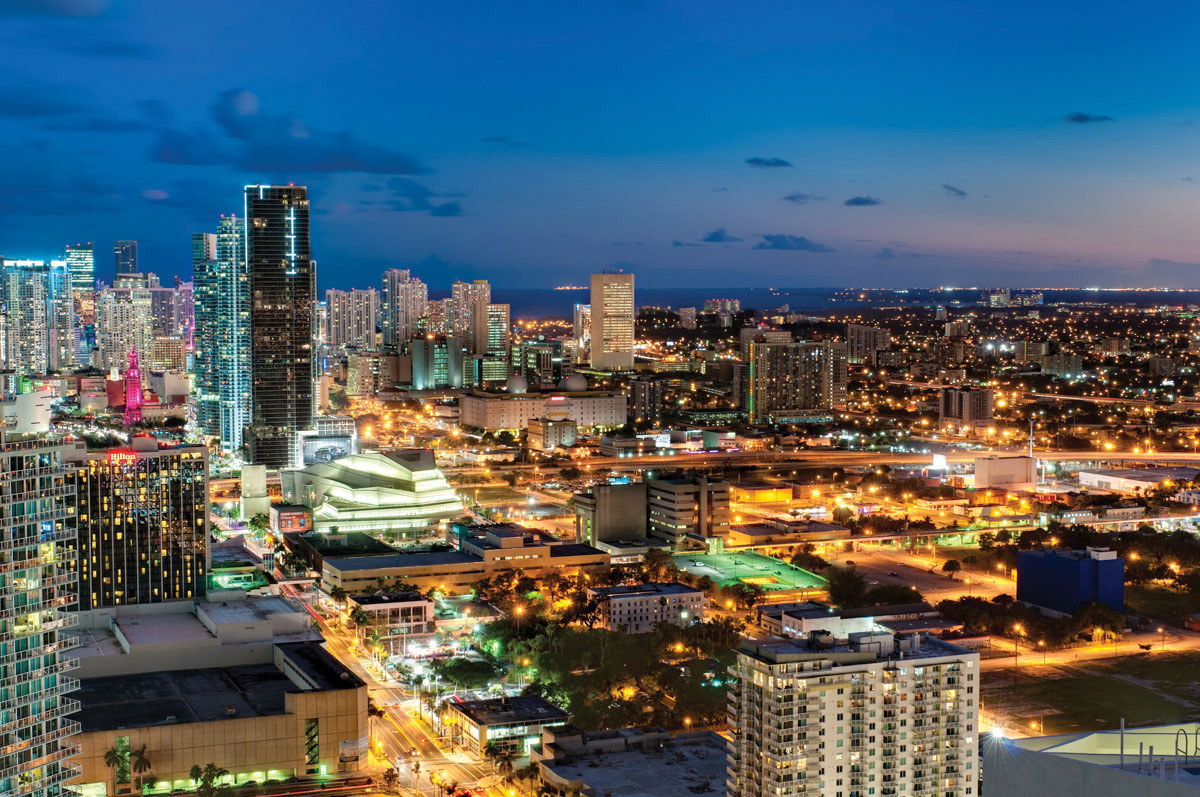 A Buyer's Market
The objective of the Miami New Construction Show is to create a 3-day marketplace where buyers can review all the new South Florida construction projects in one place, whether they're looking for a new home or an investment property. More than 100 new developments will be featured with 35,000 visitors expected; Aug 29-31; MiamiNewConstructionShow.com.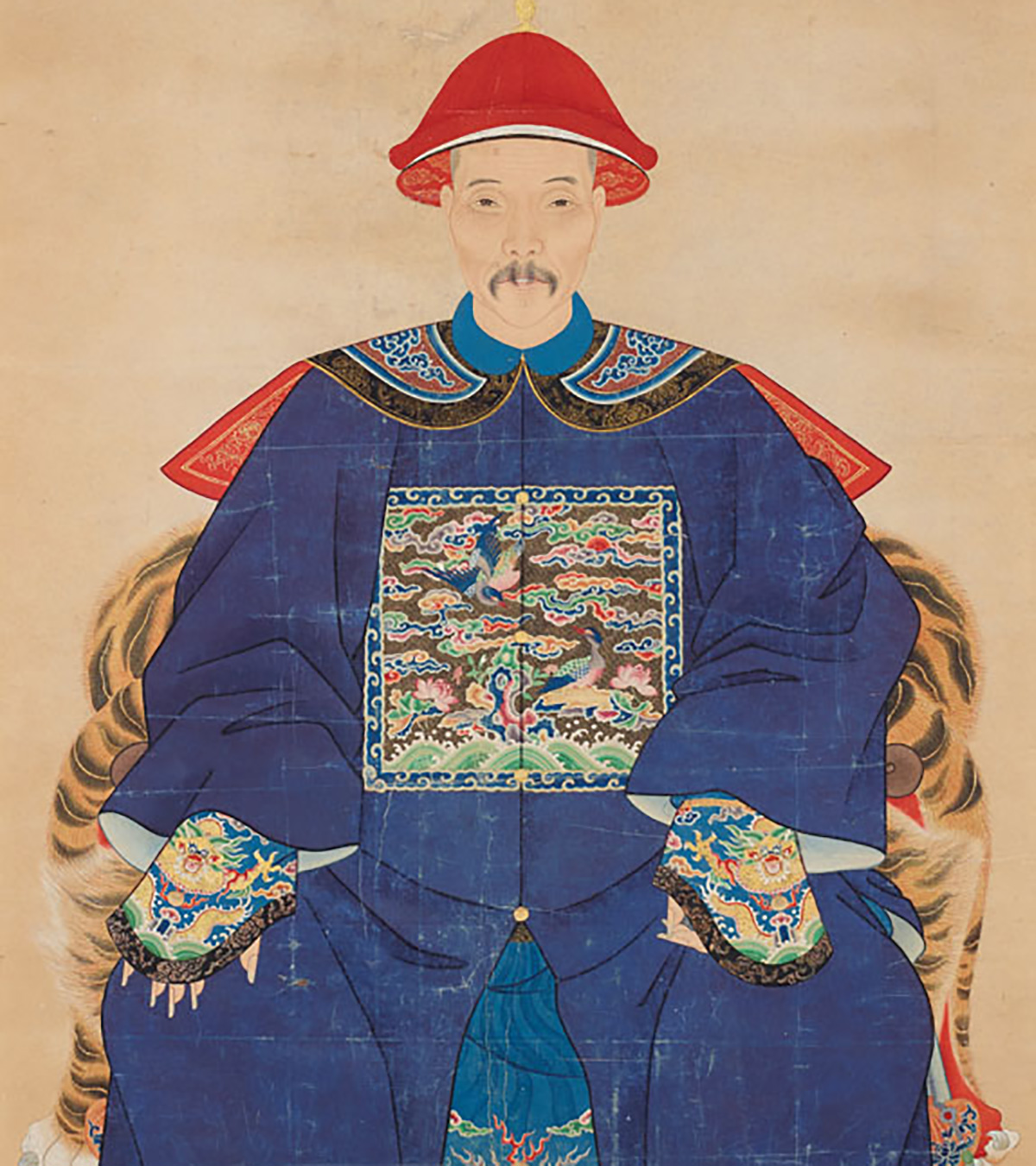 Exploring The Orient
China's Last Empire: The Art & Culture Of The Quing Dynasty at Lowe Art Museum examines the final Imperial Period in China's illustrious history through its paintings, calligraphy, documents, court robes, pottery, porcelain, drawings and watercolors from notable foreign artists in China. Now thru Oct. 19; Miami.Edu/Lowe.
Swimsuit Paradise
Miami is beach-chic style year round, but the fashion meter rises into the red as Mercedes-Benz Fashion Week Swim sashays into town July 17-21 with as much action off the runways as on. Starting with a celebration of 10 years of Swim at The Raleigh; Miami.MBFashionWeek.com.