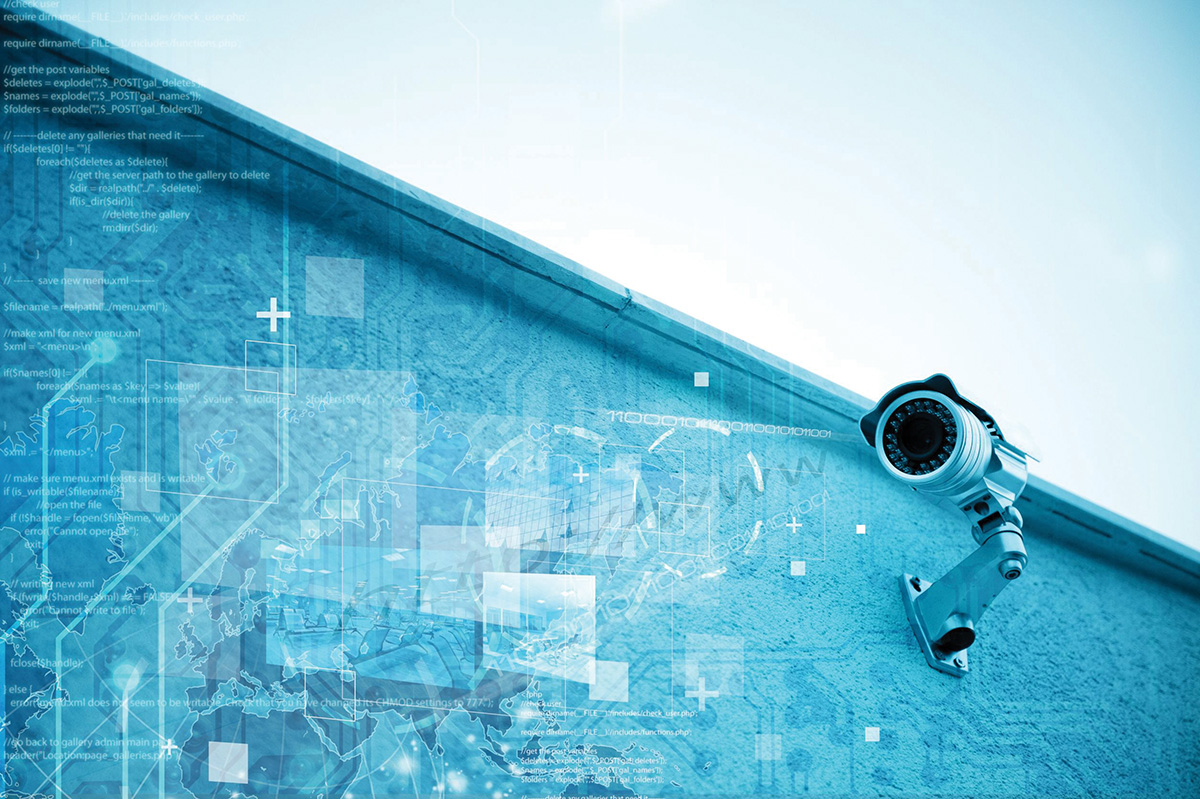 Security Leaders
When it comes to investigations and surveillance, Specialized Investigations Services, with their combined 100+ years of experience in state, federal & local law enforcement, is a top choice for attorneys, insurance companies and individuals. Litigation support, fraud, family/divorce services, skiptracing and executive protection are just a few of their comprehensive offerings; 305.336.6028; SInvestigations.com.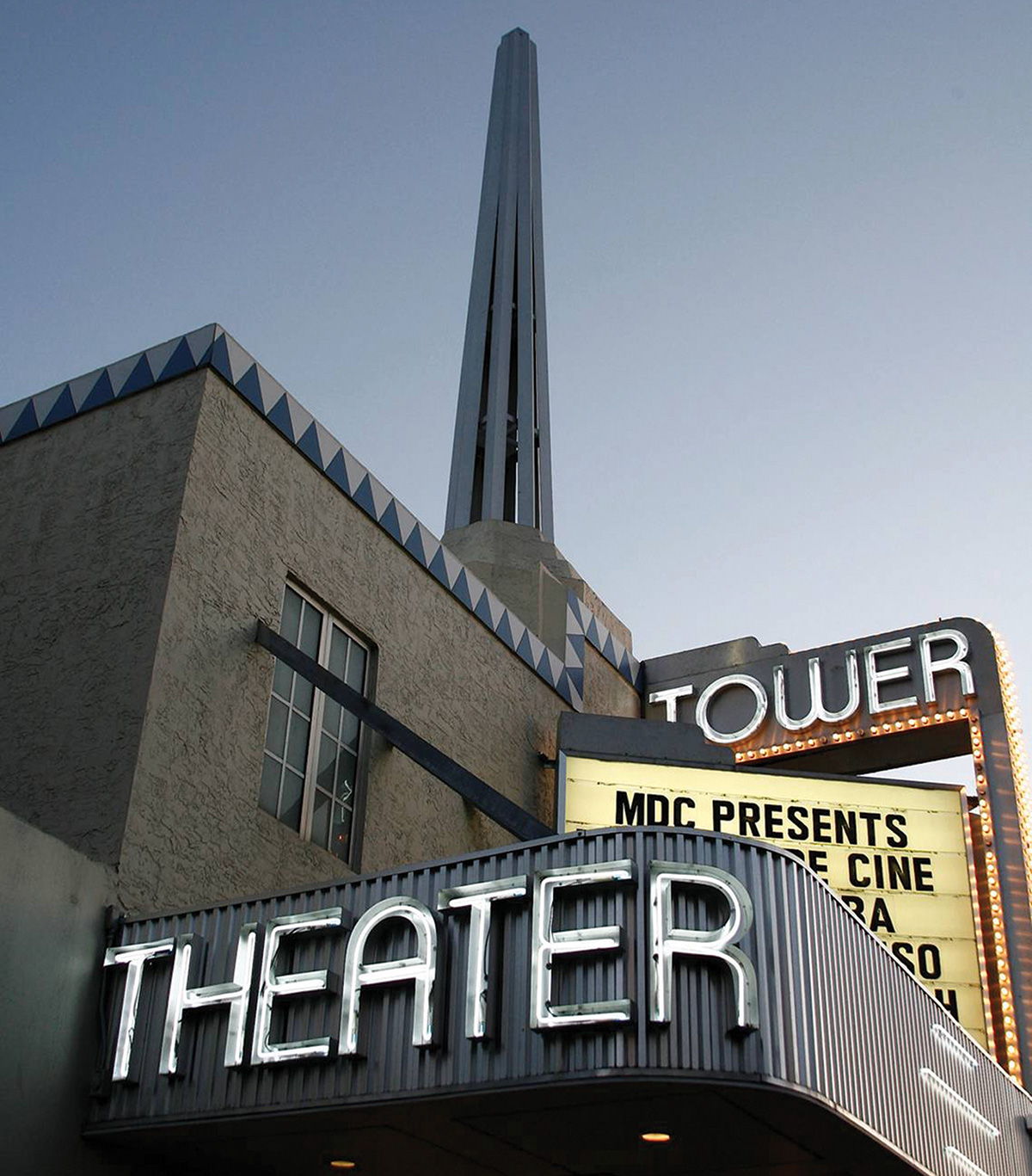 Mid-Season MIFF
The 4-day MIFFecito condenses the annual Miami Film Festival experience of the best of world cinema into a concentrated weekend of 8-10 International, North American, U.S. and Florida red-carpet premieres. The event also celebrates the reopening of the recently renovated MDC Tower Theater; Oct. 16-19; MiamiFilmFestival.com.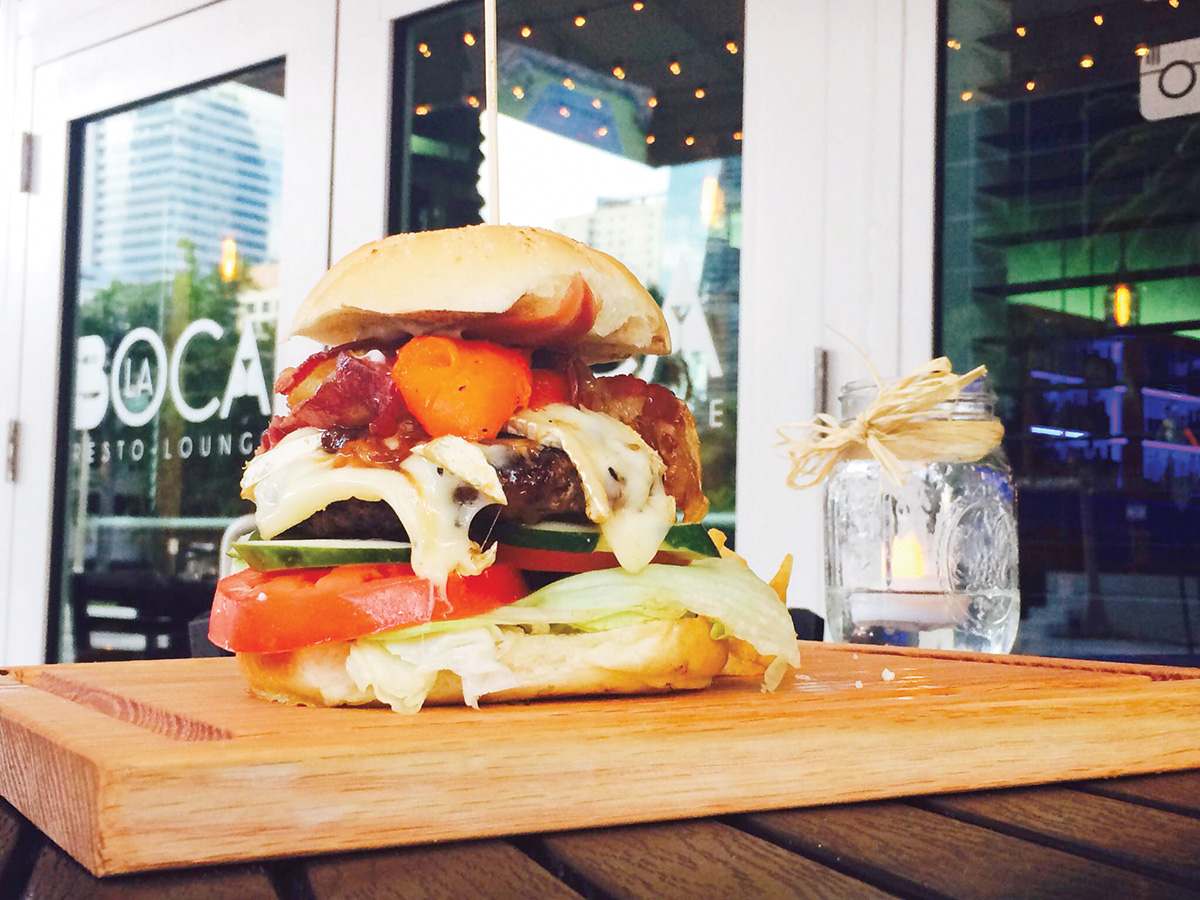 Open Wide
La Boca House is Brickell's friendly neighborhood resto-lounge with simply good food and a signature drink list like none other created by Mixologist Nick Nistico. Nicknamed "The House," it's an establishment that was created for locals to unwind, dine and feel right at home for lunch, brunch and dinner; LaBocaHouse.com.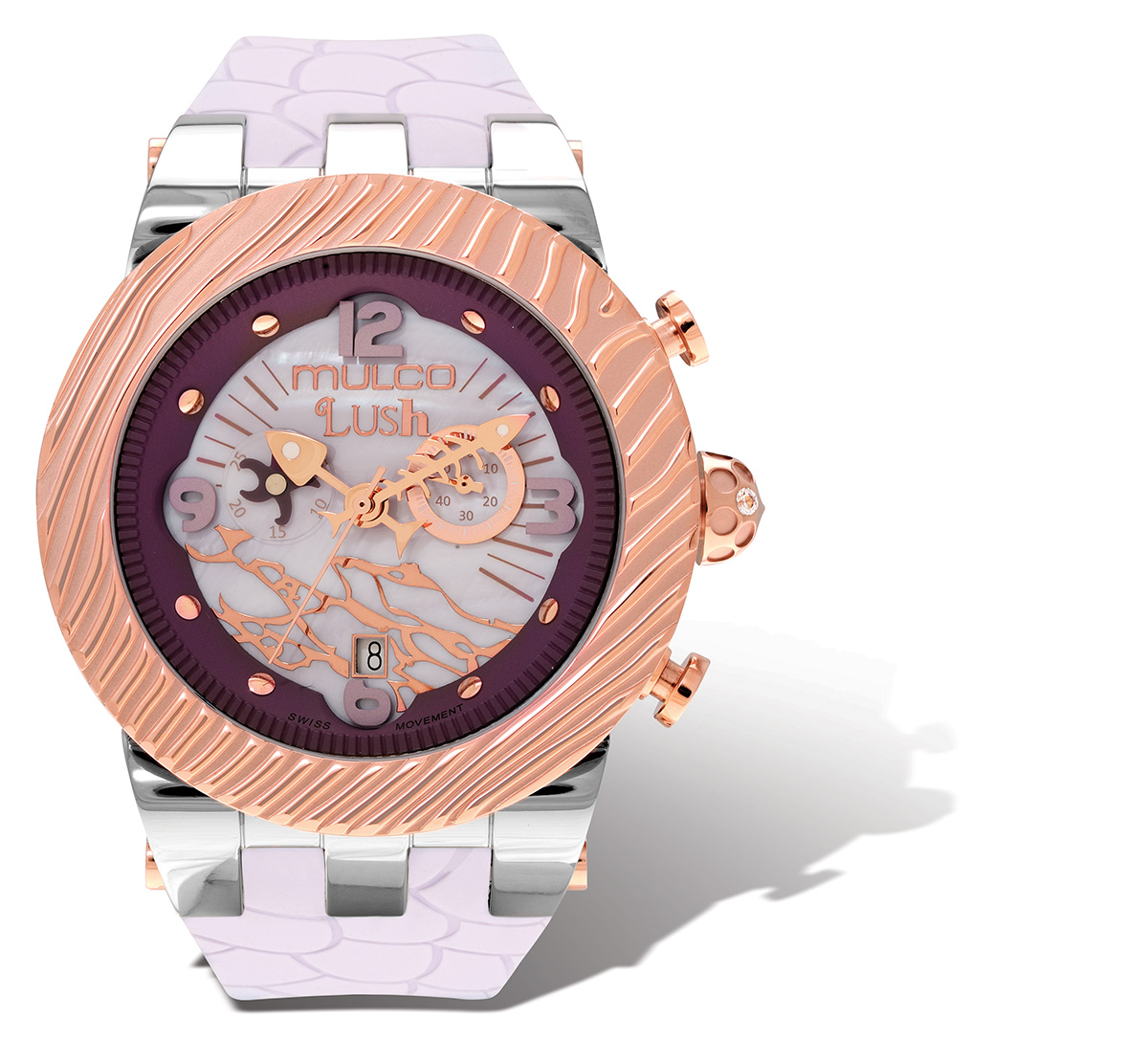 Designing Time
Looking for an innovative timepiece? Mulco has recently emerged as one of the most successful watch brands on the market. Its Lush Collection, inspired by nature and wild animals, runs on Swiss-made movement and is carefully designed with an elegant combination of colors and high-quality materials; Mulco.com.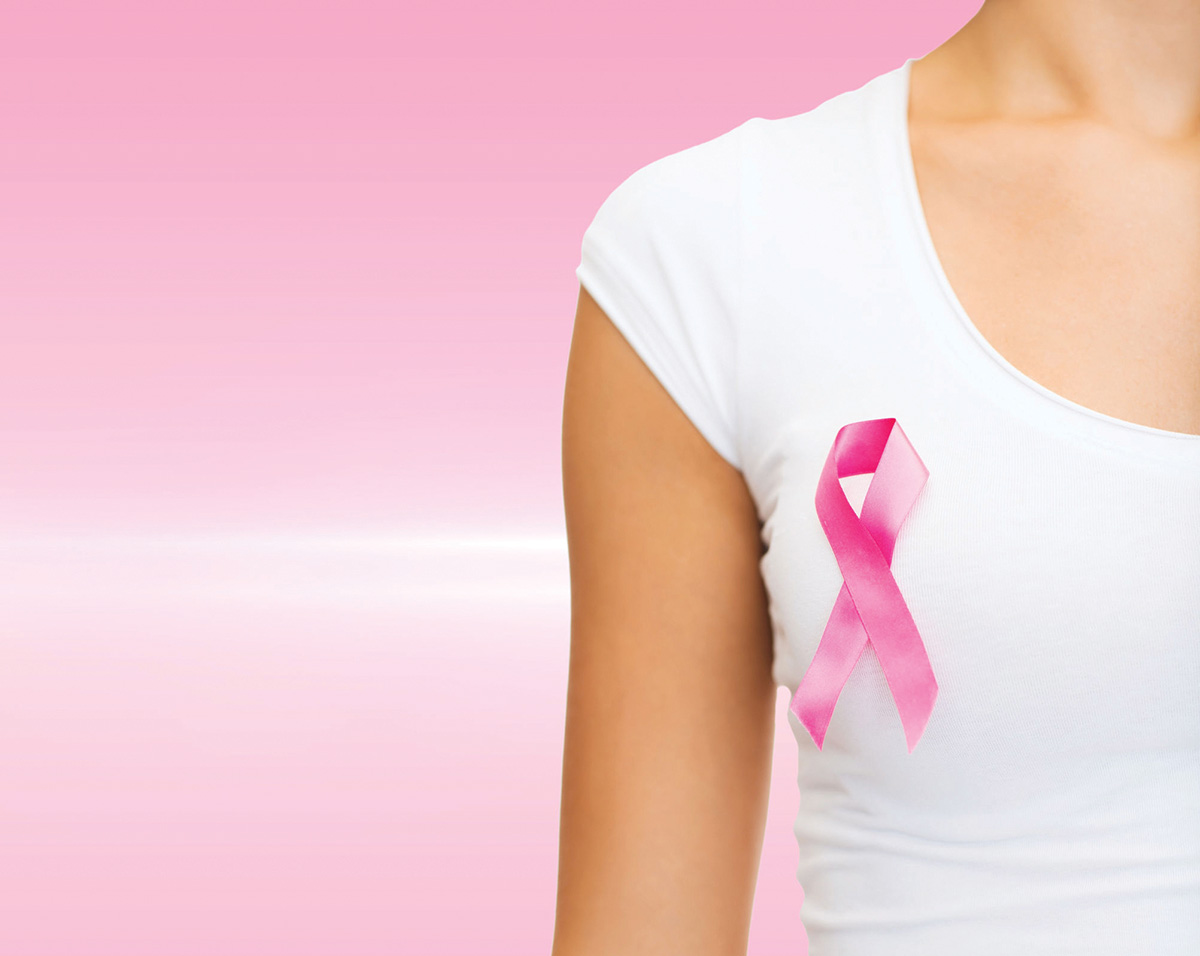 Righteous Run
Last year, the Susan G. Komen Miami/Ft. Lauderdale Race For The Cure attracted nearly 30,000 attendees and raised $1.325 million. This year, its 19th Anniversary, is set to be even more impressive. In addition to the timed 5K race, there's a fun run, walk, tot run and survivor procession; 305.383.7116 x204; KomenMiaFTL.org.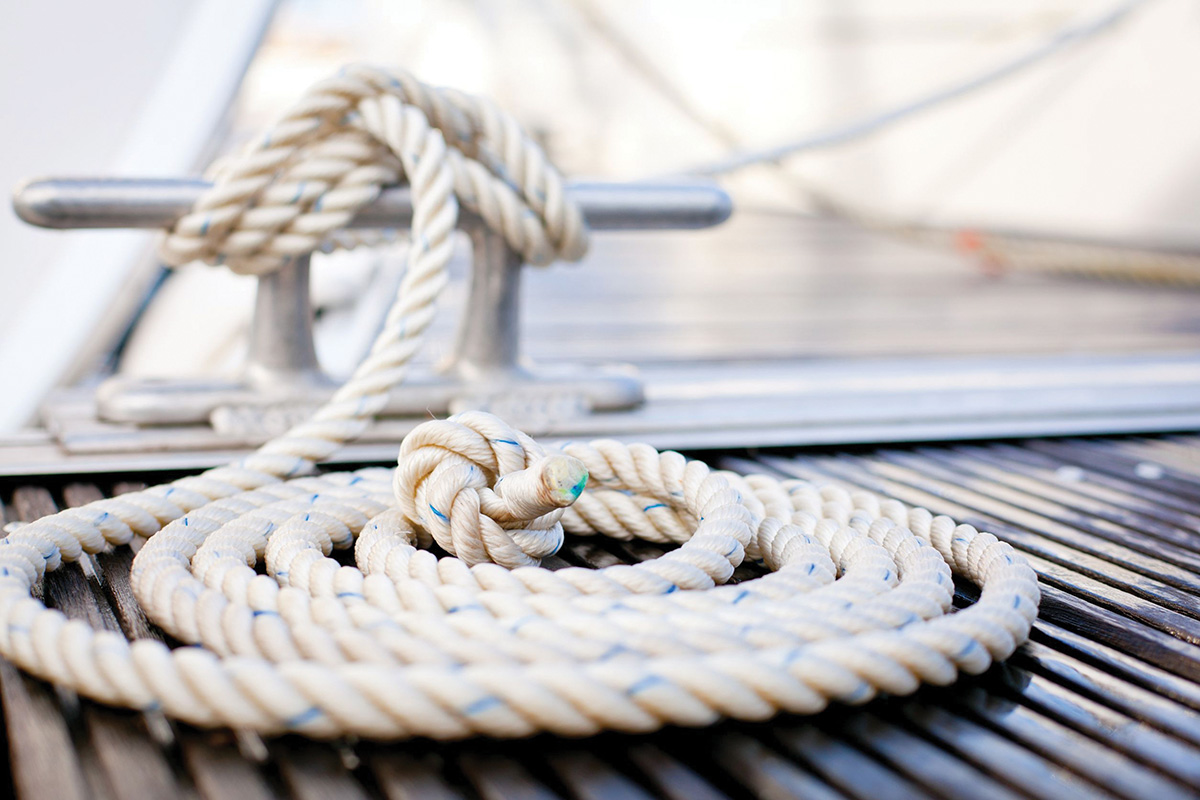 Nautical Cause
In keeping with their mission to educate Miami about safe boating, this year's Monica Burguera Foundation Signature Event at the Key Biscayne Yacht Club will honor boating accident survivor Danielle Press, boating safety educator Henry Cespedes and boating safety advocate Ralph Navarro; Oct 18; 305.398.4609; MonicaBurgueraFoundation.org.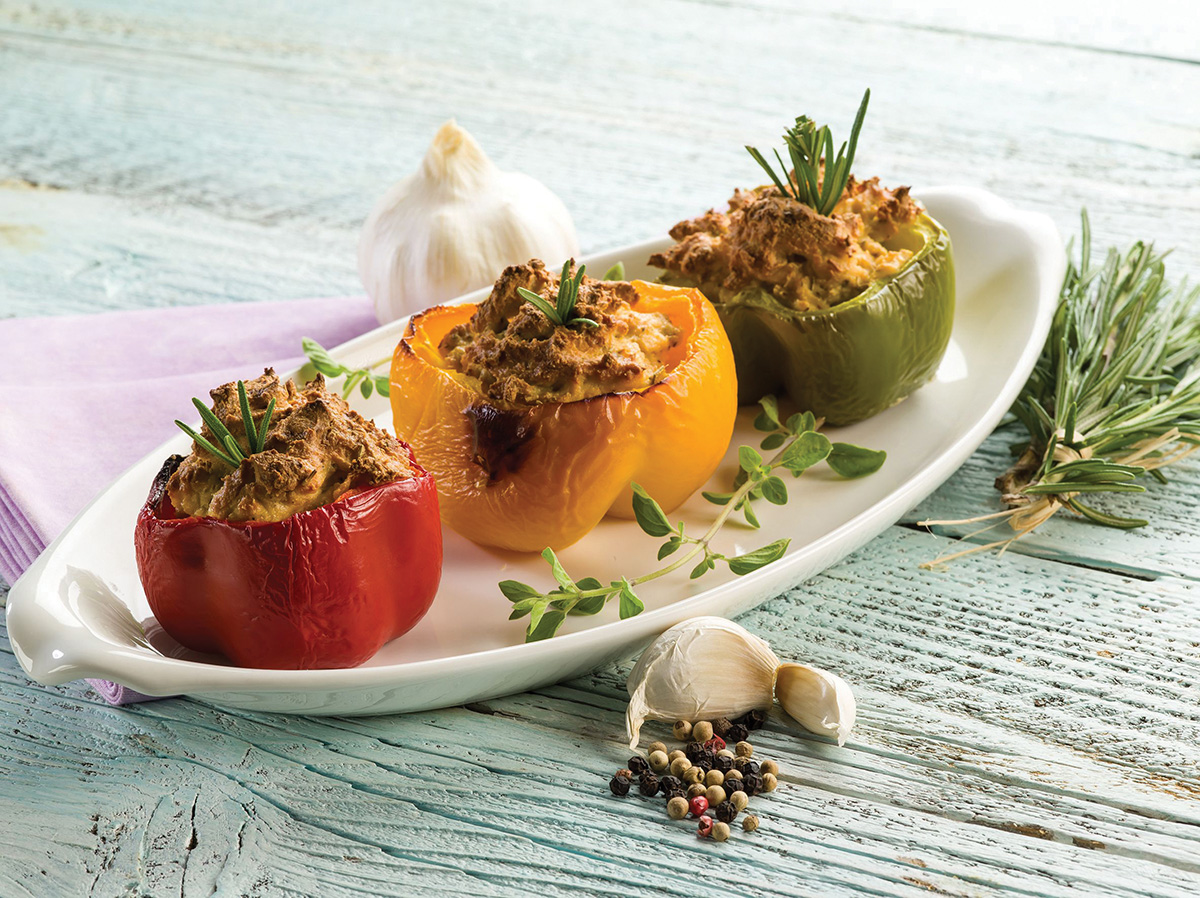 The Healthy Gourmand
Enjoy great food without the guilt at the plant-based SEED Food & Wine Festival, the nation's first large-scale vegan culinary and lifestyle event. Matthew Kenny, James Beard nominees Rich Landau & Kate Jacoby as well as former professional ironman turned nutrition expert Brendan Brazier highlight a who's who's of celebrity chefs, authors and health experts; Oct. 15-19; SEEDFoodAndWine.com.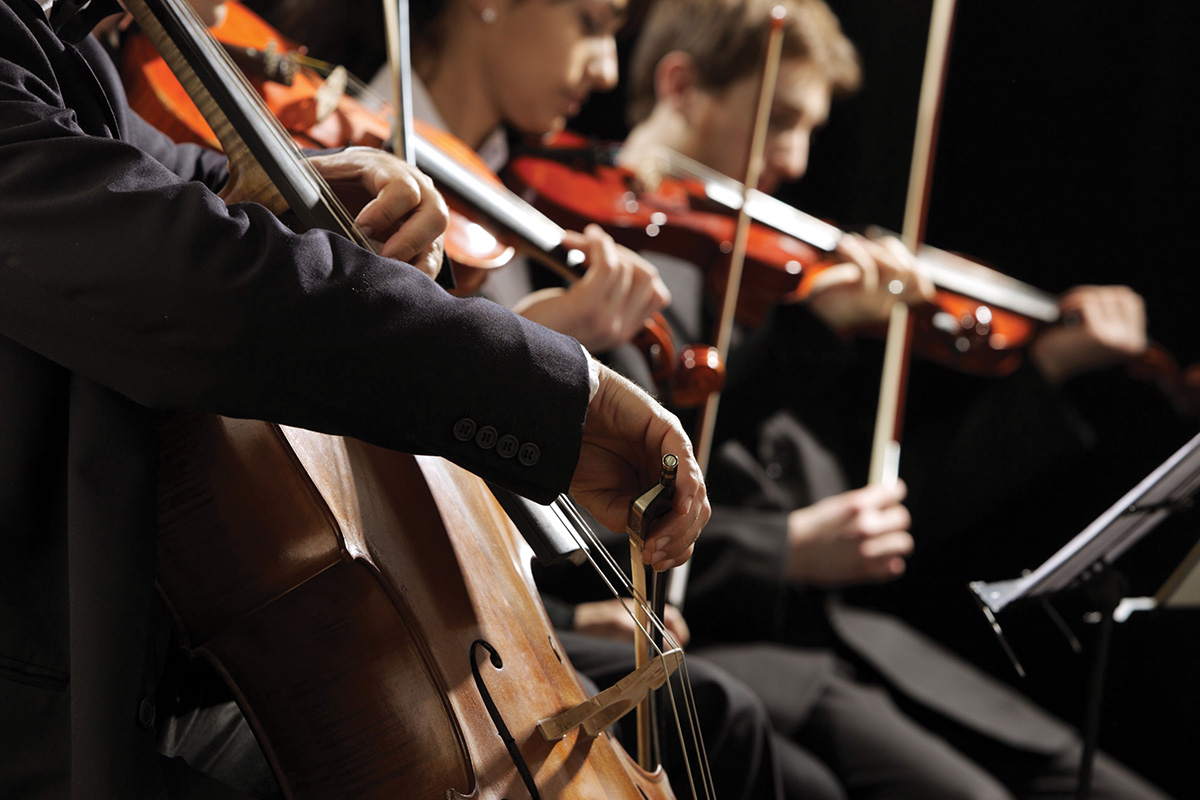 Beautiful Music
Festival Miami's 31st season is music to the ears (pun intended) with performances by the Frost Symphony Orchestra, inventive chamber trios, jazz including steel pan artist Leon Foster Thomas, Latin/Brazilian fusion and more. The children's concert stars The Nick Of Time on the 19th. Oct. 10-Nov. 8; 305.284.4940; FestivalMiami.com.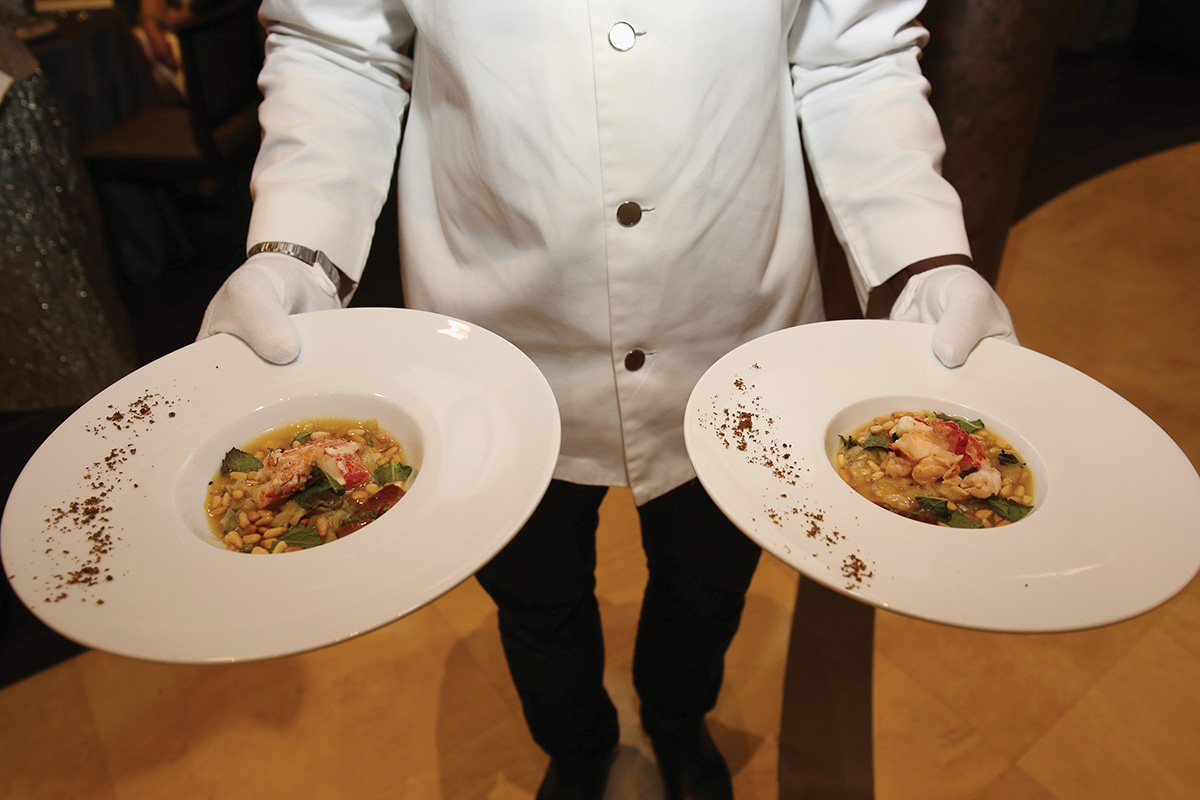 Membership Benefits
The South Beach Wine & Food Festival takes place in February so why are we writing about it in October? To remind lucky MasterCard holders that exclusive presale tickets are available Oct. 6-19. 2015 and will feature new parties and talent alongside a noticeable refresh of the festival's signature tastings; 877.762.3933; SoBeFest.com.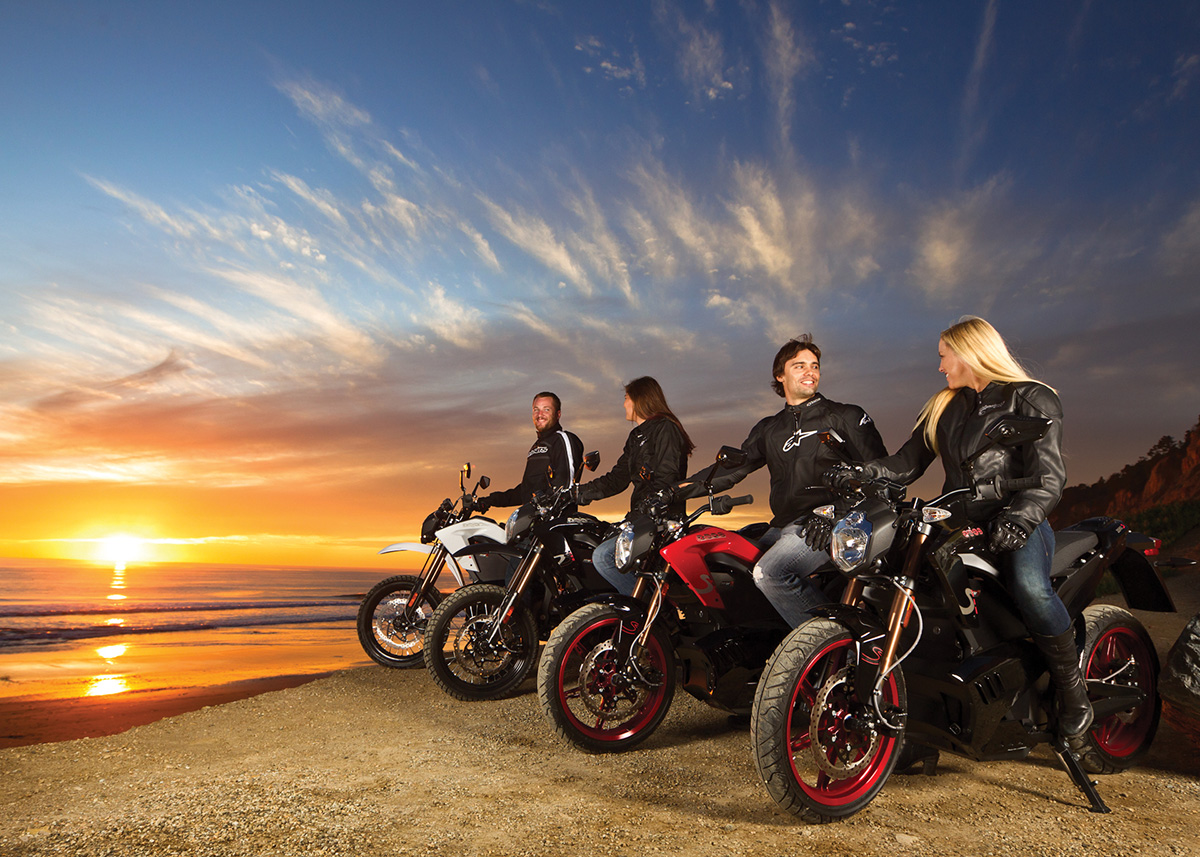 Two-Wheeled Fun
South Florida is riding off into the sunset in a big way with the recent South Beach Bike Week and now Fort Lauderdale's Biketoberfest. This one-day scaled-down version of the mammoth Daytona Beach extravaganza features live music, free beer, games, food, Hooters and plenty of vendors to experience. It's fun whether you have a bike or not; Oct. 3; RickCaseHonda.net.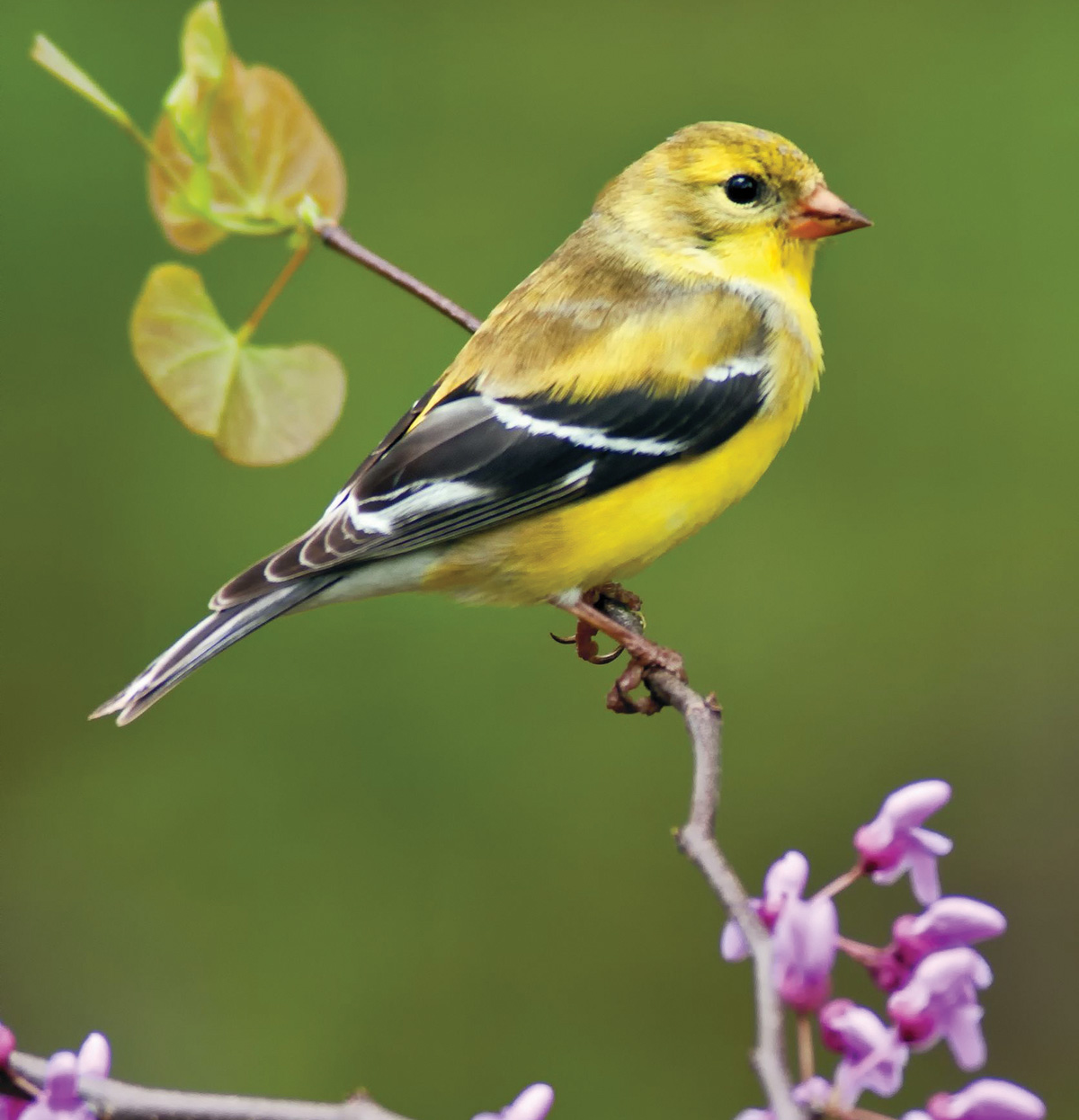 Bird's-Eye View
See Caribbean rarities, exotic songbirds, colorful parrot species, migrant raptors and more as Audubon Society experts kick off the 2014 Bird Festival at Fairchild with special tours of top South Florida bird habitats on Oct. 2-3. The main festival, Oct. 4-5, is fun and educational for all ages; 305.667.1651; FairchildGarden.org.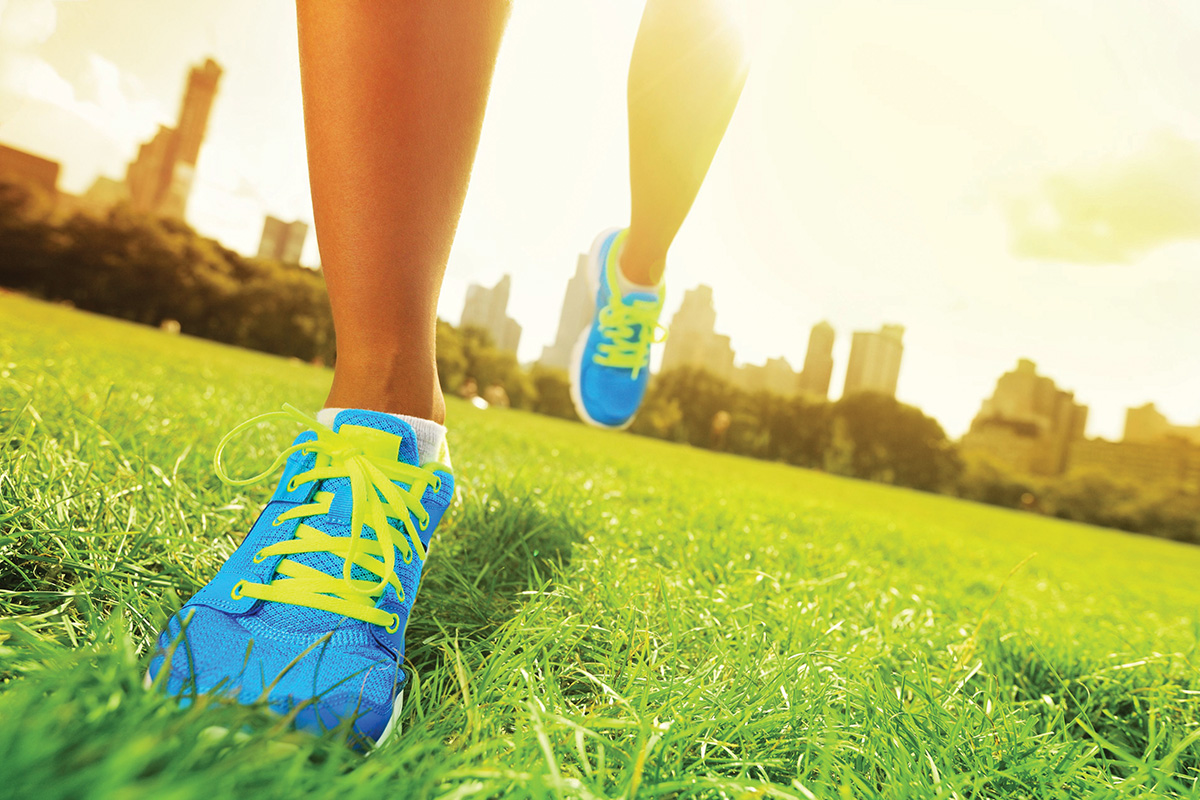 Scenic Outlook
The Key Biscayne Half Marathon is a breathtaking race. And we're not just talking about the panting that comes with running. You'll also having your breath stolen by the lush tropical landscapes, dramatic ocean views and impressive sights of Biscayne Bay and Downtown Miami throughout the race route; Oct. 5; MultiRace.us.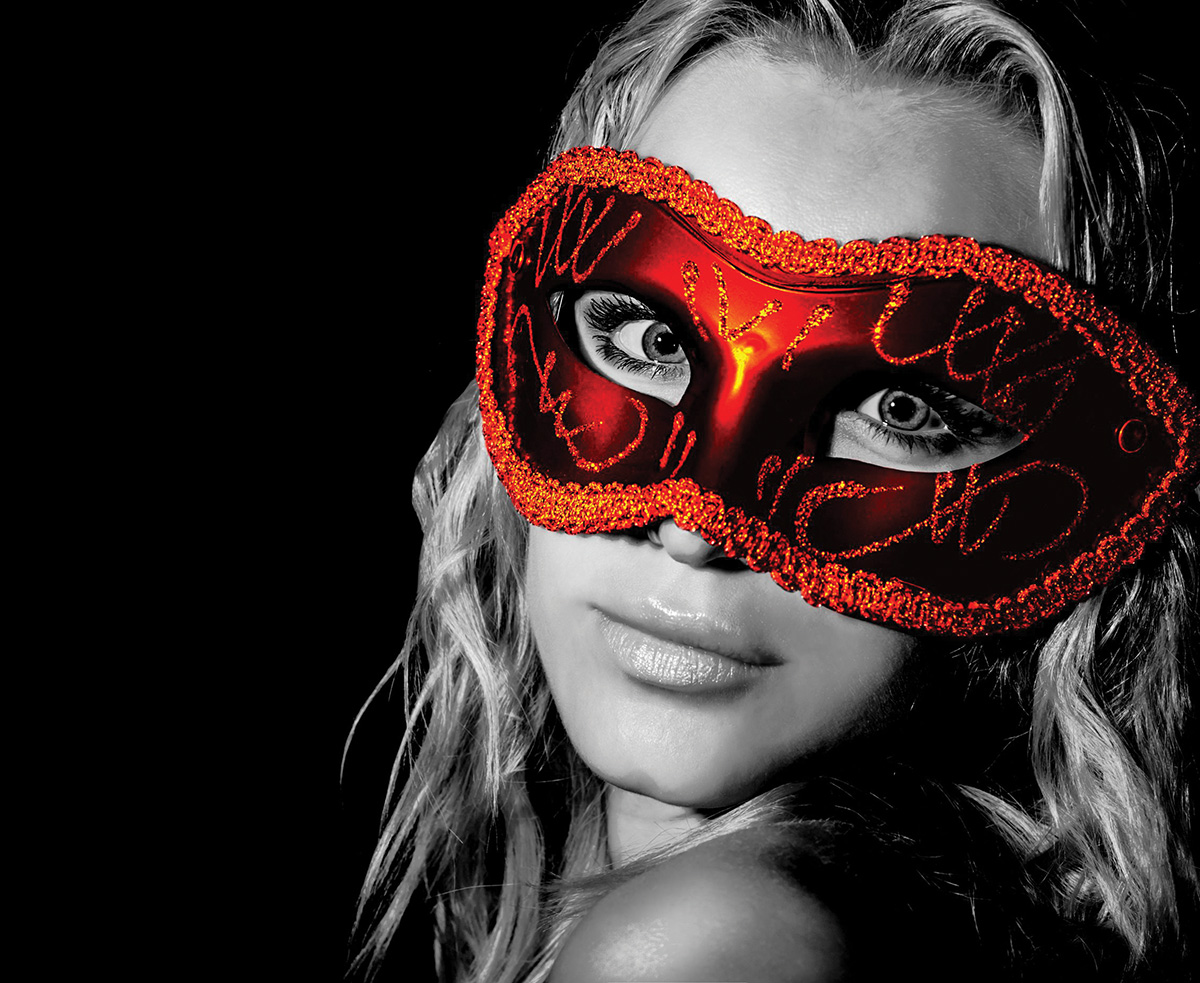 Haute Halloween
There's no more dramatic a backdrop for a lavish Halloween Party than Vizcaya. Join vampires, devils, gladiators and a wealth of outrageous costumes as they come out for The Vizcayans awesome 28th Annual Sundowner party on Oct. 25. Calling it an unforgettable evening would be an understatement; 305.860.8420; Vizcaya.org.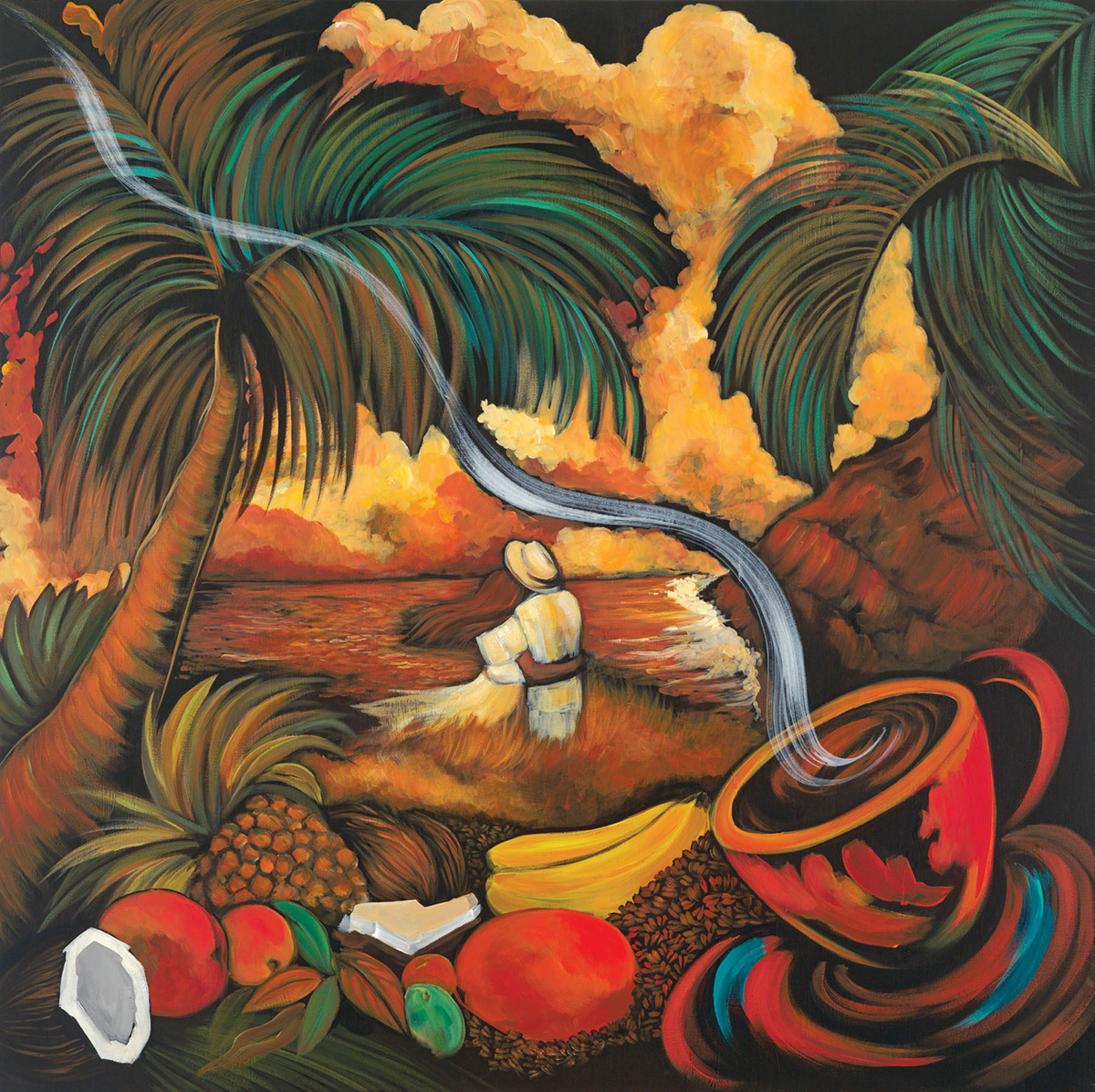 Nostalgic Journey
In honor of Hispanic Heritage Month, a thought-provoking exhibit entitled REMiNISCENCE: Vivid Memories Of My Homeland will feature paintings by Cuban Artist Marcy Grosso. The Miami-based acrylic artist is known for her dramatically distinctive neo-impressionistic images bridging traditional Cuban culture with modern American dynamism; Oct. 3 from 6-9 p.m.; 110 Merrick Way, Ste. 1, at Charles Schwab Coral Gables; 305.774.4860; GrossoFineArt.com.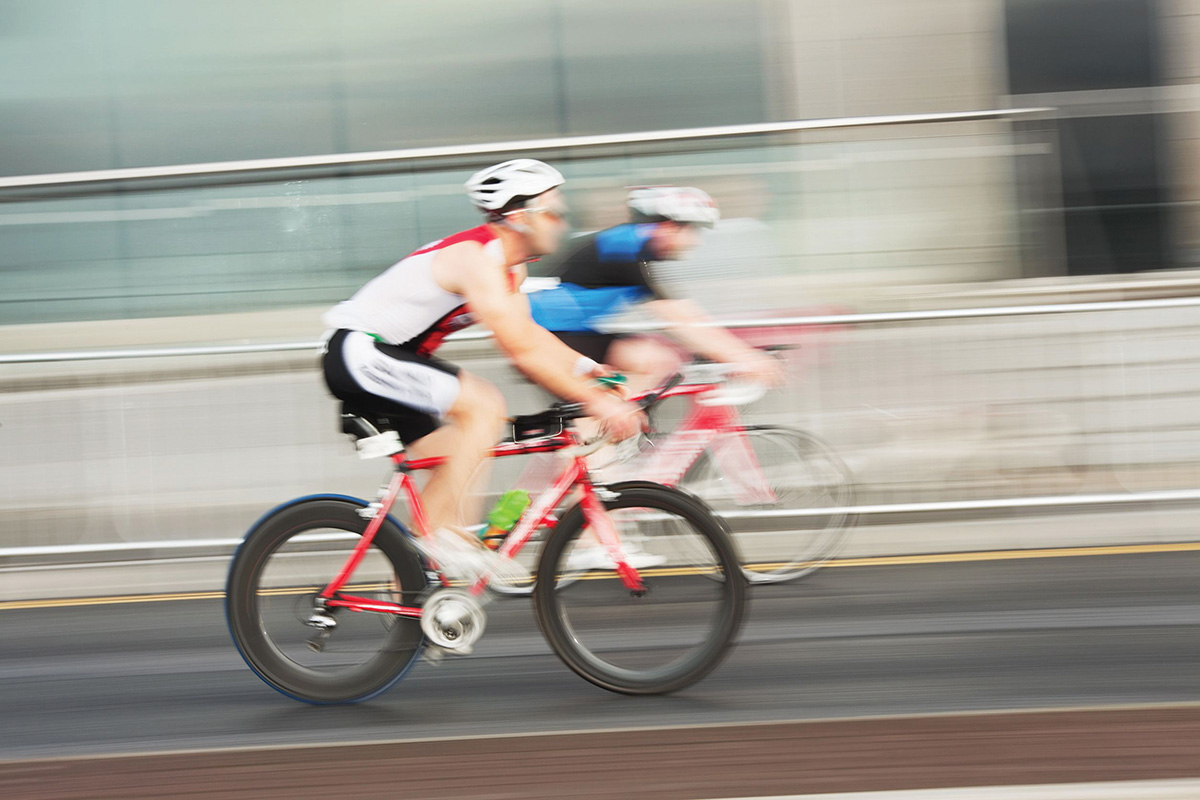 Testing Mettle
A 13.1-mile race is tough enough, but if you really want to see what you're made of, join local and international competitors at City Bike's Ironman 70.3 Miami. The United Healthcare Corporate Challenge allows businesses to get in on the action with 3 employees, one for each segment; IronmanMiami.com.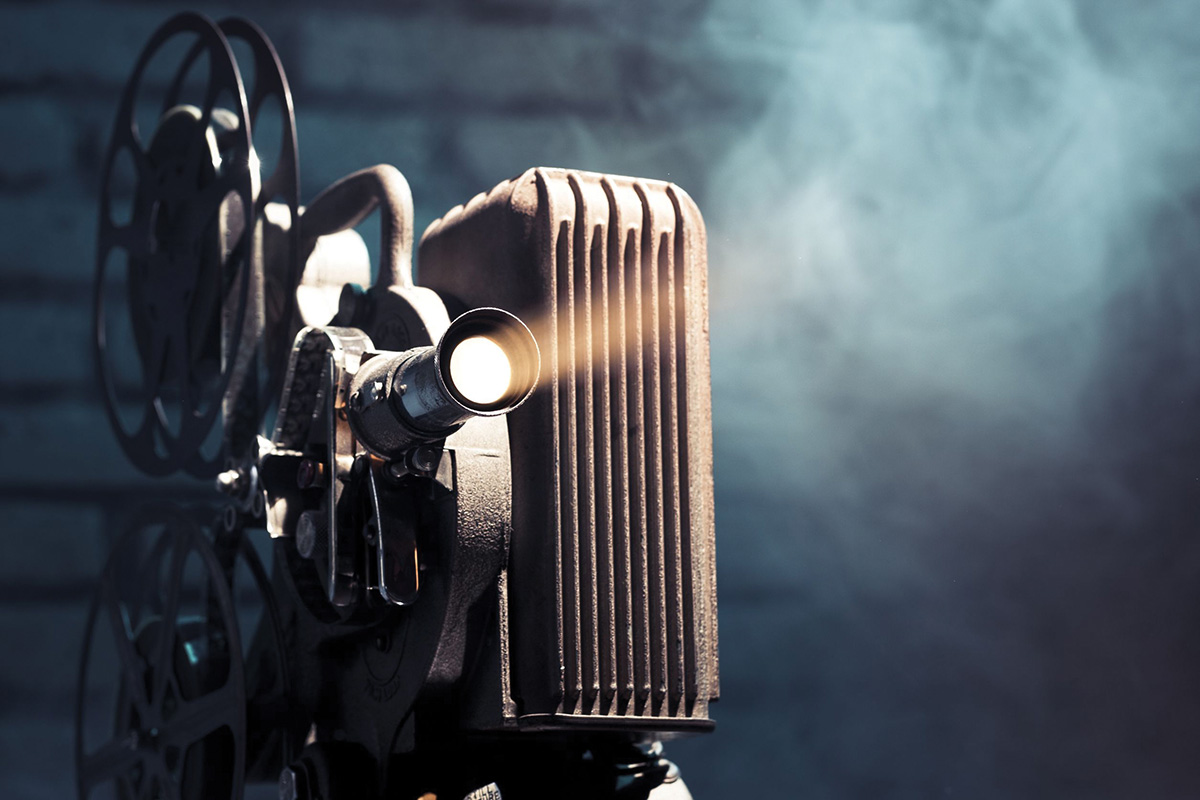 Film Favoloso
Cinema Italy is in its 12th year and going strong, and there's no need to wonder why. This year, South Beach's Regal Cinema will play host to the "Best Film" competition. There are also plenty of dinners, cocktail parties, short films, documentaries, tributes and free screenings throughout the week; Oct. 9-14; 305.864.0101; CinemaItaly.com.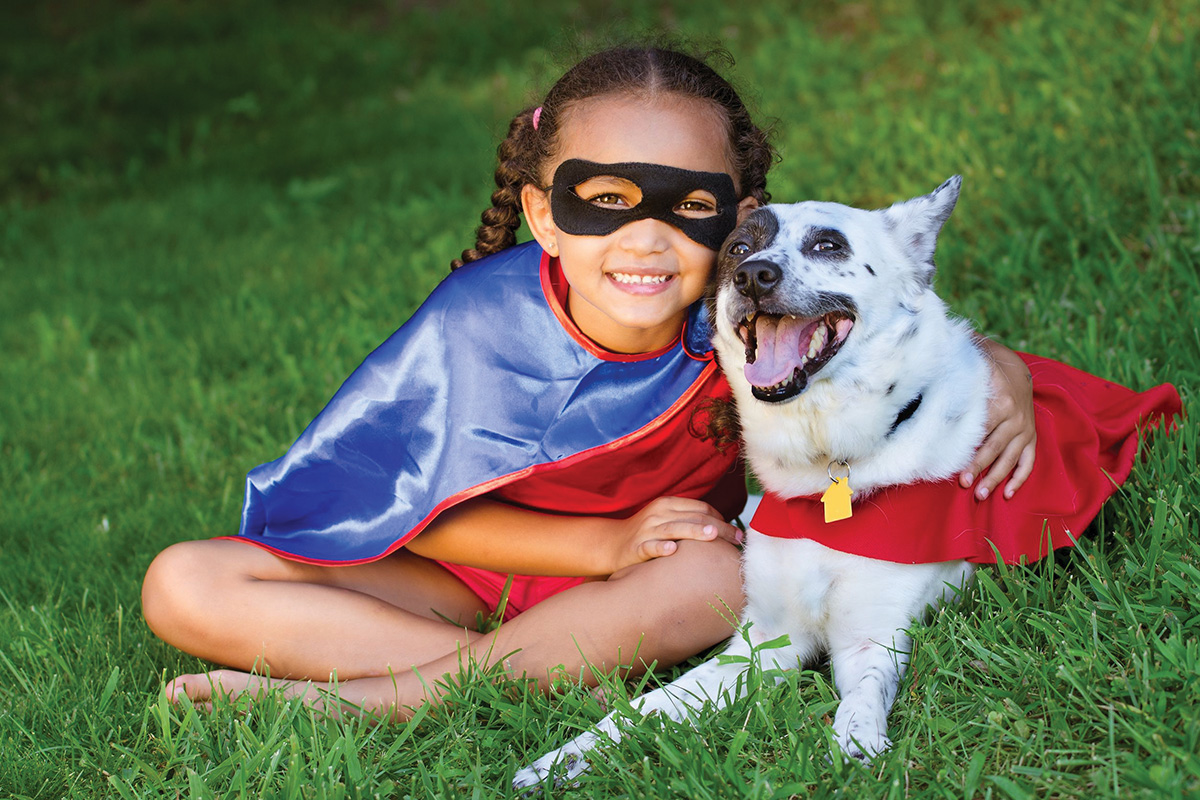 DRESSED-UP DOGGIES
The 4th Annual Howl-O-Ween at Pinecrest Gardens promises to be frightfully fun for the whole family. The highly anticipated event combines costume contests, parades, adoptable pooches, trick-or-treating, storytelling, arts & crafts, live entertainment, giveaways, food, beer, wine and an interactive Rent-A-Dog both and Doggie Fun Zone; Oct. 26; 12 p.m.-5 p.m.; 305.332.9022; Paws4You.org.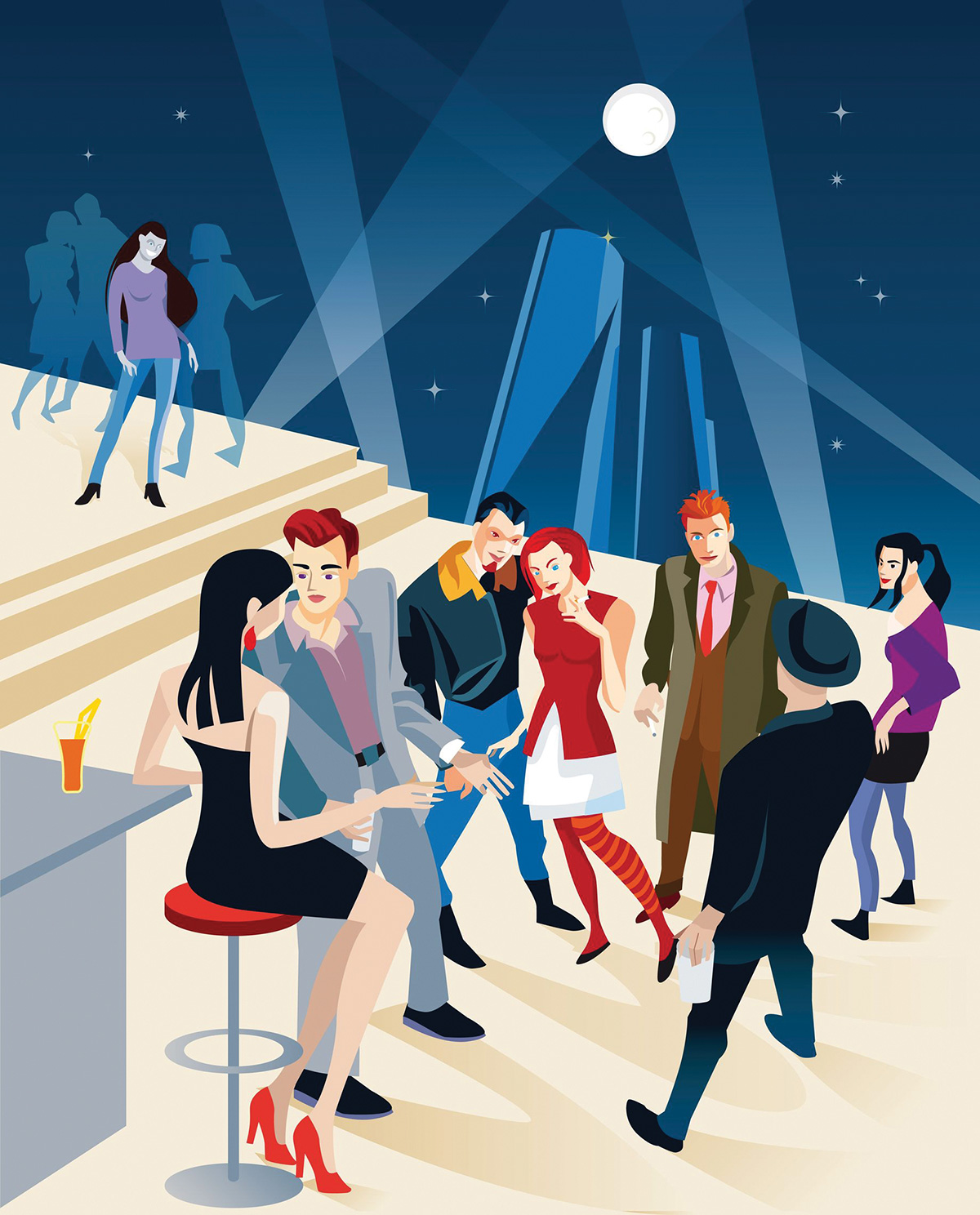 Cocktails & A Cause
Join the community do-gooders at PhilanthroFest on Oct. 2 to get the 411 on the new PhilanthroFest 2015 dates, theme and location as Blackbird Ordinary unveils their new handcrafted drink menu in honor of the organization, which produces the largest non-profit festival in the U.S.; Complimentary cocktails from 7 p.m.-10 p.m.; PhilanthroFest.com.